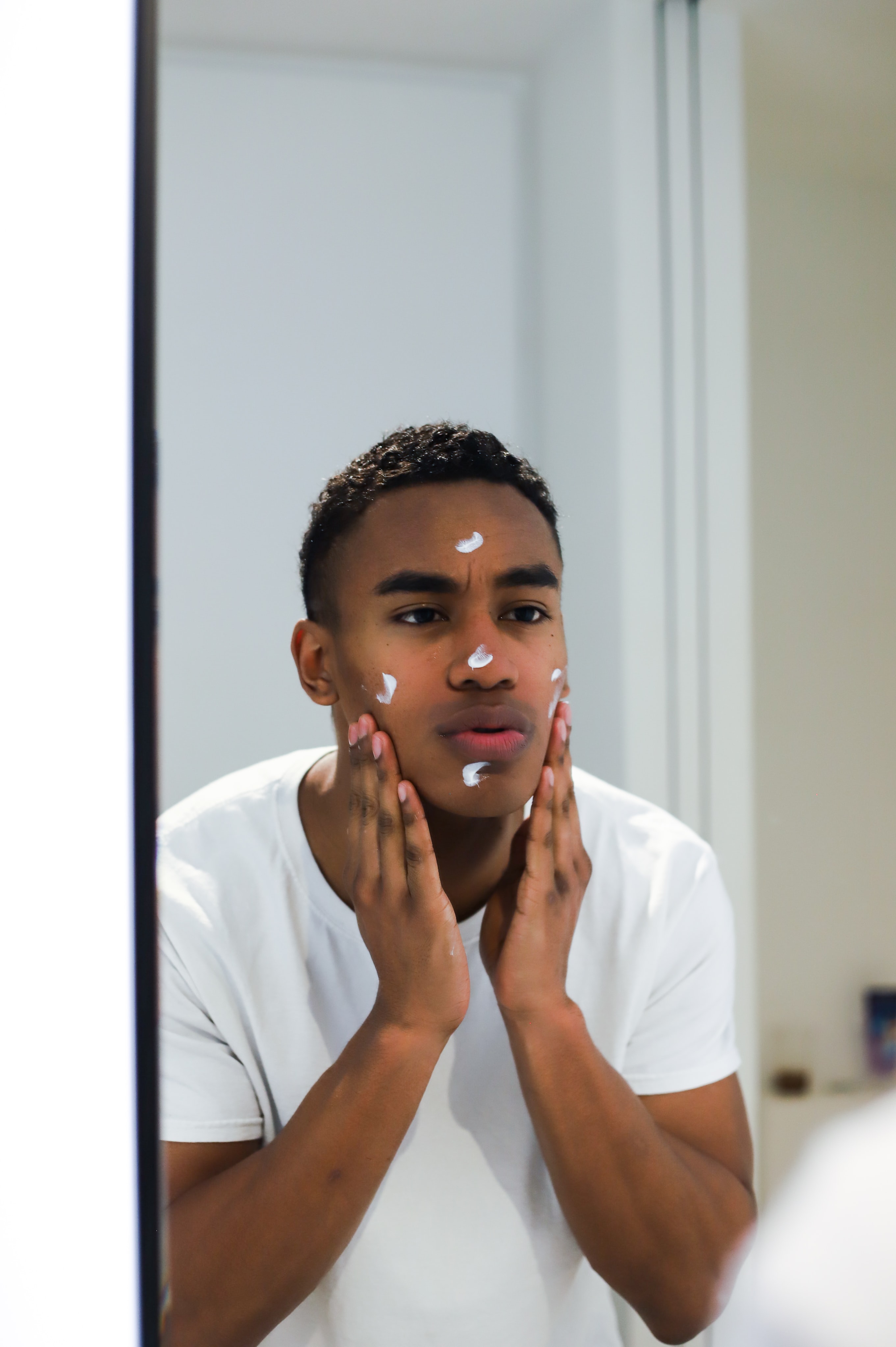 When it comes to skincare, it's serious business. There's masks, cleansers, facial scrubs and more!
Here at Wish, we have it all! BUT we want to make it easy for you to find exactly what you need, and be able to get a major deal. Most of the beauty and skincare products aren't more than $20!
We've created a master list of 10 of the best skincare products from our favorite brands, including the in-demand Korean beauty products. AND in case you want a little bit more, we've also created a go-to guide of how to start a skincare regimen and keep it up.
The Master List
The Set-Up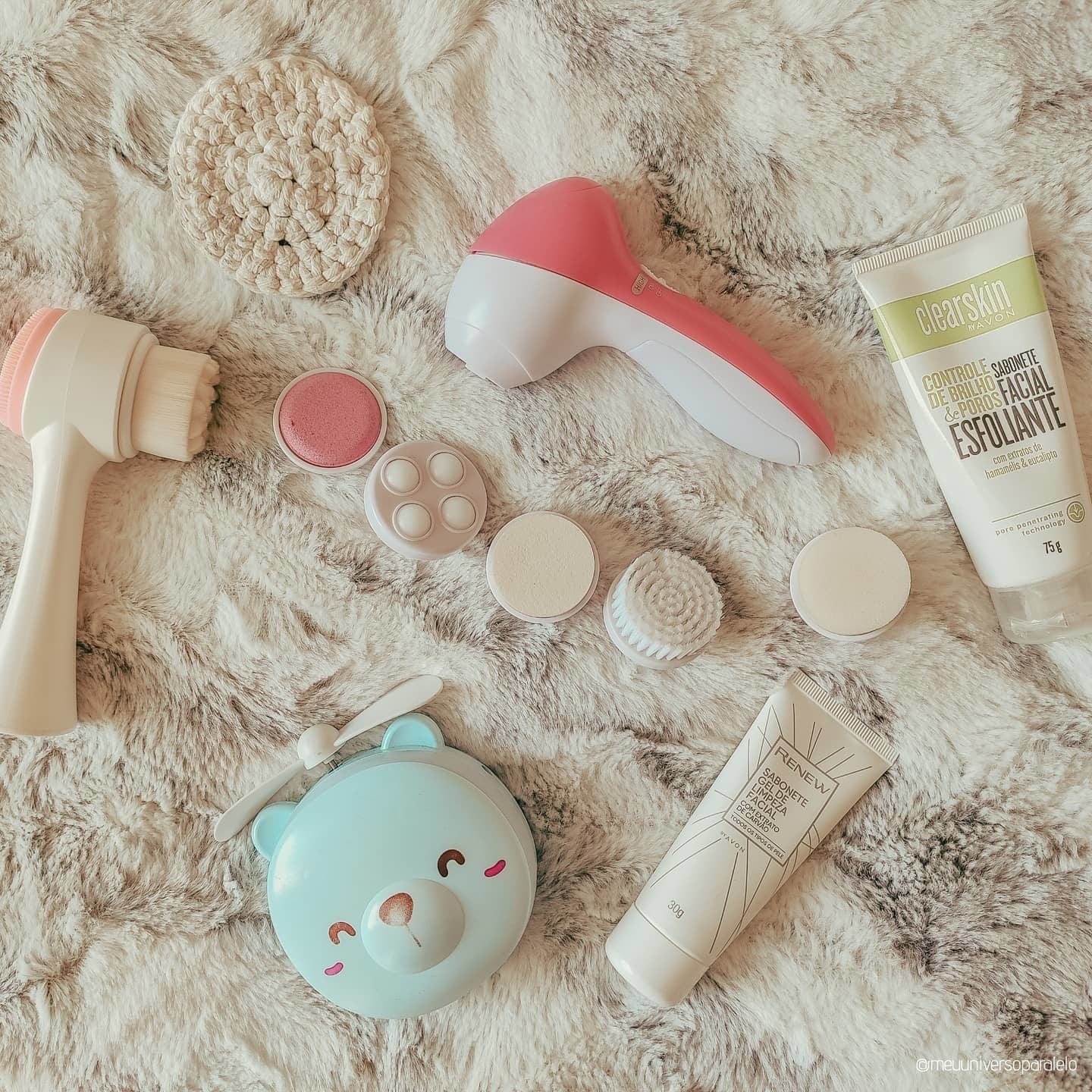 Get all the tools and hardware to get prepared and ready for your skincare routine.
Stay Focused
Now that you have everything you need, you can't let your hair get in the way. Slip on this fun bunny ears headband to tame the fly aways and keep yourself locked in!
The Process
Whether you have 30 steps or 5, everyone has their regimen. Watch these ladies cleanse and scrub to learn which routine is for you.
Get Rolling
Can't forget to roll, it's part of the skincare pledge.
The AfterGlow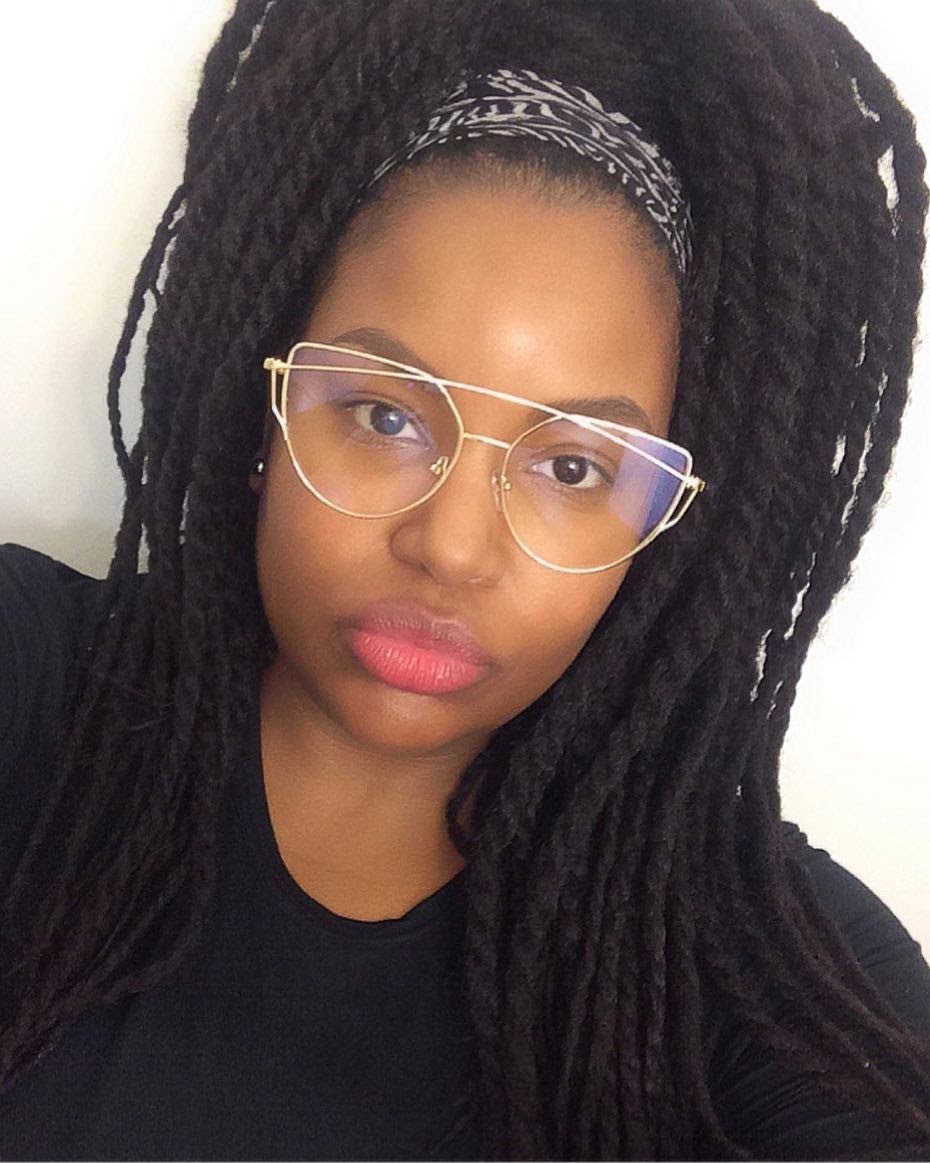 Enjoy the glow and the natural hues that shine when your skin has been treated and cared for.
Let's STAY Organized
As much as we love a good skincare routine, how about keeping it all together afterward.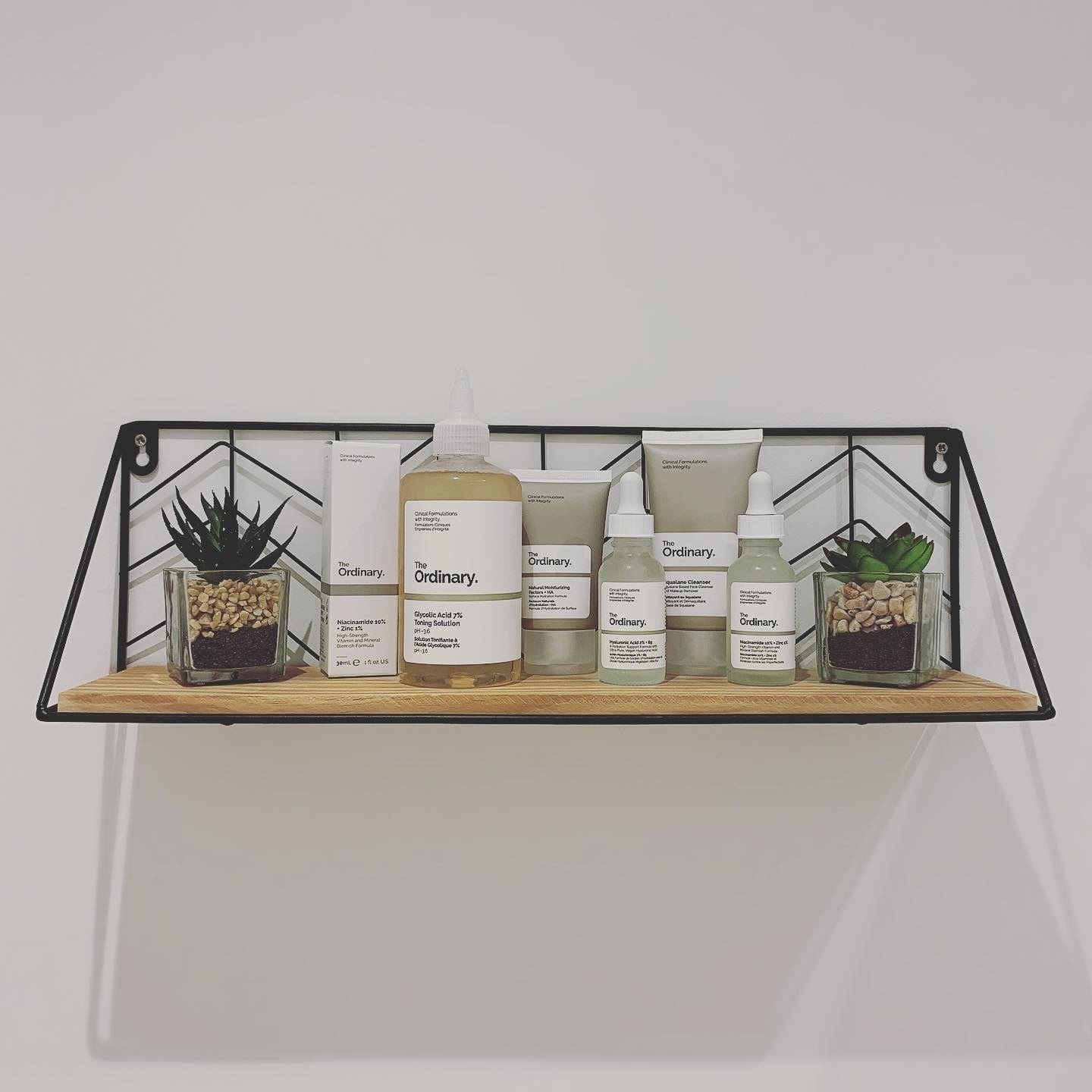 Add this floating shelf to any space in your home to keep all your skincare gems in one place.
Last but not least, if you need a new look while doing your skincare routine, grab a Wish t-shirt. It's less than $!! Bargain alert!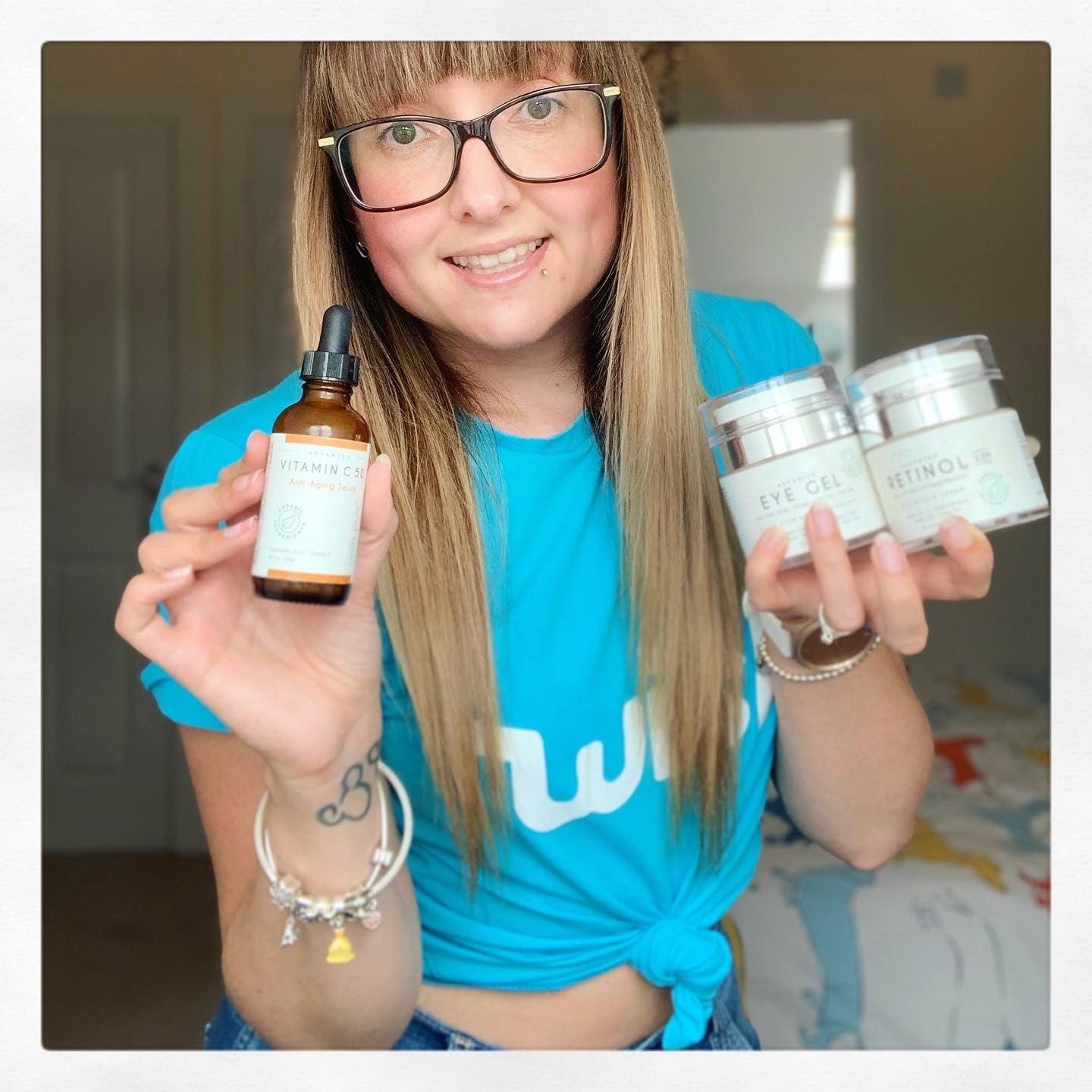 Now that you have the routine and products, are you ready to create your own skincare regimen?
Once you get started, share which products make your life easier and what new cleanser or cream has changed your life!
Revitalized and healthy skin is always in, now it's your chance to join in on the fun.