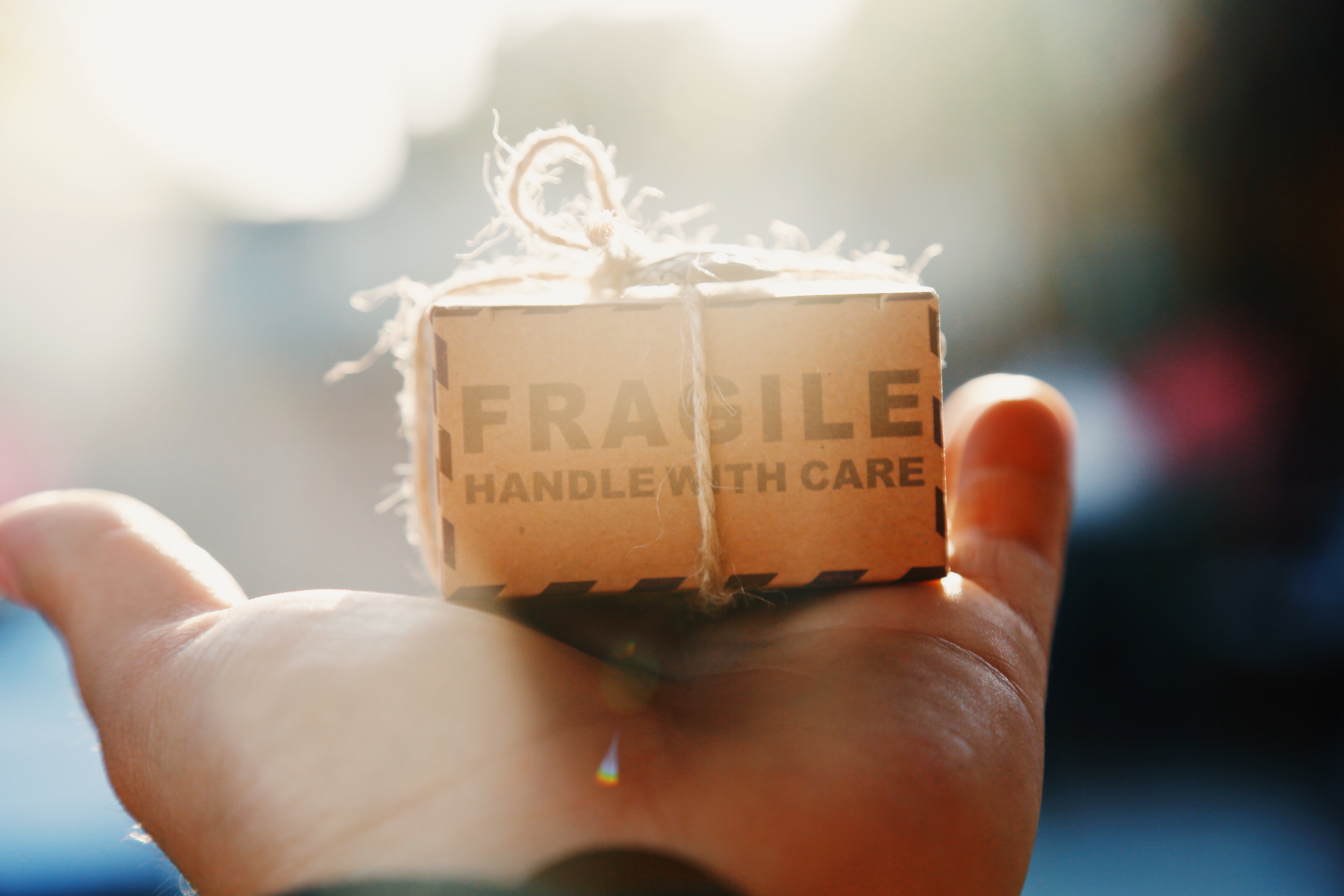 It Feels Good To Be Back!
Wish Local is officially back and that's not all… We're pleased to introduce our newest added feature "Curbside Pickup." And the best part, it's FREE!
Ensuring the safety of our customers and Wish Local associates is our top priority. That's why we've made it easier and safer for your shopping experience.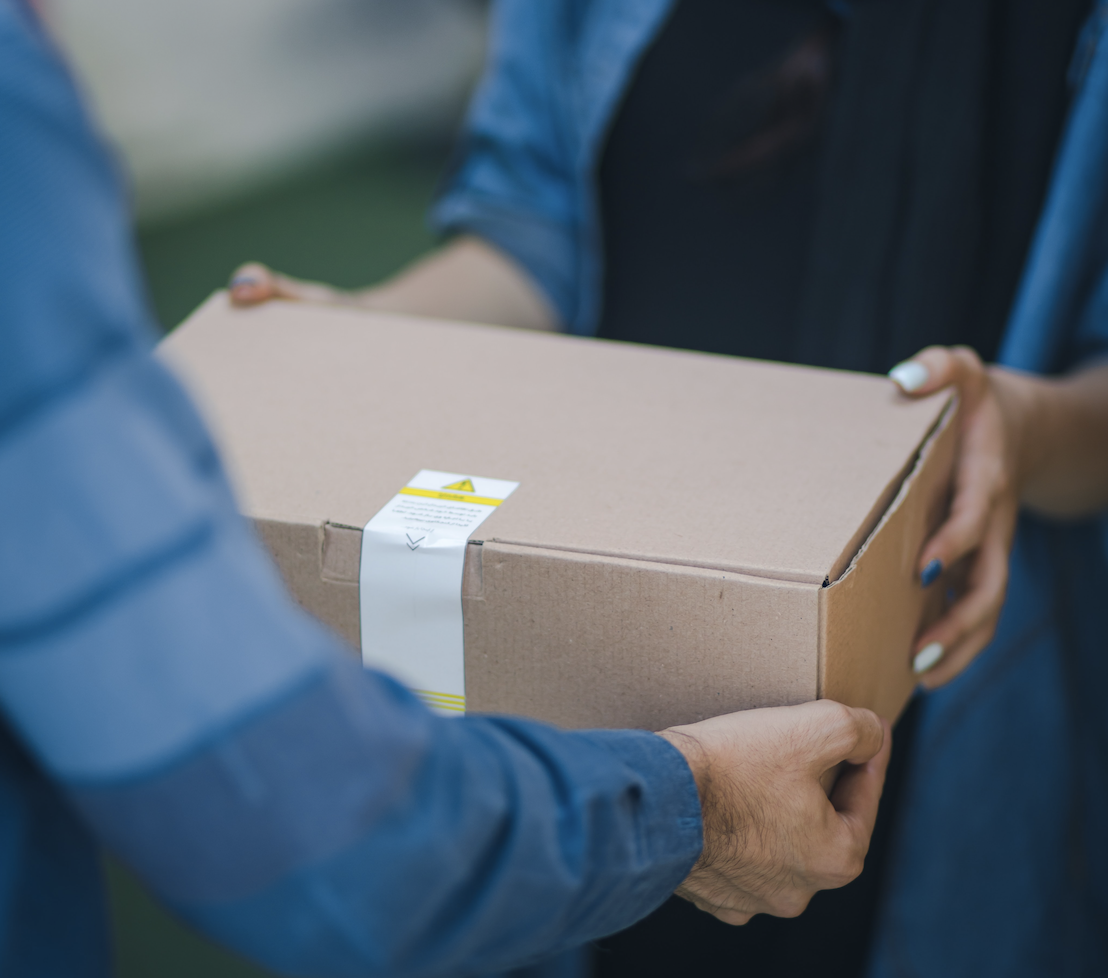 You can choose to pick up your order curbside from a participating Wish Local store in your area NOW!
Follow these simple steps for "Curbside Pickup":
Download the Wish App.
Create or Sign In to your account.
Click the green "Pickup" icon badge within the Wish app.
Browse local stores by "Zip Code" or "Current Location."

Pick items within your local area.
Be sure to check for hours of operations before checking out.

Shop and add items to your cart for check out.
Choose "Curbside Pickup" option.

Curbside pickups are FREE!

Purchase your order.
Your order is ready for pick up.
Next, you will be given a phone number to contact the store.
Once you've arrived at the store, simply call the store and a clerk will come out to scan your QR code. The clerk will then retrieve your order and bring out your package to confirm the pickup, faster than you can say "Wish."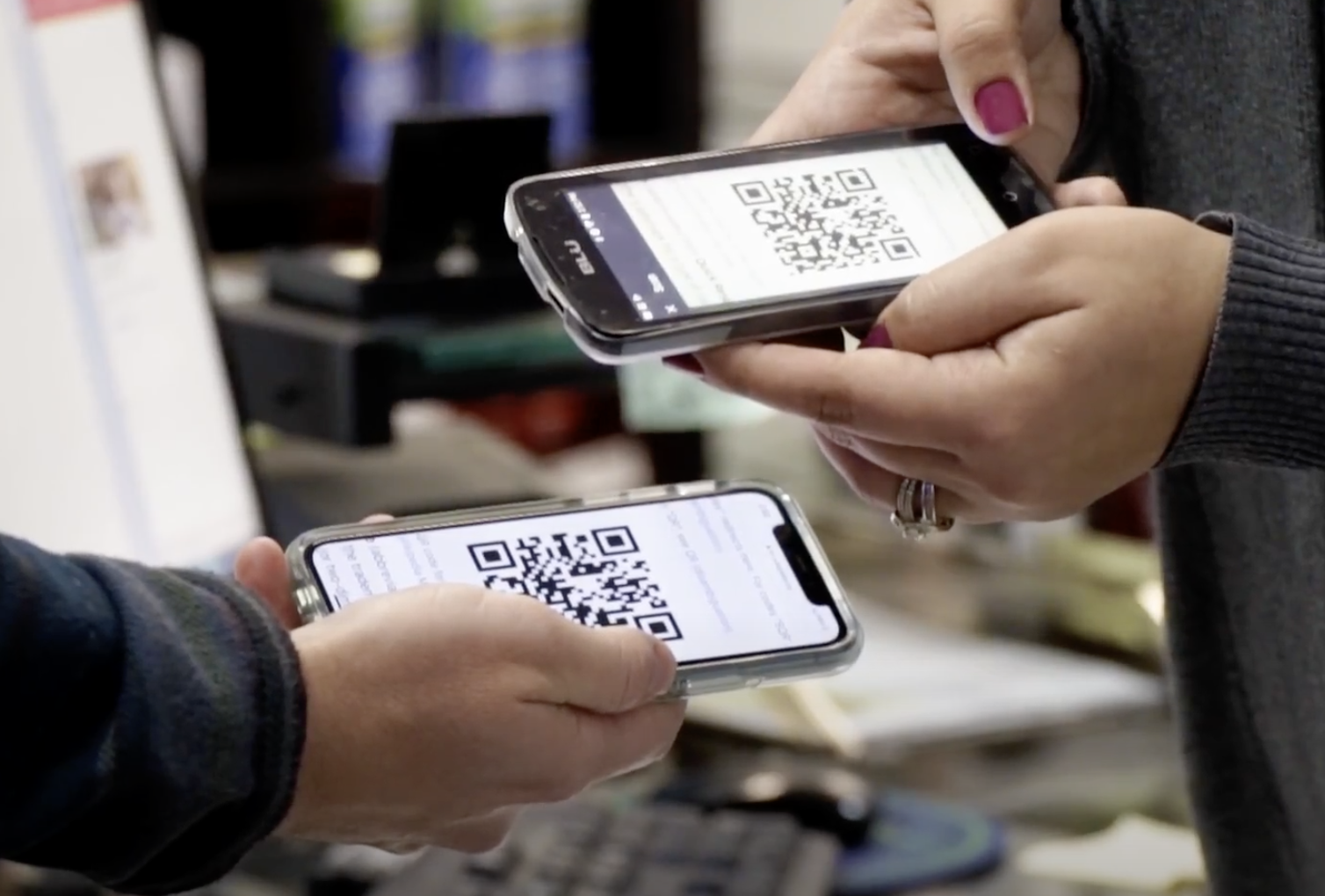 What if Curbside pickup is not an option in my area?
Not to worry, you can still purchase your Wish items and have them shipped to the nearest Wish Local partner store OR choose the option to "Pickup" in-store. (Please be courteous and safe by wearing a protective face mask when entering the store).
Browse by store
Instead of browsing for Wish items in your local area, you can now look up participating Wish Local stores using your current location. Browse each store online catalog to view items in stock, store hours, and distance from your current location.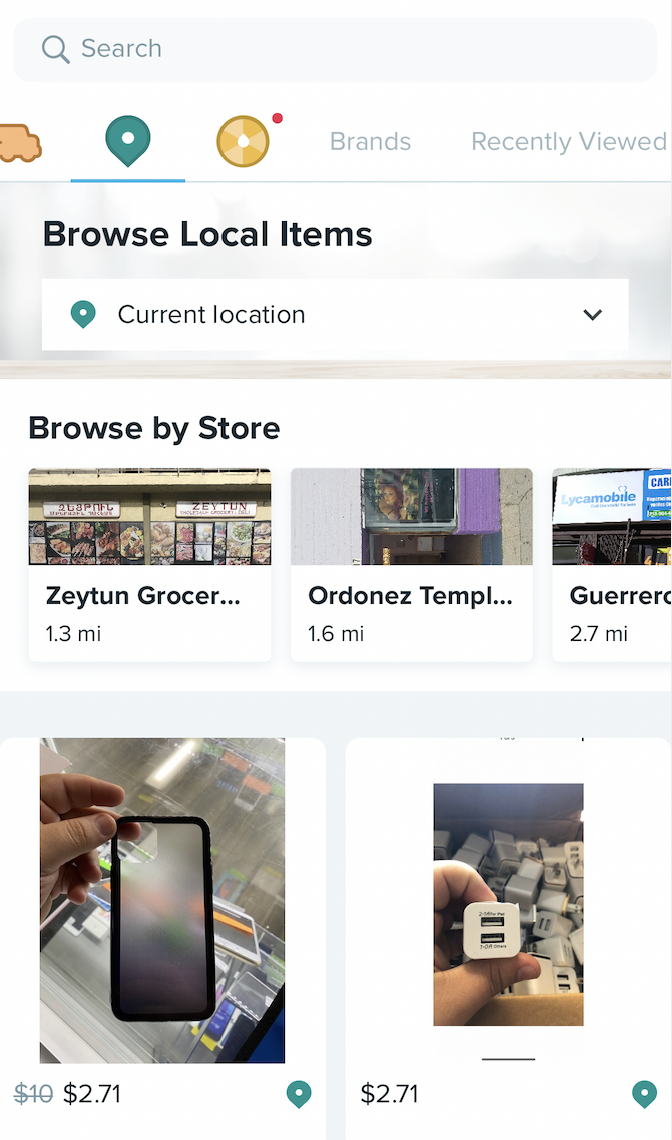 Having trouble with your order?
Contact our customer support in 3 simple steps! Open the Wish app and select the 'Settings' tab, followed by 'Customer Service' where you will be greeted by a Wish Support assistant.
Step 1
Step 2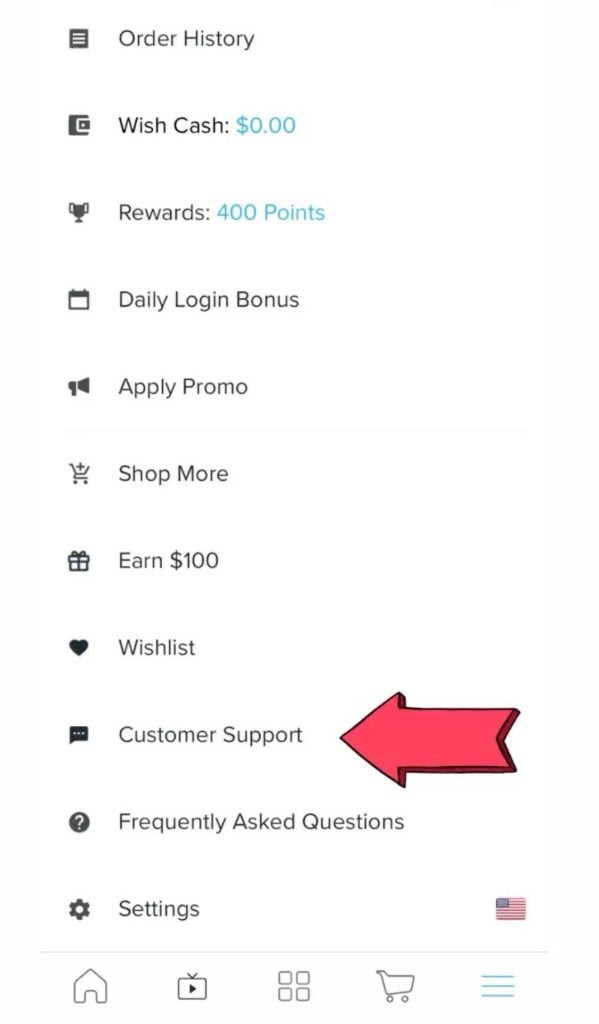 Step 3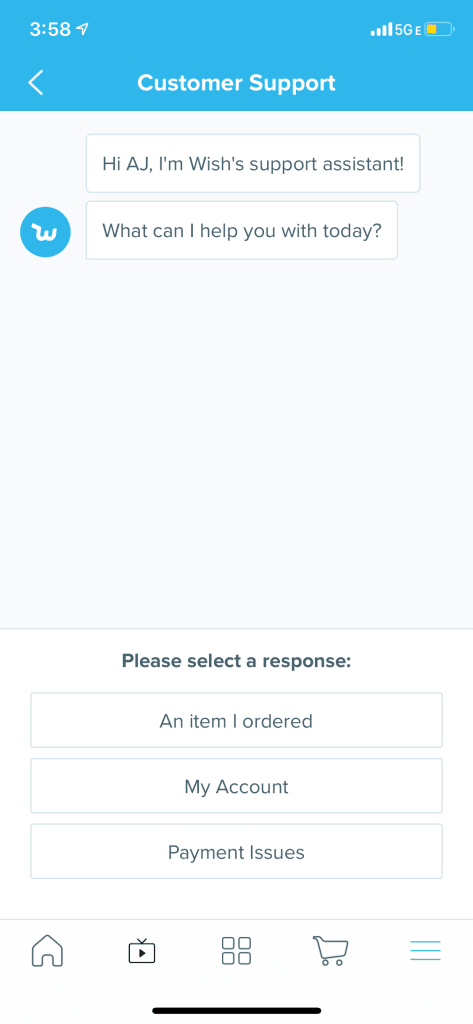 You can also email our customer support at support@wish.com for all other concerns or issues.
So, get to know your neighbors, shop safely with Curbside pickup, and support your local businesses today with Wish Local.
Enjoy!