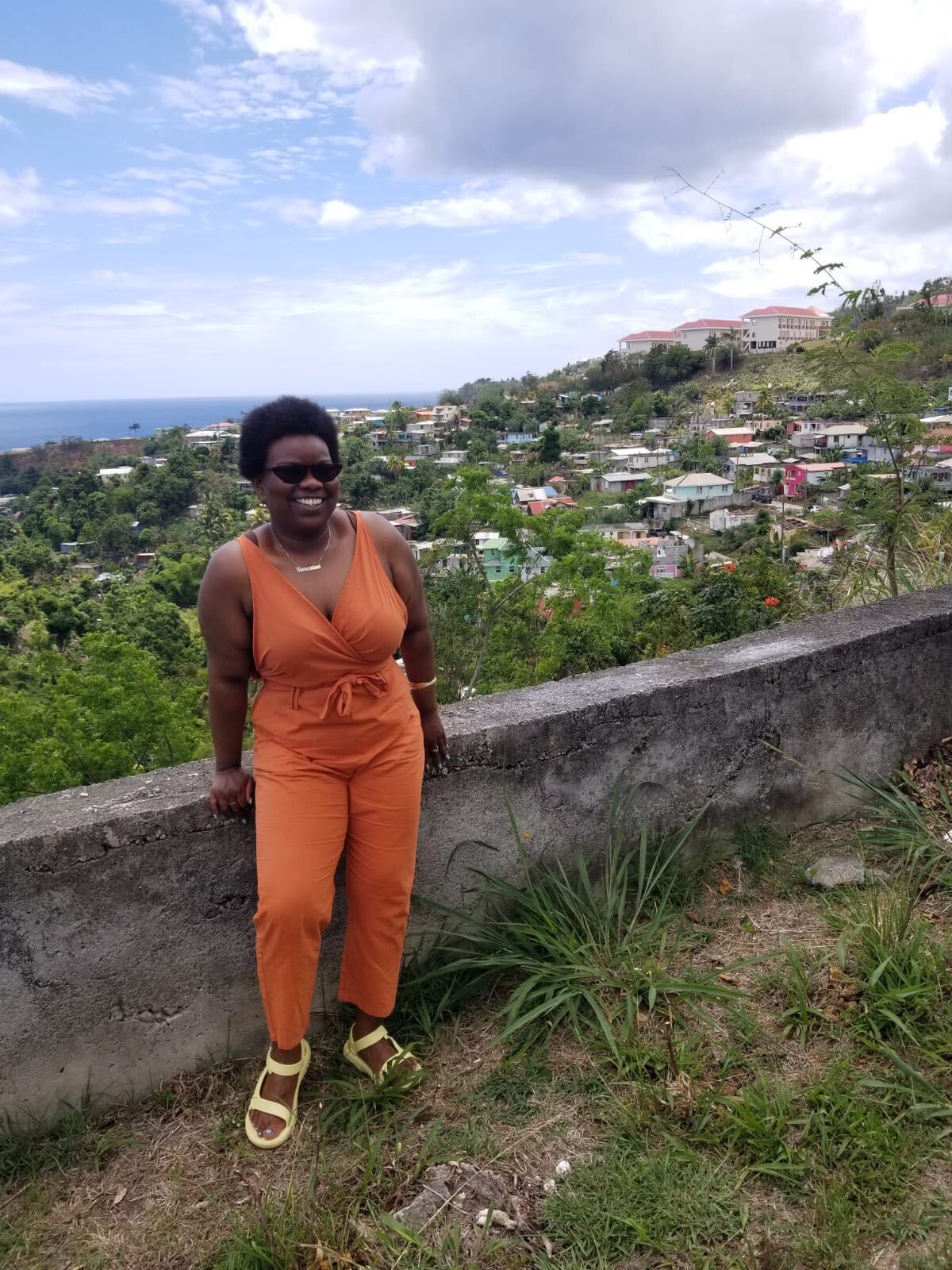 Wish fam, we always look to you as our source of inspiration.
You've given us entertaining videos, countless amounts of reviews, and some of the most innovative ideas on how to use any Wish item.
In this series, we want to celebrate you and all your magic ✨The outfits you create and the countless amount of destinations, vacations, and experiences that you share with us.
Welcome to the inaugural Everyday Wish Series. We've selected several looks that inspire and excite us, check it out for yourself below!
The FULL LOOK
Don't wait around to feel like you're on vacation, make it happen today!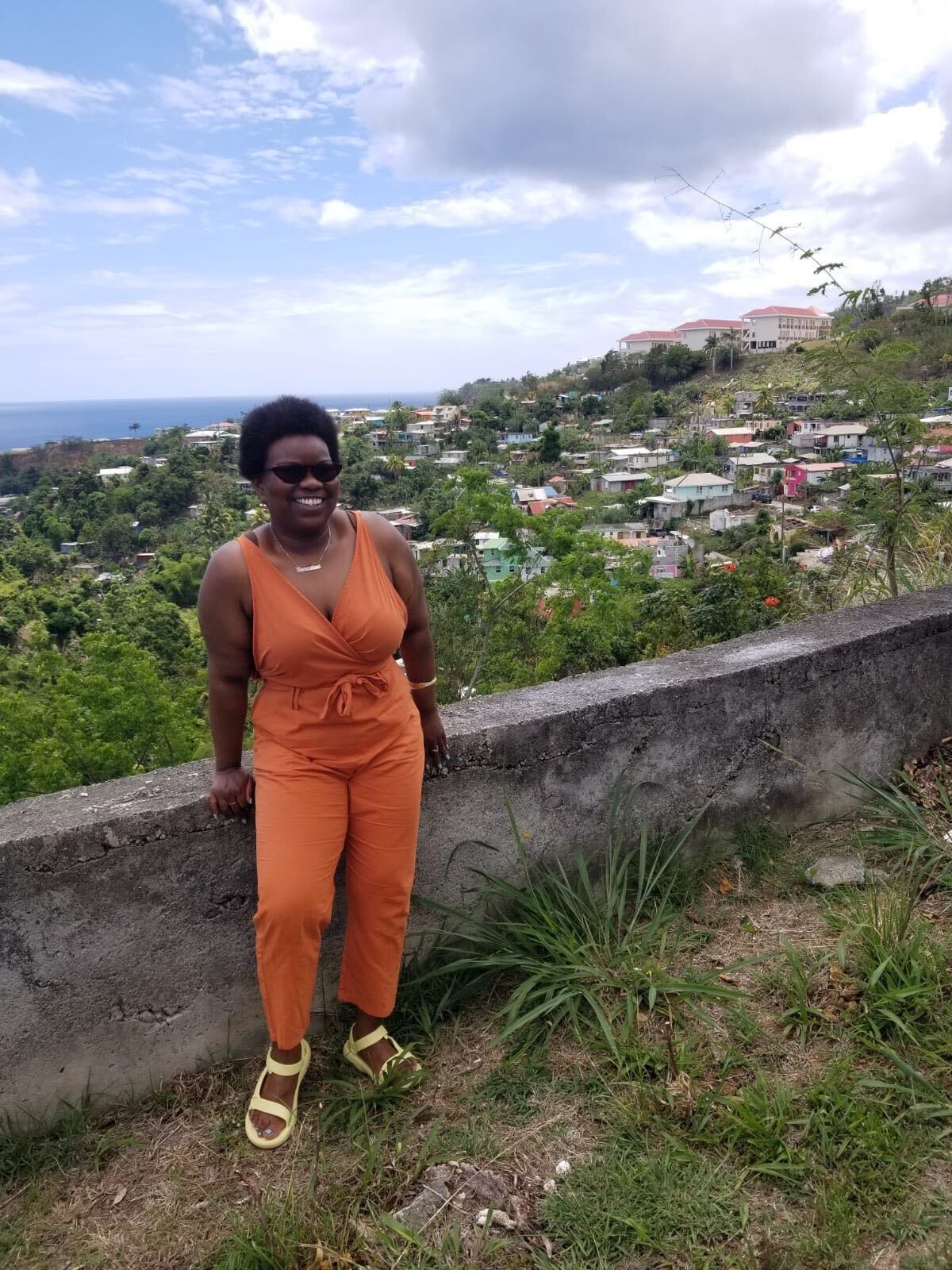 Relish and enjoy warm weather with this vibrant orange jumpsuit.
It's the season for lighter clothing and fresh looks.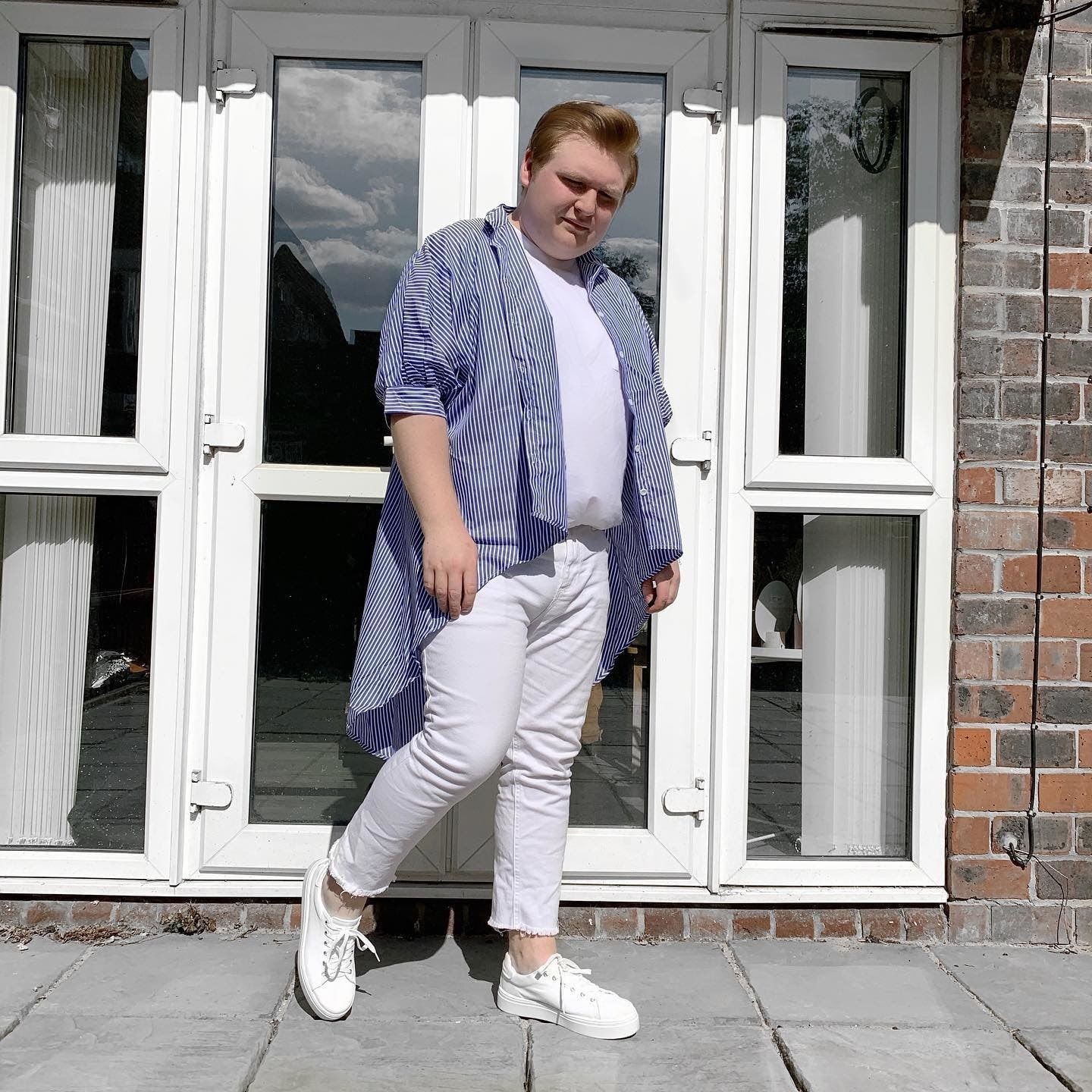 Pair a high low striped shirt with some crisp white jeans and a fresh white tee, it's that simple.
Trying to dress it up? Maybe you've got a date this weekend?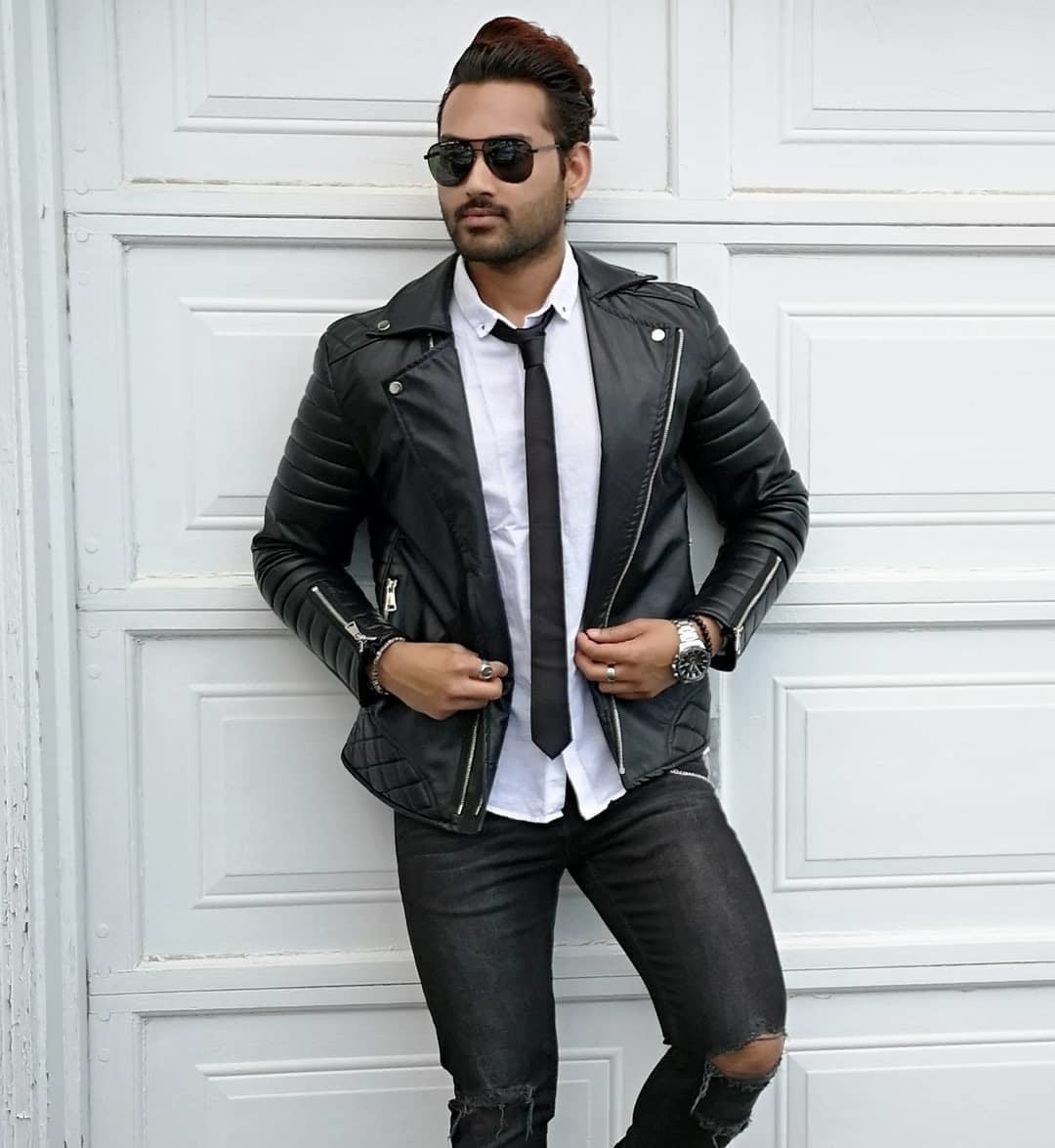 Grab this black men's leather jacket, a classy white button-up shirt and a black tie to bring it all together.
Rep Your Brand
Feeling like you want to wear your heart on your sleeve? Or like you've got something to say? Express yourself! That's what fashion is all about!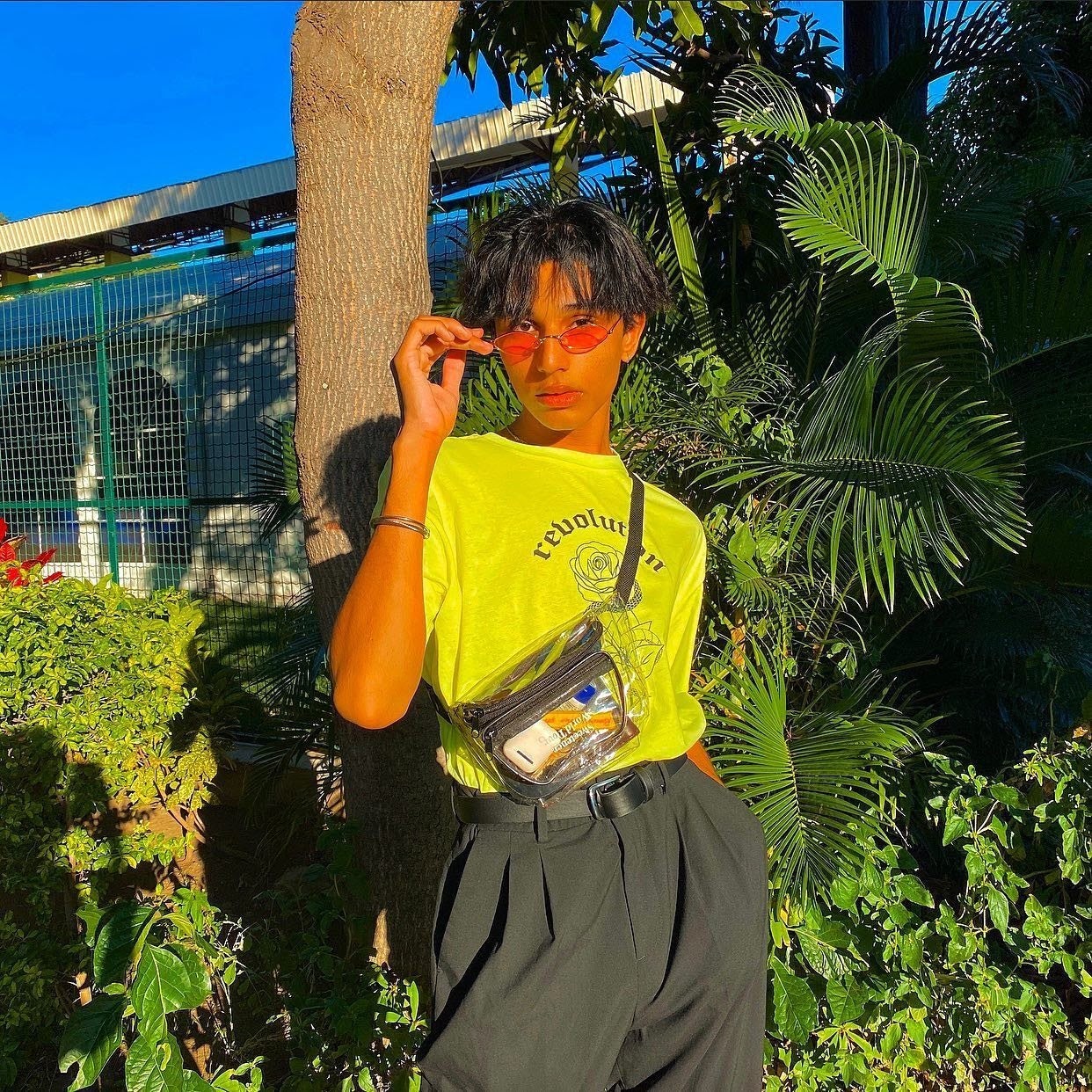 Don't let anything stand in the way of your message, including your bag. Get this clear fanny pack so your feeling and thoughts can't be blocked.
How about repping your Wish pride? You can do that any day or ALL day.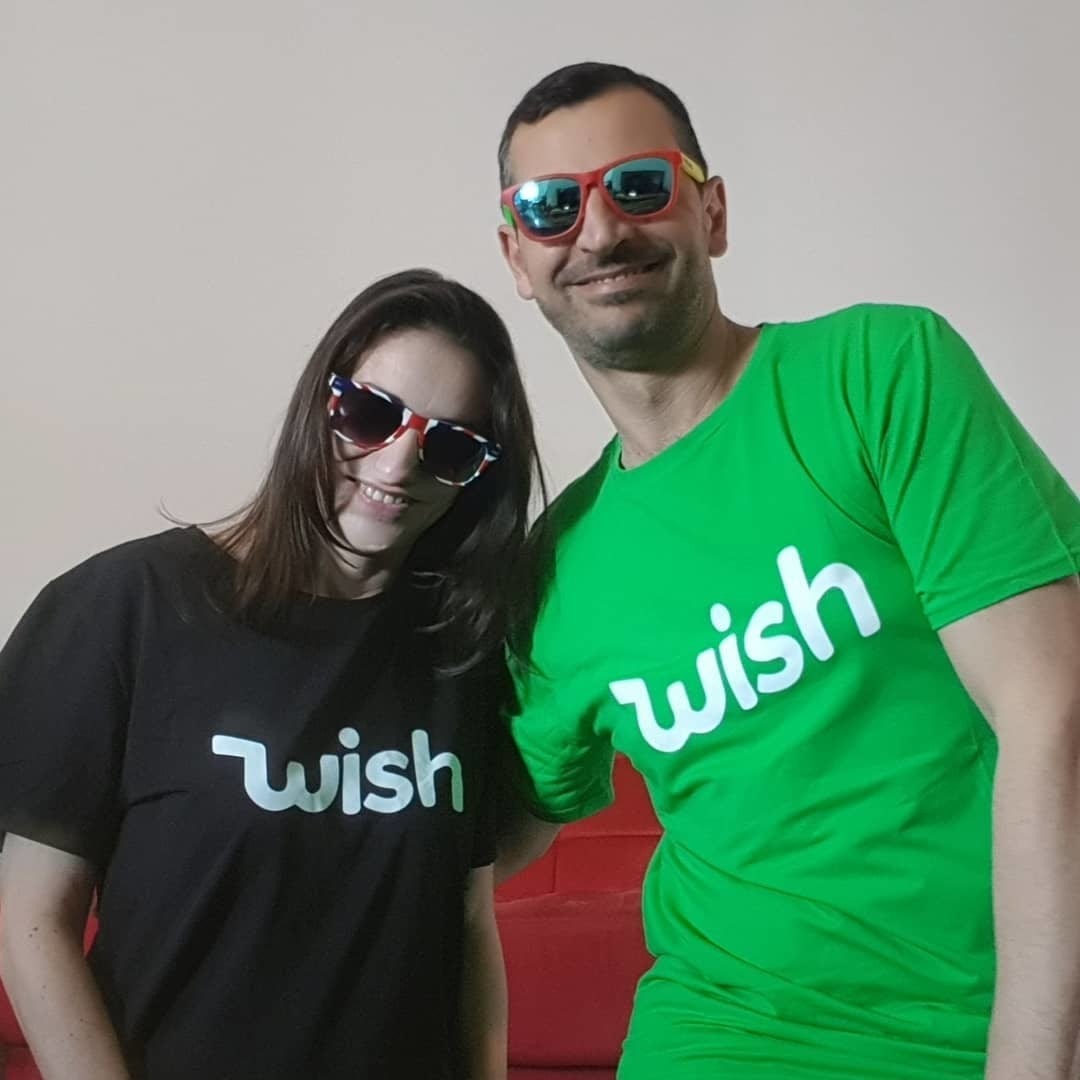 Get your wish shirt in blue, black, or even get lucky and get it in green.
You can't forget about your favorite artists or idols! Many have changed the world we live in today and a few are out there creating change today.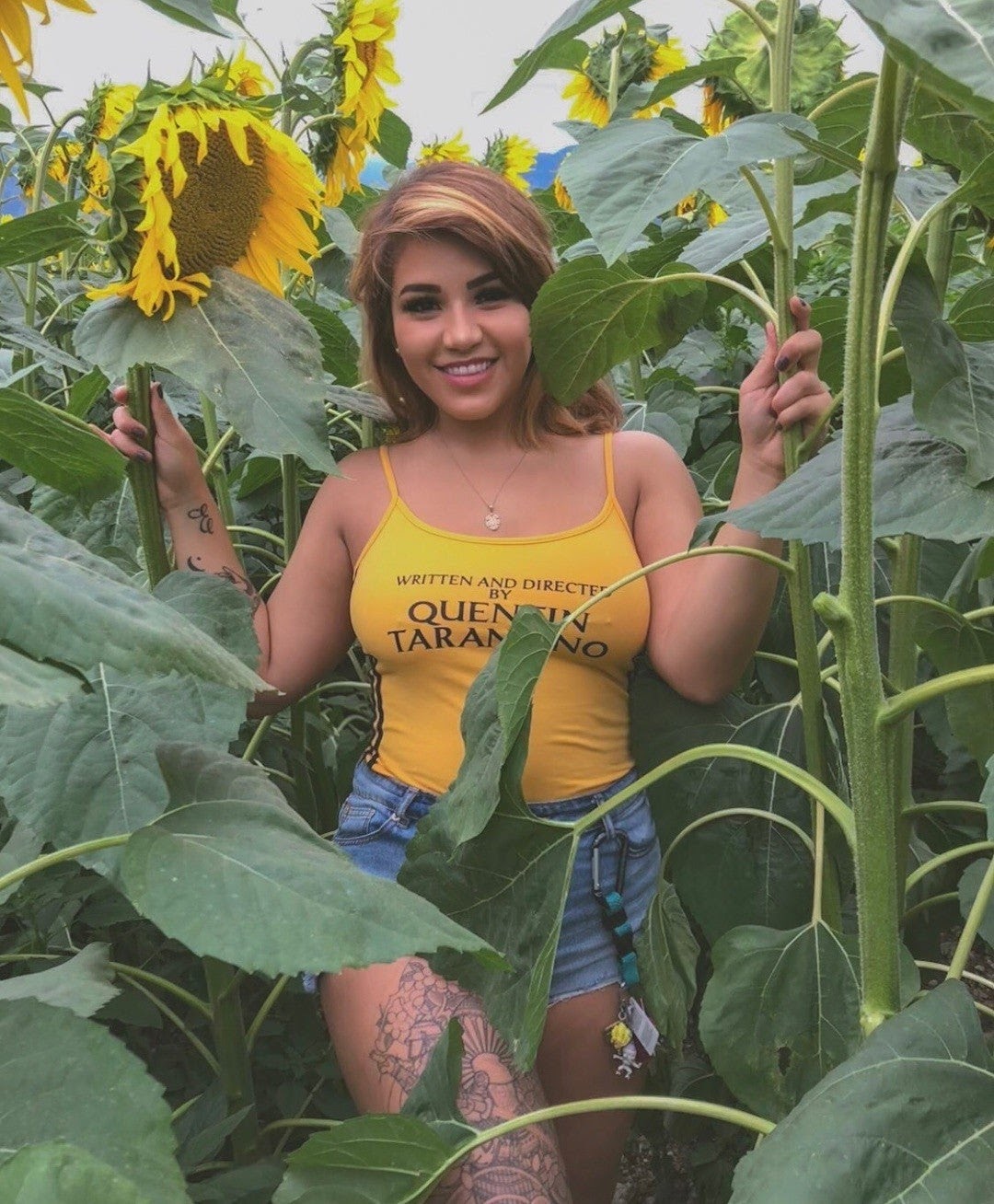 Want to support the film legend? The Tarantino bodysuit gives the word support a chic spin.
OR are you feeling like you want to support a cause that you believe? Wish has many different t-shirts, hoodies, etc. to make your message loud and clear.
PRINTS, PRINTS, and MORE PRINTS!
April showers bring May flowers but what if we want to continue that theme throughout summer?
Well, we did! One option, floral shirts, and neon green cat eye sunglasses are a look.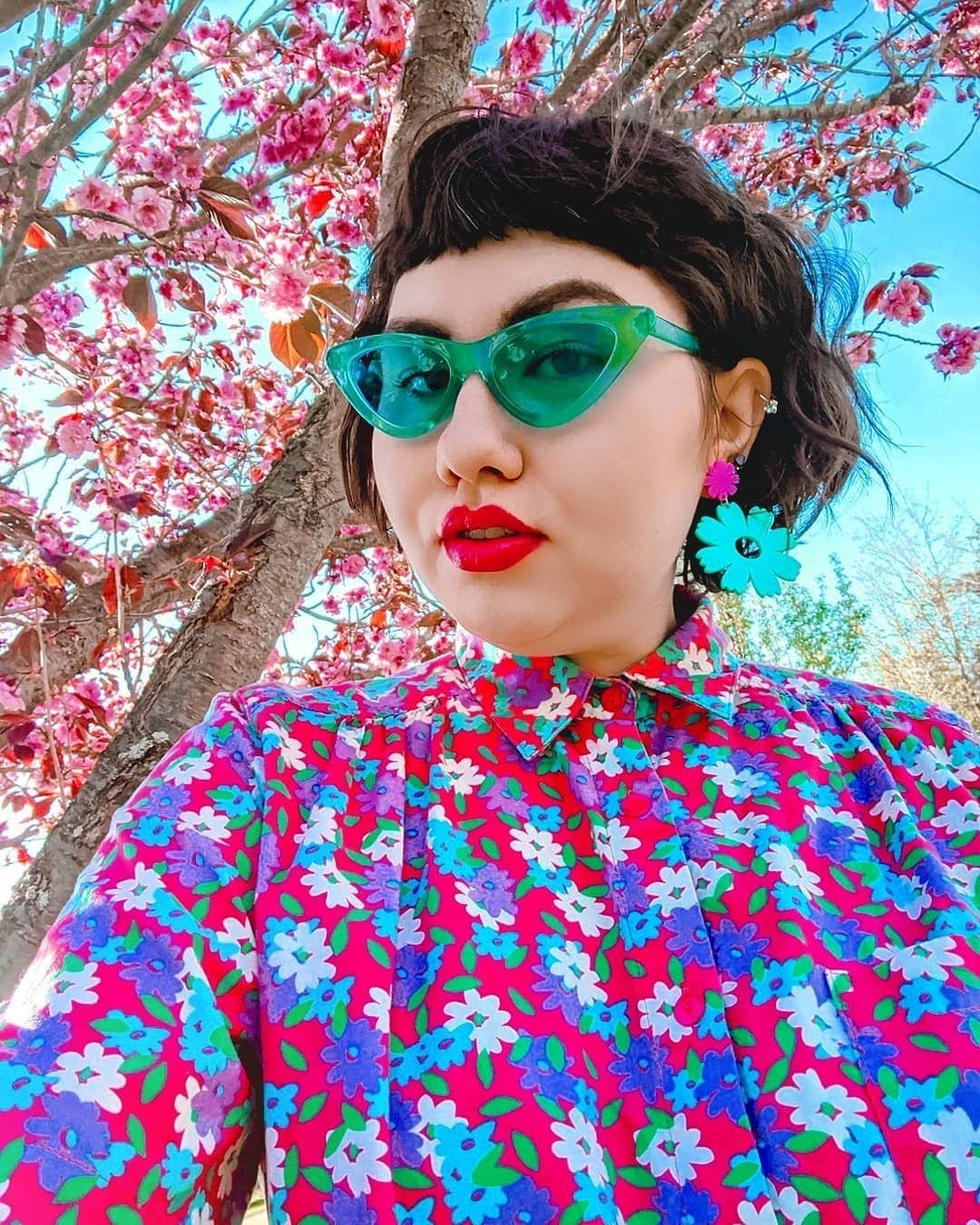 The florals don't stop with shirts, we want prints galore!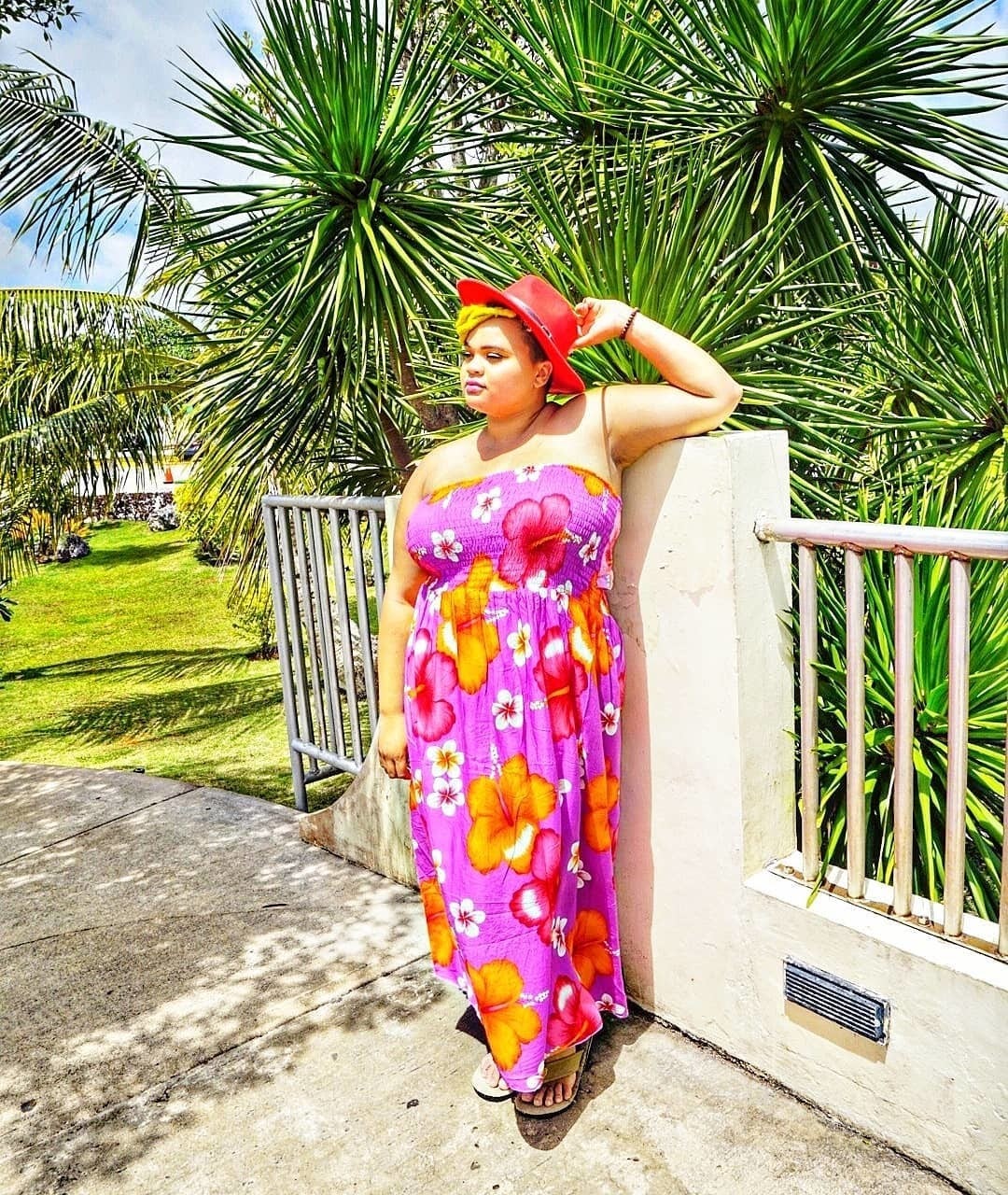 Another option is the strapless maxi dress. Dress it up, dress it down, or just throw it on when you're having a chill day.
It's the time of year when the weather is hot and the days are long, what could make it better? A pool or the beach, which means we can't forget about bringing our prints there too.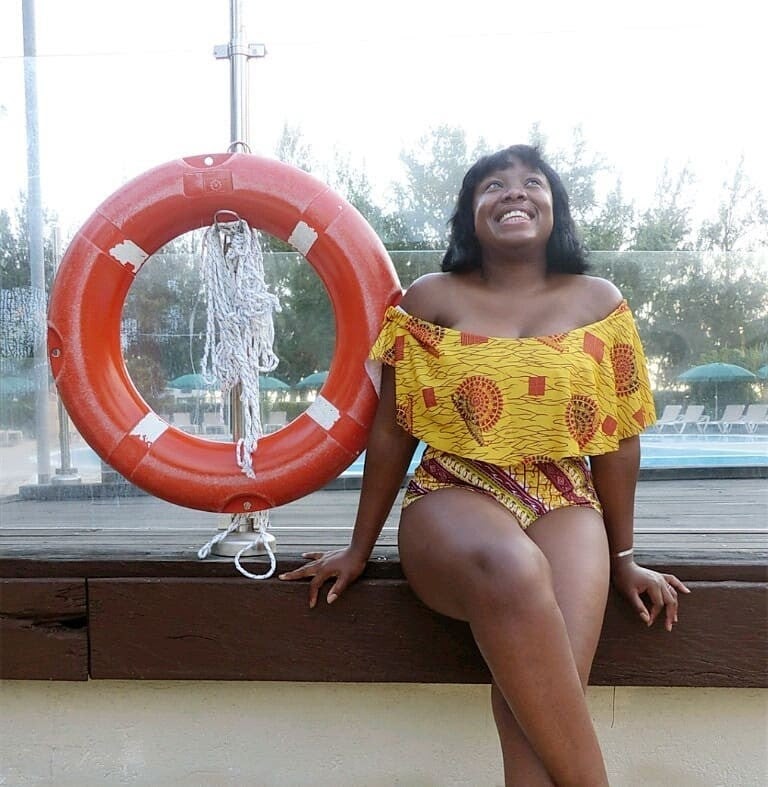 Jump into this yellow swimsuit and take a guess at why she might be so happy!
We couldn't talk about prints if we didn't give you an animal print option.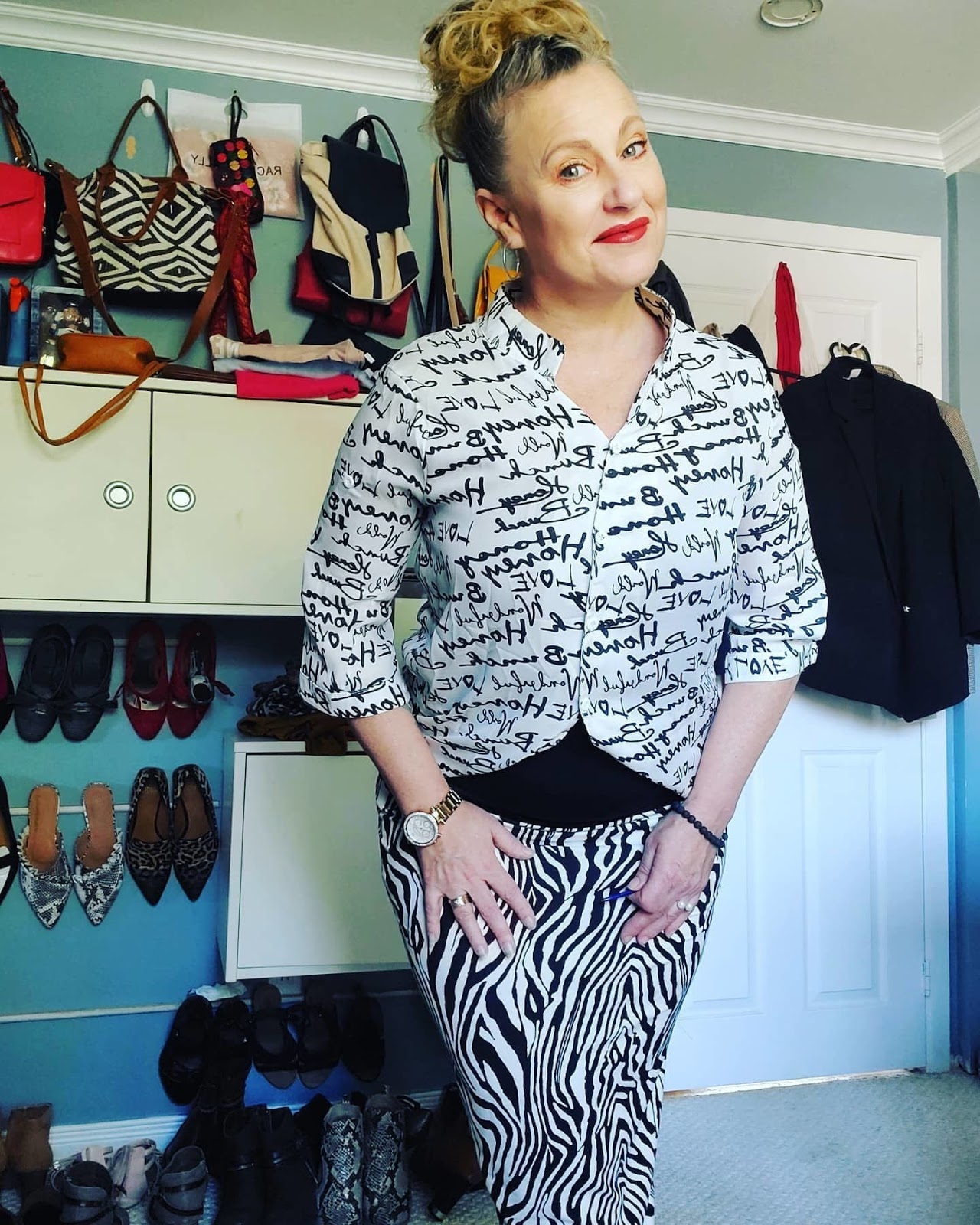 As much as we love a leopard or cheetah print, we decided to switch it up with this zebra print skirt. Another piece you can dress up or down or mix and match, it's your choice!
Not seeing yourself in here? Don't wait another minute!
Take a picture or video of yourself in your favorite Wish look and we'll feature you in our Everyday Wish series.
We love our Wish fam and what better way to celebrate our community than to give credit where it's due.
Stay tuned for more looks from Everyday Wish ✌️