Over 15 Eggcellent Items From Wish That You Just Need
With today being National Egg Day, we want to offer you everything egg that Wish has. Earrings, slippers, silicone molds, chicken baskets, and more!
Check out how Wish is paying homage to National Egg Day this year.
For all those tricky recipes and for anyone keeping it health-conscious, make sure to get this: an egg white separator.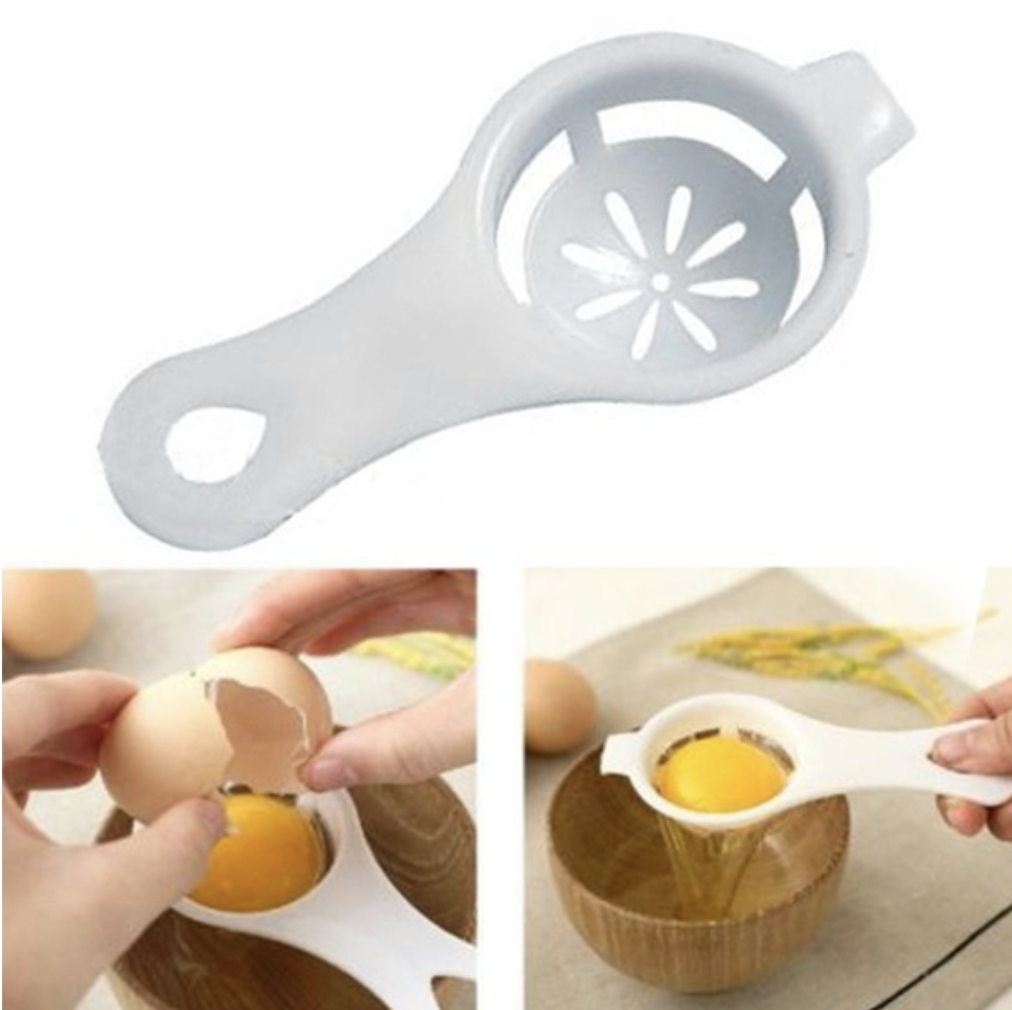 In case you are a busy bee in the kitchen, make it easy! Get this clip-on egg yolk separator and make your life a little easier.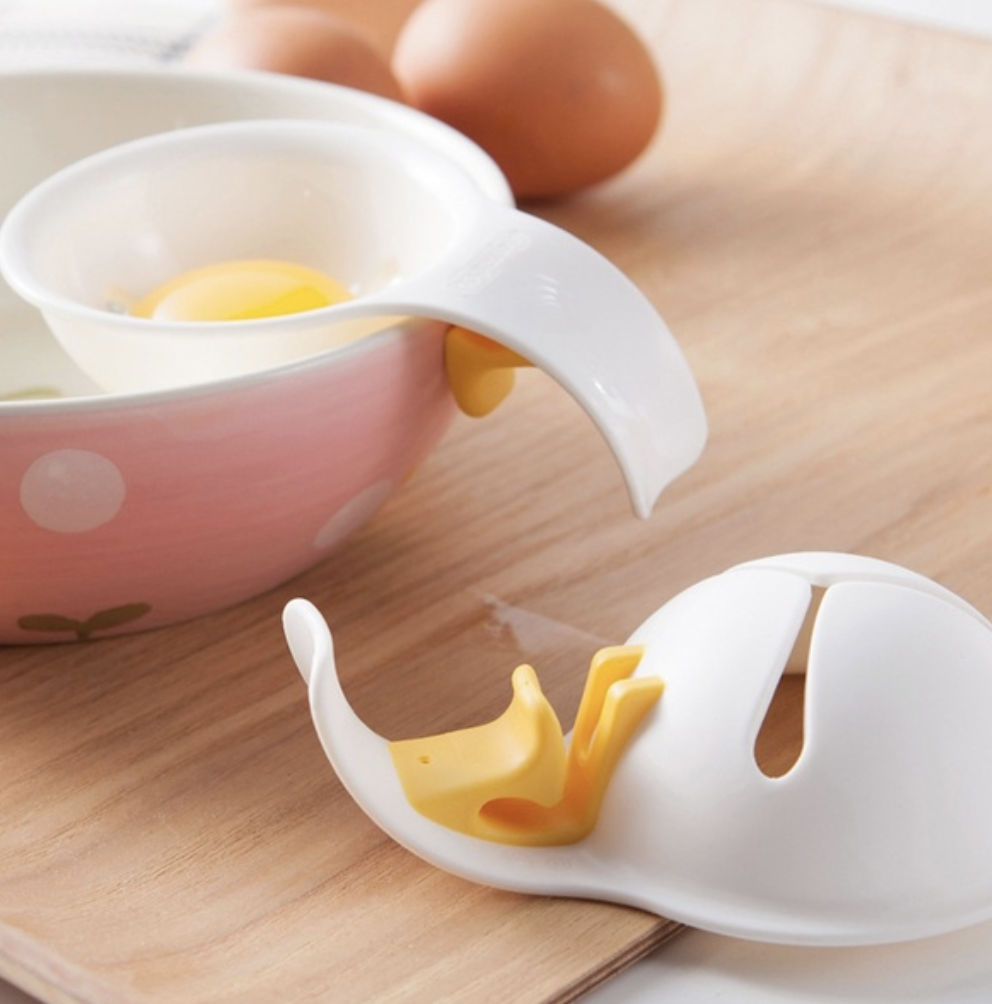 How about spicing it up? And we're not talking about adding seasoning. Get funky, wacky or just plain ol' fun by creating shapes with your eggs with these silicone molds or skull molds.
What if you're more of a poached egg type of person? We've got egg pods to get you the perfect poached egg without all the fuss, for only $1.
Tired of not making the perfect circle when cracking open an egg? Get this astonishingly cylindrical eggshell cutter.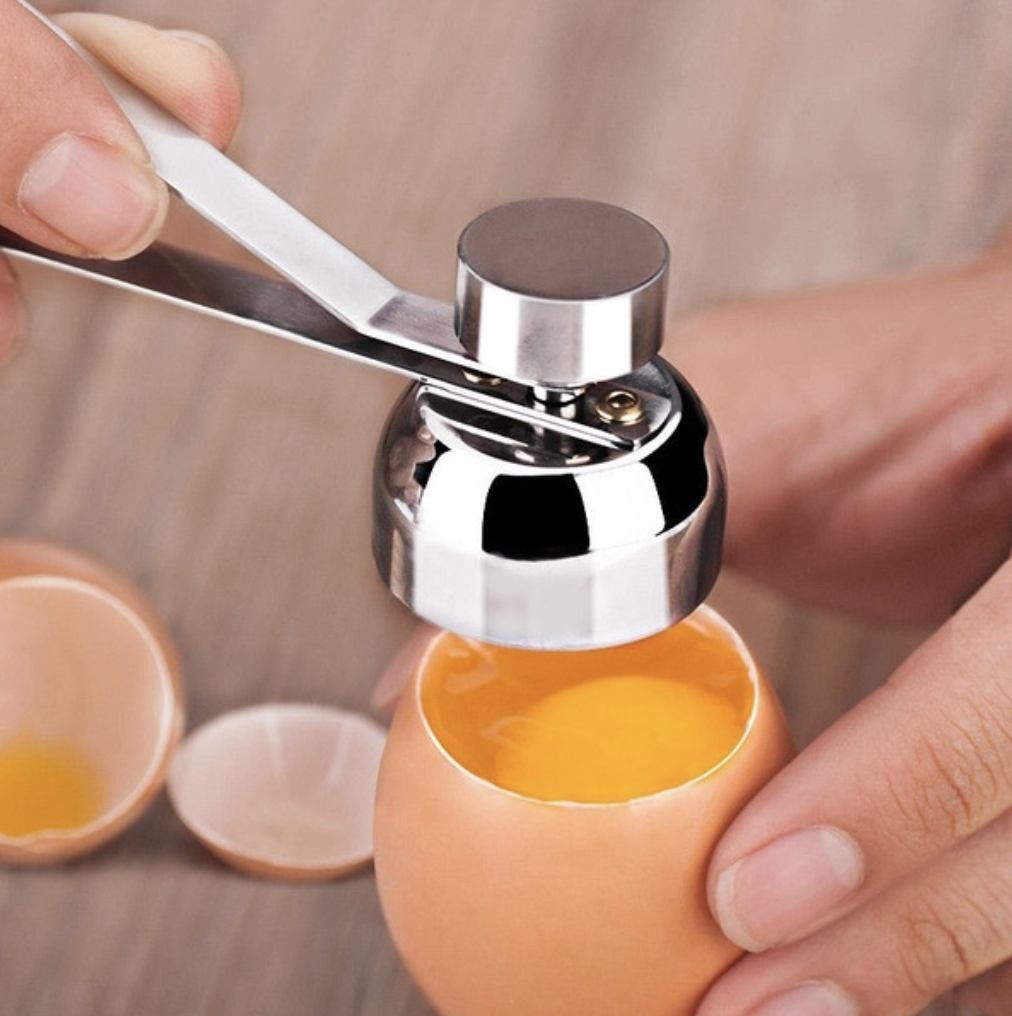 Let's not forget, any egg needs a nice seat and we want something SHINY! ✨ Grab this stainless steel egg cup to hold everything in place.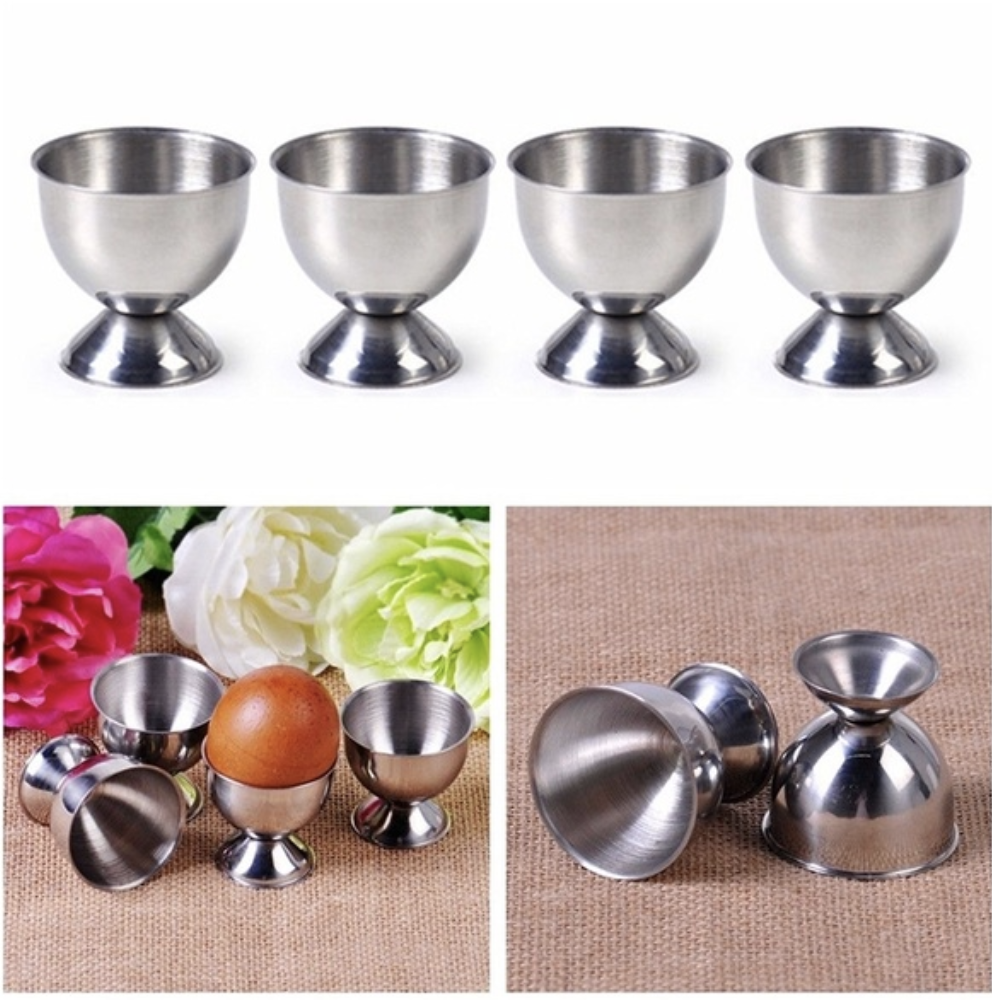 Tired of those egg cartons taking up extra space in the fridge? Get this easy close and open egg container that stacks up nicely.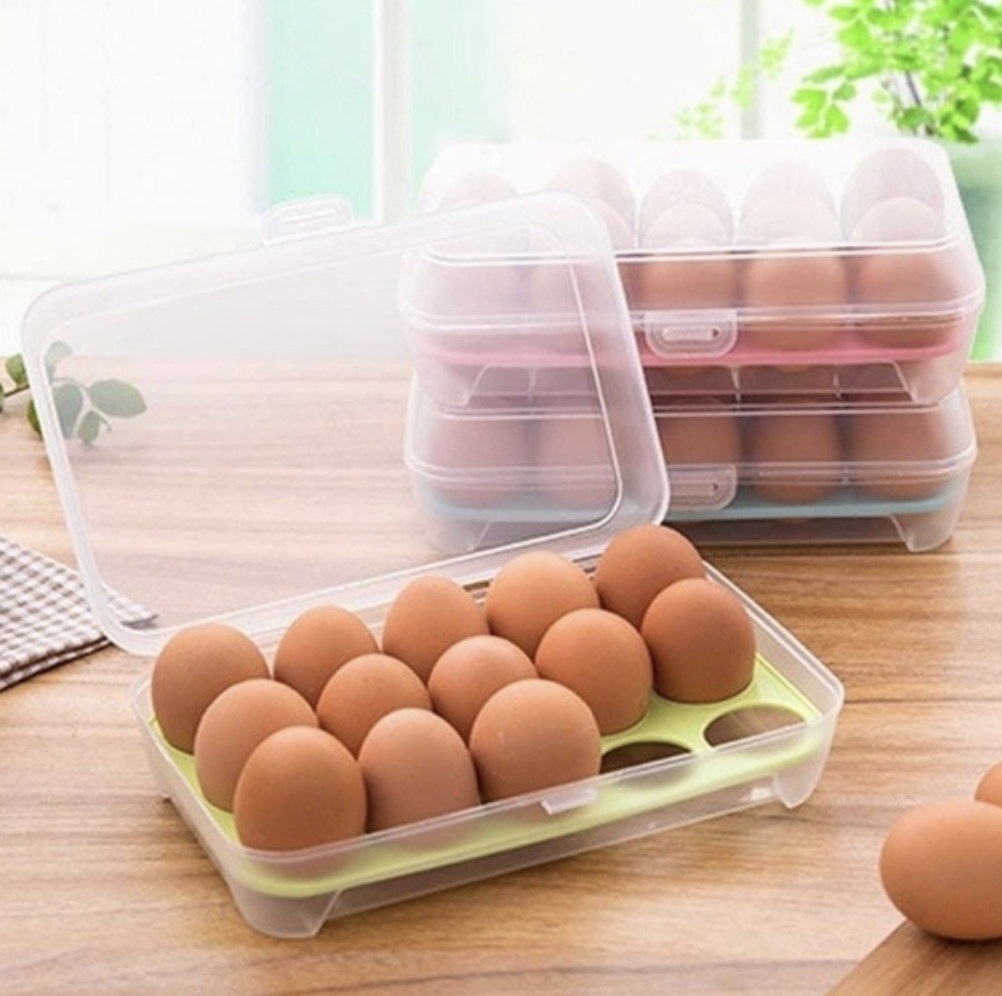 What if you want your eggs to help be a part of your countertop decoration? There's a chicken-shaped egg basket just for that!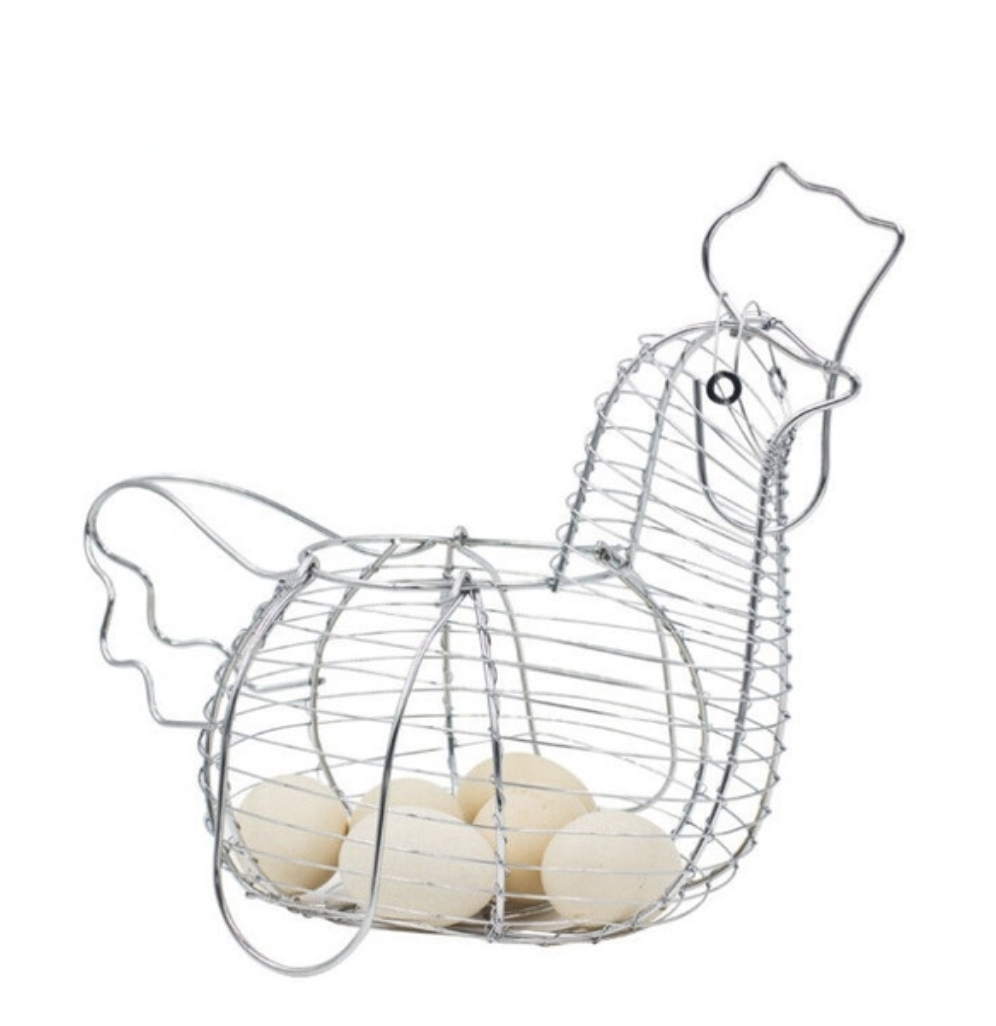 Let's not forget when boiling eggs, knowing how much time has passed is essential. But because it's Wish you know we had to make it fun!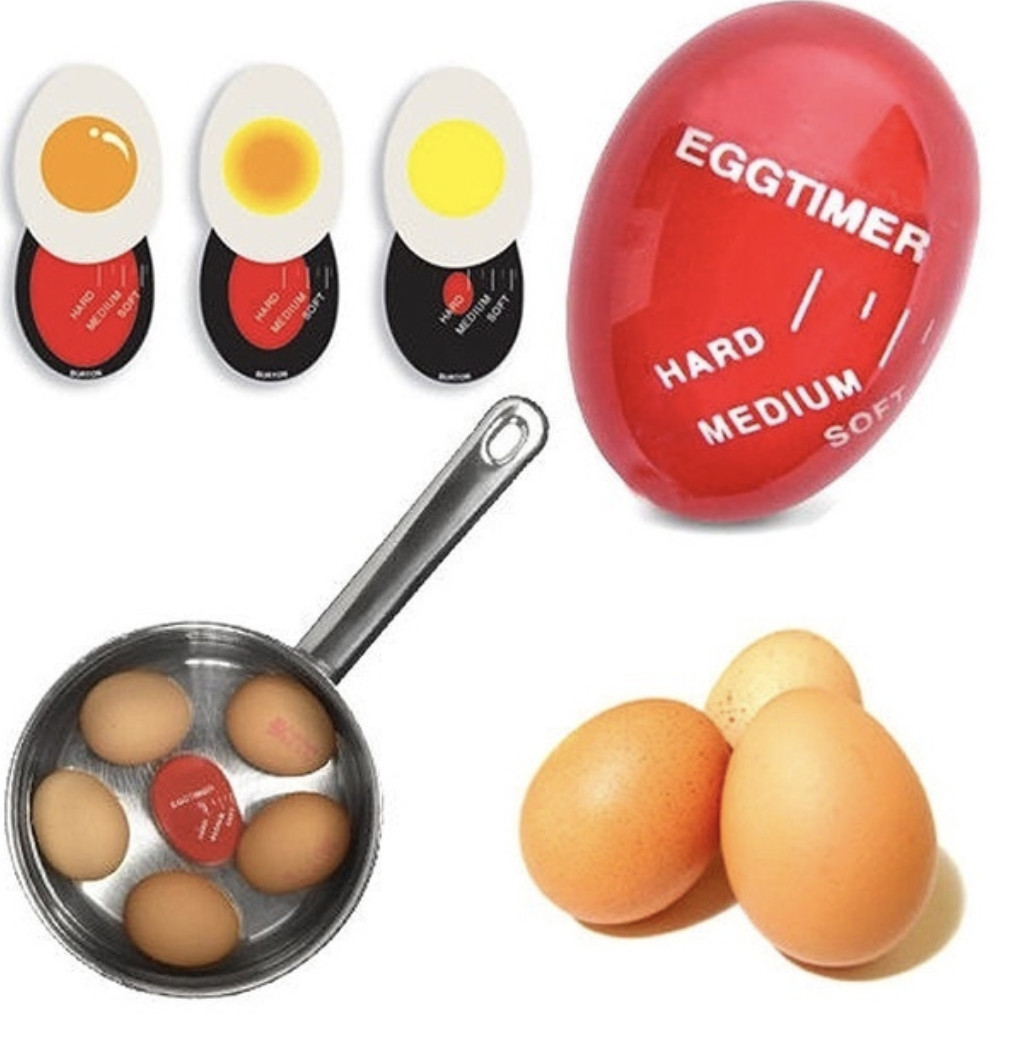 An egg timer in the shape of an egg!
Weird Egg Stuff
We couldn't celebrate National Egg Day without giving it our own Wish touch.
Sometimes you need to relax or just calm down from a trying day. We know, it happens to all of us. We've got just the de-stressors that happen to be egg-themed!
Finally, let's say you want nothing to do with cookware or uniquely strange stress toys. You'd like to honor the day with a bit of fashion and flair. We've got you! How about some egg earrings?
Now that you have seen all the egg-celent items we have to offer, what's your pick?
Kitchenware, slippers, earrings, jewelry, toys, or some eggy socks. Looking for more Wish, click here!
Whatever you choose, it'll be great because you'll be celebrating National Egg day in style!