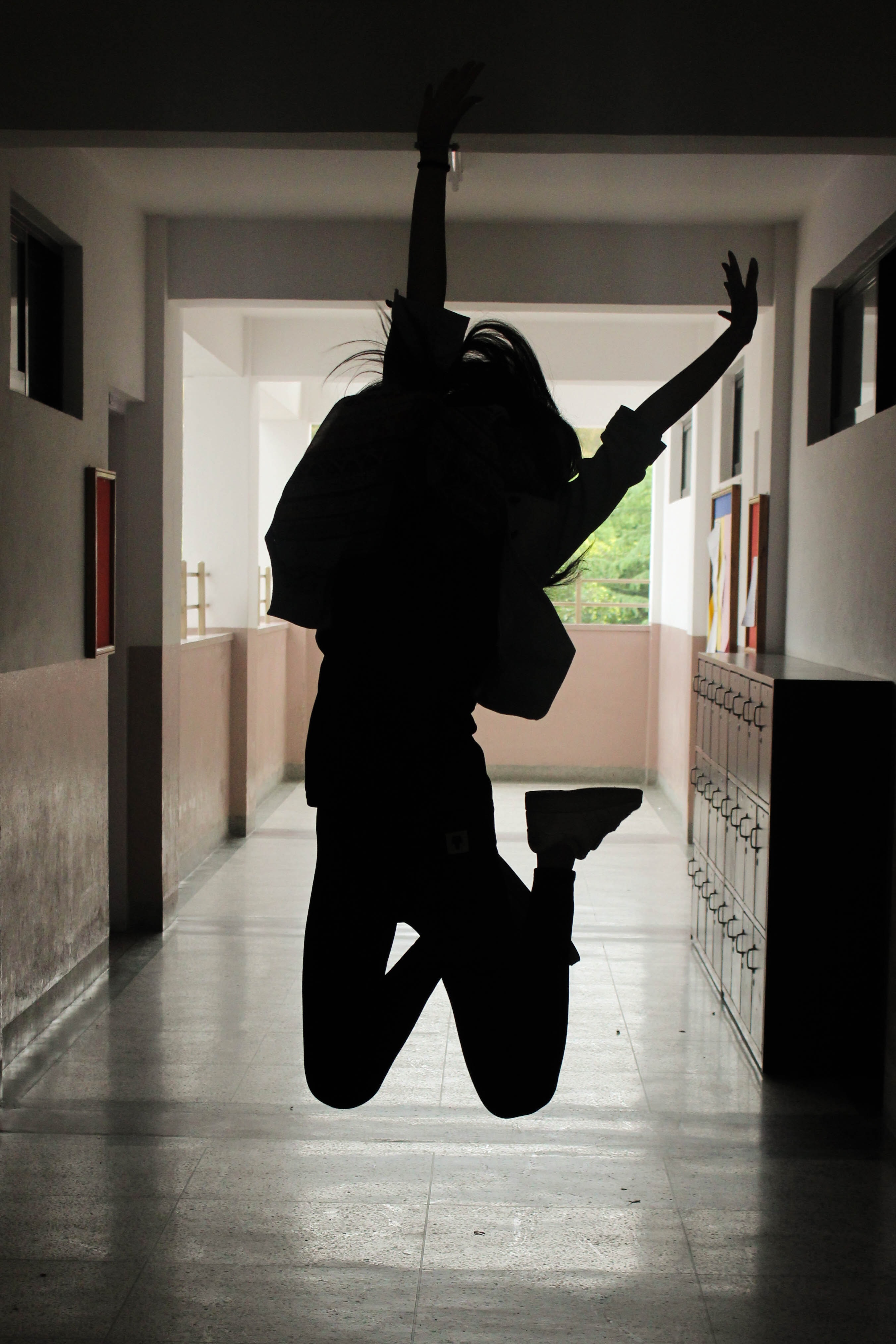 Summer is here, which means it's time to say goodbye to the books and hello to "FREEDOM!"
But what about the school year? You can't forget all the fun times you had with your friends or making sure everyone signed your yearbook. I wonder who will come back completely changed next year?
Here at Wish, we wanted to take part in the fun, too! Which Wish product changed your life or which Wish product scared the life out of you?
We're not really sure BUT we rounded up our best, most infamous, and utmost essential Wish products that have helped us conquer the past year AND get ready for what's yet to come.
Come see which products made the list for the FIRST Wish Yearbook Superlatives!
Most Popular - Avocado Slicer

Most Likely to Surprise Your Parents - Fake Poop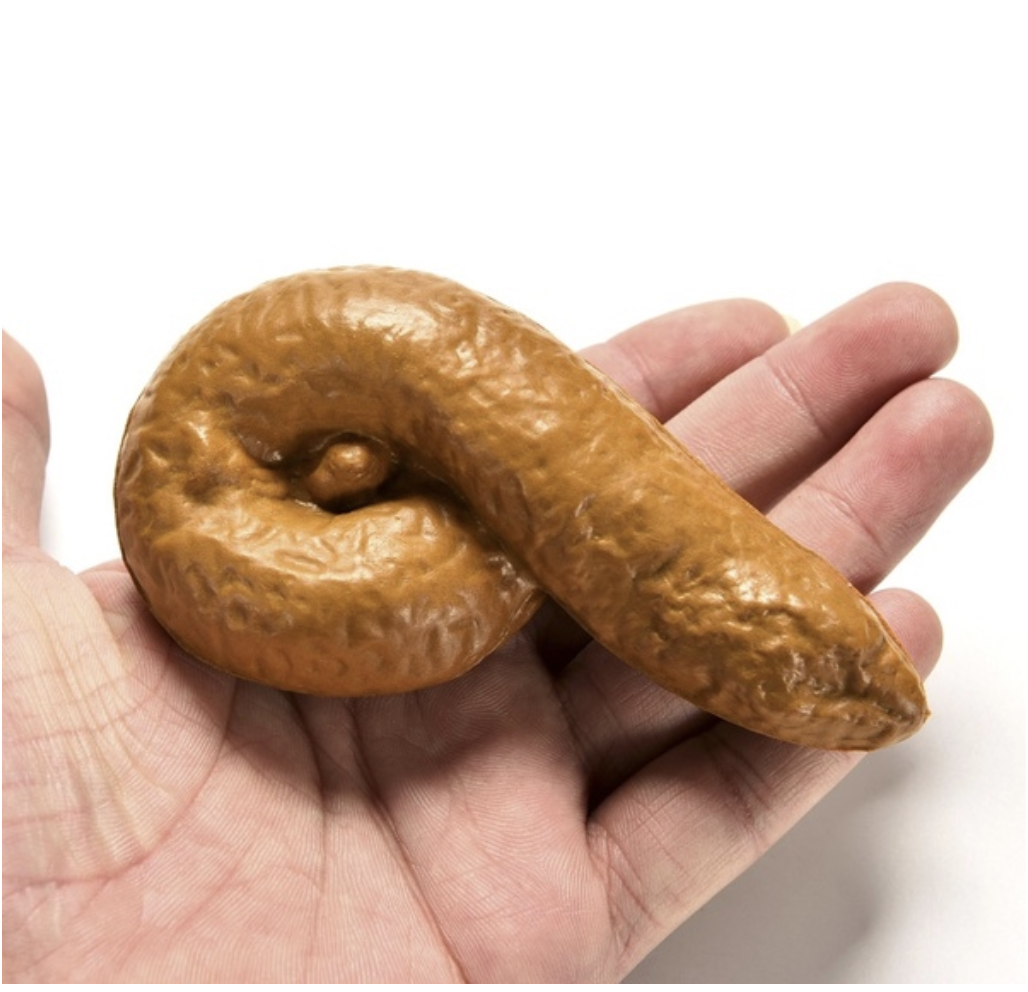 Most Likely to Save you Time - Key Locator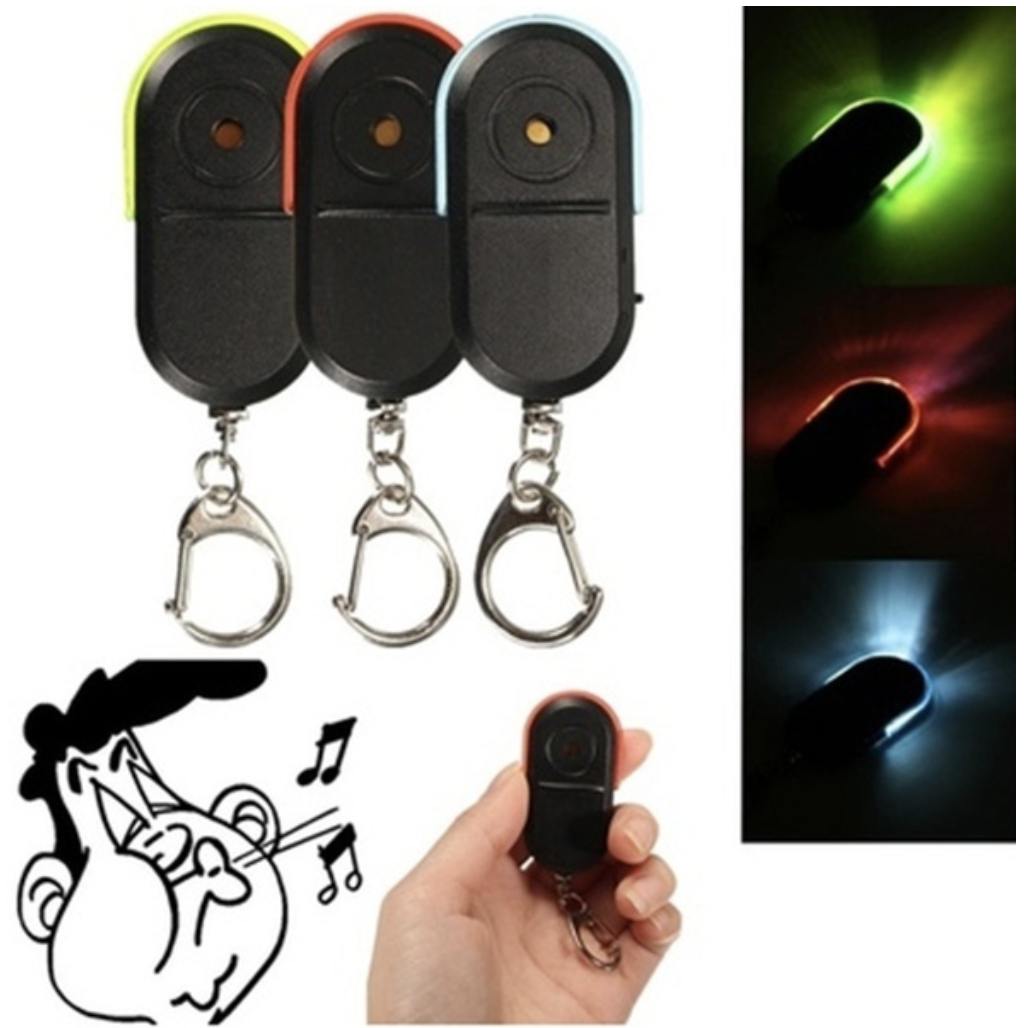 Best All-Around - Wireless Earphones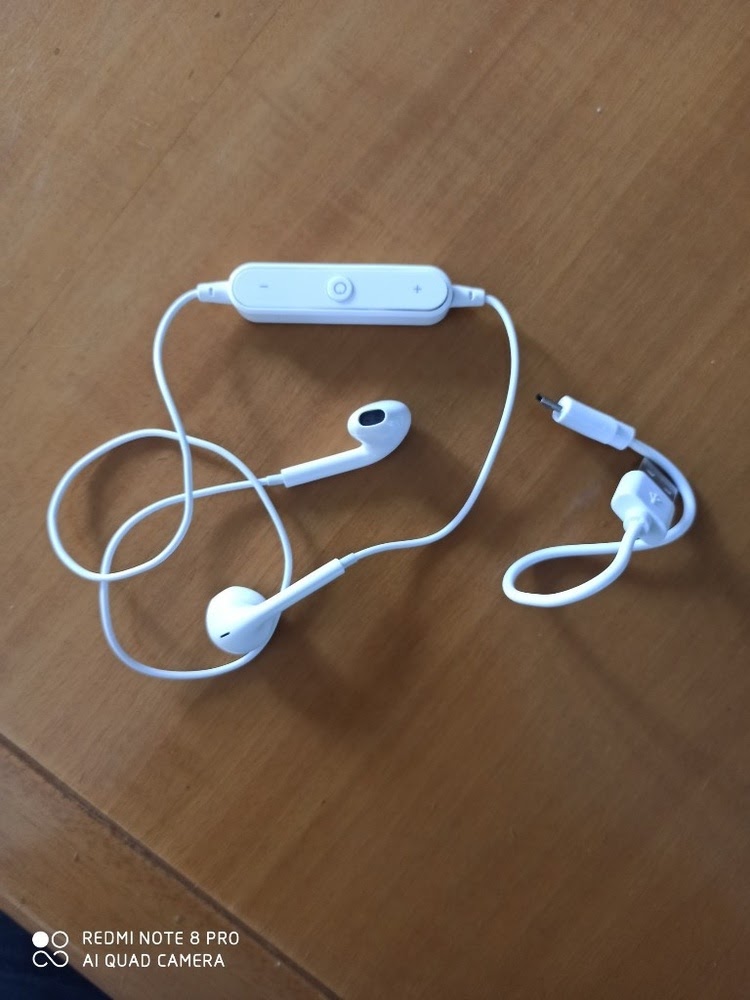 Most Likely to Make You Laugh - Fish Slippers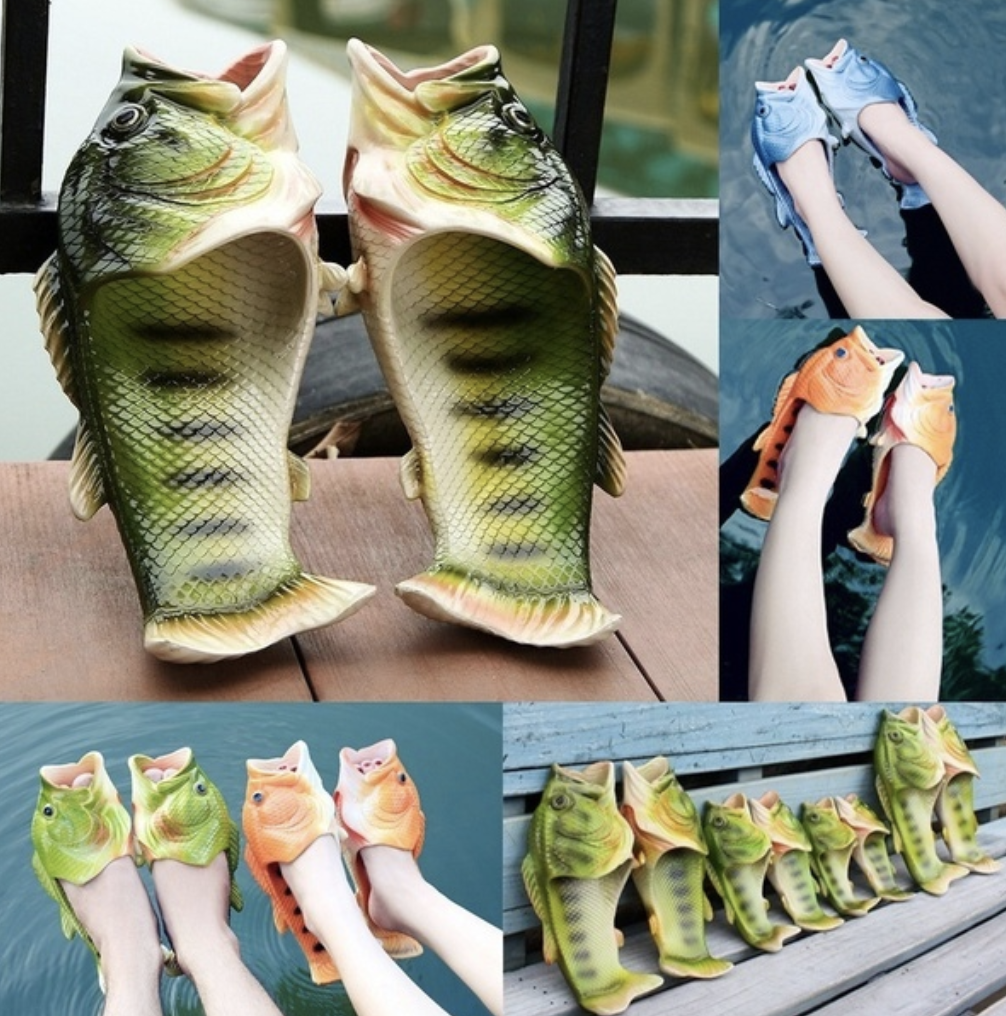 Most Likely to Help YOU Succeed - Monthly Planner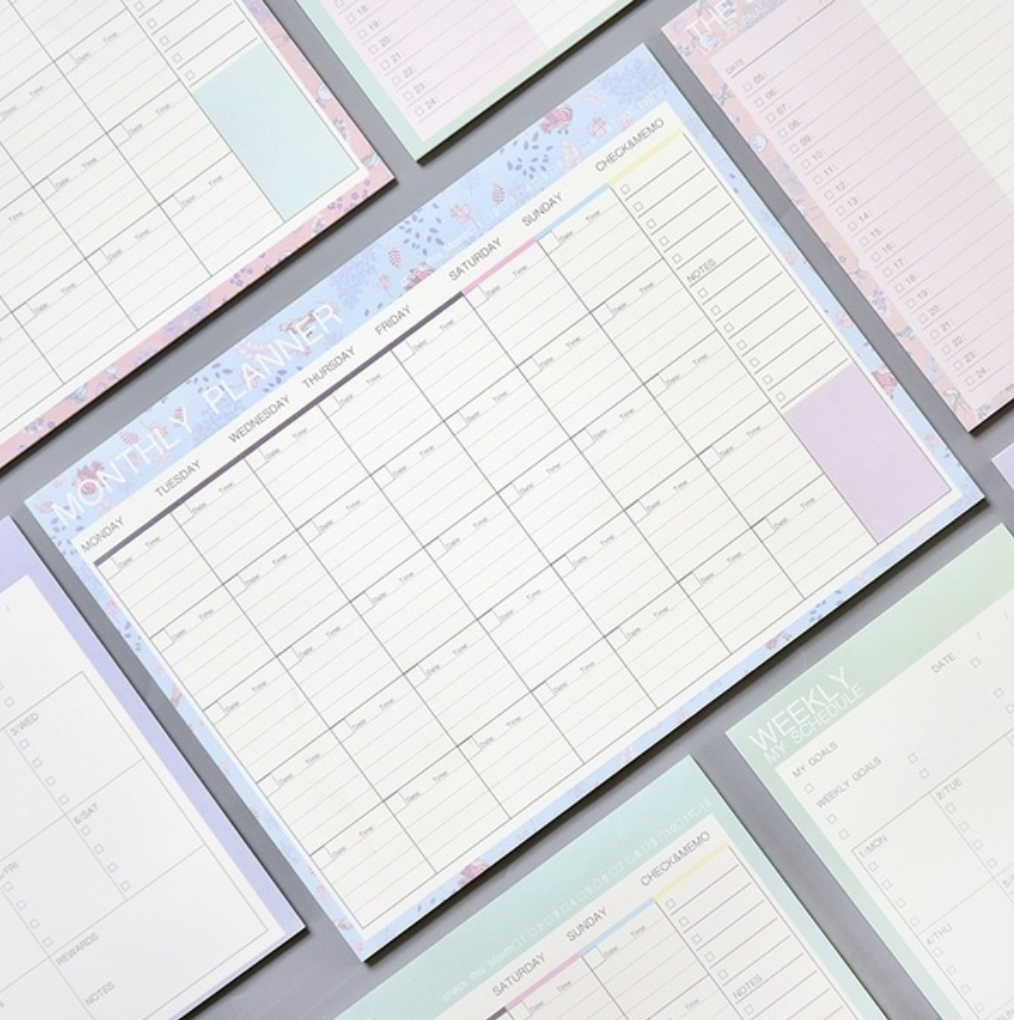 Most Likely to Help You Keep it Altogether - Loose Leaf Binders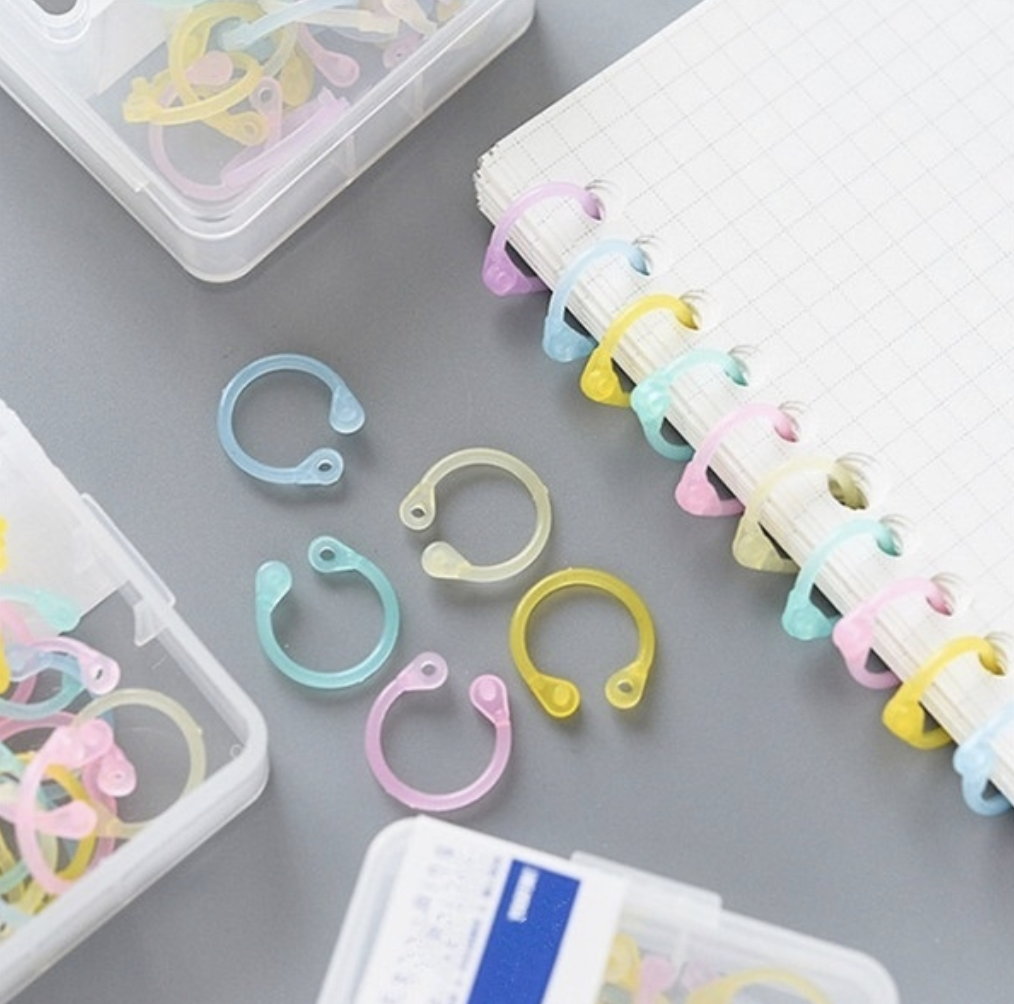 Most Likely to Freak You Out - Bug Earrings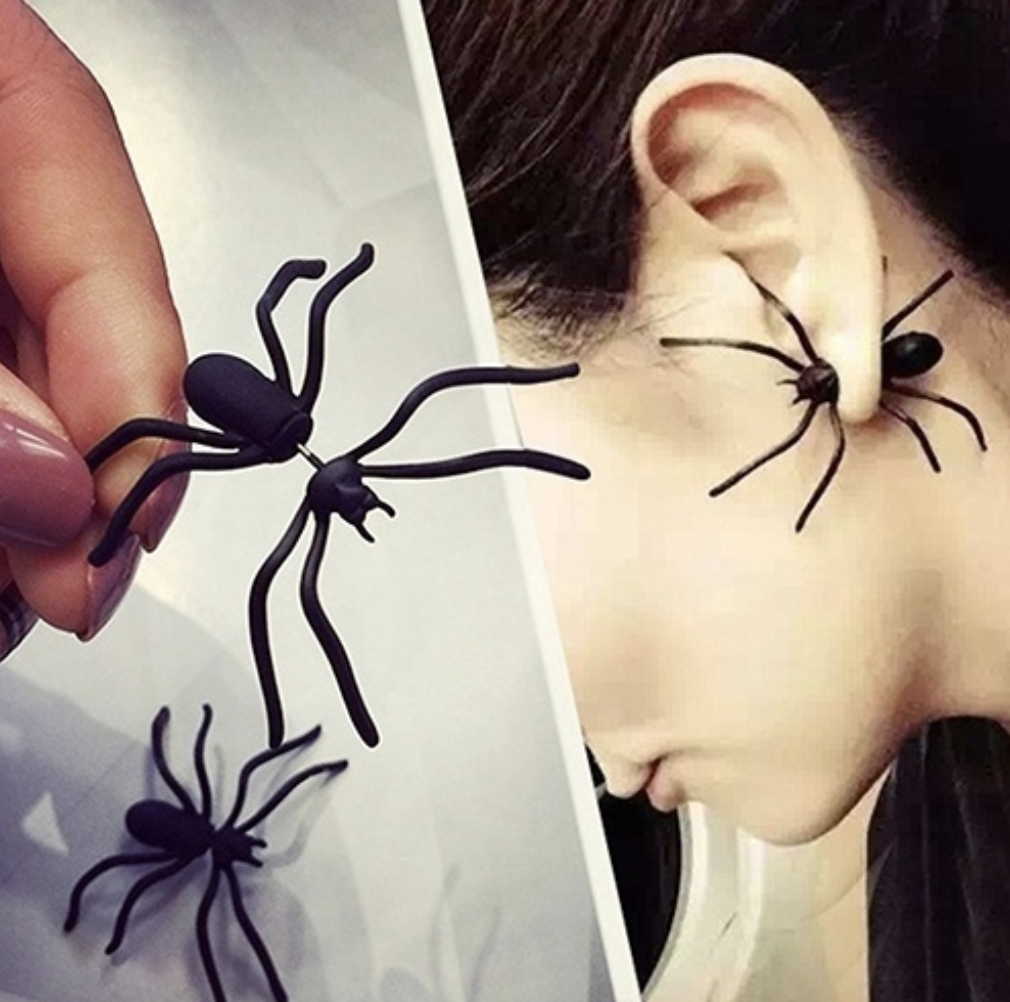 Most Likely to Brighten Up Your Day - Swear Word Coloring Book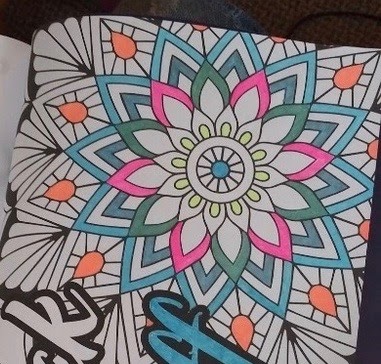 Most Likely to Make you a Wish customer for life - Massage Gun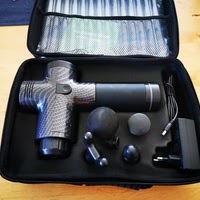 Most Useful Item around the house - Robotic Vacuum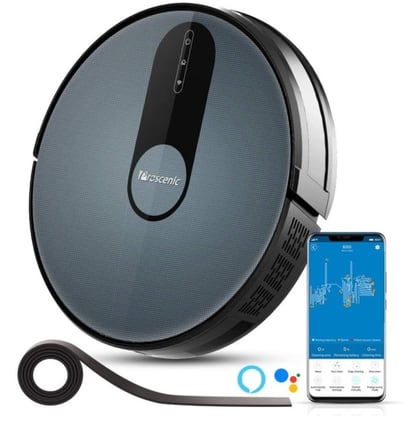 Most Likely to Change Your Life - Smart Watch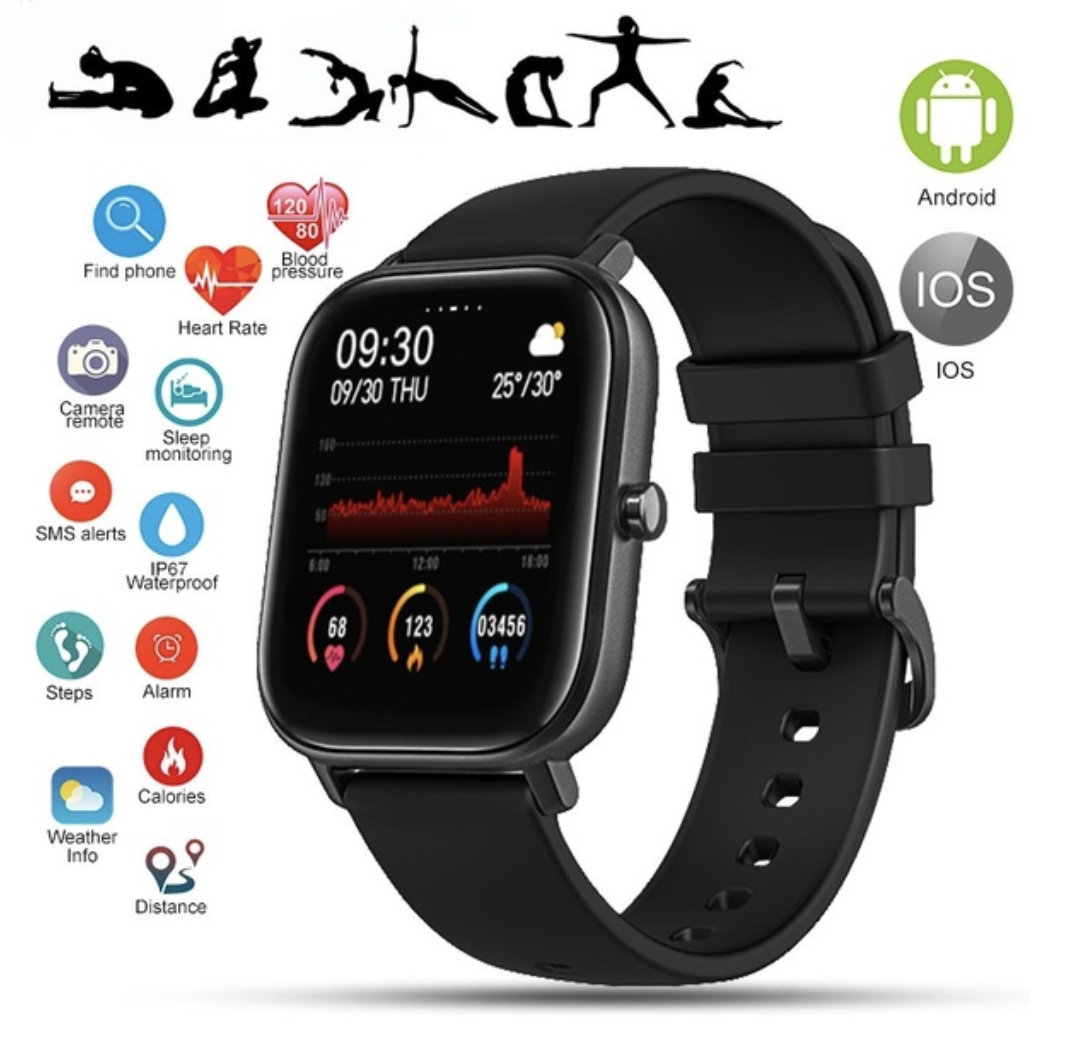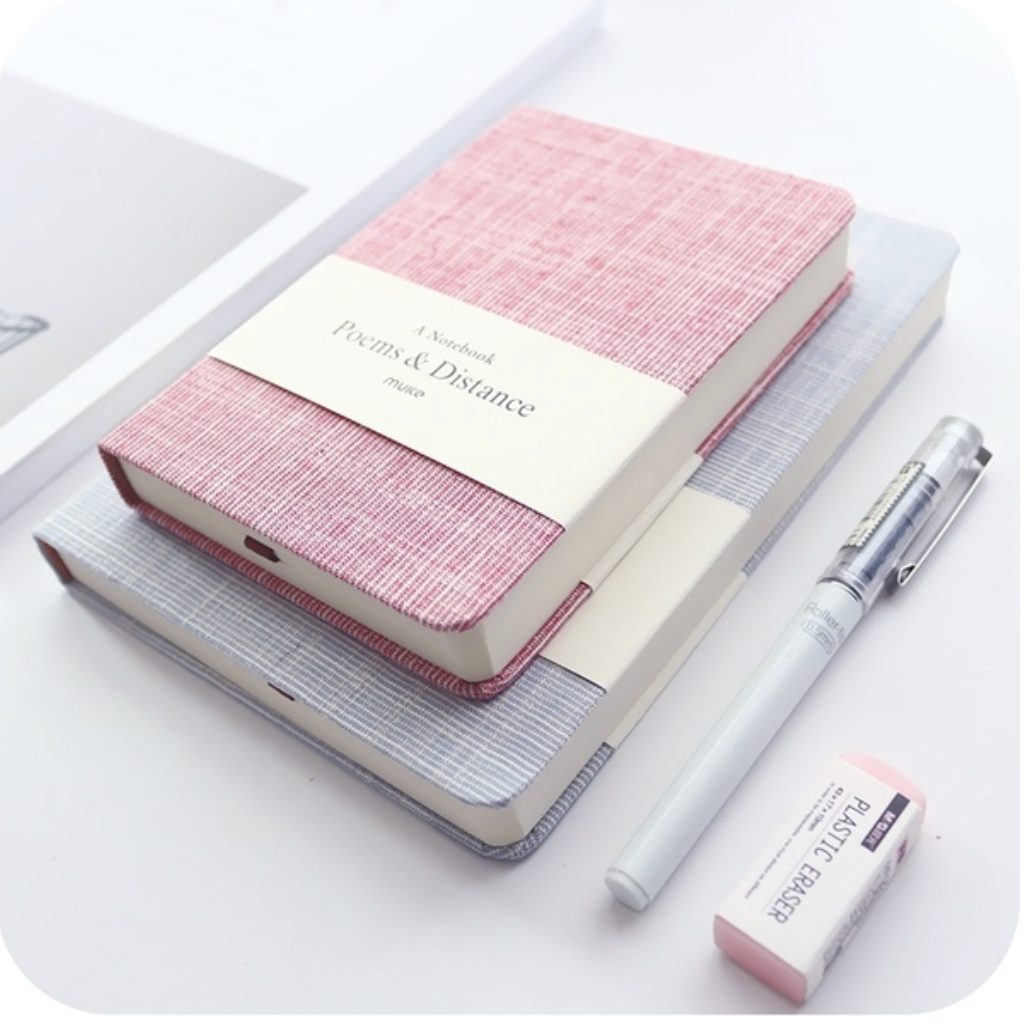 Most Likely to make your kids happy - Inflatable Sprinkler Mat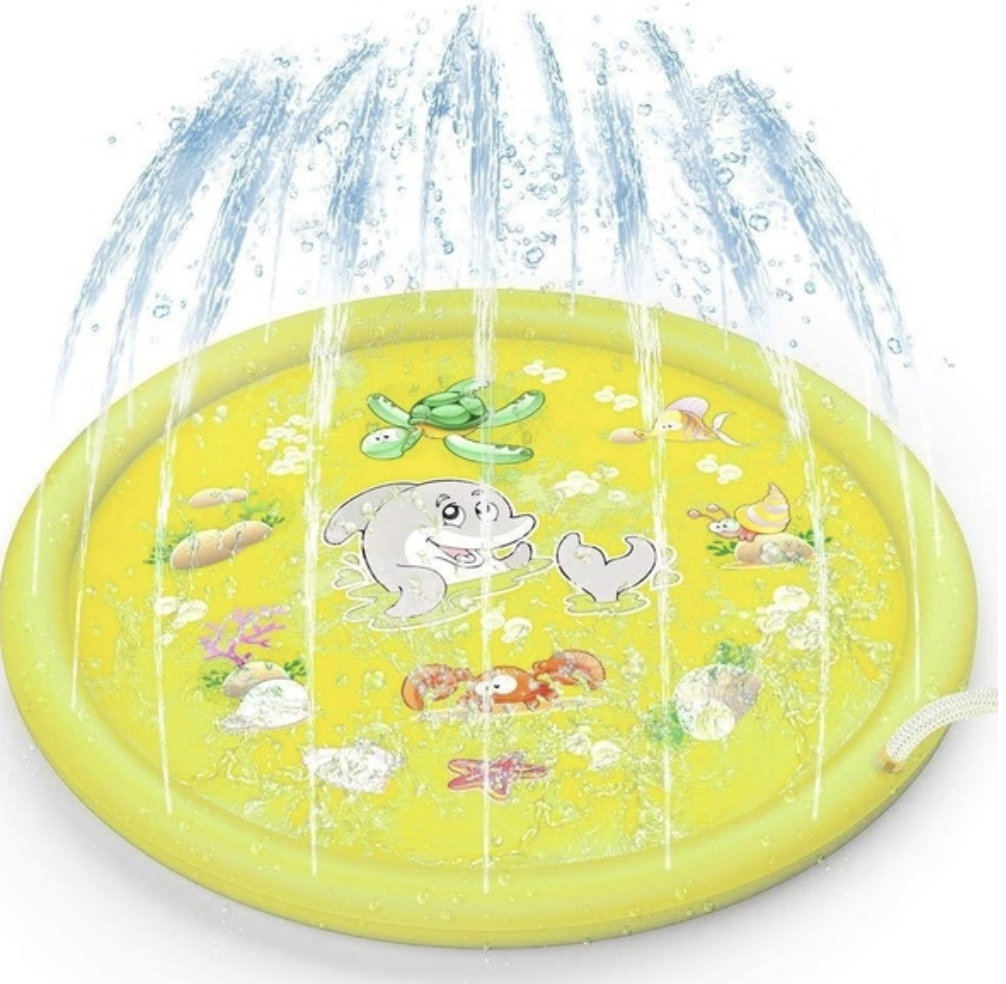 Most Likely to keep you organized - Drawer Organizer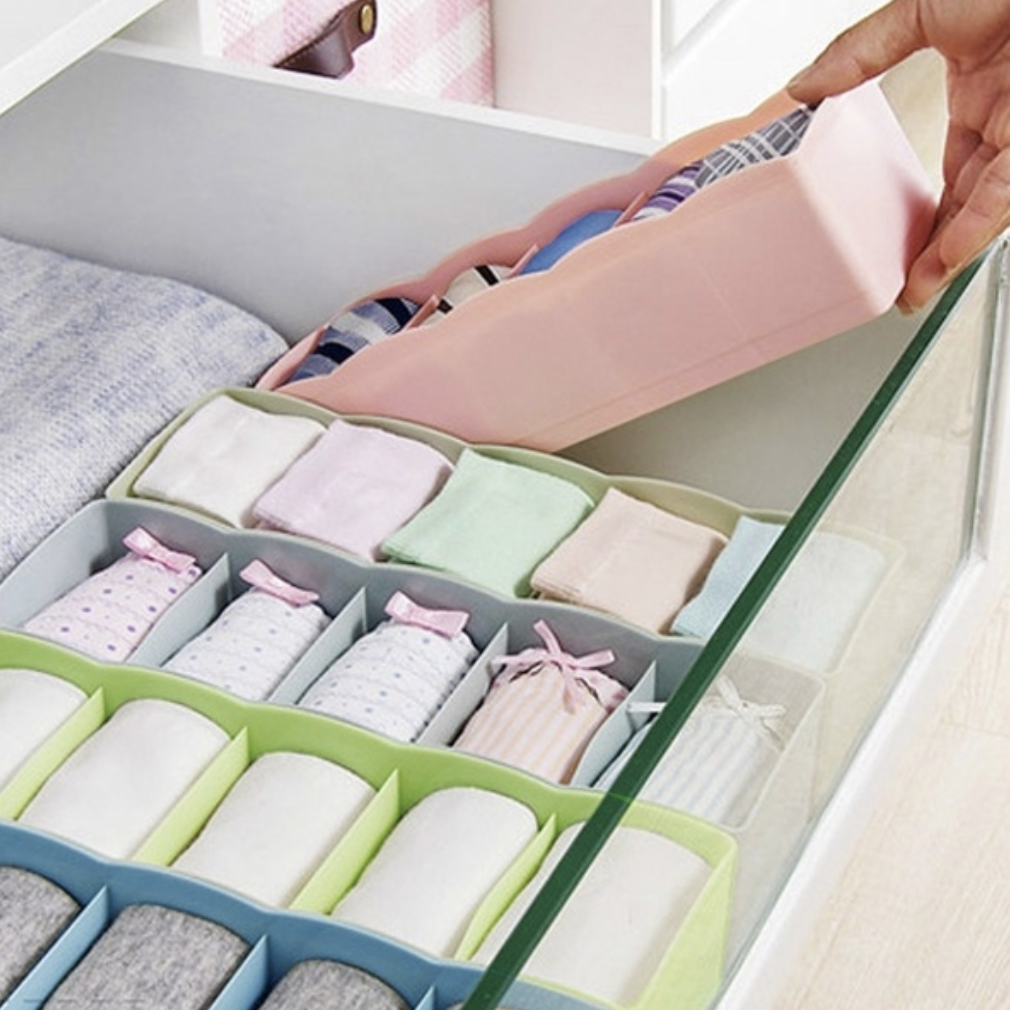 Most Likely to make you a Chef - Cooking Knives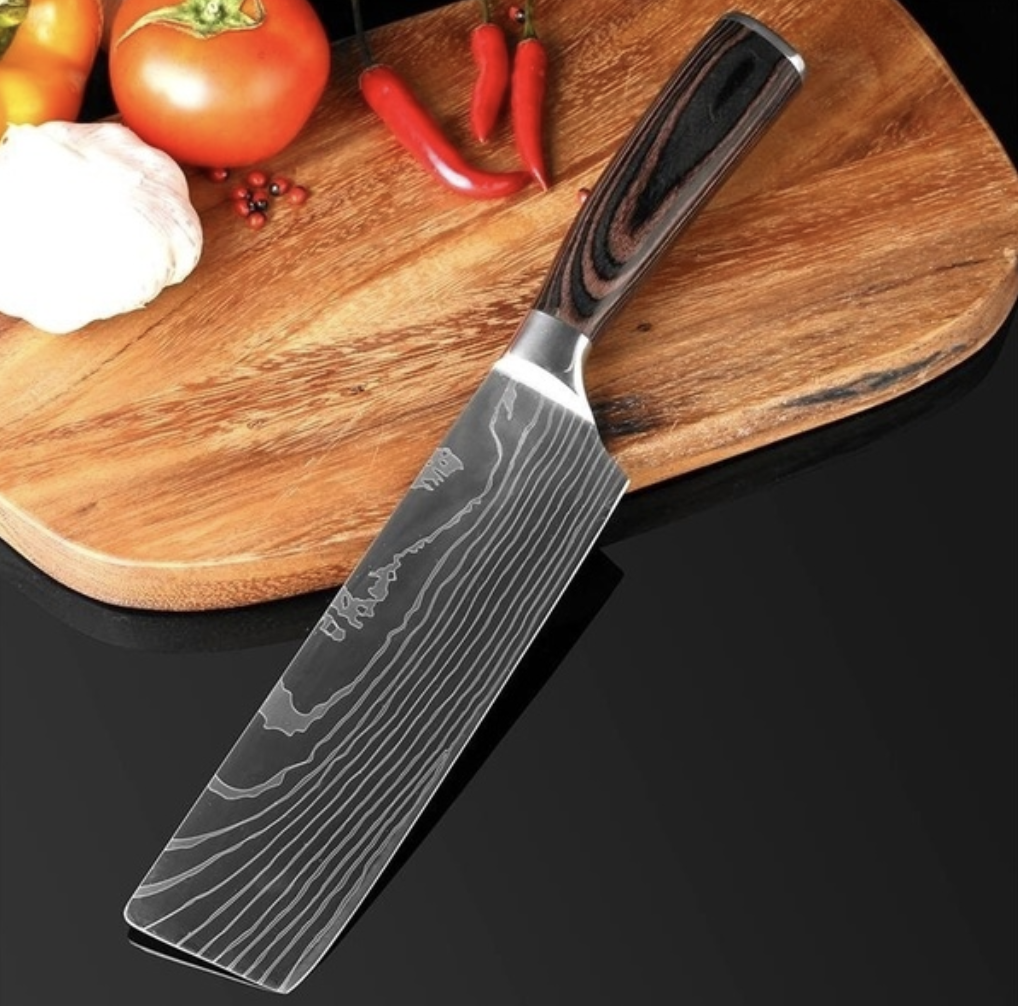 Most Likely to Switch Up Your Style - Closette Chic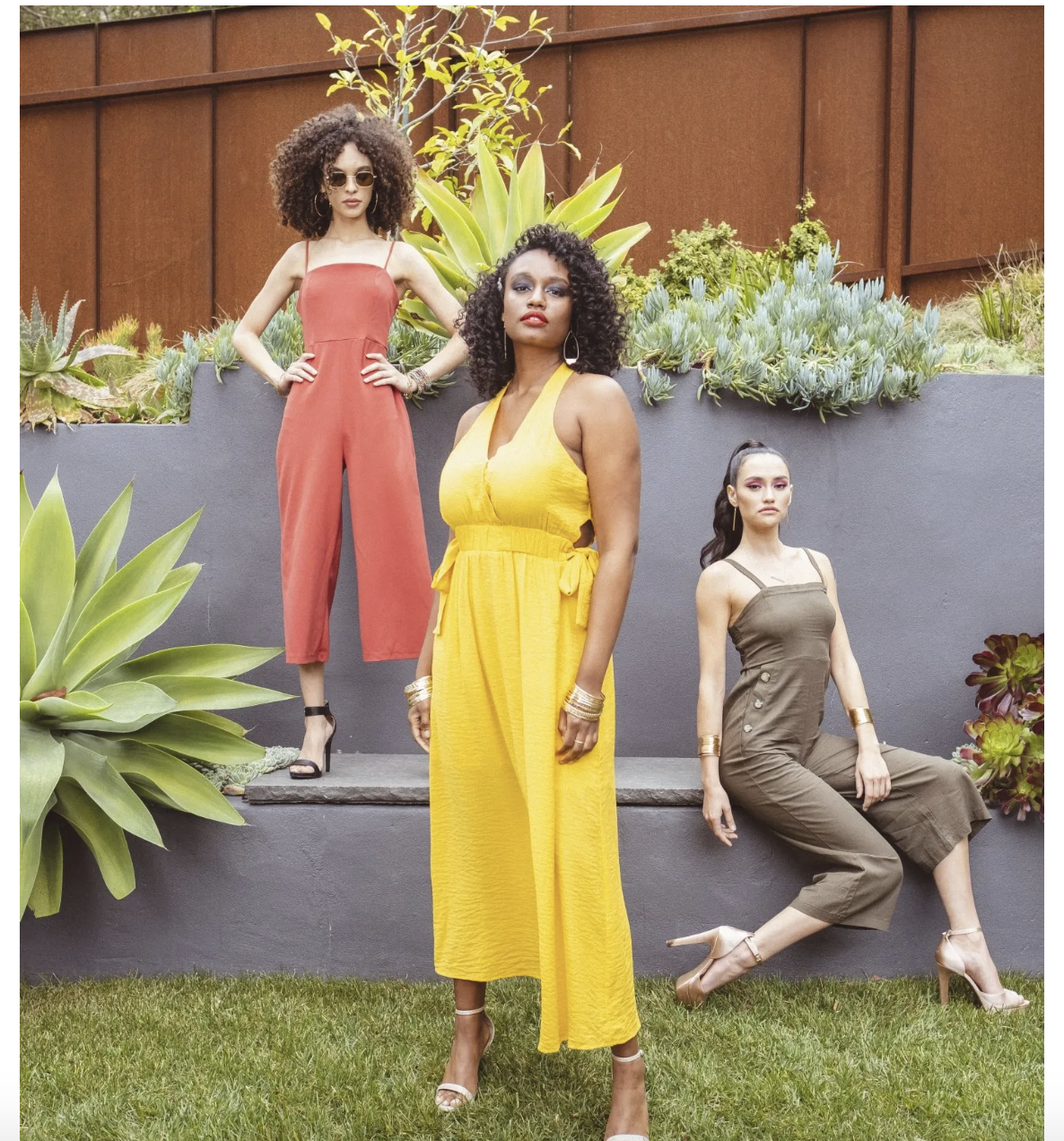 Most Likely to Transform Your Skin - Facial Cleansing Brush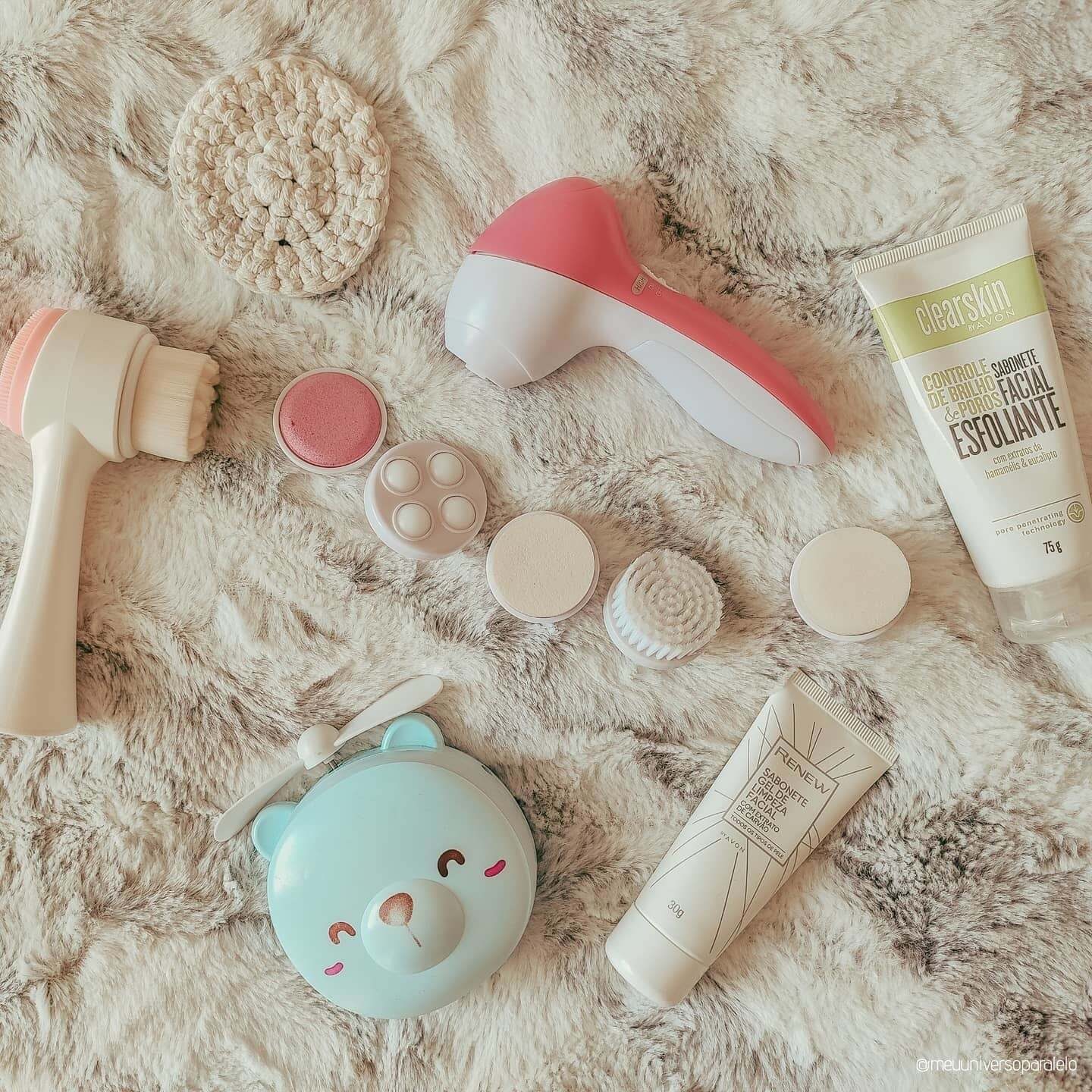 Most Likely to Capture Every Moment - Polaroid Camera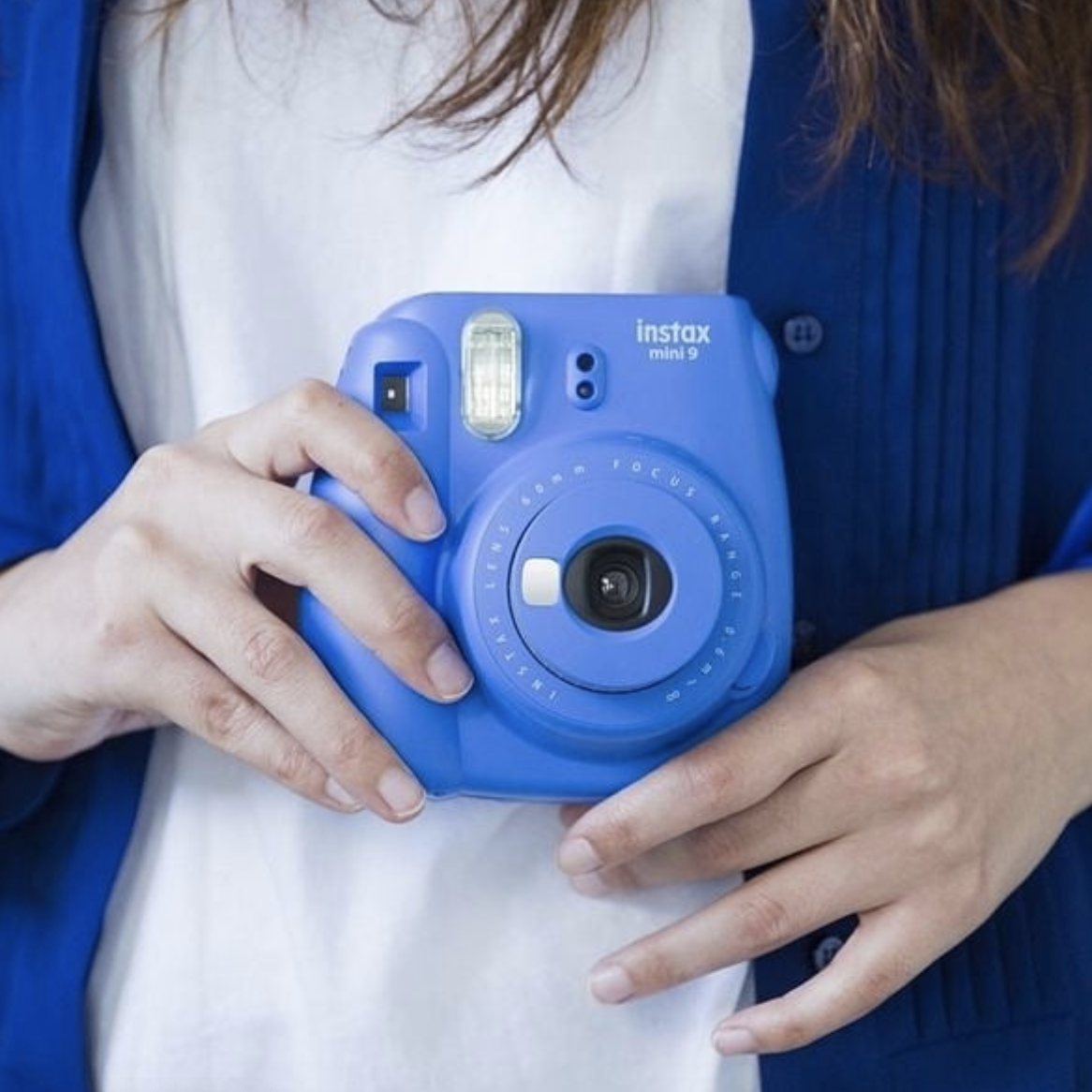 Most Likely to Help you Go Green - Reusable Bags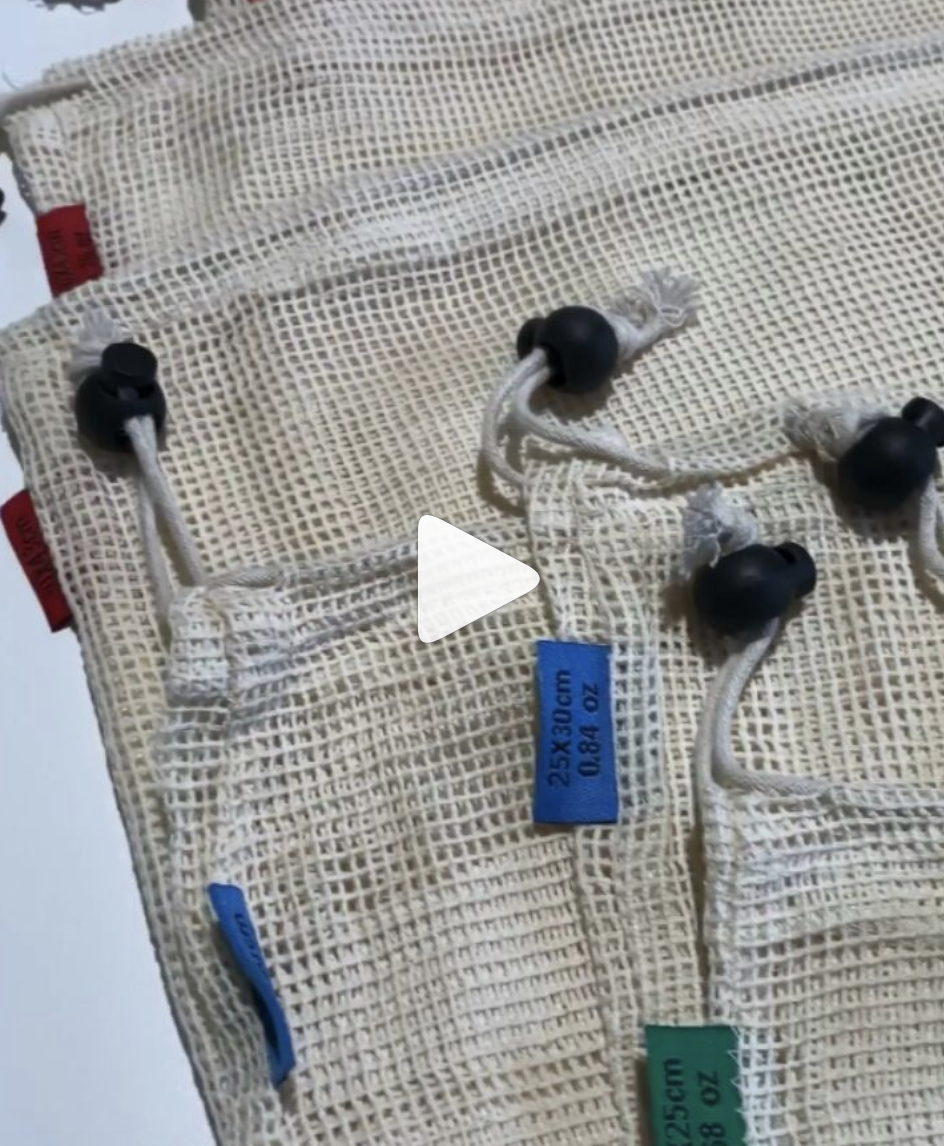 Now that you've seen our list, comment below and let us know what we're missing!