Let's take a moment to have a moment for World Meditation Day!
Did you know that meditating for at least 10 minutes each day can help clear the mind, relieve stress, and promote good mental health?
Mindfulness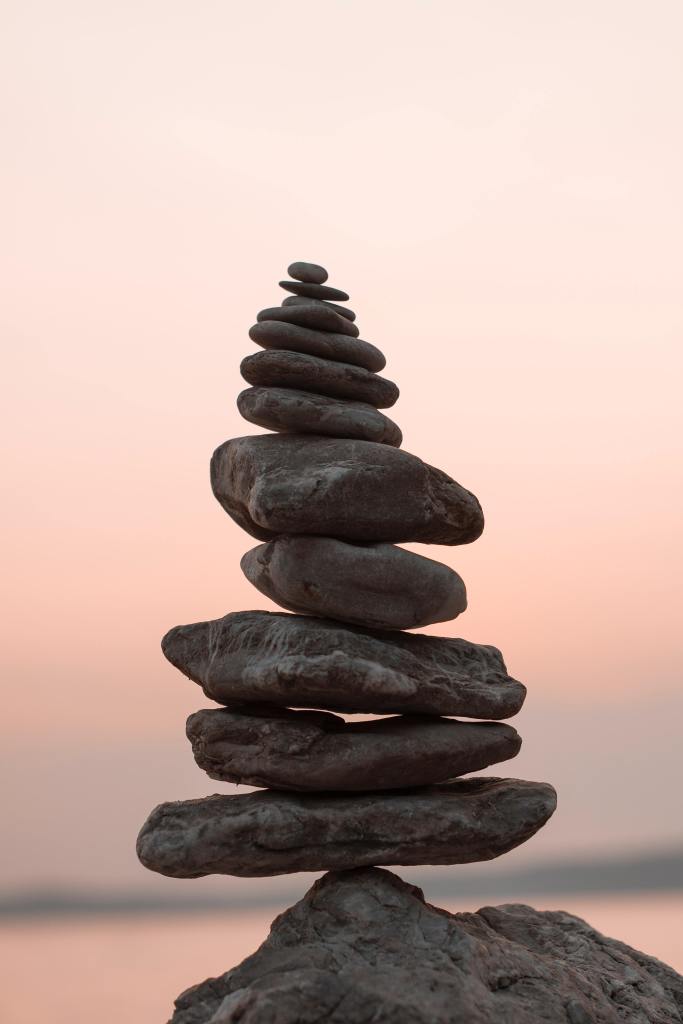 Co-founder Andy Puddicombe of Headspace, a mindfulness meditation app, explains how 10 minutes a day can boost your cognitive functioning and improve your physical health.
During this shelter in place, many of us feel trapped in an extreme cycle of "eat, sleep, repeat" all in the comfort of our home. Our daily routines have been replaced by the challenges of isolation and the overwhelming thoughts of the unknown.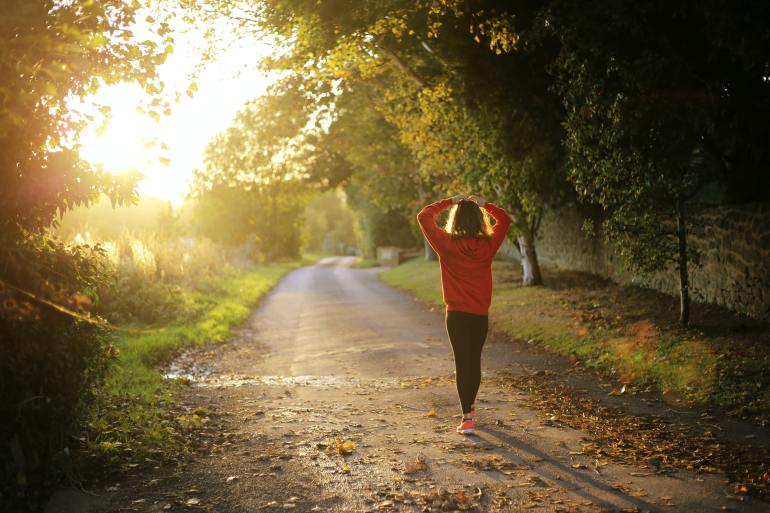 Yes, we are all feeling the stress. Dealing with the stressors and strains of everyday life is normal but instead of letting it get you down, take a moment to unwind and connect.
The Power Of Breath
Let's do this together, right now!
Start by taking a deep breath in…. (pause and hold for 3...2...1…) and let it go.
Let's try it one more time.
This time take a deep breath in through your nose, pause, and breathe out through your mouth.
*(You want to "Smell the cookies, blow out the candles").*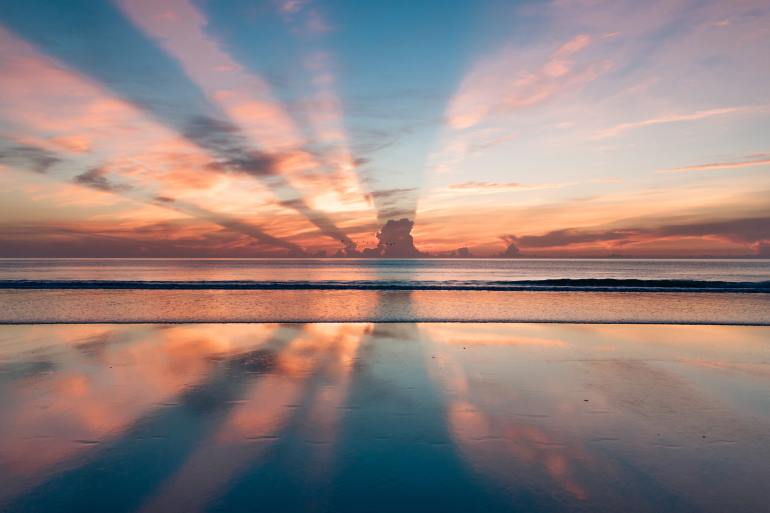 Breathe In, Breath Out
It's that simple! You can adopt this practice and take it with you whenever you're feeling a bit off, stressed or unbalanced.
Stop what you're doing and just take 10 minutes during the day and focus on your breathing.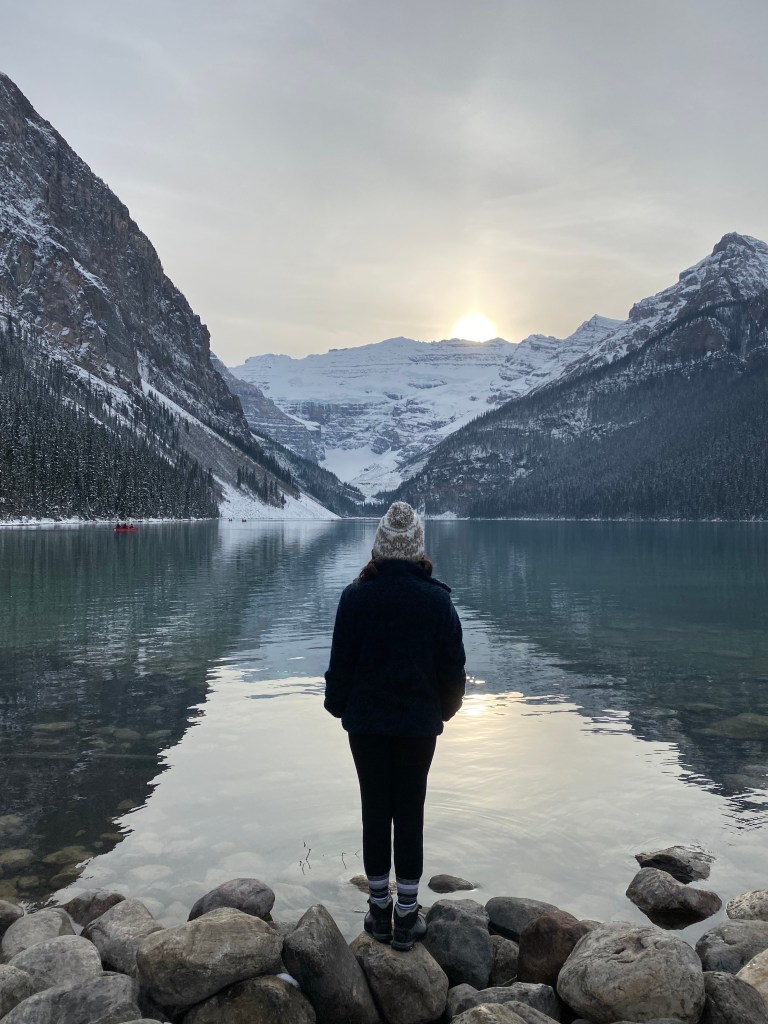 One of the great things about meditating is that no experience is necessary to join. A meditation session can be done virtually anywhere and at any time.
Relax & Reflect
Finding a peaceful place to practice can help you feel more relaxed and happy. A comfy pillow, eye mask, soft mat, essential oils, and a diffuser can also help enhance your experience. It's your choice, it's your time for you. Close your eyes, relax, reflect, and enjoy.
Many people find that concentrating on a single sentence helps them to focus and empty their minds, while other people like to play soft music to help block out other background noise.
Whatever you choose to do, take time for yourself, and believe in the benefits and unifying power of meditation.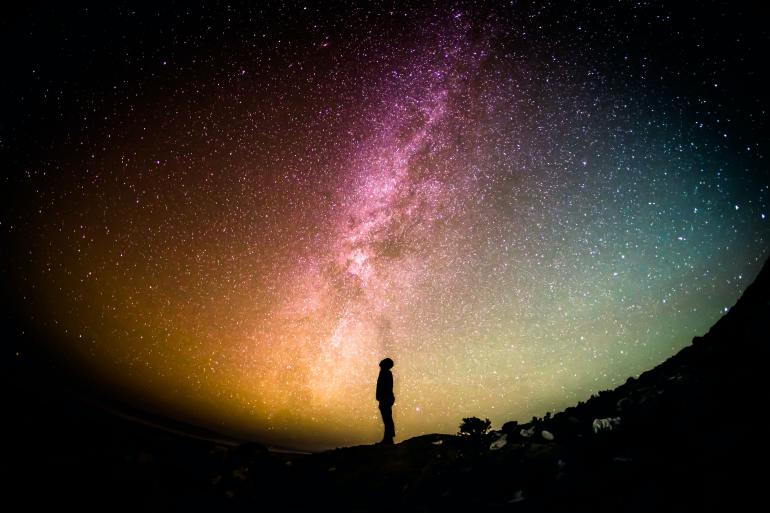 Happy World Meditation Day 2020.