Become the YouTube Star You've Always Wanted to Be
Have you been spending hours on YouTube? Diving deeper and deeper into tutorials, Wish hauls, or beauty routines? Think you can be a content creator? We know you can!
We've created a starter kit on how to become the next beauty sensation on any social media platform.
Before we lay out the plan for you, we want to show you how an avid Wisher has created her own set-up and been able to grow her business.
What makes it awesome? She started her journey by shopping and finding items on Wish. Watch the video to see how it all happened below.
Wanna get her lashes? They're great, we know!
Beauty Tools
To be able to become a professional you need all the tools.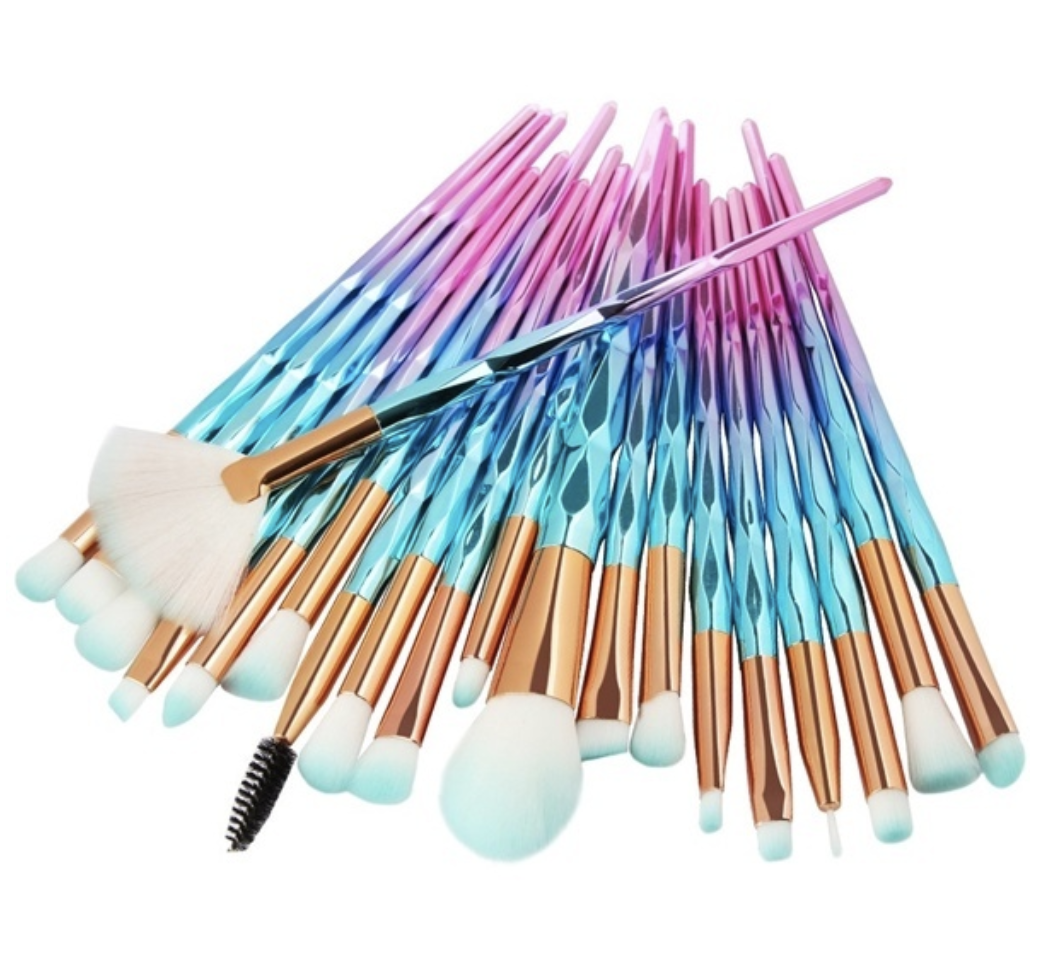 Let's start with makeup, but let's do it the Wish way, fun, and a major bargain with these mermaid makeup brushes for ONLY $7.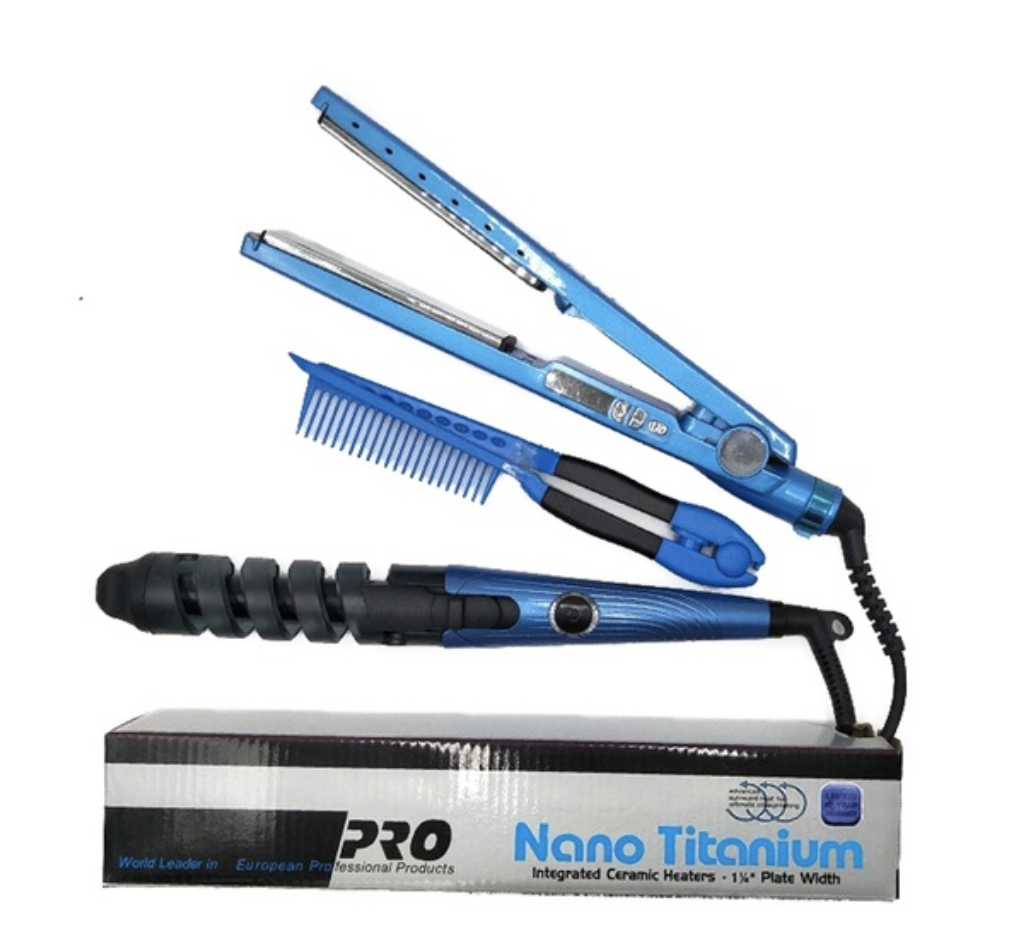 If you want to become the next Jen Atkin, start with this 3 in 1 set of straightener, comb, and wand.
As much as it's exciting to start a new hobby and you might have ordered a truckload of new goodies to be successful it helps to stay organized.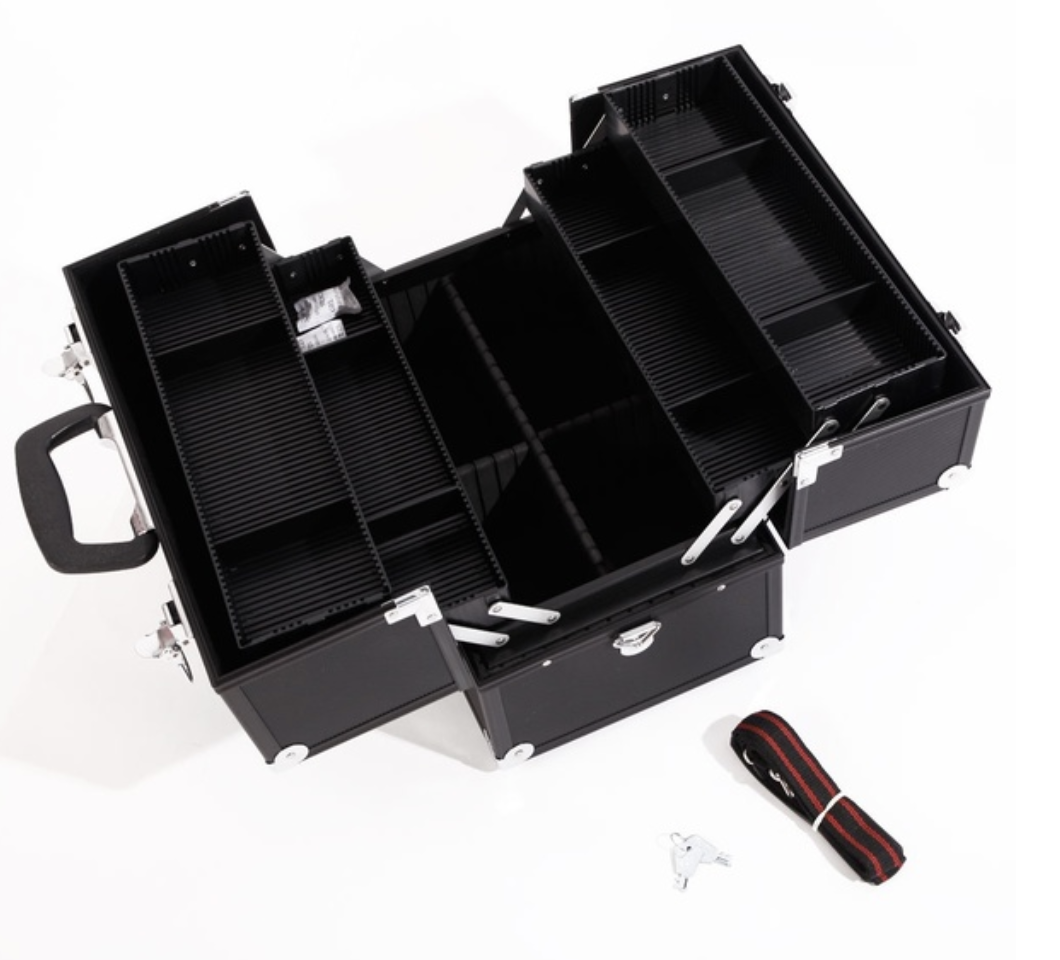 Keep it all in order and able to travel with you with this multi-level kit.
Video Equipment
As Karla pointed out, having a microphone is not just essential but a major key!
Having a microphone that captures your voice and doesn't pick up background noise helped Karla grow her audience and get more attention from brands.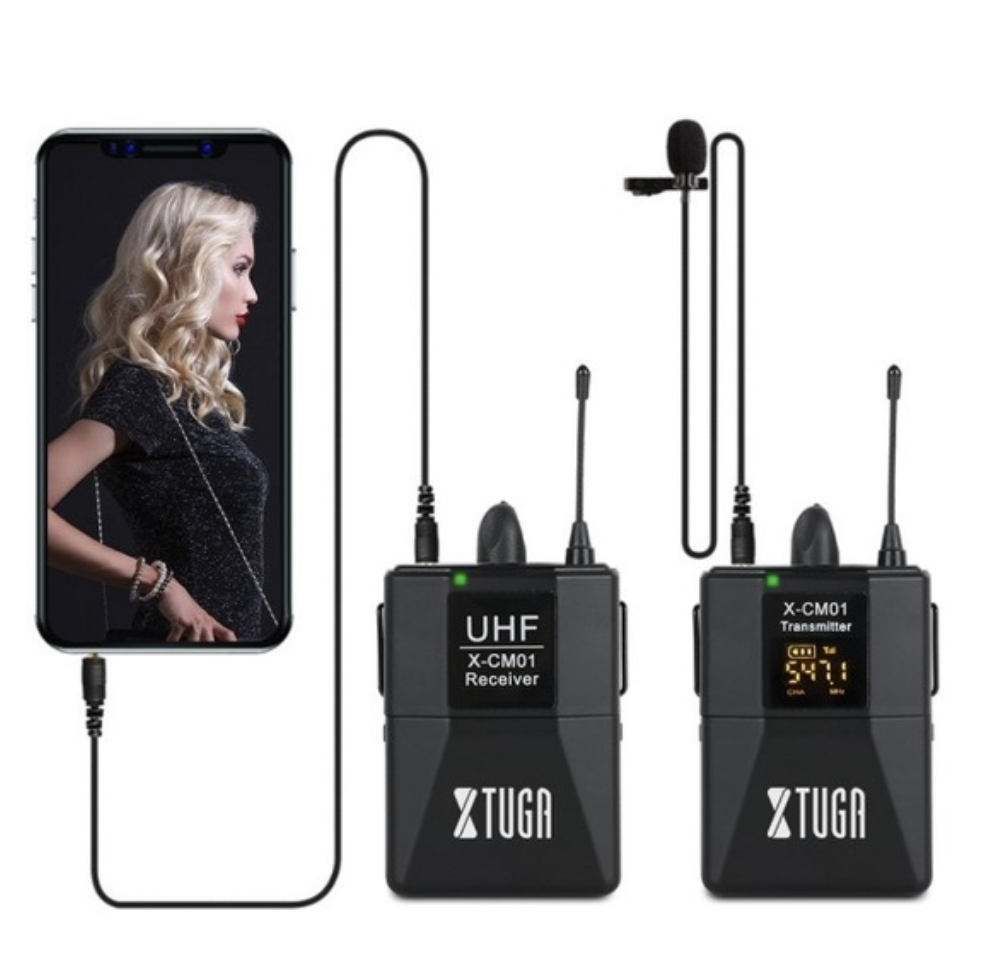 It's that easy and one simple step to creating and connecting to a global audience.
Another key component of Karla's set-up was her lighting. Haven't you heard the saying, "Lighting is everything!"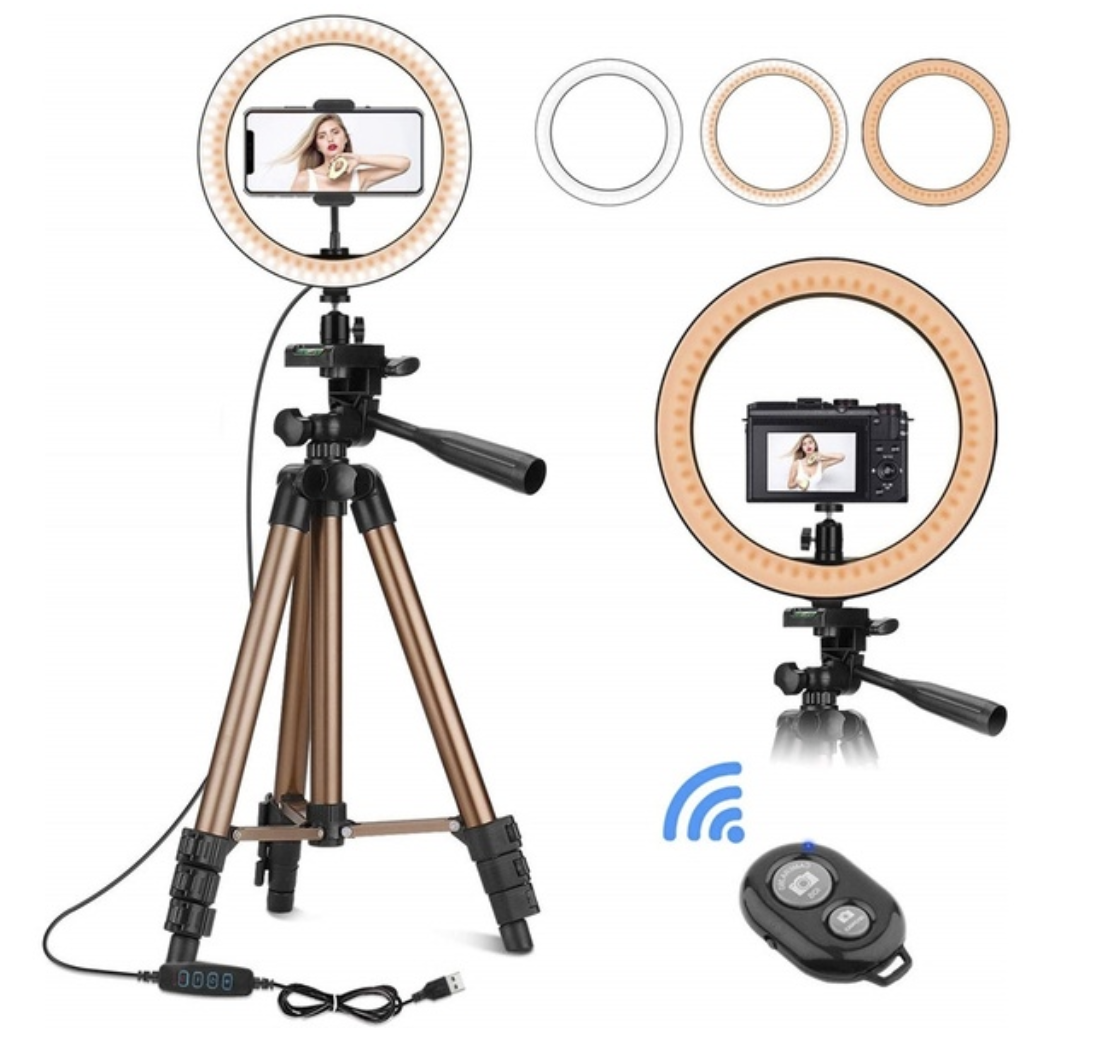 Get this ring light and tripod that comes with a remote. Stabilize the camera and make sure your videos are captured in the most professional manner.
AND for everyone who doesn't want to use their phone to capture content, we have another solution for you, a webcam.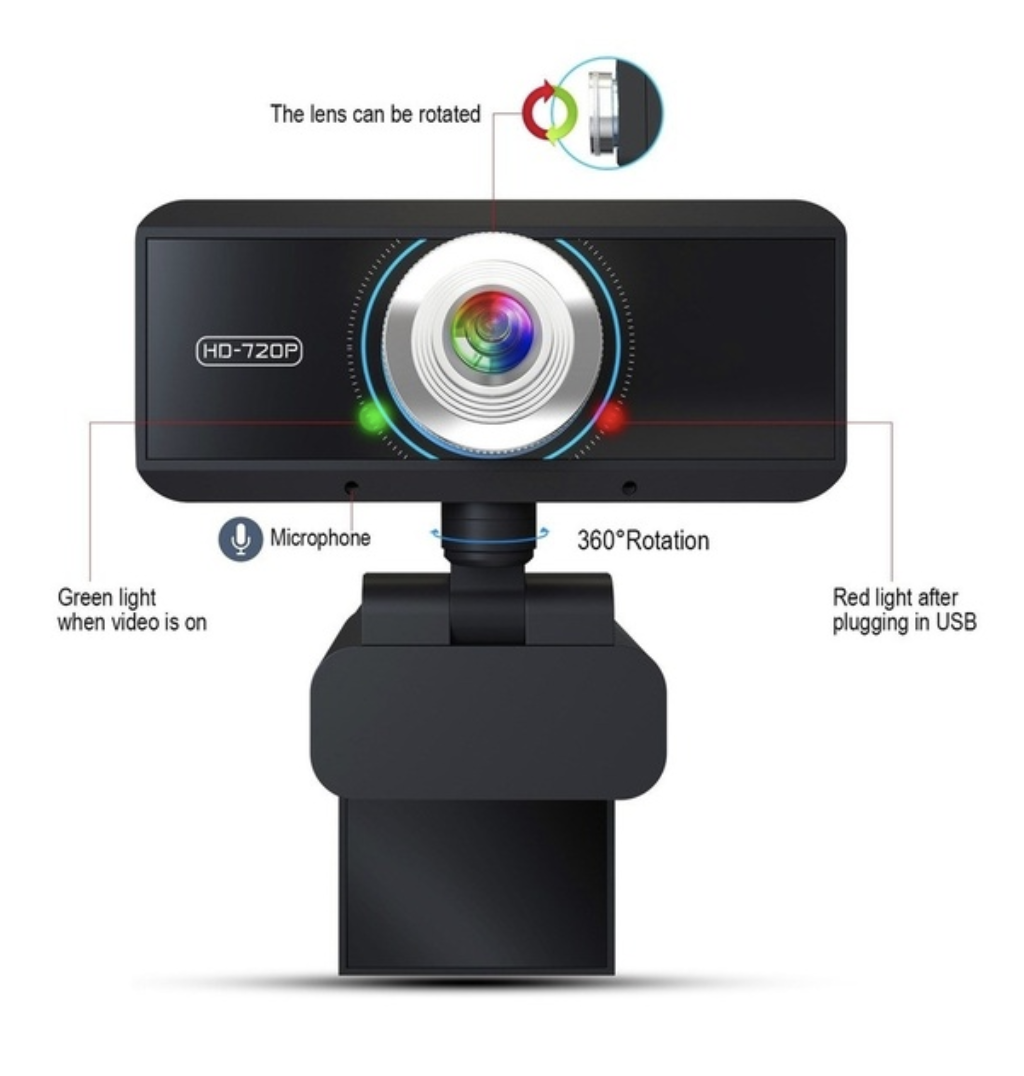 This adjustable camera can be turned up to 180 degrees and a built-in microphone in case you want to buy a 2-in-1.
Now that we've given you the basics, get out there and start creating! Become the star you were meant to be. Don't forget us when you make it big. ;)
Share with us what else is essential when creating your favorite videos AND what Wish item has made it possible!