Quarantine but Make It Fashion: The Hot Lewks You're Serving at Home
We are LOVING the quarantine lewks you've been serving, Wish fam.
These are some interesting times, but watching our shoppers create a little joy in the darkness proves how resilient we all are.
This will be a time we never forget, so why not mark it with some memorable and humorous fashion statements?
We've got everything right here: outfits styled around your favorite mask, germ-fighting superheroes, colorful tie-dye, casual AND glamorous loungewear and even matching protective gear. What more could you ask for??
Socialite-Distancing Lewk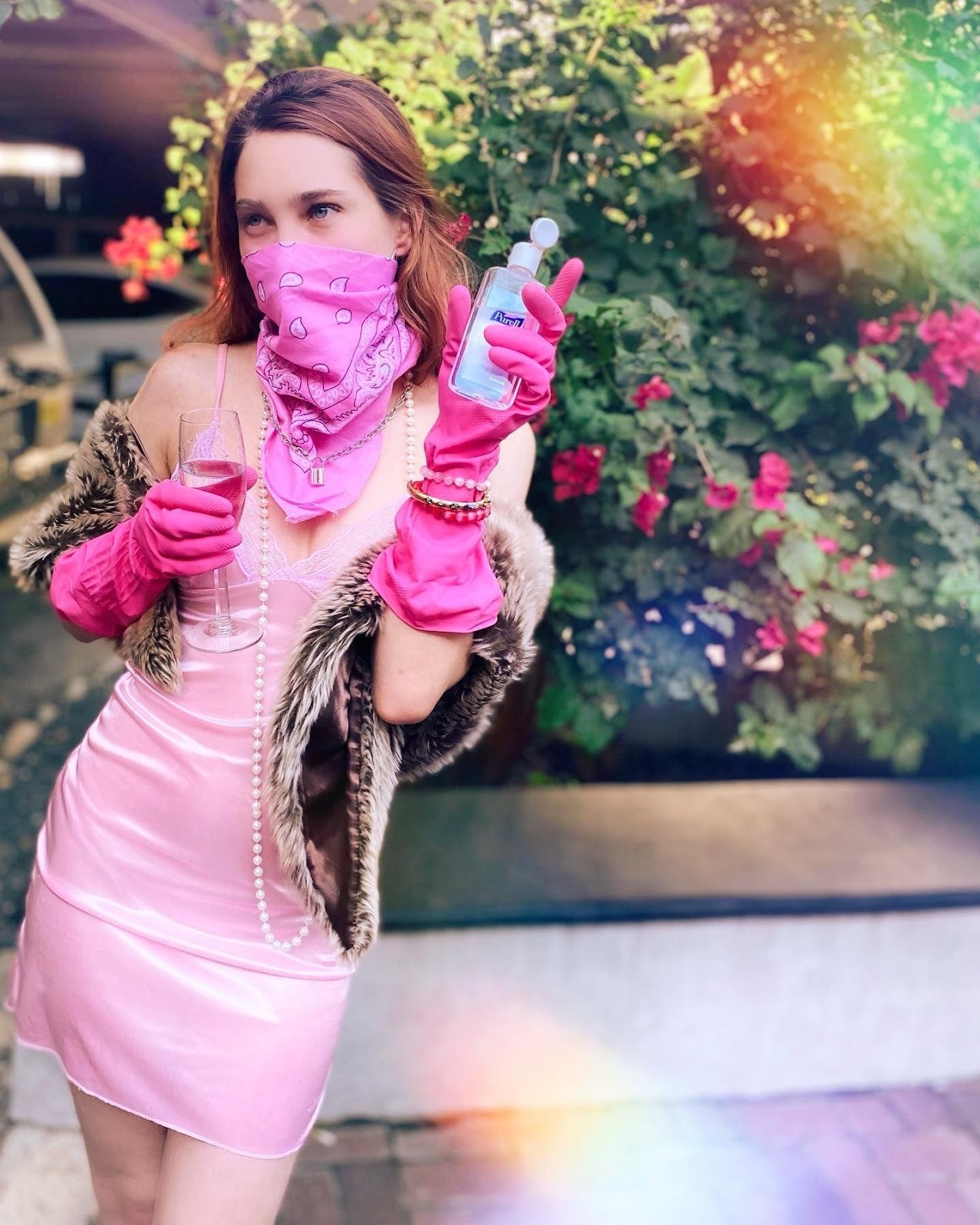 Who says you have to sacrifice style for safety? Fabulous shopper @hauntedskin sure knows how to dress for the times. This socialite-distancing lewk is just what you need to curate for your next Zoom happy hour.
Don't forget to top off your champagne with a hand-sani garnish, girlfriend! Oh wait, you're actually NOT supposed to ingest it, we forgot.
Choose Your Quarantine Fighter!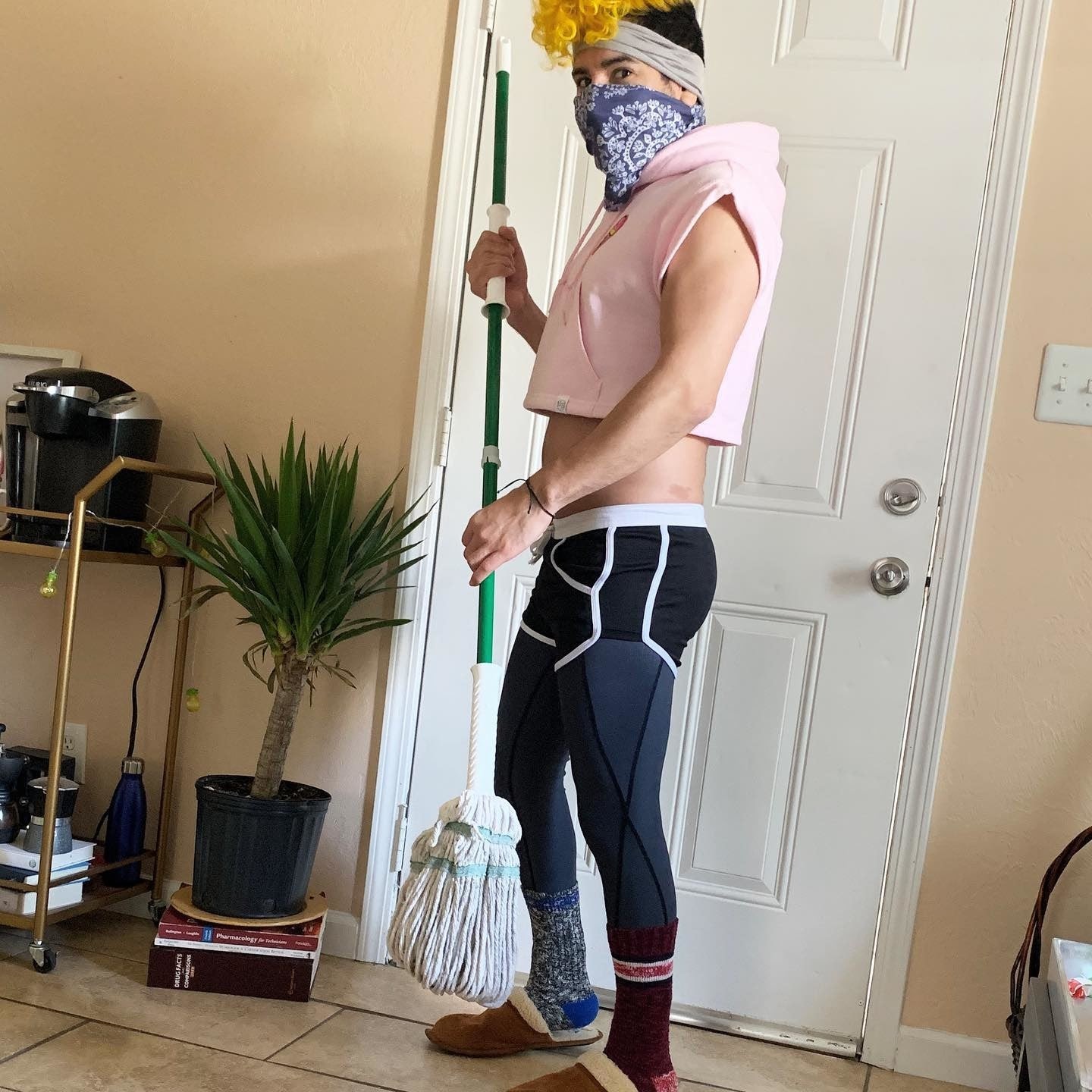 The fight to keep surfaces clean has never looked more dignified!
Our noble champion @oh_helloskeeter can combat ANY germs with his array of household cleaners and protective gear.
We almost pity the traces of virus that step across his deadly path.
Burn Baby Burn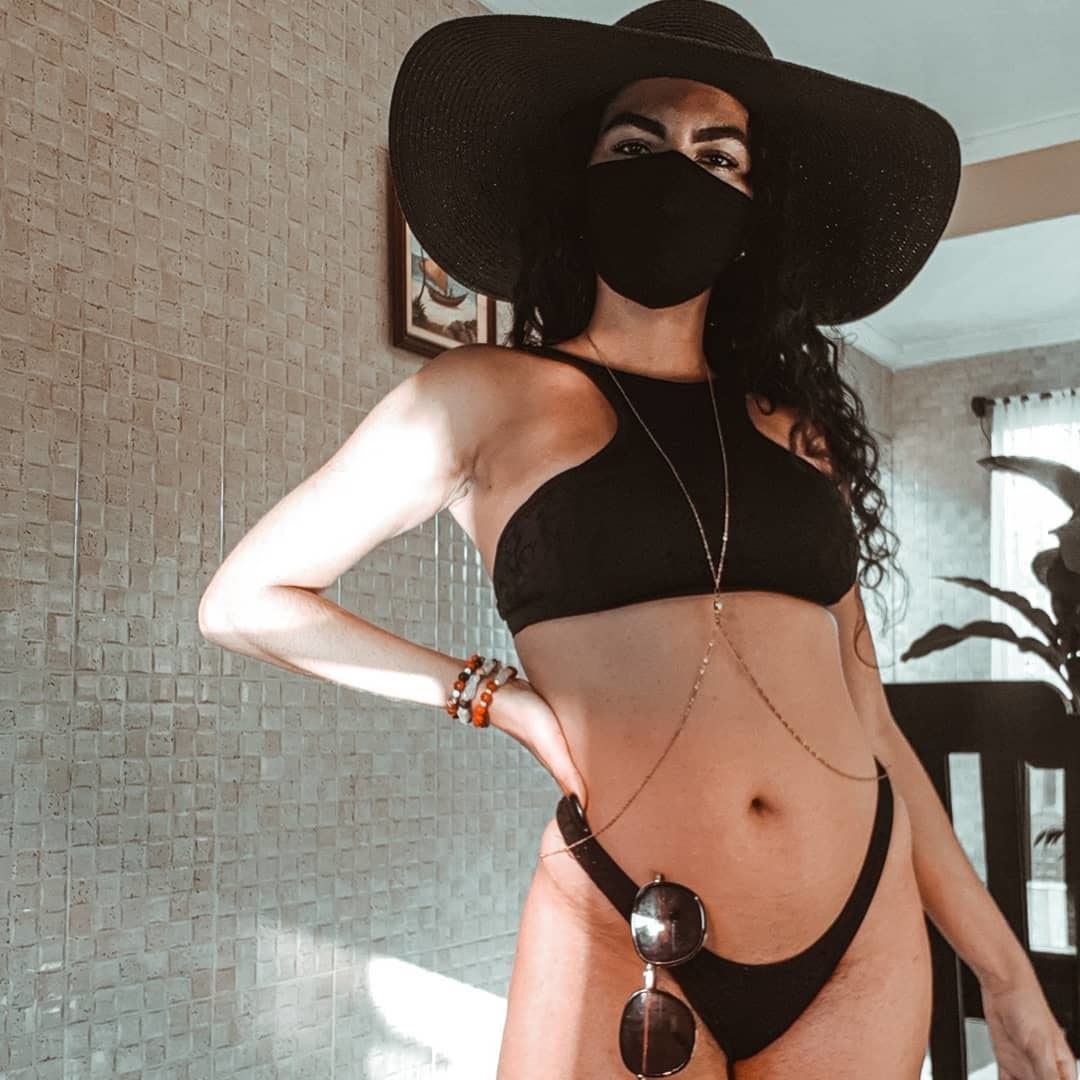 Here in the Bay Area, we've noticed that burning man fashion is FINALLY making its way into mainstream life!
Sure, this look is great for dusty desert parties, but it also works for braving the backyard.
Wish fam (and Burners, it's never too early to start shopping on Wish for all your camp needs for next year!)
Tie Dye
Whether you're dying it yourself or just picking it up on Wish, this trend is making a big comeback!
If life at home is getting too bland, step up the chaos with a little color. These tie-dye lewks happen to be cozy as well as fashion-forward!
Mask Love
Ok, now you've got a cute mask, but so what? You gotta style that thing to express your personality if you wanna stand out from the crowd in these uncertain times.
We know pretty much right away who these cartoon-loving cuties are just from how they styled their looks.
How do you rock YOUR Wish mask? Show us on Instagram, and don't forget to tag @Wish to get reposted.
90's Athleisure
Ok, so this one's been trendy for a lot longer than we've been avoiding crowds. But that's because it's a classic look for dressing down! Who doesn't feel at home in a simple oversized sweatsuit?
We think this stay-at-home style will remain popular a lot longer than constantly washing your hands (although we hoped people were doing that before?).
The Stay-At-Home-Starlet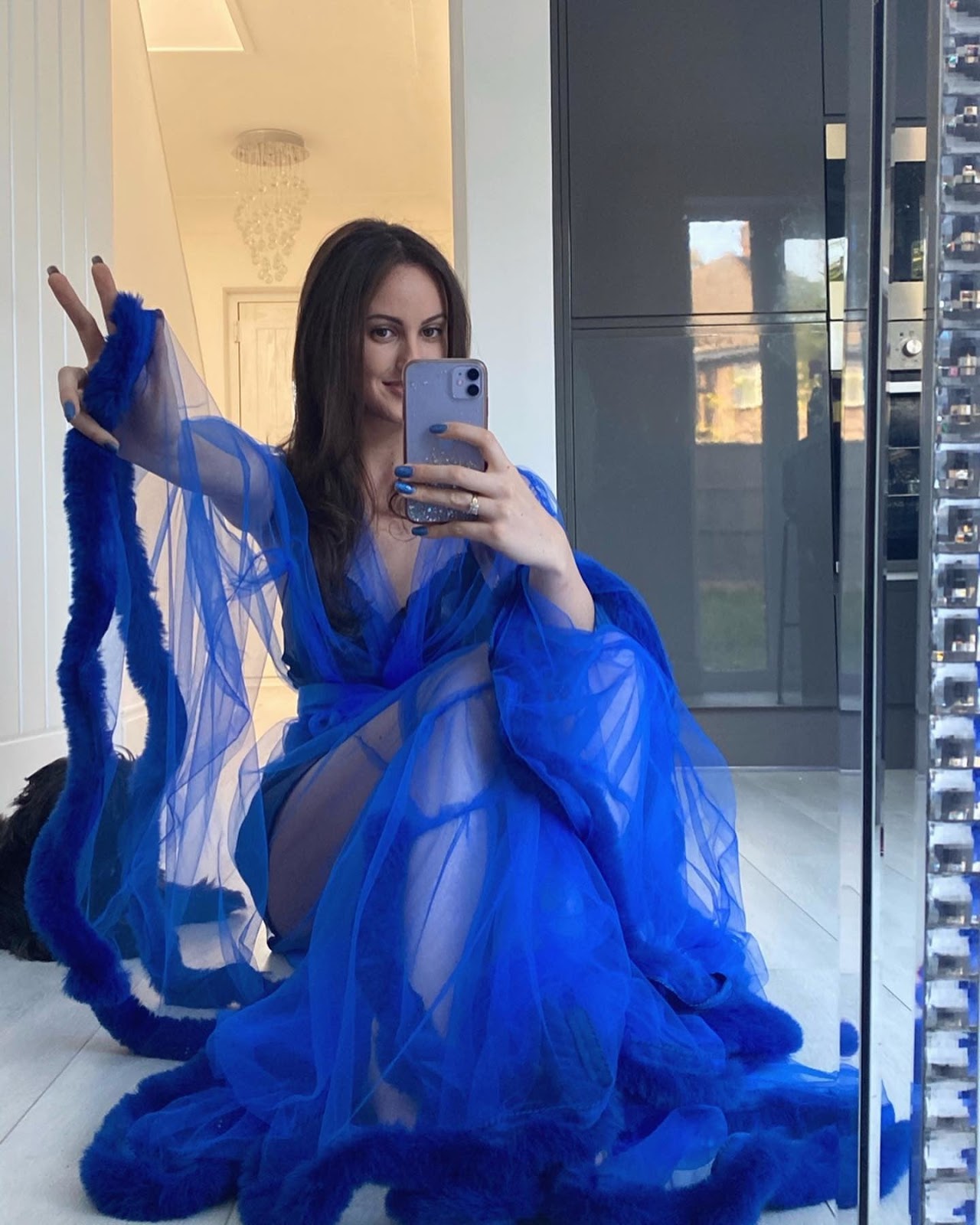 wish.com/610506dd
Not feeling the oversized sweats? We've got something a little more glam to fit your fabulous taste.
Become the star of your own soap opera in this over-the-top fluffy robe.
With this lewk you can: lounge dramatically on your couch, swoon at the news, or glide gracefully into your kitchen for more snacks when your bedroom stash is out. Oh, just kidding, we don't eat in bed either.
Love in the Time of Corona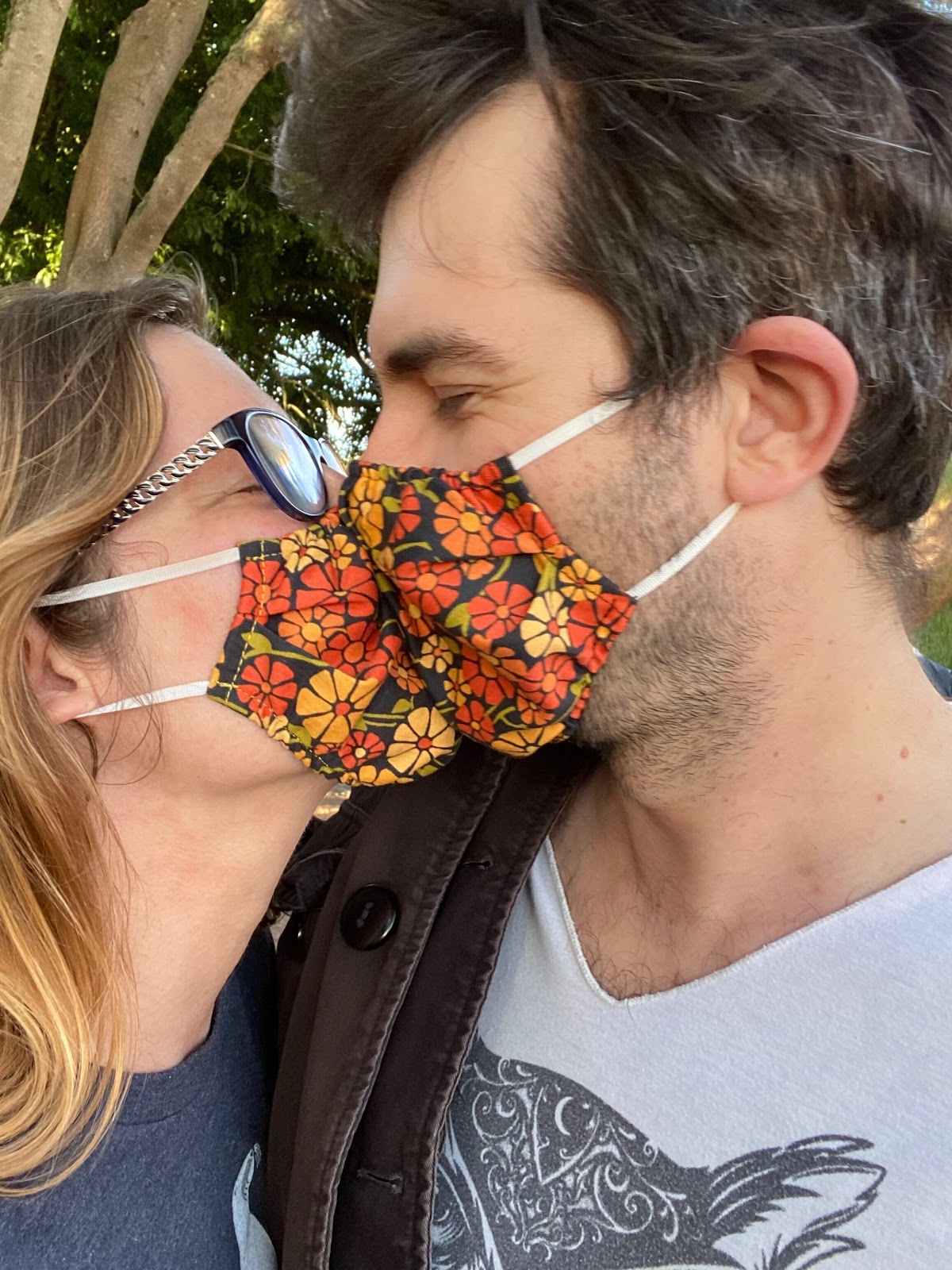 Matching masks may be a little barf inducing, but we can't deny that they're adorable.
If you're quarantining with a love buddy, why not go all out and match your protective gear? If these are replacing matching couples' t-shirts for 2020, we think we're ready for it.
Well Wish fam, we hope this collection brought you a few laughs despite what's going on in the world.
BUT together we can still find ways to be creative, have fun and express ourselves through fashion!
Keep 'em coming, Wish shoppers, and remember to stay positive while sheltering in place.