Get to Know Your Customers Day – Your Favorite Things From Wish
For our second 'Get to Know Your Customer Day' we came back to you for all the answers!
To keep it fresh and avoid the ever-impending boredom, we wanted to know what kinds of Wish products you've bought while staying at home.
We've made a list of what you need to relax, major tech finds, fun activities to change up everyday life AND a little surprise to keep things interesting at home.
Relaxing at Its Finest
Reminding us a little of our childhoods, give a special someone the magical gift of a vintage music box. Let the music play anytime and bring back magical memories.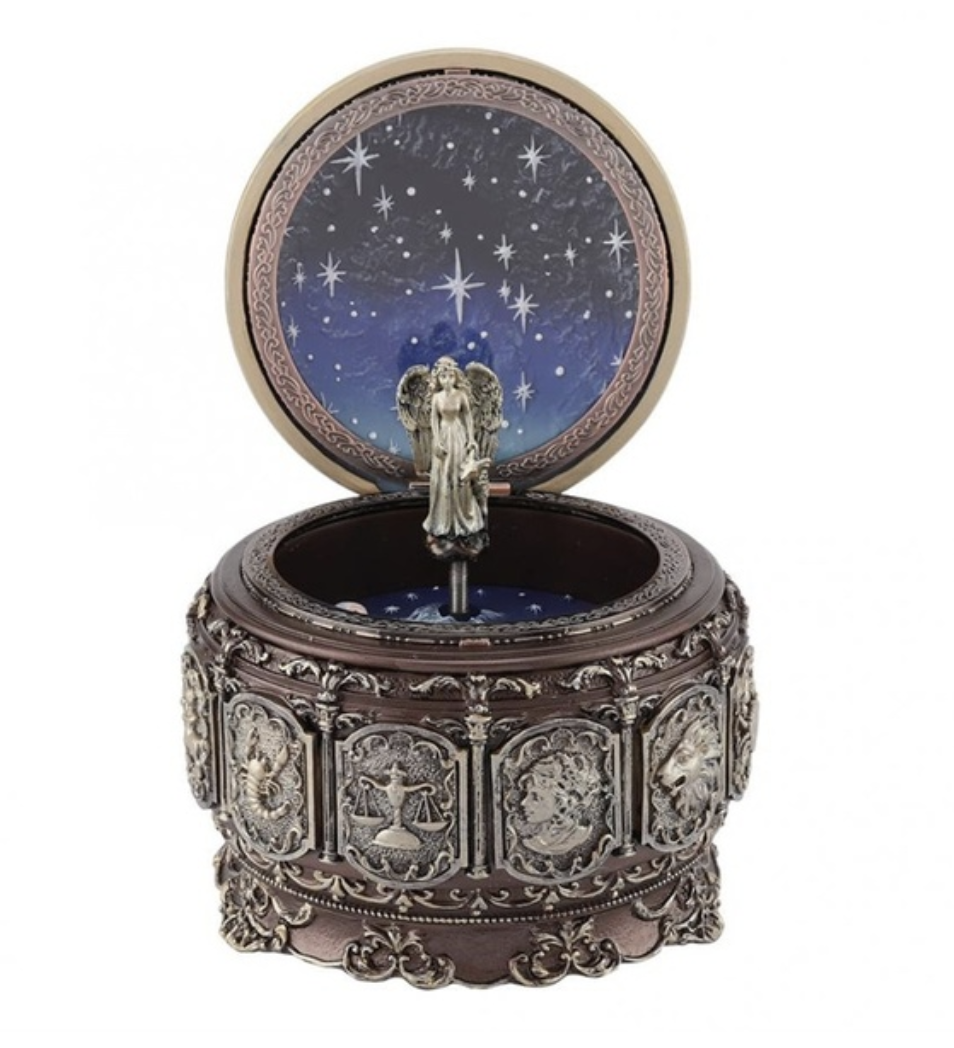 With all the training and getting in shape you're doing , you've got to make sure to ease any muscle pain with a massage gun.
How can you relax without getting your feet comfy? Get these emoji slippers to keep your toes cozy and let people know what mood you're in.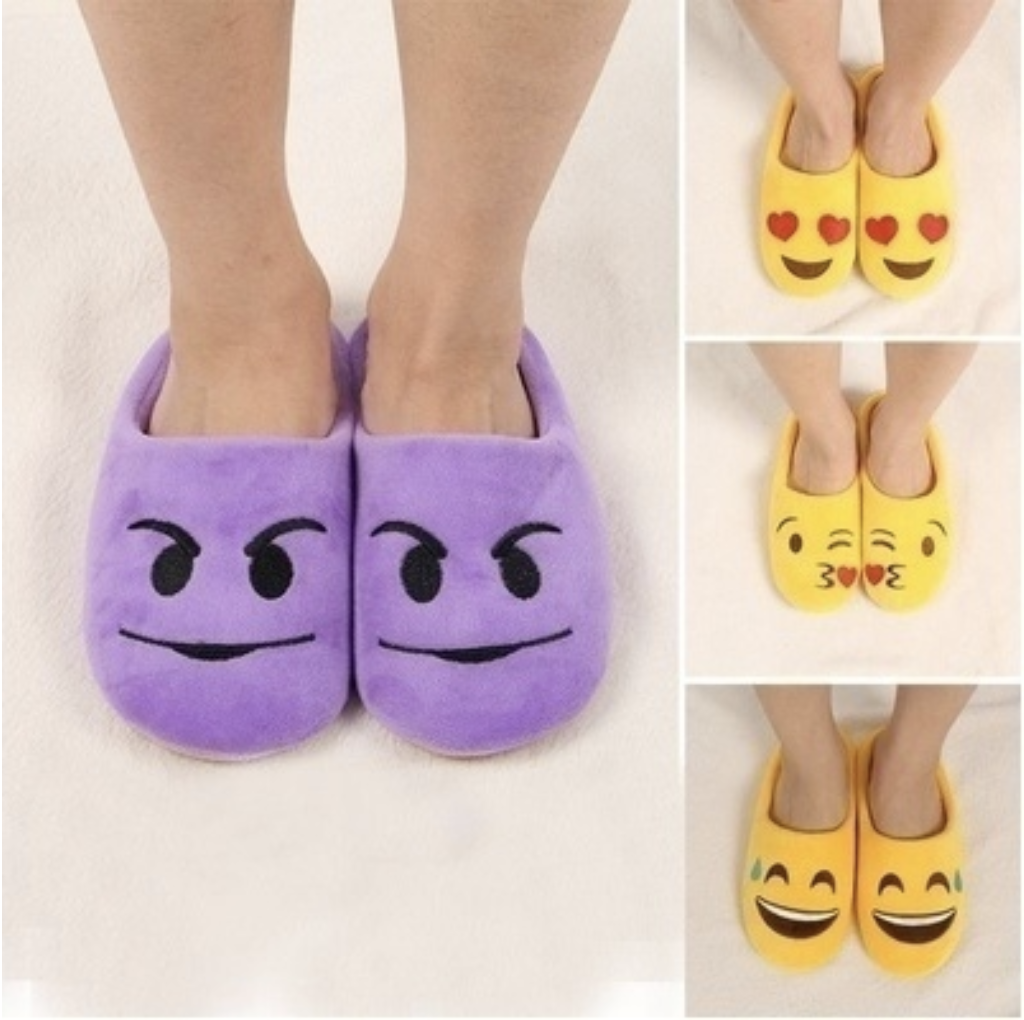 Can't Neglect the Tech
Since we don't want the fun to stop, keep all your gadgets in friendly mode with these entertaining AirPods cases.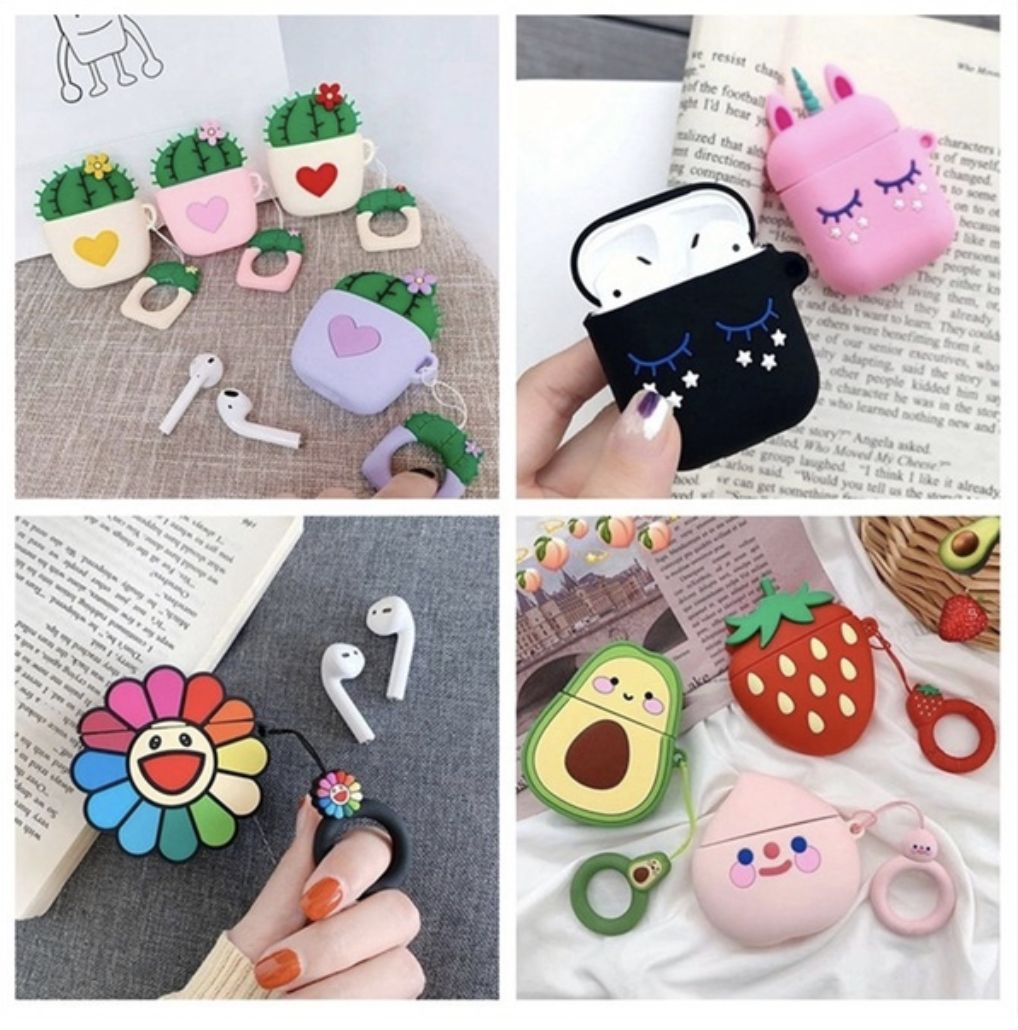 Constantly losing your phone in your bed? Find it by putting it in a Glitter Phone Case. That way you'll always be able to find it, just look for the little bit of shimmer and sparkle.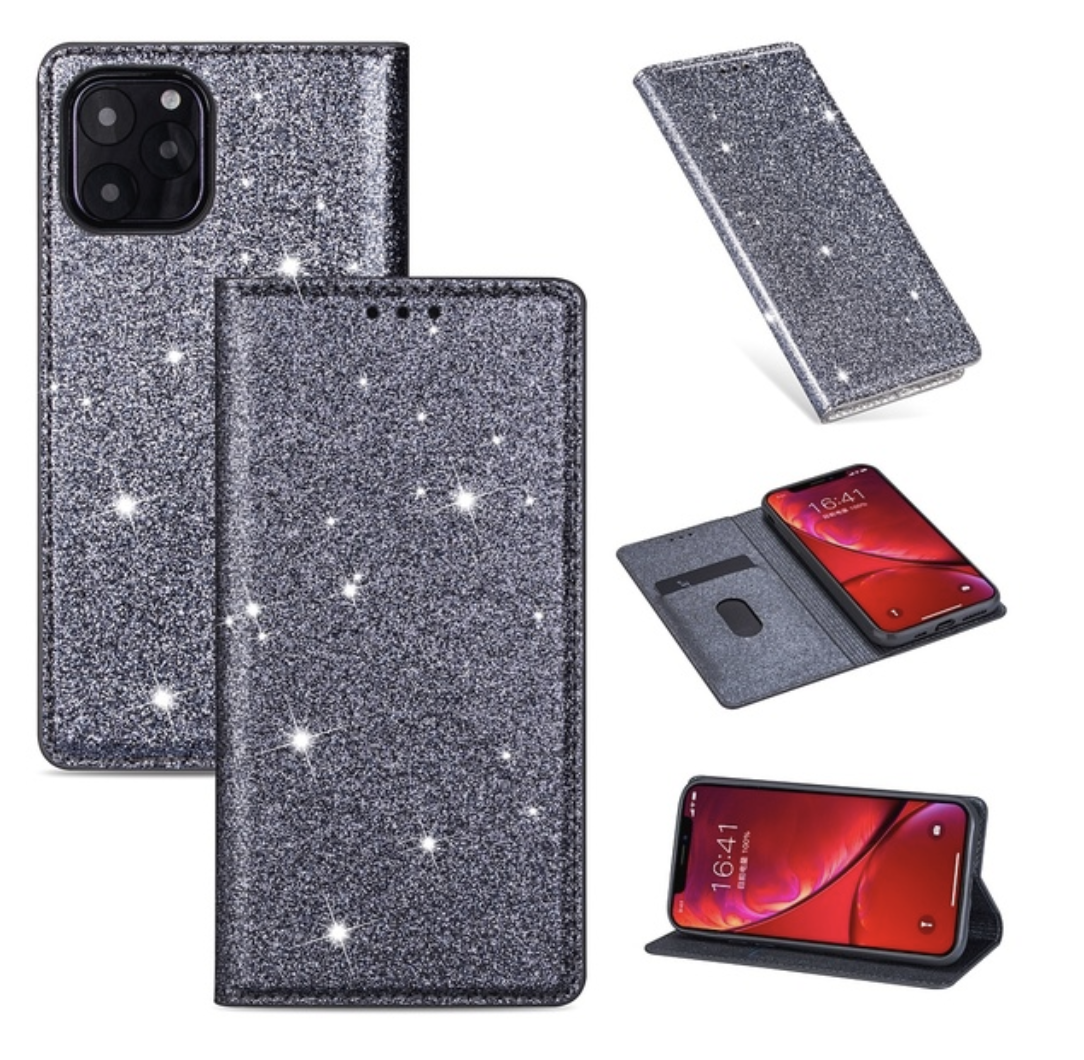 File sharing is cool and all, but wouldn't it be better with a mini USB shaped like a disco ball?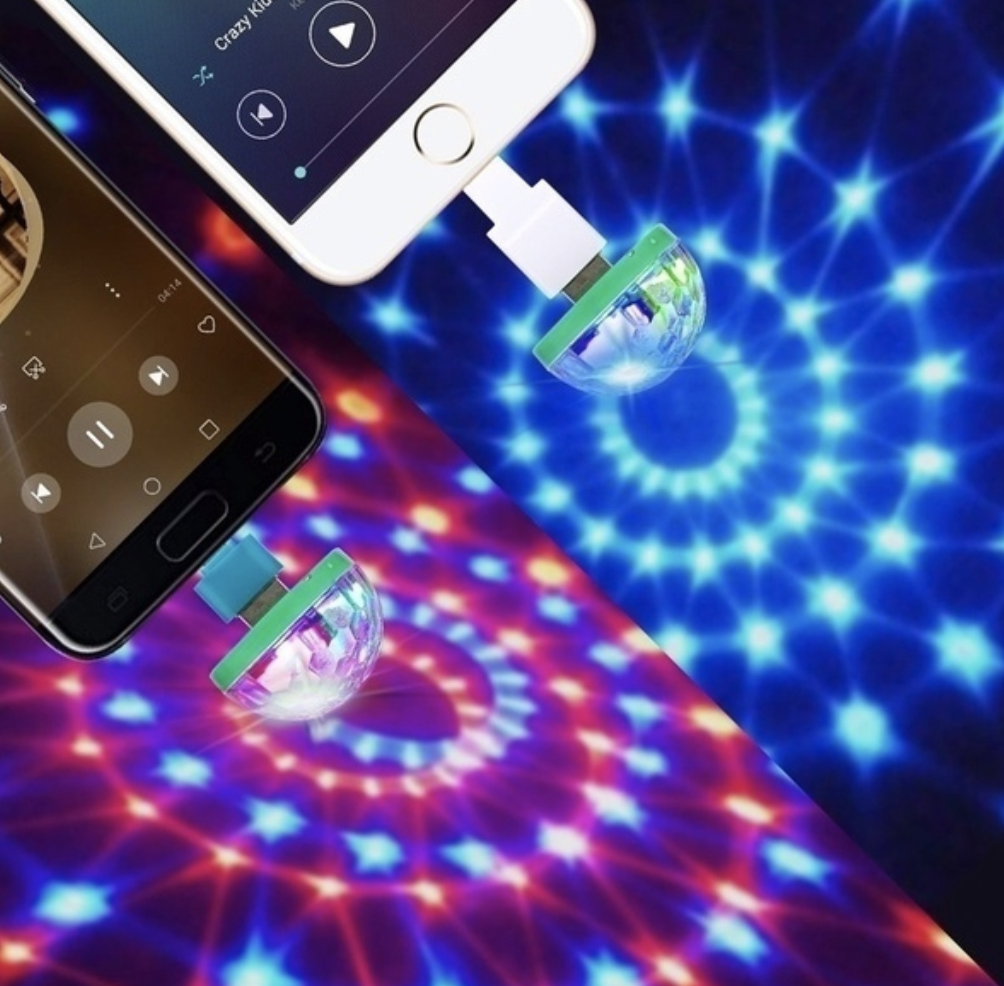 Keepin' Busy
Let's not forget about having fun, whether it's inside or outside.
When the weather gets nice, make sure you have an inflatable bounce house. Add some water and it's your newest waterpark, right in your backyard.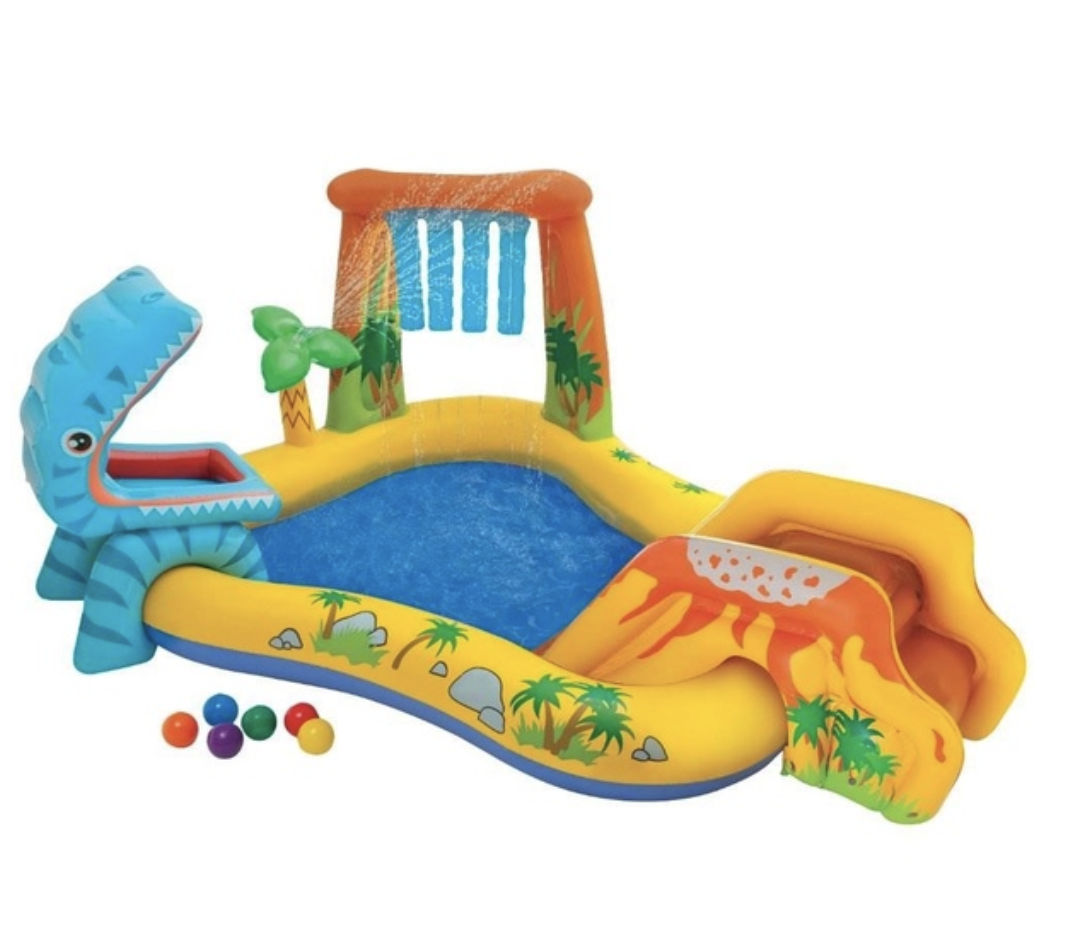 Feeling like staying inside? Break out a DIY jewelry set and create your own set of jewels.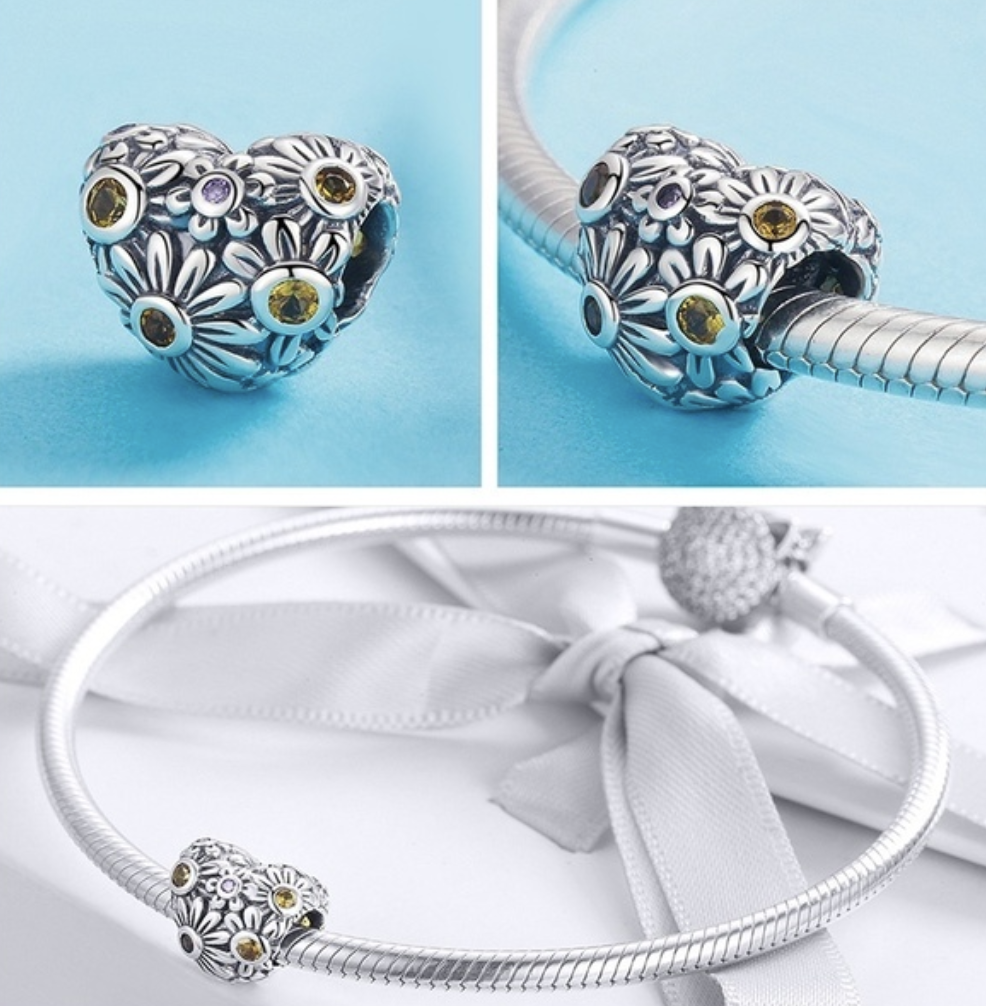 Getting bored with your everyday look? Or if you're just plain tired of doing your hair, grab a wig.
Ladies: A choice of a redhead, brunette, or blonde.
Guys: A silver fox, brown-haired classic, or electric blue (in case you need a laugh).
Keep the Surprises Coming!
Keep things interesting around the house with endless surprises by wearing this dog face shirt!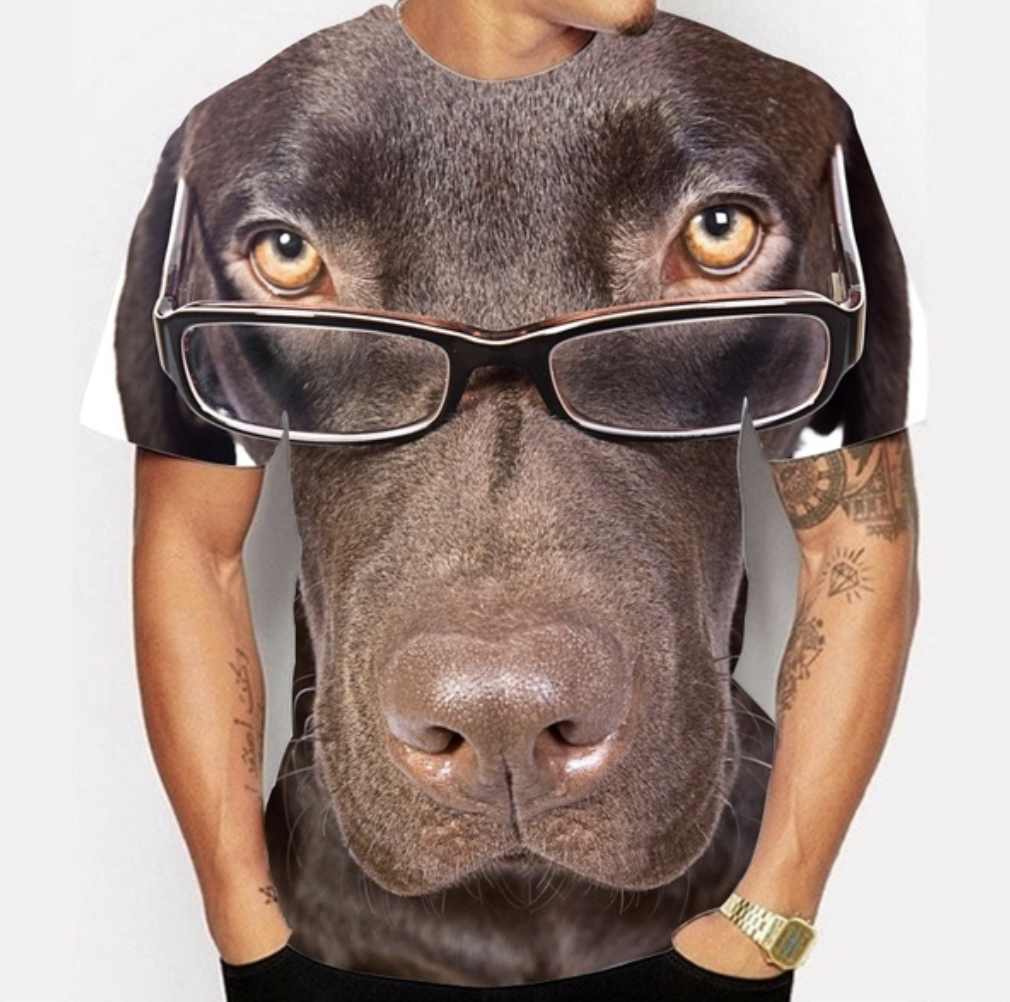 We can't leave the pets out of the surprises. Sneak this fun spider costume onto any of your four-legged friends and just wait patiently.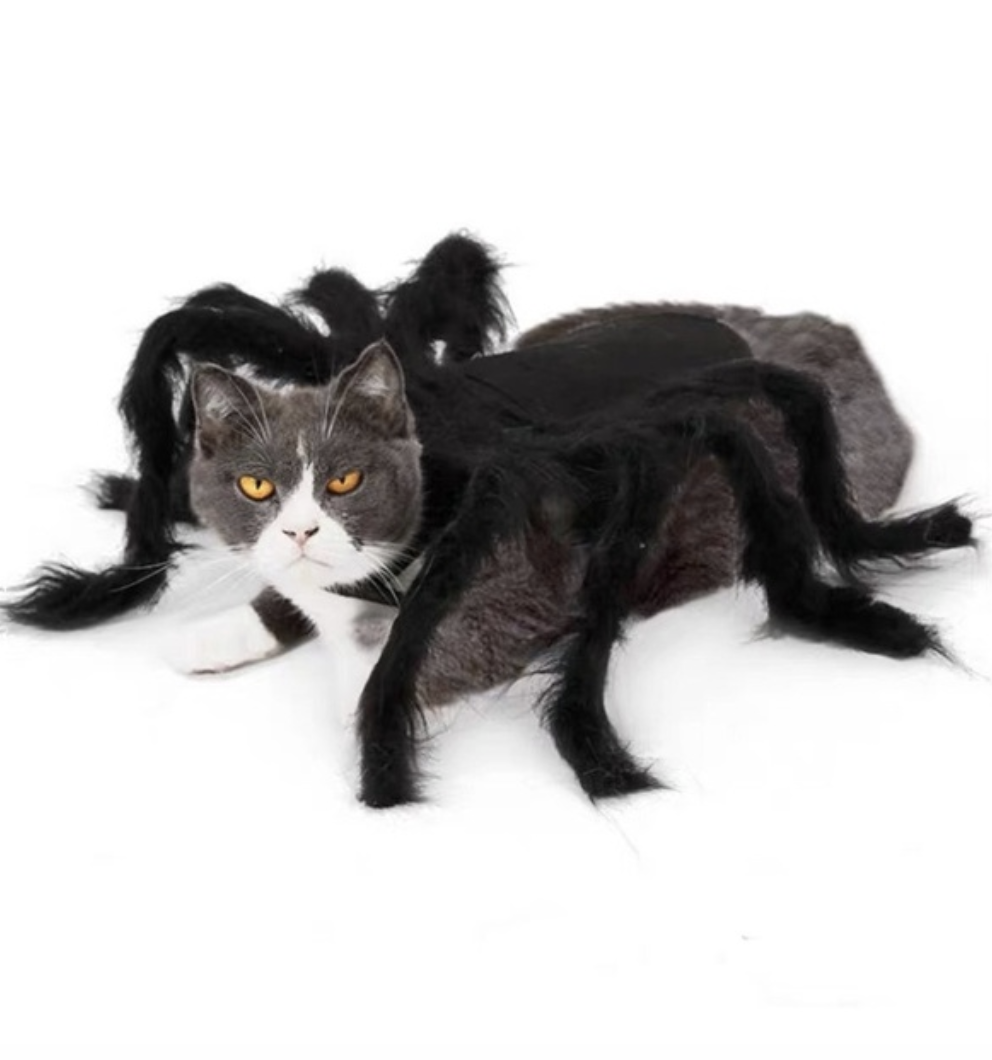 Make your family do a double-take when they're making a visit to the bathroom with an LED motion-activated toilet light!
We hope that we can bring some laughter to your life and keep it a little bit weird.
We'd love to know what are your favorite Wish items that have been keeping you busy while staying at home.
Comment below! (Only using emojis)