The Ultimate Guide for Celebrating National Teacher Appreciation Week
In the most unusual academic school year EVER, our teachers need appreciation now more than ever.
Teacher Spotlight
In her fourteenth year of teaching, Miss Jane Chai is a Kindergarten Teacher from San Francisco, California. Miss Chai is a dedicated, vibrant, and animated teacher who loves teaching, singing, playing, and reading to her kids. "I'm a kid at heart, I love to be silly and have fun with the students," says Miss Chai.
She, like most of our teachers, are finding it challenging to teach her students through distance learning. In order for her to support her students, Miss Chai distributed school supplies, tablets, and laptops to students in need during the first week of Shelter In Place Order. This ensured that all students have access to the necessary tools and materials they need to learn.
Learning at home is not easy. Here are some helpful tips that she shares with parents at home:
She encourages her students to have a creative space for them to feel comfortable during class and room to play.
Miss Chai reading to her students in their virtual classroom.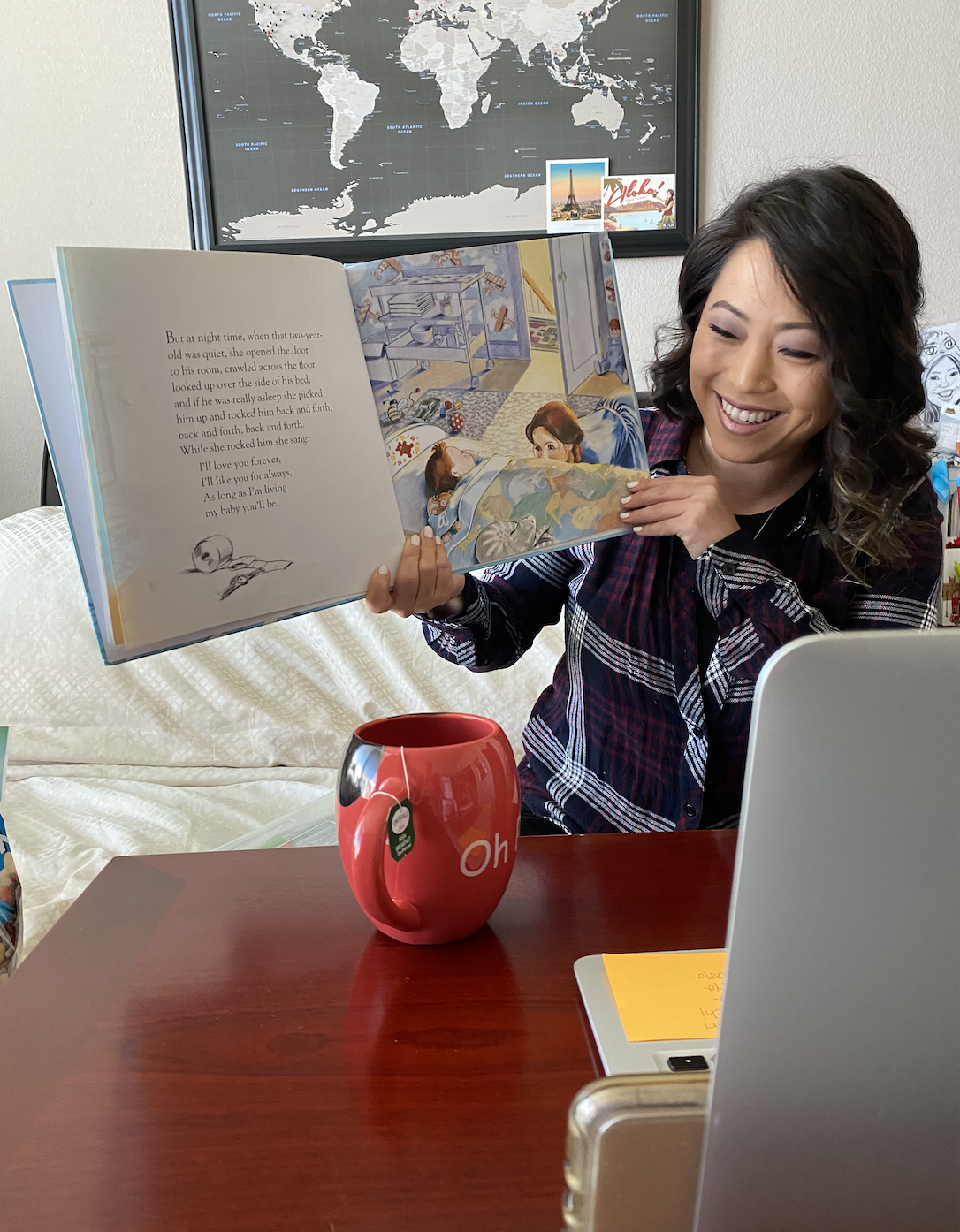 Miss Chai understands the importance of reading and staying connected with her students. When Miss Chai is not teaching, she enjoys recording herself reading books on her personal YouTube Channel for everyone to enjoy.
The Ultimate Gratitude Guide
As teachers continue to go above and beyond by teaching virtual classes to students, let us take a moment to honor and express our gratitude to ALL the teachers around the world.
That's why Wish has put together "The ULTIMATE gratitude guide" for Teacher Appreciation Week.
A+ Gift Ideas
The best way to a teacher's heart is through their stomach. Give your teacher the best Coffee Mug to support their superhero powers.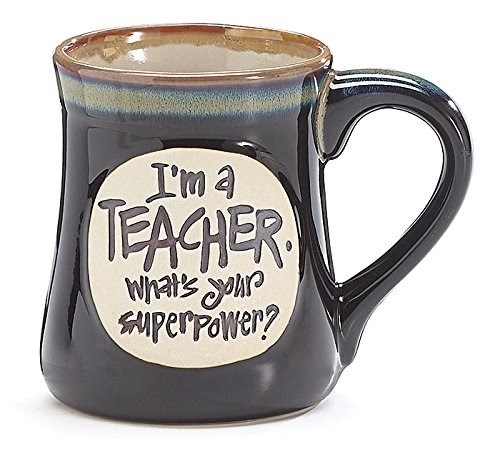 Nothing says "Teacher's Pet" more than a Pillow Pet. Give them something cute and adorable for them to enjoy all school year long.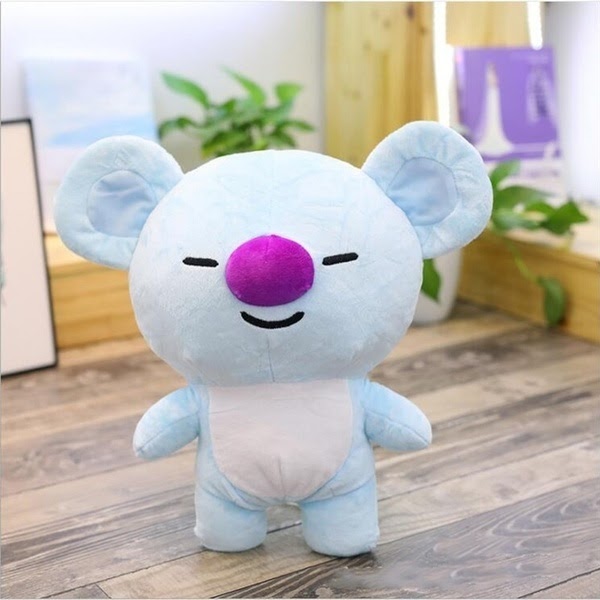 Since you can't give your teacher an apple on their special day, give them something that will feed their spirits with a Personalized Appreciation Card. It also couldn't hurt to ask for a homework pass.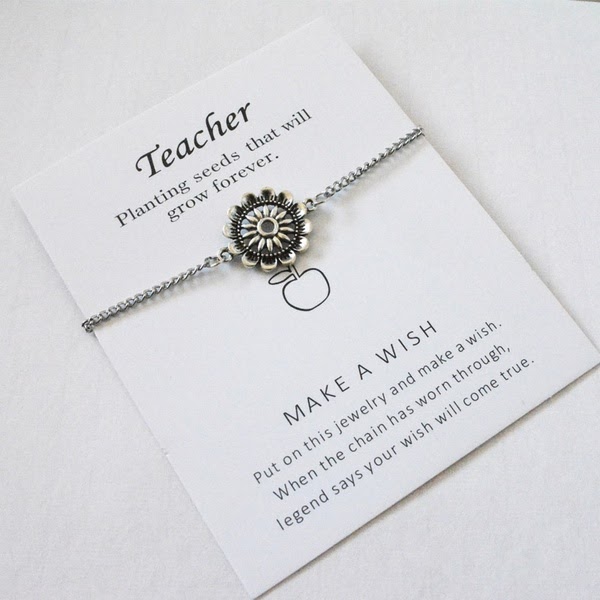 Throw some shine their way by gifting this Teacher Bracelet to the BEST teacher in the world.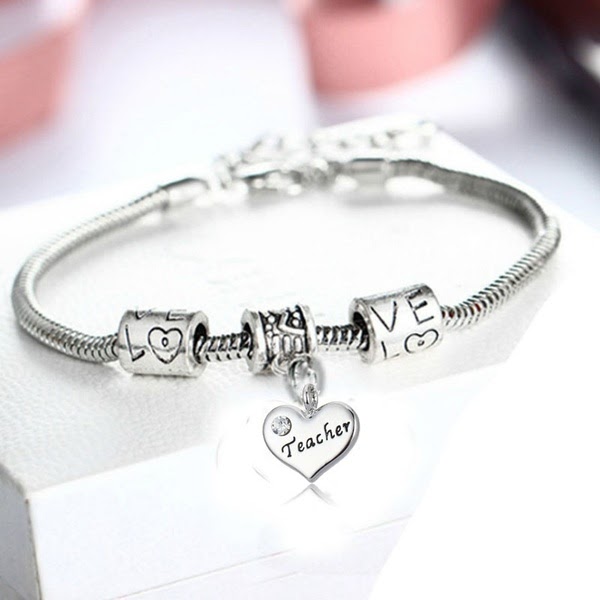 Most superheroes don't wear capes, they wear super cool T-shirts. Wish has all the "TOP of the Class T-Shirts" to choose from.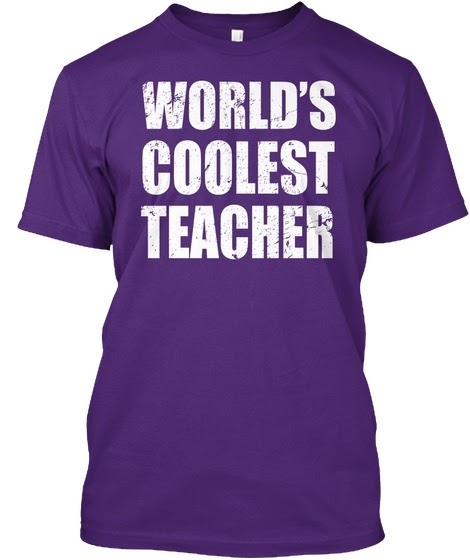 Don't Make Me Use My Teacher Voice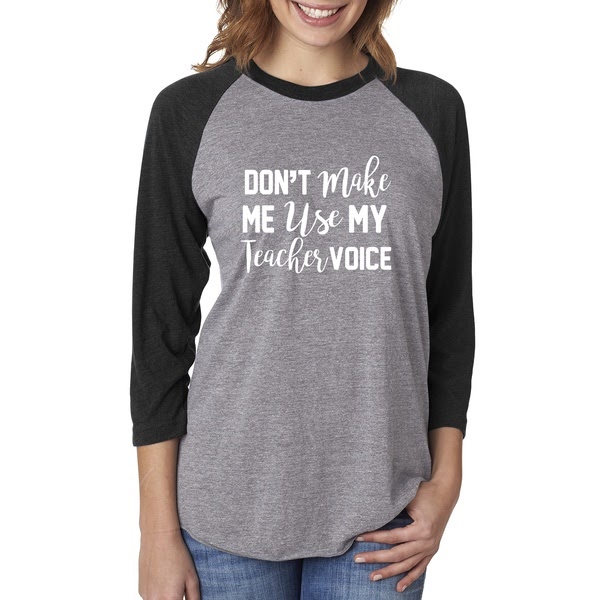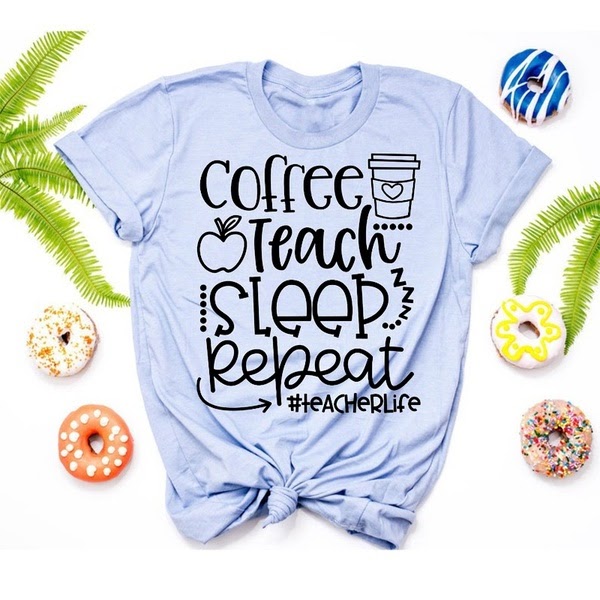 Teaching Supplies & More
The Folding Pocket Chart is the best sidekick any primary school teacher could ask for.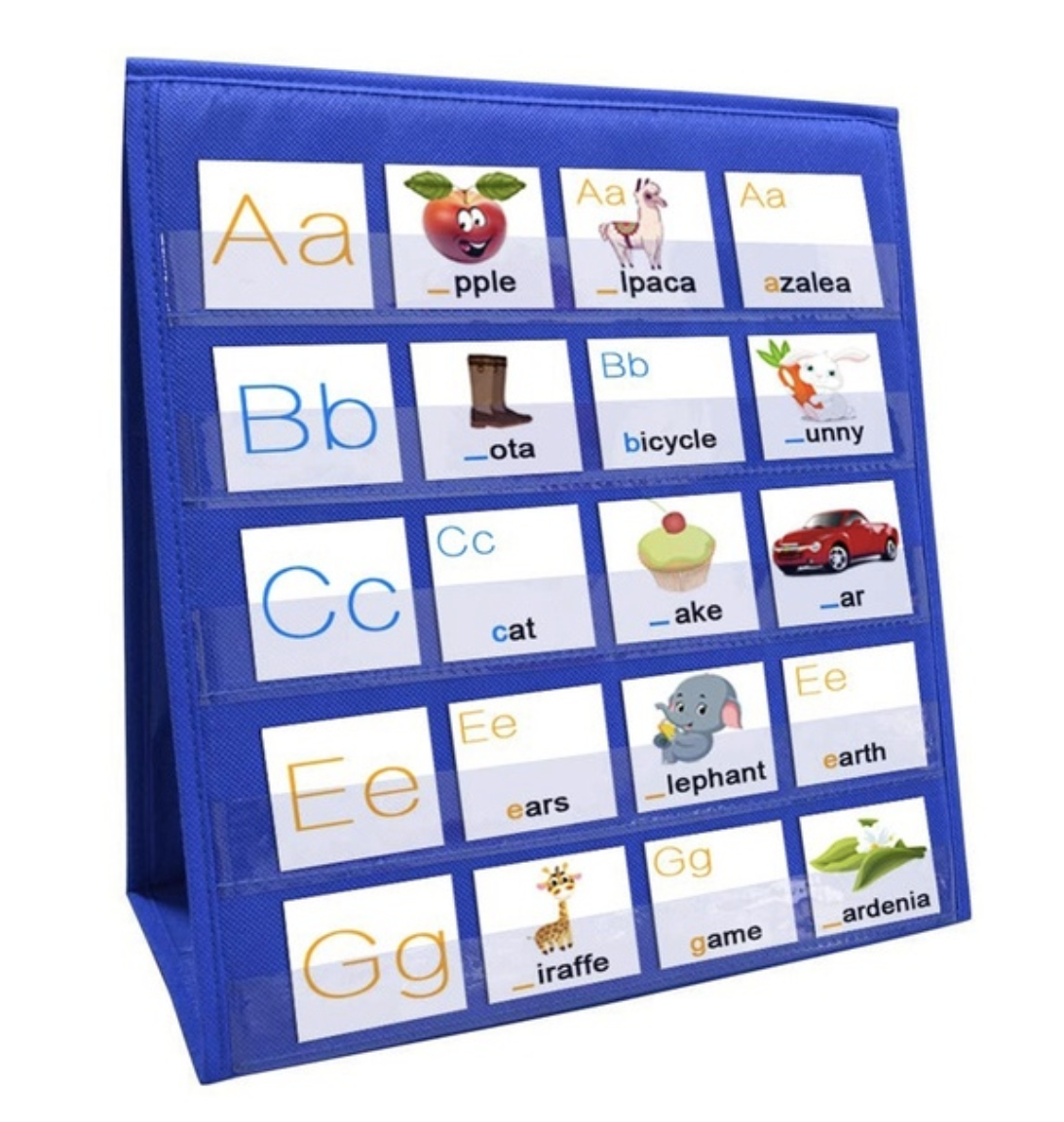 Looking to hide those teacher snacks and progress reports for safekeeping? Look no further with this movable Rolling Storage Cart. It's the perfect item to keep organized and hide your secrets, I mean "STUFF."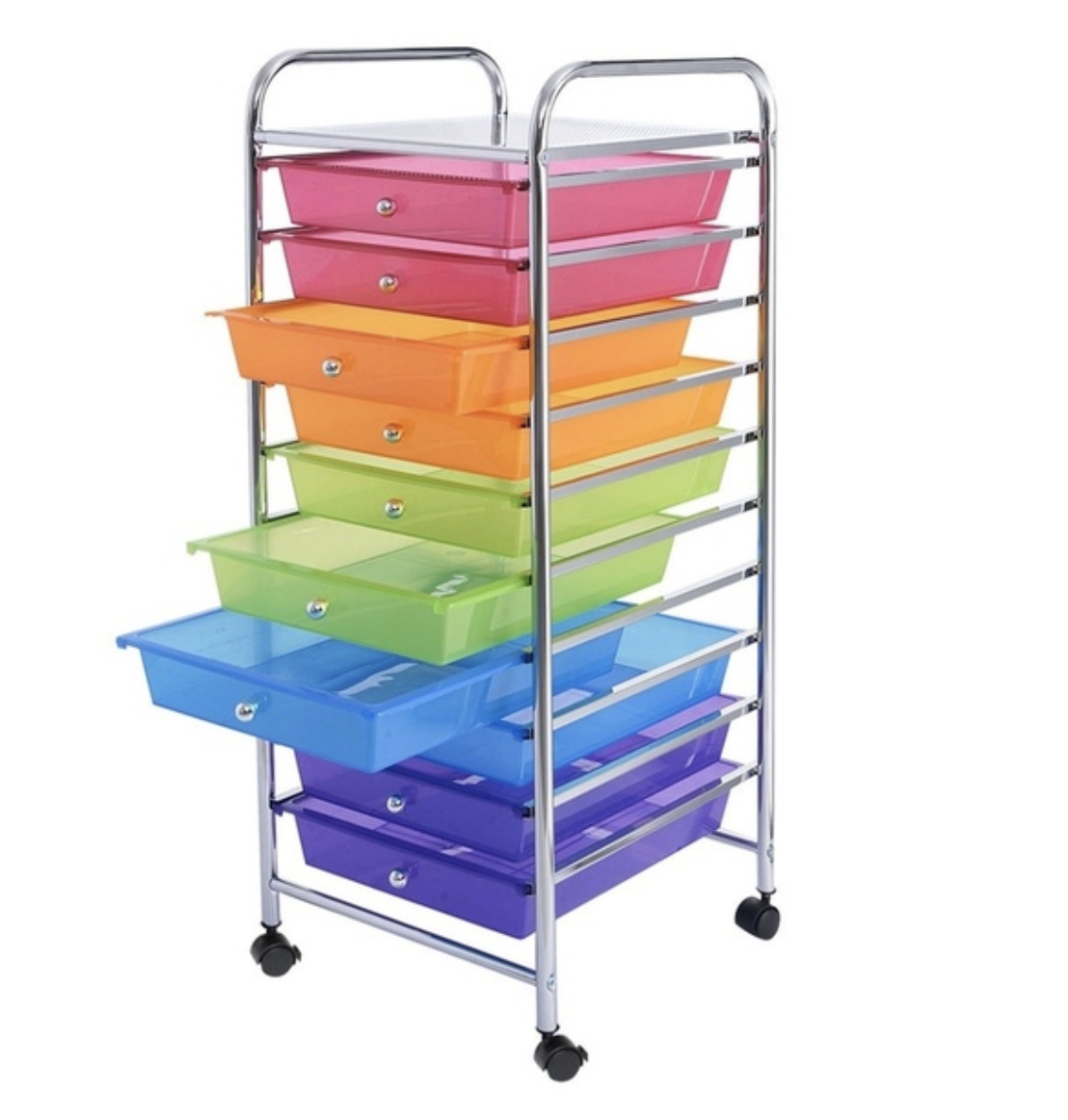 Need a reminder for your reminders? Welcome your newest teacher aid, "Mr. White Board."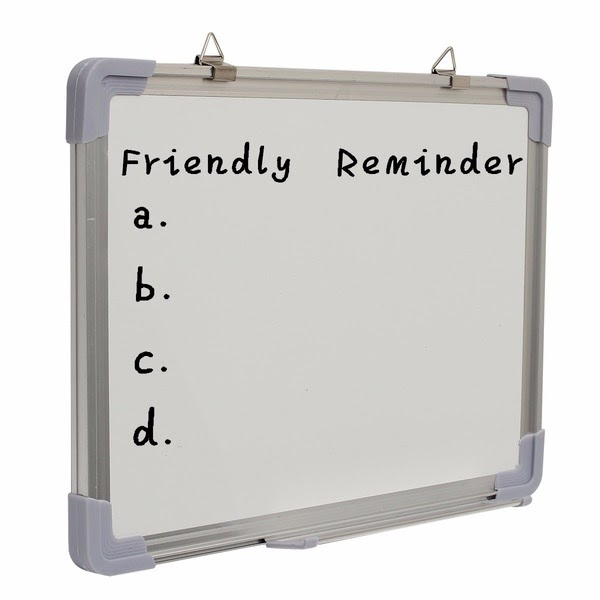 Never miss an important date by keeping up to date with an organized Dry-Erase Monthly Calendar.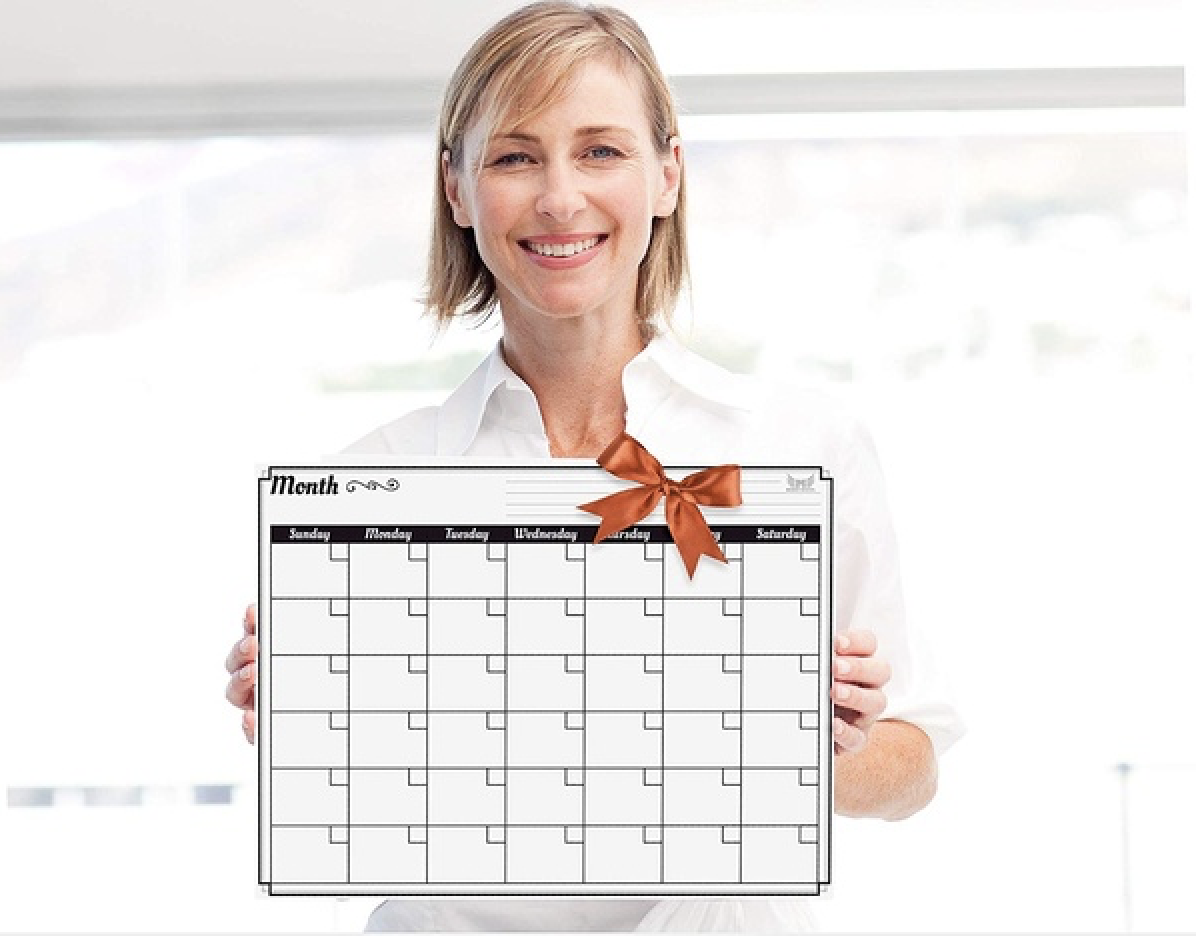 Need some help carrying those teaching supplies? Pick up this collapsible Teacher Pack & Roll Cart for your classroom and save the trip back and forth for your vacation.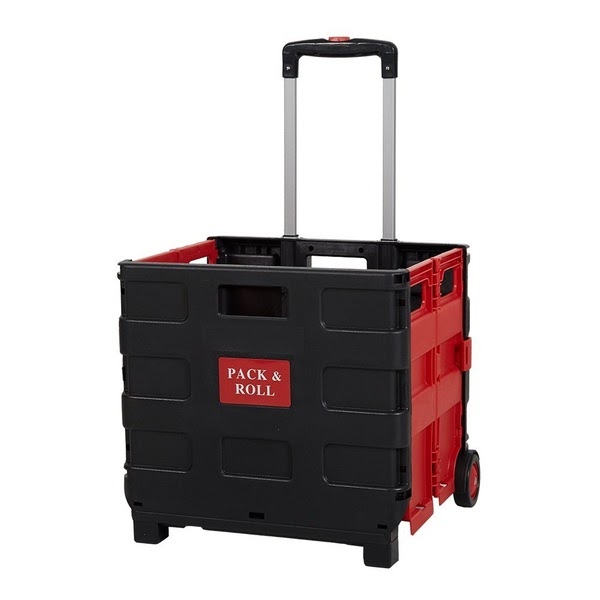 Virtual Field Trips
Even though we are all doing our part to stay safe at home, teachers are all coming together to provide support and resources for all students. One of the benefits of distance learning is VIRTUAL field trips!
Take a virtual trip to the famous San Diego Zoo. Explore the 100-acre park and visit all the different animals without having to walk a single step.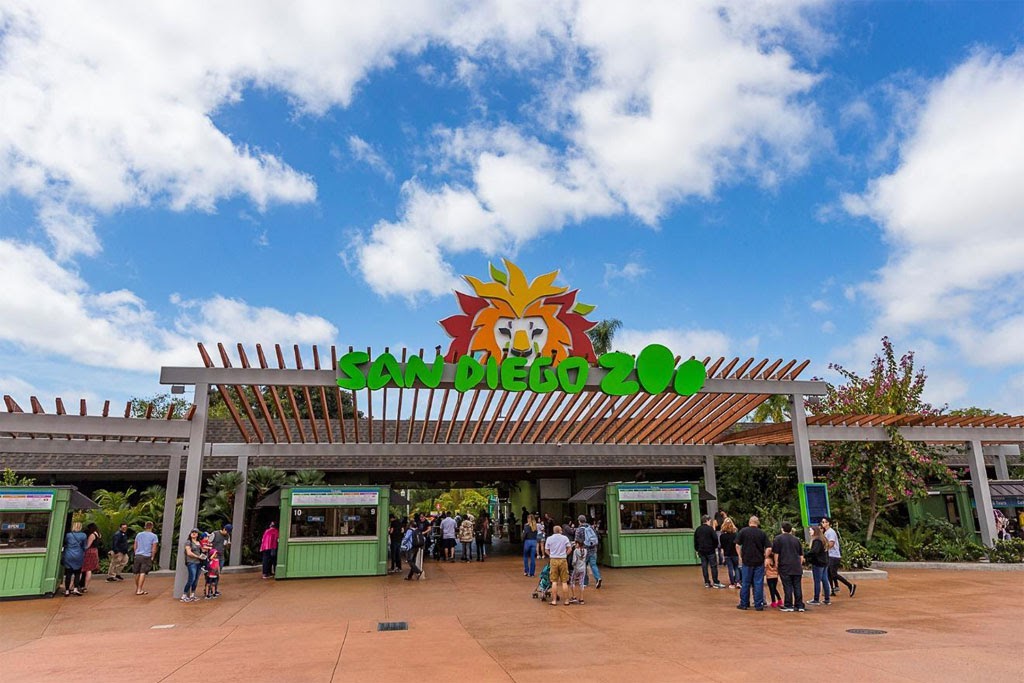 Explore the first-ever US National Park; Yellowstone National Park. Watch old Faithful geyser erupt up to 100 feet high and travel through the volcanic hot springs to see the stunning views of the Grand Prismatic Spring.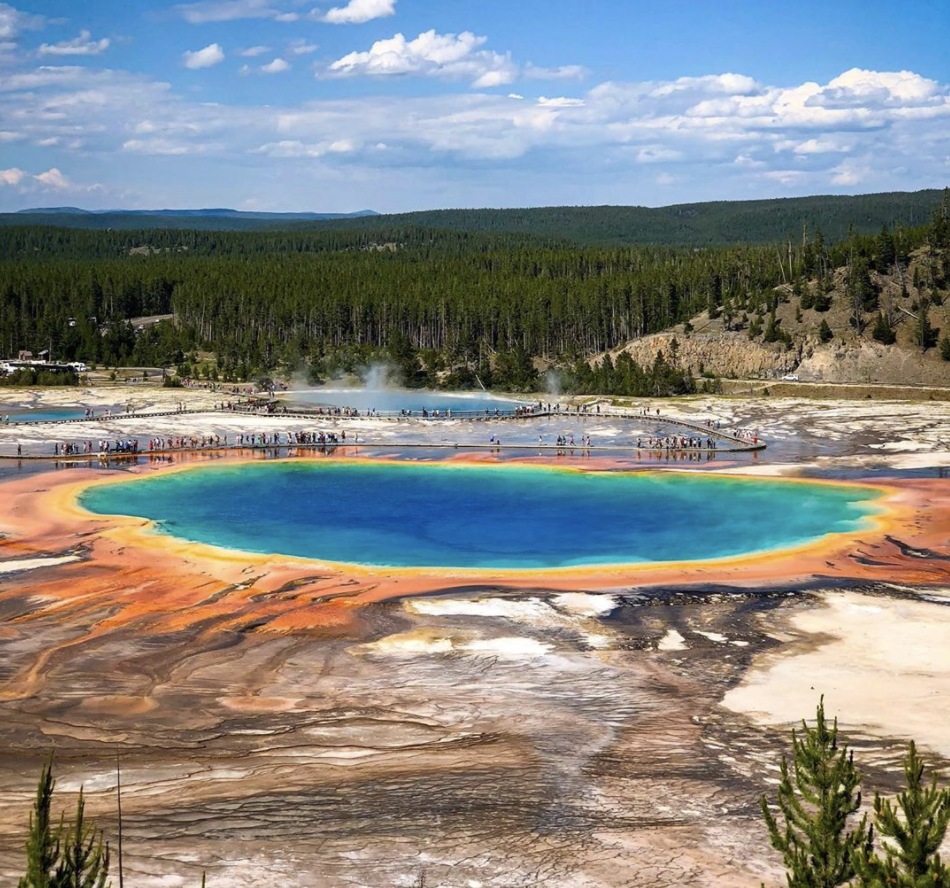 Have you ever wondered what it's like to live on Mars? Well, now you can! Explore our neighbor planet as you rover around the Red Planet.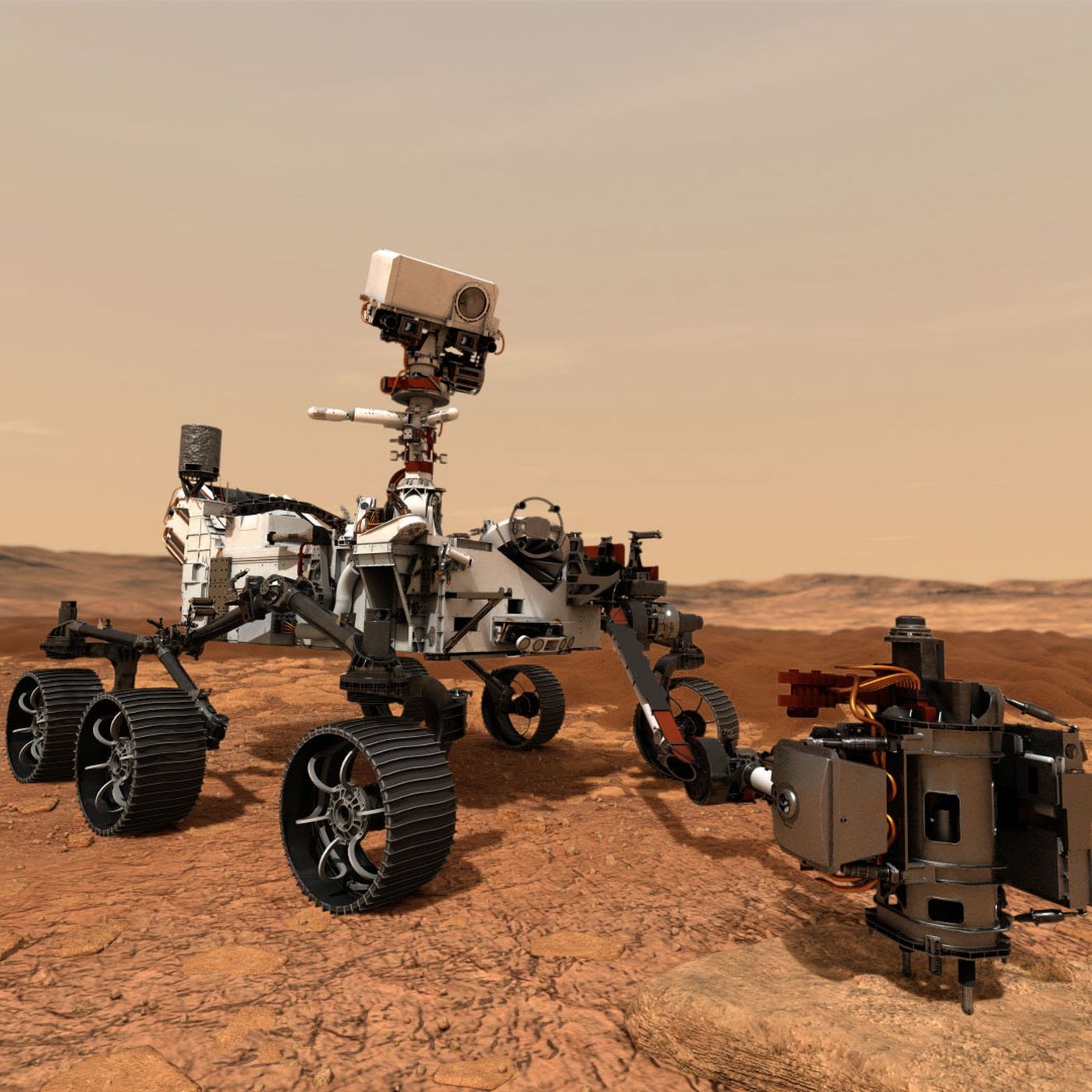 Another great adventure is to the historic Monterey Bay Aquarium. Take a deep dive into the sea and virtually swim along with all the different species of fish, sharks, otters, penguins, and jellyfish.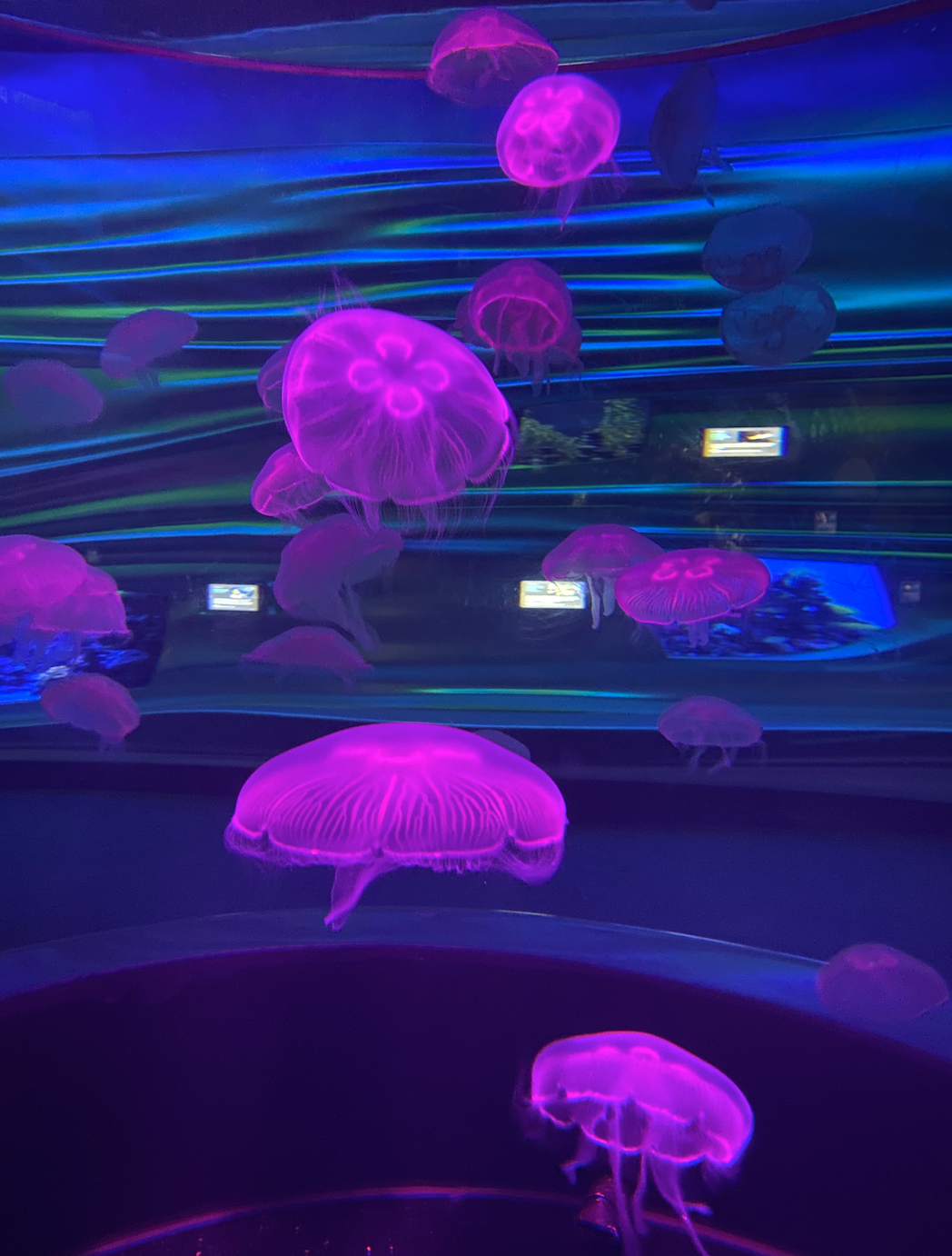 2, 4, 6, 8 Who do we appreciate? TEACHERS!
Let us take a moment to recognize Miss Chai along with all of our teachers around the globe for their outstanding contributions and dedication to adapt and teach in this new normalcy for our students.
Teachers play such an important role in all our lives, please show your appreciation by sharing this article with your friends and family.
We encourage you to share your story about your favorite teacher and how they made an impact on your life.
Happy National Teacher Appreciation Day from Wish.