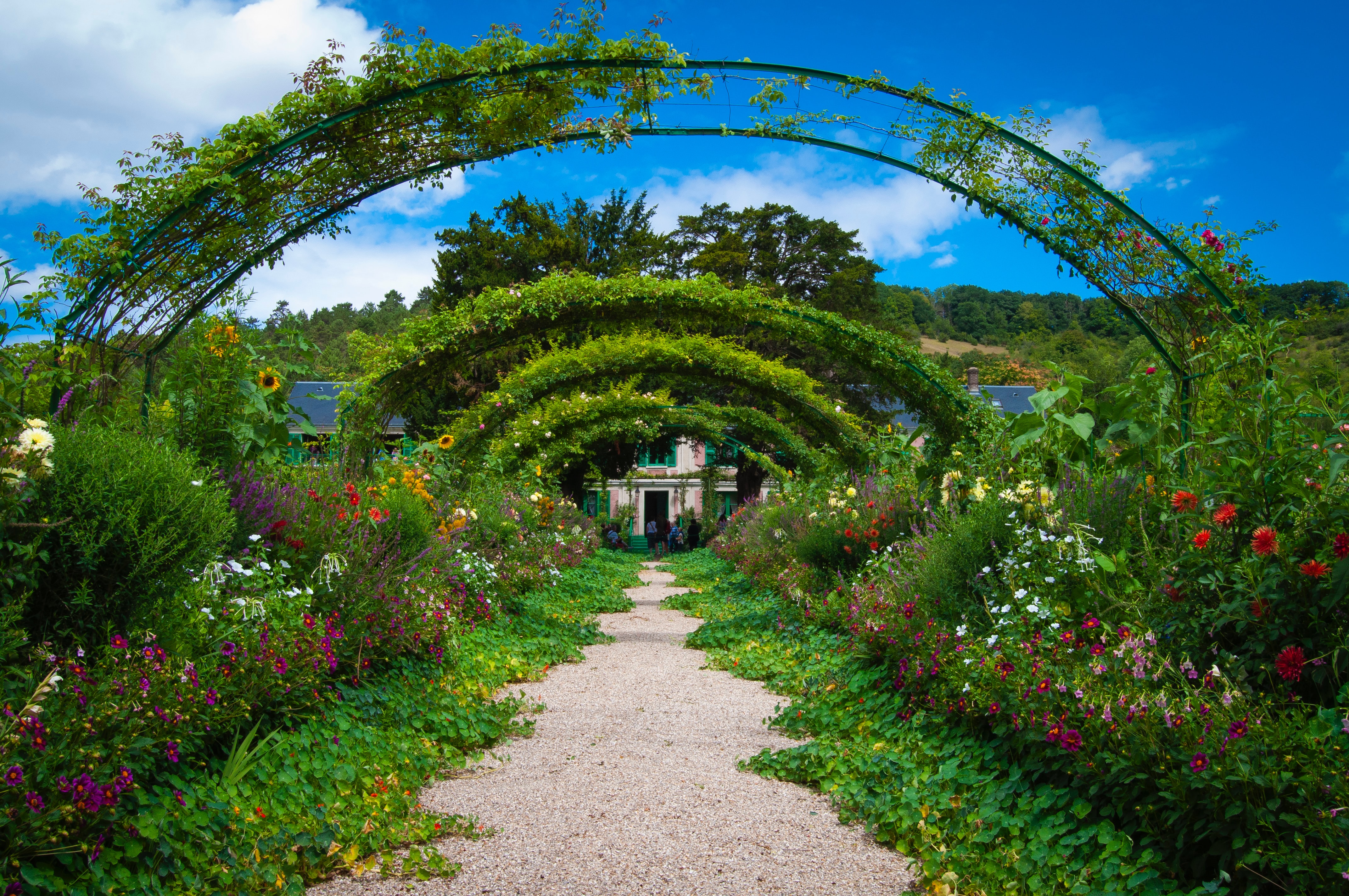 As many of us have extra time at home, we can take up the ever essential and useful hobby of gardening.
There's only positives: fresh vegetables, flowers, producing more oxygen and some good ol' time outside in the sunshine.
Since today is Earth Day, what an opportunity to start creating your own garden right where you are.
Here's a Wish list of everything you need to get started, create a space and continue to watch your plants blossom and flourish.
Your Tool-Kit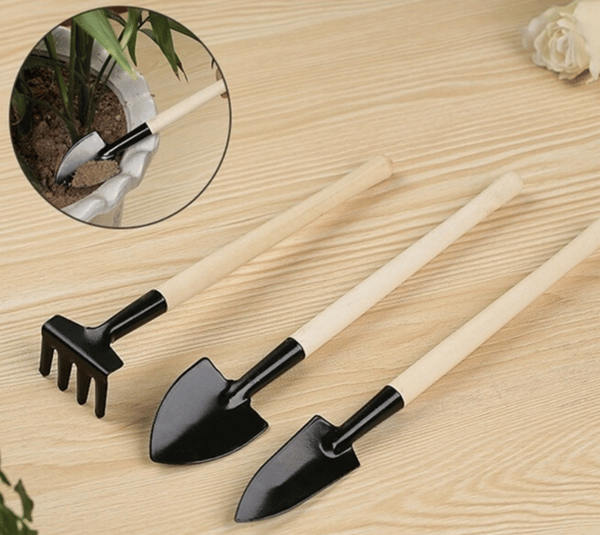 To start a new project you need the best tools to give you success.
Grab these useful digging gloves, a shovel, rake, spade, potting soil, gardening shears, and plant labels just in case you forget what you've planted.
There's nothing like the feeling of digging deep in the soil, getting your sweat on and bringing some more beauty into the world.
Let's Breathe in Some Fresh Air
Once you've created the ultimate tool-kit to garden like a pro, where should you actually plant everything?
If you live in an apartment, if you have a yard or even if your only option is a balcony, let's just say, we've got options.
Check out these planters and pots below to give you and the planet a little bit of extra oxygen.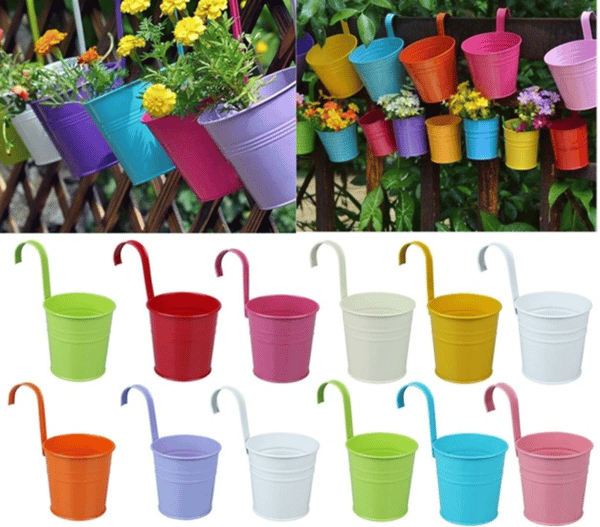 Pots, Planters, Etc: Balcony Pots, Gardening Bag, Dog Planter, Straw Basket
Water Me!
This is the hard part (and I'm speaking from first-hand experience): how do you keep them alive? Water!
Since I want you to plant anything anywhere, here's a variety of watering accessories for any type of gardening.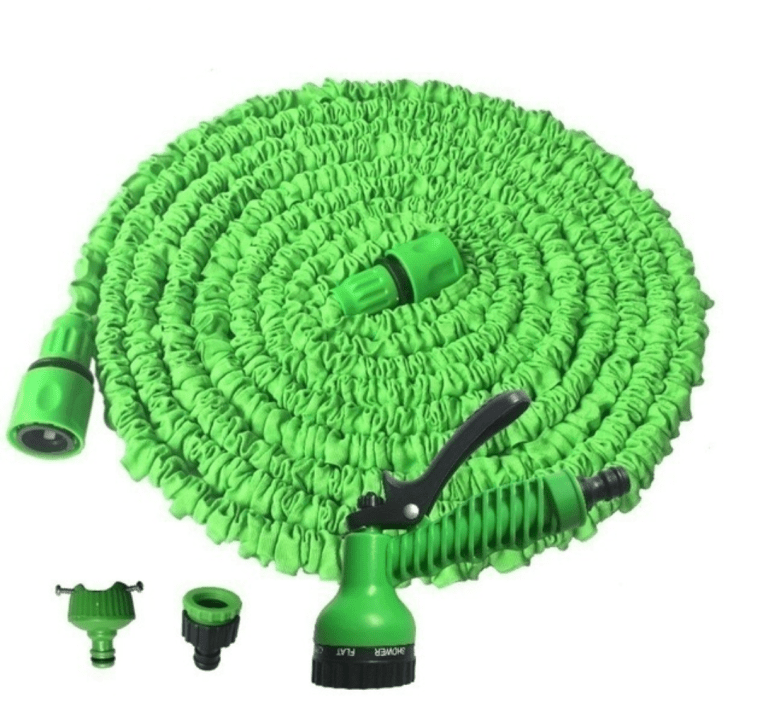 All those Accessories: Gardening Hose, Automatic Watering Irrigation, Water Nozzle/Sprinkle Garden
A new hobby or project can change it all. Gardening is not only about working through the soil, but also taking time to reflect while being outside and breathing fresh air.
Waking up to your plant blooming or the flowers blossoming, can feel miraculous. You've watered it, you watched it grow and you might have even talked to it (some say that helps).
And if that's not enough to convince you, think about fresh tomatoes from your garden in your dinner salad for your at-home date night. I don't think it can get much better than that!