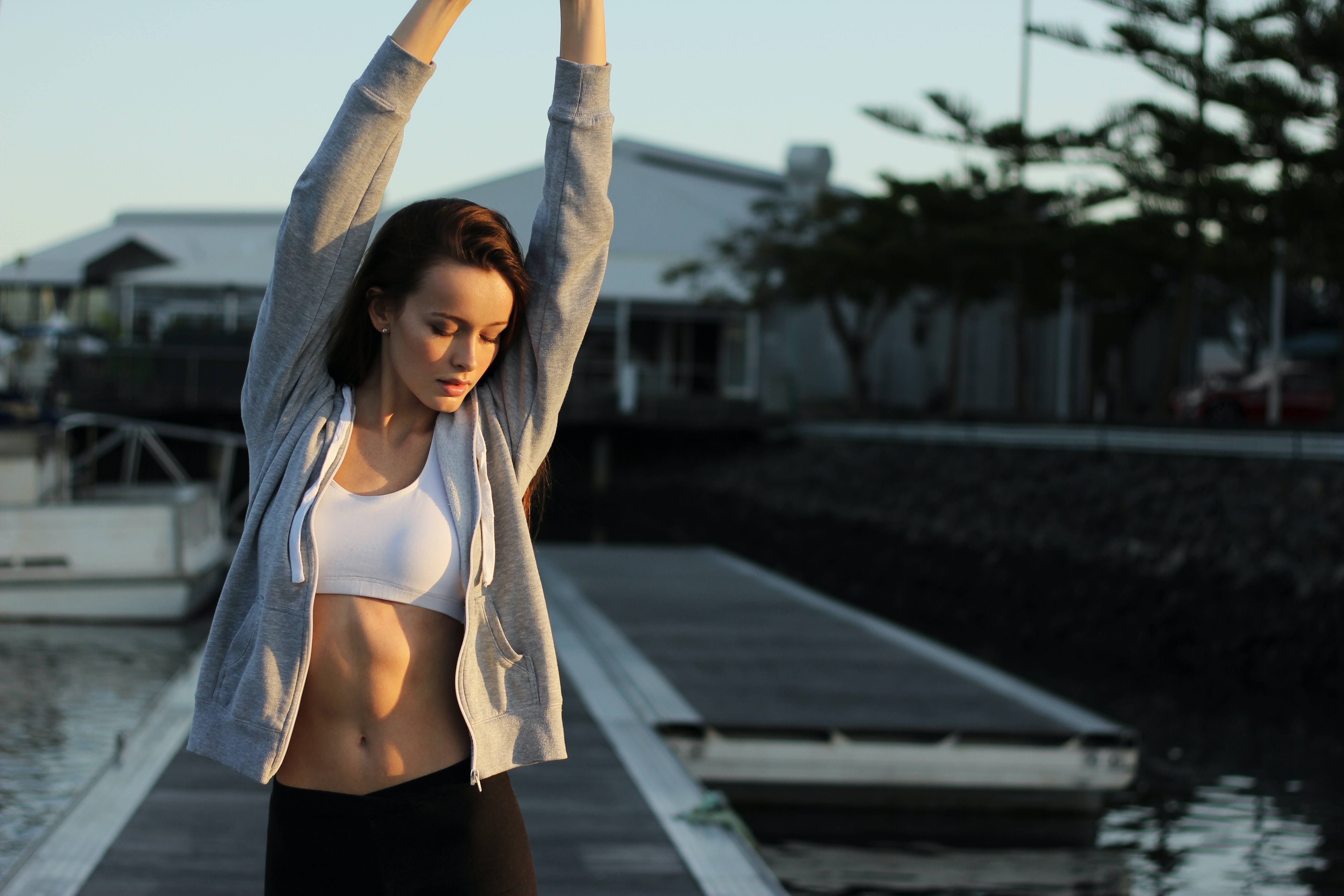 As many of us are staying at home, being a couch potato is an easy place to land. You might not be fitting into your jeans anymore or just feeling restless and bored?
Wait no longer, let's start working out today!
We've compiled a master list of our favorite activewear from the Wish app to help you sweat, train and get the body you want.
The best way to motivate yourself is to get a workout look that you can't resist.
Let's start with what we need for support: a sports bra. Nothing is more essential than a sports bra when you're trying to get your sweat on.
Want something basic, yet versatile? Grab this gray Bebe logo sports bra.
What about adding an intriguing design to your everyday workout wear? This Bebe pink lace bra will give you everything you need.
Let's say you wanna take a walk on the wild side, like show some more skin? The Velocity sports bra has got that completely covered.
Tops
Now that you're all set on the bra front, let's move on to what you can pair with your bra.
Try this quick-dry running tank that's available all the way up to size XXL.
Want something with a little bit of fashion? As you're running down the street, feel free and like you're flying with this racerback layered top.
If you need some motivation to get your workout started, get one of these neon energy tanks. Start your day with some bright color!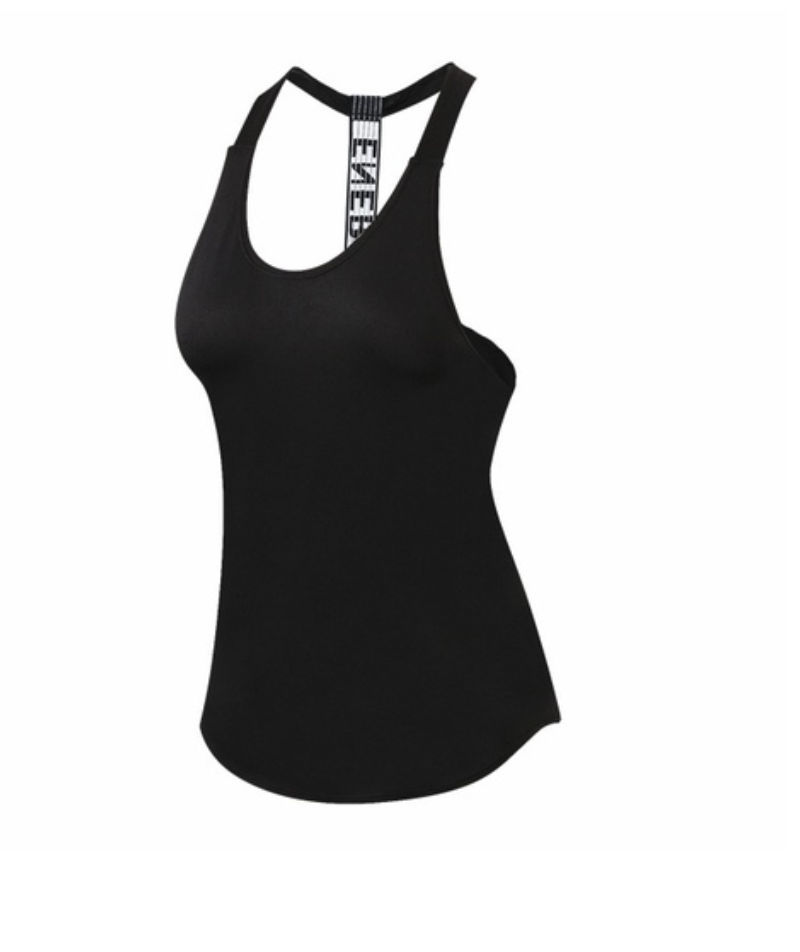 Leggings/Pants
Moving on to serious business. A great pair of workout pants can change a whole workout!
Start with these classic puma leggings. Color blocking and mesh at its finest!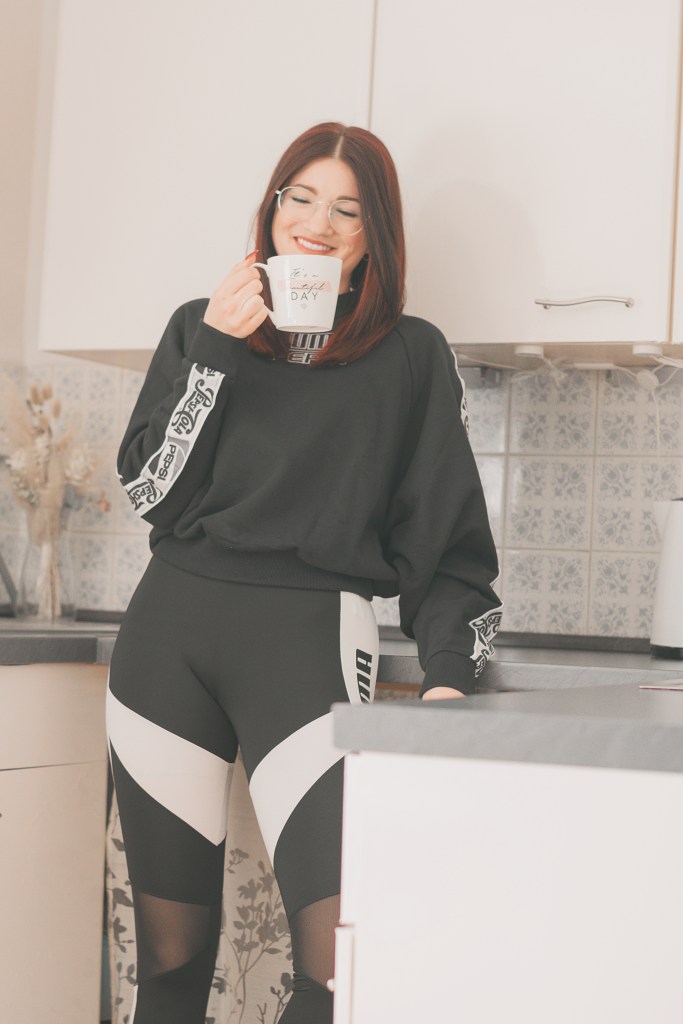 Credit: @runfit_nora
Or a smooth and defined look with these Bebe lattice leggings.
For all those cool cats and kittens out there , make sure to get these Bebe sport leopard print pants.
Shorts
How about when summer rolls around? Sometimes leggings and pants just get to be too hot!
Choose from these orange mesh stripe shorts or these Bebe track shorts.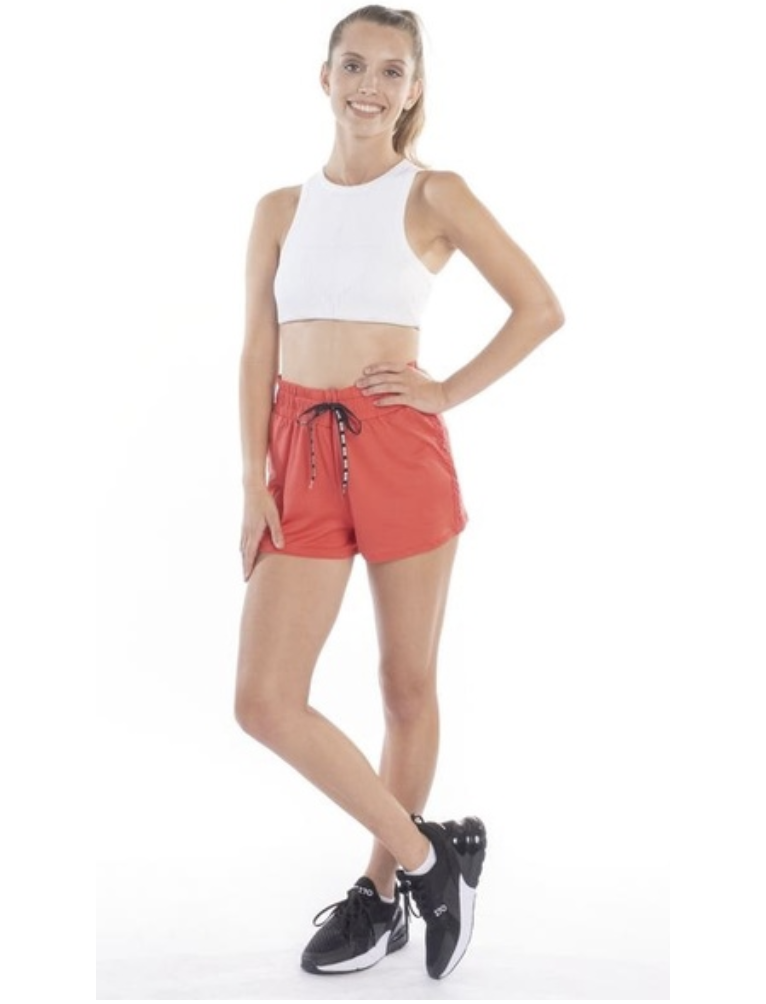 We couldn't forget about all the yogis and cyclists out there! These Electric biker shorts give you all the support where you need it.
Jackets
For those brisk walks in the morning or the evening jog, it can be a bit chilly.
Get a quick-dry hoodie to soak up your sweat as you go OR this zipper closure workout jacket to regulate your temperature as the workout unfolds.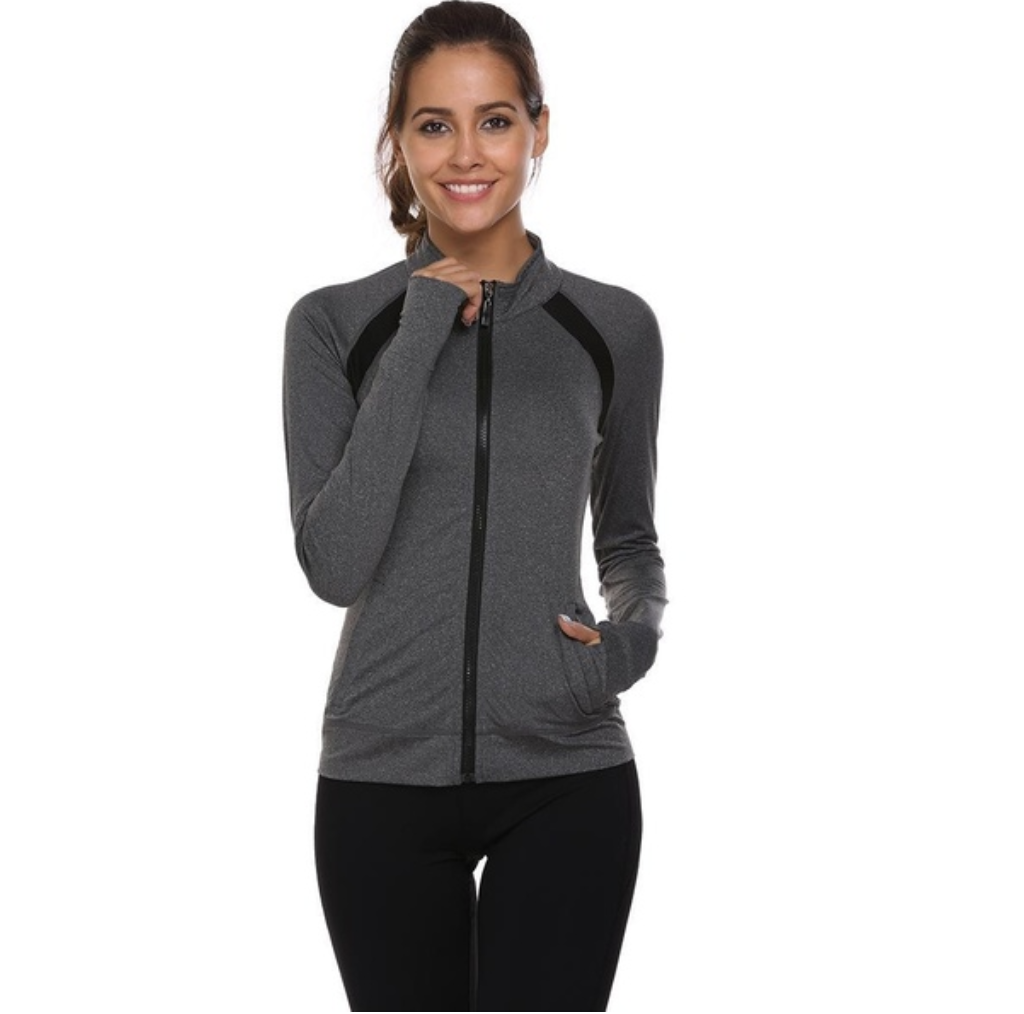 We've also scoured the Wish app and found these plush plus size workout hoodies. What makes it even better?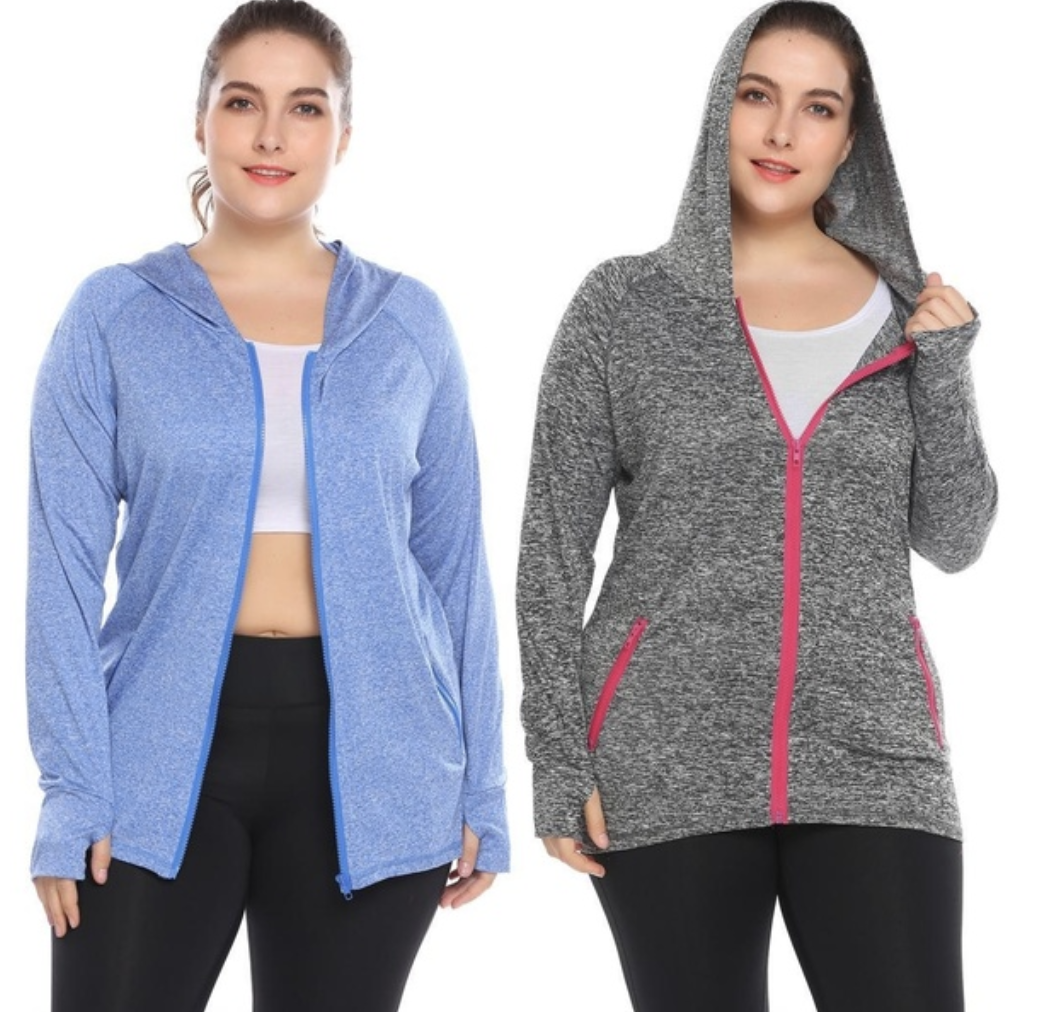 They're designed to cover your bum, no rising up and exposing your back. That's always quite the chill!
Matching Sets
What about looking super cute when you're working on your body? That's what matching sets are for! Keep it coordinated and supported.
Get it right and get it tight in this Juicy racerback bra and these Juicy biker shorts.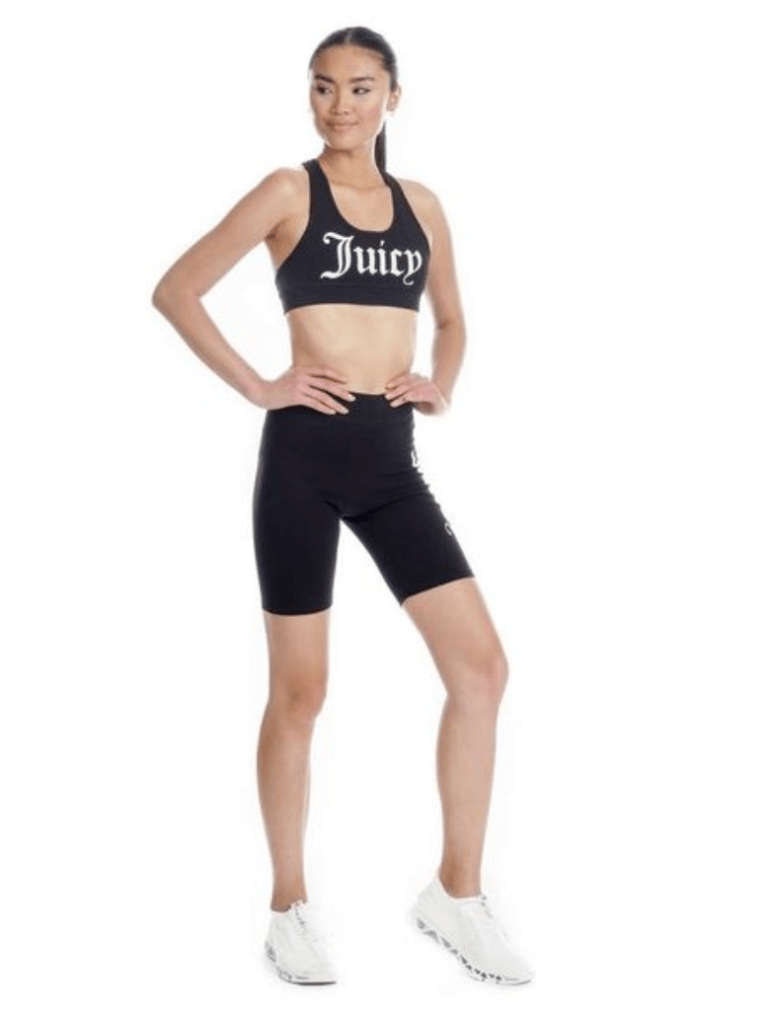 Want to step it up another level in the fashion game? Pick up this camo Bebe sports bra and these camo Bebe shorts.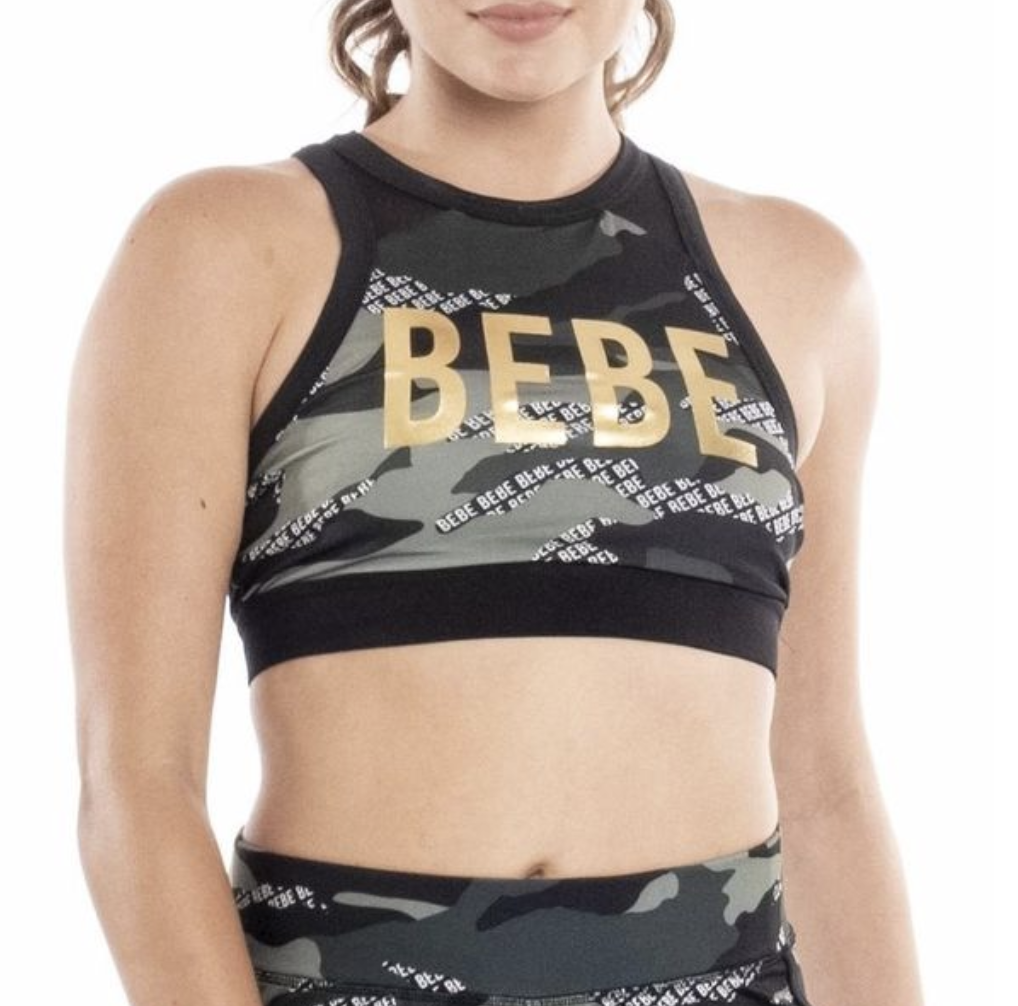 You see, there's lots of options and many more on the Wish app.
There's a hidden surprise for you too... all of these items are Wish Express items. Which means you'll receive your items within 5-12 days. This way you can find your workout videos, create a schedule and get ready to challenge yourself sooner than later.
Another gift for you, need some headphones to really get in the zone? Check out our best headphones, earphones and earbuds to get focused and crush your next workout.
You ready? We are, let's go!