Over 20 Wish Items to Help You Organize Anything in Your Home
Being at home can be wonderful! Spending time with family, cooking with your loved ones and catching up on your TV watchlist.
As much as that all sounds like fairies and roses, what do you do when you're annoyed with your family? Tired of doing dishes? And you've streamed everything and maybe a bit too much?
It's time to tackle those daunting projects; organize your closet, garage, bedroom or any cluttered space in your home.
Take a look through our list of over 20 must-have Wish items to help you de-clutter and get your house in order. Let's organize!
Kitchen
Keep all the cutlery and mostly the sharp objects in one place with this sleek magnetic knife rack.
Keep as many spices, dishes, and sauces as you can with this kitchen rolling storage rack.
The best part, you can categorize each level and then bring it around the kitchen with you – major win!
Keep all the dog food and cereal stored away and hidden in the cupboard, but not together of course!
These dry storage containers help you organize anything and because they're clear you can see exactly what's inside.
Kids Room/Playroom
The kids will be playing and making a mess, no doubt! BUT you can show them how to tidy it all up into one big bag.
This is even better: it's a chair AND toy storage. Challenge them to see if they can clean up all the stuffed animals in less than a minute?
Continue to create a system of organization for the kids with this toy storage rack with colorful bins.
If you want something that is multipurpose (like any parent would), make sure to get these laundry hampers that double as toy storage.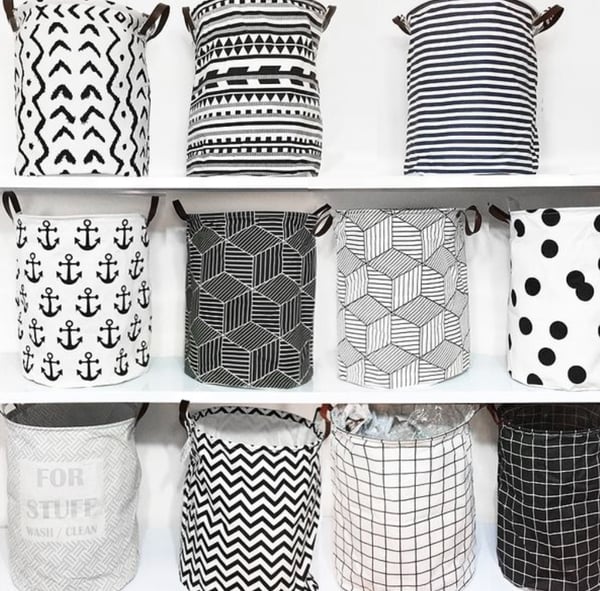 Now everything can be put away and no toys to step on to break a toe in the middle of the night – phew!
Living Room
As the living room can be the dining room, the playroom, or the room that you enter when you come into a home, a bookshelf is always handy.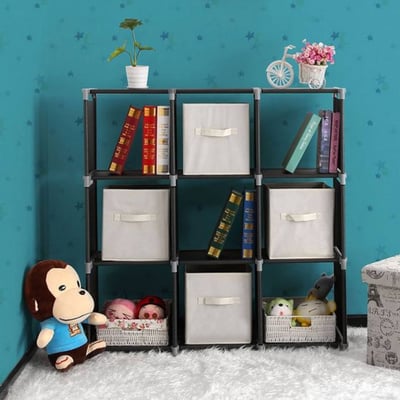 Begin organizing your living room with this bookshelf.
Who doesn't love a seat and storage container in one? We've got this storage ottoman in multiple sizes and colors!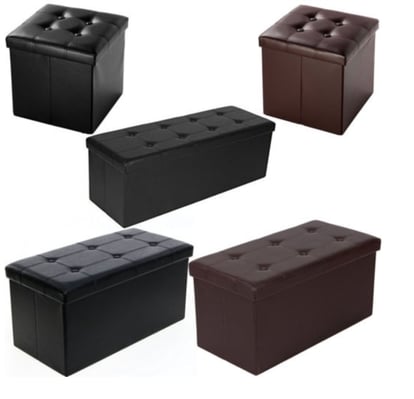 These are a Wish favorite! With floating bookshelves, you can add books or memorabilia to any area of your house. Clear the clutter and organize, that's the motto!
Bedroom
When it comes to the sock drawer, most of us are lost. AND it's pretty likely that there are some lonely socks without a pair too!
Let this sock drawer organizer help you where you really need it.
While we're on the subject of tackling the bedroom clutter, how's your closet looking?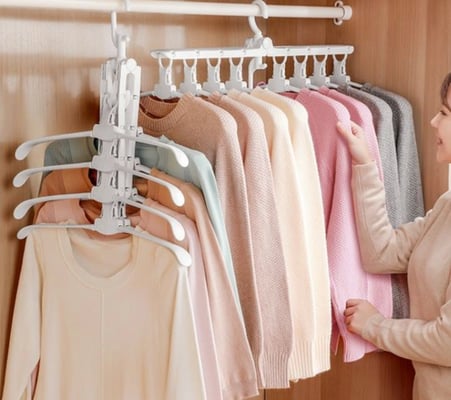 Use this multi-functional hanger to keep your clothes organized and utilize your closet space to the max!
Enjoy this jewel of a product! Most of us have a bit of a messy way of displaying our jewels and gems. So why not take the opportunity while you have the time to sort it out with this rustic wall mount jewelry organizer.
Front Door/Entryway
Let's start this organization overhaul right at your front door. Do you have a place to store keys or your bag? If not, you need this key holder wall mount.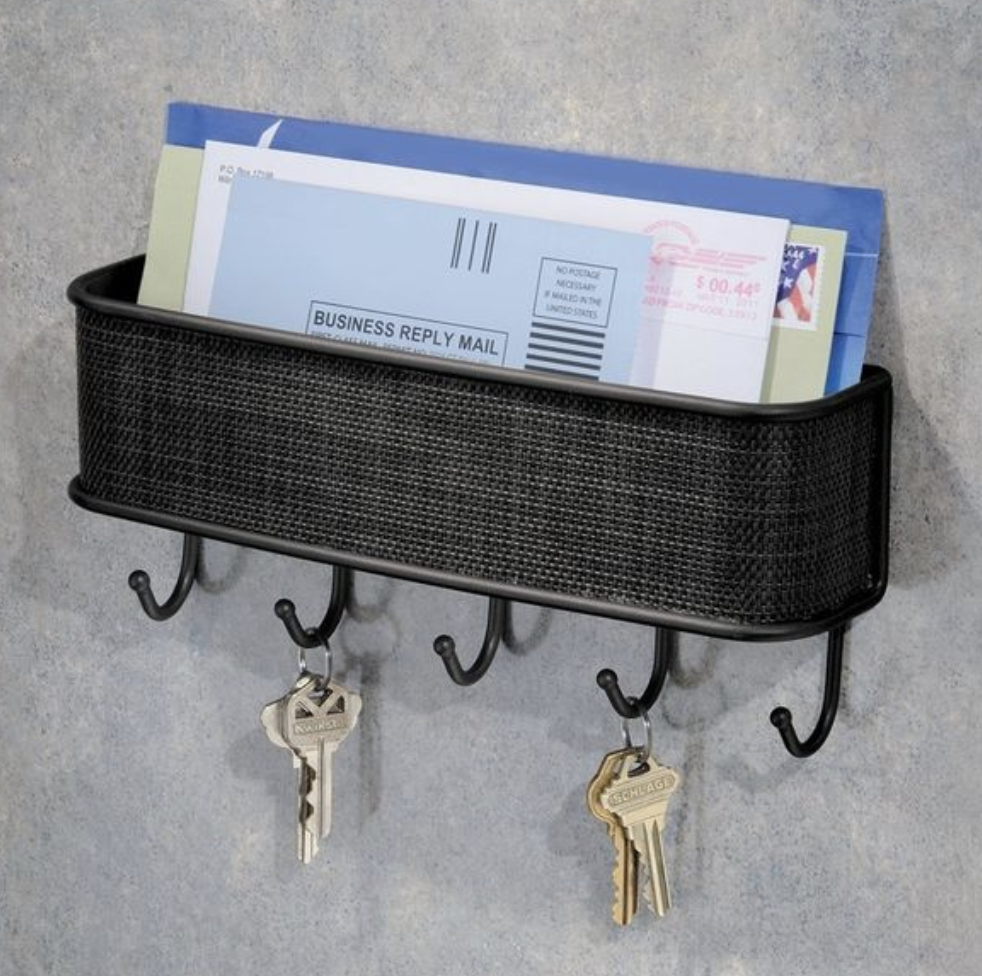 After you've made your sojourn to the grocery store, rain or shine, the entryway can be where the disorganization begins.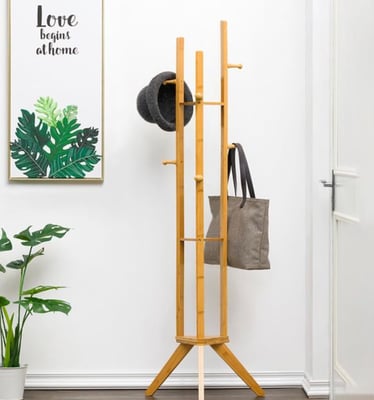 Use this hat rack to hang all your essentials at the door and then move on to unpacking your groceries.
Although the hat rack will help while you come in the house, what about things other than your keys that you'd like to keep at the front door?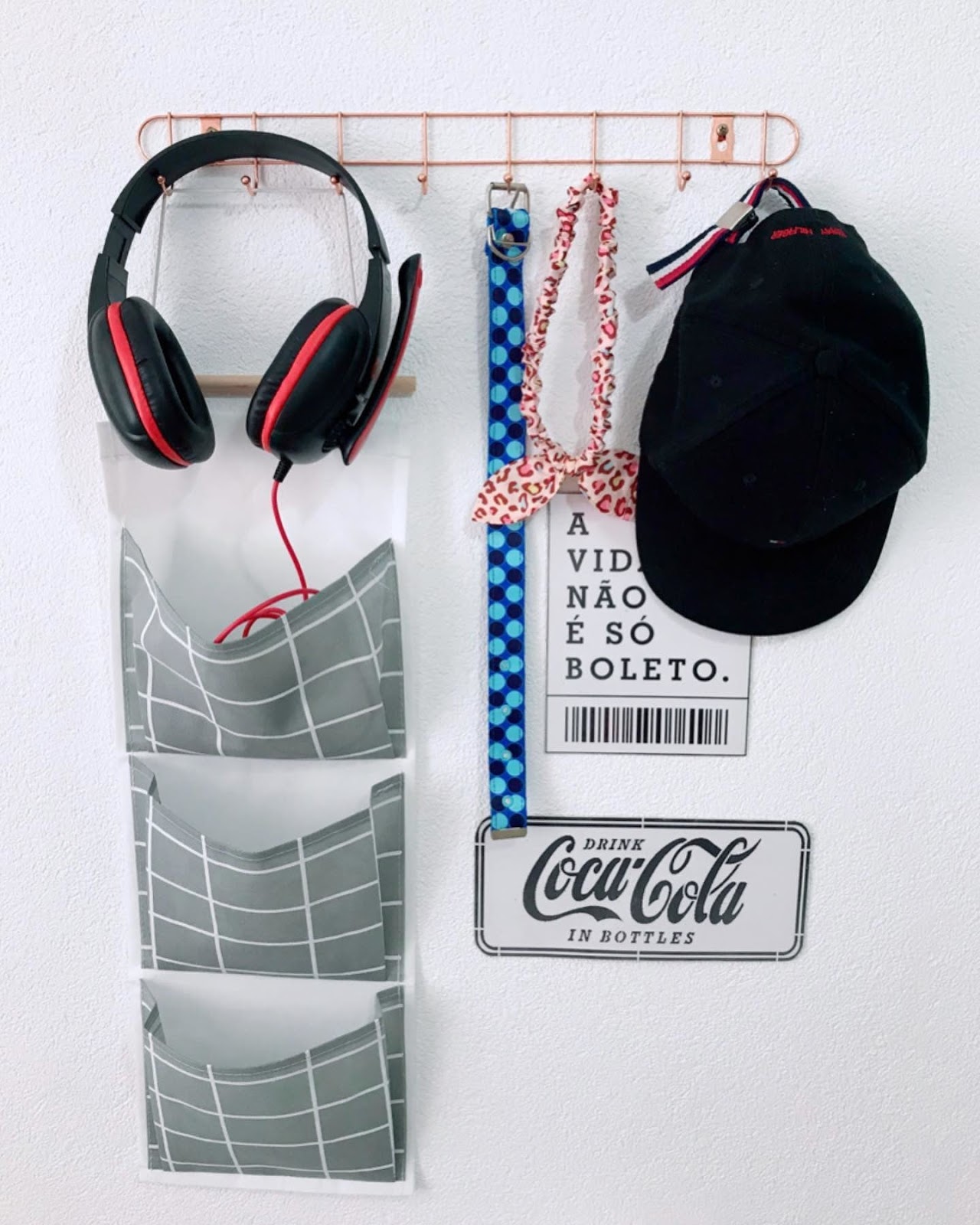 Use this hanging storage with your key holder wall mount to keep yourself organized and ready at any moment.
Home Office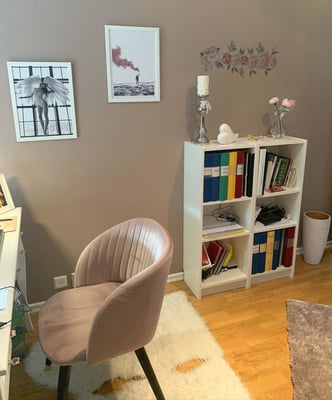 Another staple for any office or space: Keep your binder, documents and/or charging appliances in one place with this bookshelf.
Once you've started to organize your files and electronics, have you thought about what you need all the time and how you can clean that up?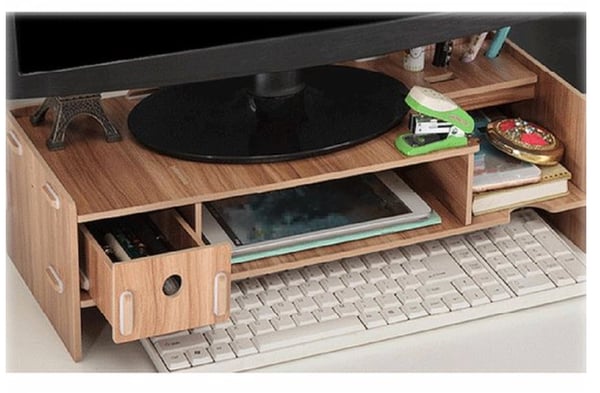 Use this computer stand to organize your chords, sticky notes, and other desktop necessities.
Lastly, where would you be if you didn't have the base of this whole operation: the desk? This wooden desk has multiple areas of storage plus an extra shelf for more storage.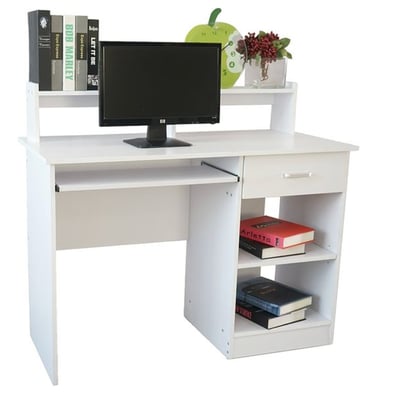 Bathroom
Let's really do this!
Makeup is where the mess begins! How many different kinds of eyeliner do you have? Start organizing with this multilevel beauty organizer.
Now onto bigger things... all the stuff that you've accumulated in the bathroom probably can't fit into the bathroom drawers.
Use this handy storage unit to sort everything out.
Last but not least: a fav, because who doesn't chill on the toilet. Read a book, light a candle, contemplate life. We're right there with you! That's why if you only need one thing, you need this bathroom stand.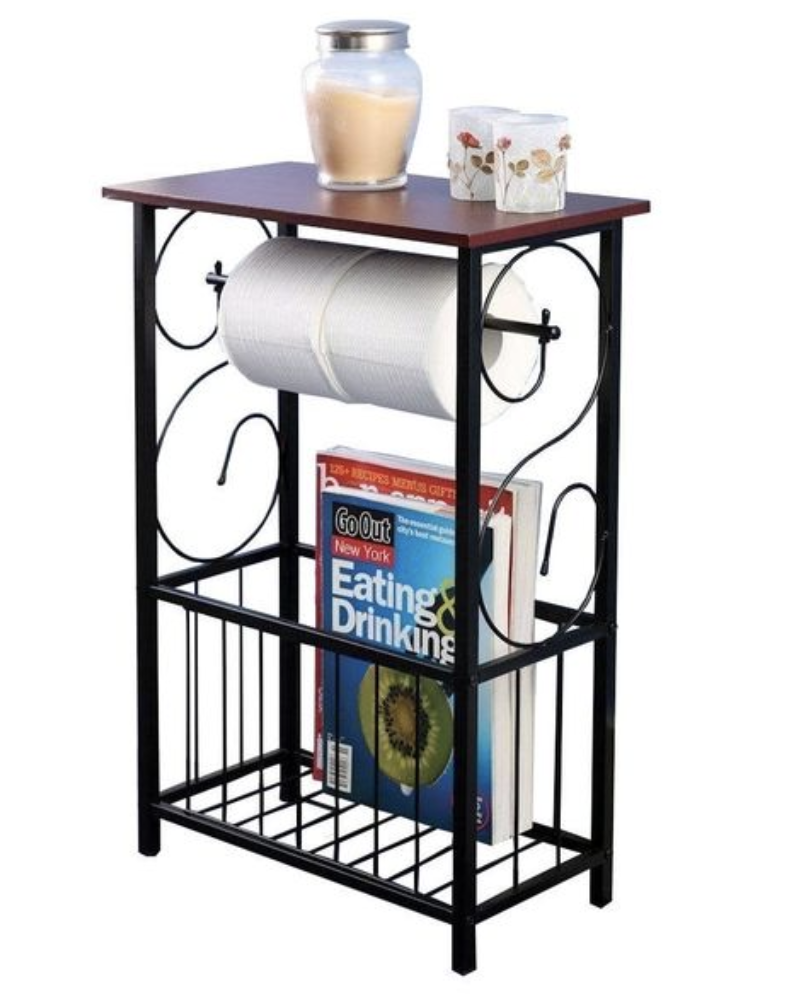 Already feeling better? We are!
We've also given you a leg up on starting this project ASAP. All the items we've listed are Wish Express items which means they'll get to you within 5-12 days.
Let us know how it goes!