5 Different Headphones to Help You Stream, Listen and Jam It Out!
Have you run into any problems while you've been staying at home?
You might want to watch TV while your sister wants to have a dance party and your mom is on a conference call. It can be a serious issue! Whose noise wins?
Well, you're in luck. At Wish, this is something we specialize in: headphones and earphones! We've gone one step further and listed the classics, the cost-effective and then something that lands right in the middle.
Take a gander and get ready to tune out the noise!
Light on the Pocket Book
Block out the noise and drown out any extra fuss with these mini noise-canceling wireless Bluetooth earbuds for less than $10.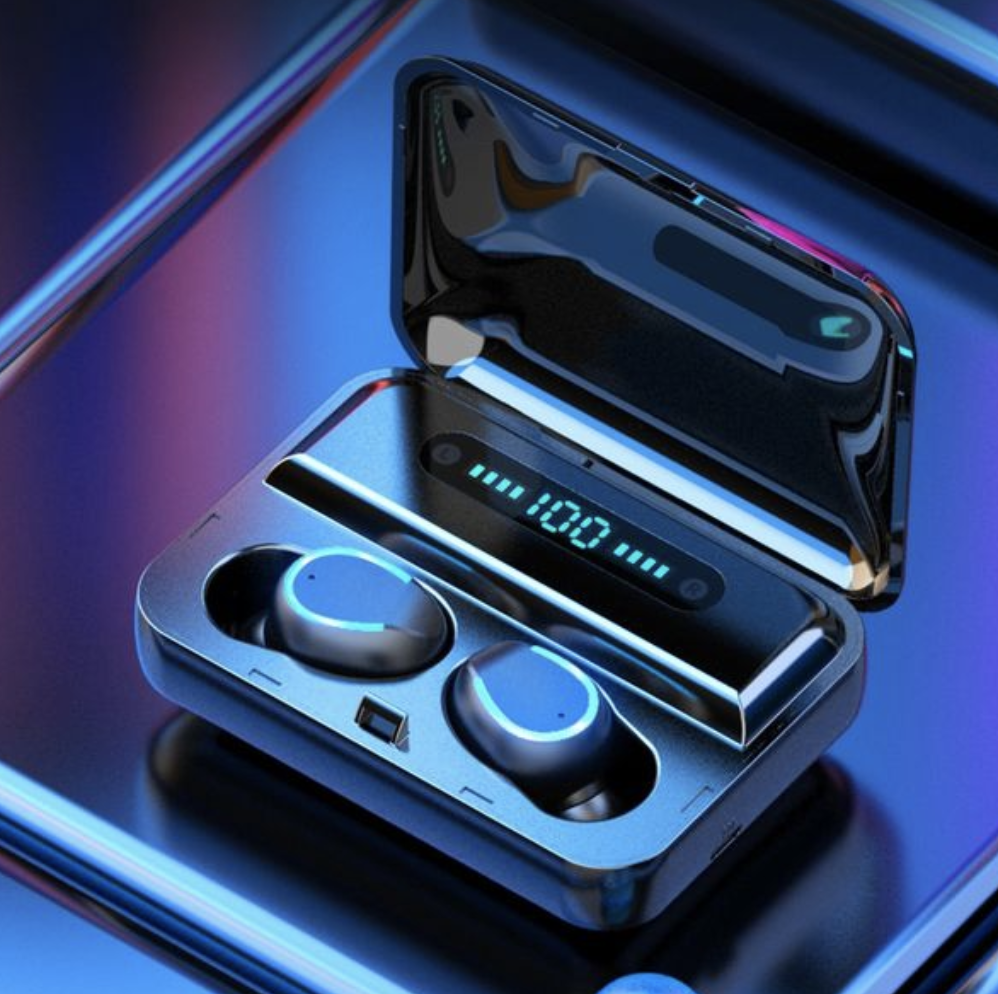 Big win – they're waterproof, so even if you want to go for a run in the rain, no one's stopping you!
You can also grab these in-ear headphones that pack an extra punch of bass. They're waterproof as well, which means it's time to bring on the sweat!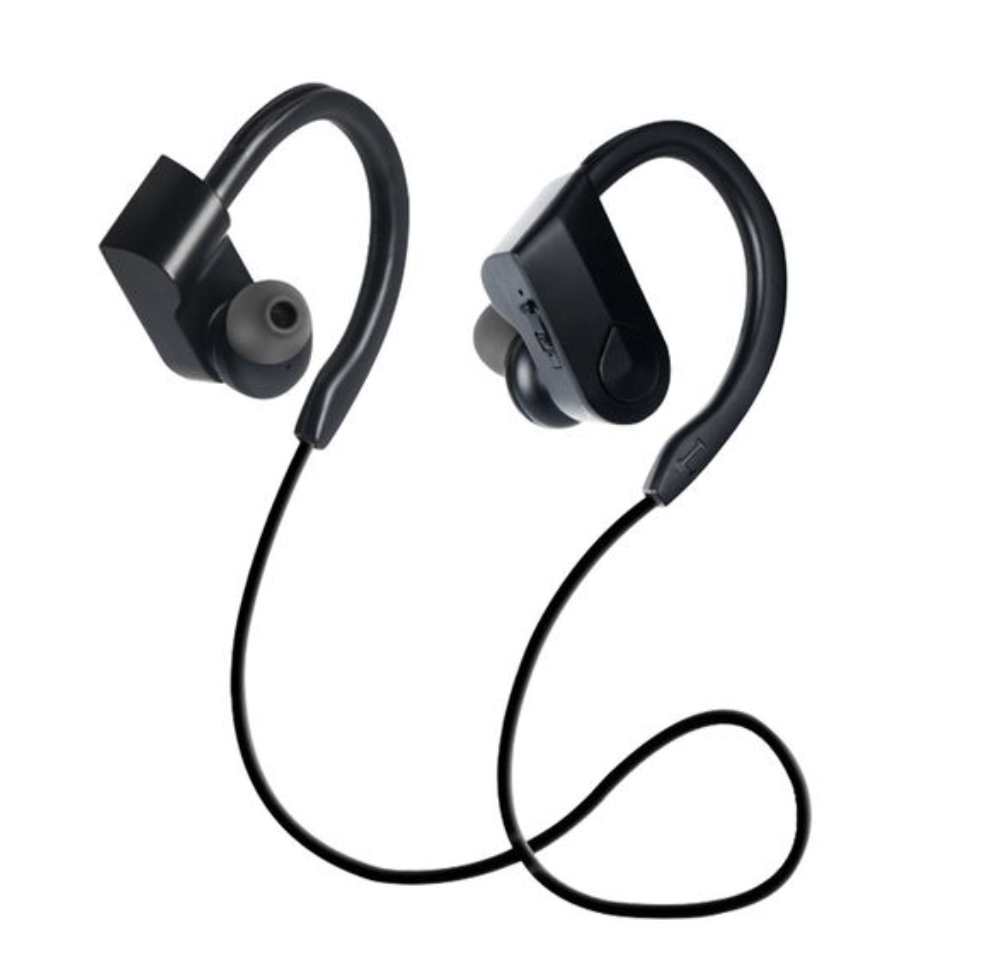 Grab this deal for less than $20, you'll be happy you did!
The Classics, you can't go wrong with
This brand has always been famously known for its bass, thanks to its founder. Get in the zone and start your own music career with these Refurbished Beats by Dre in-ear headphones.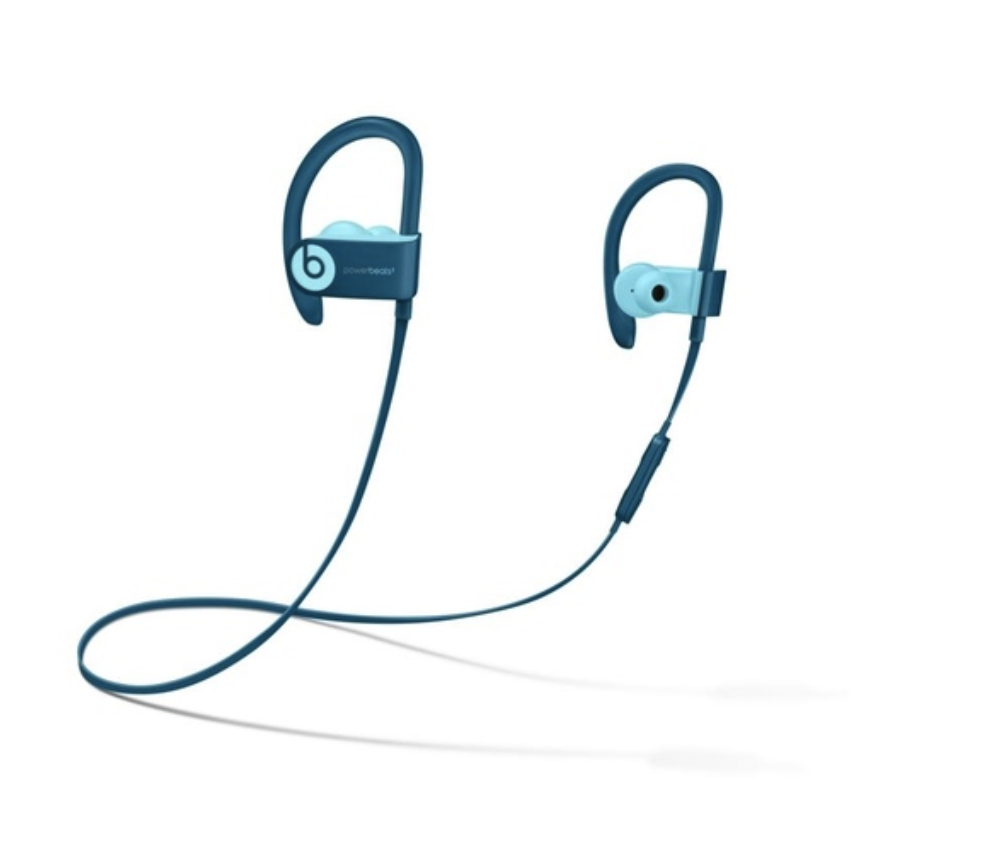 Bonus: Most of the products listed are refurbished, which means they are 100% quality control tested, cleaned, repaired (when necessary), graded and are backed with a 1-year mechanical warranty from us. We do highly recommend though to read the product descriptions and reviews.
Get in the zone with Headphones!
We know that you want great quality but for a bargain price, that's why you've come to Wish. But let's level up – you want to get in the zone and complete focus is needed.
This perfect pair of headphones that will cost you less than $25 dollars comes in 5 different colors and they're known for the ultimate level of comfort.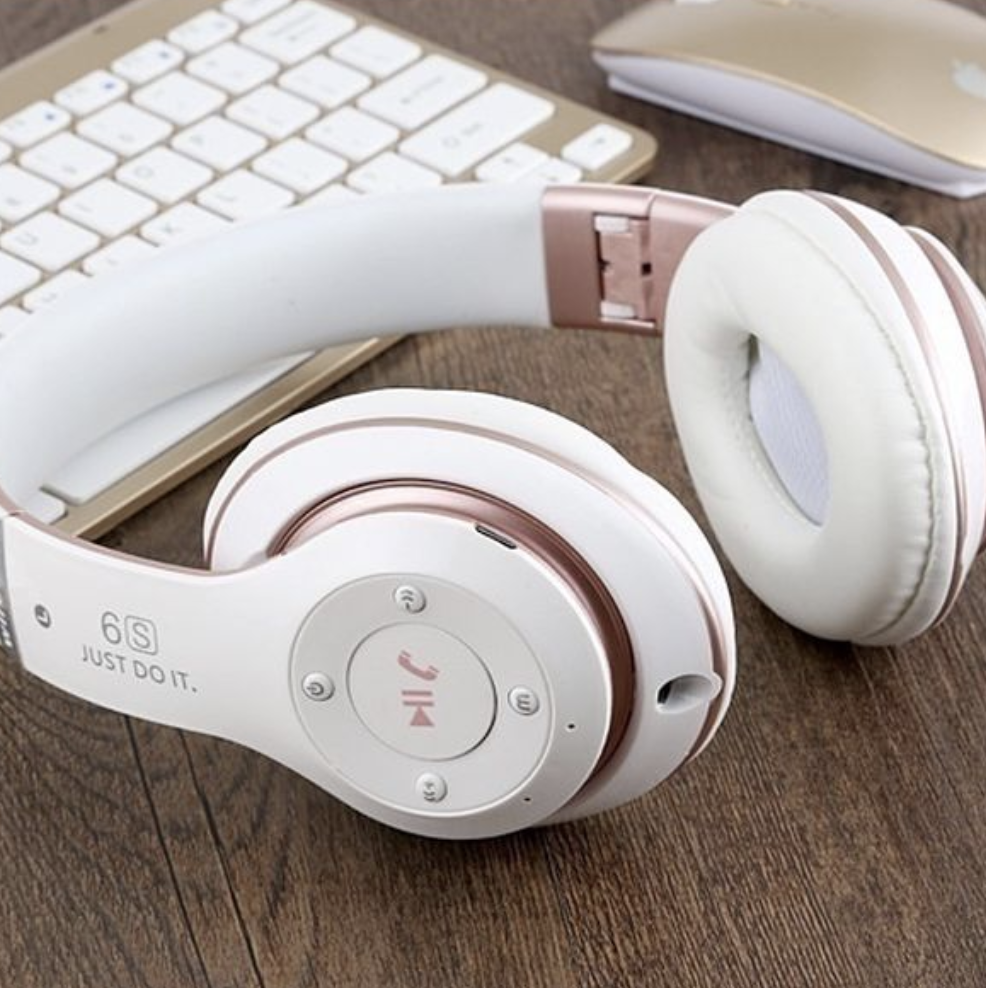 In case you want something that's super sleek and foldable, grab these stereo hands-free headphones.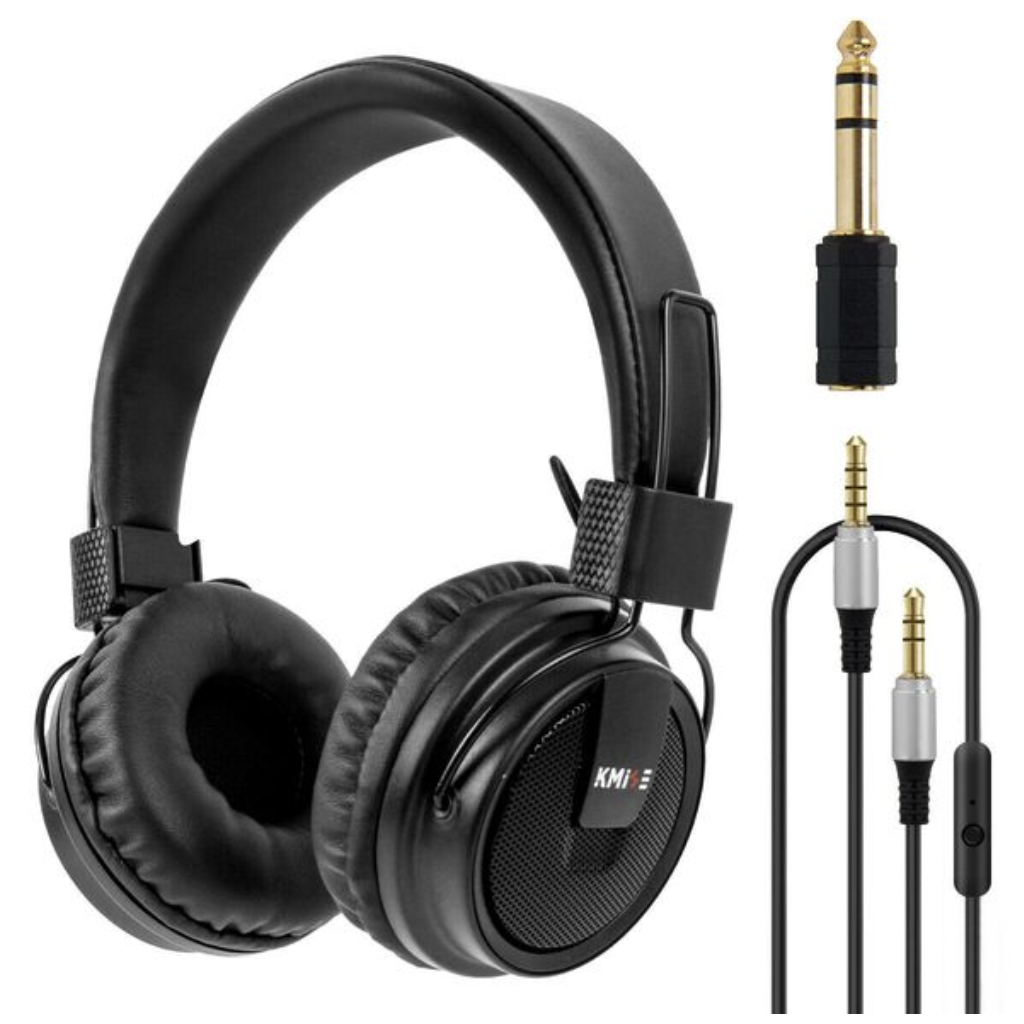 That's a little bit more than a streaming subscription, which means you can stream for days and no one can even know you're watching TV.
Just in case you're thinking, "I needed this two weeks ago," not to worry. All of the items listed above are Wish Express items. This means that you'll get what you ordered within 5-12 days.
We want to make sure that while you spend time with loved ones and your family at home, everyone will be able to listen and watch whatever they want.