12 Closette Chic Pieces to Switch up Your Daily at Home Look
Getting bored with your same old routine? Has staring into the distance become your daily 3 PM activity?
Staying at home or working from home doesn't have to be boring. All you need is a wardrobe makeover and a couple of ideas.
Thankfully, here at Wish, we've got you. Closette Chic is the newest collection to give you style and confidence for the best price.
Business Meetings
Pick your favorite or pair them all together, we wanted to make this easy for you.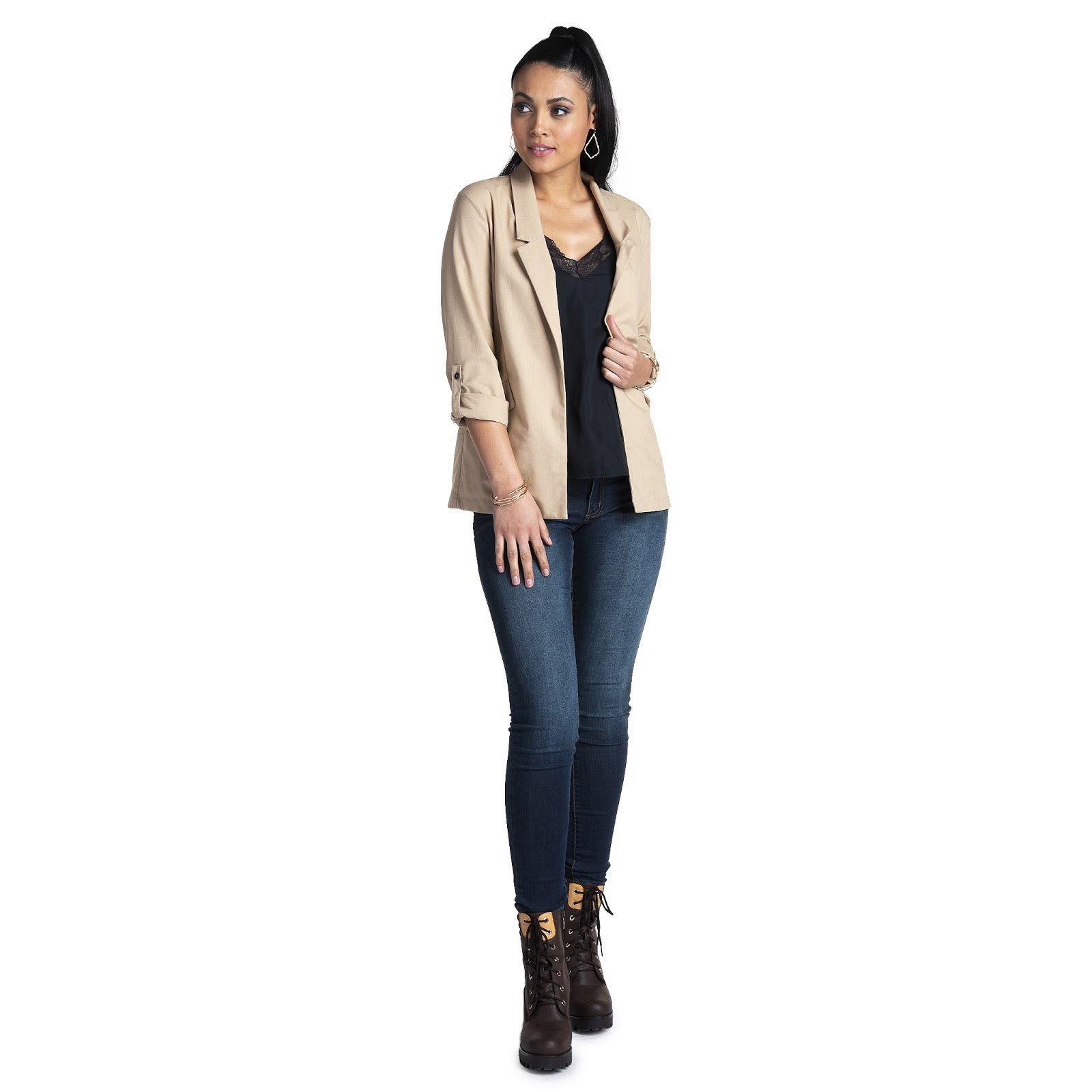 A blazer, especially the Trail Blazer, is a quick fix when you've just hopped out of bed and forgot about your latest conference call.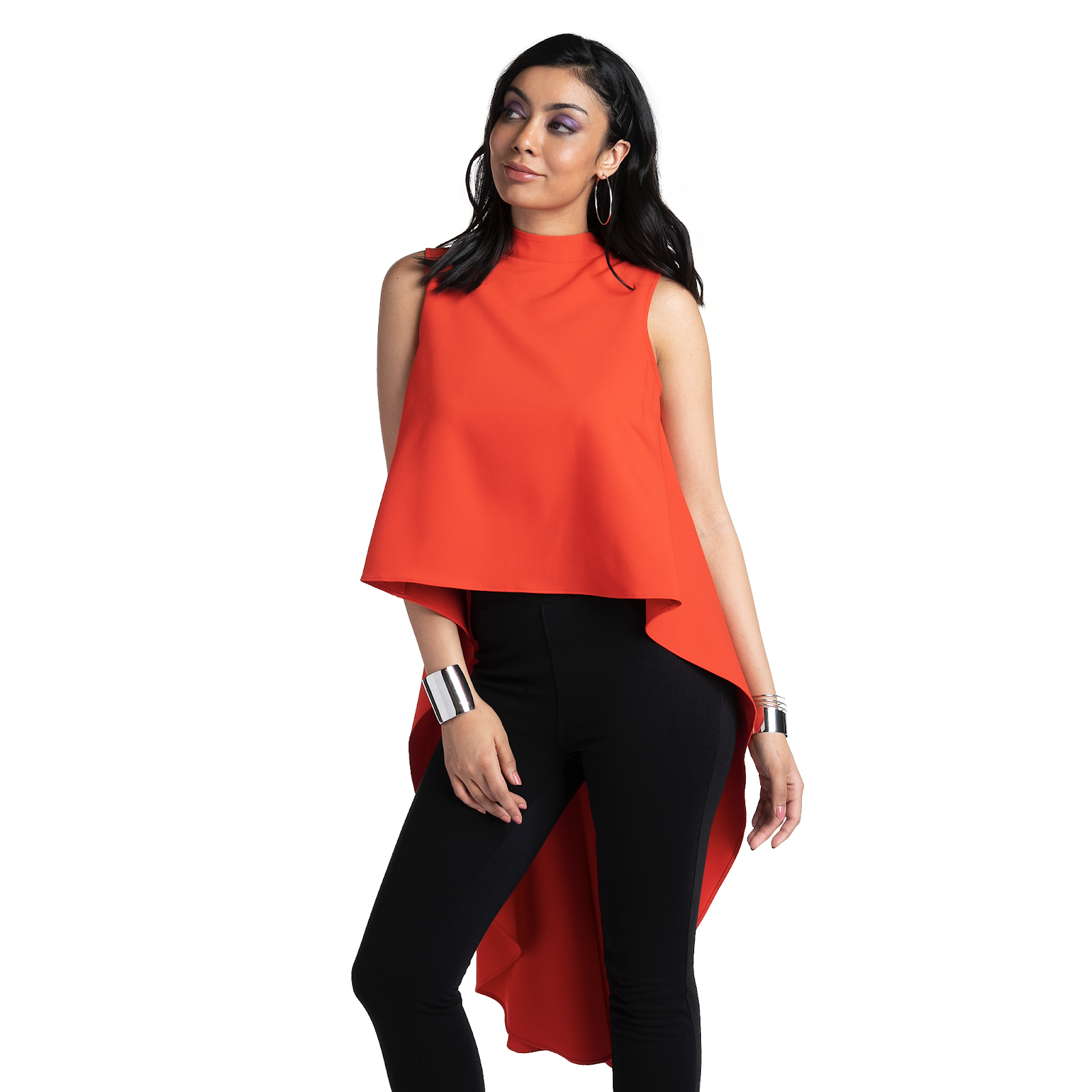 Add some color to your business look with the Dance the Night Away top and if you can't do short sleeves with video conferencing, add the blazer.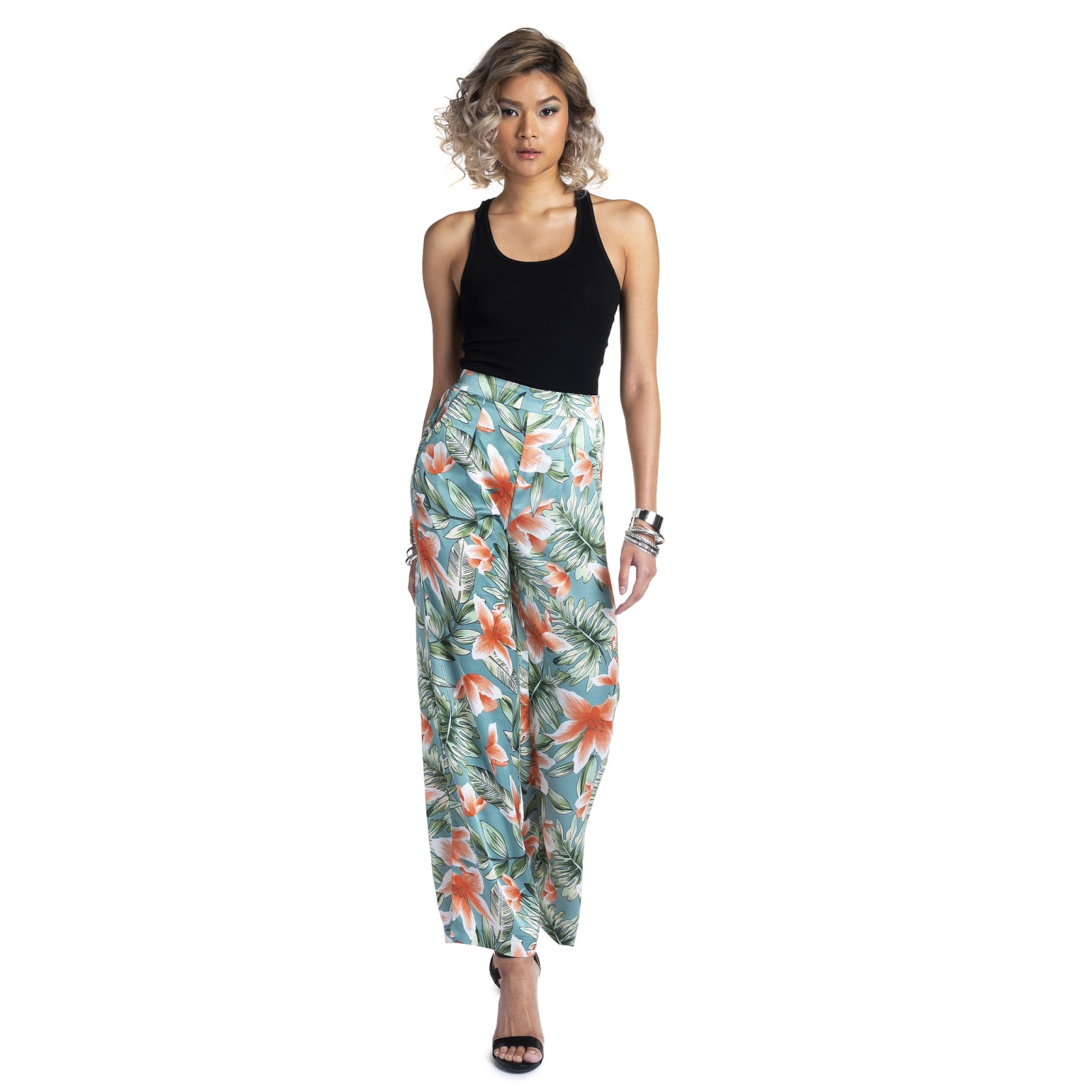 For those of you who have to still make it business casual acceptable, pull on the Feels Like Vacay pant. You can also daydream about vacation when the meeting takes a boring turn.
Happy Hours
When it's time for your virtual happy hour, we've got options!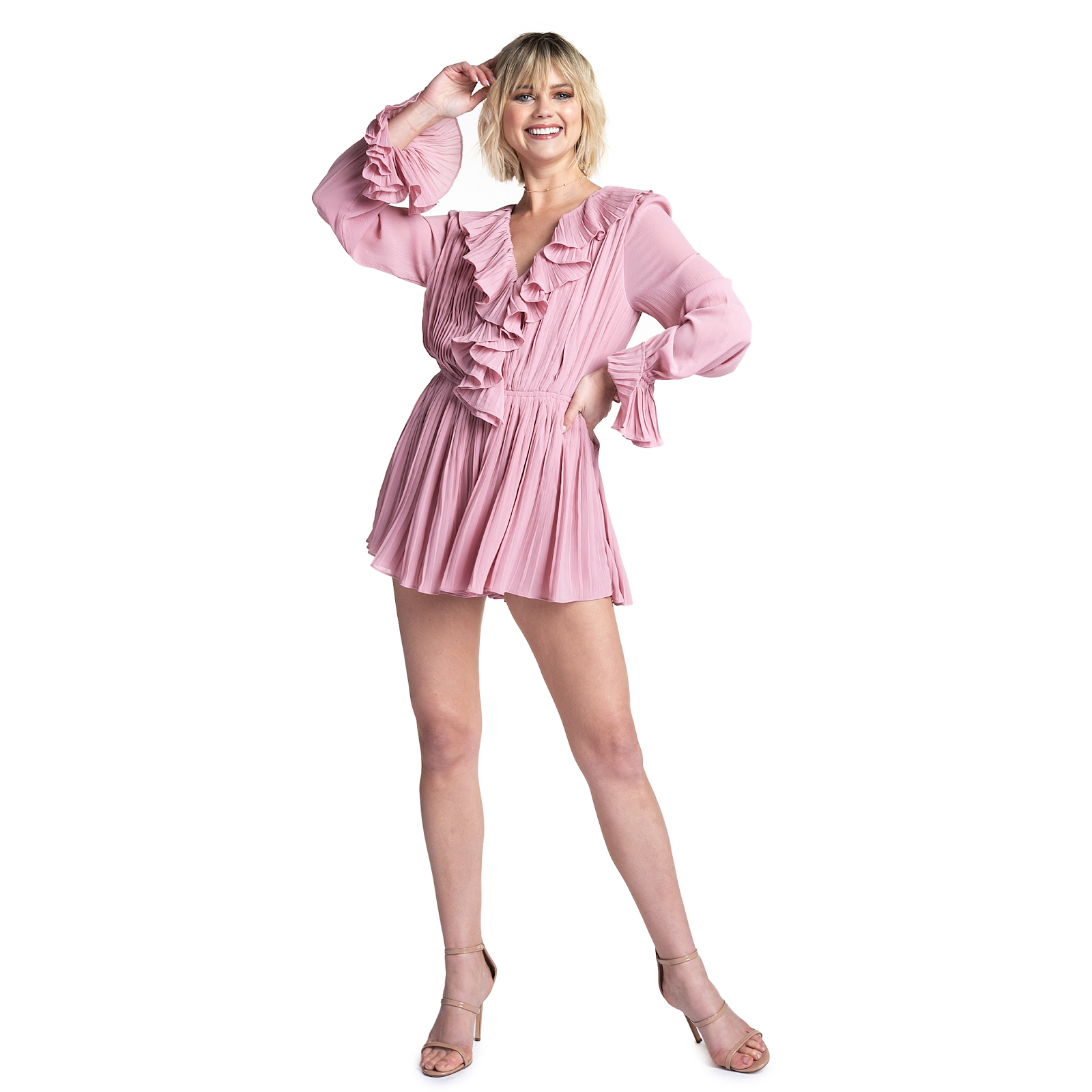 Shake things up with the Ruffle Some Feathers dress.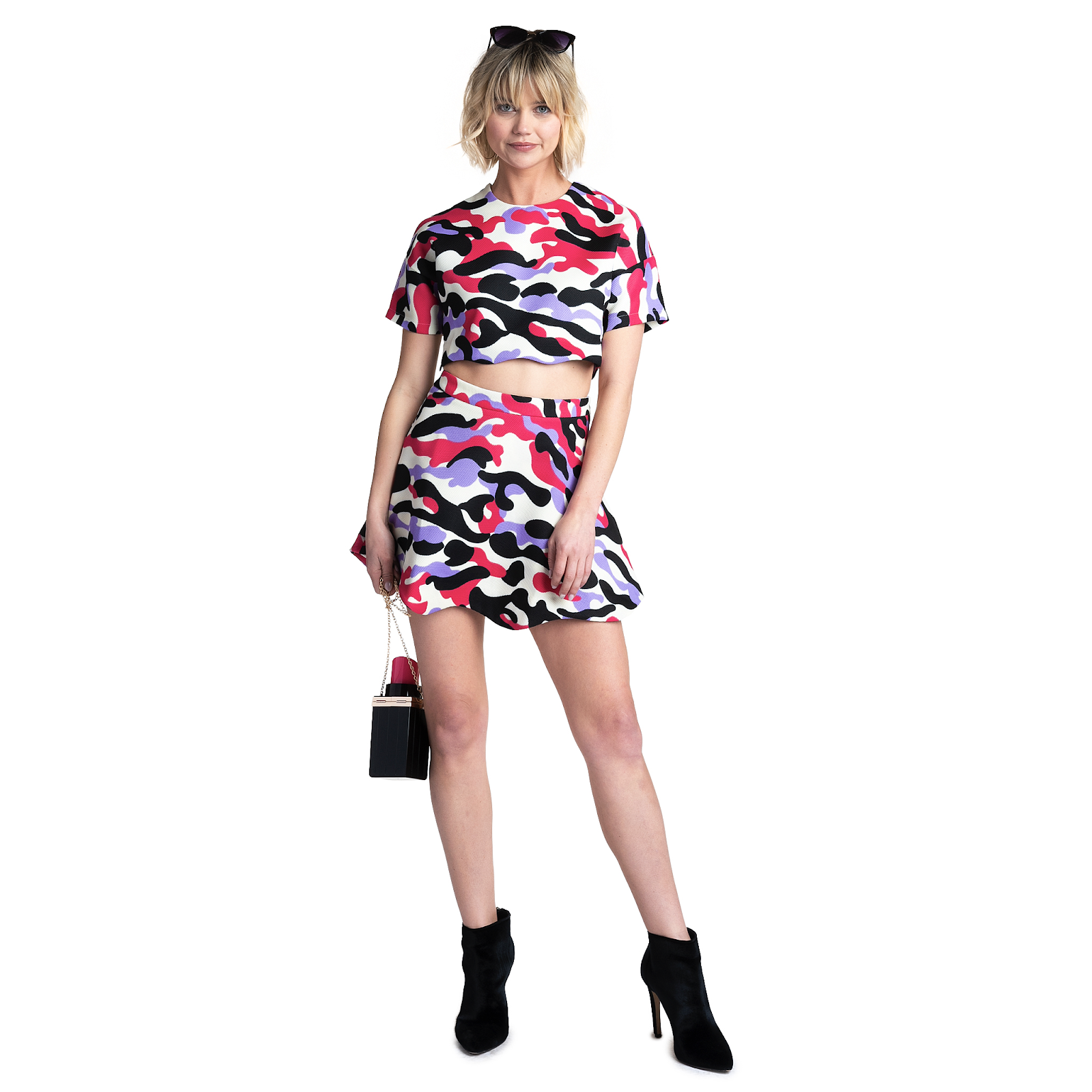 Shut the festivities down with the matching Wild Thing set. C'mon, who could wear something better than this?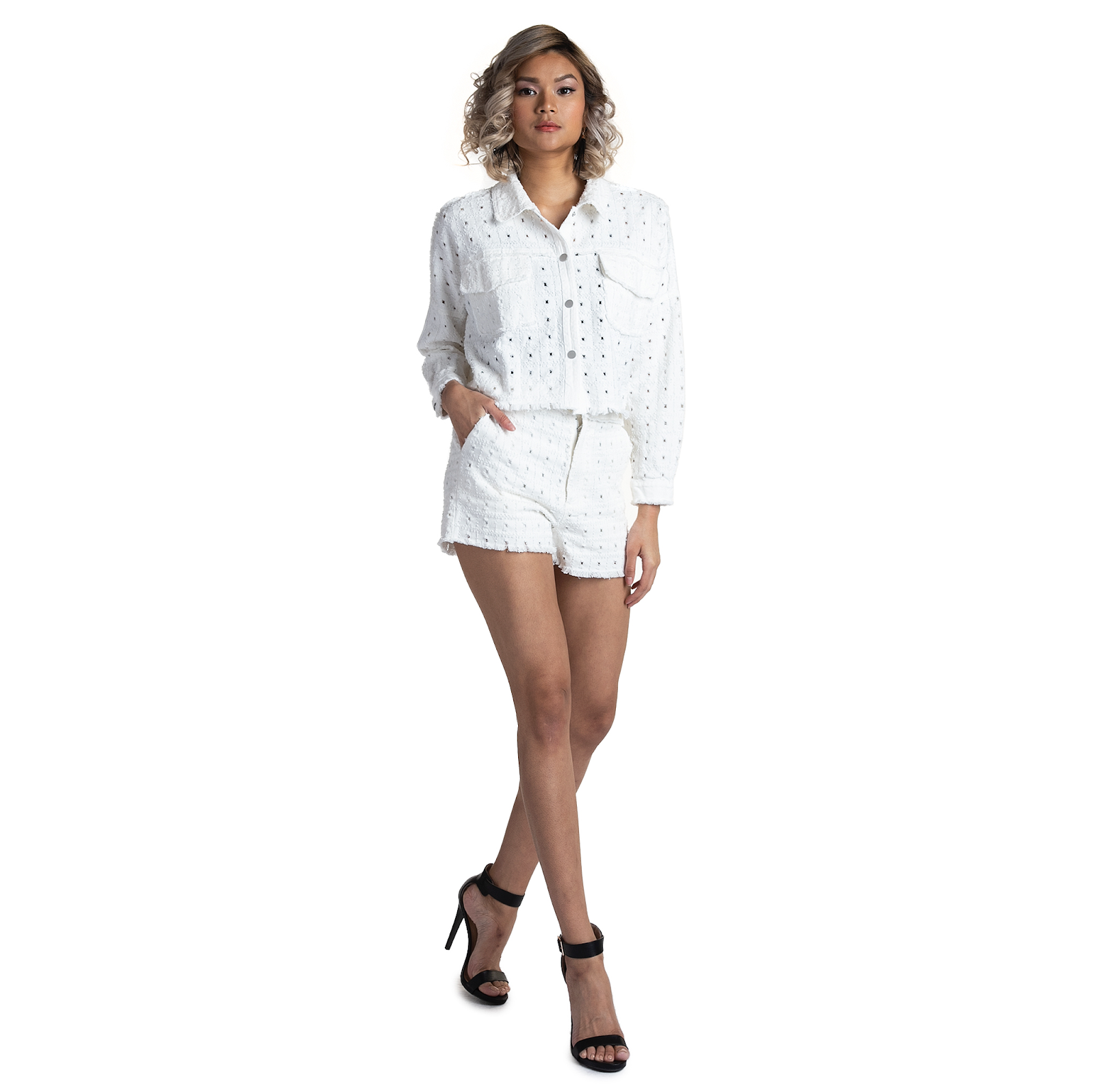 Another set to just set the record straight, the Per My Last Email top and shorts, you've got style and your girls better recognize.
Date Night/Dance Party
After you've worked hard all week or it's just Friday, it's time to celebrate.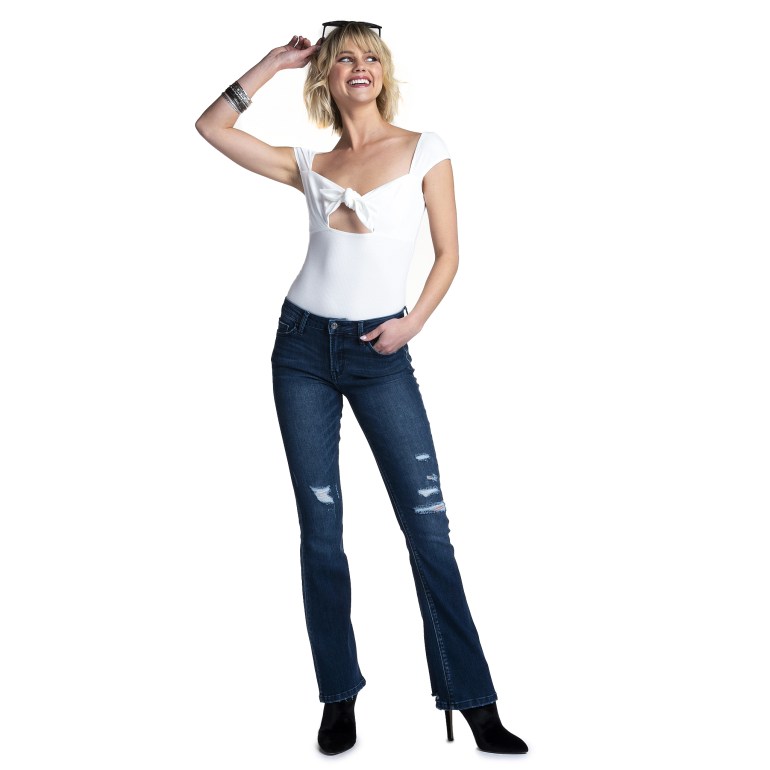 Time to spice it up with a little bow action. Make sure to get the Take A Bow top to add just the right amount of fashion and fun.
When it's time for your weekly video date with your new beau, make sure to slip into the Vixen Dress.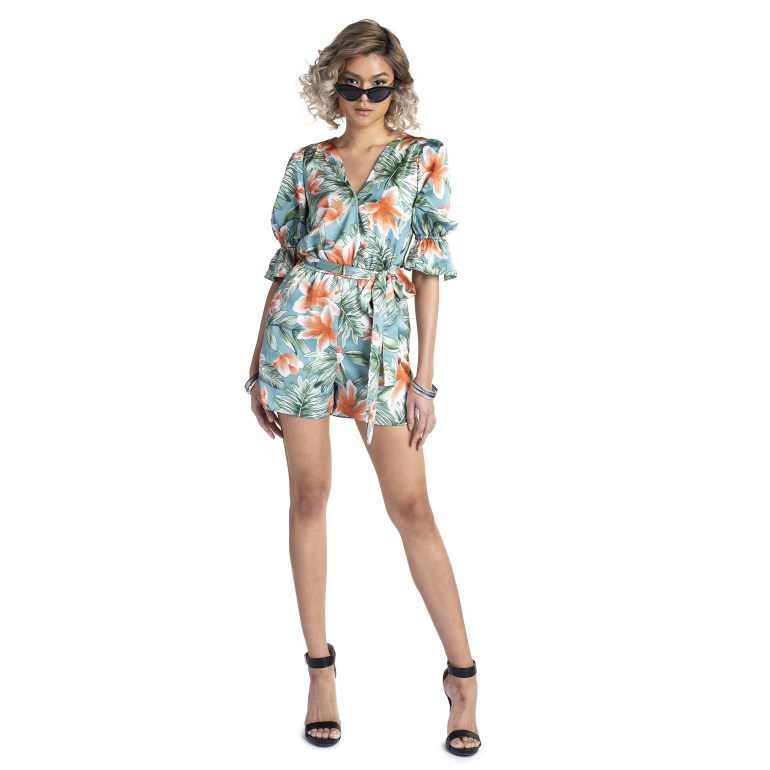 For any kind of party you want to have, with one person or maybe 40, make sure to wear this fun Out of Office Romper. It is called Out of Office for a reason?!
Your New Uniform
Your staple sweats might be good but they might need some time to rest at the moment. You've been living in them all day and maybe night too.
Throw on something easy and breezy, after all, it is springtime. With the Spring Fling Dress, you can stay comfy but add a bit of style to your daily routine.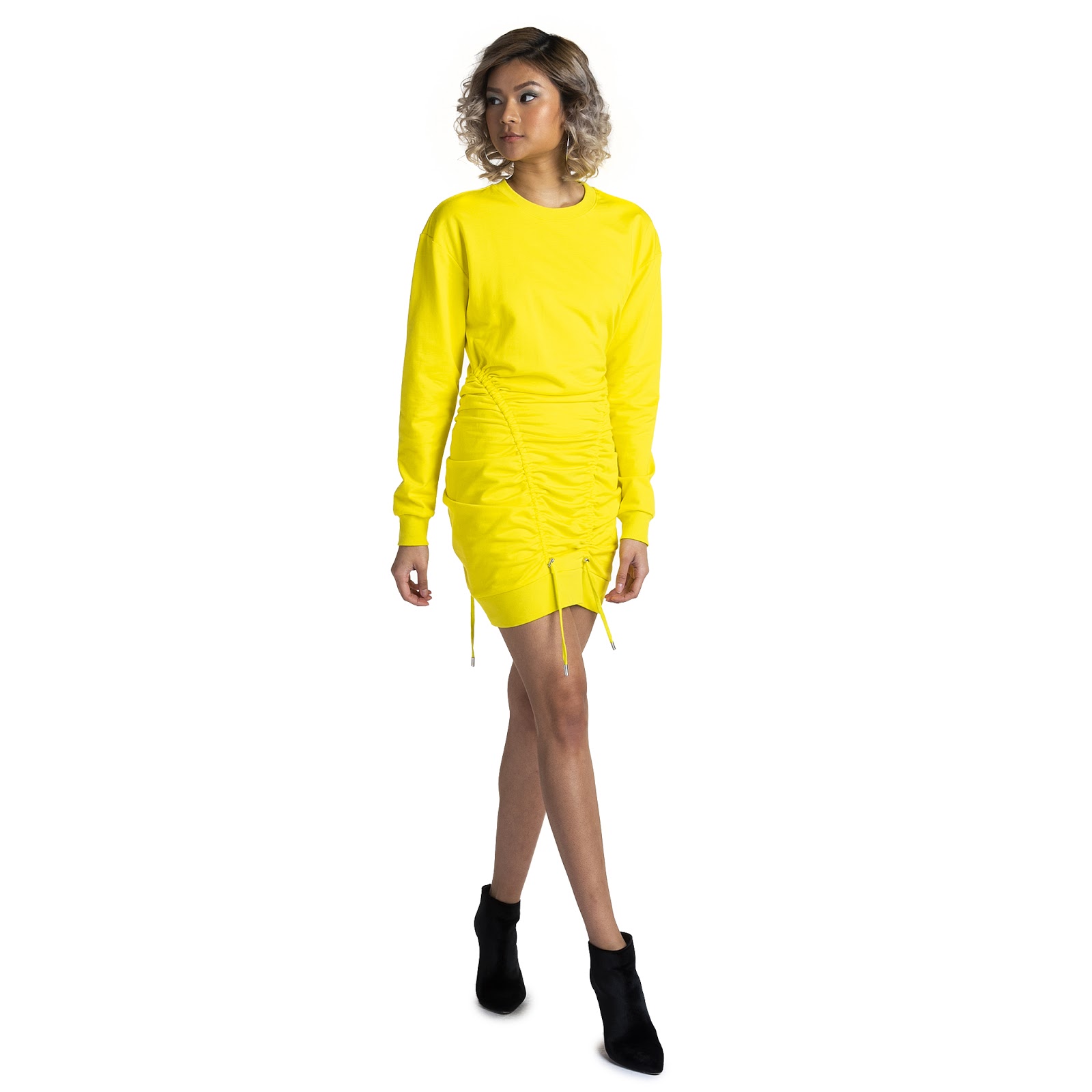 If you're someone who wants to keep the sweats vibe but attempt to bring some fashion into your staying at home life, get the Bestie Dress.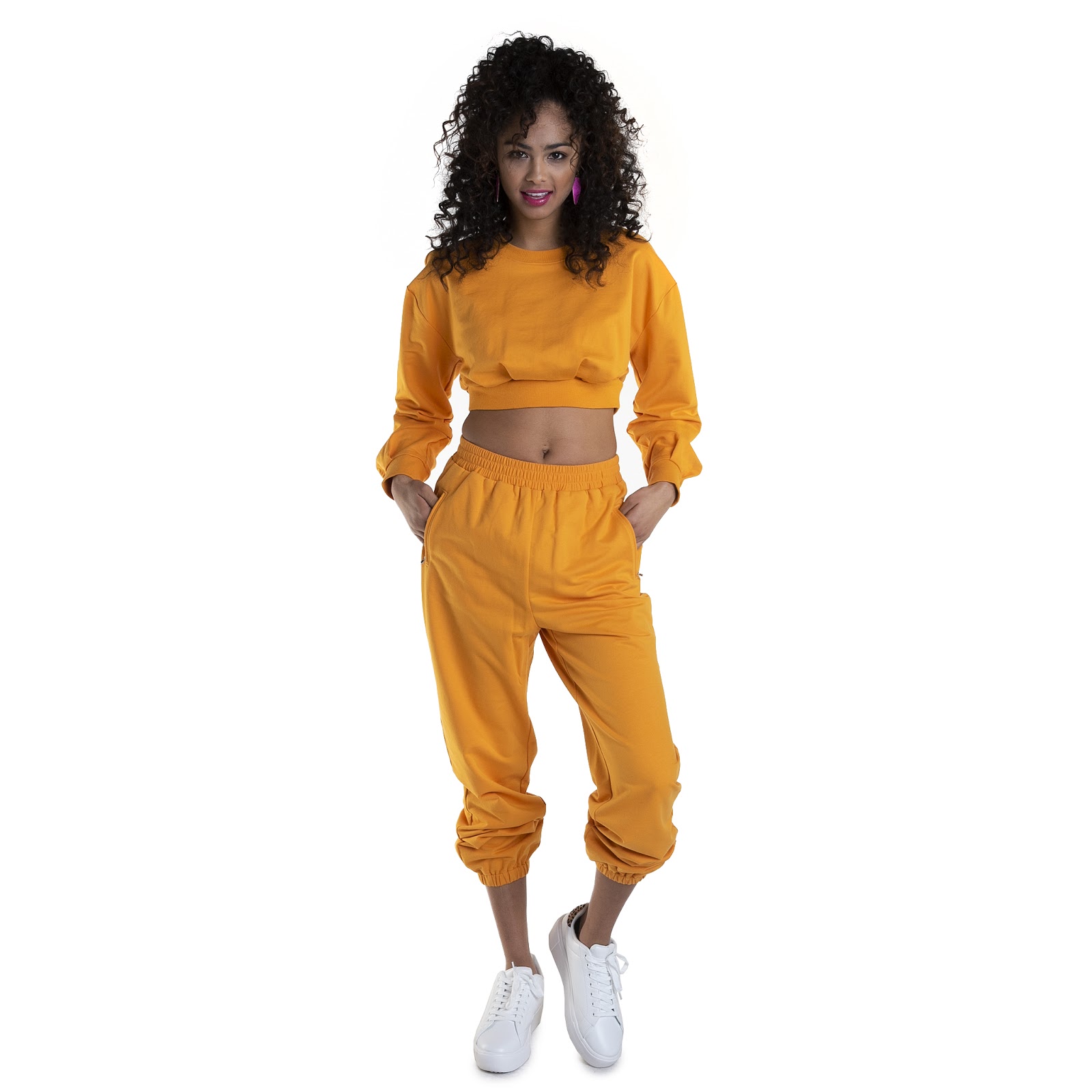 Lastly, for anyone who was like, "Why would I stop wearing sweats?", we've got something for you. The Worth It Sweatshirt and Sweatpants.
If you're liking these vibes, you can shop more Closette Chic right here.
Also, if you need some ideas for what to do with ALL this time you now have, what about a video date night with your special someone?
You can start a new hobby or renovate a space in your home that needs a little extra love.
Tell us what you get up to, we need more ideas too!