Loungewear 4 the Win! Everything You Need to Keep It Chill and Comfy!
We're going to keep this real simple because we know why you came here. You want to be comfy and keep it chill all day long.
Scroll through our list of Wish loungewear that you definitely need in your life.
We defined comfy, added in a bit of style and thought about motivating you to possibly get a workout in, here or there.
Get this men's Adidas hoodie for the bargain price of $30, it's the real deal.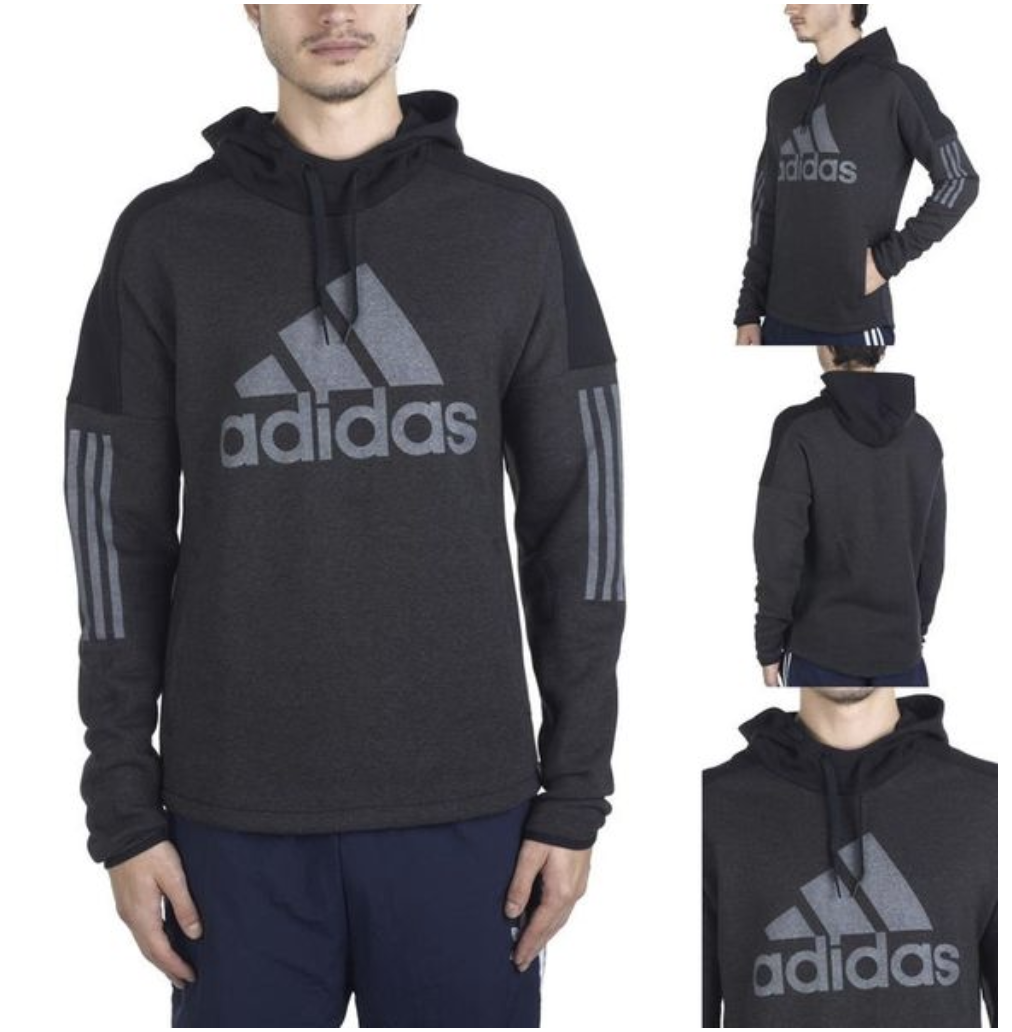 Need some pants? Your choice. But if you decide to actually put on pants today, you can choose from some super comfy Adidas men's sweatpants OR add a little color to your life with these Adidas red and blue sweatpants
In case you aren't feeling in a very athletic mood, grab a classic Champion men's sweatshirt and pair it with these casual harem joggers.
Let's say you're invited to a virtual disco dance party but you want to stay in your sweats? We've got something for that too!
Throw on this reflective men's hoodie and these reflective men's joggers and get ready to dance! Turn off the lights and start the strobe, it's time to party!
For all of the men out there that want to keep it comfy but fashionable, you can do that with this men's matching tracksuit.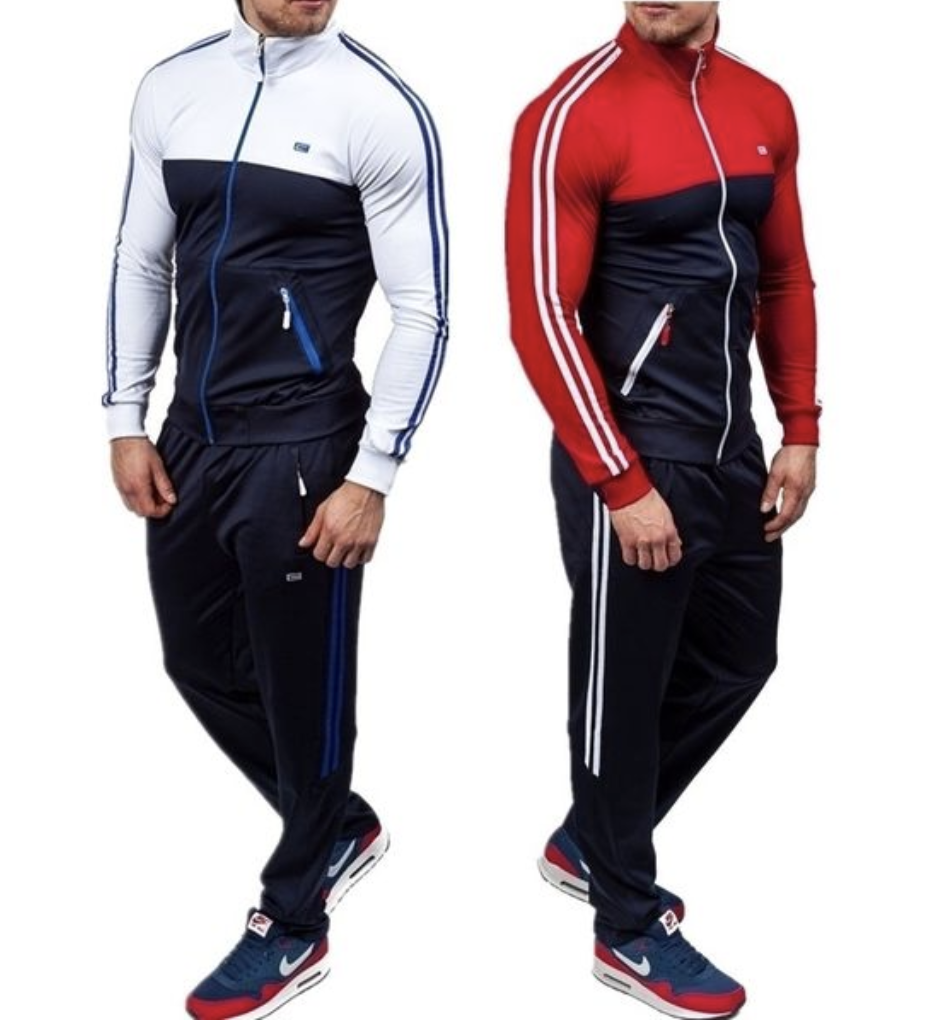 AND for the guys who just can't bring themselves to wearing sweats every day, try out these cargo black joggers. Style plus extra pockets, which can only mean more snacking, right?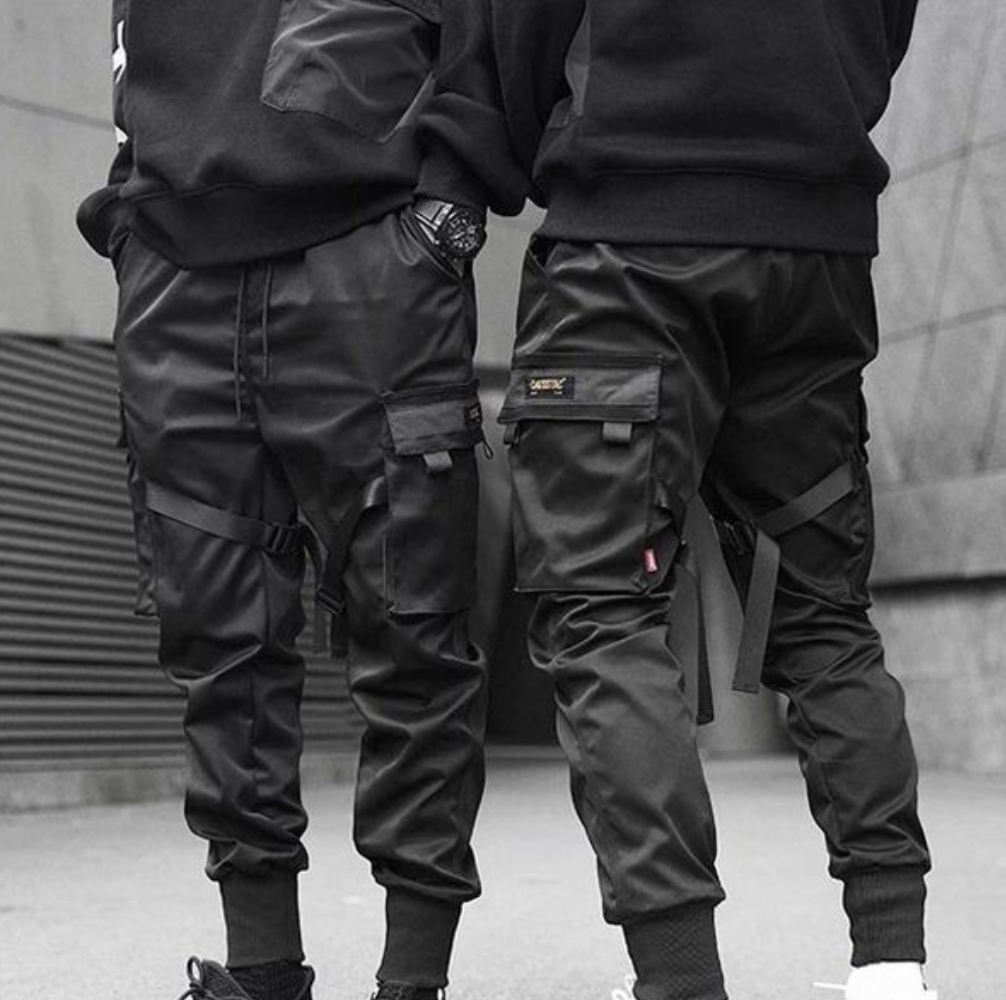 Ladies! We didn't forget about you, just keep scrolling.
Want something casual but still need your label fix? The solution, rock this Bebe women's hoodie while relaxing around the house.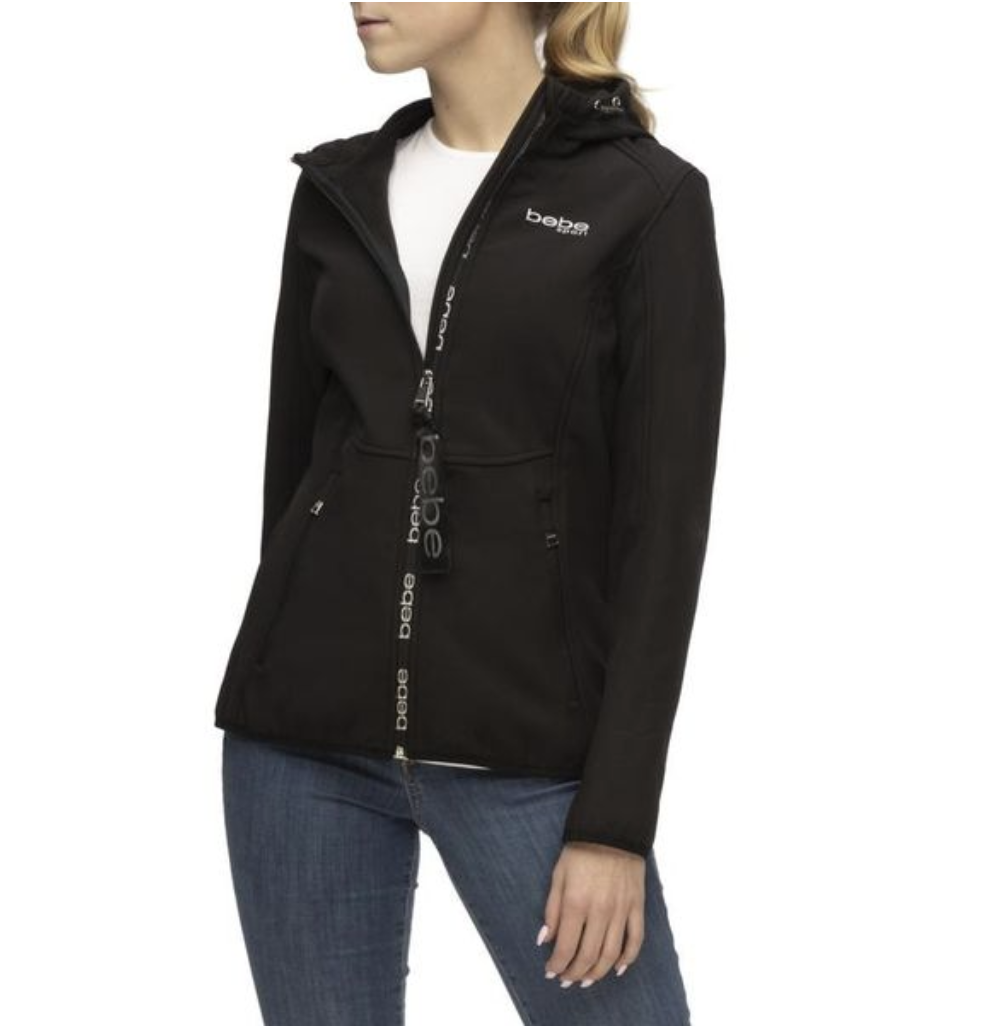 Sticking with our ladies who want style while lounging, grab one of these candy-colored women's sweatsuits. Your choice: spunky orange, lemony yellow or luscious cream.
Alright, moving on from fashion, let's get real comfy. We mean, live in this for days, as Miley said.
Choose from 5 different colors with this ultra-comfy women's sweatsuit and sizes that range from 2-4X.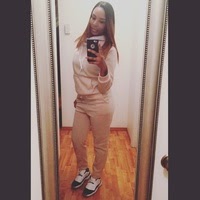 If you're really into texture and looking for something that feels like heaven to the touch, this crochet women's sweatsuit is your perfect match.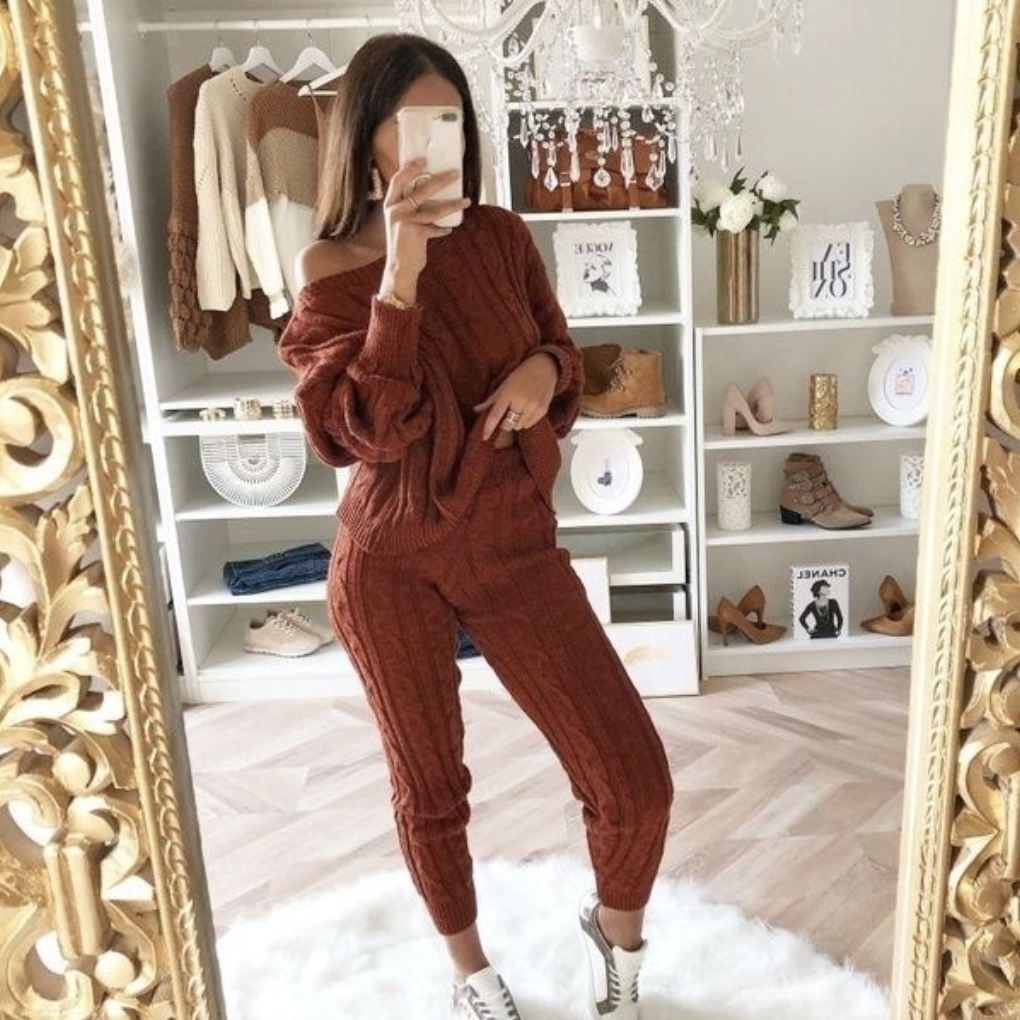 Do you get hot with the whole pants thing? Get this shorts sweatsuit. It's also a favorite for all the cat ladies out there.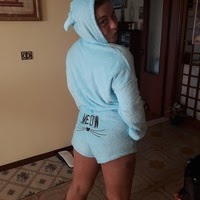 For all the mommy's out there you can get a matching velvet tracksuit for you and your mini!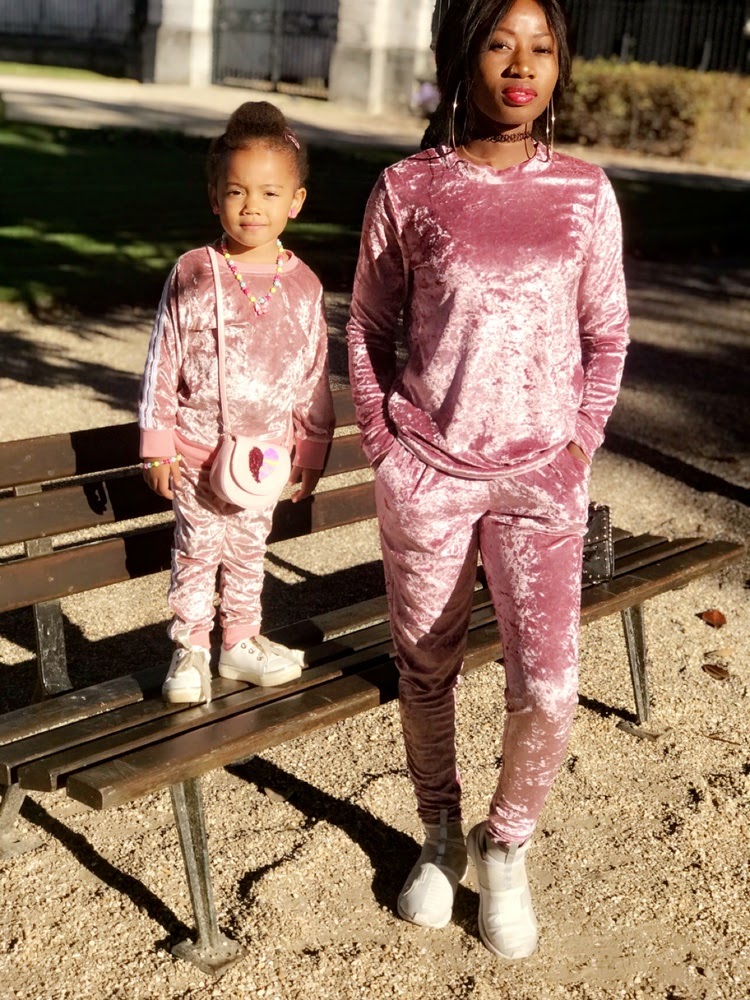 AND if, you're looking for more inspo, especially looking for our best jackets, look here. The Brunette Babe has searched and hunted down the best outerwear looks that we have to offer.
We know it might be a struggle to get out of bed, but now you have so many sweats options, it'll be fun.
Mix and match them and show us how you're chillin!