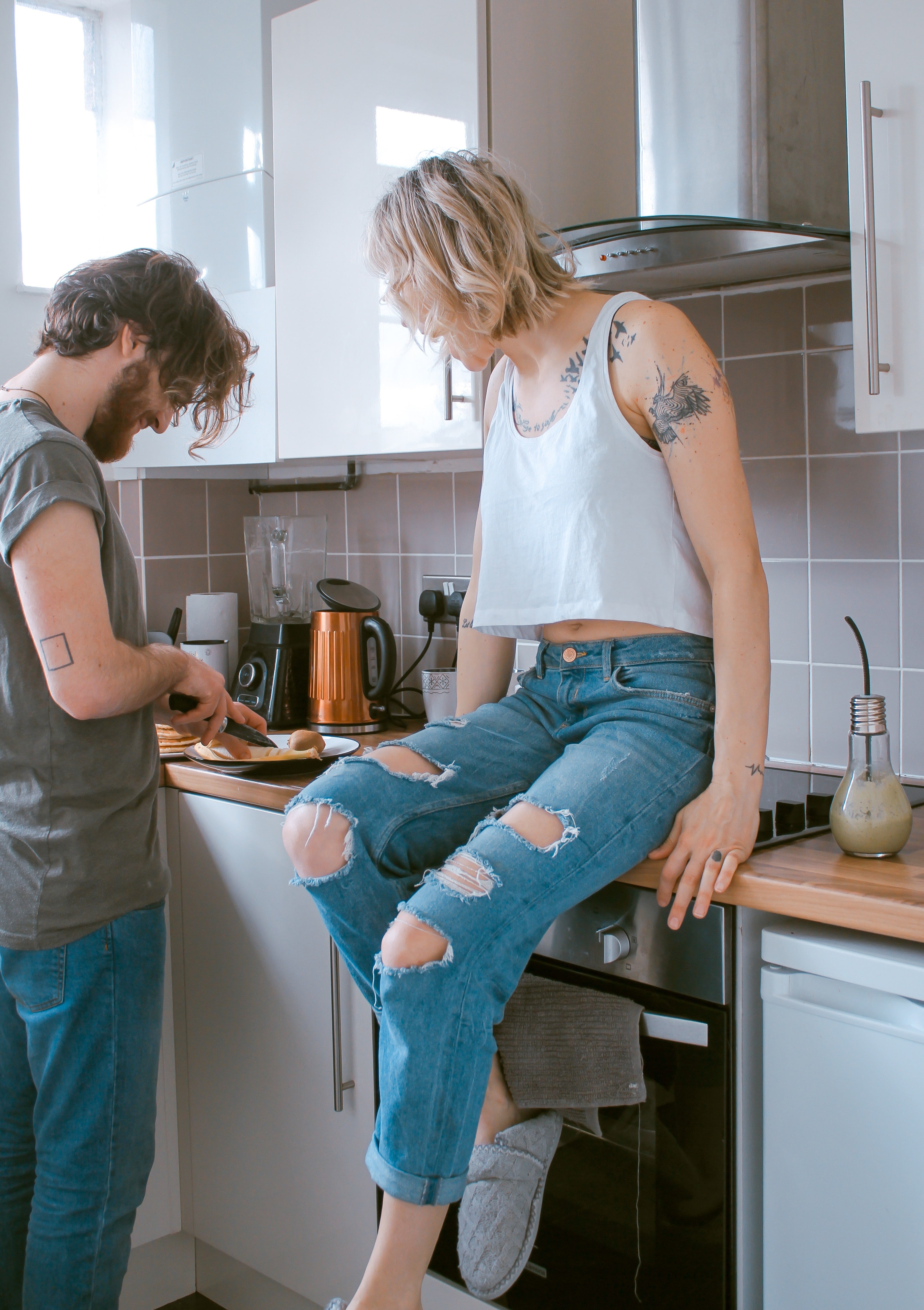 Having a night at home with a loved one is just what you need sometimes. You can cook and chat and truly relax while being at home.
Since cooking at home is cost-friendly, we wanted to make it even cheaper and you can even make it happen tonight. Do it the Wish way!
Check out our guide to make lemony pasta with zucchini (veggie friendly) with some of our favorite Wish Express and Pickup items.
Prep
Start your evening by preventing a mess before you even begin with these stovetop protectors.
Bonus: Pick them up today!
Begin by using your wavy-edged cutter to give your zucchini fun shapes. It's date night – spice it up! You can even pick this up today, too!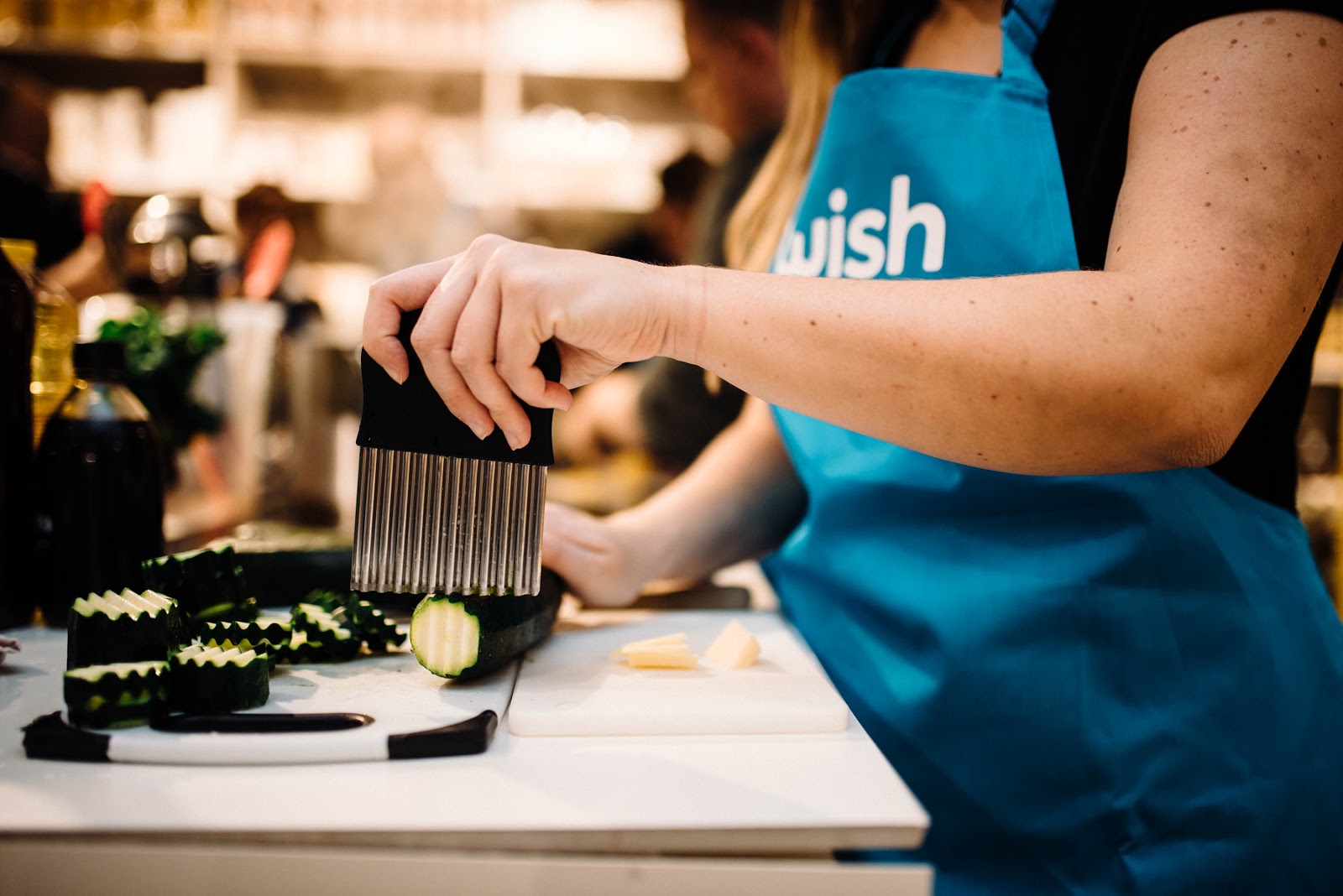 Cook
Begin by seasoning your zucchini with salt and heat one of your pans from the 6 piece pot and pan set. Add 3 tablespoons of olive oil and bring the pan to medium heat.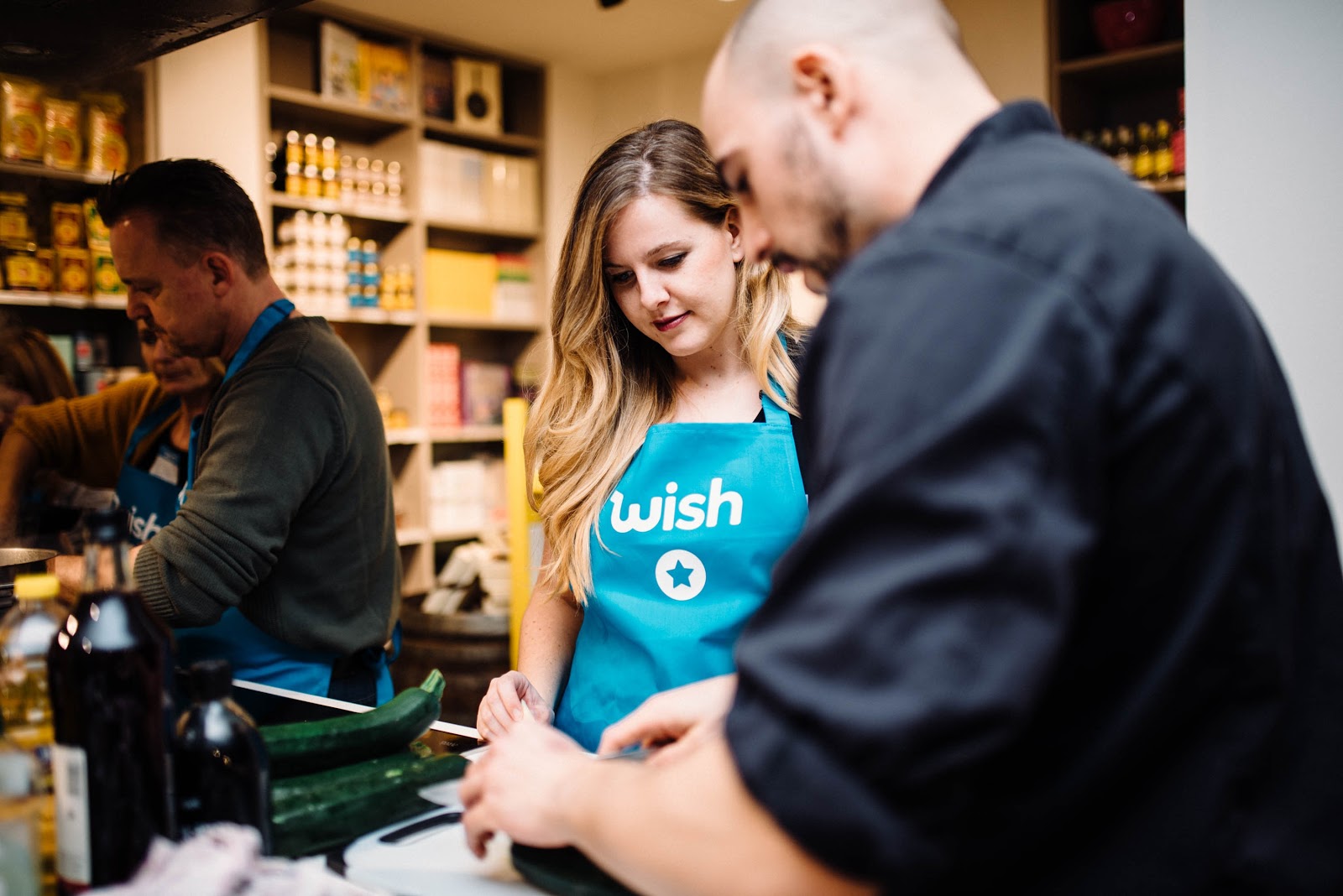 Put the zucchini in the pan and cook until golden brown, then flip and cook for 2 or 3 more minutes. Then, put the pan aside and season to your liking.
While you're cooking the zucchini you can start your pasta. Multi-tasking, FTW!
Use one of your pots from this 6 piece pot and pan set to bring a large pot of water to a boil.
Cook the pasta until your desired preference, al dente or super soft and then use a kitchen strainer to get rid of most of the water. Keep about a cup of water for later.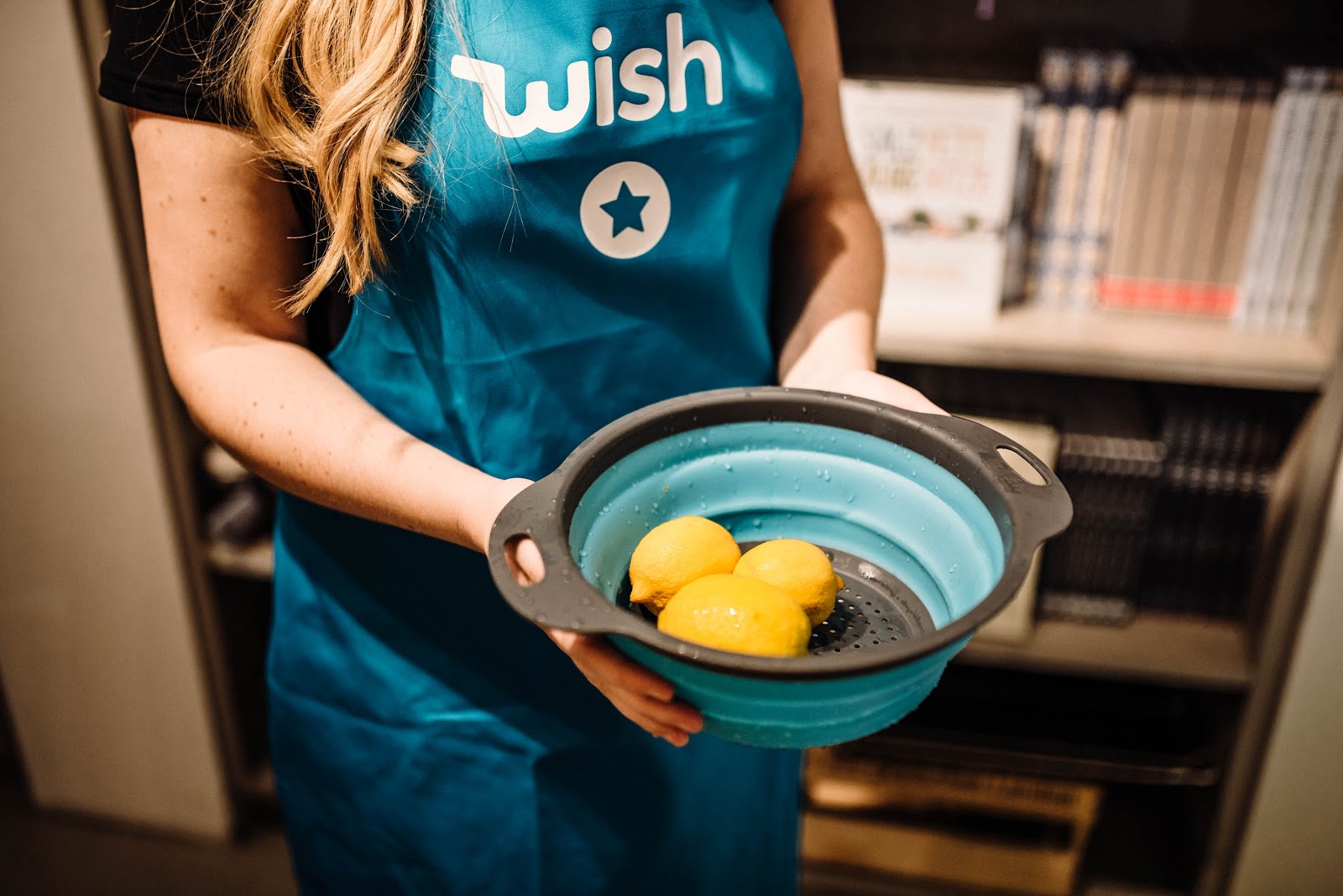 Back to the zucchini. In a separate pan, add in a tablespoon of oil, 2 sliced cloves of garlic and red pepper. Use this garlic press to make it easy and fast! It's less than $3.
Let it cook until you can see through the garlic and then add the zucchini in with a squeeze of lemon.
Finally, add the pasta to the pan and add a half cup of the pasta water and some cheese. Toss everything and add in any final herbs or touches you'd like.
Table Setting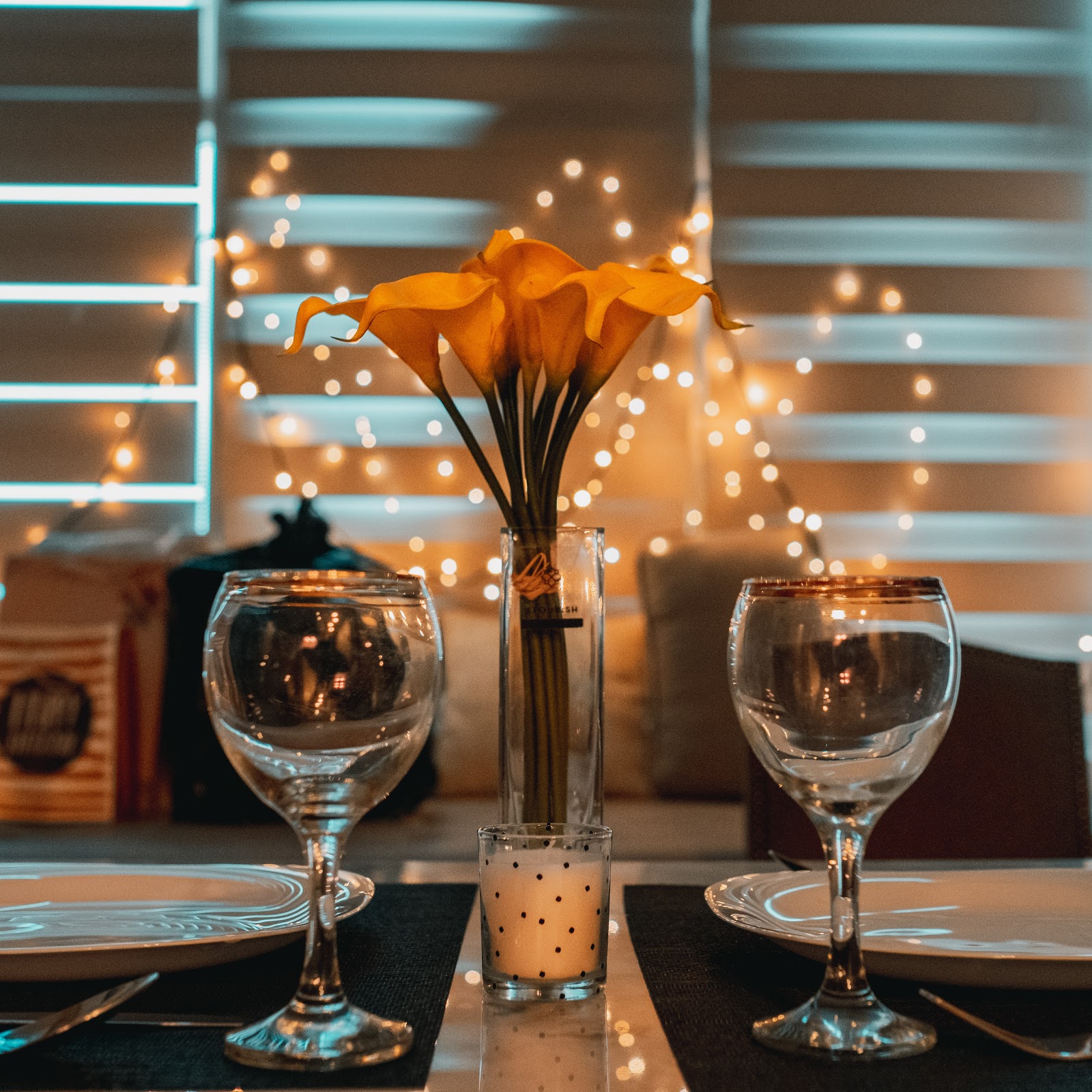 To bring this date night to life, you have to set the stage.
Add crisp white plates to let your wonderful pasta remain the star of the show. Place a vase on the table for floral decor which doubles as a watering can.
Don't forget the wine decanter! It is date night, after all.
Lastly, dim your everyday lighting fixture and turn on these fairy lights to add the perfect amount of sparkle.
Leftovers
You've stuffed your face and thoroughly enjoyed your masterpiece, but still, have more?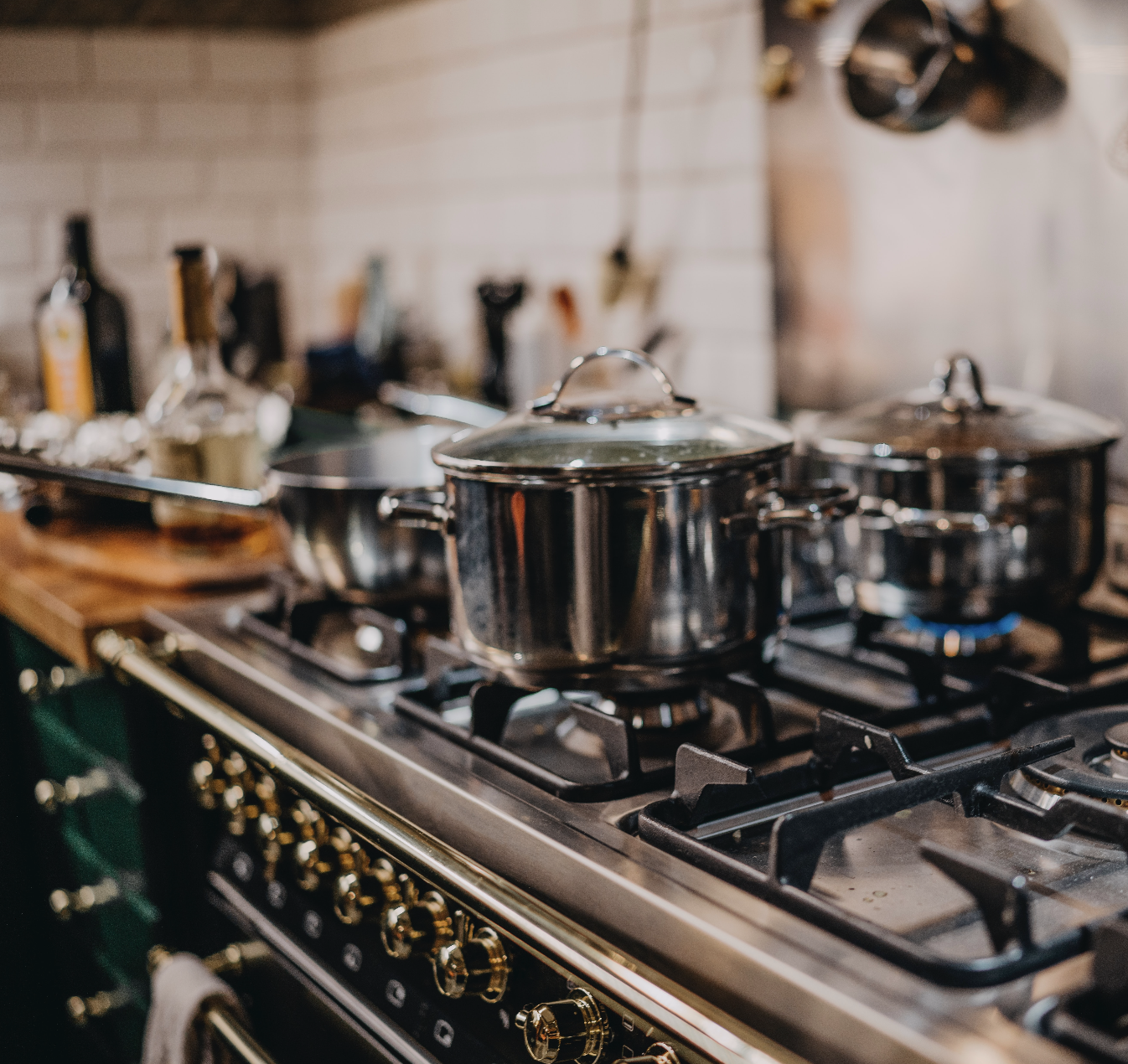 Seal up your leftovers with these silicone stretch lids that can fit any bowl. AND, let's not forget to clean up.
As much as you might not want to, with Wish, it's easy. Attach one of these kitchen cupboard bag holders and just wipe the mess right off the counter and into the trash.
Bonus: Pick them up today!
Voilà! There you have it! Date night in for you and your special someone, as well as all the Wish-entials to get it done without breaking the bank.
Stay tuned for more Wish recipes and blog posts!