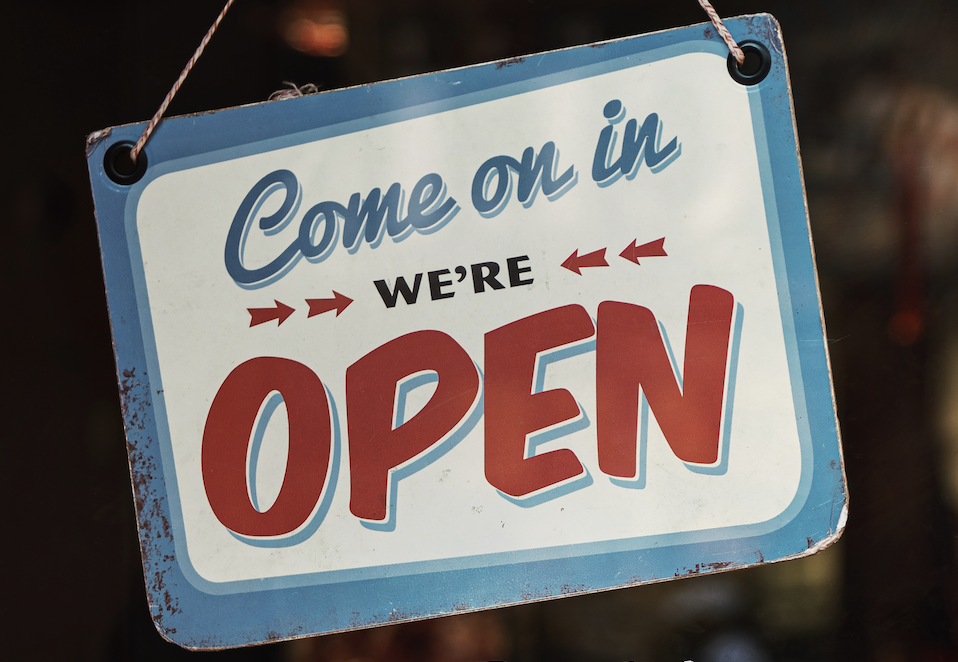 Have you heard the news?
Shoppers around the world are rushing to retailers and stockpiling in bulk for long-lasting food items and everyday supplies.
Panic-shopping has left most stores with limited quantities, empty shelves and has left customers out of options. The increasing demand for supplies has people searching for other ways to prepare and shop.
Where do shoppers go?
If you haven't already got the goods you're looking for, DON'T panic, you're in luck! Bypass the long lines and pay $0 dollars shipping by shopping for all the essentials you need with Wish Pickup Now!
Need something right away? You can browse the Wish app and receive FREE same day pick up. All the items you need with no extra cost at a store near you.
How do I use Wish Pickup?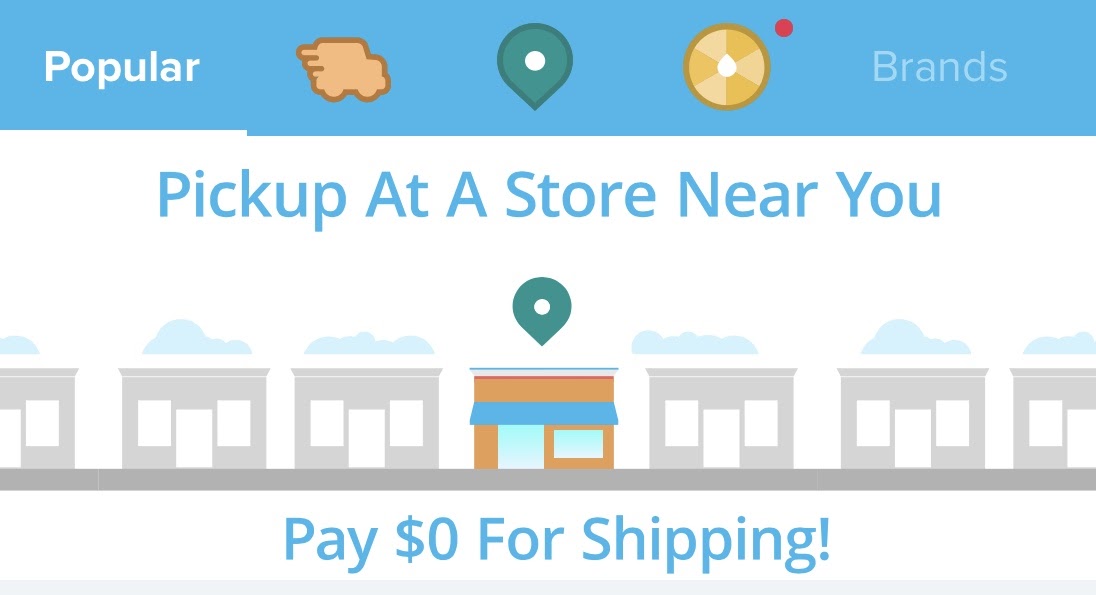 Wish Pickup is easy to use. Follow these simple steps:
Download the Wish App.
Create or Sign in to your account.
Click the green "Pickup" icon badge.
Browse Local stores by "Zip Code" or "Current Location."
Shop for Wish items and when you check out choose the "Pickup Now" option.
Choose a Wish Local store near you and purchase your order.
Your order is ready for pick up INSTANTLY!
What Supplies Can I Pickup Now?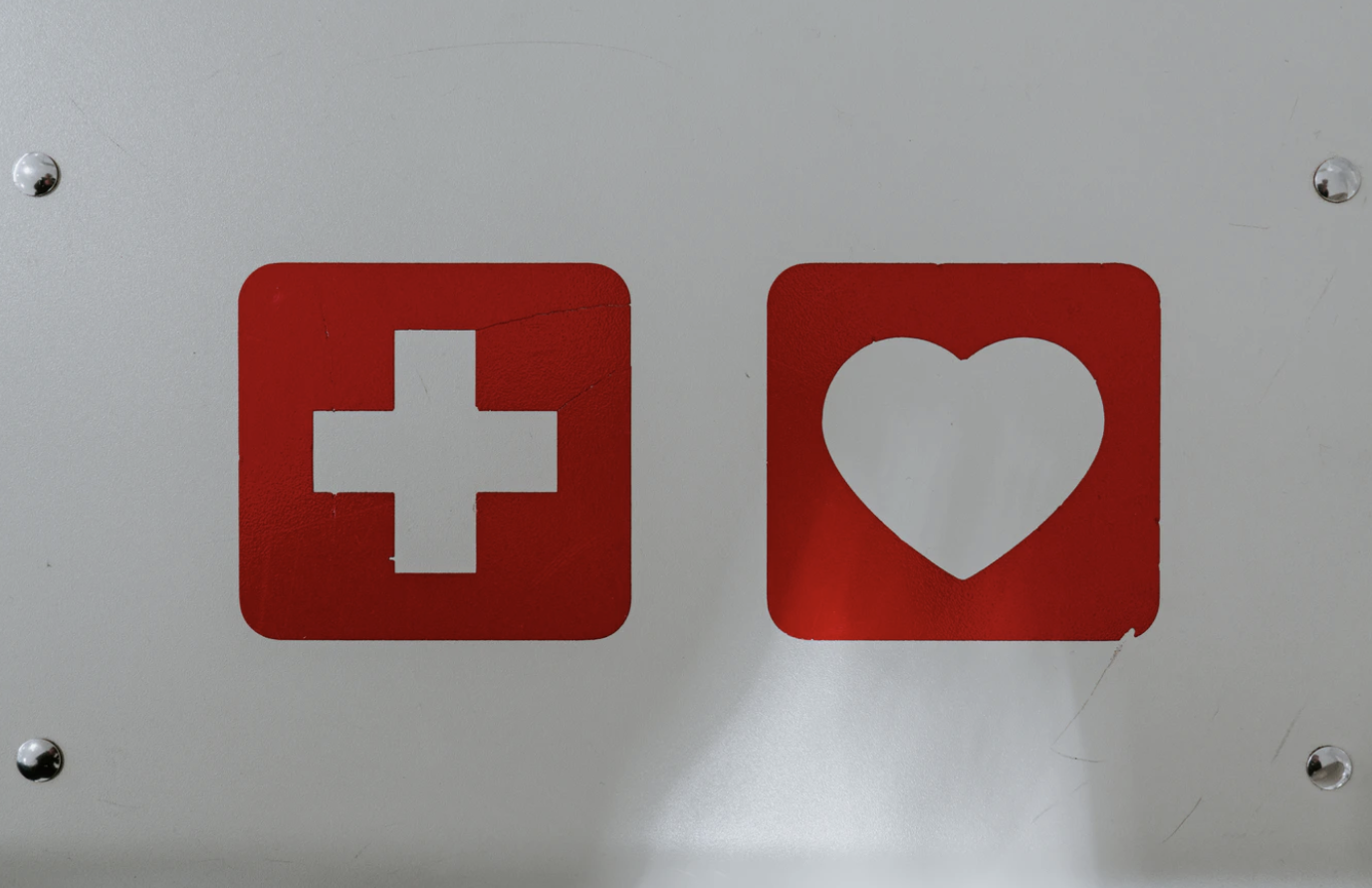 Here are the most popular household supplies to have and prepare for in case of an emergency: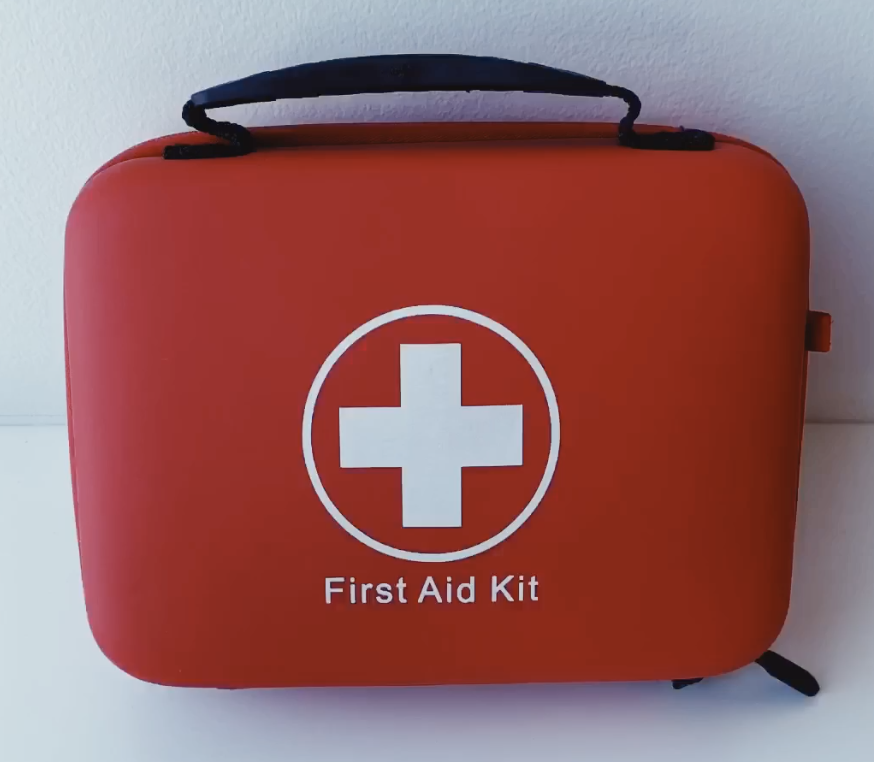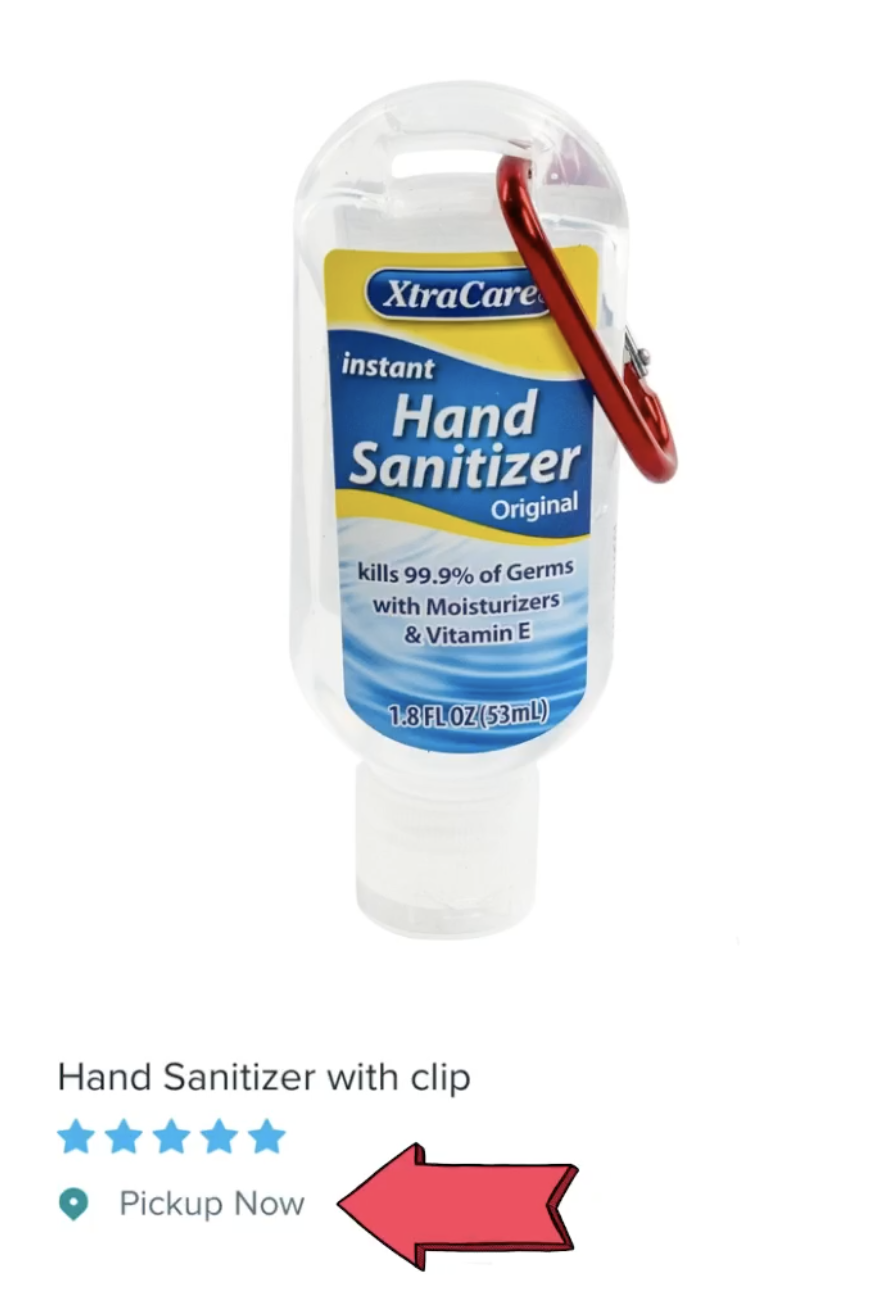 Ultra Soft Bath Tissue - 4 Rolls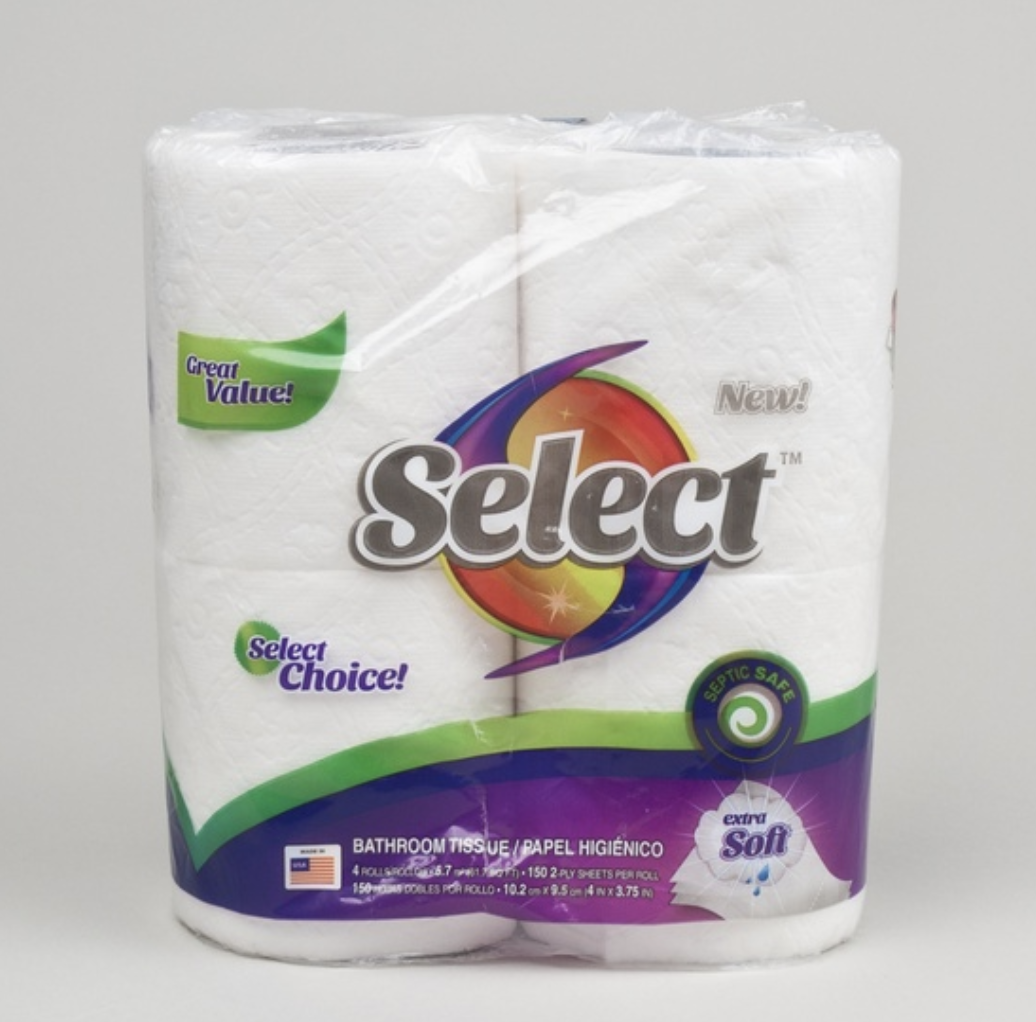 Bandages Curad Clear Plastic Strips - 30 bandage count .75x3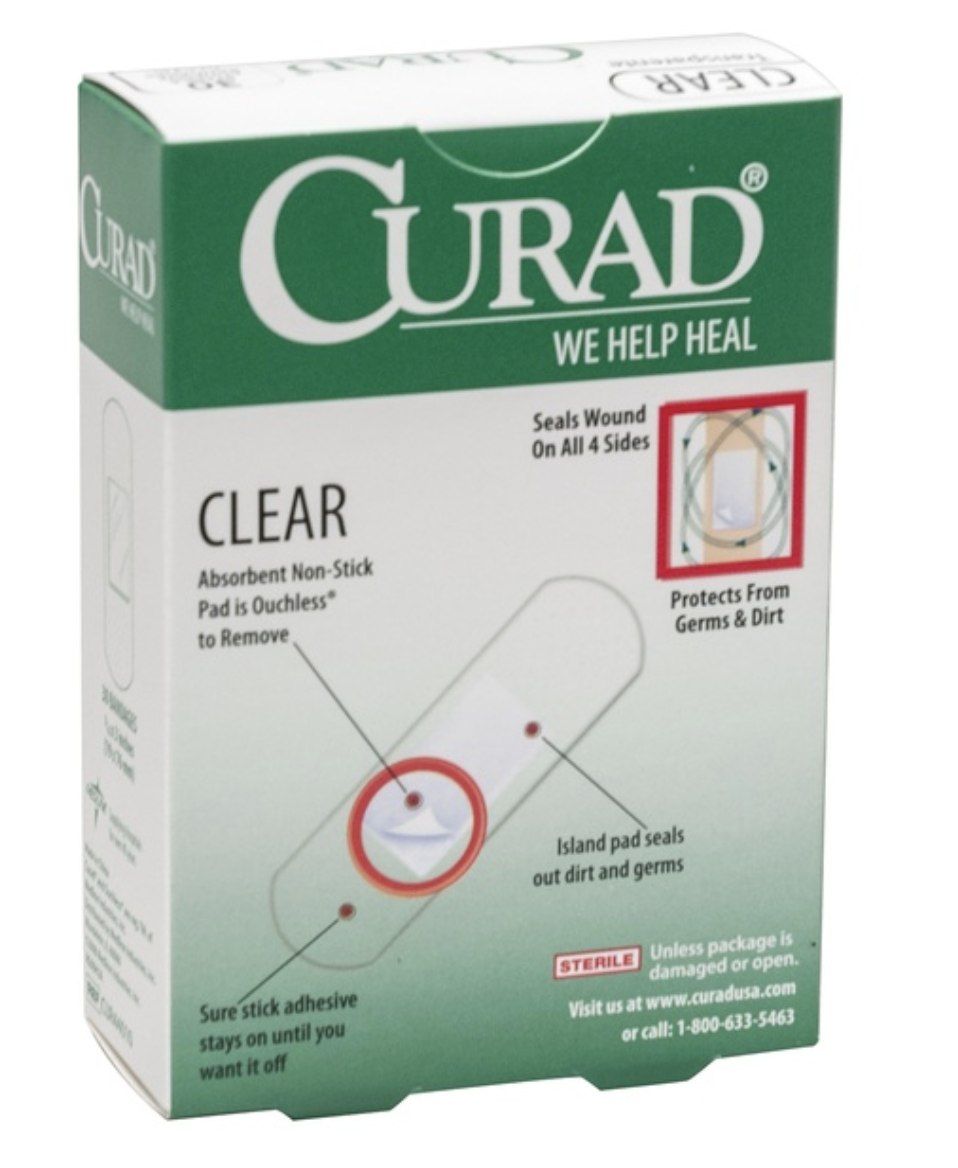 Pine Glo Trigger Spray Antibacterial 22 oz.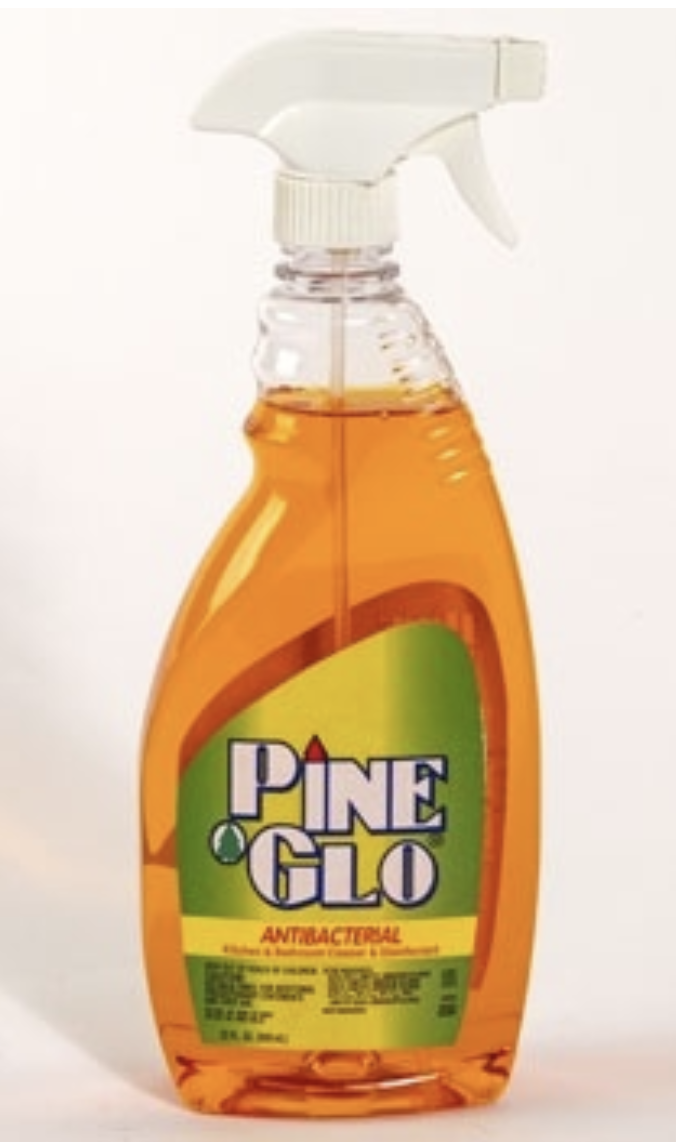 Prince & Spring Flushable Cloths - 1 Pack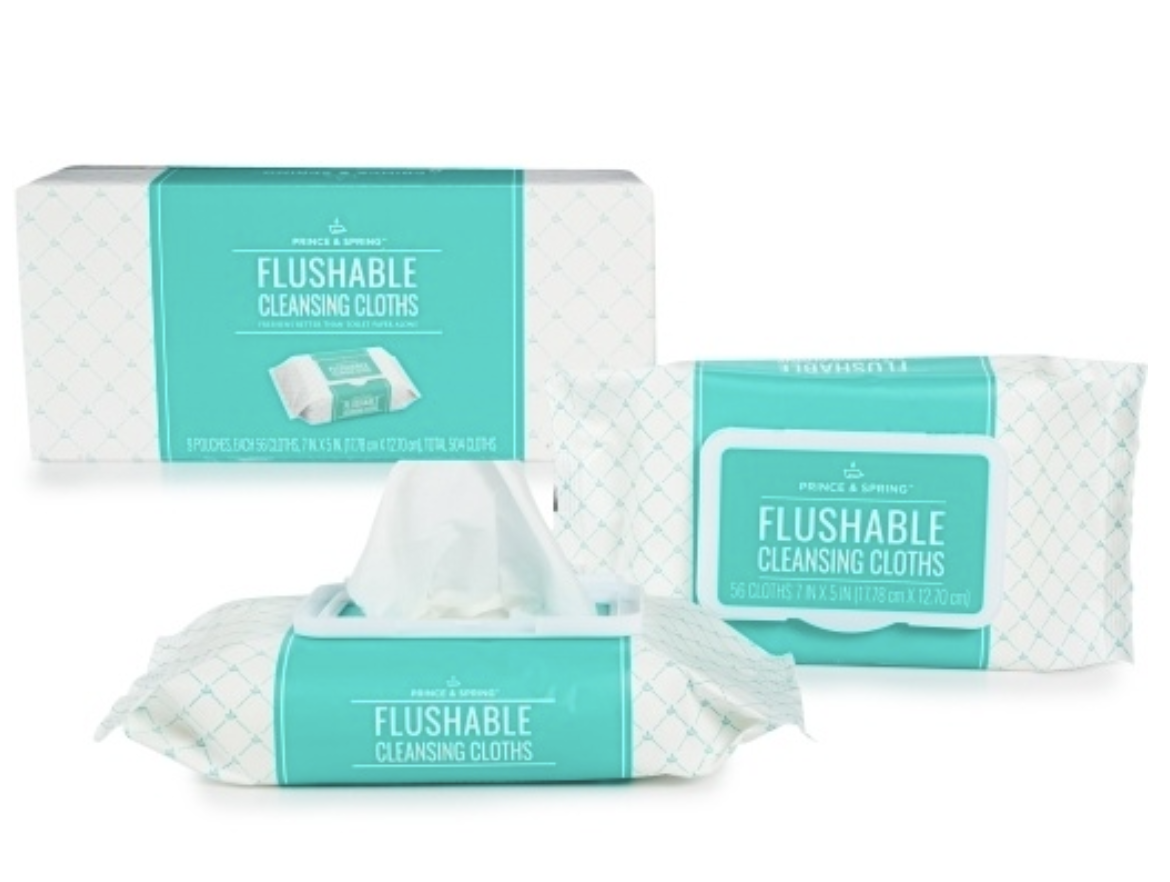 Prince & Spring Facial Tissue - 1 Tissue box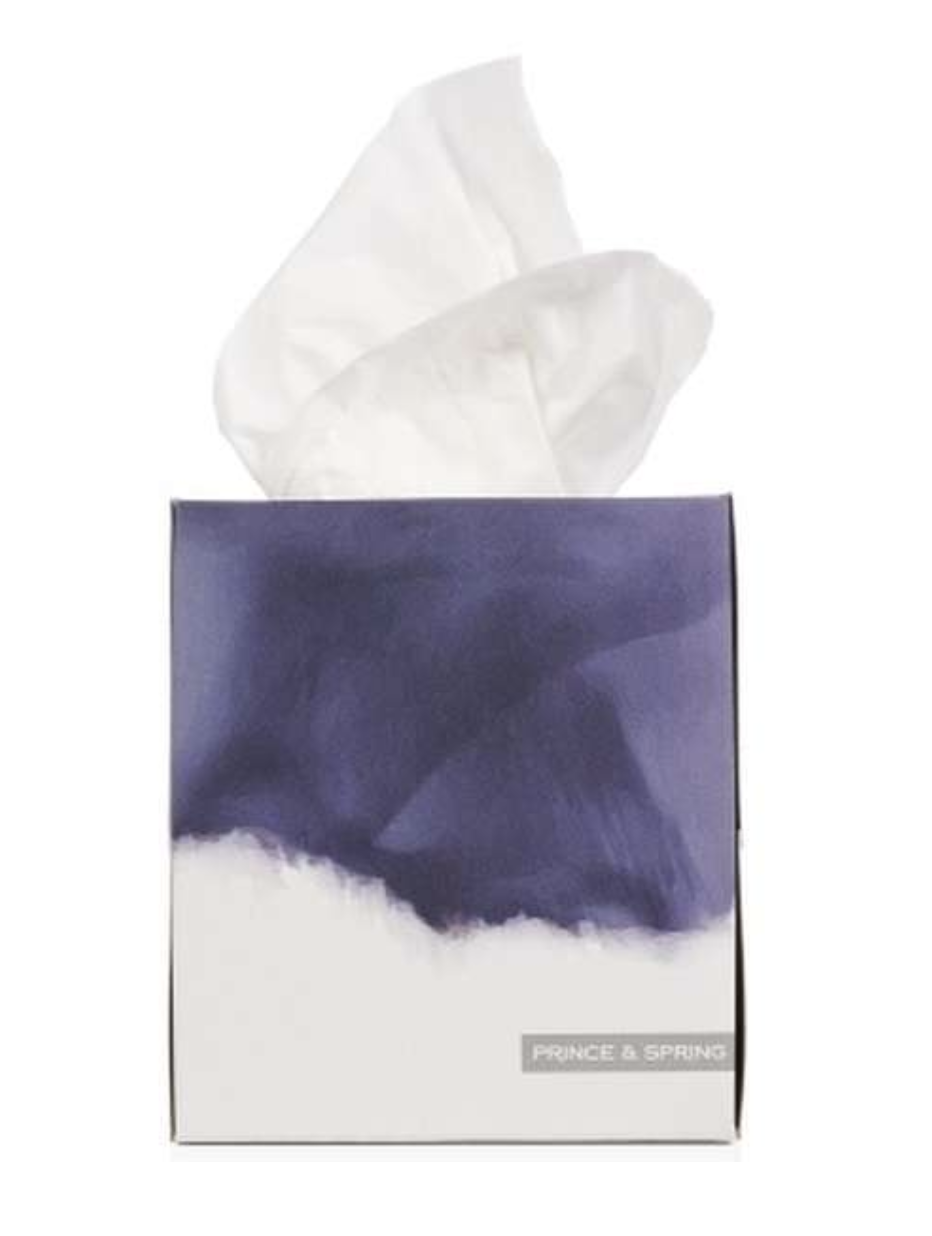 Prince & Spring Ultra Paper Towels - 1 Roll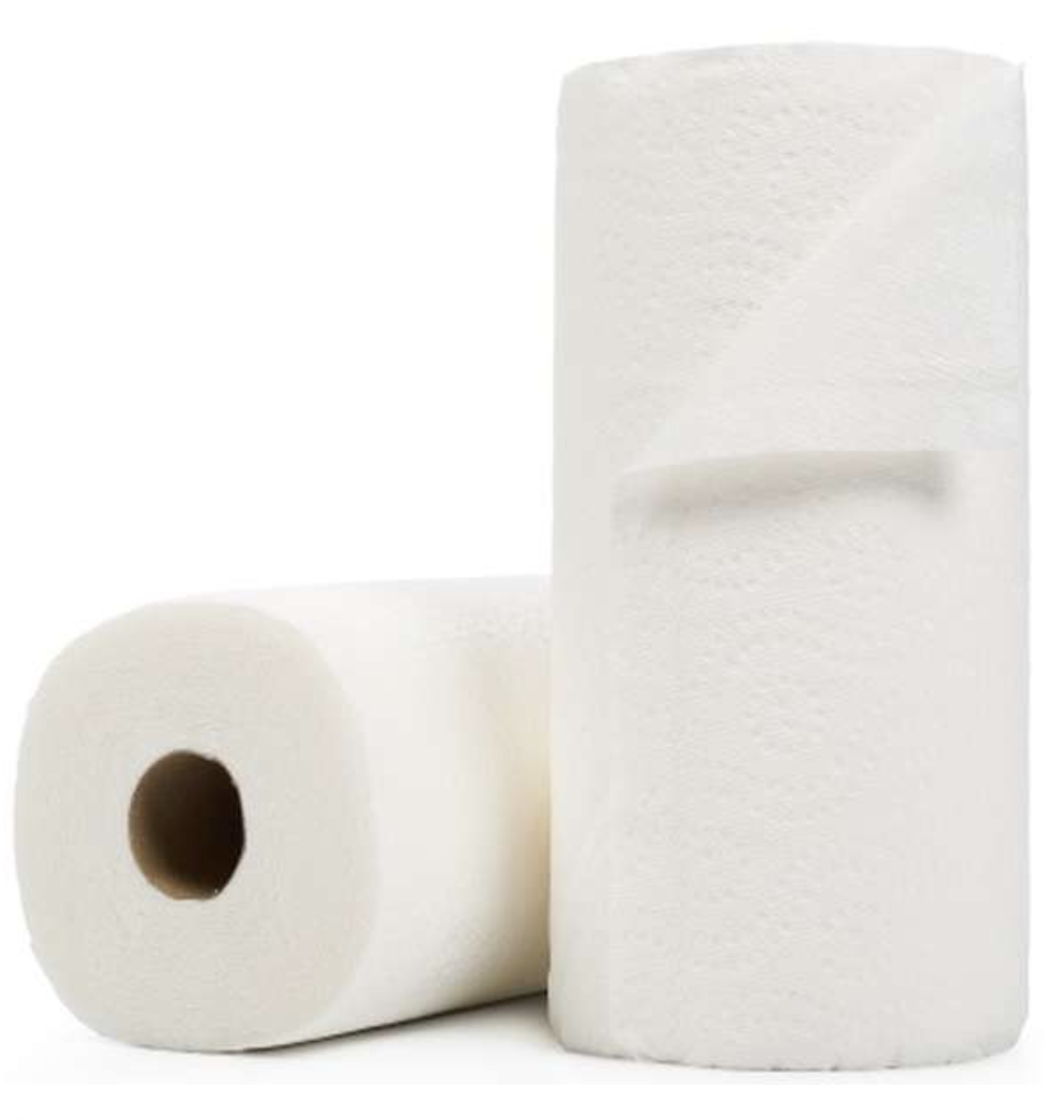 AA Help Atopic Skin Cleansing gel-cream 150 ml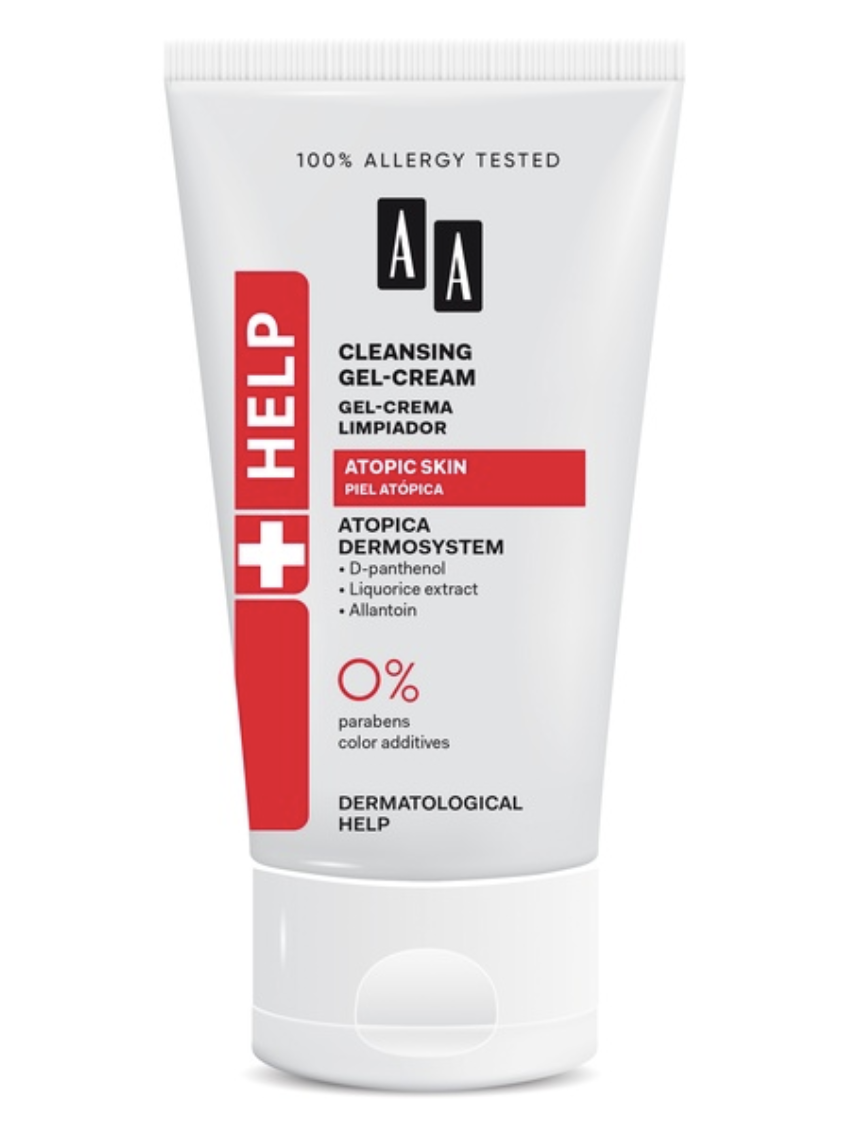 Dalan Shea Butter Cream Soap (3-pack)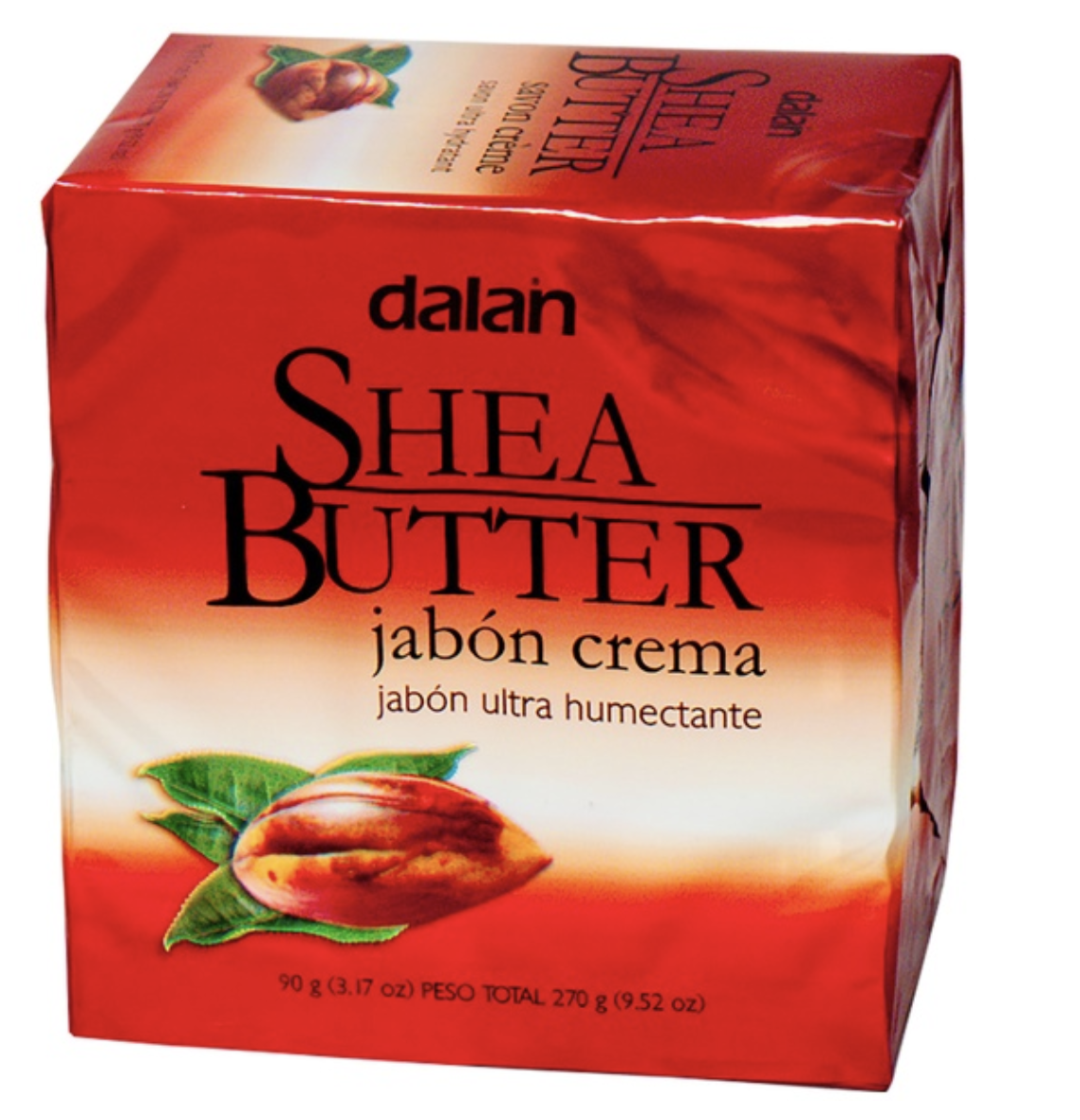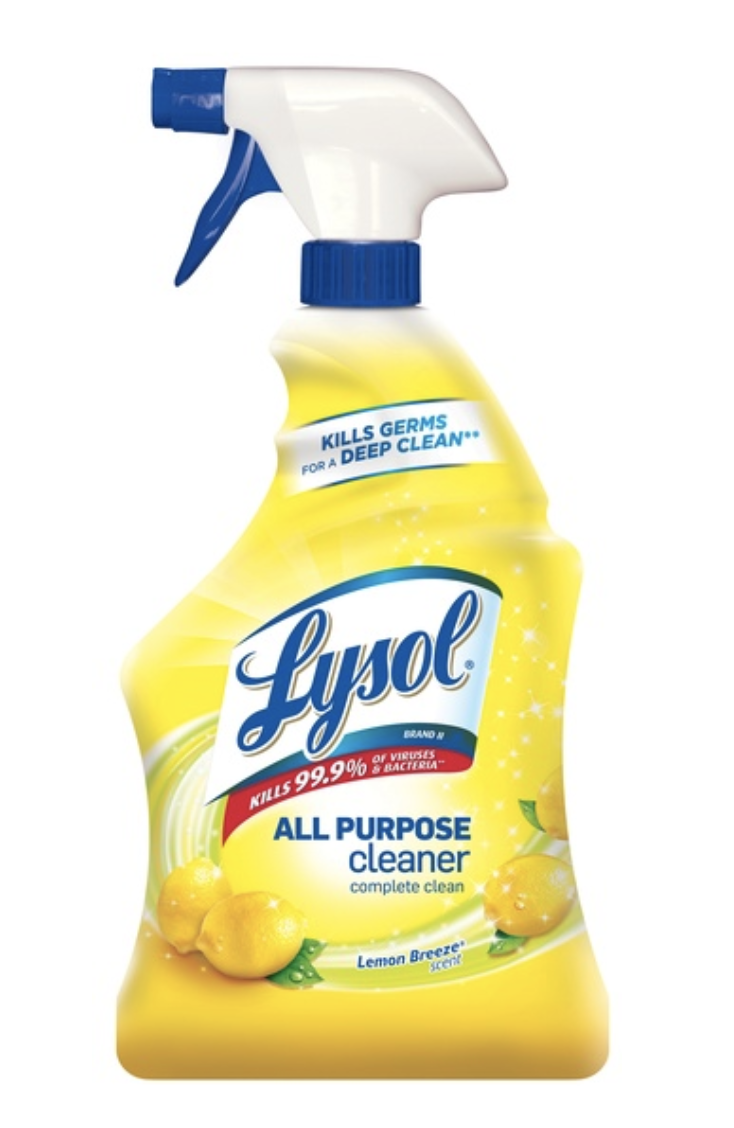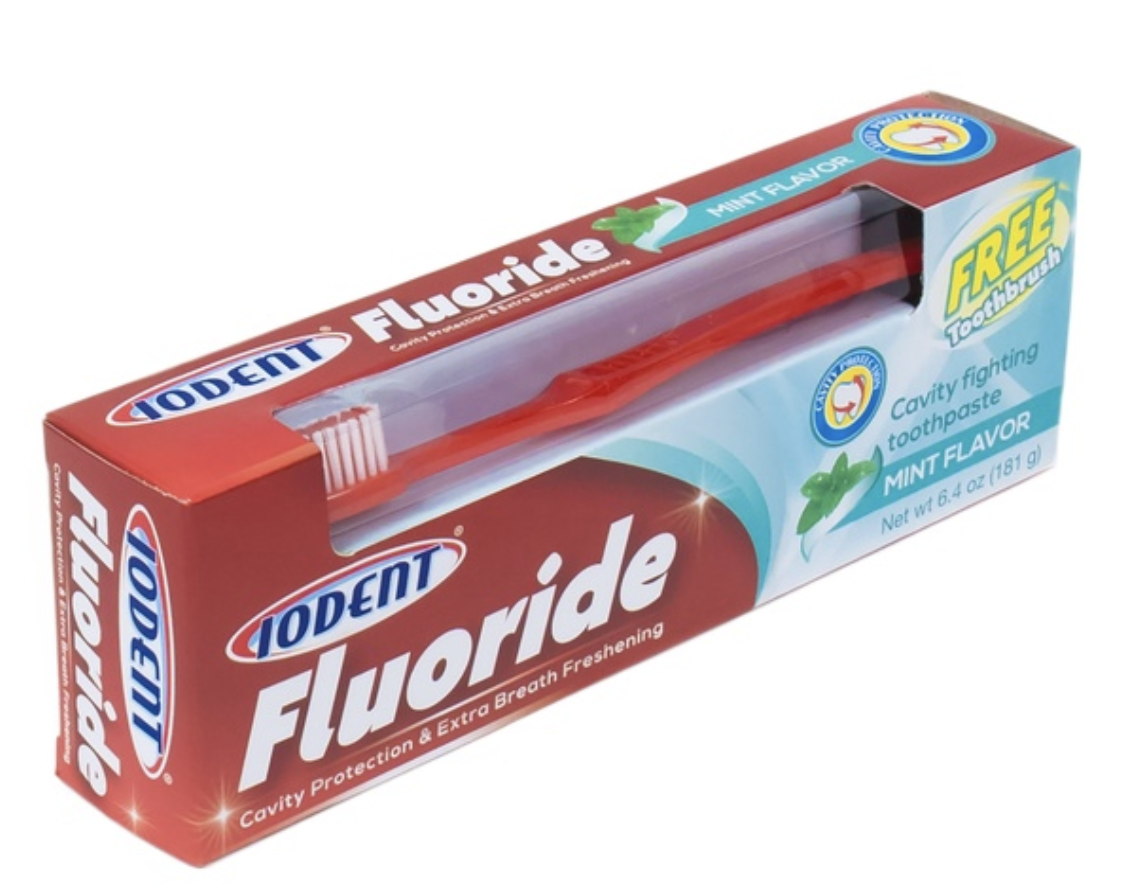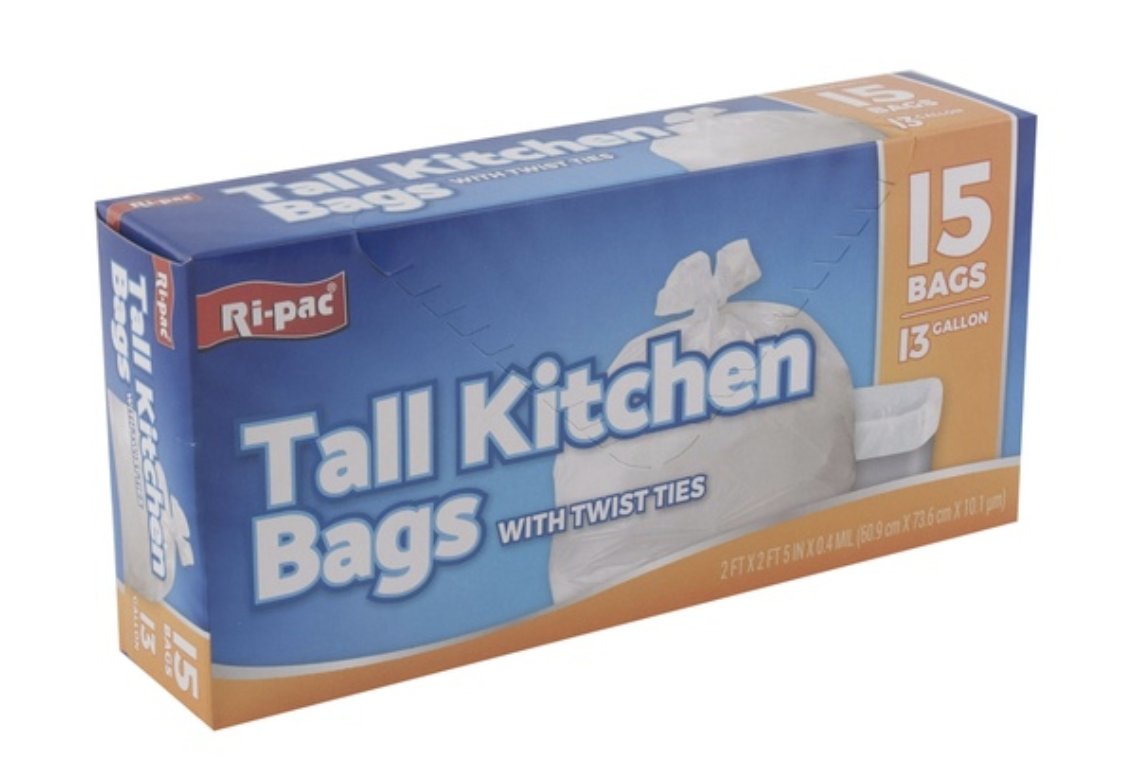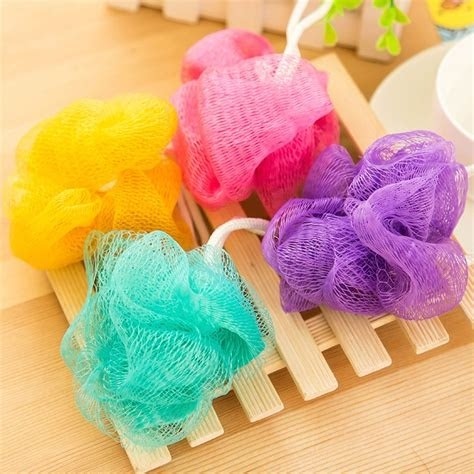 Need More?
With over MILLIONS of items to choose from check out the Wish-entials for more popular MUST-HAVE items.
Don't wait, shop NOW with Wish Pickup today before supplies run out.
For more questions related to Wish Local, visit the Wish FAQs or contact our Customer Support team.