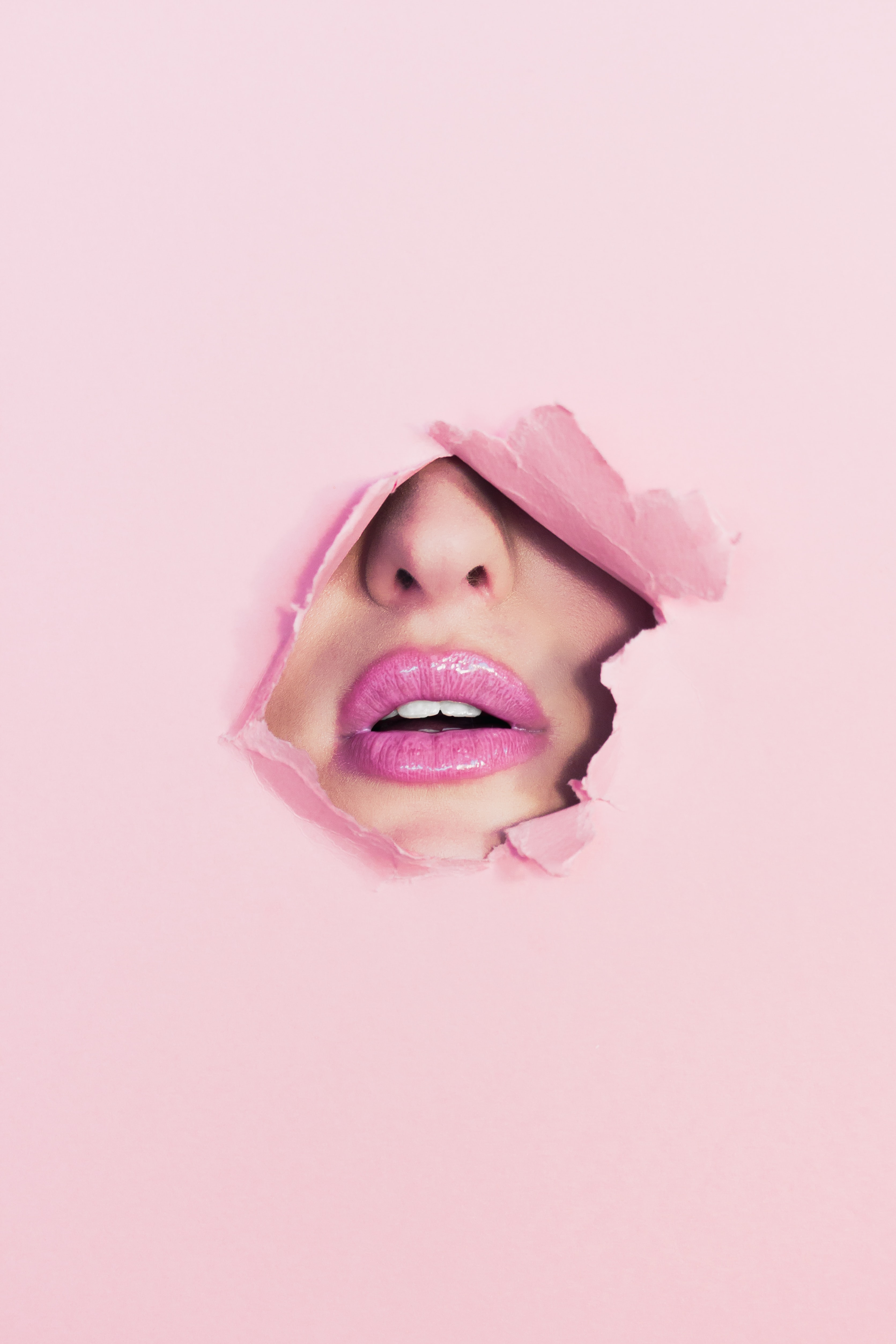 Have you ever heard the saying, "Never underestimate the power of red lipstick and high heels"? We definitely believe adding a pop of color to any pout can brighten your day.
Spring is around the corner which means it's time for sun-kissed hues and sultry warm tones. Why not start with the lips?
We've found 6 of the best Wish lipsticks, lip balms and lip tints that will help you liven up any occasion with much-needed sassy and sultry lips.
Add some fun into your makeup routine in that wacky Wish way we're known for. Grab your popsicle lip tint that comes in a variety of candy colors and line those lips.
No one will ever know you're just touching up your lip color. Our little secret, shh!
Want another secret weapon? Carry this moisturizing flower lipstick lip balm. Surprise a friend or impress the crowd everywhere you go.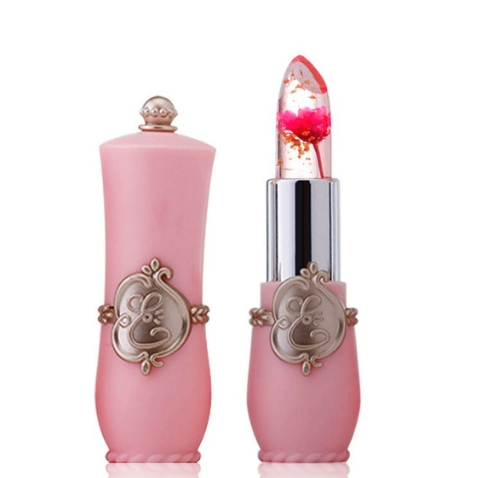 Choose from 15 different shades of the ultimate combo, lipstick and a lipliner. Gain more space in your bag and cut down on all the myriad of items to carry.
Take it to the next level and add some shimmer and shine with this luminous mermaid lipstick. There's nothing like a little magic from under the sea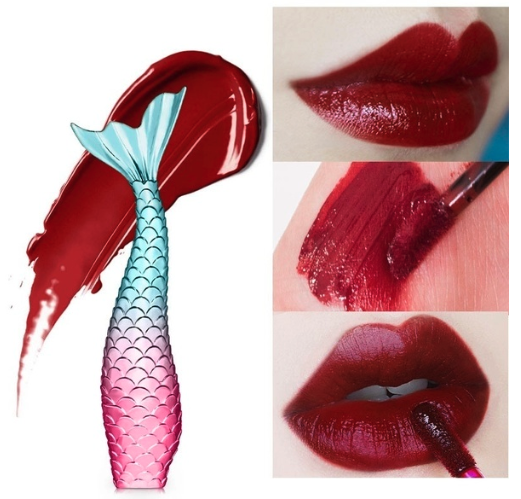 Need something for long days that will continue to stay on throughout the night? We've got it for you!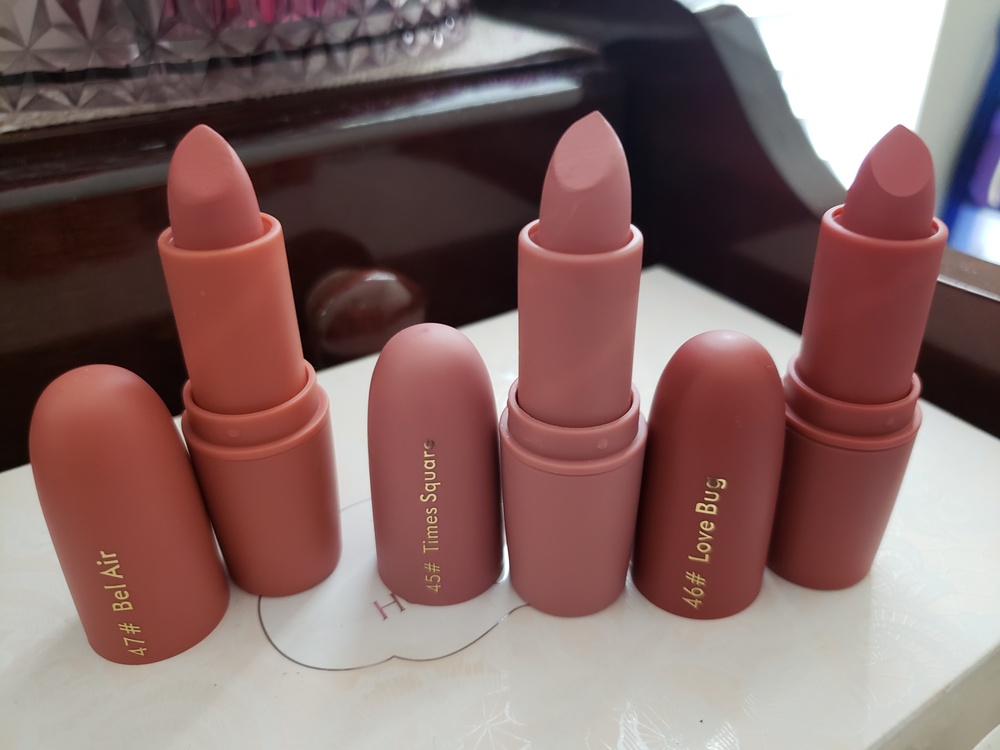 Revel and rave about this long-lasting matte lipstick that comes in 6 different hues and can last for up to 24 hours.
Wanna add some fun to it? Use this waterproof wine bottle lipstick that can be a crazy gag gift but conveniently useful too!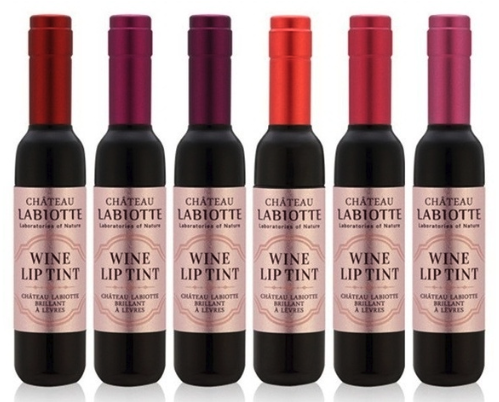 Now that we've given you a plentitude of options of how to adorn your lips, how about when you're done and ready to call it a day?
That 24-hour lipstick needs something heavy-duty to get it off!
Pick up a pack of these makeup wipes from a store near you with Wish Pickup. Let the calming cucumber extract cleanse your lips and add long-lasting moisture.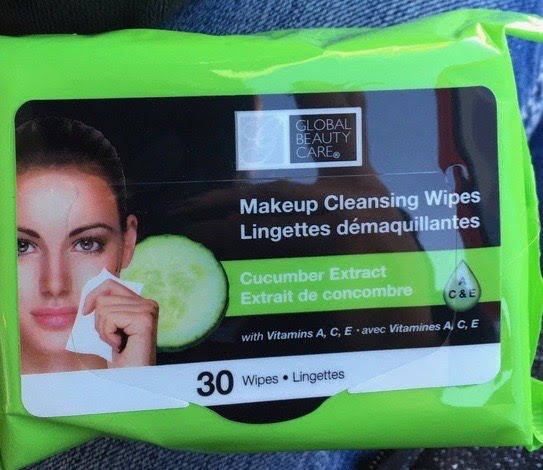 Looking to add some color and life to your makeup routine? Switching up your lip color can freshen up your everyday makeup routine.
Make it even better by grabbing a weird Wish item to shock and awe or just make you laugh every time you reapply.
We're ready for you to serve us with major attitude. Share with us which lipstick, lip balm or lip tint is your new go-to!