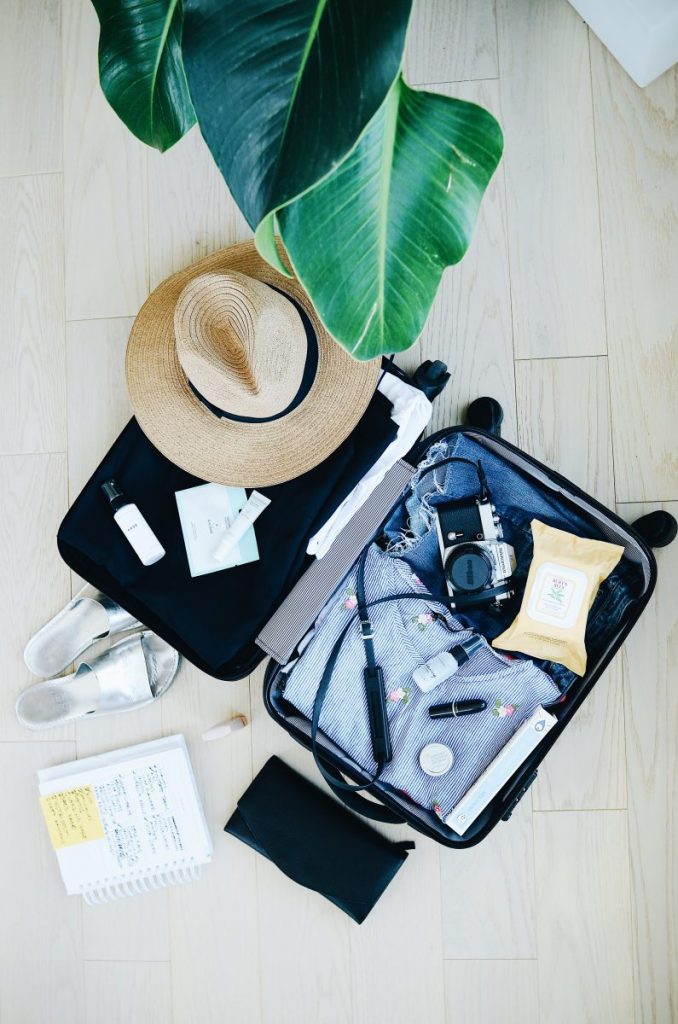 Springtime is right around the corner, which can only mean SPRING BREAK!
Whether you're getting ready to travel halfway across the world or discover a new city not far from home, you'll want to pack smart.
We've created a master Wish list of everything you'll need, the fun stuff and items you can pick up along the way in case you forgot them at home.
Spring break, here we come!
Everything you need to pack smart and travel like a pro!
Nothing like options when you're prepping to go on a trip. With the 3 pack of 360 rolling suitcases, you can make sure that your luggage fits in the overhead bins and there are no extra fees!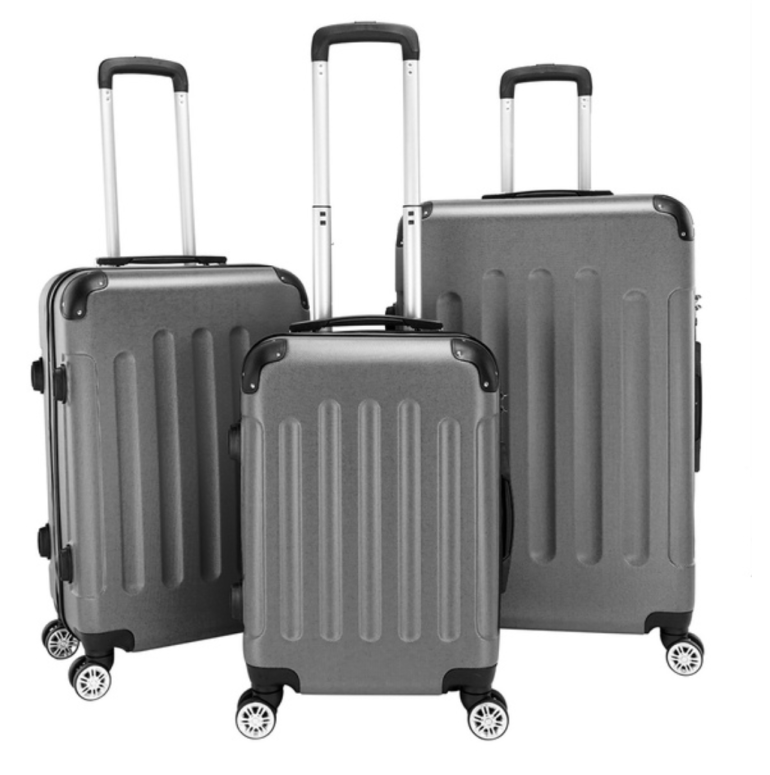 Bonus: This set of 3 suitcases is less than $100 and is a Wish Express item, so you can get this next week!
In case you want something a little lighter and with no check-in process required, grab the overnight duffel bag.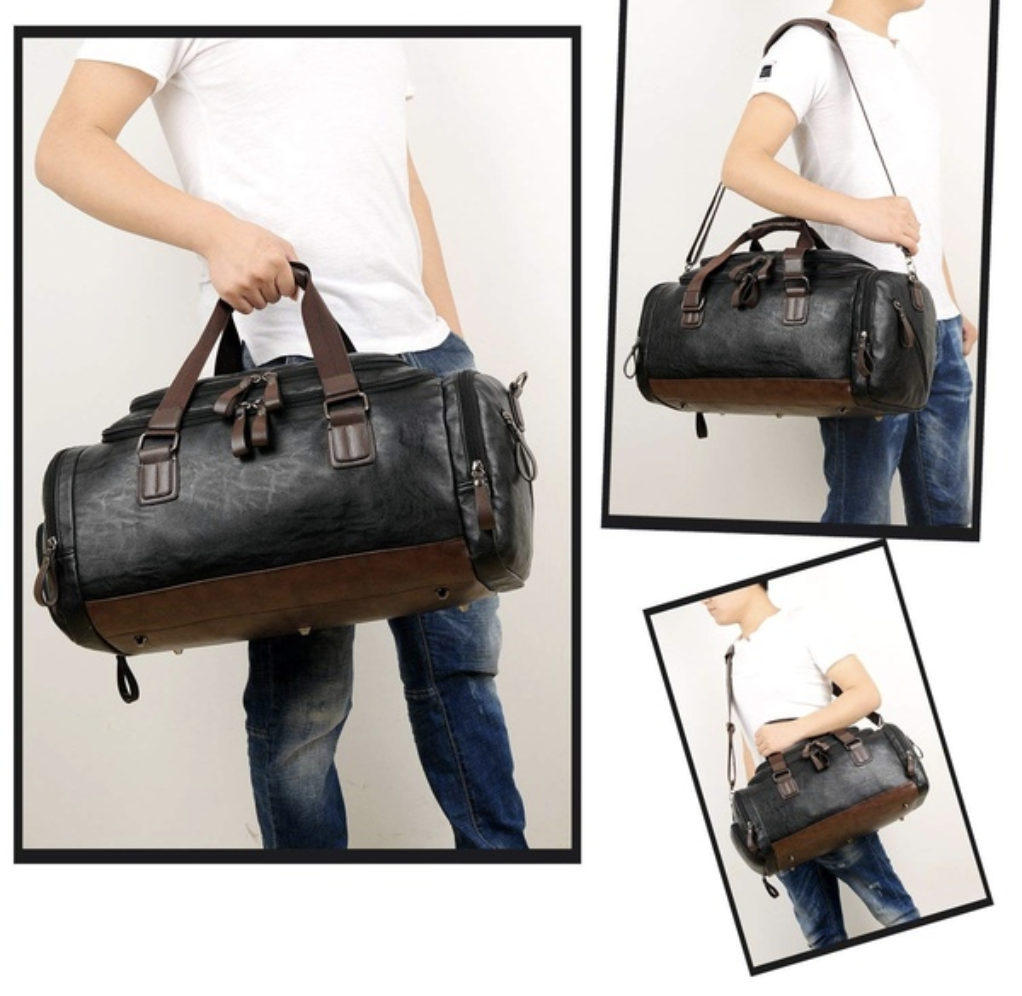 This bag has a separate shoe compartment and comes with an extra comfy shoulder strap and button handle design. Carry it however you'd like!
Now that you have the luggage, how can you maximize space? Answer = Organizer Set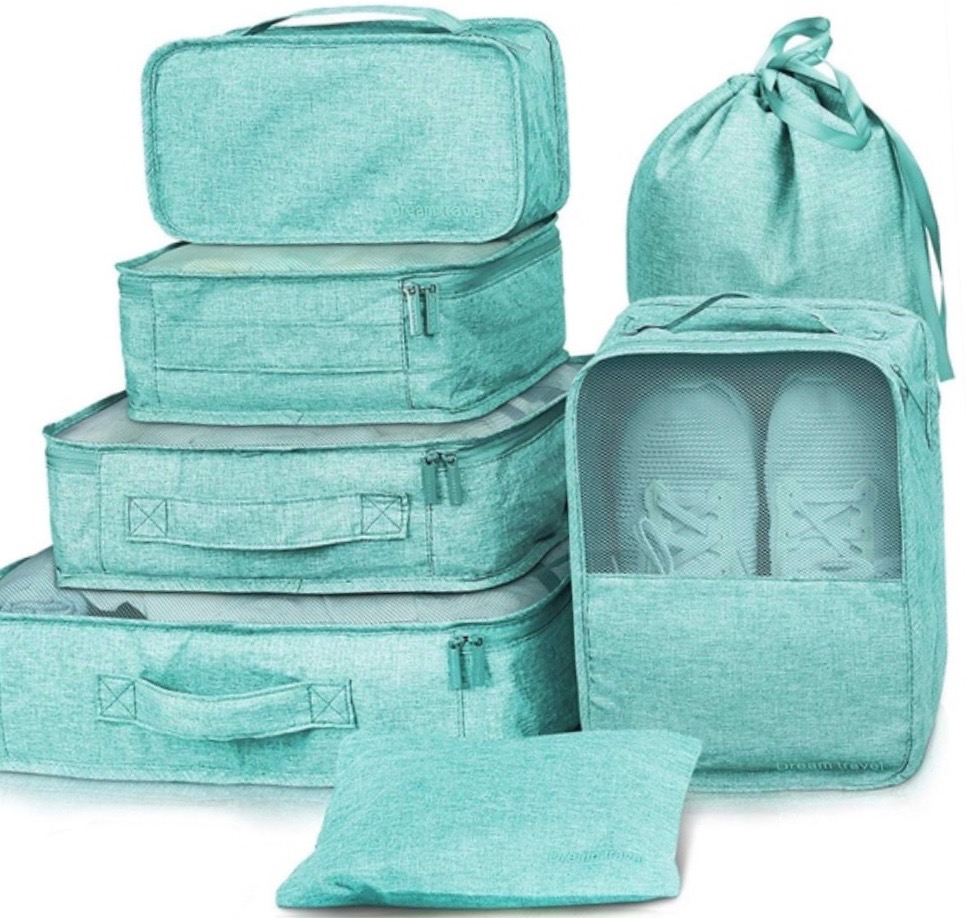 Carry as much as you can, keep all items organized and maximize the space within your luggage. We'd call this a recipe for success.
What about when it comes to airport security? They always need to see everything! Keep all your toiletries and liquids in these travel clear bags.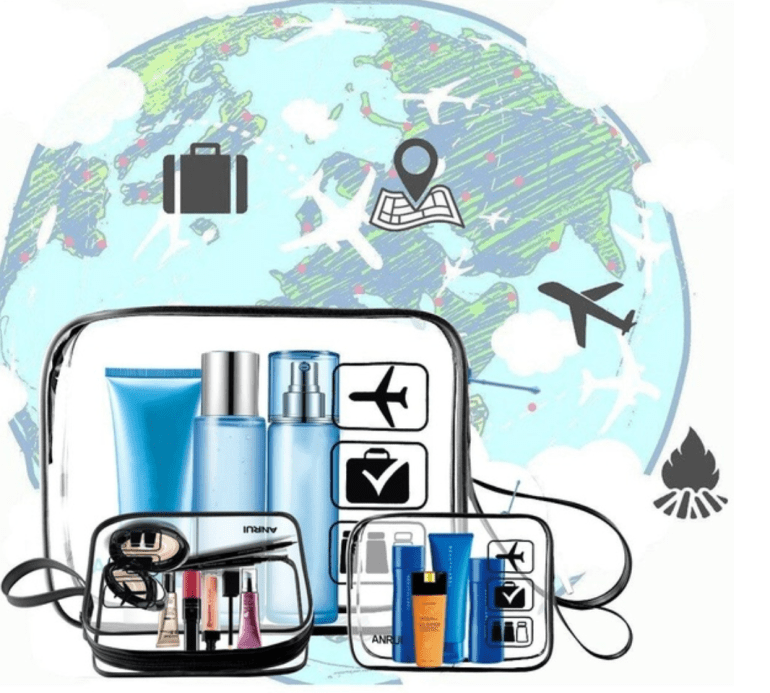 Since you're all packed now and your luggage is full to the brim, you have to make sure your bag doesn't weigh 1000 pounds!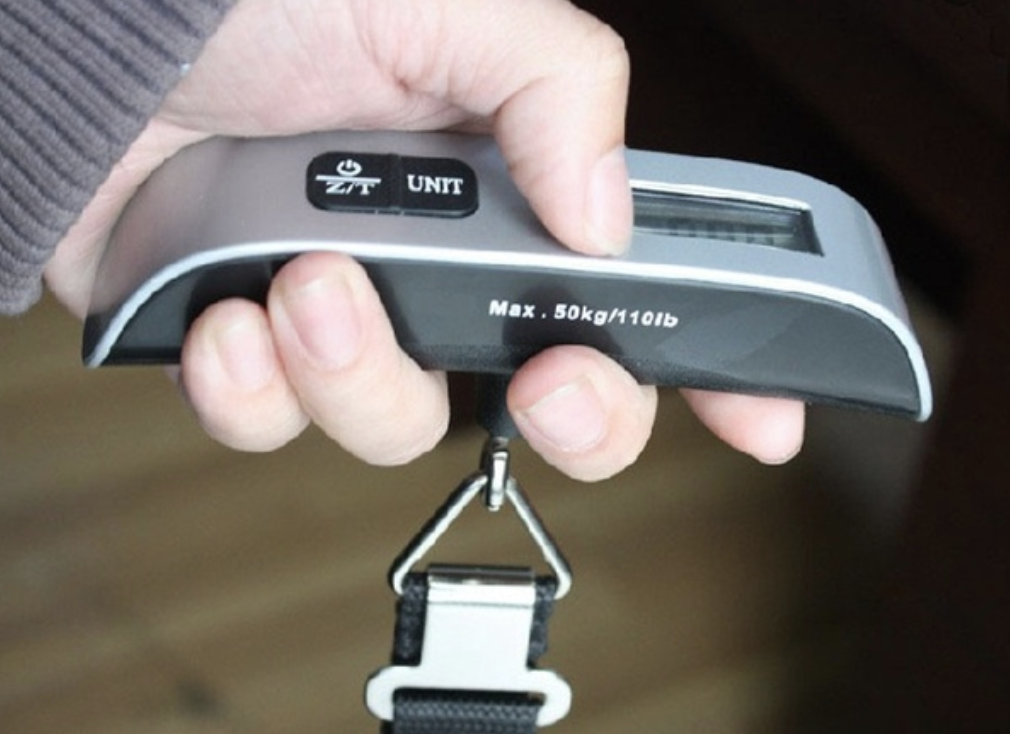 Use this portable scale to keep you on track from the beginning to the end of your travels.
As we all know, we're on our phones constantly. So while you're soaking up the sun during your trip, set out your solar power bank charger.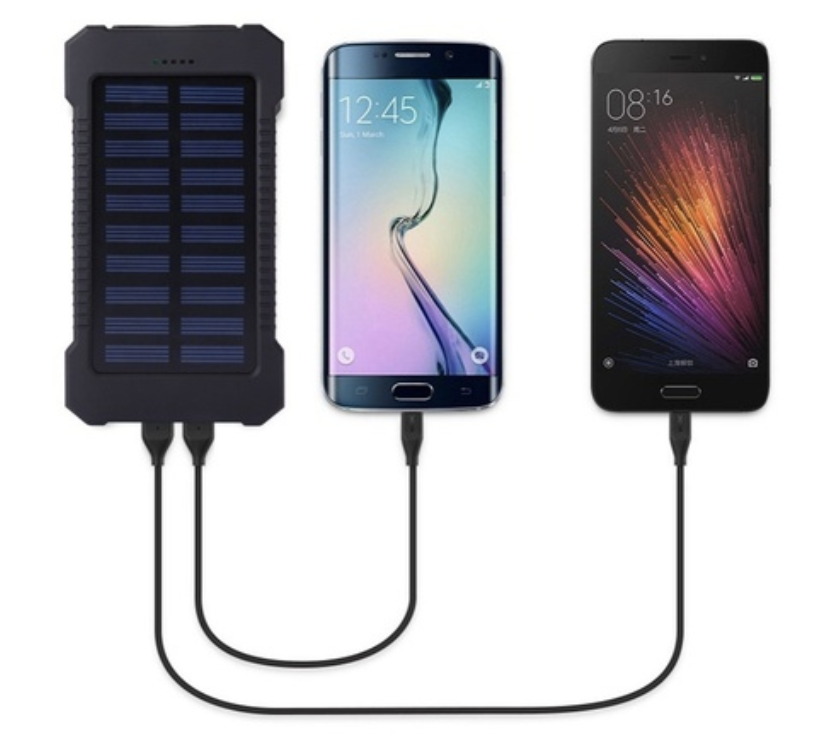 Get the tan you've been needing all winter and make sure you can charge anything, anywhere. No power outlet required!
It wouldn't be a memorable trip without your wacky Wish stuff!
During those long trips, you'll need to get your sleep. What better way to make it feel like "Lights Out" than with a hooded neck pillow.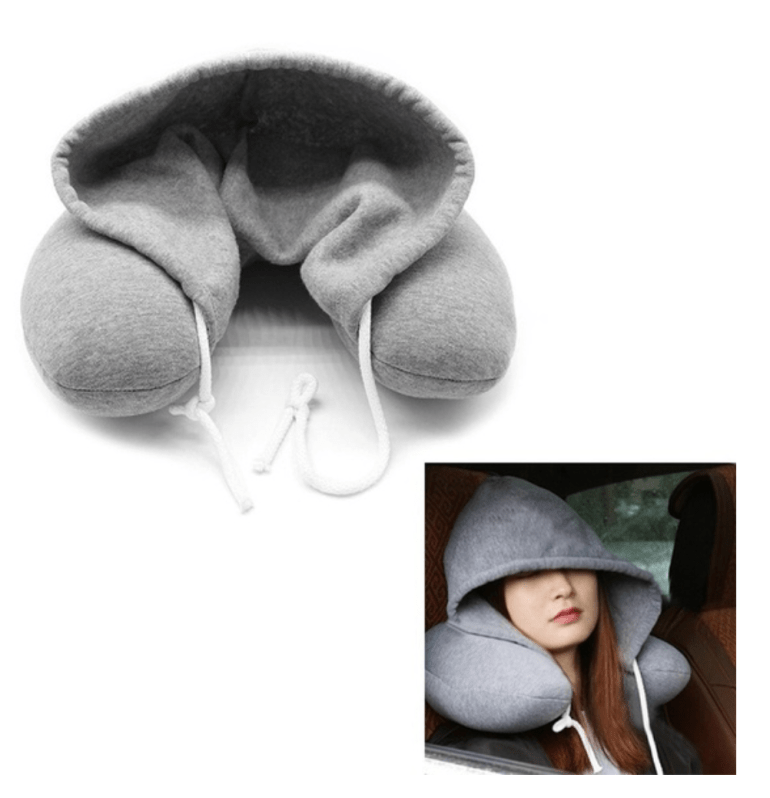 Lay your head back and put on the hood. You'll be out in less than 5!
While traveling to your dream destination you want to make sure you're taking care of yourself.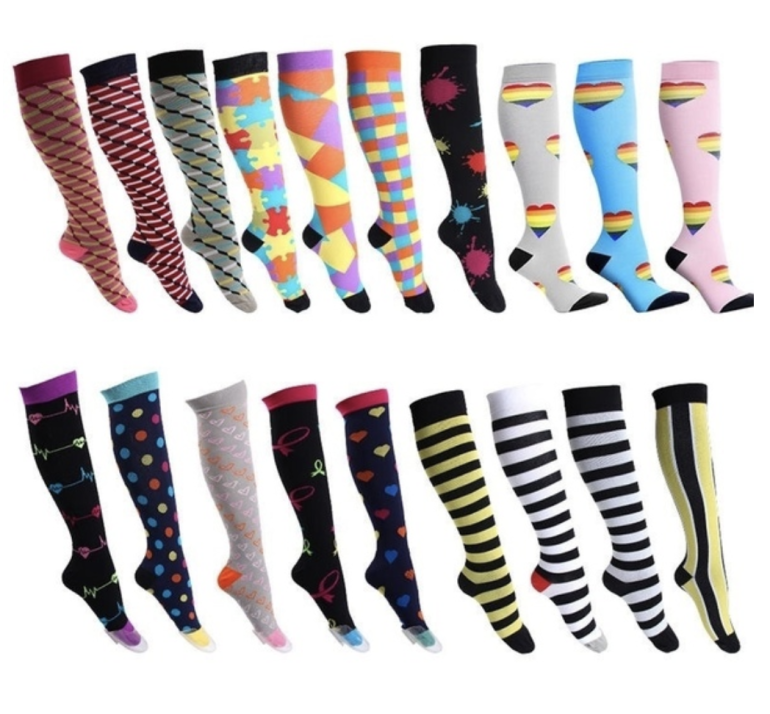 What better way to do that than by sporting some compression socks ?
Boost your leg circulation with one of these fun sets of socks and prevent your legs and feet from blowing up like balloons.
You want to be prepared for anything, right? Bring waterproof shoe covers with you so you can explore, come rain or shine!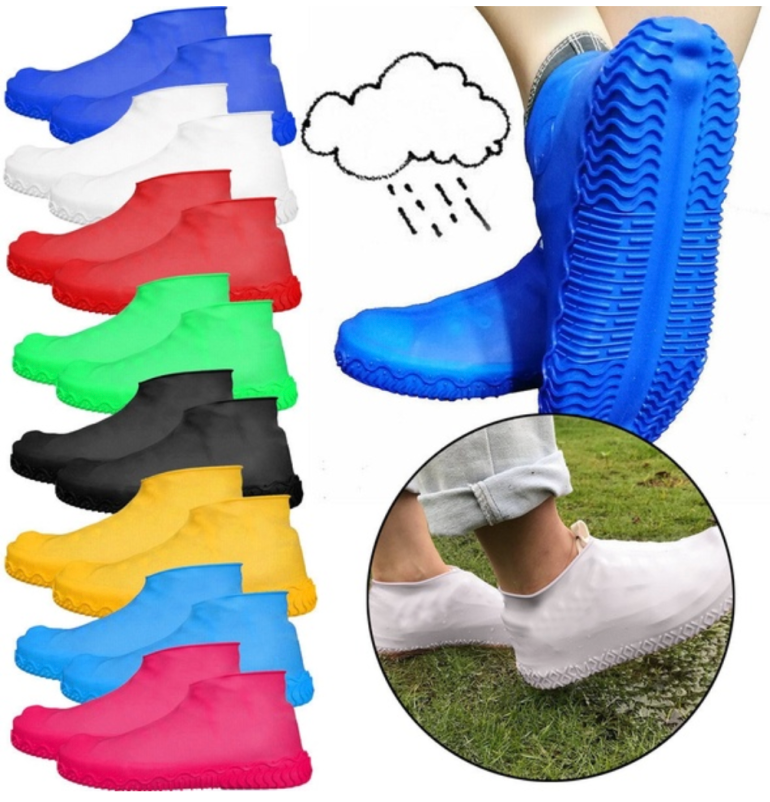 Bonus: They're recyclable!
Another handy item to have when it's wet outside, a waterproof pouch.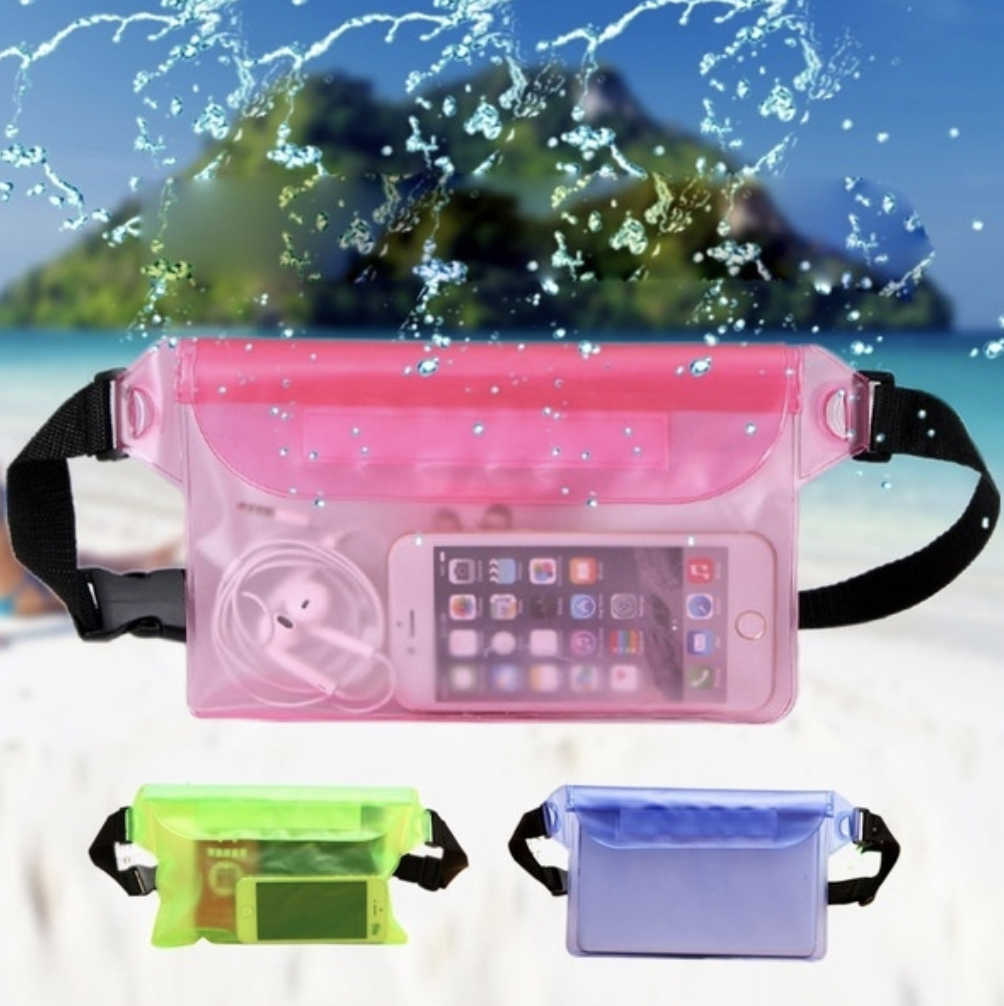 Keep everything protected from the elements and add a bit of fashion to any outfit.
What's worse than losing a chord on vacay? Getting them all mangled into an unbearable knot.
Solution = cable holders. They're magnetic which makes organizing and settling into a new space even easier.
If you forgot it, don't worry 'bout it!
Pick up this loofah anywhere that you are! It's one of our Wish Pickup items, which means you can probably find it at your local community store.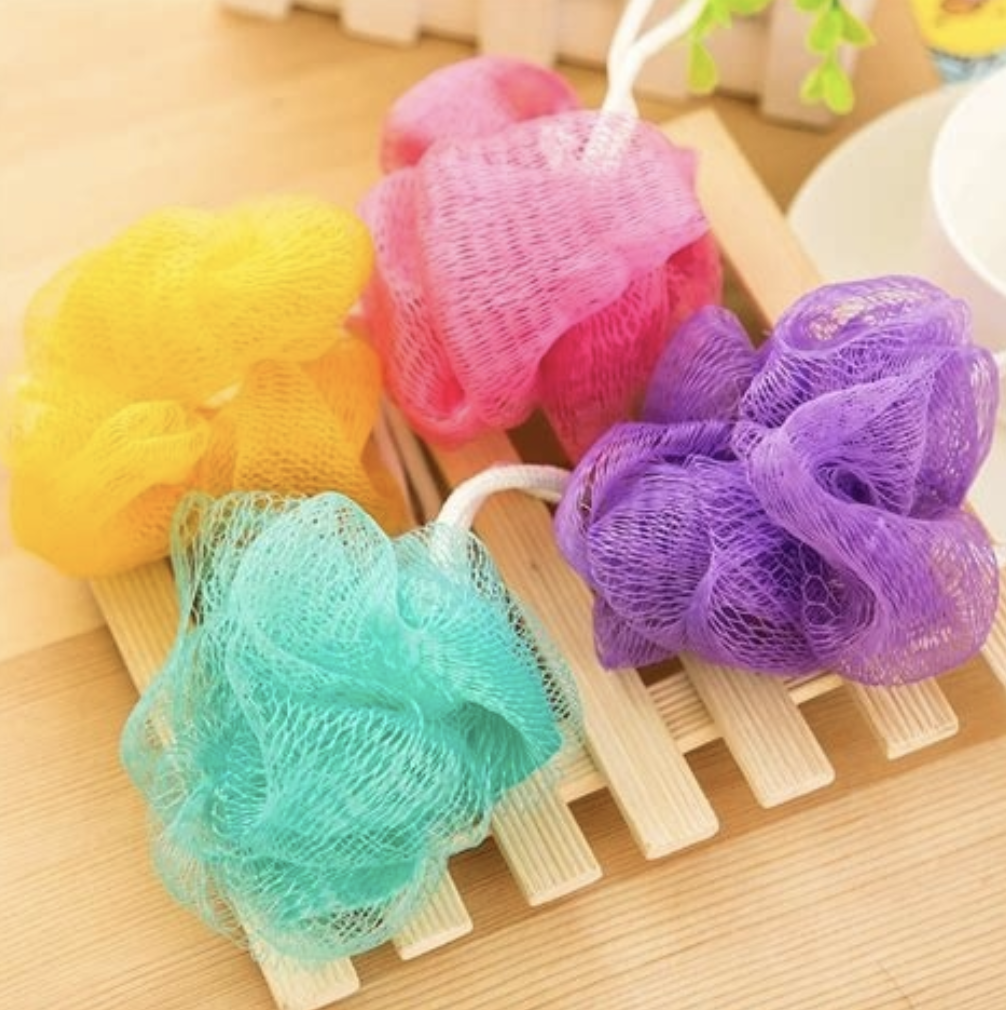 Lost your tiny little makeup sponge? Don't freak out, there's so many available to pick up right around you for less than a dollar.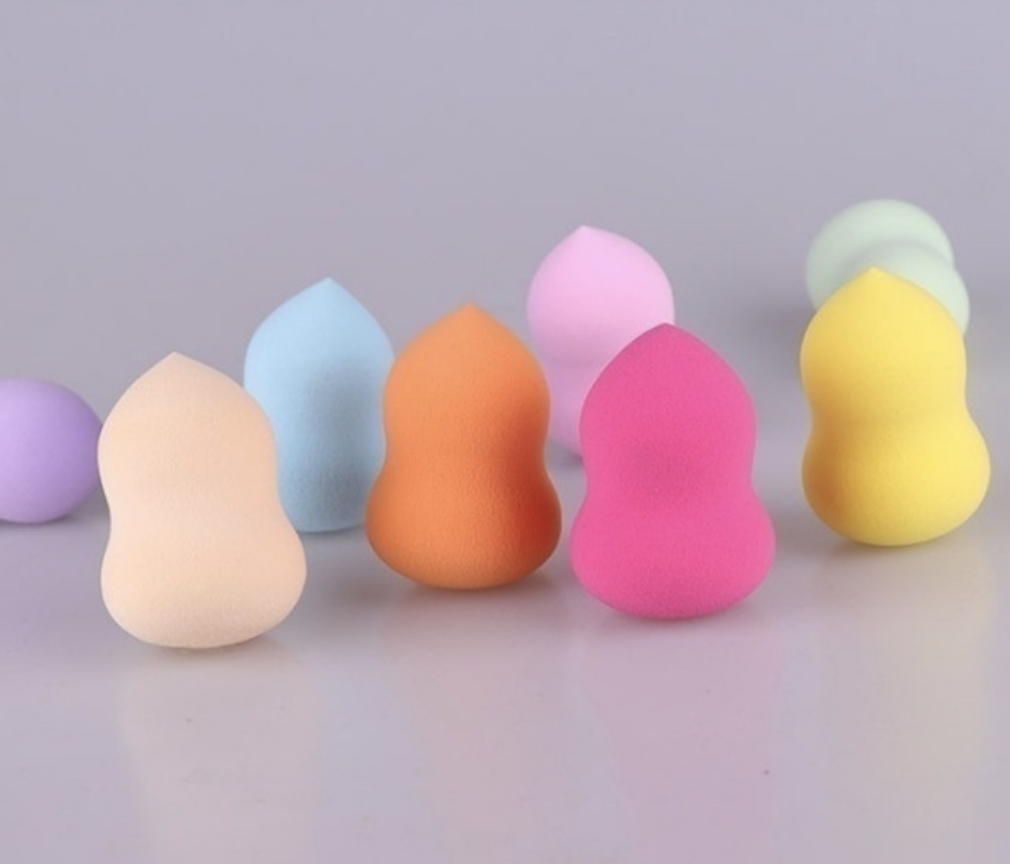 Your trip might have come upon a glorious abode and you've decided you have to have a spa day in your glorious room.
Run some bath water and drop a bath bomb in to create the ultimate relaxing mood.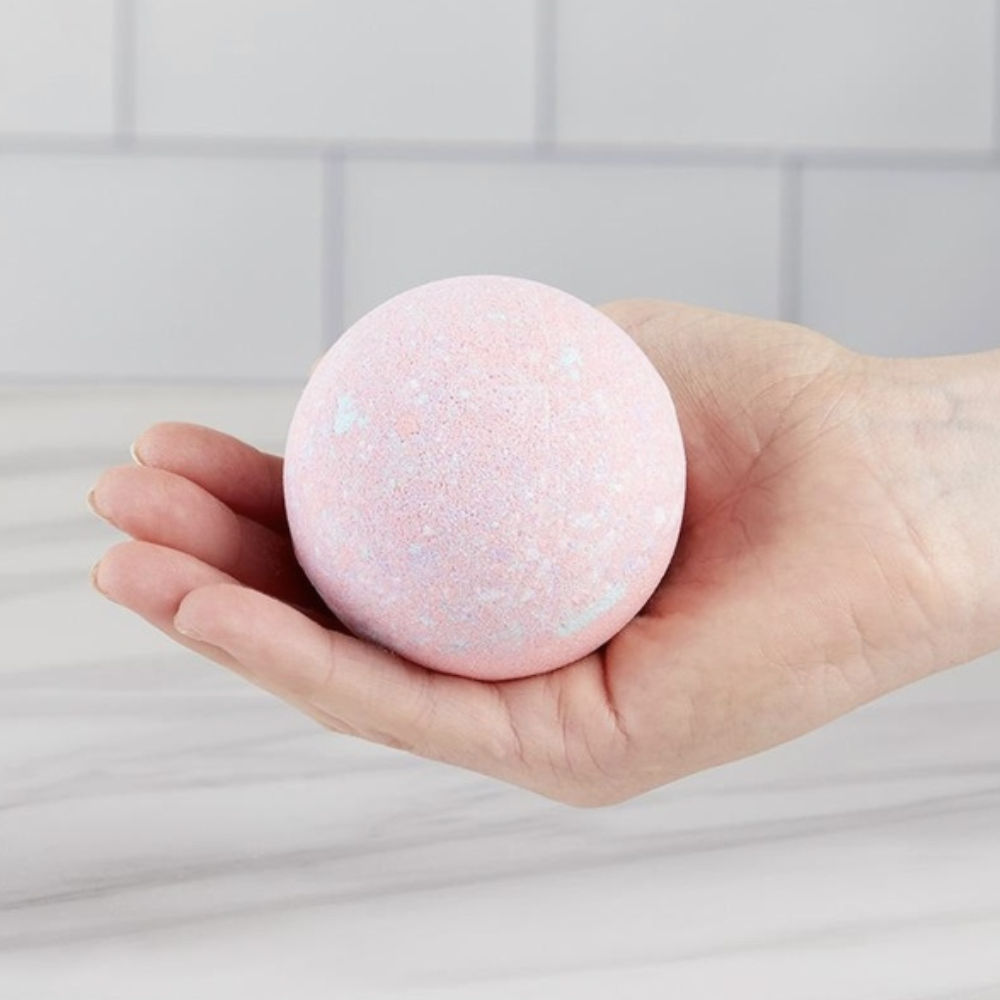 Don't forget to complete the experience with a face mask. Take a moment to close your eyes and take a deep breath. This is vacation, right?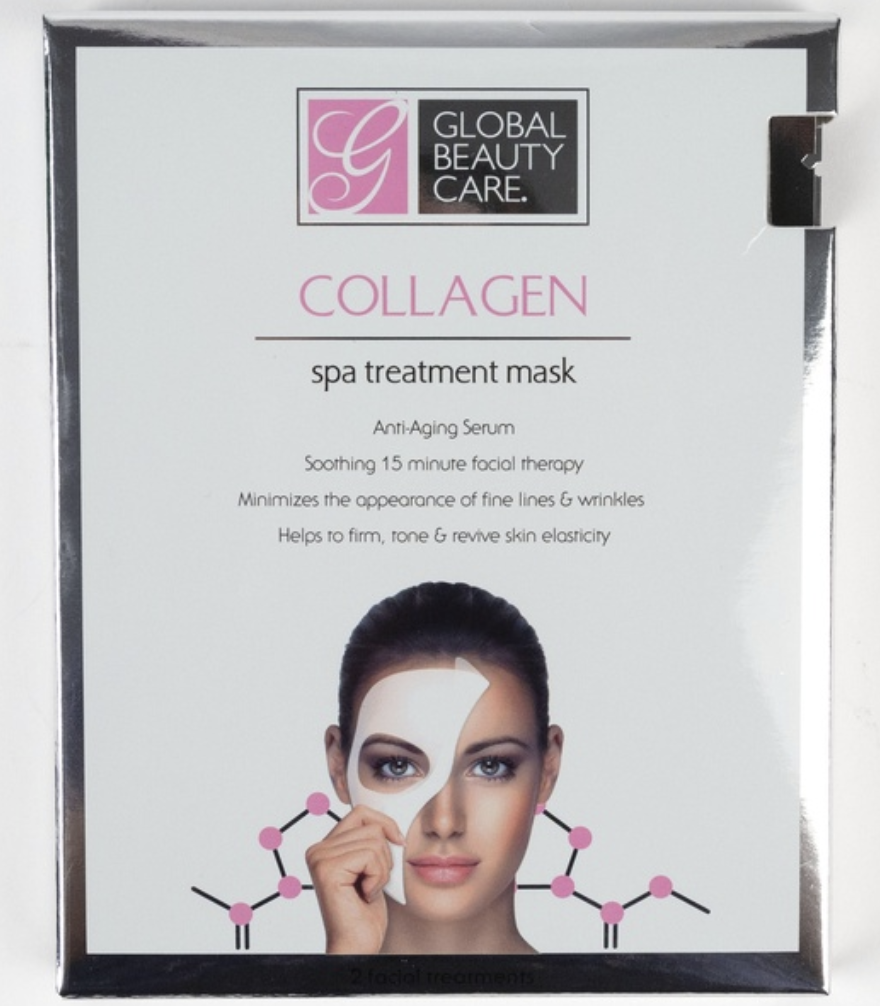 You have everything you need to make it through your newest adventure. The essentials, the weirdly useful stuff AND you have a backup plan if you forget anything.
Share with us where you're traveling to and what Wish item you can't live without.
Keep organized and we Wish you the safest of travels on your next adventure!