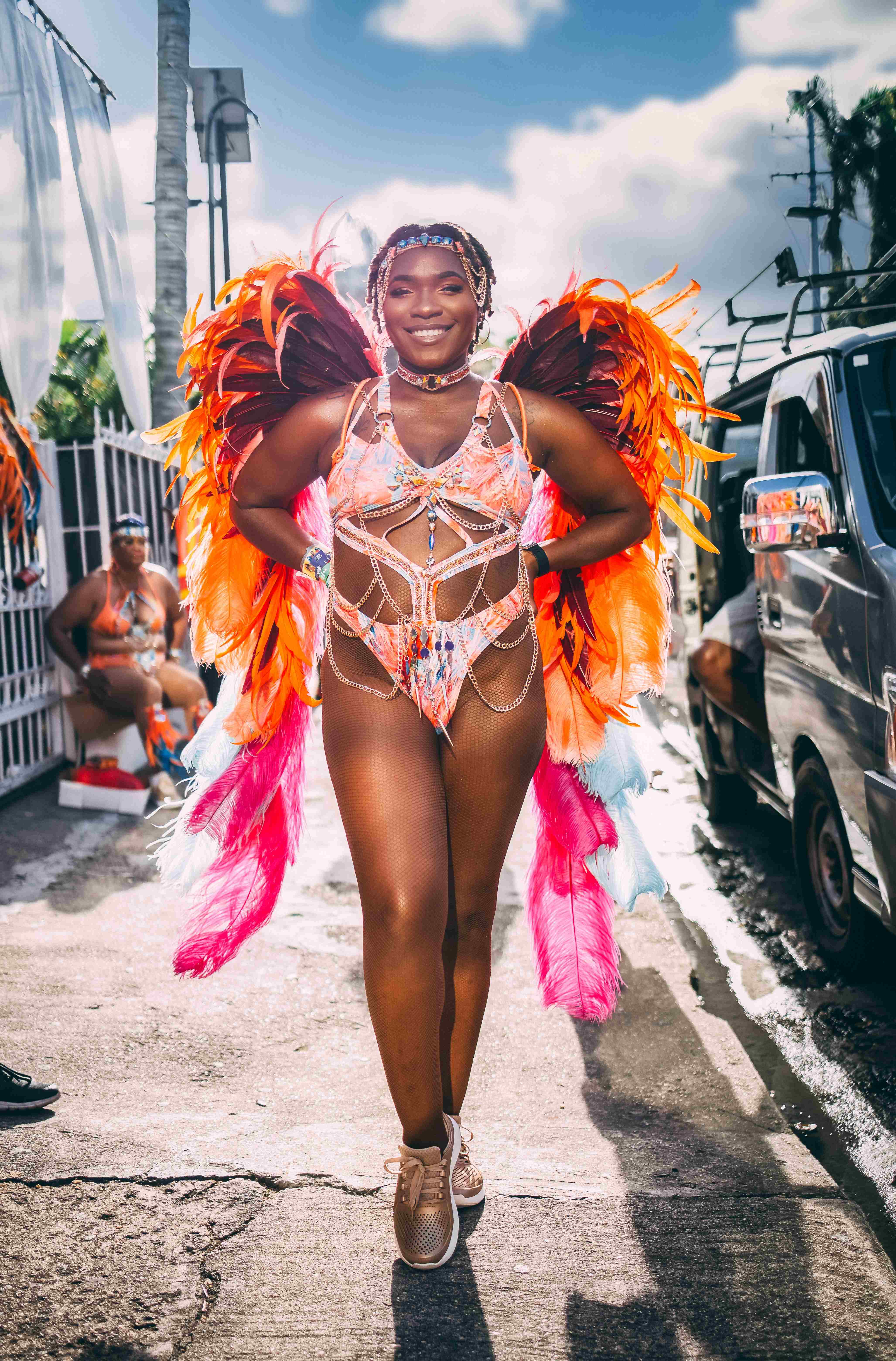 Carnival allows us to transform into beautiful and extravagant expressions of color and life! What you may not know about Carnival is it comes at a cost.
But with Wish, all is possible! Mix and match colorful eyeshadows, gemstones, and glittery shine to create a jaw-dropping look for your Carnival parade this year with Wish.
Take a look and start imagining what your beauty look will be for any Carnival celebration.
Long-lasting Shimmery Eyes
Don't worry about smudging or sweating while dancing your heart out, your makeup will hold up longer than you.
To achieve the flawless Carnival look, start with a 9-piece Waterproof Eyeshadow kit. Create colorful hues and whimsical tones AND it will stay on forever!
Continue adding shine to your eyes with 8 different shades of glitter liquid eyeliner.
There's nothing like bringing extra attention to the eyes with shimmer. Don't they say, the eyes see into the soul? Then let's light it up!
Gemstones to Serve Face
The shine isn't just reserved for the eyelids. This is Carnival – it's time to bling out!
Add these 3D facial jewels and gems for extra flair. Whether you play with them around your eyes or on your forehead, you'll wow anyone upon arrival.
If Carnival is your time to get creative, we have something for you too.
Use chunky glitter to create your own design on your face, arms, or legs. Glitter everywhere!
Shine Bright Day OR Night
Showing skin and Carnival are synonymous, so why not add shine all over your body?
Shine bright in the sun and continue under the party lights all night long with glitter body gel.
For all the night owls, we have a little something special for you: Neon Blacklight Pigment.
Create other-worldly designs for your face or body to bring Carnival into the night. Keep all the colors of Carnival alive under the moonlight.
Everything that we've listed is available right in your neighborhood. Which means, you can get it within a week's time because it's available through Wish Express.
Carnival is about being free and letting your spirit come alive. Let the music play and let your beauty routine start with Wish!