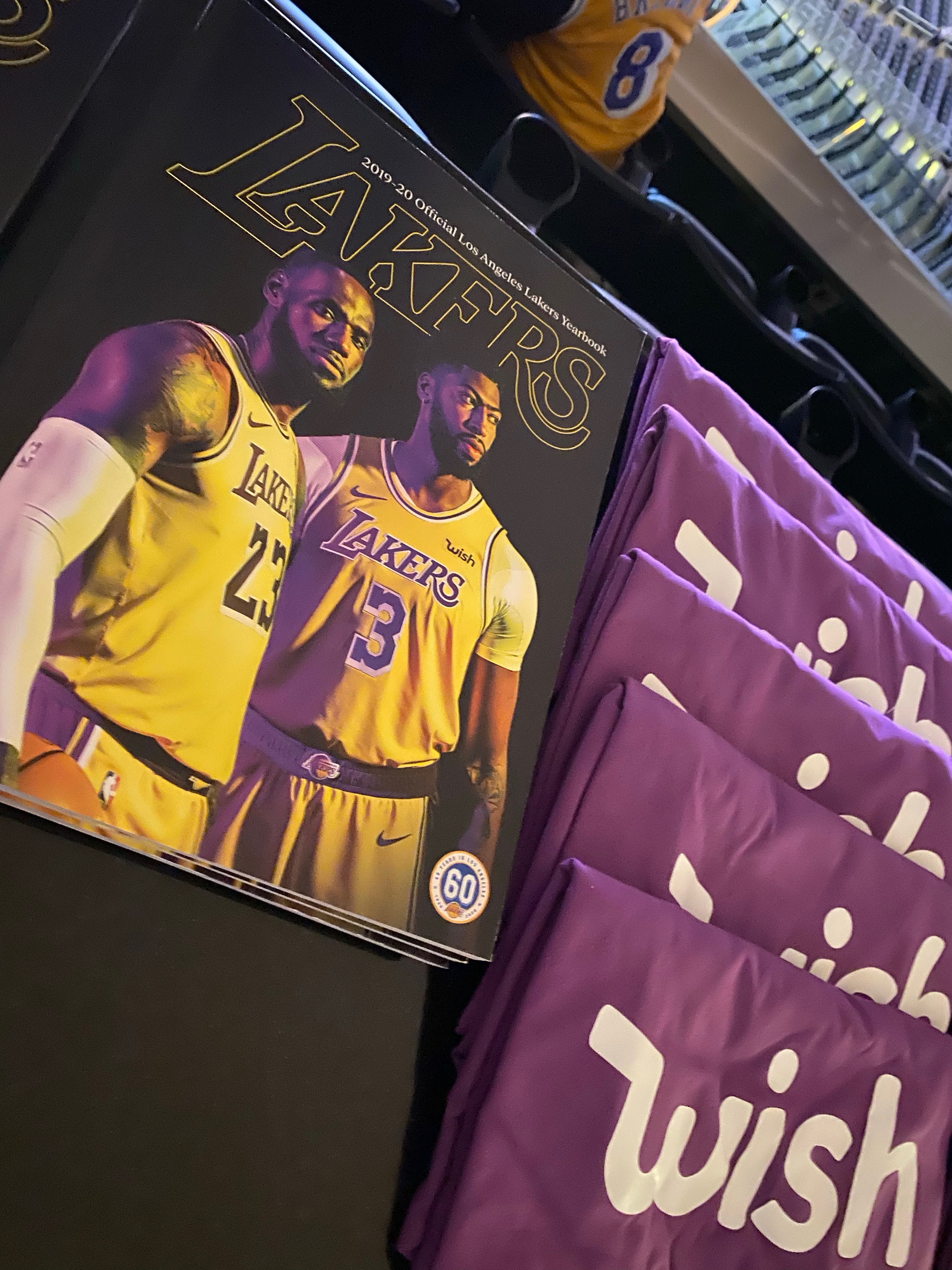 Tuesday, February 4th was a very special night for Wish and the Los Angeles Lakers. We invited our top content creators out to our VIP Suite Night to watch the Lakers versus Spurs game at the Staples Center.
It was an evening of insurmountable love and support from our top Wish creators (aka Wishfluencers) located around the Southern California region.
We laughed, we shed a few tears, had a couple of drinks, and walked away with a win and free tacos.
Did I mention that 5-time NBA Champion and Laker Legend, Dennis Rodman also came to kick it with us?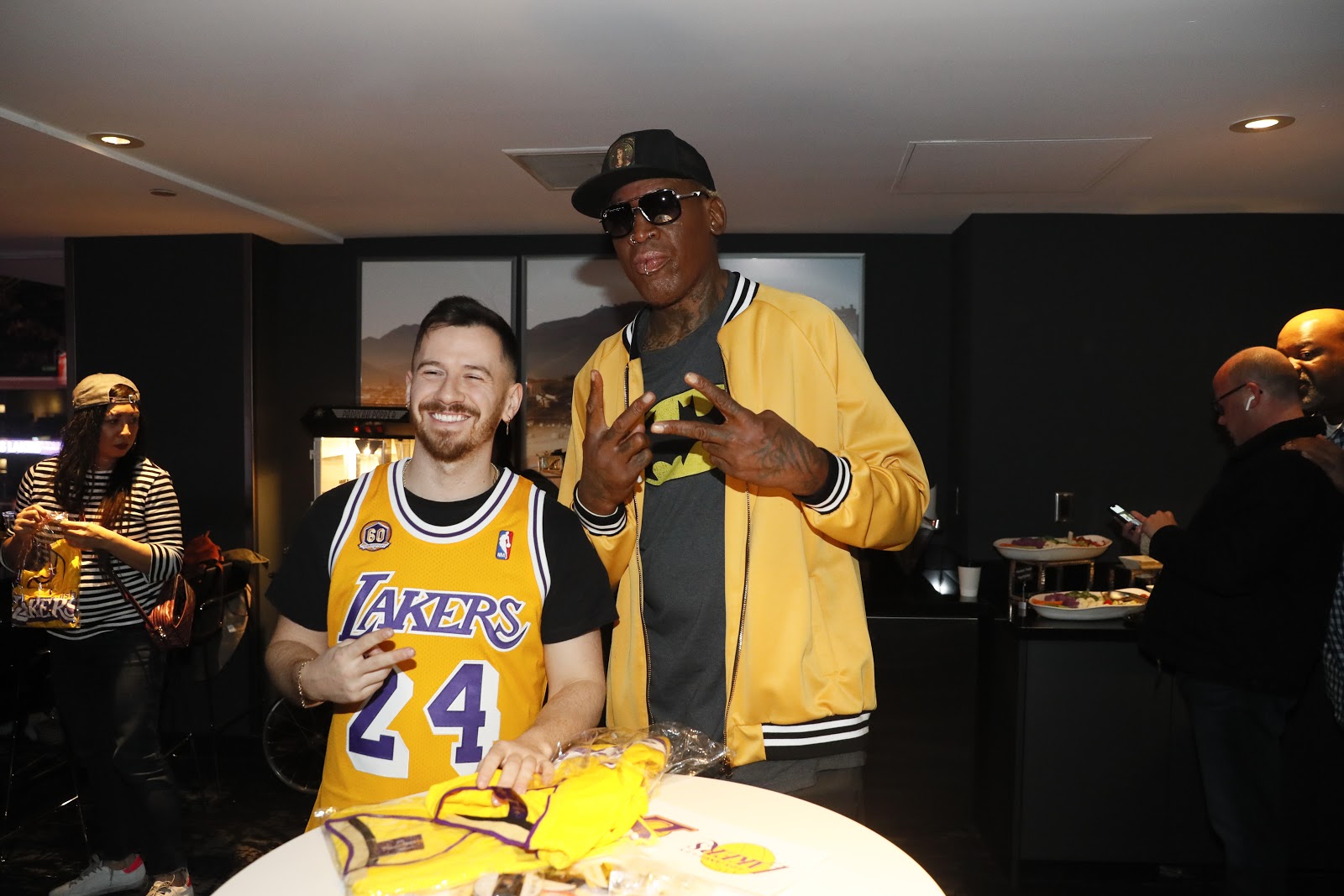 If you don't already know, being a Wishfluencer means you get the ultimate VIP treatment.
At the Lakers game, we had Sean Callaghan (ItsYeBoi) and Brittany Barragan (BrittanyBearMakeup) experience heading down to the center court to hand the game ball over to the ref and huddle up with each team's captain. Needless to say… They. Were. Floored.
This is what being a Wishfluencer is all about! We love to bring our most passionate and loyal fans to enjoy experiences that will remain forever etched in their lifetime.
It's kind of like the Mamba Mentality – work hard, play harder.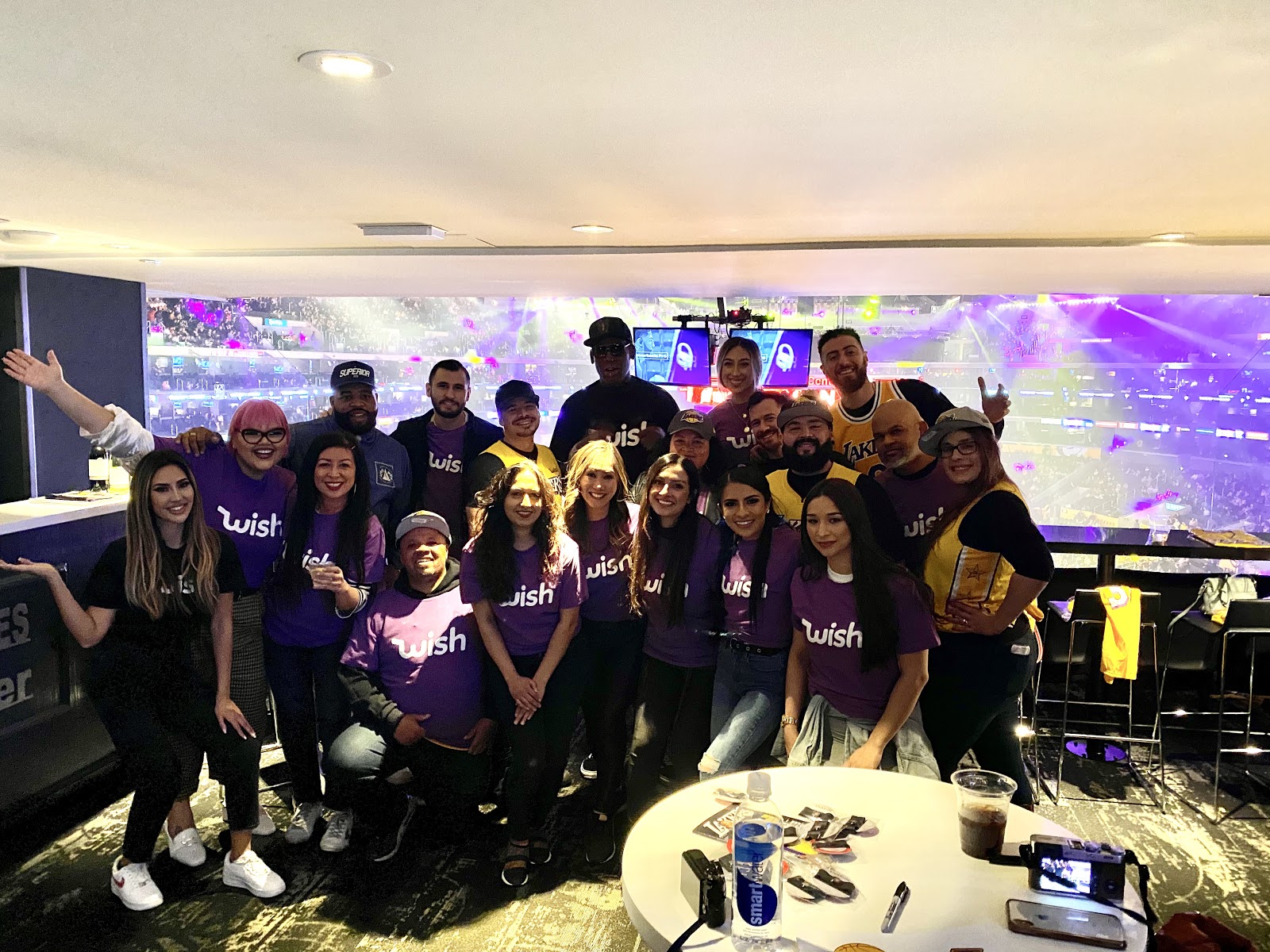 Before I dip, I'd like to share a favorite quote from the legend, Kobe Bryant:
"You asked for my hustle, I gave you my heart." There is something so eerily beautiful about this quote; it is dripping with his love, blood, sweat and tears for basketball.
As all beautiful things must come to an end, so did the evening. It was utterly unreal to be in the house that Kobe built (Staples Center) among our most prized group of fans, our Wishfluencers.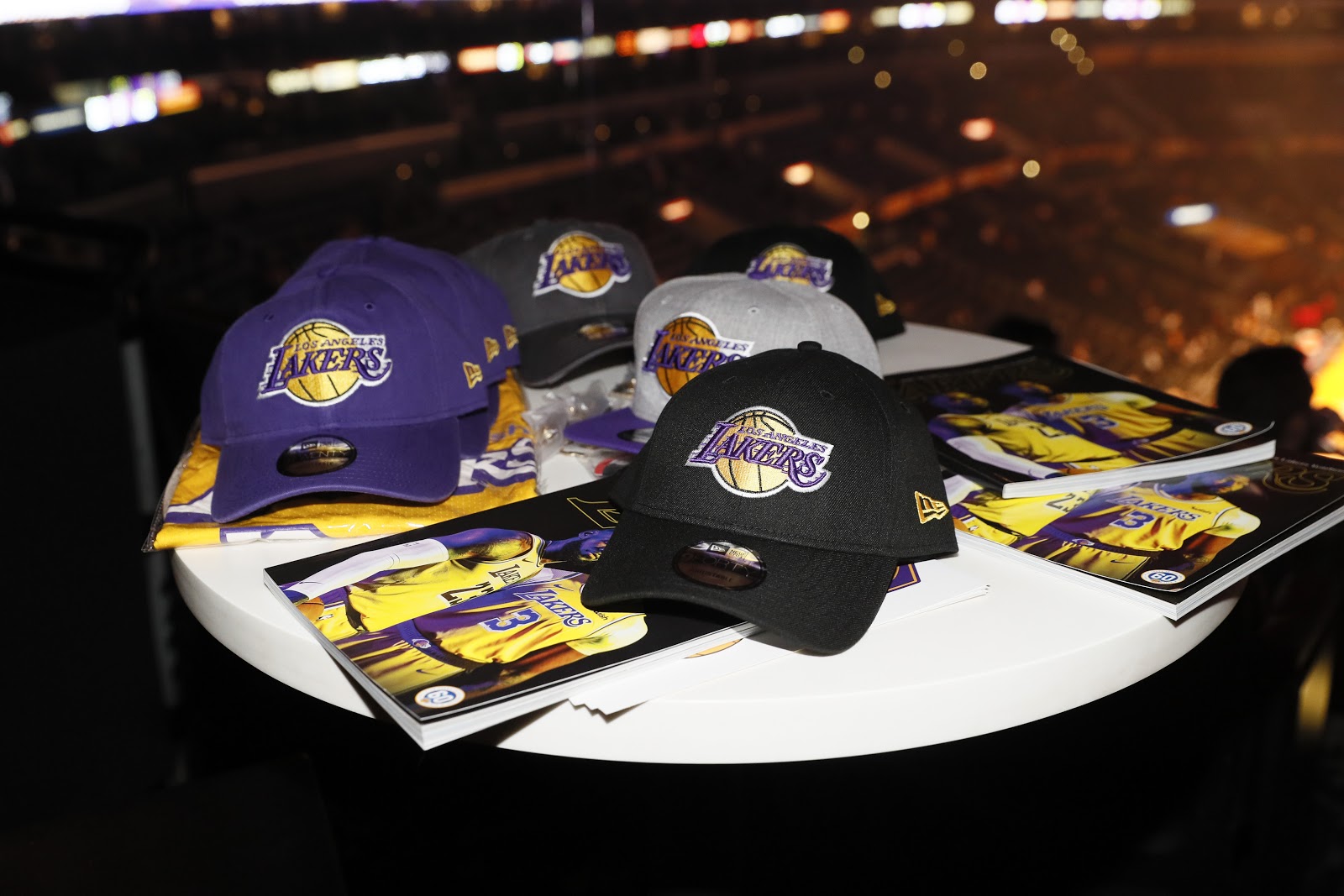 Check out our Instagram and Facebook pages to see what's happening next with our Wish Stars!
Or looking for more about the Lakers? See who's been court side cheering them on repping Wish.