Join Butters on his Quest for a Pawtner in Love this Valentine's Day
Hi again! It's Butters the Wish pupper! I know it's been a while since my last guest post, but I'm back and I wanted to share my quest for love.
As Valentine's Day was approaching, I knew this year was the year to meet my special pawtner. I decided to go about looking for love like all the young puppers do it these days… online.
What do you think of my profile? I'm new at this so don't be too harsh.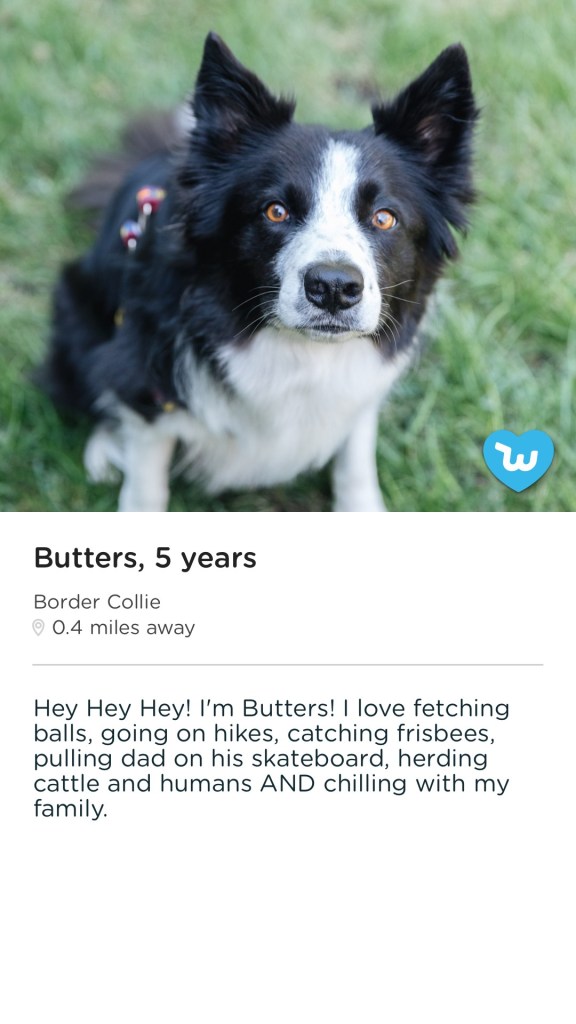 I starting swiping and was surprised to see that there are so many other doggos looking for love. Endless love connections!
I ended up connecting and speaking the love language with Beibei and Leo. I took the leap of faith, asked both of them out AND to my surprise, they both said yes!
Because I was a bit nervous, I thought going to the park would be a great option. We could chase toys and run around. I got there early to sniff around and mark my territory, so they thought I knew what I was doing.
Leo wanted to meet ASAP (I think it's because he's very young and quite eager).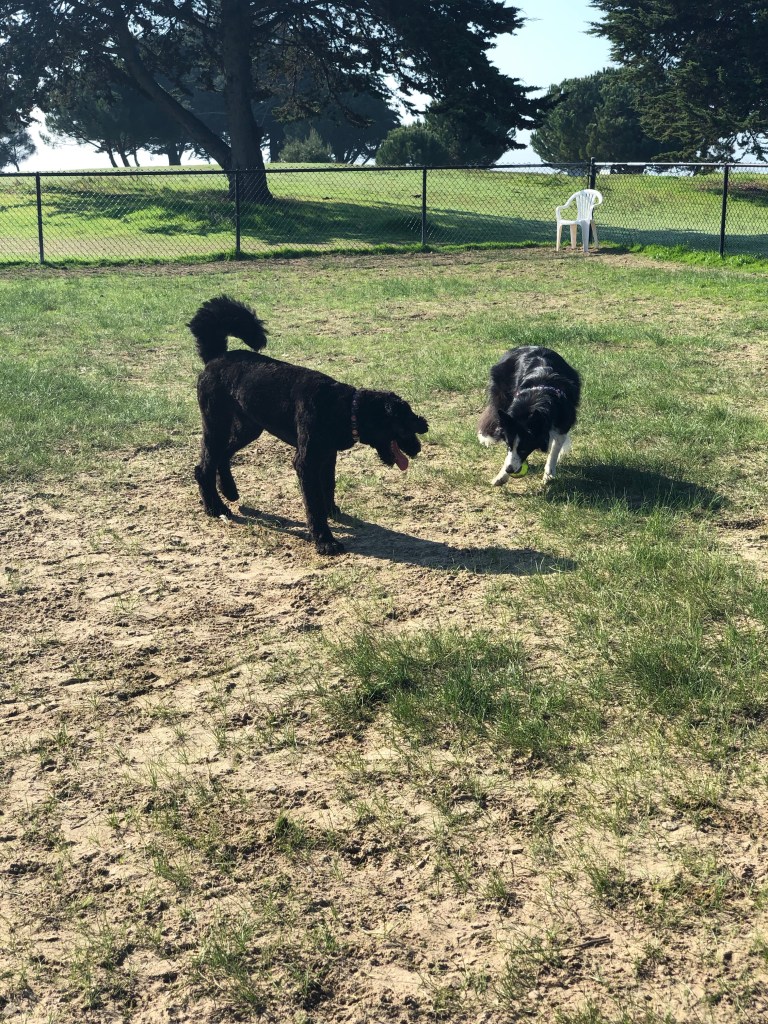 We played with some balls and slowly warmed up to each other. Then, we sat down and had a yummy meal on my favorite picnic blanket with my favorite golden bowls. Romantic, right?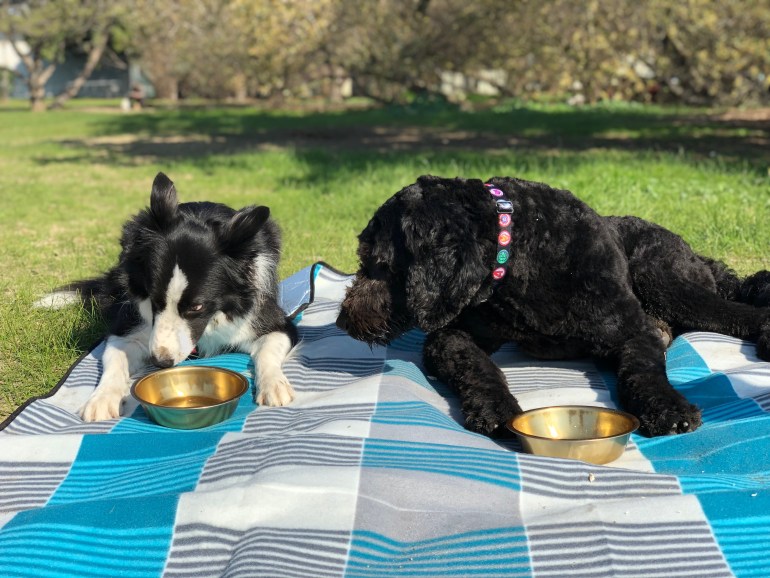 Shortly after we finished eating, he lost total interest and I'm not sure why? Maybe he didn't like that I finished my food before him?
We headed over to the shade to delve into our favorite animals to chase and favorite treats to drool over.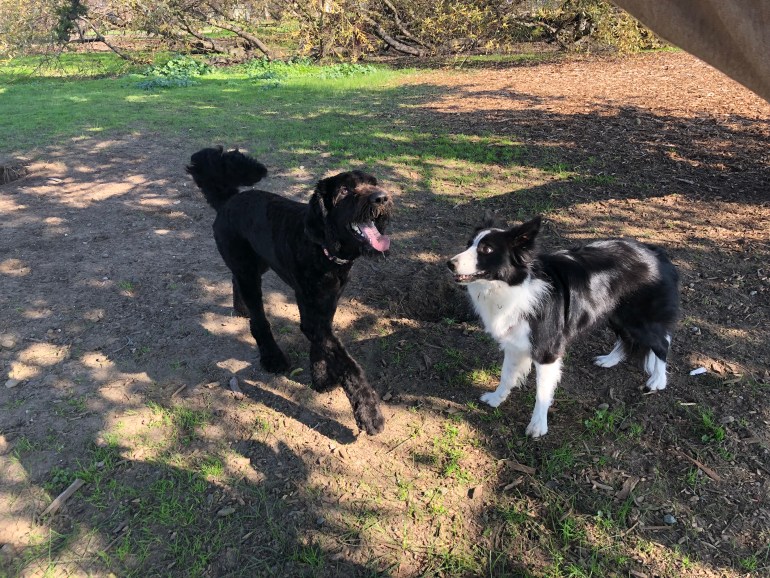 Unfortunately, the love connection wasn't there and we said our goodbyes. Maybe we're better off as friends?
Fortunately, I lined up a date with Beibei – otherwise, it was back to the drawing board. We met at the park again because it already smelled like me.
She showed up in this awesome taco outfit which just made my jaw drop. Wowza!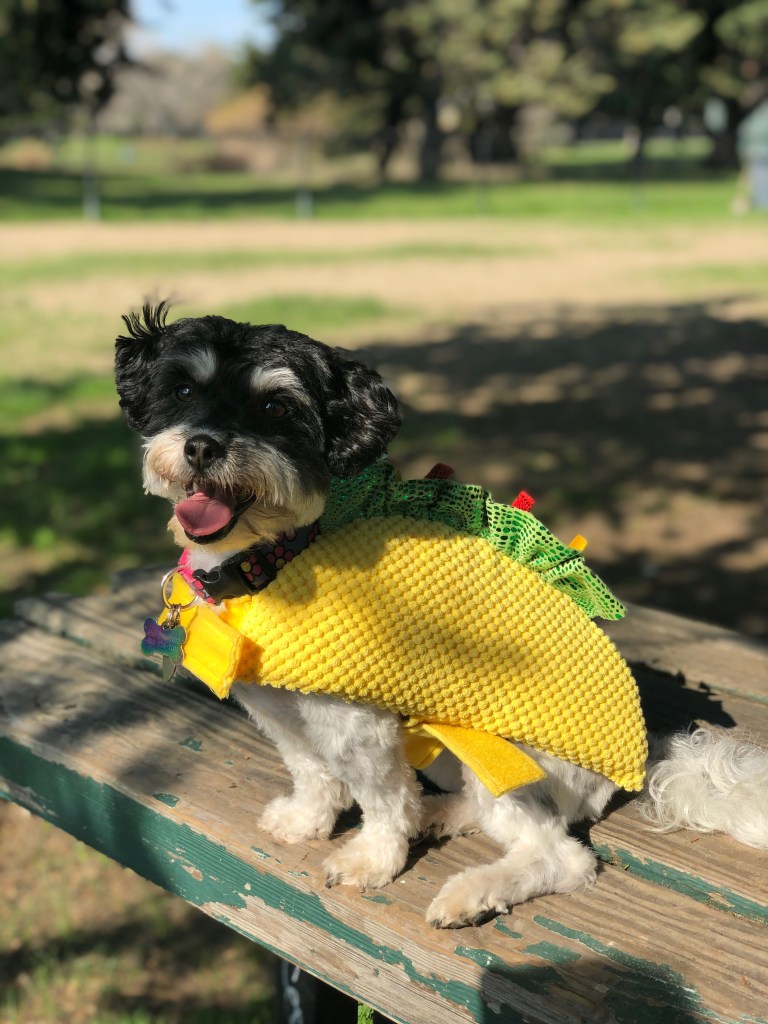 She was SUPER hungry so we dove right into lunch. Once again, I put out my favorite gold bowls and the romantic picnic blanket. Who knows, maybe they'd bring me luck this time?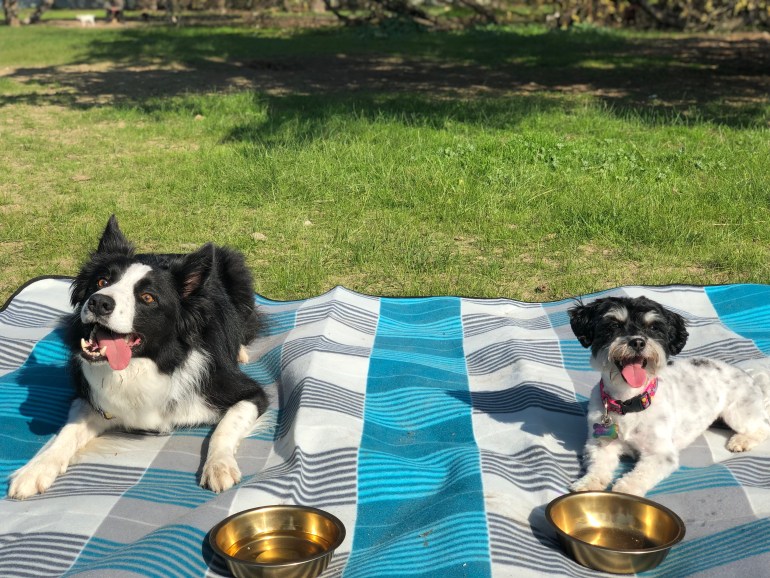 After we ate, we played with toys and even chatted a bit.
She has a stellar personality and is a true listener. Great qualities in a pawtner.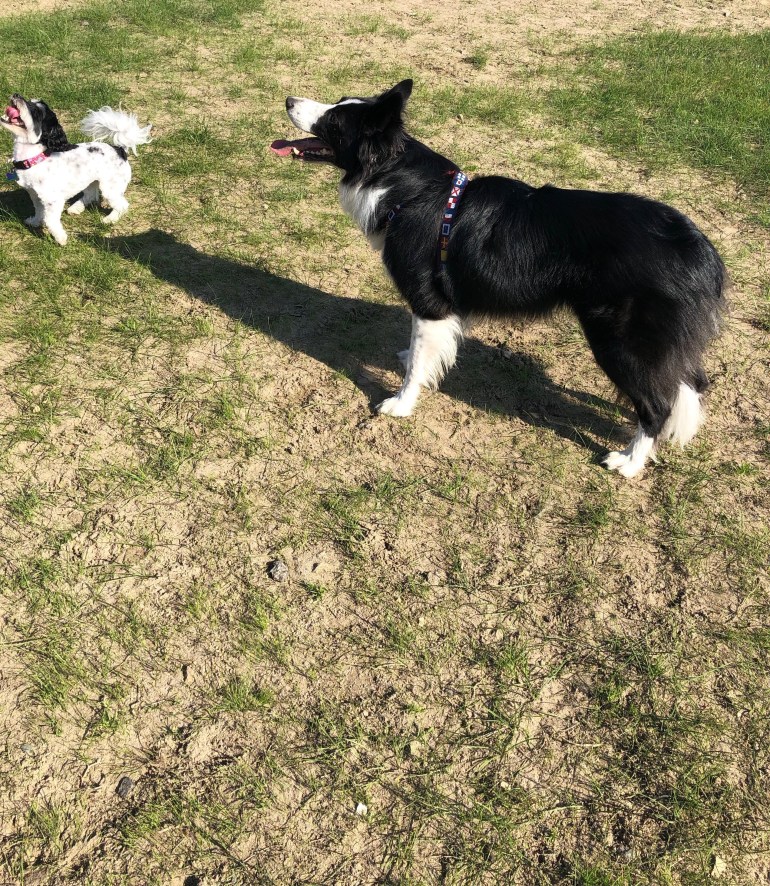 We ended the date and I'm not sure if she was as into me as I was into her. On the bright side, I met another pupper as I was leaving the park. Her name is Barkley McDoodles and she's even famous!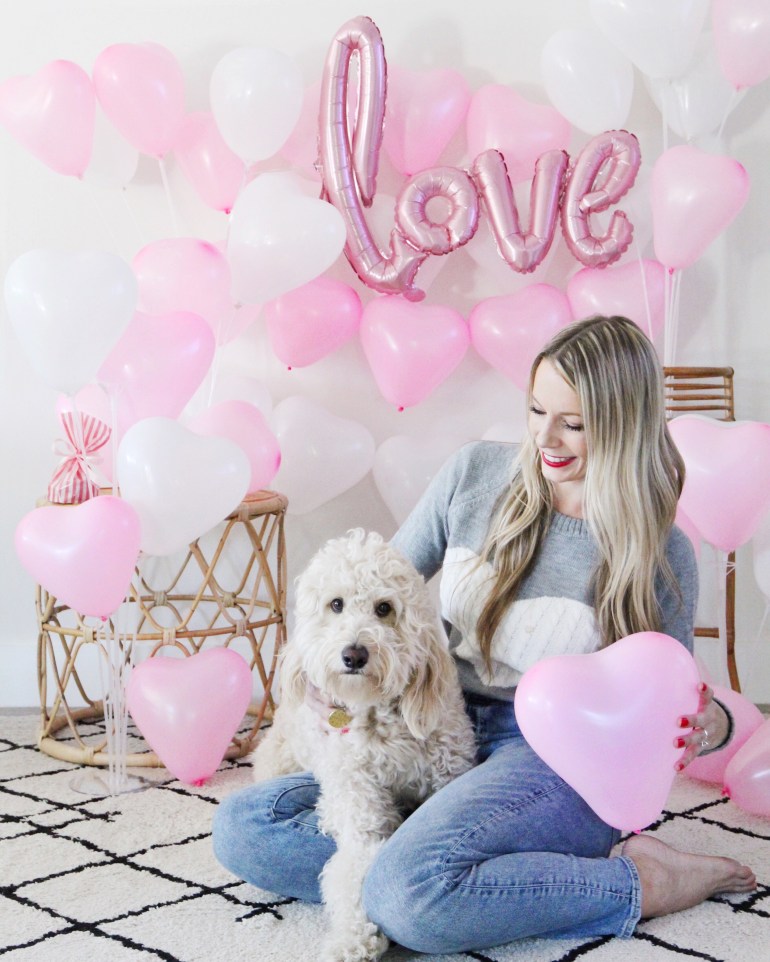 I found this cute picture of her and her mama. Might be a new pawtner in training? It's still unfolding but it's been an interesting ride so far.
Tell me what you think and see who I pick this Valentine's Day on Facebook.