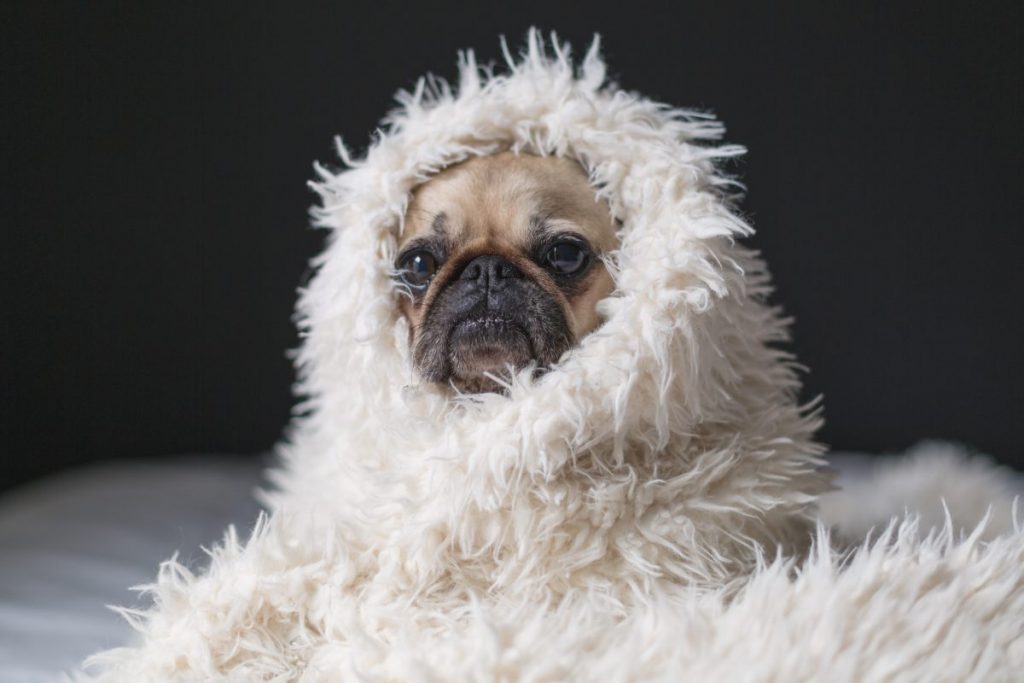 Winter is here and staying for the long haul. Tired of putting on the same set of gloves? Switch it up the Wish way and get a little wacky with your winter accessories.
Of course, we have the classics that are must-haves but why not try something new? We want you to stay warm and cozy all winter long.
Check out all the essentials that will bring some fun and warmth into your day!
Keep your noggin ultra-cozy and warm through the long winter days AND nights with a soldier knitted beanie.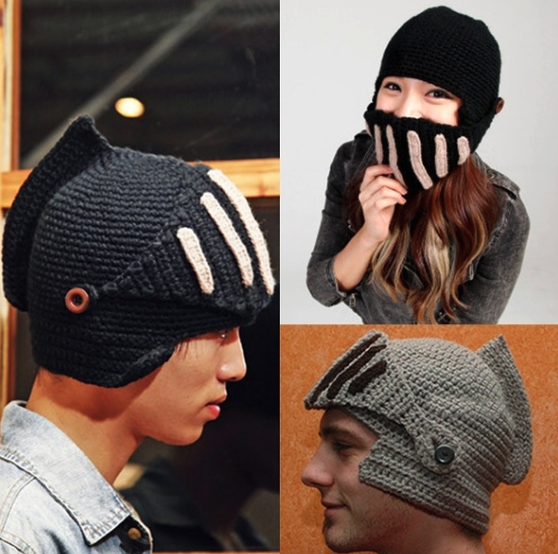 Prepare for your next snowstorm by protecting your mouth and head. Where was this when the Polar Vortex came through? Amiright?
What else needs some warmth for those days when the temperatures are in the negative? Socks – but make it Wish style with cupcake socks!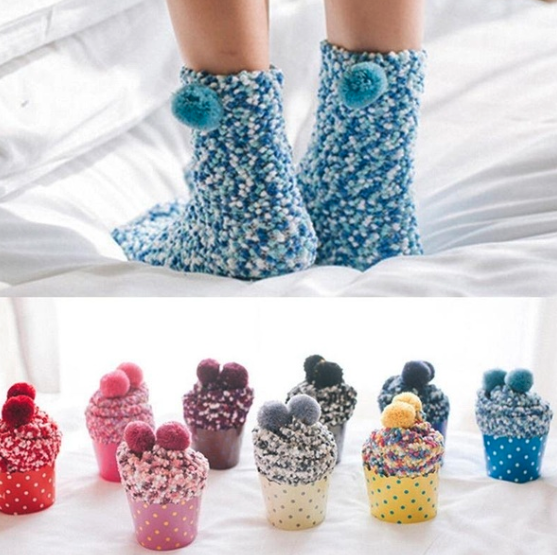 Choose from six different colors to keep those toesies warm for any winter day.
What else gets cold instantly once you that wind chill hits? Your hands! Shove those fingers into some paw gloves.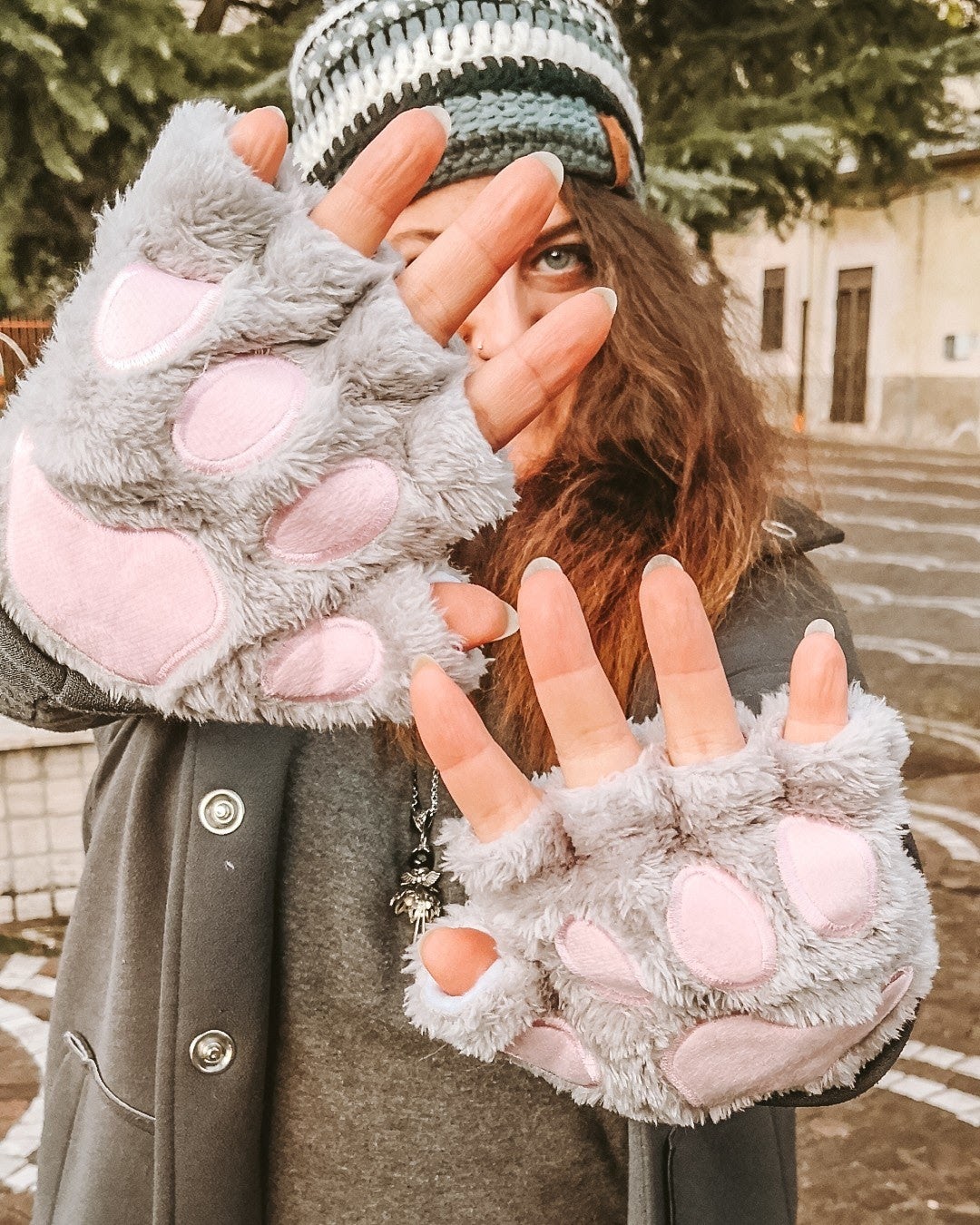 Major clutch moment, your fingers are free to text and stay on your phone. We know what's essential!
Since we're already talking about phones, why not keep your digital BFF warm too with a super furry bunny earphone case?
Make sure to capture all those magical moments out in the snow without having to worry about your phone freezing up.
While you're nice and toasty and able to do anything, what about your furry friends!? Make their day with a banana pet bed!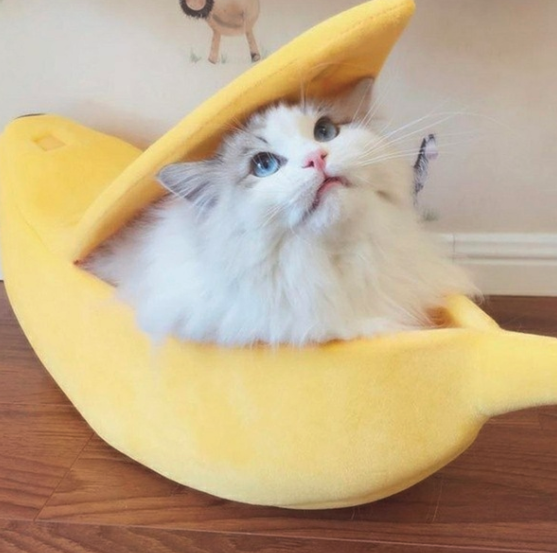 They can dive in and enjoy their own snuggly nook all day long.
Known as a crowd favorite here at Wish, it's time for you to join the club! Keep warm through the last days of winter and all the way until the flowers start to blossom.
This large knitted blanket can be used as a throw or even a cozy addition to your favorite chair.
Spring is coming, but until then, enjoy accessorizing your winter looks with everything cozy. Put that old ratty beanie away and get weird with Wish!
Share with us how you've gotten cozy this winter on Instagram and Facebook!