Kindness ISSA Vibe ~ Share Your Love With Wish!
February may be the shortest month of the year but there's so much more to LOVE and GIVE. It's that special time of the year where we get to show our deepest affection and appreciation to the people we care about the most.
Whether you're sharing a random act of kindness, looking for a Valentine's day gift, or celebrating a birthday, Wish is here to help you with the gift of giving all month long.
Show Your Love In A BIG Way
Show your affection with these delicious assorted candies bursting with chocolaty goodness for Valentine's Day. Get them INSTANTLY when you shop Wish Local and pick them up in your local area.
Random Act of Kindness: Write a personal note to that special someone about their best qualities and watch their face blush!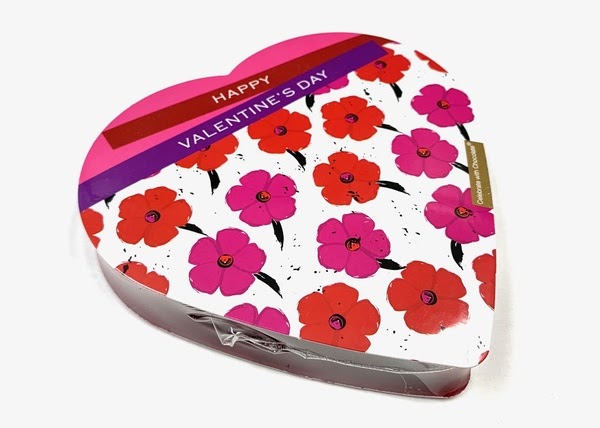 Looking to get cozy and cuddly? Give them the best of both worlds with this unique soft huggable Plush "Llama-Unicorn" for a buck! "It's so FLUFFY!"
Random Act of Kindness: Give more hugs! Hugs have a ton of benefits including reducing stress. The power of love heals all!
The best gifts come from the heart. And by heart, we mean a whole lotta BALLOONS! Whether you're celebrating Valentine's Day or throwing an epic party, show your LOVE by going all out with these Heart-Shaped Balloons! Use Wish Pickup and get them TODAY!
Random Act of Kindness: Have a dance party and play all their favorite jams!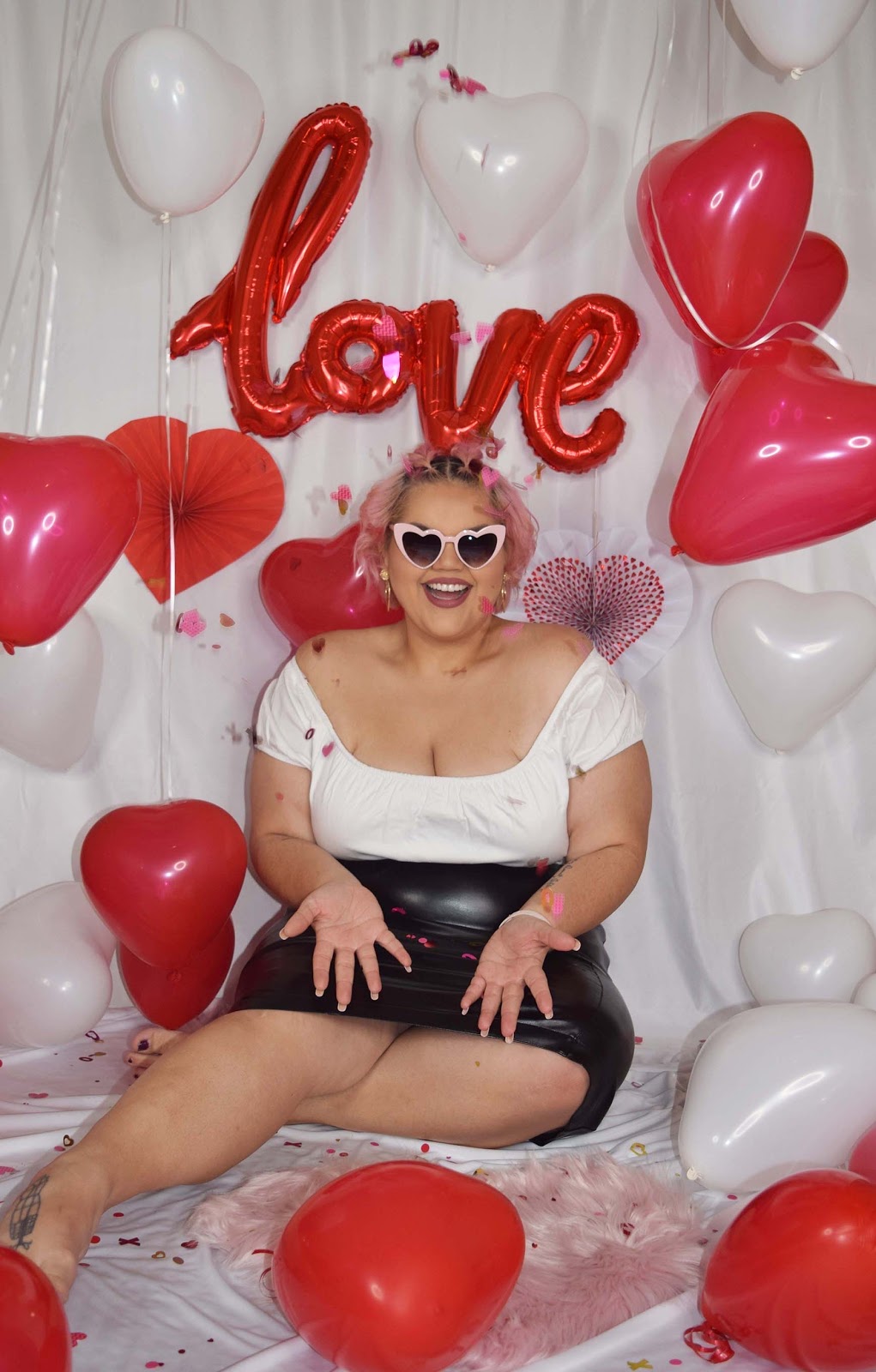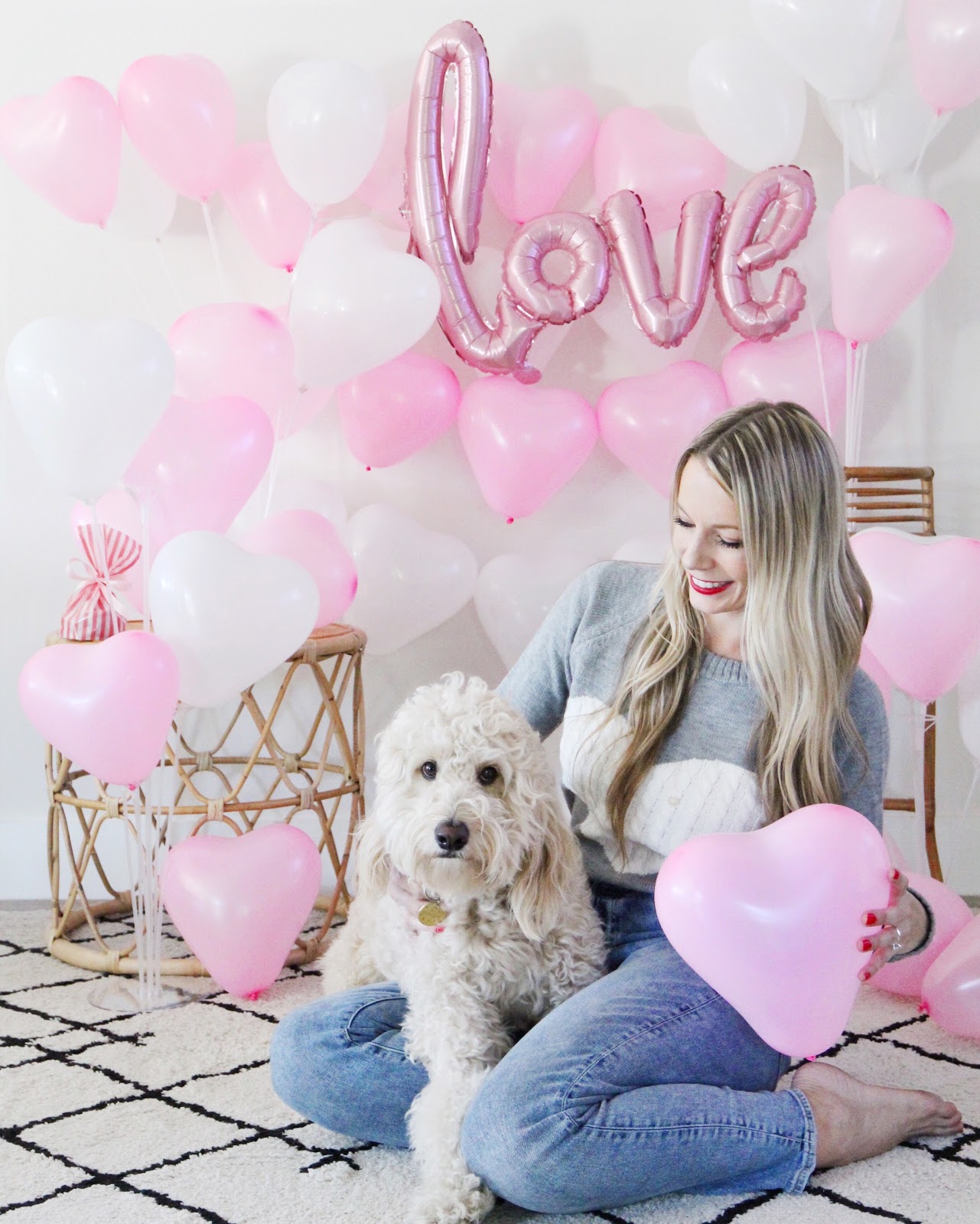 It's Better To Give Than To Receive
There's nothing like that first sip feeling .
Give those coffee fanatics some love with this Reusable Insulated Tumbler Coffee To-Go Mug. Available now with Wish Pickup!
Random Act of Kindness: Pay it forward and buy a cup of coffee for a random stranger ☕.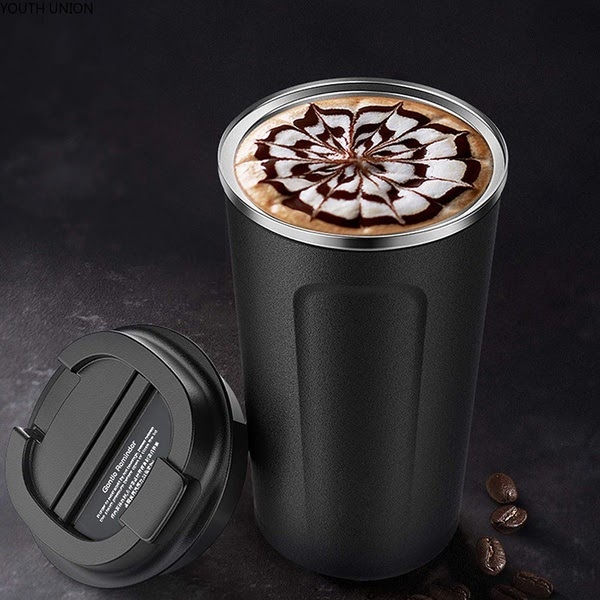 What about our Tea lovers? Make it easy for them to enjoy a nice relaxing cup of tea with this loose Tea Strainer Spoon. Look for the green "Local" badge on our app and receive FREE same-day pickup in your area!
Random Act of Kindness: Take the time to make a cup of tea for someone and enjoy a refreshing conversation with them; ask them about their day and how they are feeling.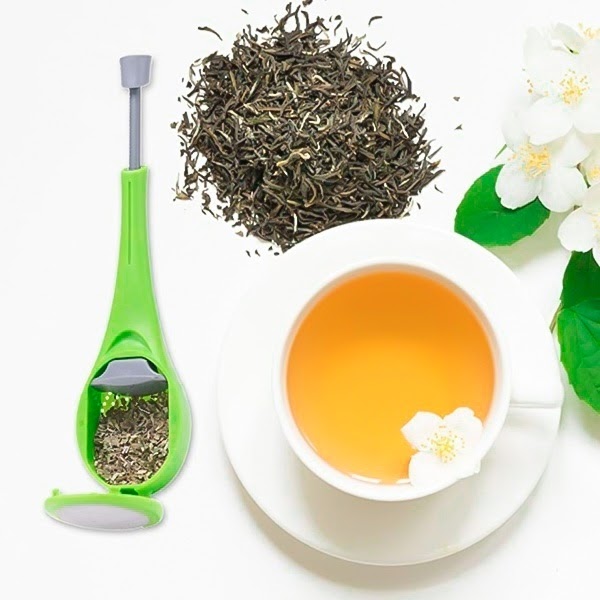 Kindness ISSA Vibe
The best way to the heart is through a happy stomach. Surprise that special person by making it a date night with a home-cooked meal!
Not a great cook? Let the Easy Cooker do all the work and let them know dessert is off the menu .
Random Act of Kindness: Make it a movie night and watch all your favorite flicks together.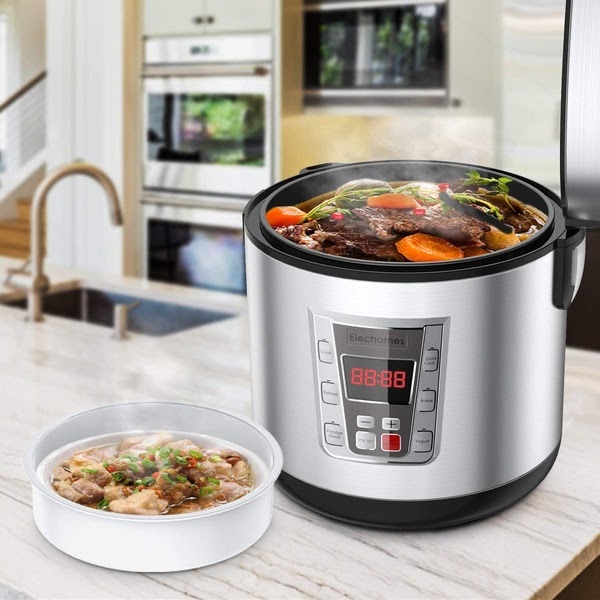 Nothing says kindness like sharing a piece of your HEART by gifting your P.I.C. (partner in crime) with these matching Stainless Steel Heart Promise Rings.
Random Act of Kindness: Make it a special occasion and capture the moment by having your own photo booth! Add some fun props and make those goofy faces you both adore.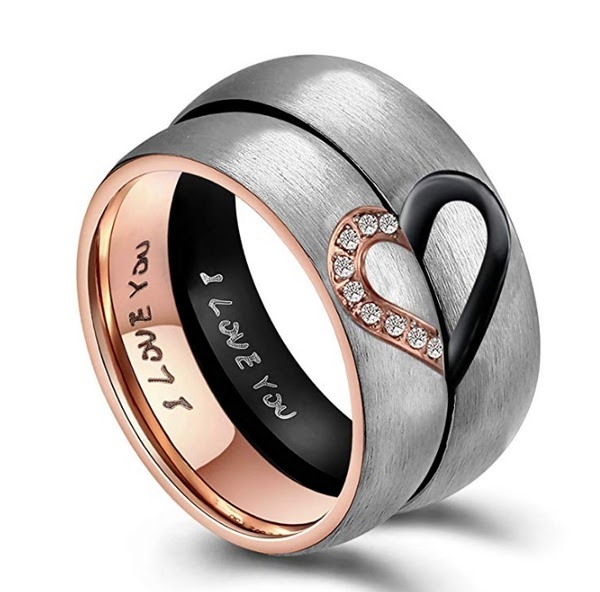 Self-care is the best care. Treat THYself to a relaxing in-home spa treatment with these All-Natural Bath Bombs and Collagen Face Masks! Pick them up at a Wish Local Store today and Wooosaah!
Random Act of Kindness: Write down 10 things you're grateful for. Say it out loud & proud!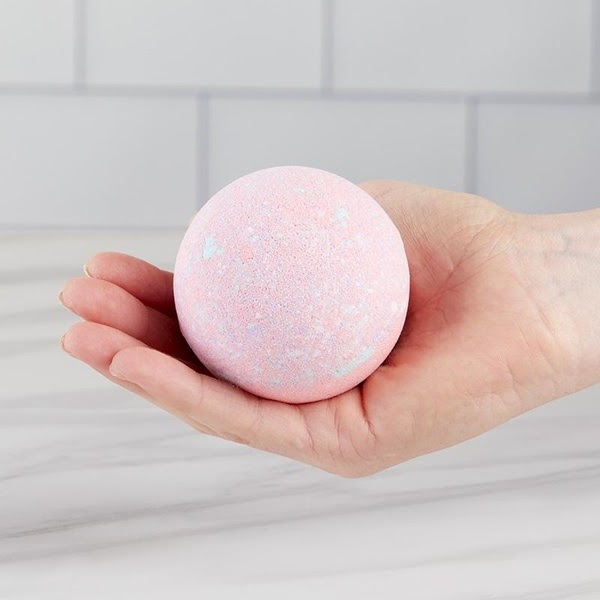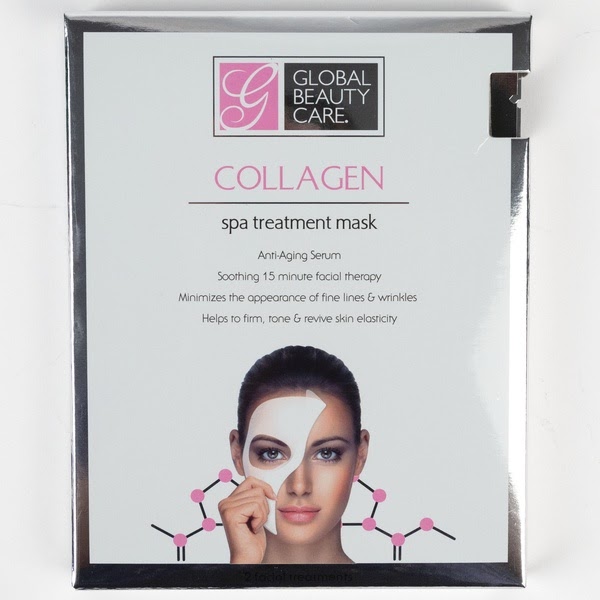 Whatever you decide to do this February, celebrate each day with love and kindness in your heart. Choose to make a difference by sharing your appreciation and gratitude with Wish.
Do something incredible for someone today, so that your future self can thank you tomorrow.
Try Wish Pickup Now! Look for the green "Local" badge on our app to see which items are available for FREE same-day pickup in your area!
"Remember, there is no such thing as a small act of kindness. Every act creates a ripple with no logical end." - Scott Adams