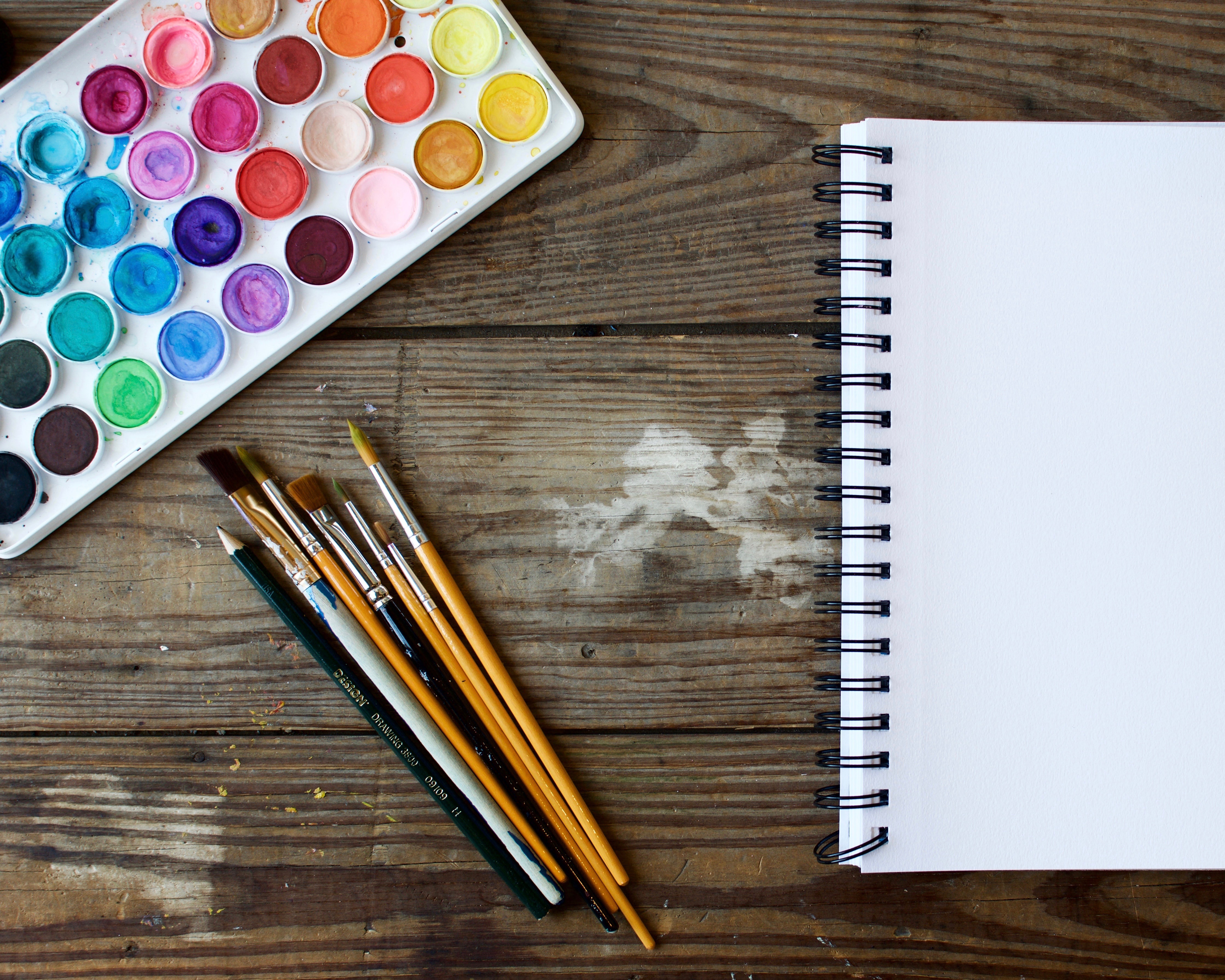 It's a new year which means many changes abound. Time for a new workout routine or you're searching for a new way to chill out and wash away the stress of the day?
How about getting a new hobby? Hobbies have been known to improve your problem-solving skills and memory. Combo solution – be creative and a new way to relax.
The best part is that by shopping on the Wish App you can discover your newest hobby and stretch that dollar as far as it will go!
We took the time and dove deep to learn from an artist about how she creates masterpieces and how it's all made possible by shopping on Wish. Watch her story and get inspired to start creating today!
If you'd like to start on your own pottery journey, here are the tools, fun seashell molds, (as seen in the video) and a clay cutter to get you started.
Let the Pen Win
If you're a writer and want to grow within your creative comfort zone try bullet journaling.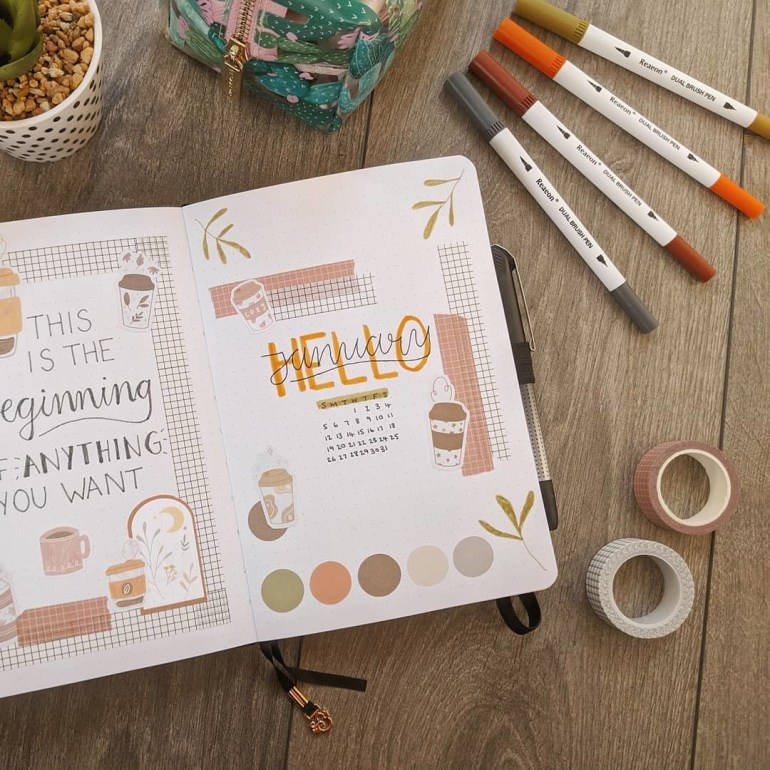 Craft and customize your journal with stationary tape and felt tip pens to fit you and ONLY you.
Take some time to zen out and be with yourself AND color! Bring back the childhood activity that opened your eyes to the thousands of possibilities.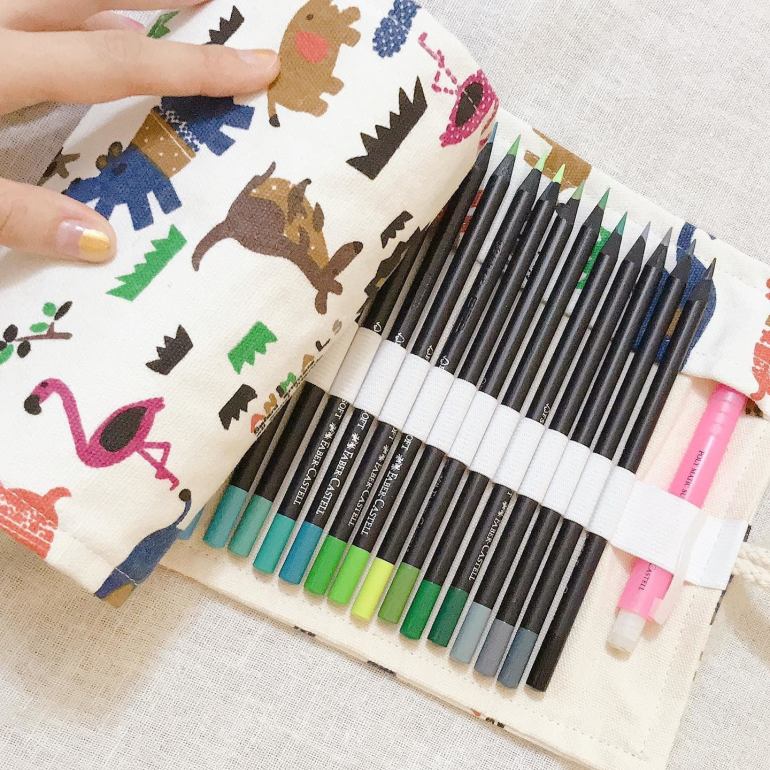 All you need are markers, an inspirational coloring book and a cool case so you can bring it anywhere you go!
Work your way through a Weave
Speaking of crafting something to only fit you, have you ever wanted to crochet or knit?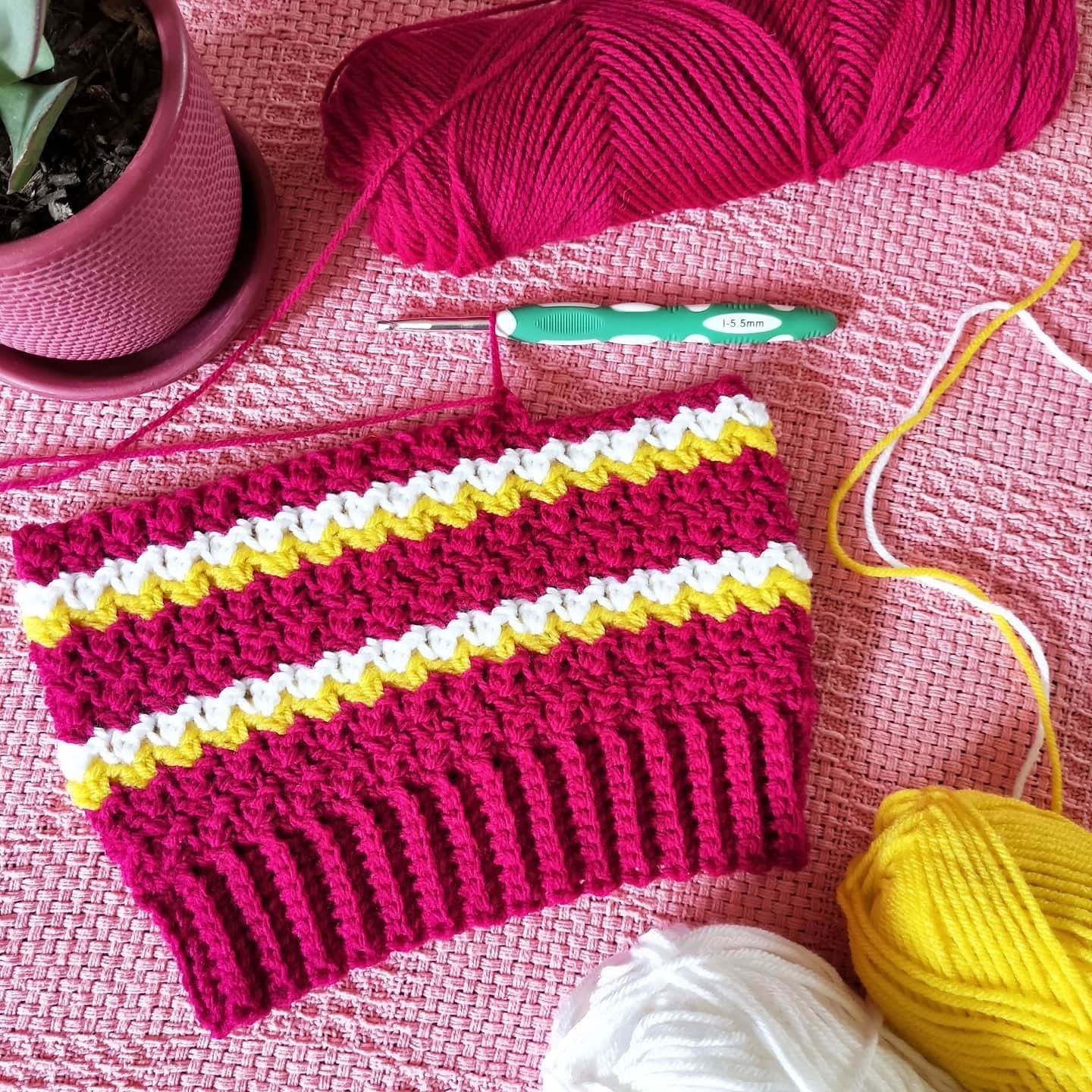 It's also a great opportunity to let someone know you are thinking of them. Make a custom-made scarf or hat with Bamboo Knitting Needles and BOGO Multi-colored yarn.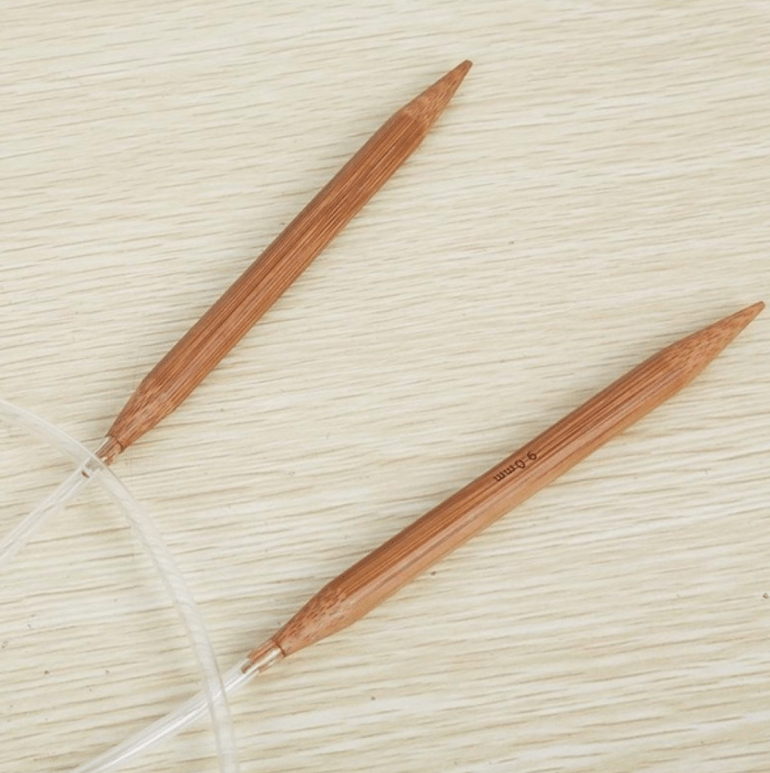 Paint it Out!
Let's say you want to go the extra mile and really get invested in a new hobby. Combine coloring and custom-made crafting and start painting! If you are already a pro or striving to be, grab this 25-Piece paintbrush set and some acrylic paints.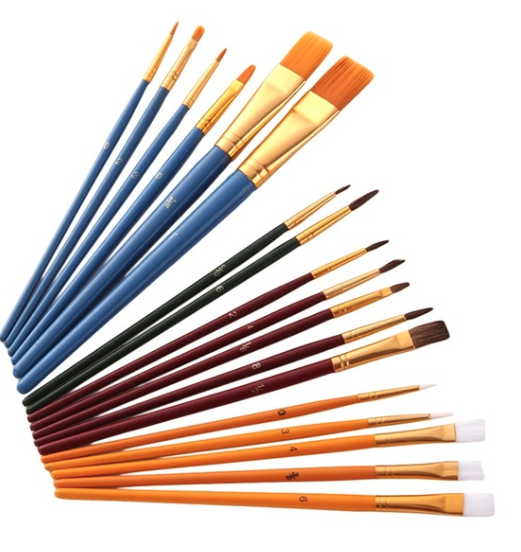 Want something a little lighter and easy on the eyes? Follow suit and create like Monet. Bring flowers or age-old architecture to life with soft watercolors.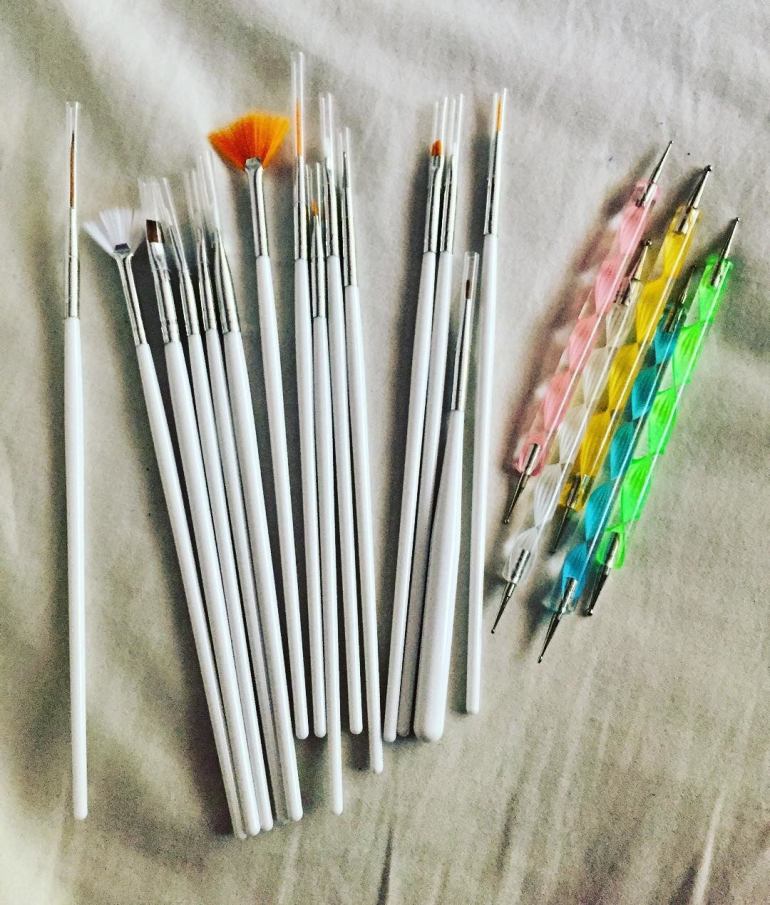 By shopping with Wish, the advantage is you can try any one of these hobbies and you won't have to break the bank. You can find paint supplies for only $10, brushes and paints included.
There are some scientific benefits to getting a hobby too! A recent study from CNBC.com revealed, "people who said they engaged in enjoyable leisure activities had lower blood pressure, total cortisol, waist circumference and body mass index."
A new hobby can help you discover more about yourself and open you up to a whole new world that you didn't know about.
Comment below and tell us what hobby you've picked up!