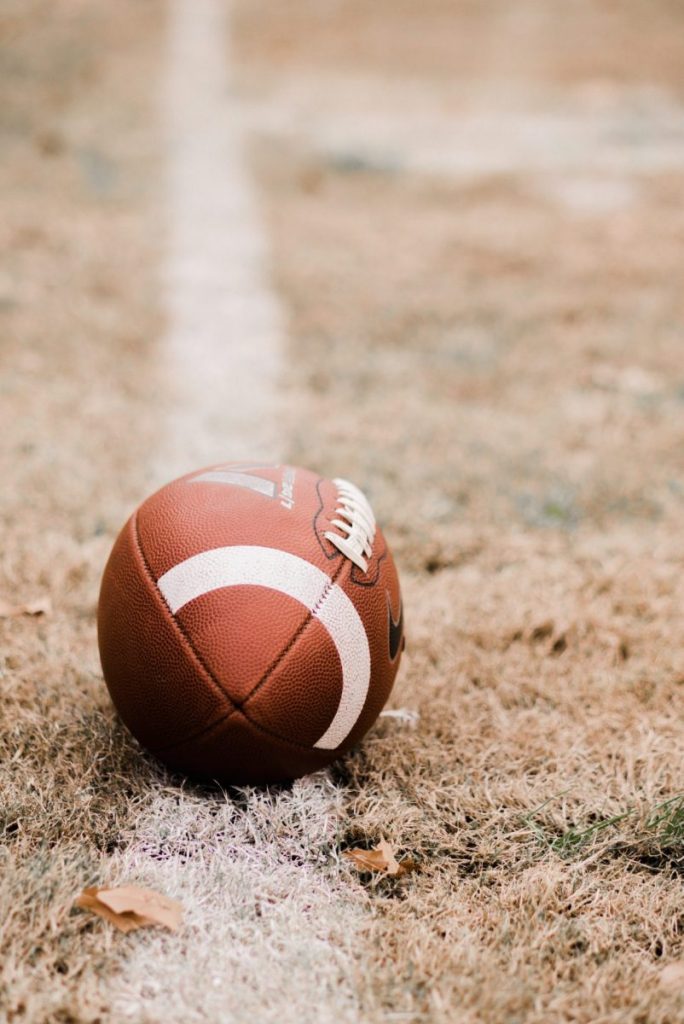 We've been waiting for the heavily anticipated game when two of the best teams in football face off for the title… the Big Game is this Sunday!
Most of us will gather with friends and family to watch this coveted sporting event, but how can you make this a party to remember? Especially if you're hosting, you need to surprise and impress.
By shopping with Wish, you can get some stuff that no one's ever heard of and lock in a lasting impression of excellent party-throwing skills. Let's get ready for game day!
It's the big day which only means you can't watch the game on just any old regular television. Stream football's biggest event of the year on a projector for less than $70!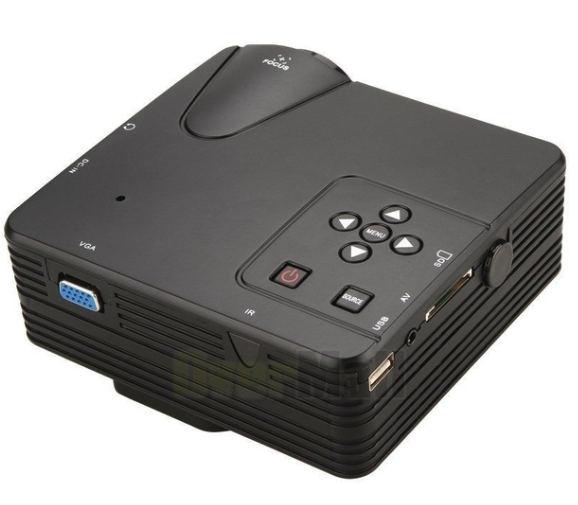 Feel like you're there on the sidelines, hearing every whistle!
We know there might even be some disputes when it comes to the stats. Like, who's played for what team? What college did they go to? You won't have time to search for this, so set up a voice control assistant.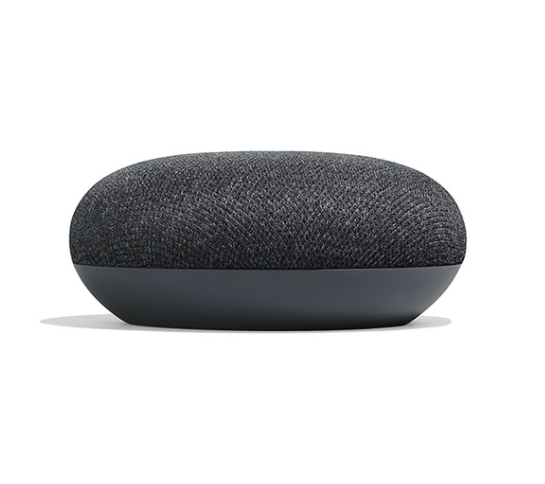 Ask questions without even having to take your eyes off the big game!
Since you want to be the host with the most, you have to have ample seating for everyone. What if someone brings an unexpected plus one? That's when one of these roll-up seats comes in handy.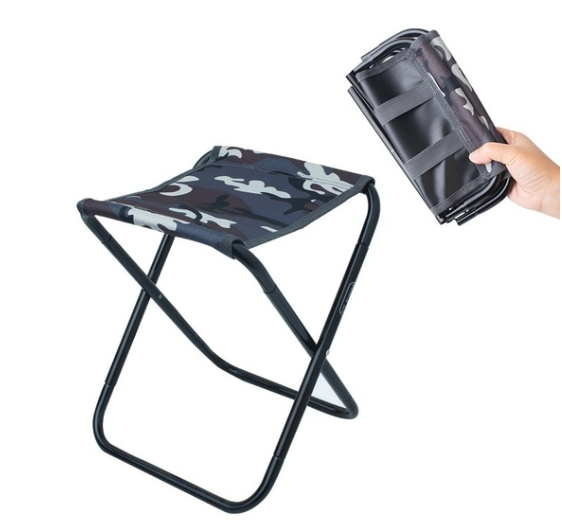 Easy to store and easy to set up!
AND how could we mention a party without food?!? The spread is key to the success of any party.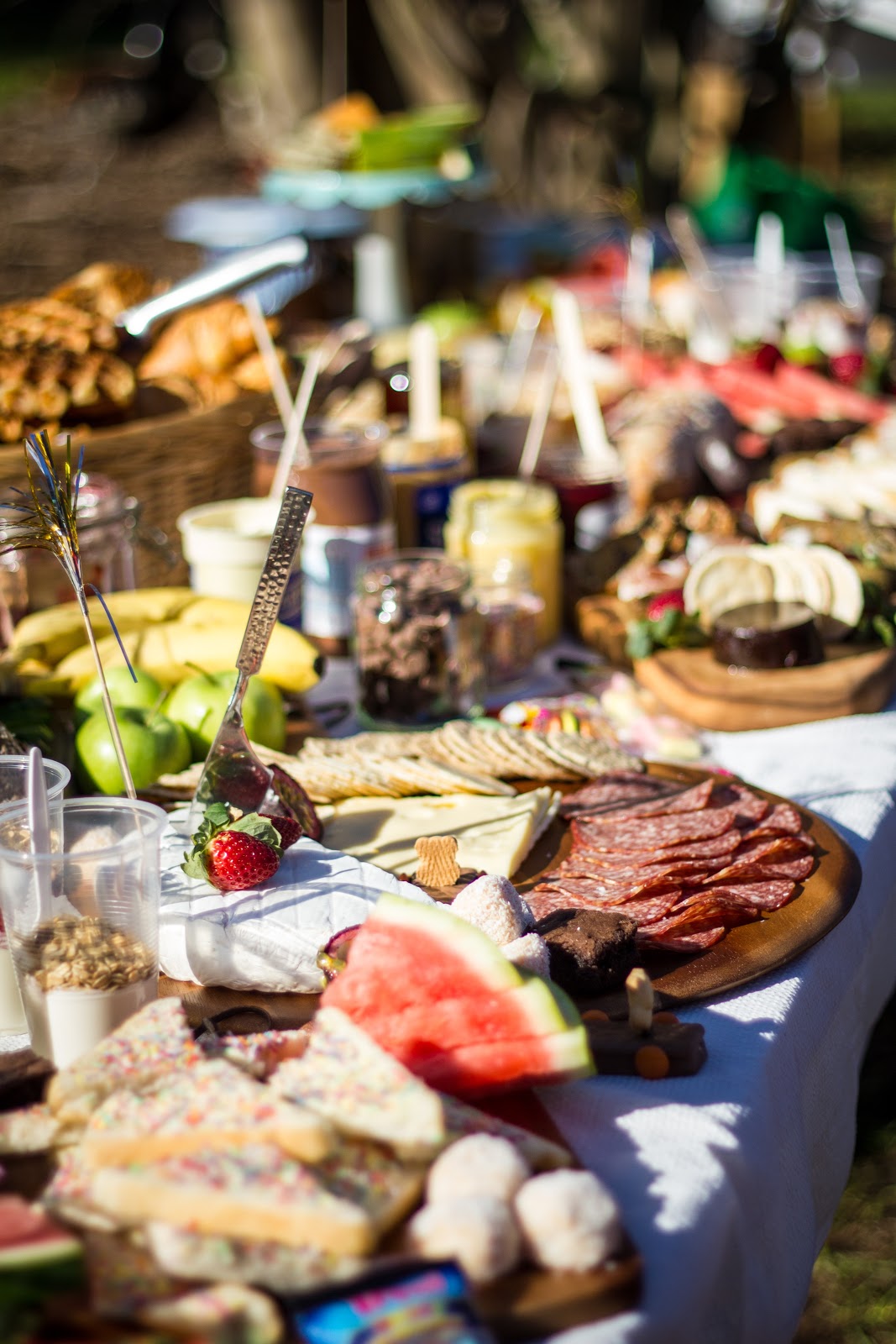 Get on theme and serve all types of nosh with these football serving bowls and platter.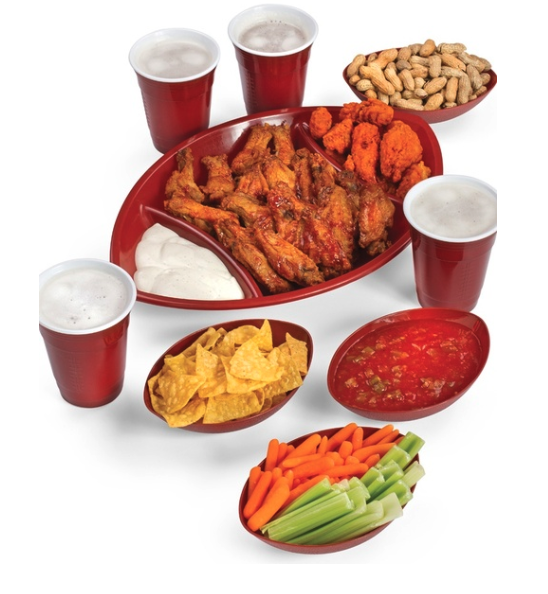 As you want to impress everyone you've invited, you have to keep the food coming. You're in luck! You can grab these items right now with Wish Pickup.
Get a french fry cutter and an avocado cutter to keep the party food fresh and plentiful.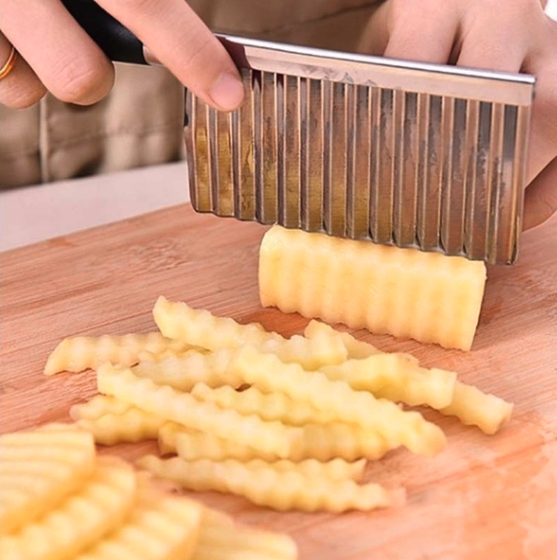 Want to send home leftovers? Keep these reusable lid covers in your cupboard. They're eco-friendly too, so you can wash and reuse them many times over.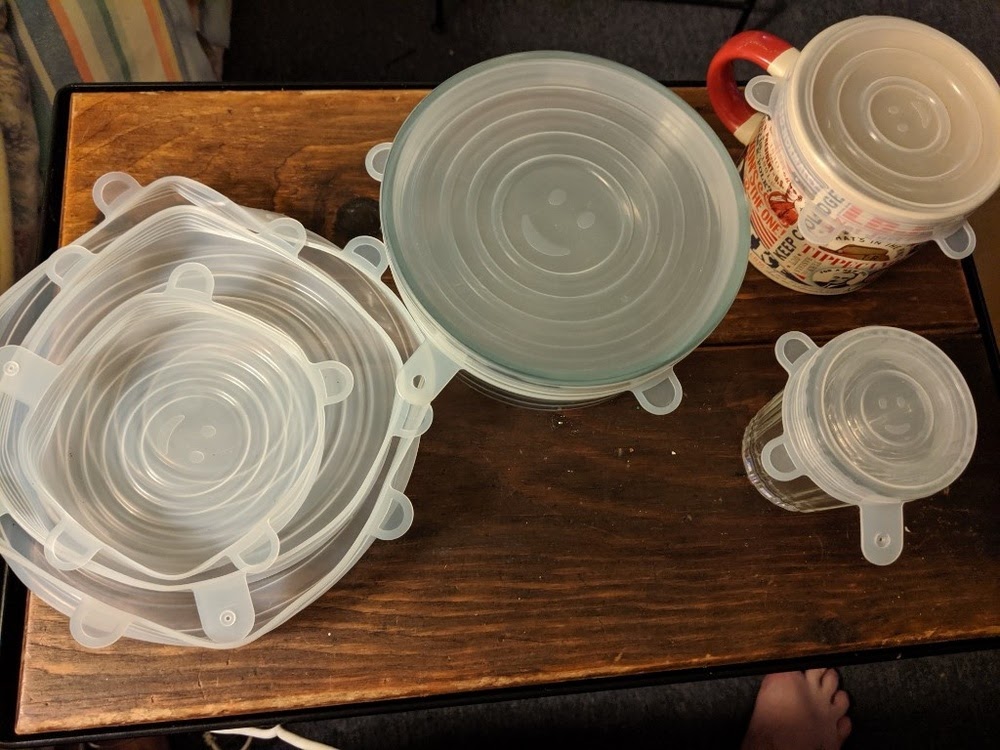 To top it all off and have your party guests coming back for more, hand out keychain bottle openers. A little extra something for them to remember why you win at throwing parties (plus, they're useful)!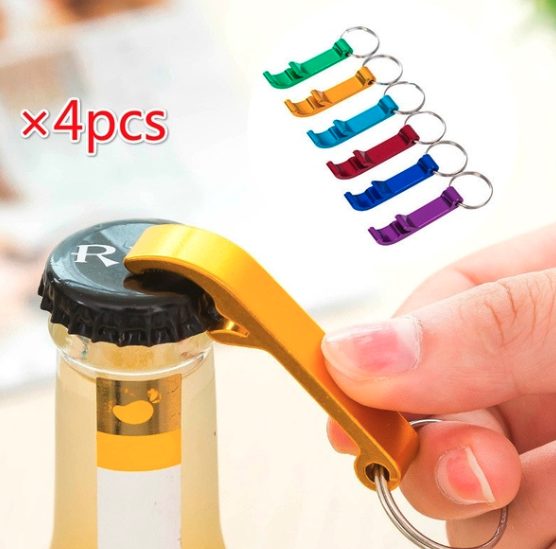 Feeling ready to nail it? Make sure to add in your special touches, a secret recipe dip or surprise dessert.
During the big game, all your party guests need is to stay fueled and have the best time they've ever had!
Let us know how your party was a MAJOR win! One last thing, we're rooting for the team from the bay, SF pride!