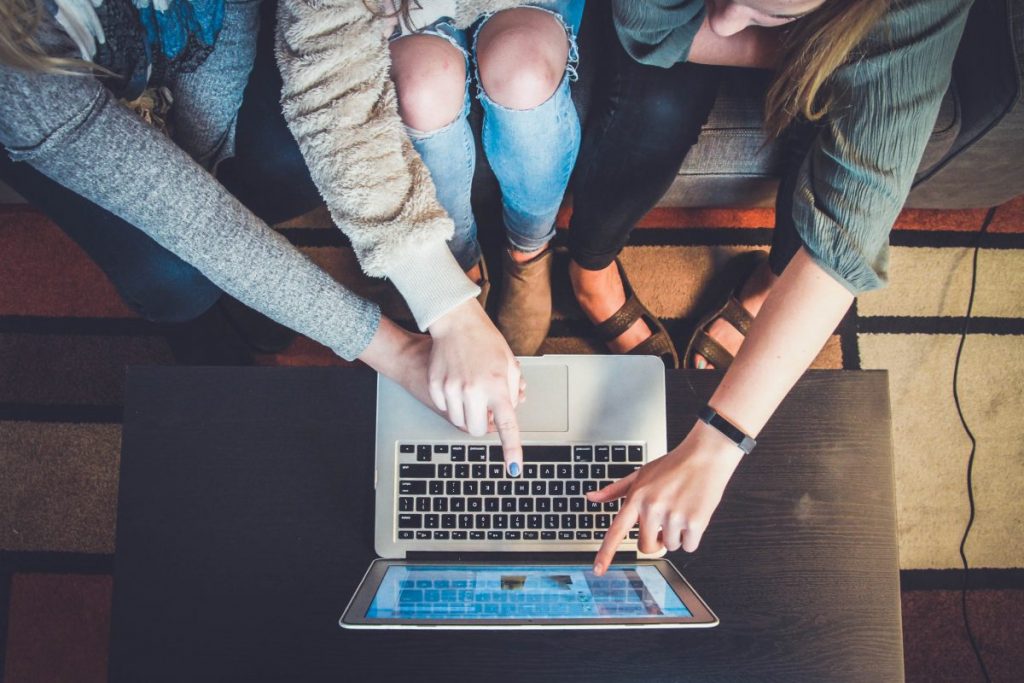 Did you catch it? We had our first Tweet chat conversation, ever!
Recently we opened up the floodgates for "Get to know your Customer Day" and asked all of you, our valued Wish customers, a couple of questions.
Being a Wish customer means more than just shopping online for your newest tech gadget. So we ventured into uncharted territory to find out why YOU shop with Wish.
To start off the tweet chat, we opened up the discussion with this question, "What are you excited about using Wish for in 2020?"
One of you responded with this tweet:
Even though game day is coming up and we can't wait either, how are those 2020 goals going?
Lost your focus? No problem, get back in shape or start crushing your goals right now. Just because you've gone off track doesn't mean you can't get it back. We gotcha!
Then, we moved into our second question, "Tell us the weirdest Wish item(s) you bought!"
AND you answered with a resounding statement because of all the amazing deals!
Which we totally agree, yes! Isn't that one of the reasons that make Wish so fantastic? You can find a myriad of wacky and useful items at bargain prices. You could maybe even live off of Wish items for an entire 24 hours.
In fact, that's exactly what one of our favorite guys did. @itsyeboi lived off of Wish items for an entire 24 hours, check it out below.
To close out our first tweet session, we wanted to offer you a bit of guidance while shopping with this question, "Have you used Wish Pickup in the #Wishapp?"
With Wish Pickup you can shop and pick it up, like right now! If you can't wait for your items to ship to your house, check out all of the amazing finds to be seen for Wish Pickup.
Just look for the Wish Pickup or Local icon and shop away. We know that you'll be able to find the perfect Wish item anywhere.
After having our inaugural tweet chat….we have decided that we need to do another one! We loved hearing from all of you and can't wait to see what you'll have to say next time.
Stay tuned and look out for an announcement about our next tweet chat in April.
We look forward to hearing from you! Leave a comment below and tell us what you think about Wish.