OUR Favorite Wish Moments Throughout the Years
At the start of a new year and decade, I like to take a step back and reflect on all the wonderful memories I made this year. What did you accomplish this year? What made you feel happiest this past year? Who made you laugh the most? What is your favorite Wish purchase?
There have been so many great memories at Wish throughout the years. One of my favorites was my first team offsite! On time, my team got a little competitive with bowling and then showed off our back up singer abilities at karaoke. It was great to see people getting to know each other outside of work.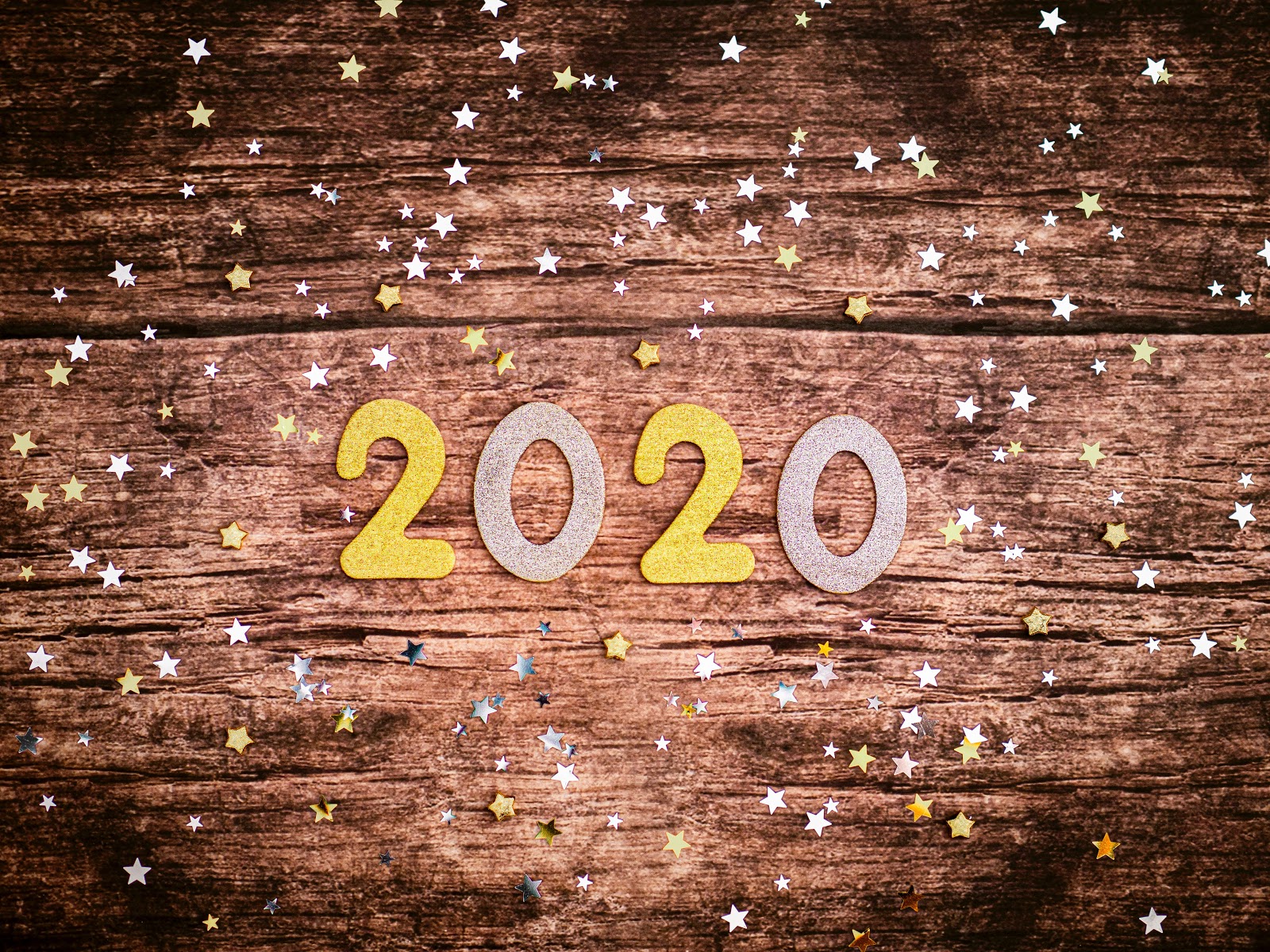 As Wish enters 2020, we are asking some employees to reflect on their favorite Wish Moment.
Vitaliy Sakhartchouk, Senior Software Engineer - Infrastructure
"I have many memories of Wish because I started at Wish as an intern. After I graduated from university, Wish hired me as a full time employee. One of my favorite things about Wish is seeing the company grow from 50 employees to over 500!"
Vitaliy has been such a wonderful person to have at the company! Since he's been here so long, he just has so much knowledge about how the company has grown since his time as an intern. It's really great to see someone who's so passionate about Wish, that he came back after university! One of the key values at Wish is being able to make an impact. Since we have a smaller team, each individual can really contribute to the overall business.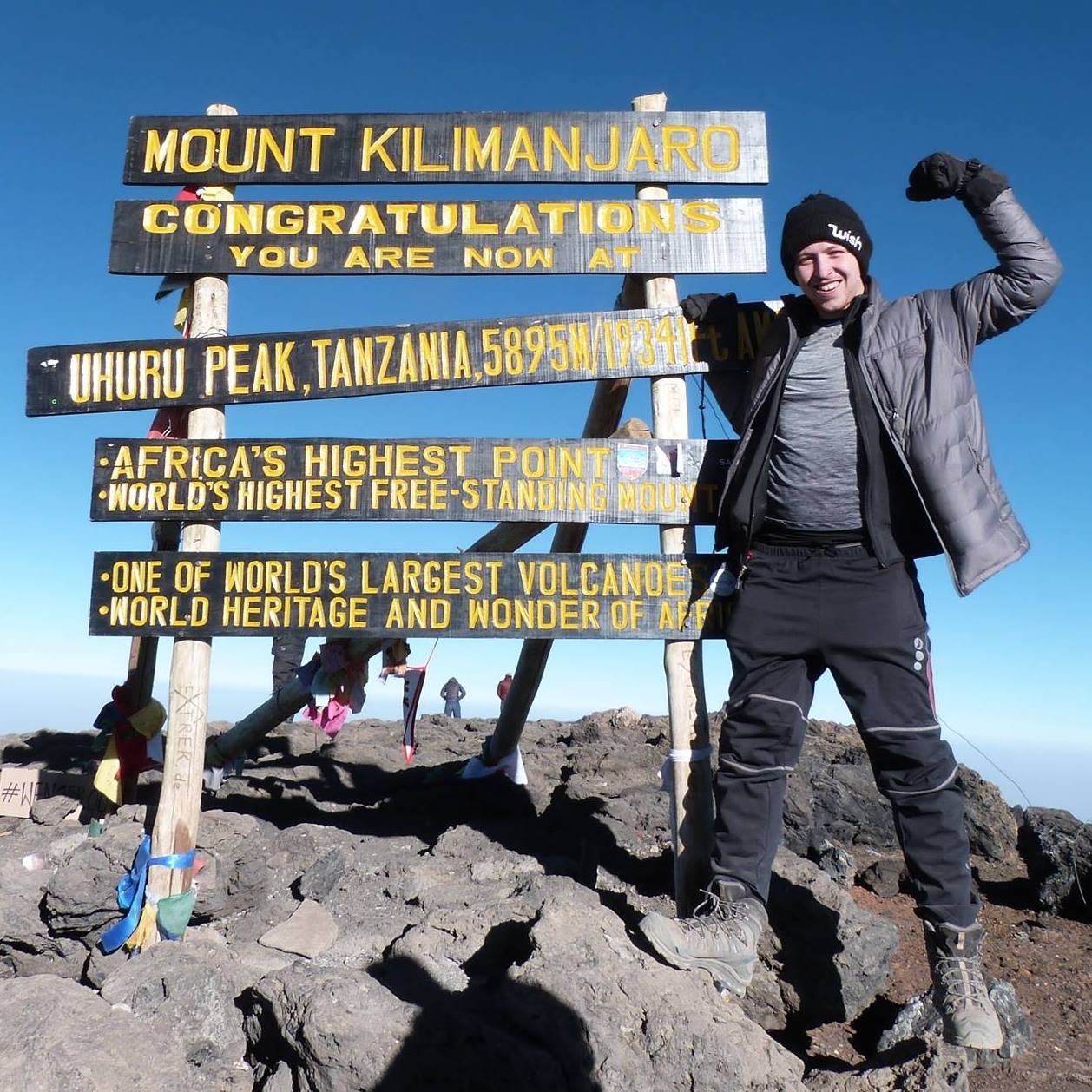 Laura Chin, Content Team Specialist
"There are many, but I think one of the happiest moments was when Janelle, the Executive Assistant, asked me to come to her desk because at first, I was so confused and a little terrified because I had no idea why I was being summoned. Then, she presented me with the Wish Impact Award of 2018. I felt like I finally made it, I not only had a full-time job doing exactly what I loved but I was part of a team that I had helped to win this award."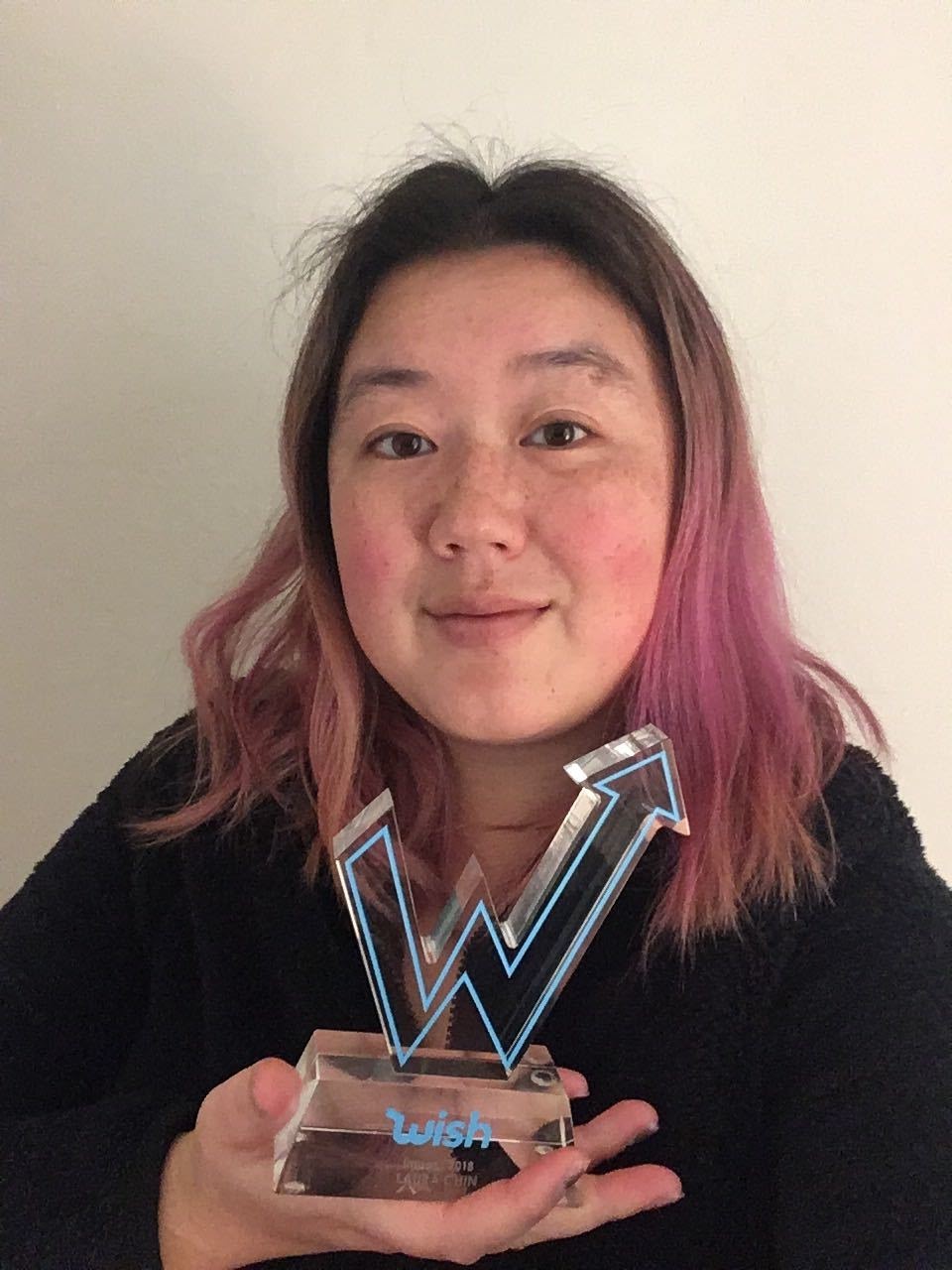 Juliana Yee, Human Resources Coordinator
"One of my favorite memories at Wish is seeing the Wish family come together for a lovely Thanksgiving dinner our Workplace team hosted. Everyone in one place enjoying a meal together. You could really feel the joy and happiness in the room!"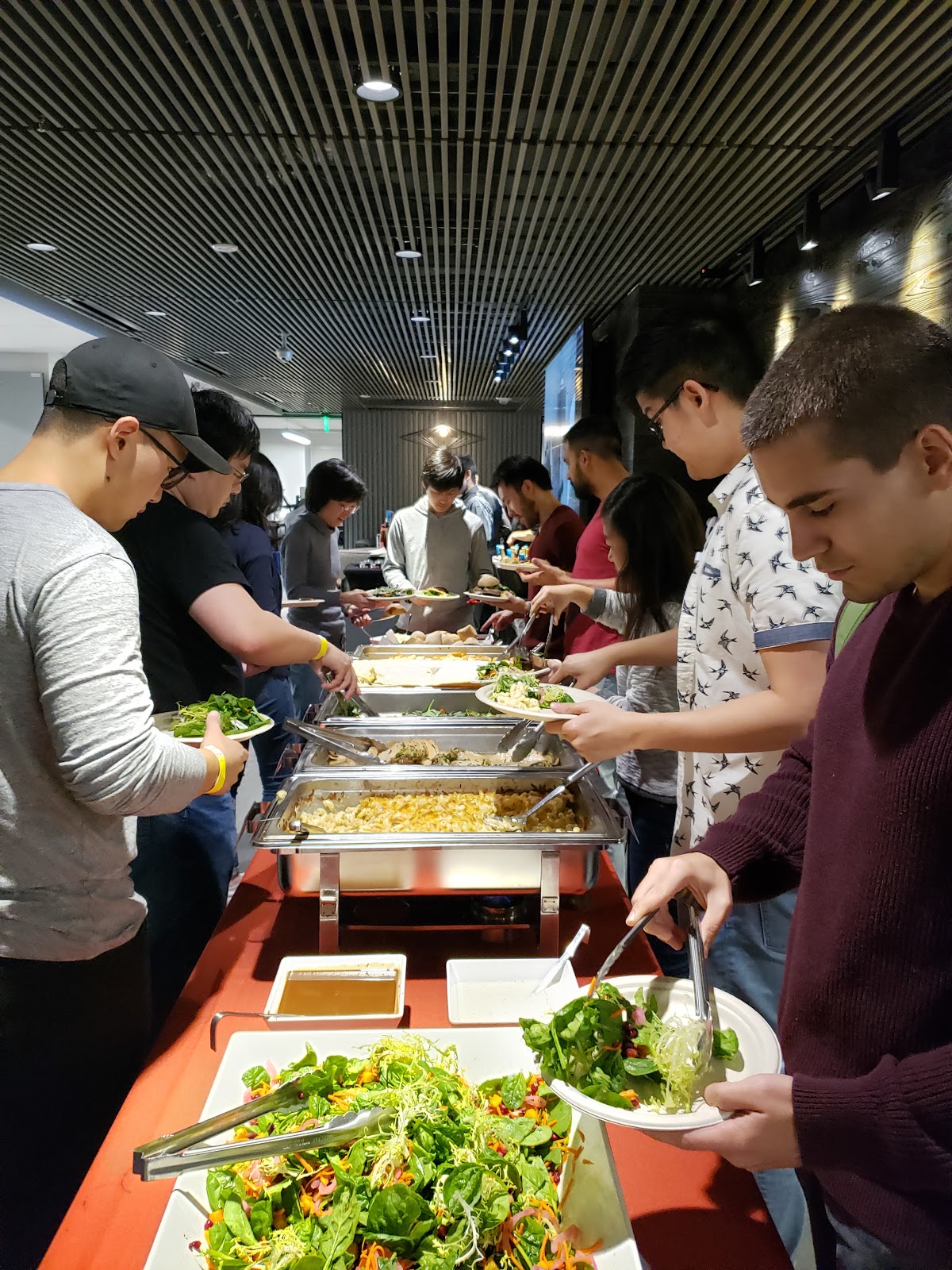 Tyler Price, API Account Manager
"They say that a company is like a family but I never really used to believe that. Recently, I came in to work in a terrible mood. Coincidentally, it was the day of our company holiday party. I was actually considering not coming. I went through my day like normal but visibly wasn't my normal self. Those that know me at the company caught on. Bit by bit, whenever I ran into them they'd say things to cheer me up and kept asking if I was coming. By day's end, I was happy, was coming to the company party, and realized I didn't work for a company. I was part of a family. And that's why I love working for Wish."
As you can see from Juliana, and Tyler's comments, we really show that we care about each other here at Wish. You can really tell that people look forward to fostering relationships inside and outside of work hours.
Connie Chang, Head of Community
"There has been a lot of awesome team off-sites and company events that I've been able to experience at Wish, but the one moment that stands out the most is the first meetup we hosted for our Bay Area Wish Stars at HQ back in February 2018. It was so great to meet some of our most loyal customers in person and hear firsthand about how Wish has impacted their lives. It was such a fun and diverse group of people and their love for Wish was really contagious."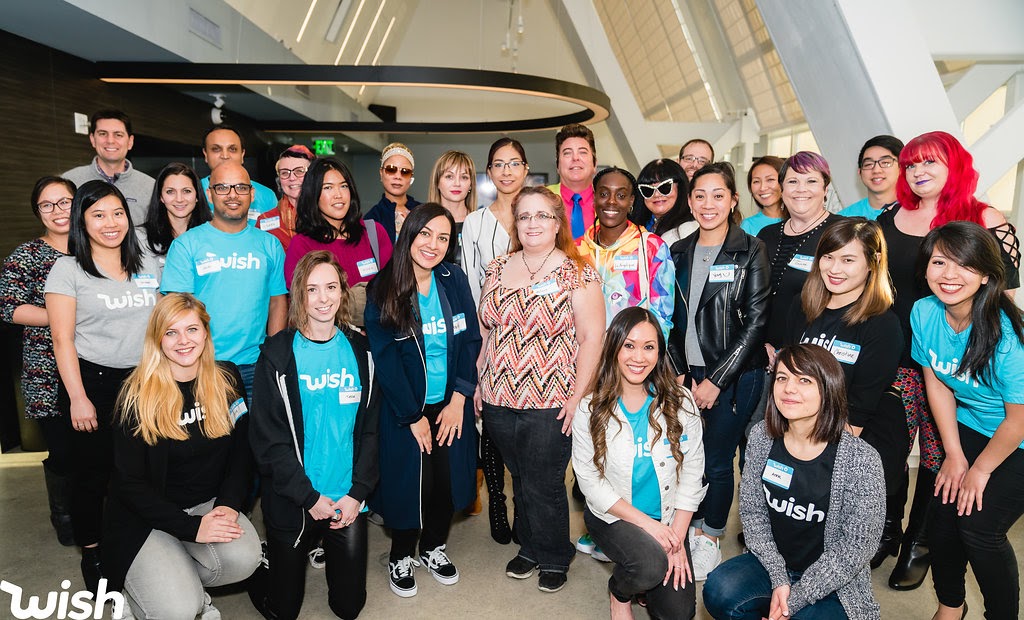 Jason Slamovich, Product QA
"Overall, my favorite Wish moment was when we announced our partnership with the Los Angeles Lakers! I've always been a huge basketball fan and was curious to see the new NBA jerseys with sponsorship logos. I feel so excited seeing all the great content from this partnership! I even got to meet Kyle Kuzma!"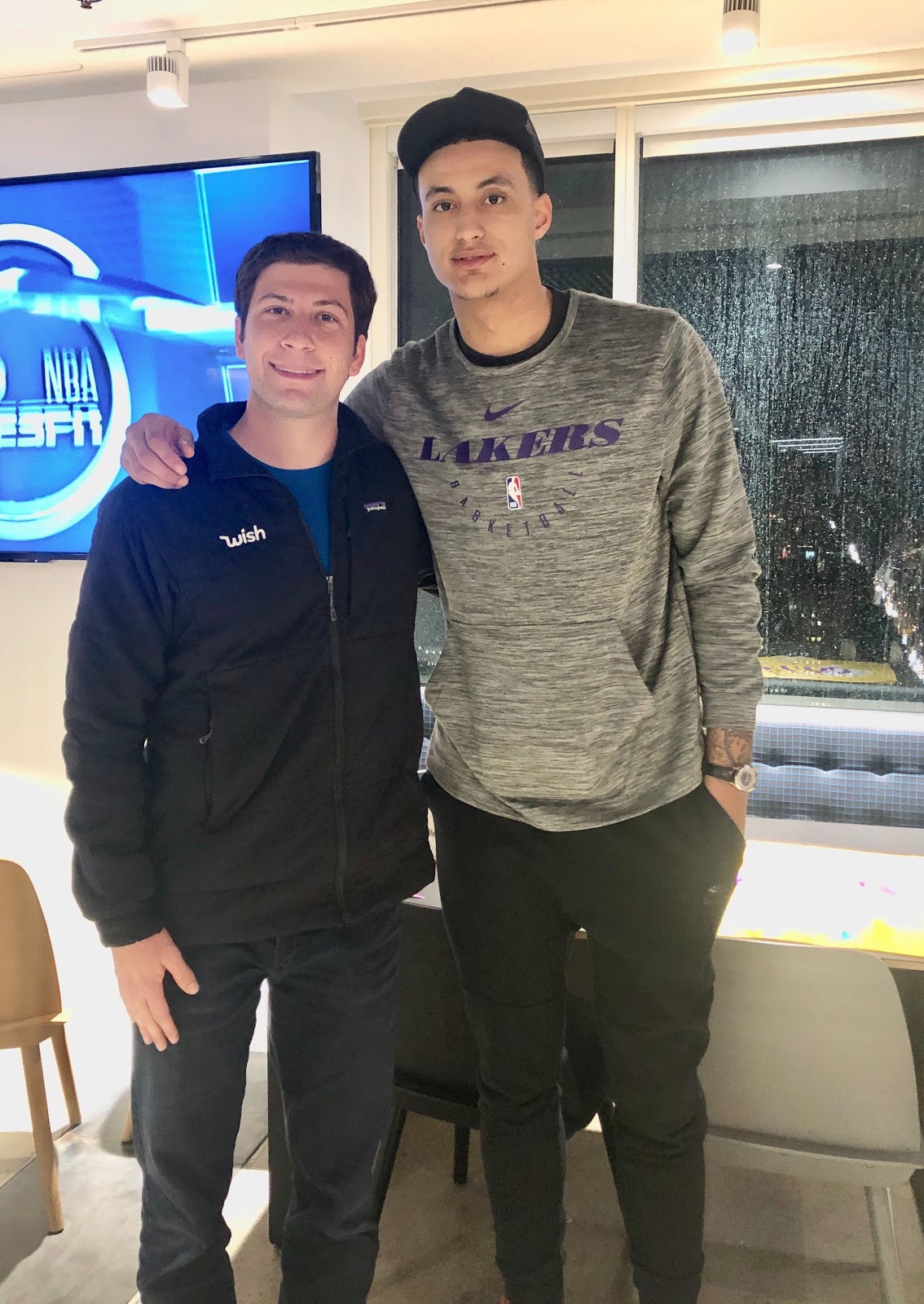 Sasha Mills, Communications Designer
"I have many fond memories of playing on the Wish soccer team. It was the best way to make friends with coworkers and let off some steam after a day at the office. Generally, the best game is the ones where we're down by 1, and score a goal in the last 10 seconds!"
I remember some of these soccer games getting pretty intense! It's really nice to see different companies and friends coming together to relive the glory days of their soccer careers! Every little celebration, big or small, we celebrate at Wish!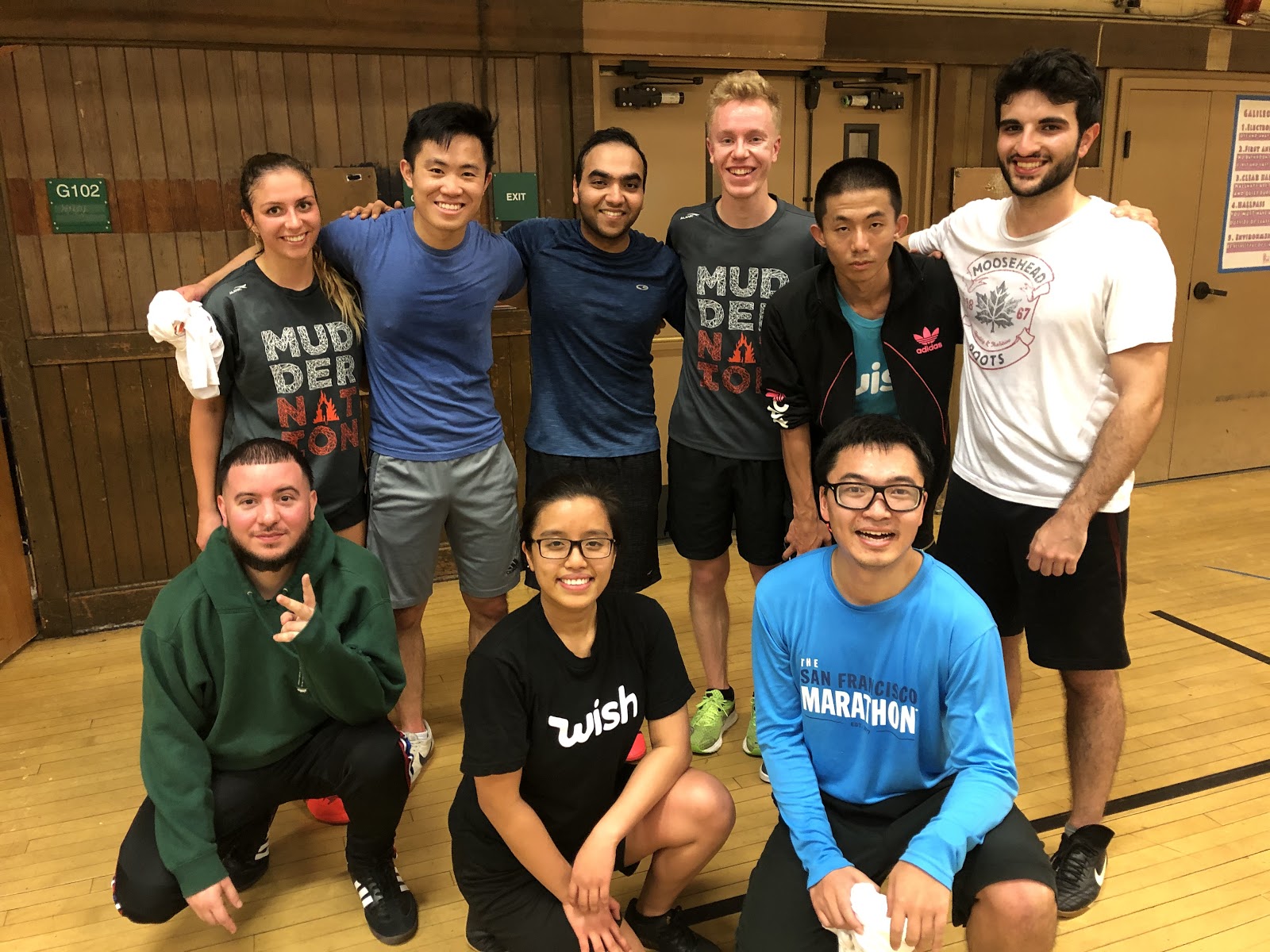 Wow, what a year and decade it's been for Wish! So know you know, there have truly been so many amazing Wish moments from so many different people! I love working for a place where people care about each other at work and outside of work. This really is the best of Wish. Finally, if you're still wondering what everyone's favorite purchase is, you can check out our best products here.