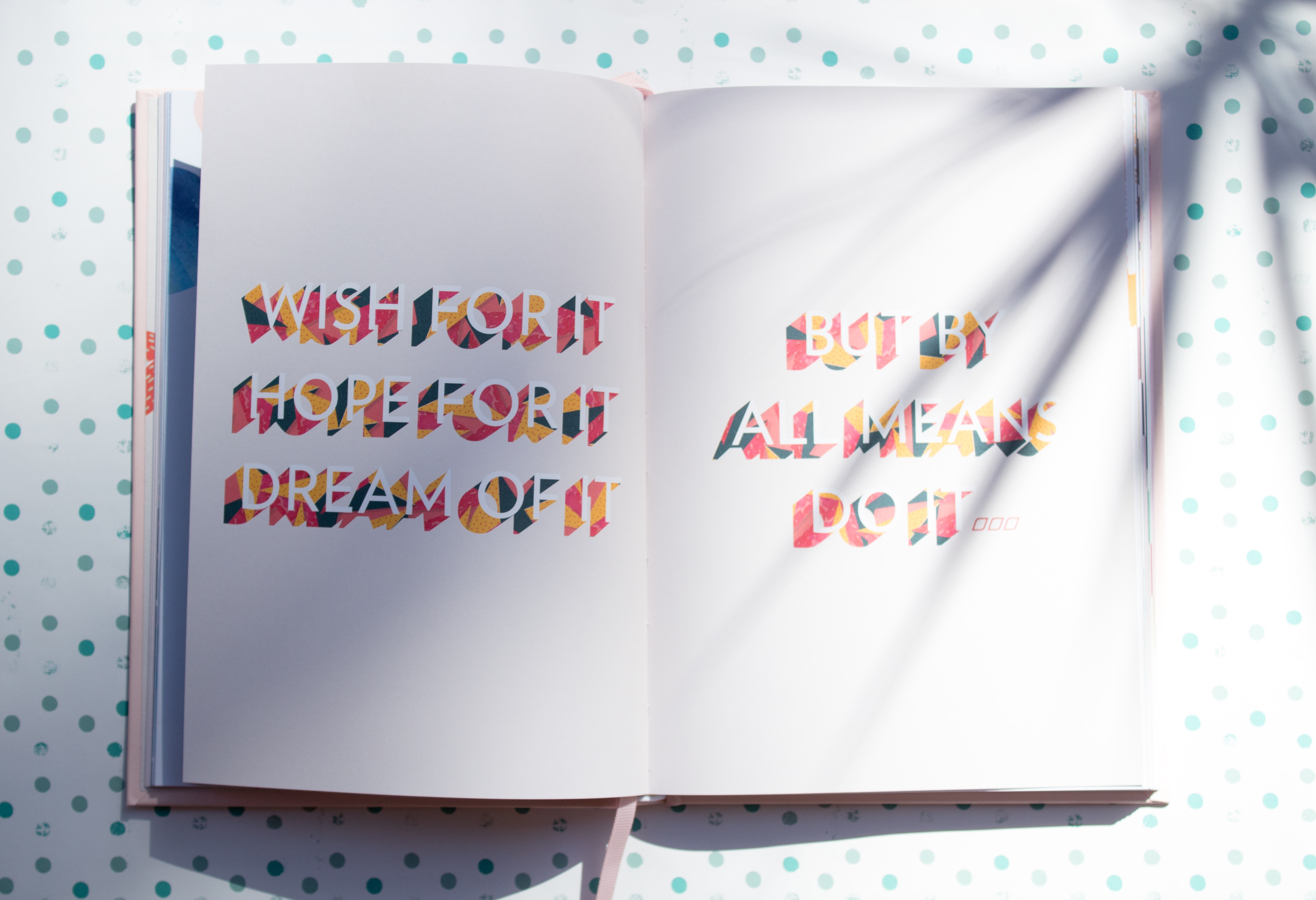 Helloha 2020! What better way to start off the DECADE with a fresh set of new goals to crush.
To help you get started, Wish has put together their top 7 items for you to be successful and conquer all your resolutions!
Are you ready? Let's get it!
Get Your Mind Right
To be successful, you need a clear vision. Get creative and build yourself your very own "Vision Board!" Start by adding these LED String Lights to radiate your photos. The future is already looking bright.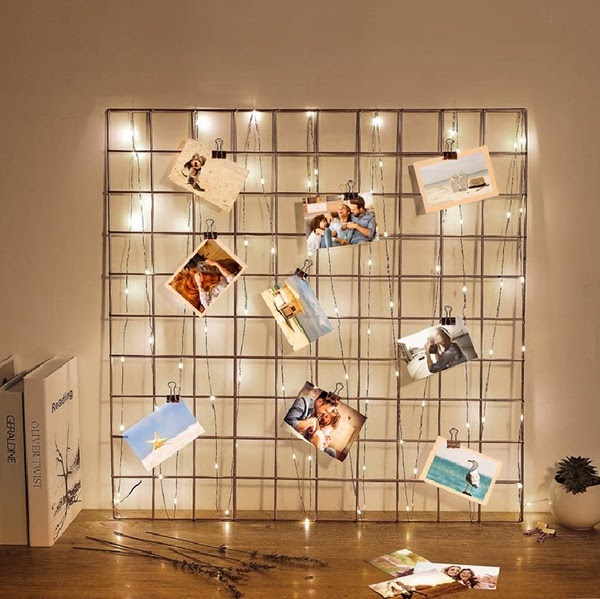 "A vision without action is merely a dream." Take the time to invest in yourself by picking up a Gratitude Journal. The benefits associated with journaling can help you reflect on what's truly important, focus on your goals and relieve stress.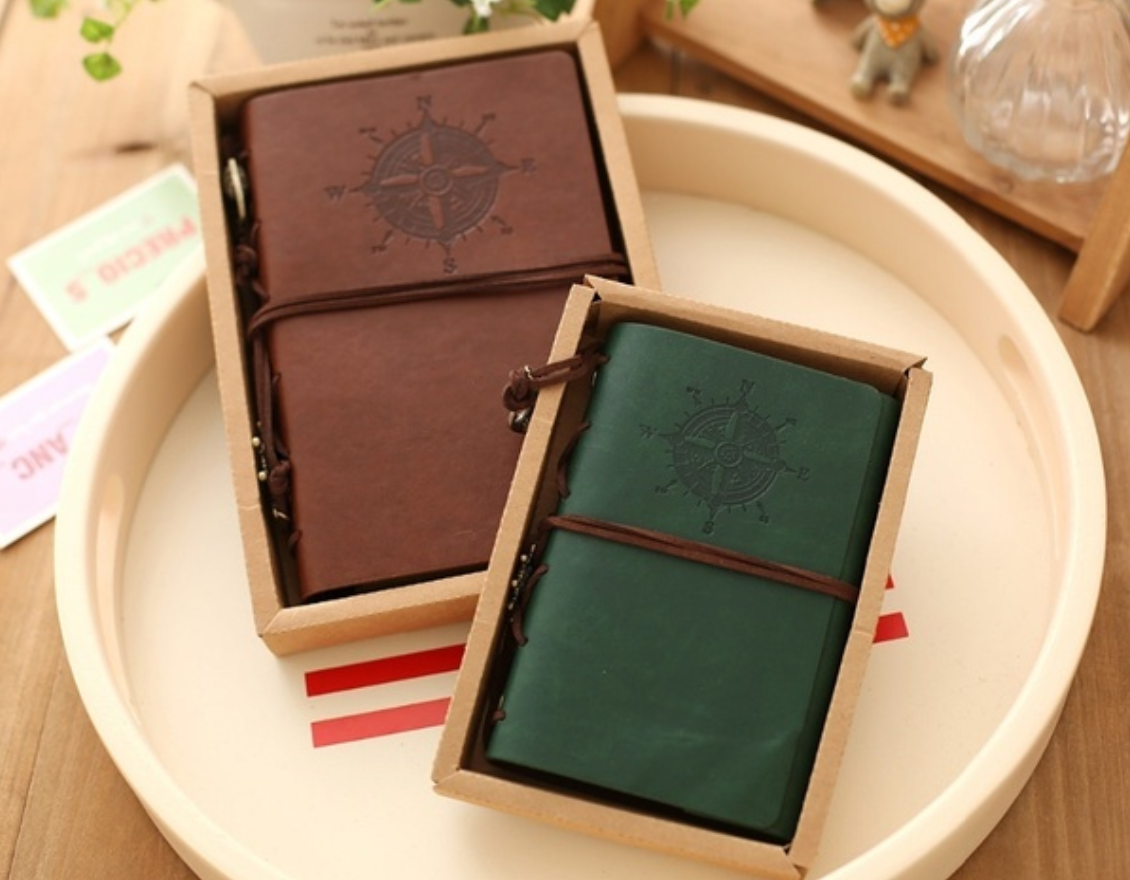 Continue to put pen to paper by writing down what you'd like to accomplish this year with a planner. As they say, "A goal without a plan is just a wish" AND as much as we love a wish putting words down on paper, leads to actions that result in change.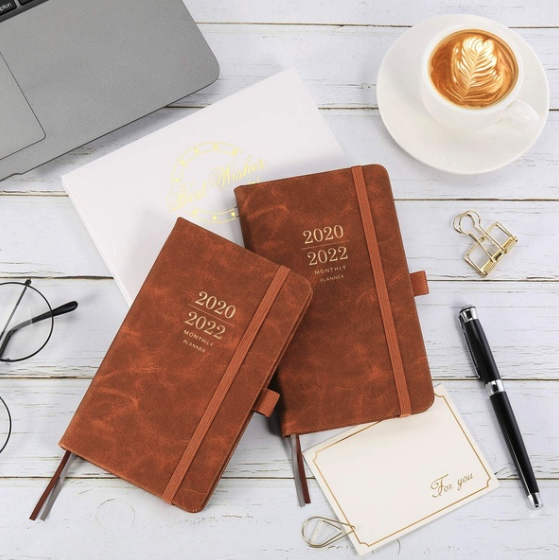 Your Body Is A Temple
The best way to be successful is to plan ahead. Switch up your eating habits and start preparing healthier meals with these Reusable Kitchen Containers. It will help save you a ton of time, money and the extra calories.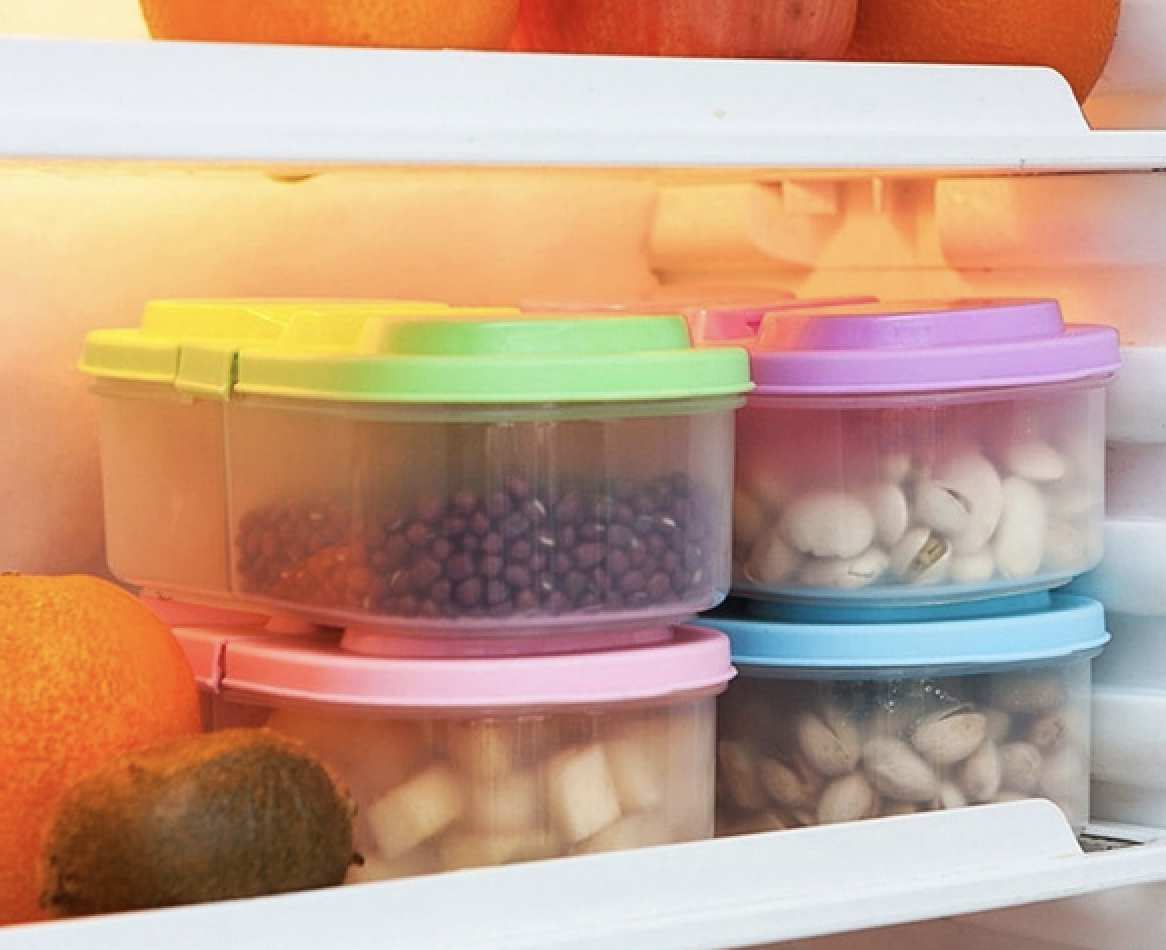 Thirsty to get things done? STAY HYDRATED! Shop for these affordable Reusable Water Bottles to keep with you throughout the day. More water = healthy living. Here's to health & happiness!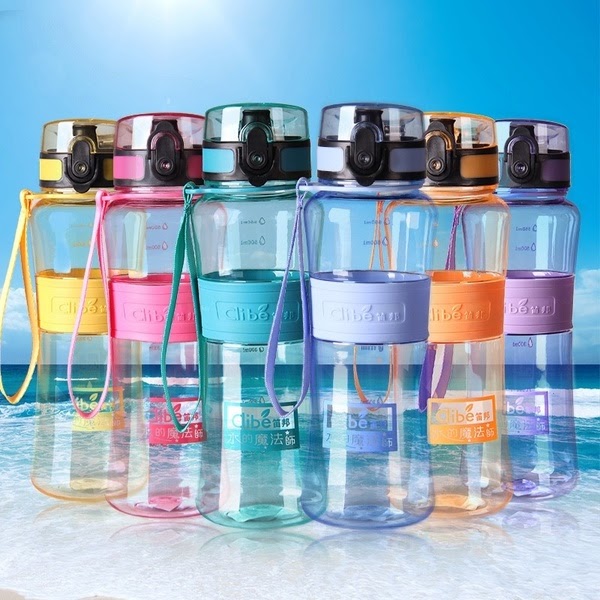 Connect With Your Soul, Mate
Looking for a new hobby? Express your creativity by learning how to play this Mahogany Soprano Ukulele! It's the perfect instrument for all levels to learn and a great way to impress your friends! It also includes a carrying case, tuner, uke strap, replacement strings, and a beginner's booklet. "Music is the food of the soul"
Use Wish Express and have it delivered within 5-8 business days.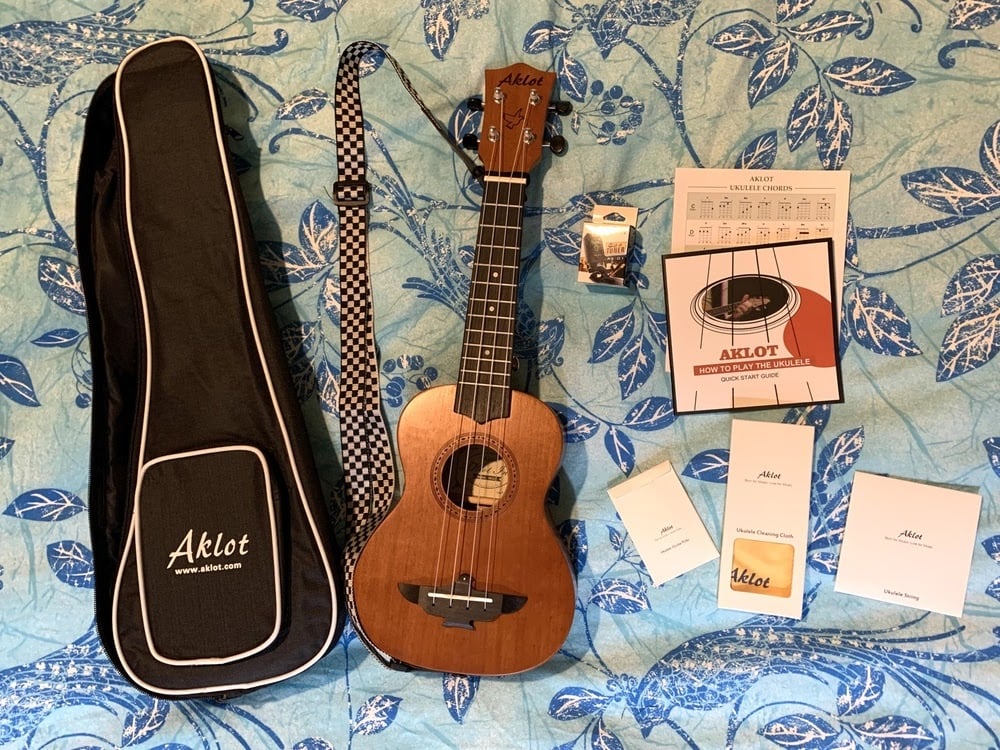 After a long day, it's important to make sure to get the rest you need. Take a moment for yourself and add this Ultrasonic Wood Grain Humidifier to help aid your meditation practice and for a good night's rest.
No matter what goals you set for yourself this year the most important thing you can do is "MAKE THE TIME" to work on them.
Now go out there and make 2020 your best year yet!
You're deserving, you're worthy and you're ENOUGH!