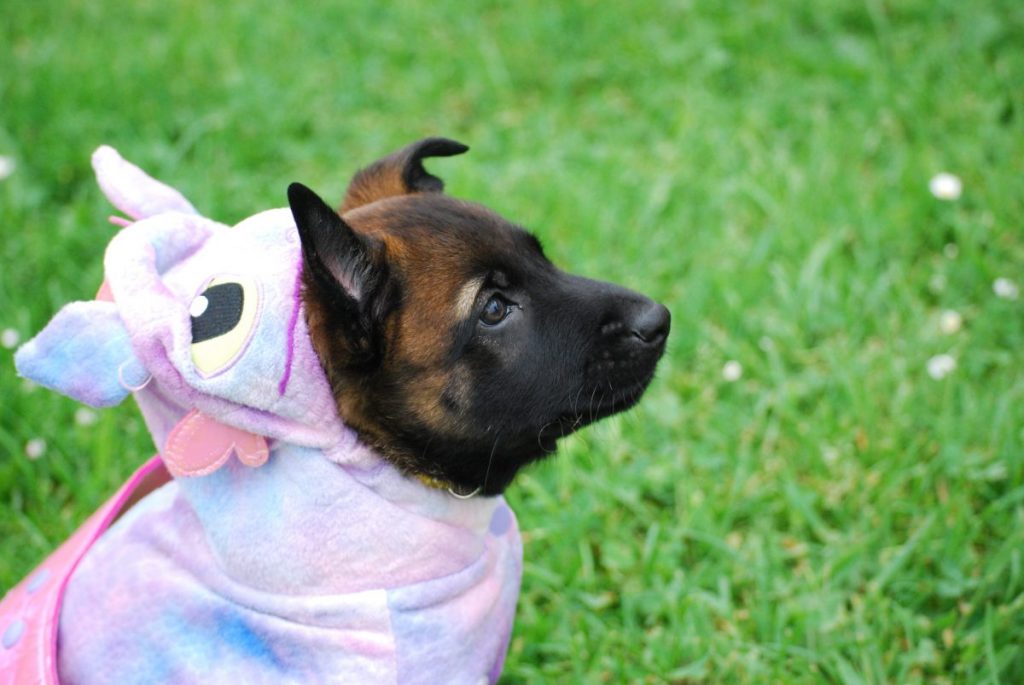 Happy National Dress Up Your Pet Day! It's the one day out of the year that we celebrate how we style our pets for any and all occasions.
Here at Wish we really know how to make any pet feel special because dressing up shouldn't only be reserved for PAWrents!
Check out how all our Wish pets define their personal style and see what you need for your furry friend.
Sportswear
It's the beginning of a new year and you might be working on a better version of you. Get those four-legged friends ready to hit the gym with one of these athletic onesies – they'll be ready to run a mile with you!
Special Occasions
When it comes to special occasions, getting the pets involved is always needed. Isn't that one of the benefits of having a built-in sidekick?
Grab some bowties, ties or hipster handkerchiefs to add some flair for special occasions.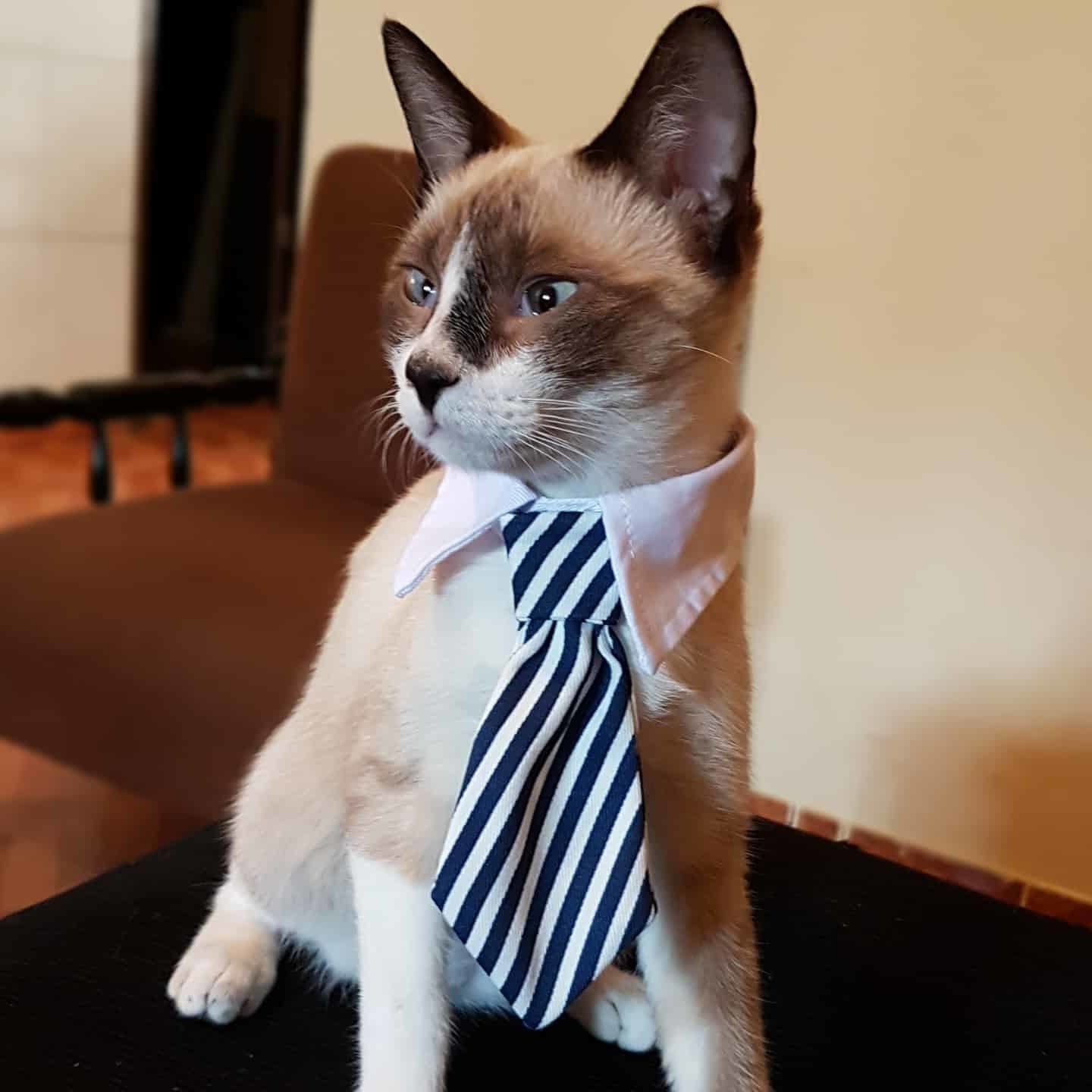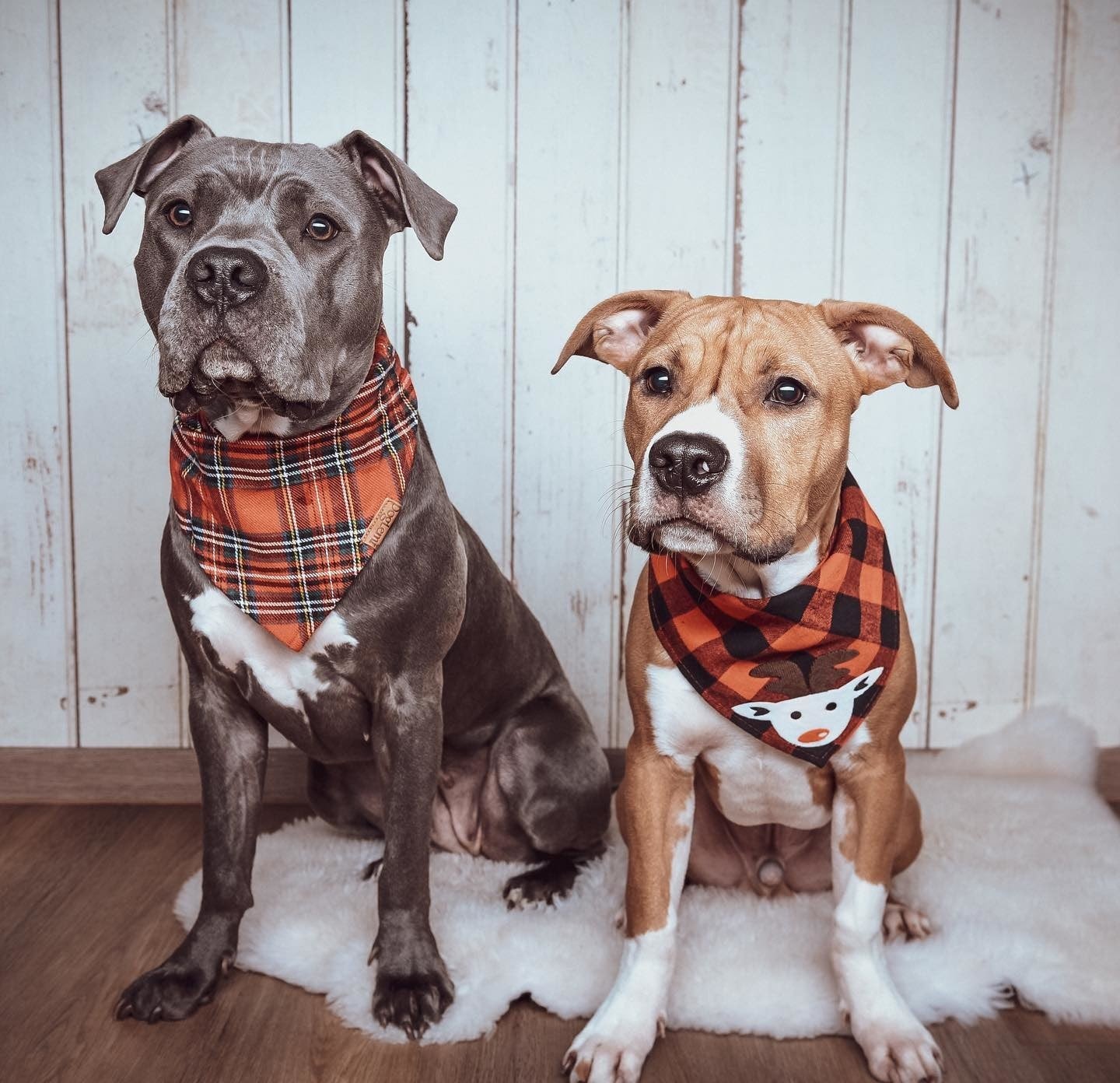 Pajamas
Snuggling with pets might be a favorite hobby but how about making it even better by snuggling in jammies? Get a onesie or a bathrobe for your bestie so they can enjoy bedtime comfort like you.
AND for those days when you just want to masquerade as someone else, we've got you!
Costume
You can become a part of the Pokemon squad OR maybe catch em' all...or just pose for photos.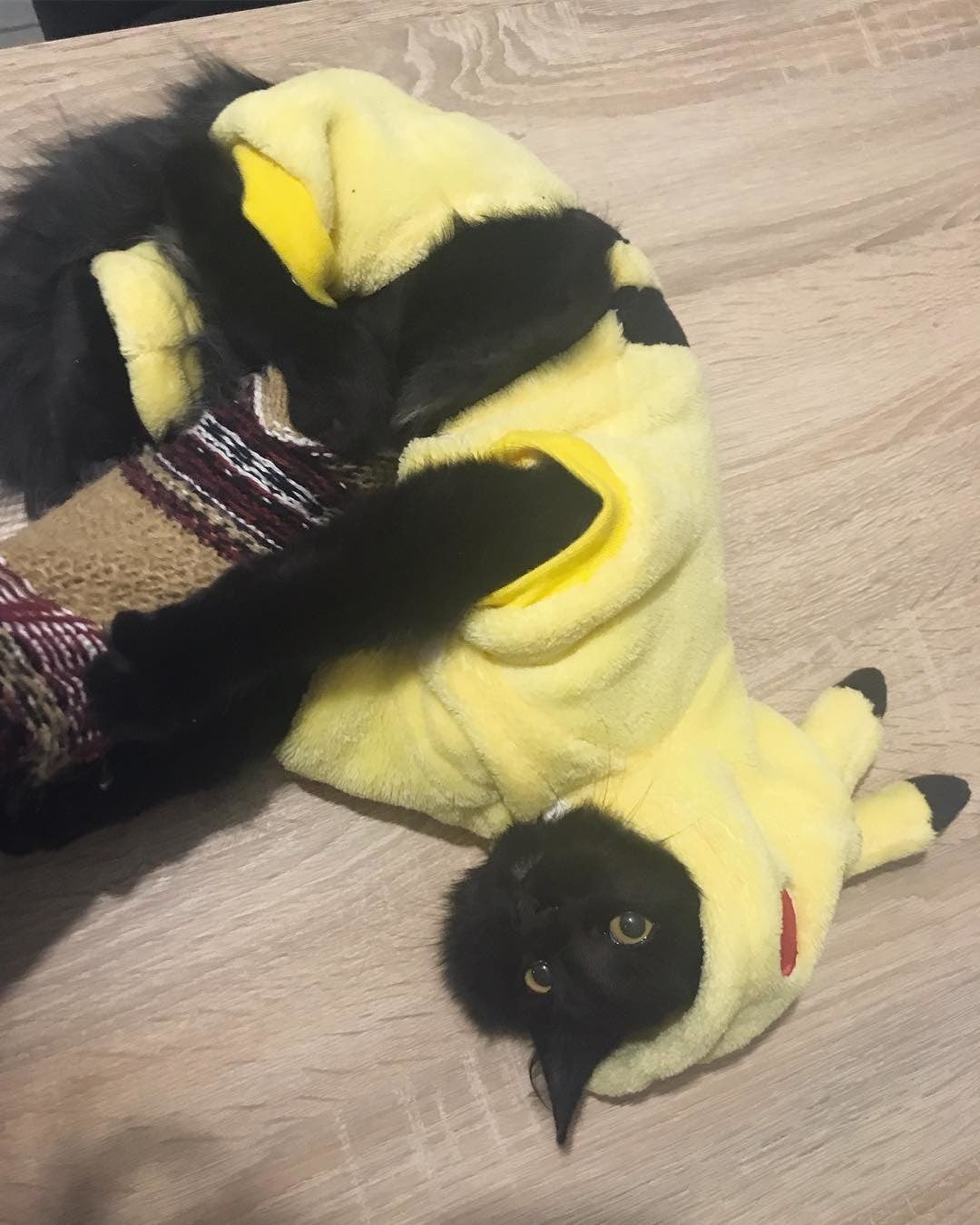 Rain Gear
For those wet and icky days, we all need protection from the rain. Your four-legged friend might get their paws wet but getting their whole coat wet makes them cold.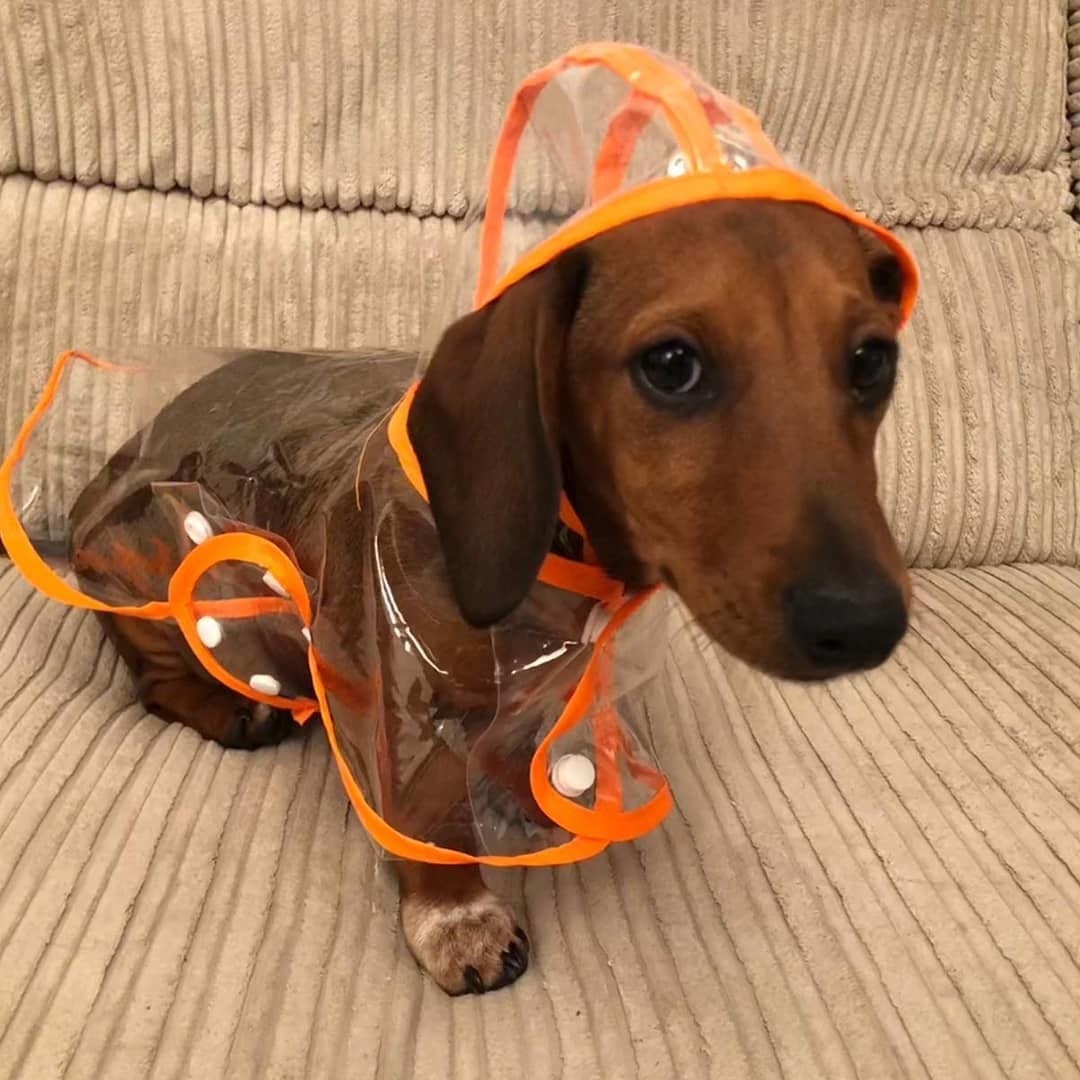 Protect your buddy with a cute raincoat and keep 'em warm for those long walks in the rain!
Whether you dress up your pet for fun OR because they just really love to rock a look, let's see them all!
Share with us on Instagram, Twitter, and Facebook with the hashtag how your four-legged furry bestie sports some street style.