Ready to start sustainable living? Do it now with Wish
Climate change is here and at this point, we have to take action. Temperatures are rising, fires are colossal (click here to aid the Australian wildfires effort) and animals are fighting for their lives. As one of the 7 billion people on this planet, you can start by making small changes and doing your part to save our Mother Earth.
You might be thinking but how much is this going to cost? By shopping with Wish you can score some major deals, like reusable bags for only $3!
We've researched and hunted down 8 different bargain items on the Wish App that can cut down waste output while starting you on your new journey to sustainable living.
It all starts at home
Using less power (saving you money) to rely on what nature is already giving us (the sun), is an efficient way to start your new sustainable life. Set this solar power bank out in a sunny area during the day and let it fill up with power.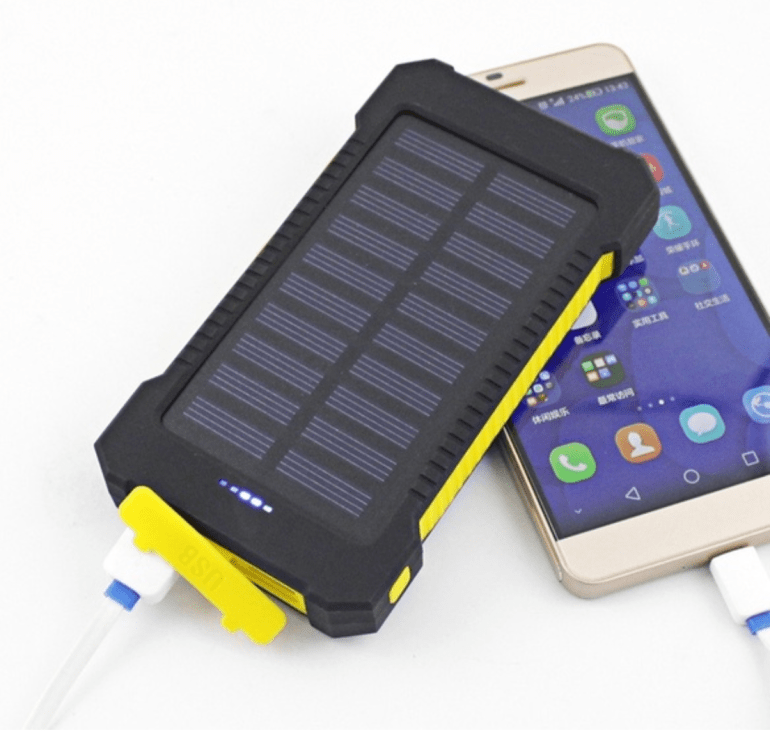 Right before you head to bed, plug your phone in and wake up to full battery life.
Start every morning by saving water and only using what you truly need with this eco-friendly showerhead.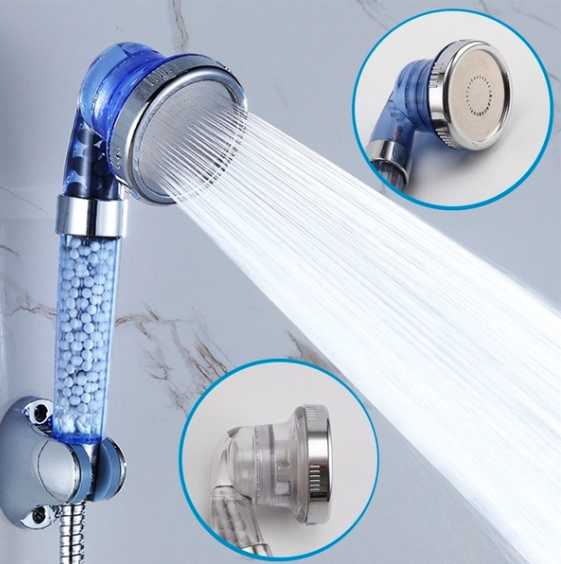 As if it couldn't get any better, the showerhead has a 3-way switch button which allows you to choose from different settings: rainfall, jetting or massage.
Once you hop out of the shower, keep the sustainability going with your morning cup of joe. Open up the coffee machine and add in reusable coffee capsules. These capsules come in as a set of 5 and are ONLY $3.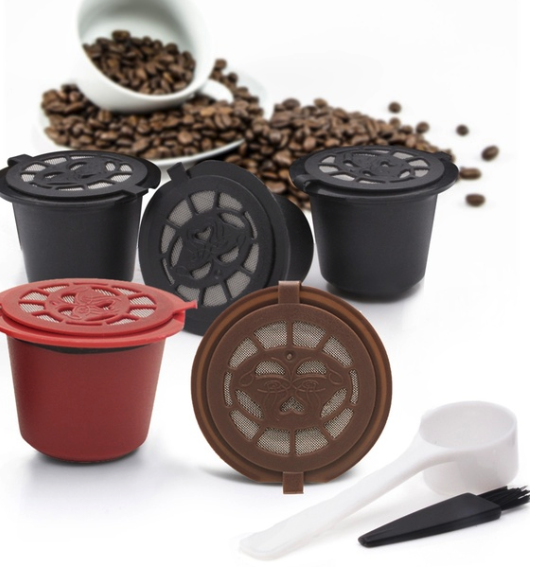 Think about how much money you'll save not buying coffee capsules every month? Now that you've made it out the door and you're heading to work, this is where the creating a new sustainable habit really begins.
Bring your own wooden cutlery set and reusable straw to cut down on hoards of plastic use.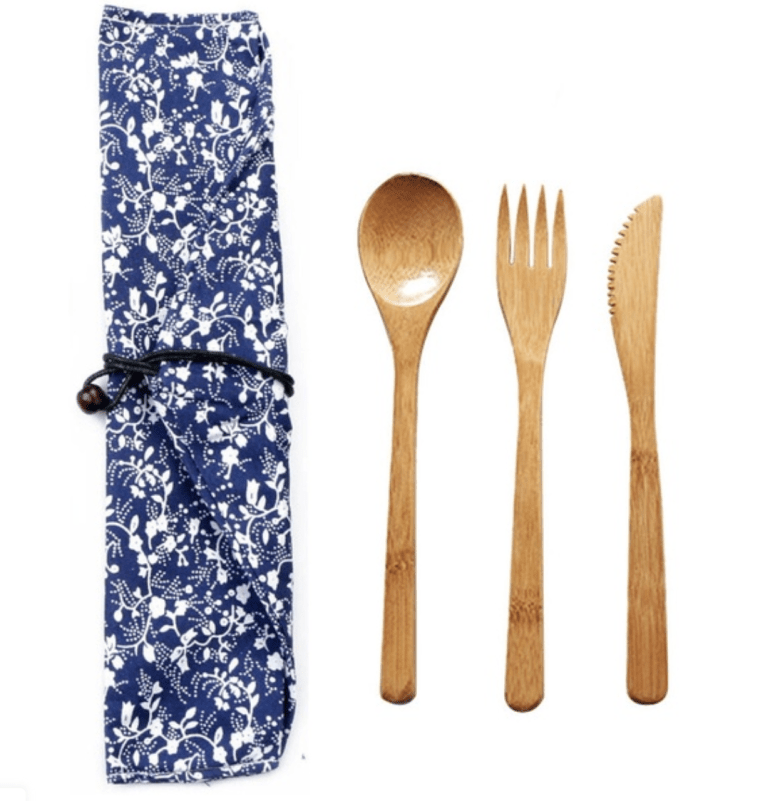 Both items come with a cool carrying case and the straws even come with a pipe cleaner. Everything you need to reuse and reduce!
What else can I do? Bring your own bag, everywhere!
Did you know globally, we use a million single-use plastic bags per minute, which adds up to one trillion annually. YIKES! It's as easy as grabbing one of these cotton mesh bags right before you head out the door.
The best part, the bags are washable, fold down to be tiny, AND are only $3! Keep it handy in your jacket pocket or stow it away in your desk at the office.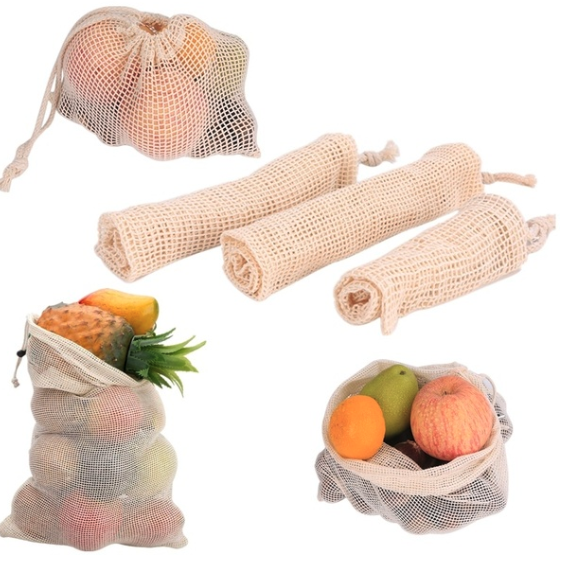 Bonus: You can grab these right now, they are available on Wish PickUp. Order now, pick up now!
Save the Earth one wipe at a time!
According to the Hawaiian Department of Health, one group has estimated that 20 million pounds of single-use wipes are thrown away every SINGLE day.
One way to combat this monumental amount of daily waste is by using washable and reusable makeup wipes.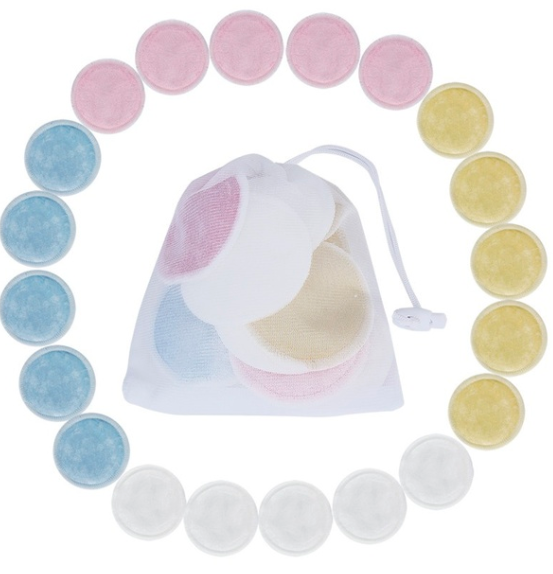 These super soft bamboo wipes come in a set of 20 with a laundry bag. Throw 'em in the wash for repeat usage. Simple and easy, we know you'll like that!
Speaking of bamboo, grab this set of bamboo toothbrushes, for less than $3. This is a great gift to give and motivate a family member or friend to jump on the sustainability train with you.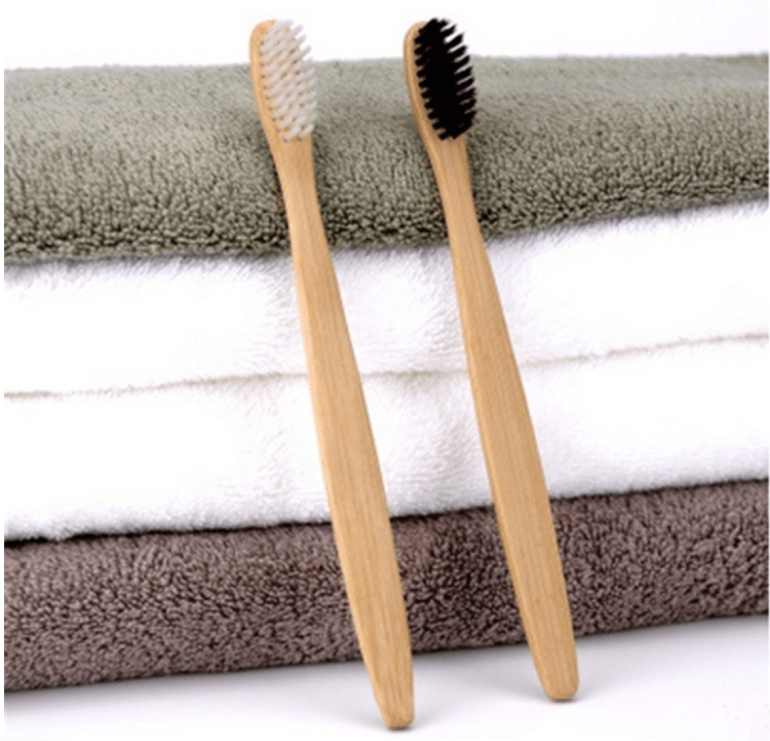 We're counting on you to do your part. Take a stand by saying no to plastic, especially straws, all the sea turtles will thank you!
It begins with small steps when forming a new habit. Pick out a couple of eco-friendly items and start living a sustainable life today!