Wonky Wish items: We know what you Meme
Here at Wish, we know our products can be a bit wonky, but we also know that's why you love us. Recently, we've noticed some of you guys have honored the Wish App by helping us achieve meme status!
We've gathered a few of our favorites to share with you, along with a few tips and tricks for shopping the app, as we head into a fresh new decade.
We love this one, of everyone's favorite aquatic fellow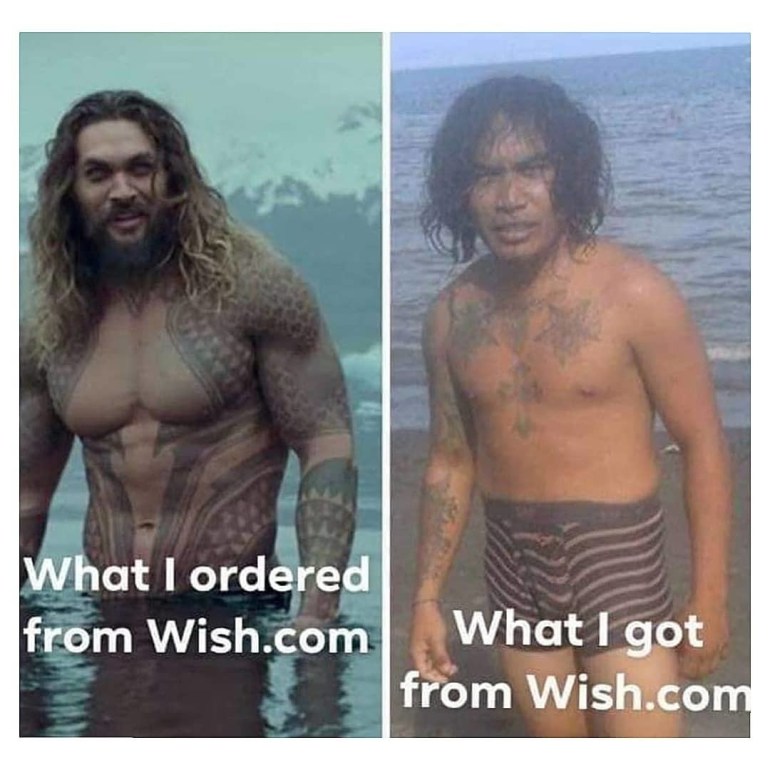 When ordering from Wish, make sure to read our product reviews! Our Wish fam share great gems to help any shopper find the perfect look. If Jason Momoa's price looks too good to be true, it probably is.
You can even check out pictures other customers have uploaded of their items. This way you ALWAYS know what you're getting, and won't get any… disappointing surprises.
Have you seen THIS classic work of photoshopped art?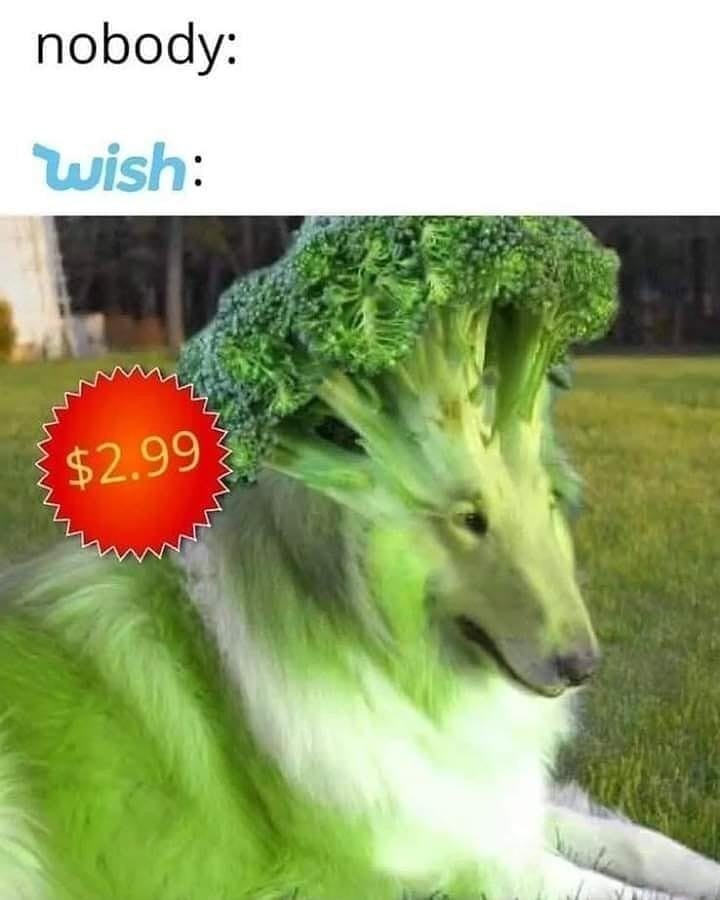 As much as we'd love to encounter broccoli-dog IRL (what would it feel like to pet one?! Are they vegetarians?! Do they shed?!), they don't exist!
As much as we'd love to take credit for inventing a new species that's probably hypoallergenic, unfortunately, we can't take credit for it. So don't add-to-cart just for the sake of science.
This one went viral recently, for about as many reasons as there are cats in this pic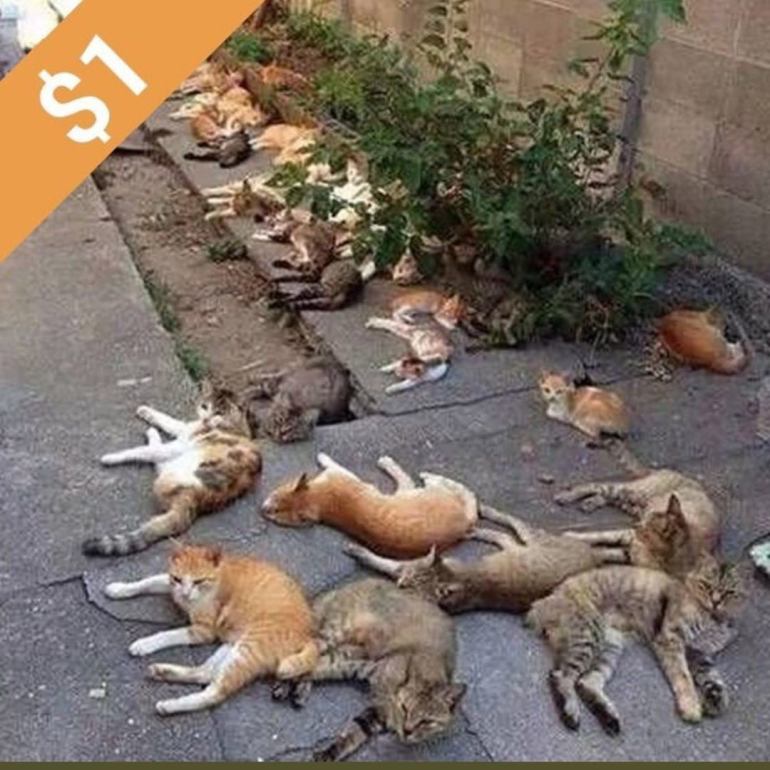 A picture says a thousand words and so does one with a litter of feline: we sell some super effective catnip. In fact, it's so great, this whole pile of cats can't get enough.
But just to answer all your questions, no, we don't sell cats, and no cats were harmed in the making of this image.
They're just realllly enjoying their Wish catnip, jeez, give them a break! Or at least let them sleep it off before you start harping on them
And this one doll phone, because, who knew there was a market for tiny phones?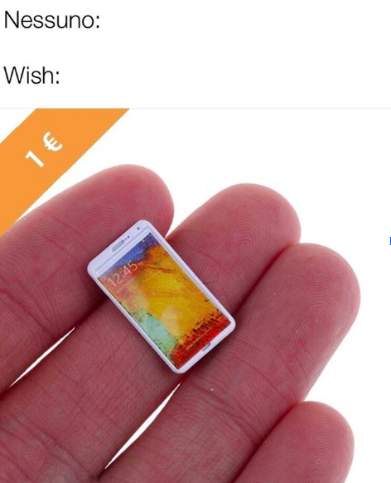 Haven't you heard, we sell everything under the sun, people! If Barbie needs a smartphone upgrade for 2020, we definitely have it. Your Barbie wouldn't want a human-sized smartphone anyway, you know.
The Wish app is proud to be immortalized in the forever-world of memes. I'm sure there are some out there that we missed in this article -- let us know if a favorite of yours was left off the list!
Which one is your favorite??? Don't forget to let us know in the comments.