10 Curve Hugging New Year's Eve dresses for under $20
The night is here! It's New Year's Eve at it's time to party and dress in style!
2019 was one hell-of-a year, to say the least, and starting a new decade means you have to come correct. No excuses, no stories about how you aren't ready, this is it!
And how could you bring in the New Year without having a killer dress? The look is essential. By shopping with Wish, finding a show-stopping dress is simple. You can even score a major deal for ONLY $5.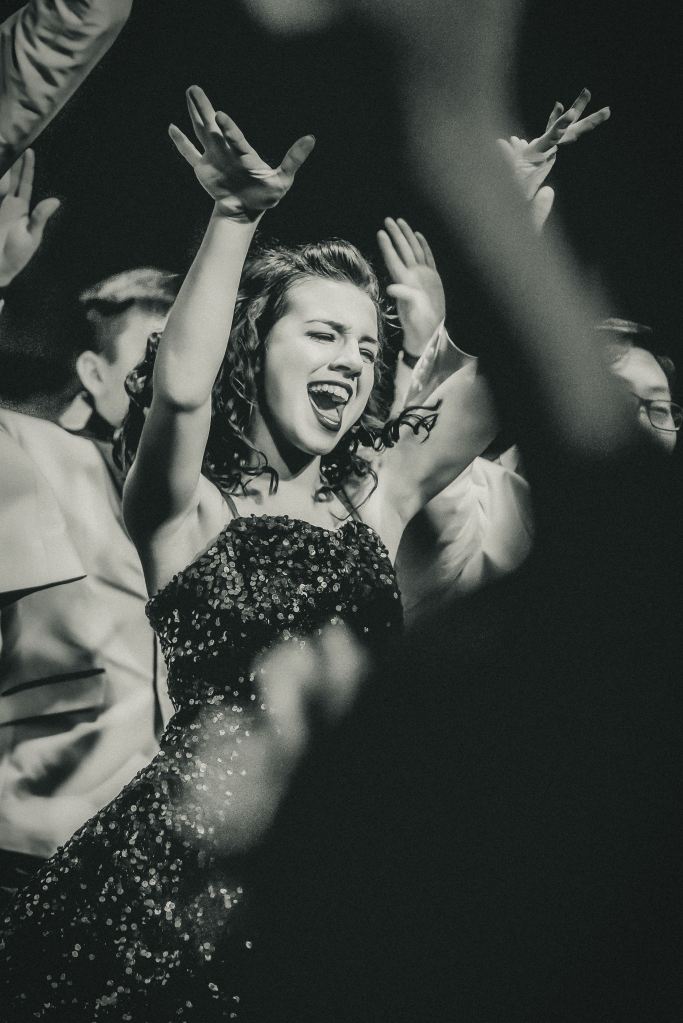 It might sound too good to be true that you could find your flawless outfit for the big night with Wish, but it gets even better.
Take a look at our list of 10 wonderful Wish dresses varying from floor-length to micro mini. There's plus size styles too!
Dresses for an Elegant Lady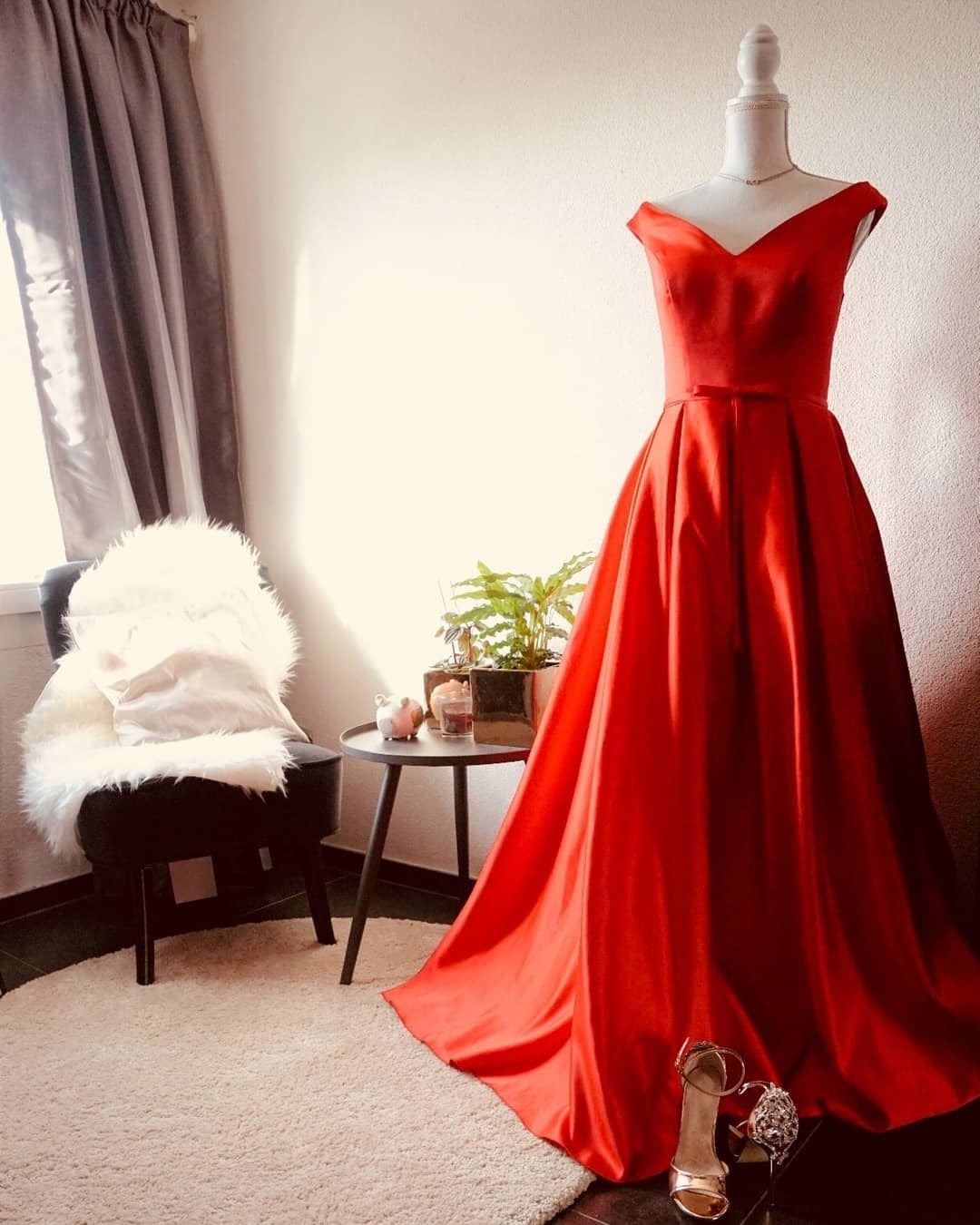 Decide to be the belle of the ball in a delicate off-the-shoulder dress. Glide across the room at any point during the evening, creating an insatiable crimson wave.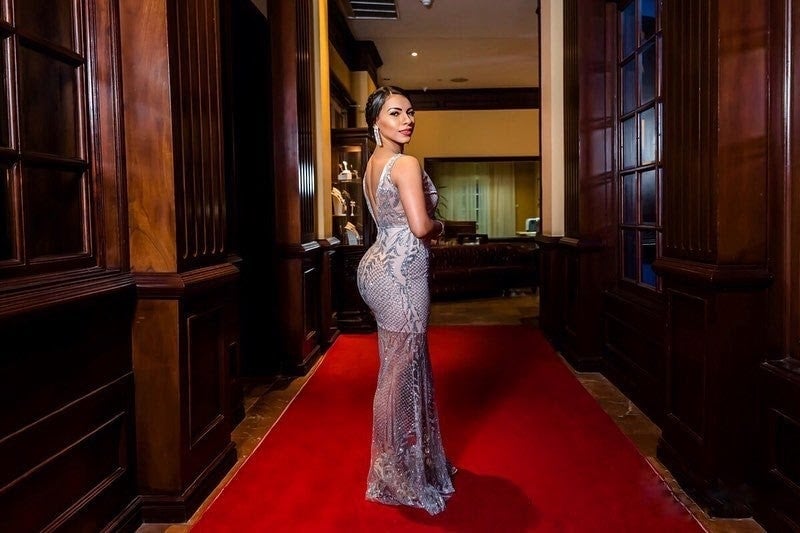 Waltz on back to the era of grace and class in this floor-length bejeweled marvel of a dress. The fine sequin detail and body-hugging design adds to the fact that you want to usher in this new decade in style!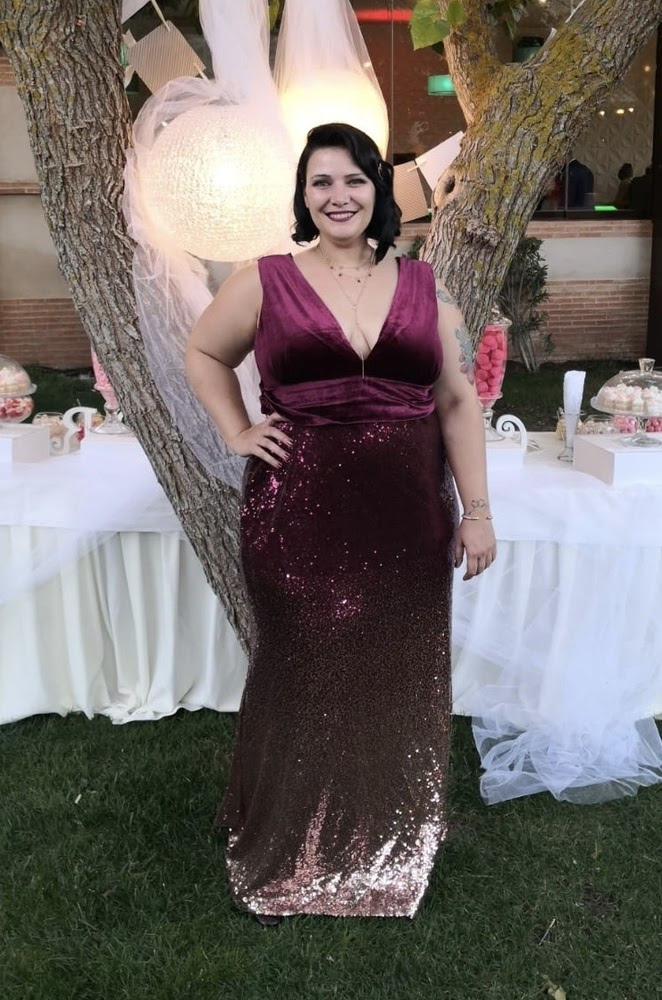 Continue with the body-hugging trend but with a cascading beaded twist. This jewel-toned dress is for ANY lady coming in 6 different rich ruby colors and ranges from size 4-26.
Dresses to be Madame Midi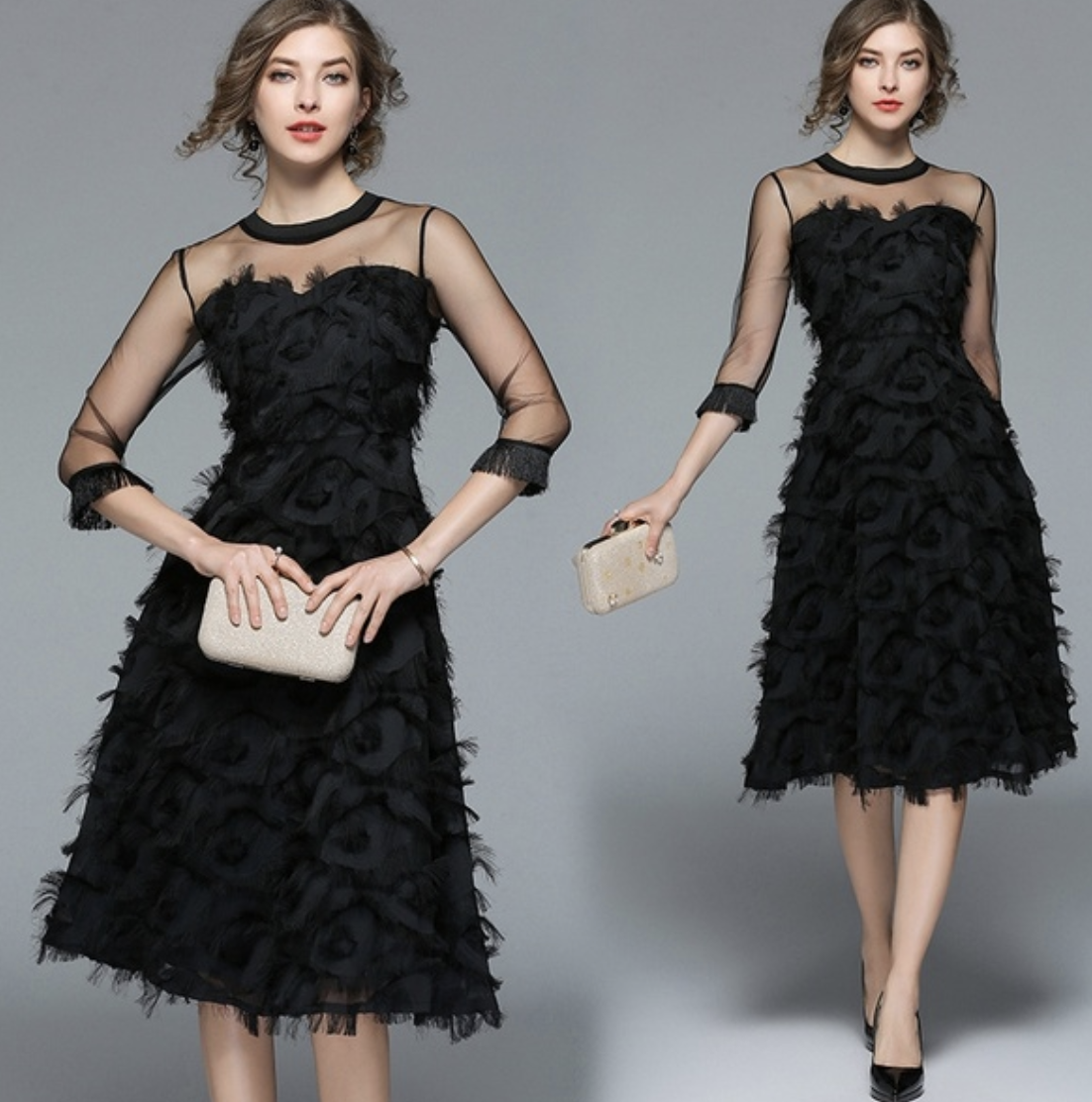 Strut and swag in this french A-line midi dress with modern sheer exposure. Did you catch the ultra-feminine frills that give you an extra bit of much-needed sass?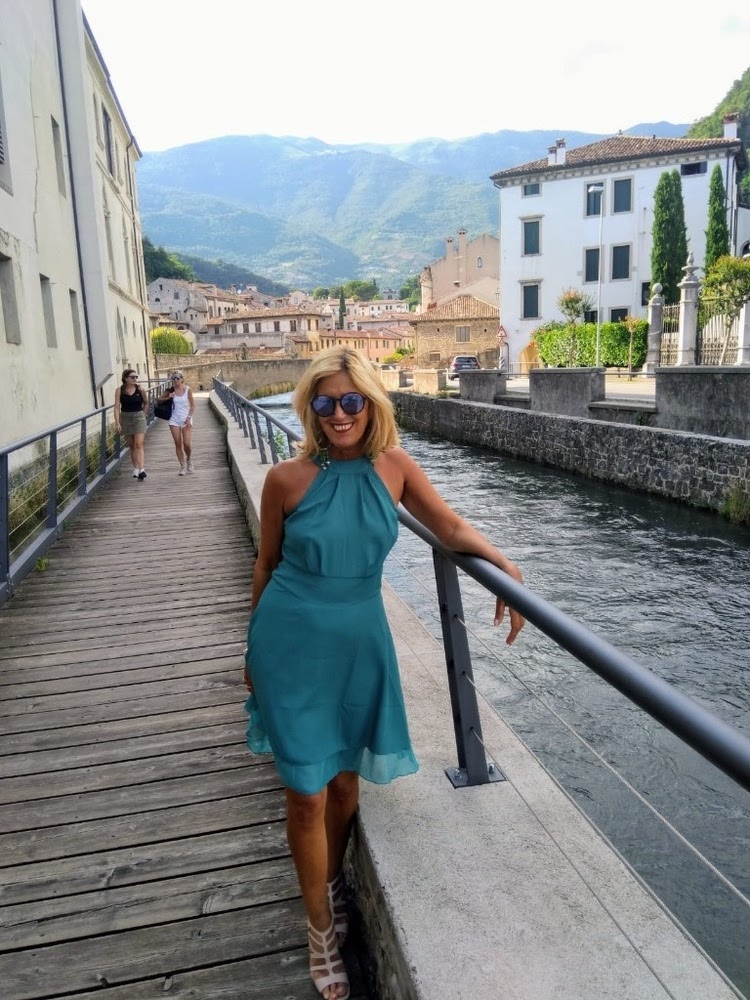 Cascade into any party looking like an angel coming down from heaven! This dress comes in beautiful blue AND 5 other delicious hues.
BONUS: It ranges in sizes from Small to 5 XL.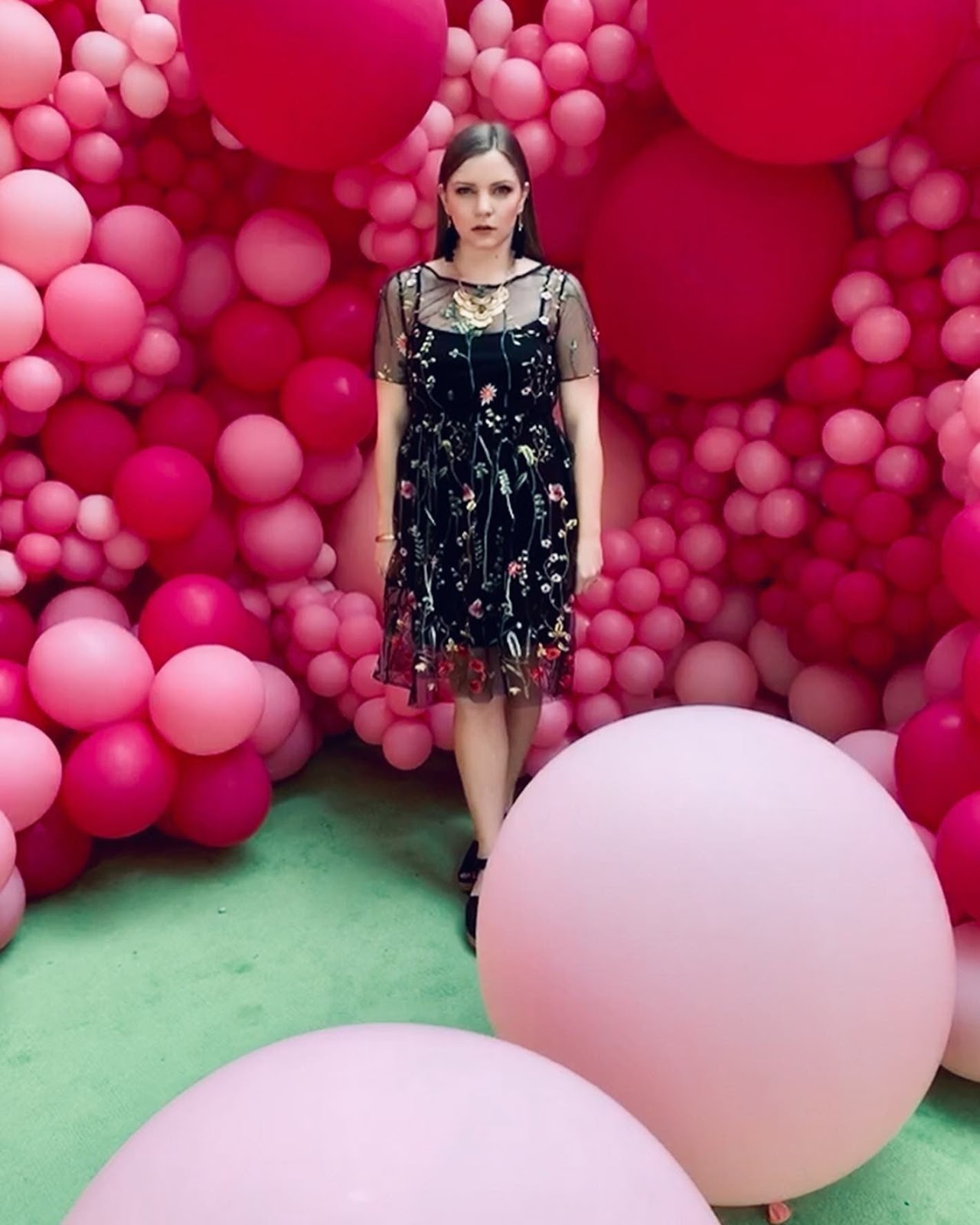 Channel your inner goth but let your inner flower child shine through too! This little black dress with appliques adds feminine flair but don't worry, it's only a little
Dresses for lil' miss Short and Sweetie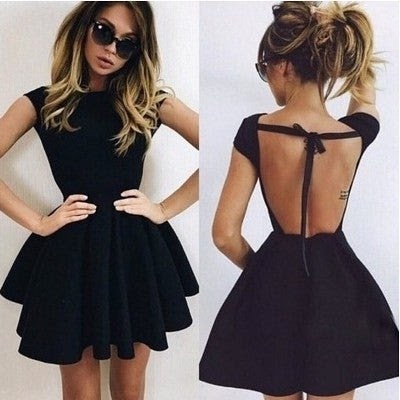 A ballerina skirt and an open back make a quintessential combo of a dress. Don't forget to twirl as the countdown begins to really get the party started!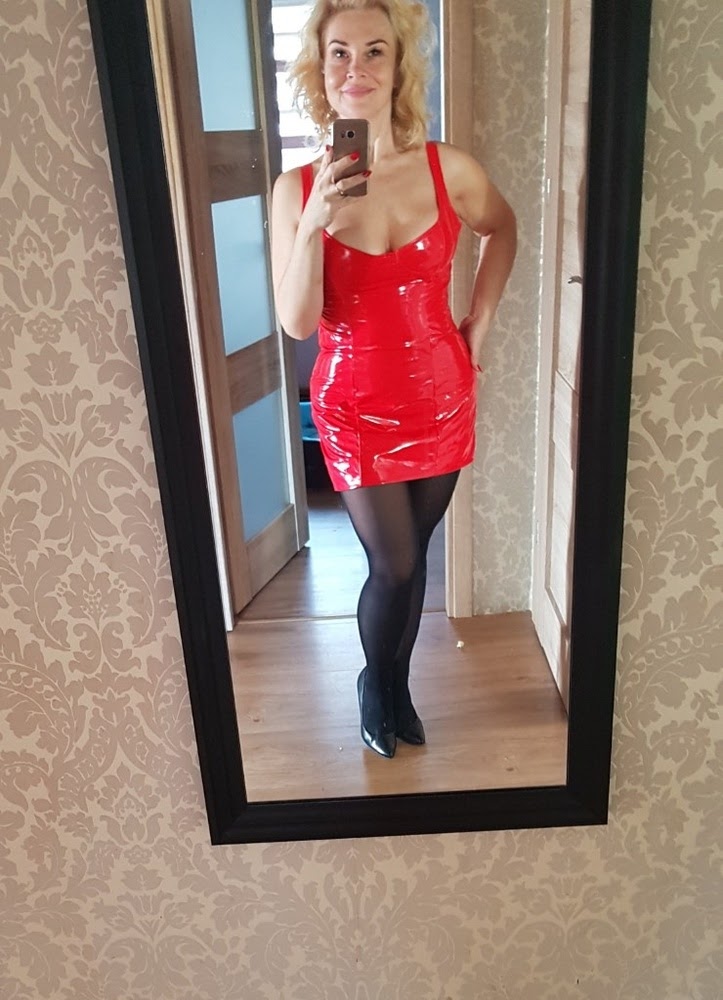 Get it right, get it tight! Showing off your assets isn't only for the Bach parties. Show up in this knockout of a dress and you'll always remember how YOU started 2020.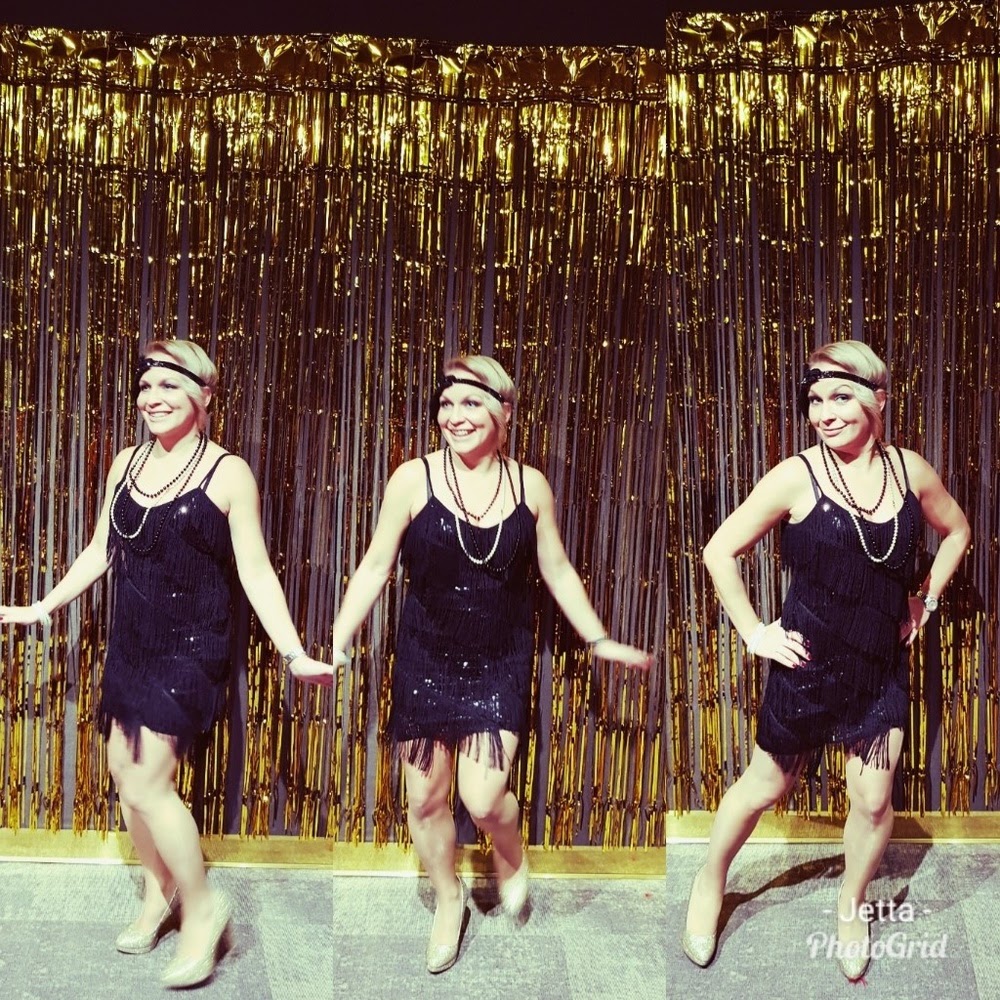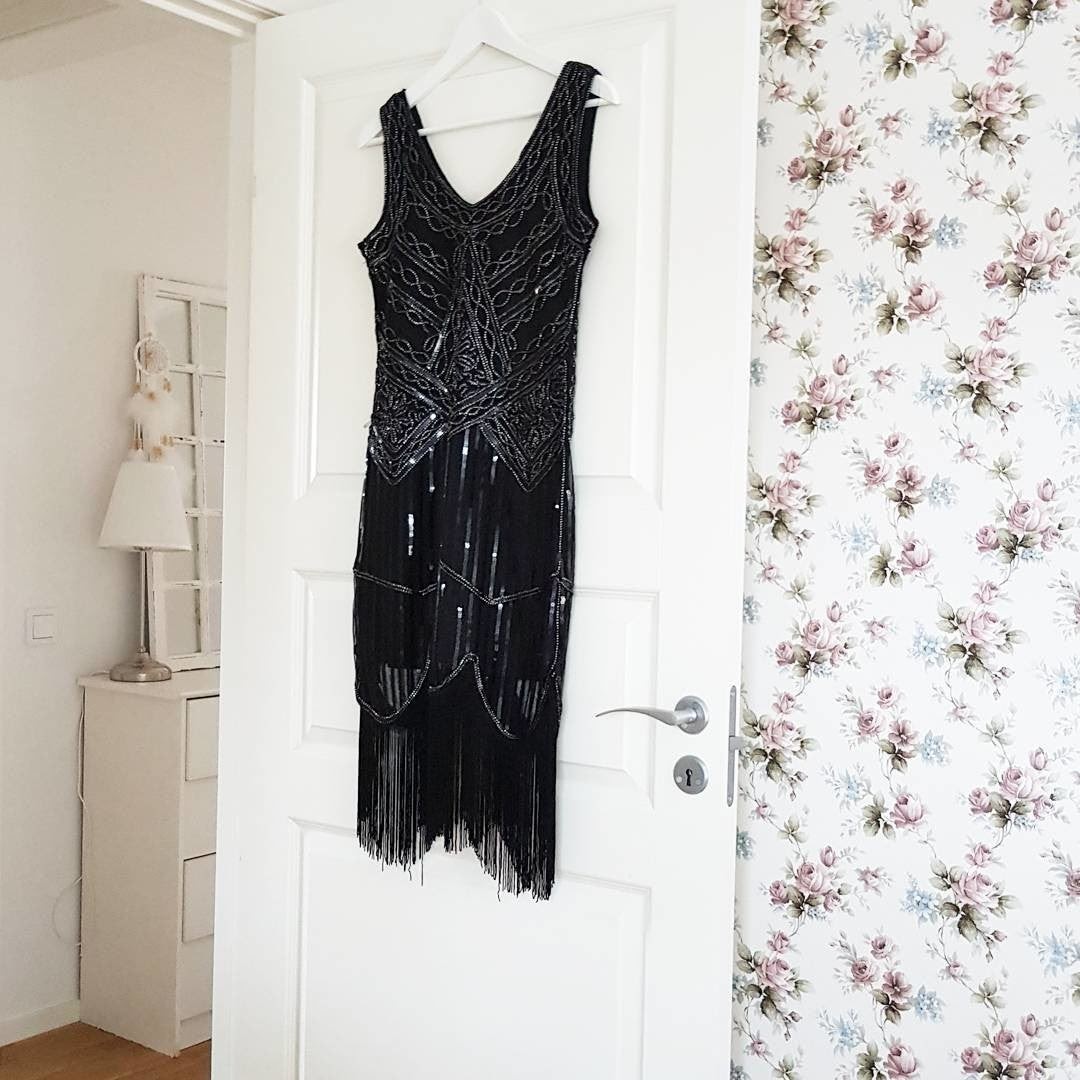 Do the FoxTrot and shimmy all night long in this "flapper-inspired" party dress! Either pick a sequined version for extra glam and endless dancing potential.
Lace Queen
Last but by far not least! If you want a combo of every style because you just can't choose, here she is!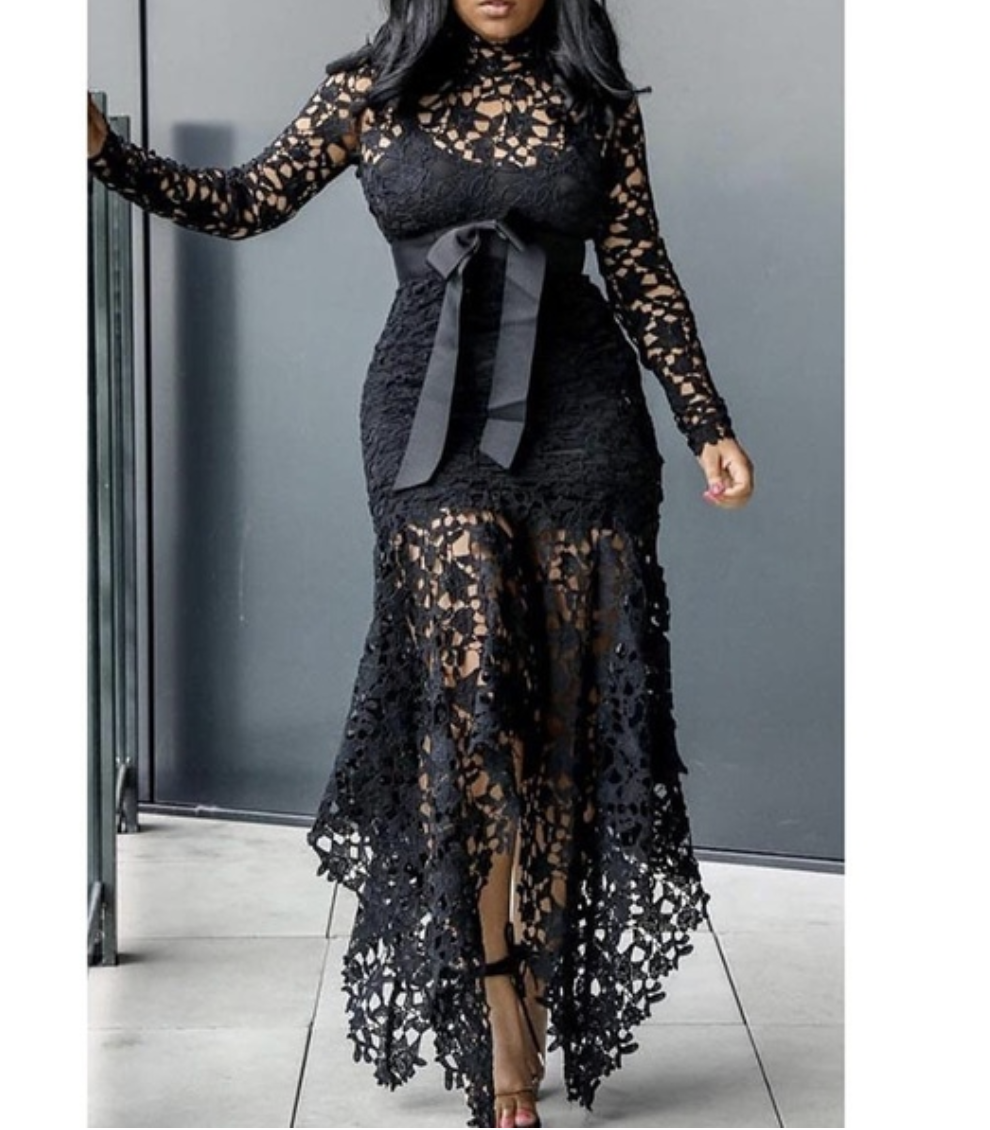 Slip into this lace floor-length dress with a mini slip to accentuate that shape! This gorgeous number has checked all the boxes with a retro waist belt to cap off an exquisite look.
There's more! This dress comes in 4 different colors and ranges from size Small to 5 XL.
As you prepare for the last night of the year, remember, you want to do it right. AND with Wish, it's gotten a lot easier.
Browse through our vast variety of party dresses to find the perfect match for your last night of 2019. You can even get away with ONLY spending $9, it's no brainer! What a great way to start off the New Year by saving some coins and looking fabulous.
Once you have found the winner, stay photo-ready and prepare to dance all night long! Say it with us "Bye 2019 and Hello 2020!"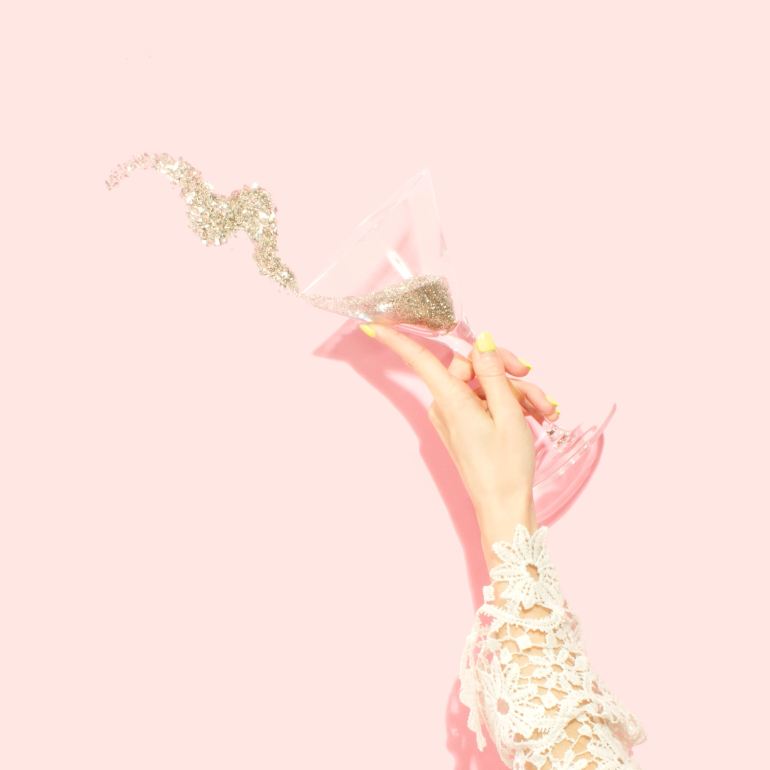 Happy New Year, the Wish way!