9 Major beauty trends from the 2010s, plus one to keep in 2020
It's the end of an era! We're about to start 2020, can you believe it?? As we begin to say goodbye to 2019, we can't help but reminisce about all of the memorable trends that shaped how we look at beauty.
Think about it, in the past decade, we've seen so many memorable trends that it's hard to narrow them all down. Remember when Kylie first launched her lip kit? If you weren't thinking about glossing your lips before, you definitely were after you saw her tricks for perfecting your pout!
Whether we found them through top T.V. shows like Pose and Euphoria, these trends had all of us stocking our online carts with everything product we could find to recreate iconic looks. Let's take a look back at all of the infamous and trendiest beauty looks from the past decade.
EYES
Brow, Brows and more Brows! The 80's made a strong comeback with the thick brow throwback trend to Brooke Shields. If you're too young to remember the 80's just think of Cara Delevingne. Strong, fearless and giving you all that attitude!
Brows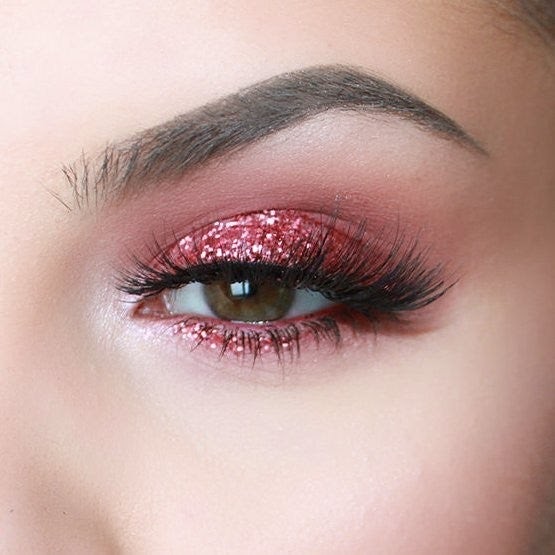 In the past 10 years, we ran for our lives from the waxers when it came to our brows.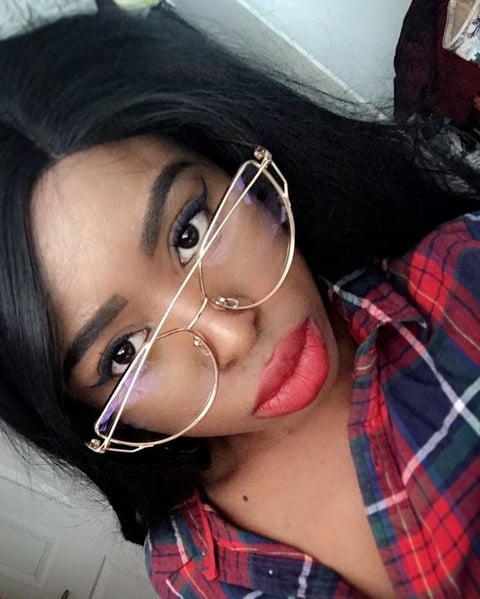 Take the opportunity with an eyebrow pencil to shape and fluff to perfection.
Lashes
Eye shadow and eyeliner took a back seat to full and lengthy lashes, especially at the end of the decade. Strip lashes and individual extensions are so amazing you'll be wearing them into 2020. We personally believe there's no such thing a lash too long.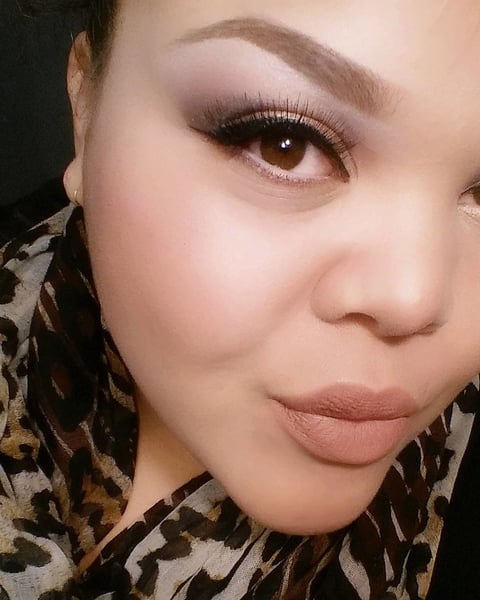 LIPS
We couldn't even write this article without mentioning lips. There are devices to plump them up and thanks to the UK's Love Island plastic-surgery offices are booming.
Liquid Lipstick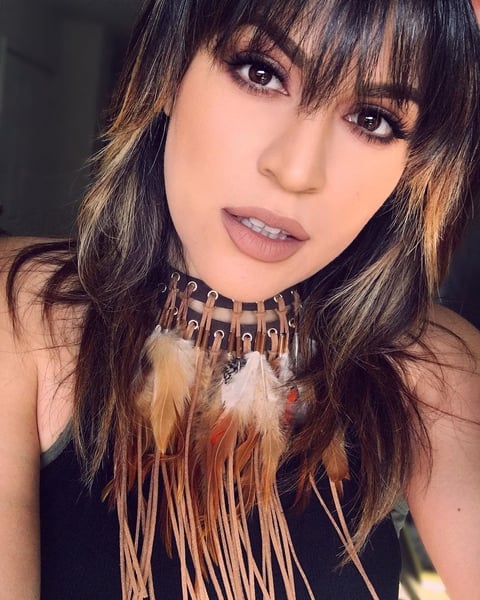 Liquid Lipstick has only made it easier to overline thin lips or add extra plump. Try out these creamy lipsticks so give you that extra umph!
Bold Matte
As we all know, big lips reigned in this past decade but they wouldn't have blown away the competition so easily without being BOLD.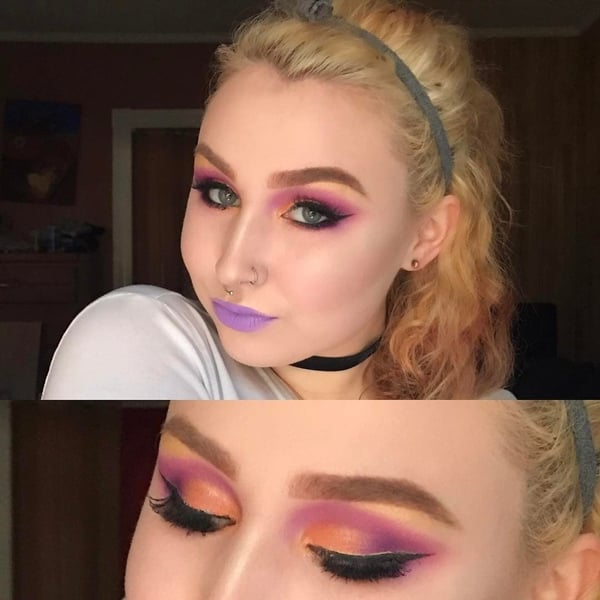 Pastel and neon matte lipstick with a soft finish, sans gloss, created the perfect pout for any day.
FACE
You couldn't have lived in the 2010's without seeing the rise of contour and highlight. These beauty trends took over à la Kim K tutorials and with Rihanna launching Fenty, we could all join in on the fun.
Contouring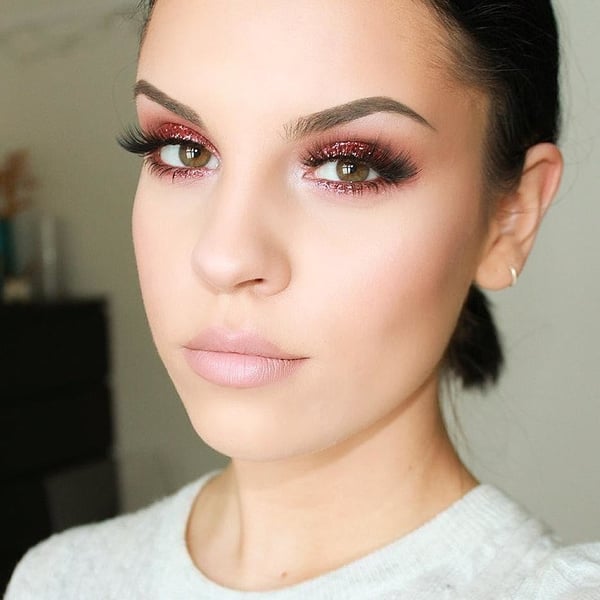 Shape the nose, accent the cheeks and outline the chin! With this kind of contour you're on your way to looking flawless honey!
Highlight
Wait a minute, your face wouldn't be truly beat without some shimmer and shine. Where's your highlighter?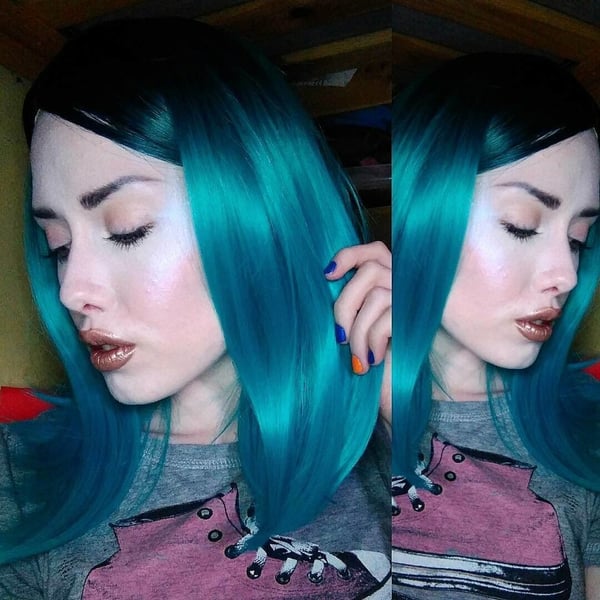 Make sure those cheekbones get the light. Now, strike a pose!
NAILS
Nails, darling, nails! In the past decade we saw nails become a canvas for world class artistry.
Nail Art
Appliques such as silver crowns or flames are added to simple shimmery blue nails for flair.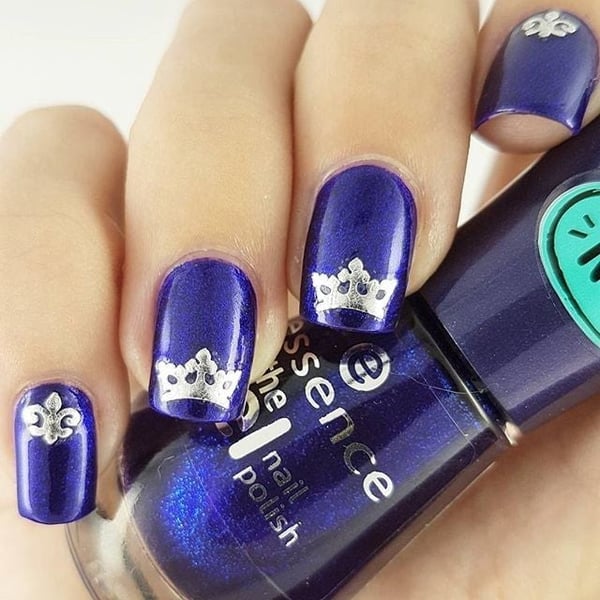 The emergence of nail shapes was born in this decade: stiletto, coffin or classic shape. Nail artists let their creative bloom by creating life-like flowers to adorn lengthy stiletto shaped nails. Plus with celebrities like Cardi B, proving that nail art is nothing short of fabulous, how could you not become addicted to the jewels and intricate designs on your tips?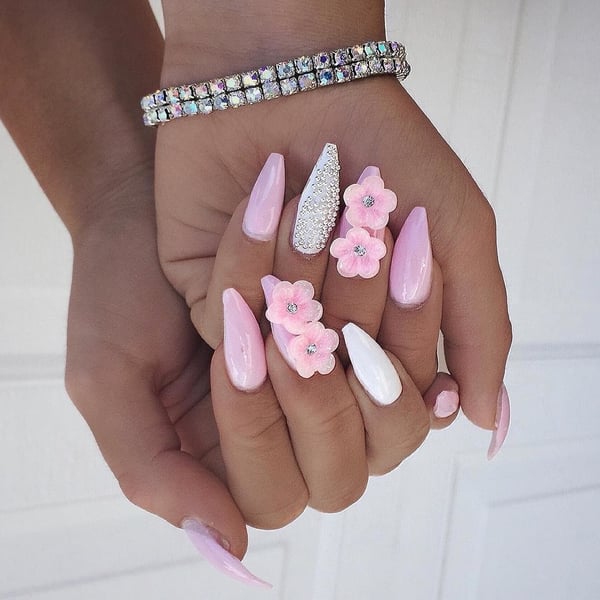 SKIN
If this decade didn't bring us anything else, it brought us the importance of skincare. This REALLY is what will keep you looking young. Whatever you need, there's a mask. We can bet you on that one!
Masks
Get rid of your dark circles or tame those nasty bags with an eye mask. The lips! Remember, they defined this decade, so they definitely need some TLC. Paste on a lip mask and let the magic happen!
Skincare Routine
And if we didn't get serious enough about certain beauty trends, we got serious about skincare routine.
We said good-bye to just applying night cream before bed, we took it further, we added technology! Eye roller, Derma rollers and facial brushes to aid in washing our faces.
There you have it! Skincare became our BFF, nails became another accessory like handbags and all other beauty products only make it easier to serve face HUNTAY!
And although these trends reigned supreme in the 2010's, they won't all continue for another decade. However, we're keeping our lashes AND our lip kit routine. Thanks Kylie!
Comment below and share what your memorable beauty trends are!