These are the Products Wish Employees' are Raving About!
Wish - it really is shopping made fun! One thing we love about the app is how easy and enjoyable the shopping experience is. Shopping for items really shouldn't be all that different than scrolling through your social media.
Our employees love the diversity of all the fun, silly, and useful products on the app. Shopping on Wish can seem a bit overwhelming, but we're here to help you narrow the search down.
Here are some of our employee's top products! We really couldn't live without Wish.
Brandon Wirakesuma, GM of SE Asia
"Wish is my primetime destination for any costume or party related materials. My favorite purchase of all time was buying a sombrero for my chihuahua because if you can't teach an old dog new tricks, you can always rejuvenate him with some spicy Latin flair!"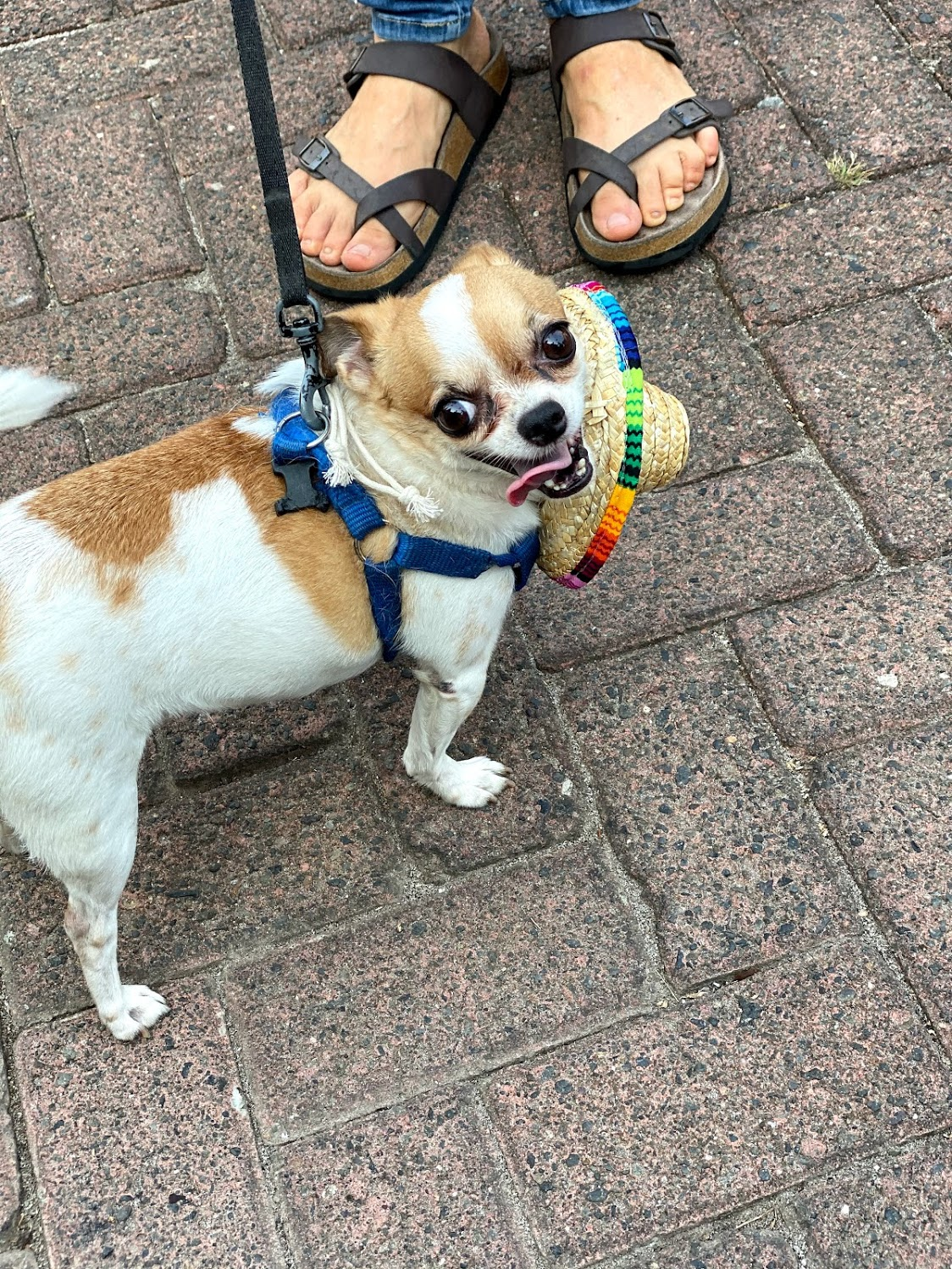 Sasha Mills, Communications Designer
"I browse on Wish to find gifts for friends and family. I also love to shop for craft supplies, which are normally pretty expensive everywhere else. My best purchase yet was a gel nail lamp, I've learned how to do my own nails and it has paid for itself many times over!"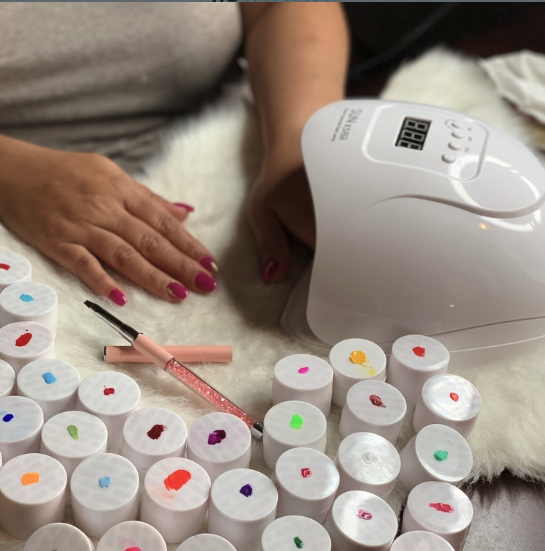 Tyler Price Partner, API Manager
"I like quirky practical things and the cherry toilet cleaning brush had my name written all over it. Why buy something basic when you can buy something that makes your friends think, 'why is there a cherry in the bathroom next to the toilet?' Not only is it entirely practical but it matches my unique taste."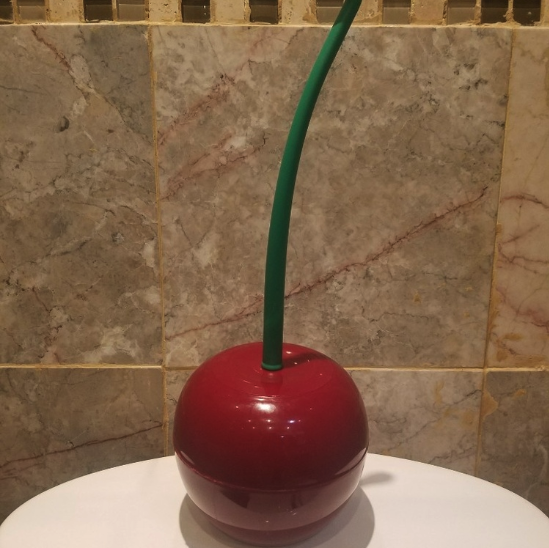 Gabriel Gonzalez, Finance Accountant
"My favorite purchase from Wish was my Surround Sound Gaming Headset. It works great on all my gaming platforms. I use it when playing with friends on Xbox/computer or when I am just watching streams. The noise-cancellation is great so I don't bother people around me while I play!"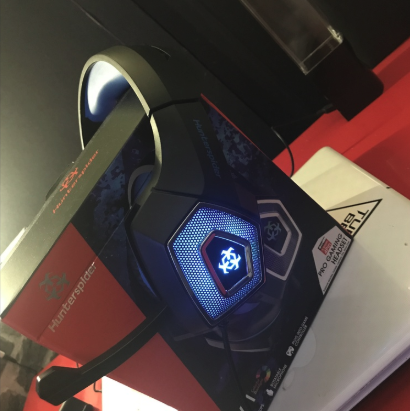 Caroline Bluestone, Content Manager
"Does it spark joy? Yes, it does! For those of you trying to find a way to keep your electronics organized, look no further. I adore my computer case because it keeps my computer, wires, and chargers organized all in one place. This computer case is perfect for any working professional looking to upgrade their organization game."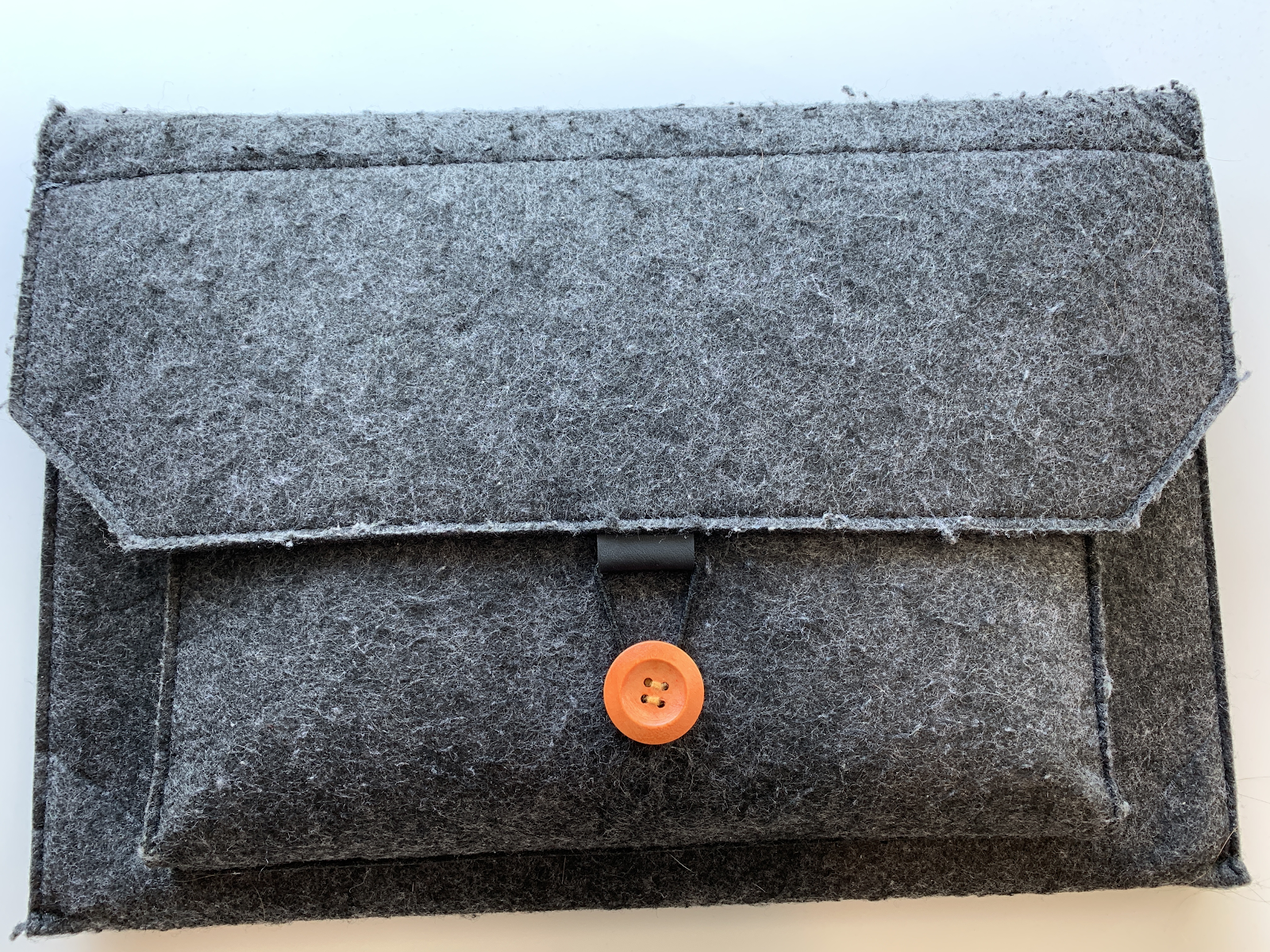 James Uejio, Product Software Engineer
"My favorite wish item is a folk acoustic guitar. It looks and feels really nice and plays well. I can't believe it was so cheap! We use it in the office for jam sessions, and it works great. This guitar is an awesome way for us to decompress after a long day at work."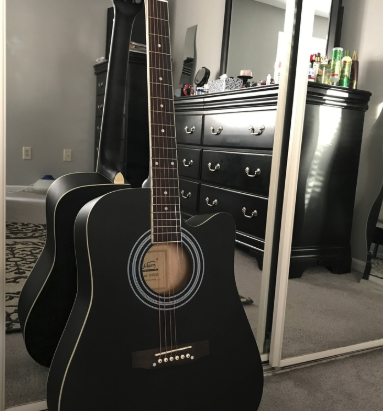 So there you have it! These are some of the items that Wish employees use in their daily lives. There's something for everyone.
Whether you're looking to pick up a new hobby, buy party supplies, or get gifts for a loved one, Wish has got it all!
As we close out the decade, we're giving you the best of Wish. For those last-minute emergency needs and anything on the go, check out Wish Pickup for items. Stay tuned for our upcoming series.
Happy Shopping!