Celebs love the Lakers and Wear Wish too
If you love basketball, then you know just how popular the Lakers really are. 16 championship titles, 31 conference titles and 23 division titles, how can you beat that?
In fact, they're so amazing that Wish pulled the ultimate fan move and sponsored the team. Honestly, how could we not?
Remember the 7 foot 2 swift center, Kareem Adbul-Jabur, who became the all-time scorer in the NBA? Or Magic Johnson, who in 1979 was named All-Star Rookie and started on the All-Star team.
AND the Black Mamba, Kobe Bryant, who played his entire 20-year career with the Lakers. Now that's dedication but he couldn't have done it without his ace, Shaq or the ground-breaking coaching from Phil Jackson.
In the most recent years, the Lakers have acquired a modern day prodigy, Lebron James. This legendary move can only lead towards an NBA title, along with the addition of another agile center Anthony Davis. It's not a question of if, but when!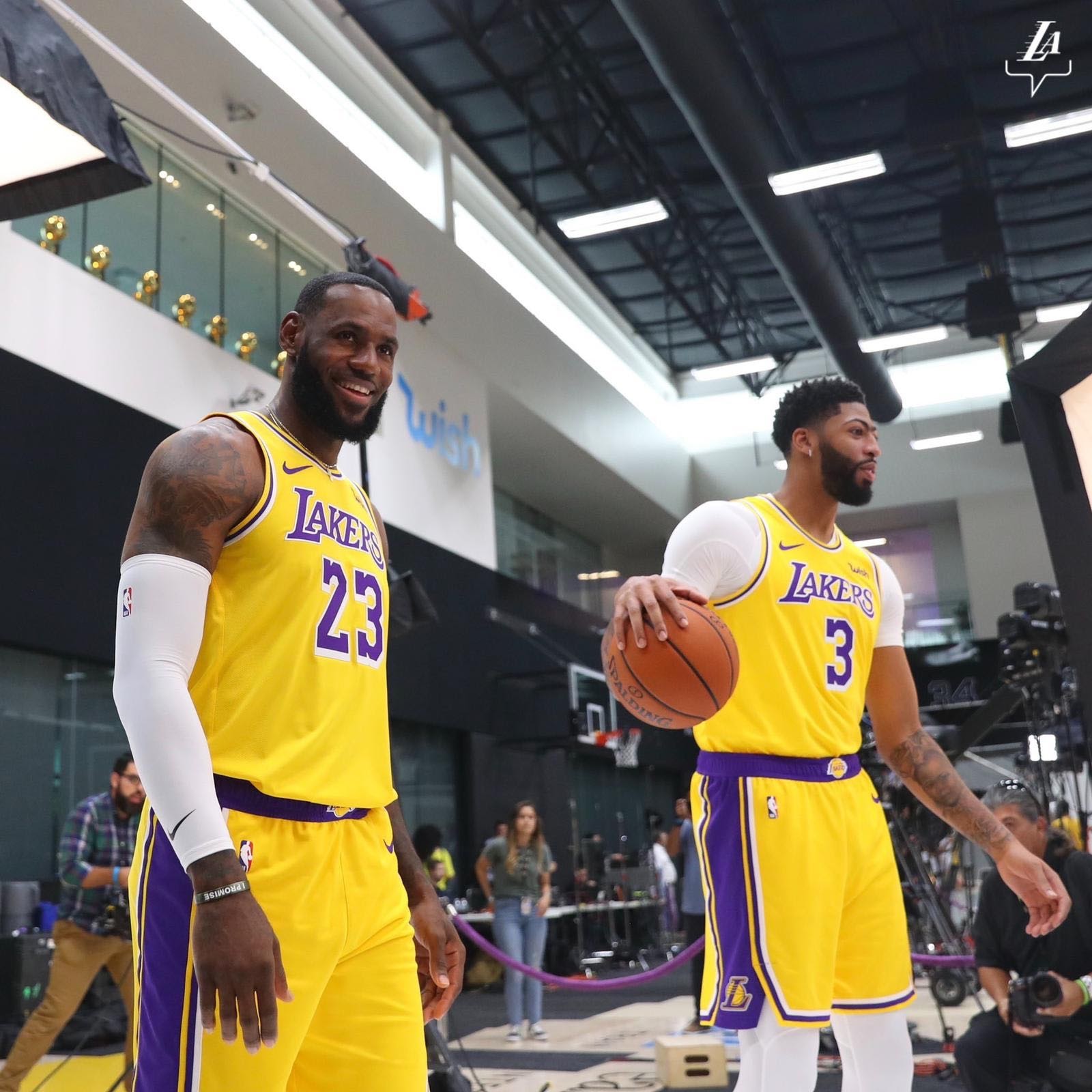 This list of legends that have played and will play on the hardwood in the Staples Center is endless. Recently though, our logo has made an appearance on the court with the players. Have you seen Wish on the jerseys?
The Wish logo rests on the infamous purple and yellow jersey and brings out millions worldwide. But who it really brings out ESPECIALLY in sunny Southern California is the celebs! Because who doesn't want to see the world-renowned Lakers courtside?
These aren't just any celebs either, they know that for great shopping needs you can find anything on the Wish app. Snoop found that with our wide variety of products he could find the craziest gifts for his friends.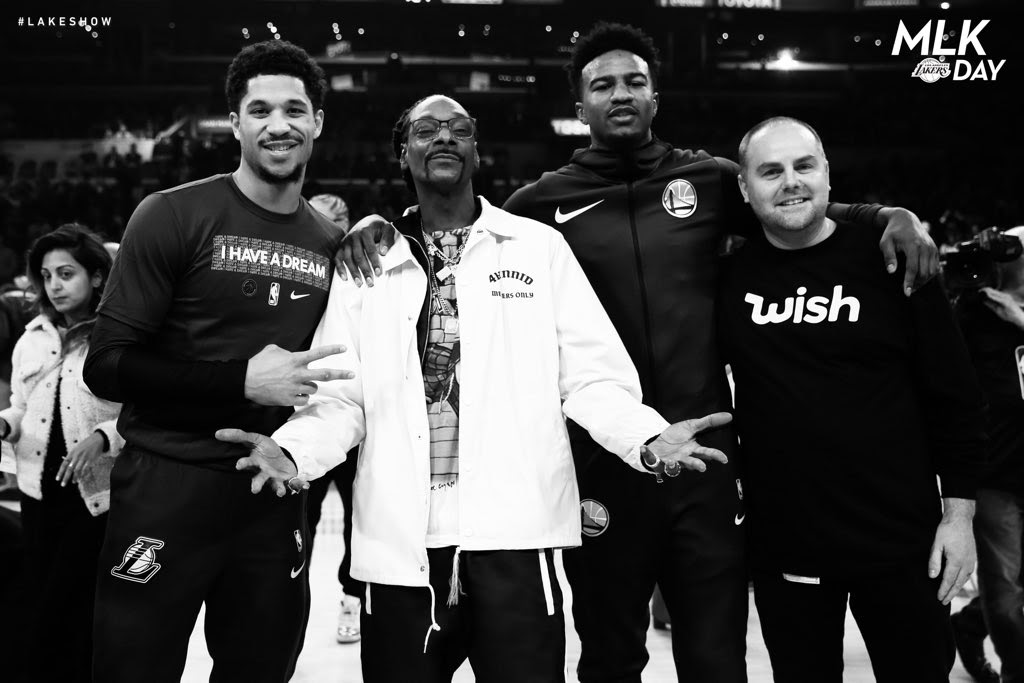 Check out the video to find out what he chose for Martha Stewart, Dr. Dre and more!
Schoolboy Q knows what's up. He finds everything he needs on Wish, even Wish gear.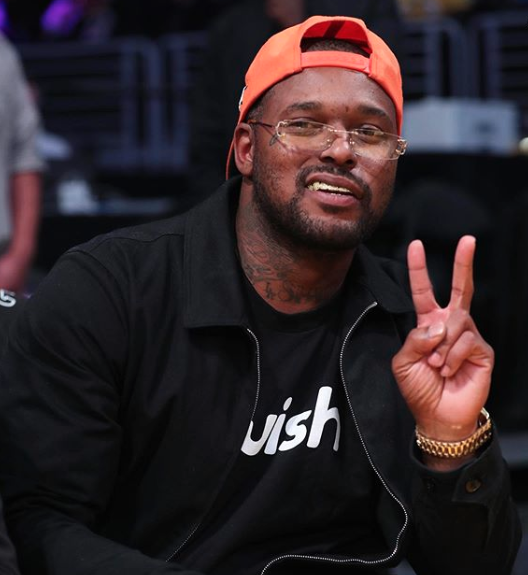 Kendall Jenner came by as well and graced the Lakers with her presence in Wish gear. There's nothing more Hollywood than a LA-based supermodel, a basketball game, and a touch of Wish.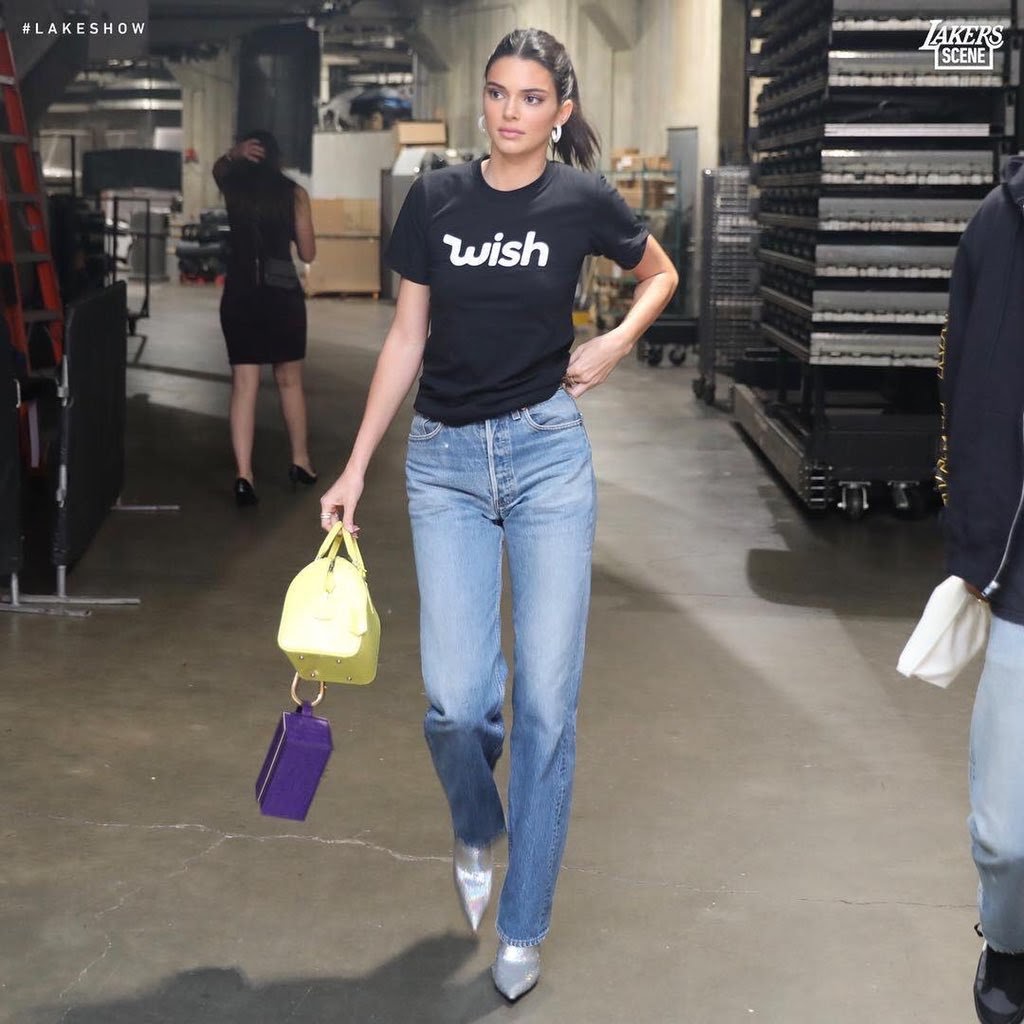 Did you catch the beautiful songstress Halsey sitting courtside? Rocking Wish gear in a low-key chill vibe.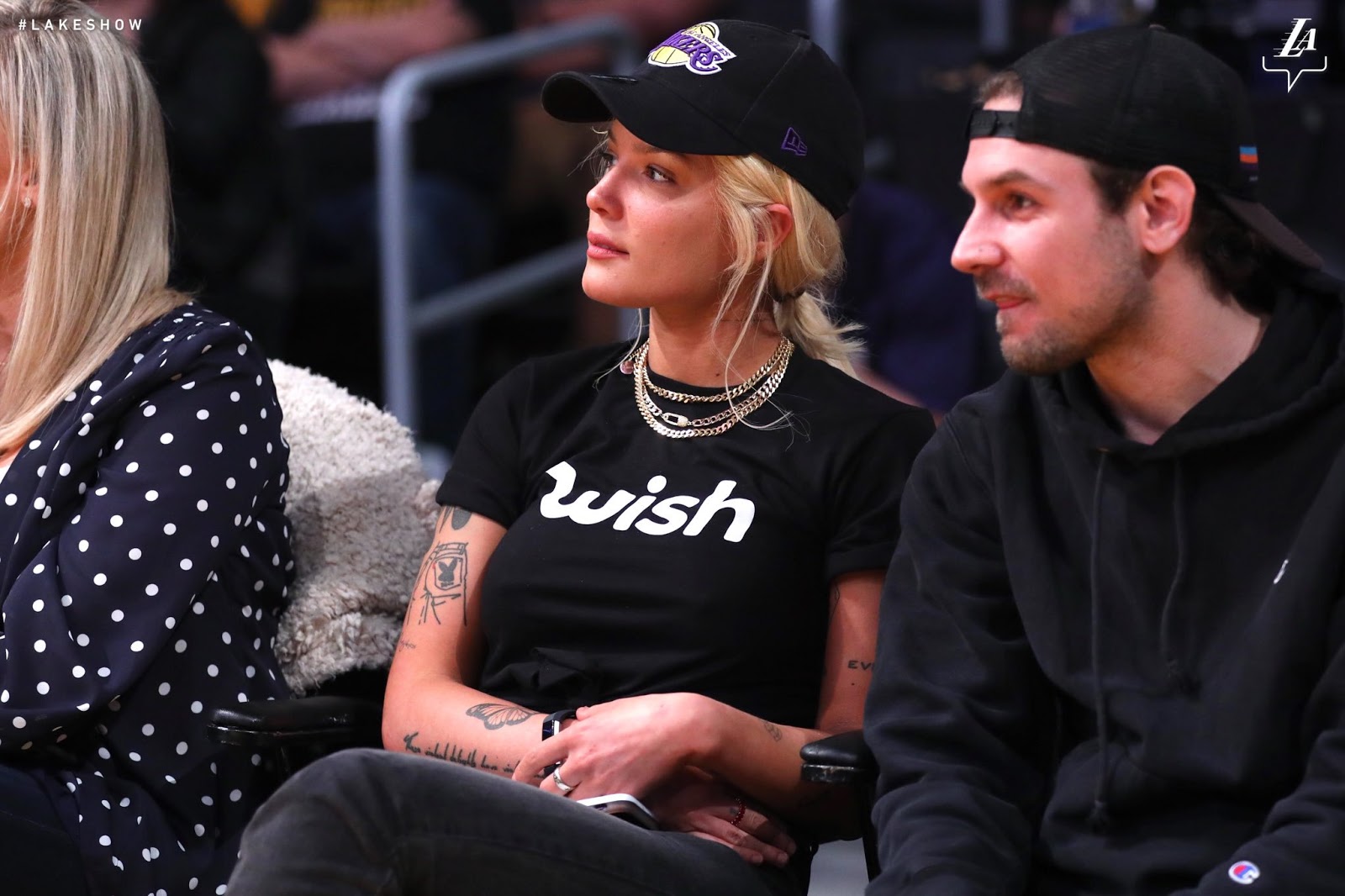 Let's NEVER forget when Sarah Silverman sat front row at the Laker's game and we couldn't stop laughing.
Watch the video below for her hilarious cameo during halftime.
Oh we can't forget seeing Neymar Jr. reppin' the Wish X Lakers jersey, bringing swaggy worldwide with #LakeShow.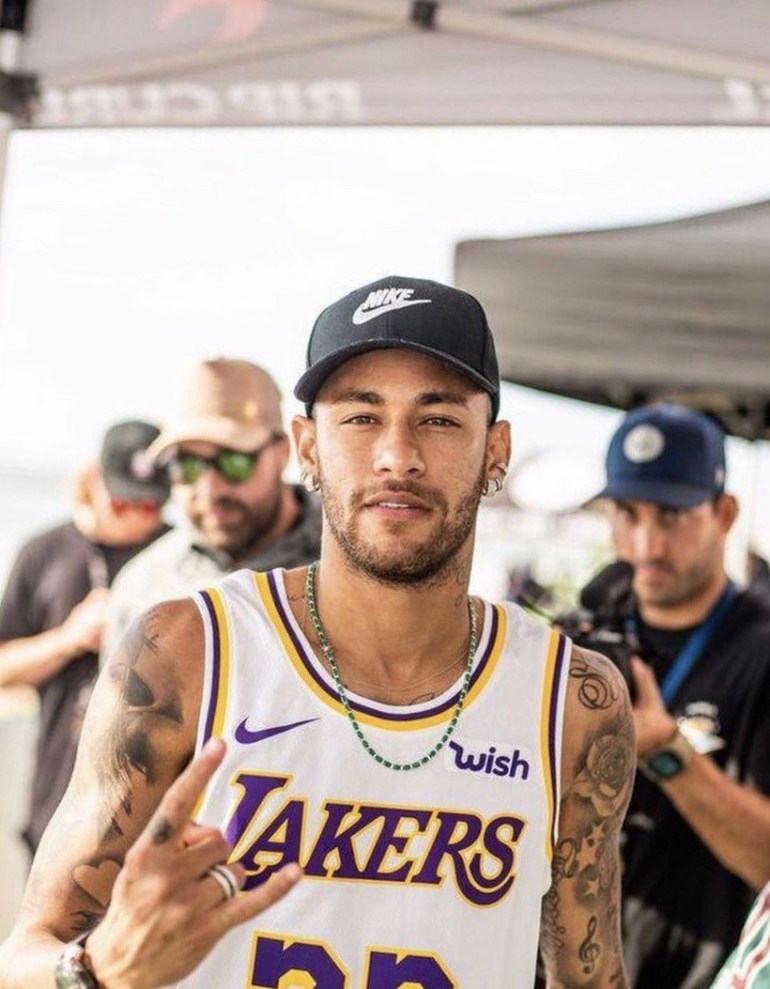 Wanna join in on the swag? Give the gift of a Wish T-shirt or go even bigger and get the Lakers X Wish jersey for Christmas.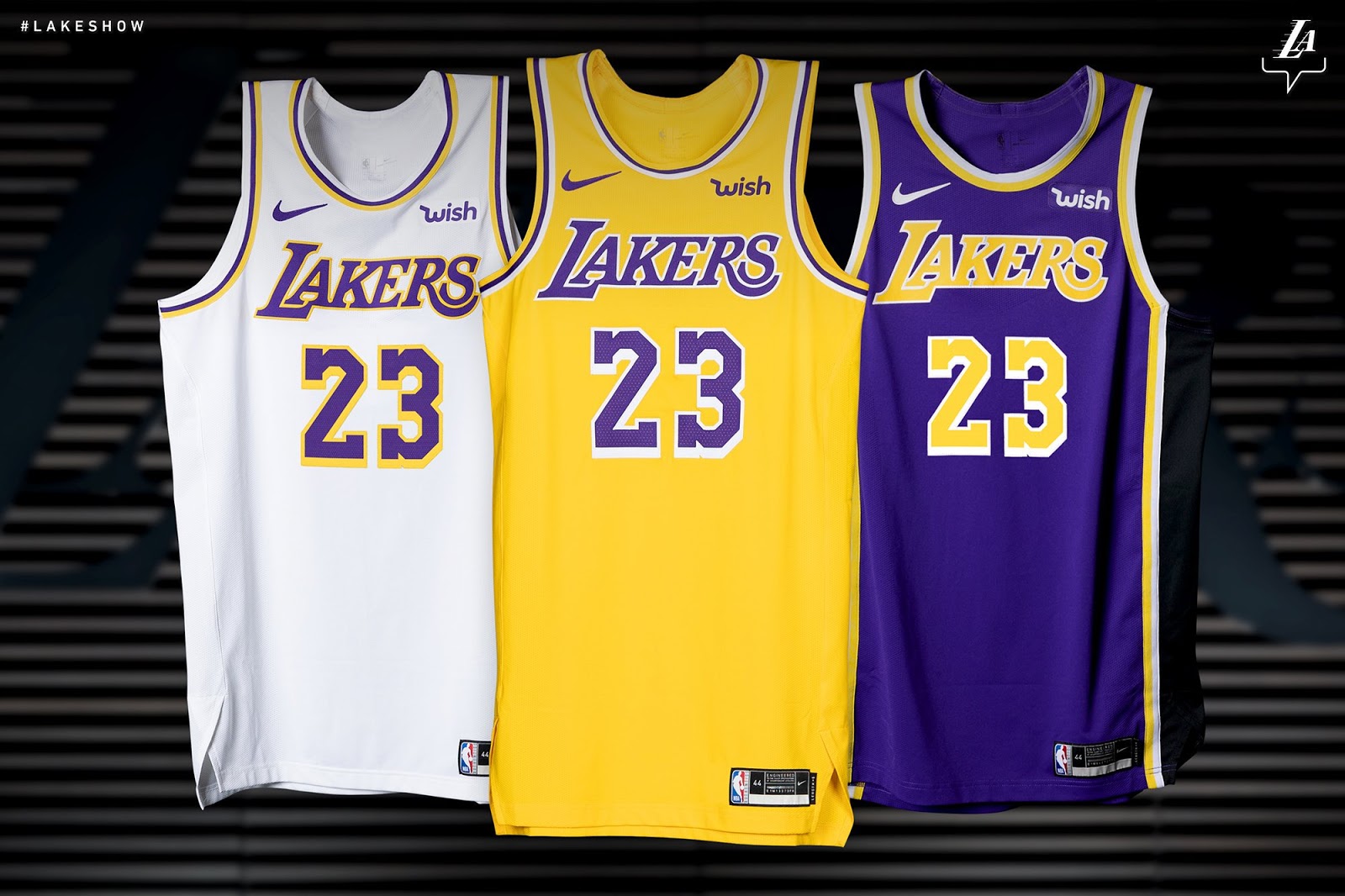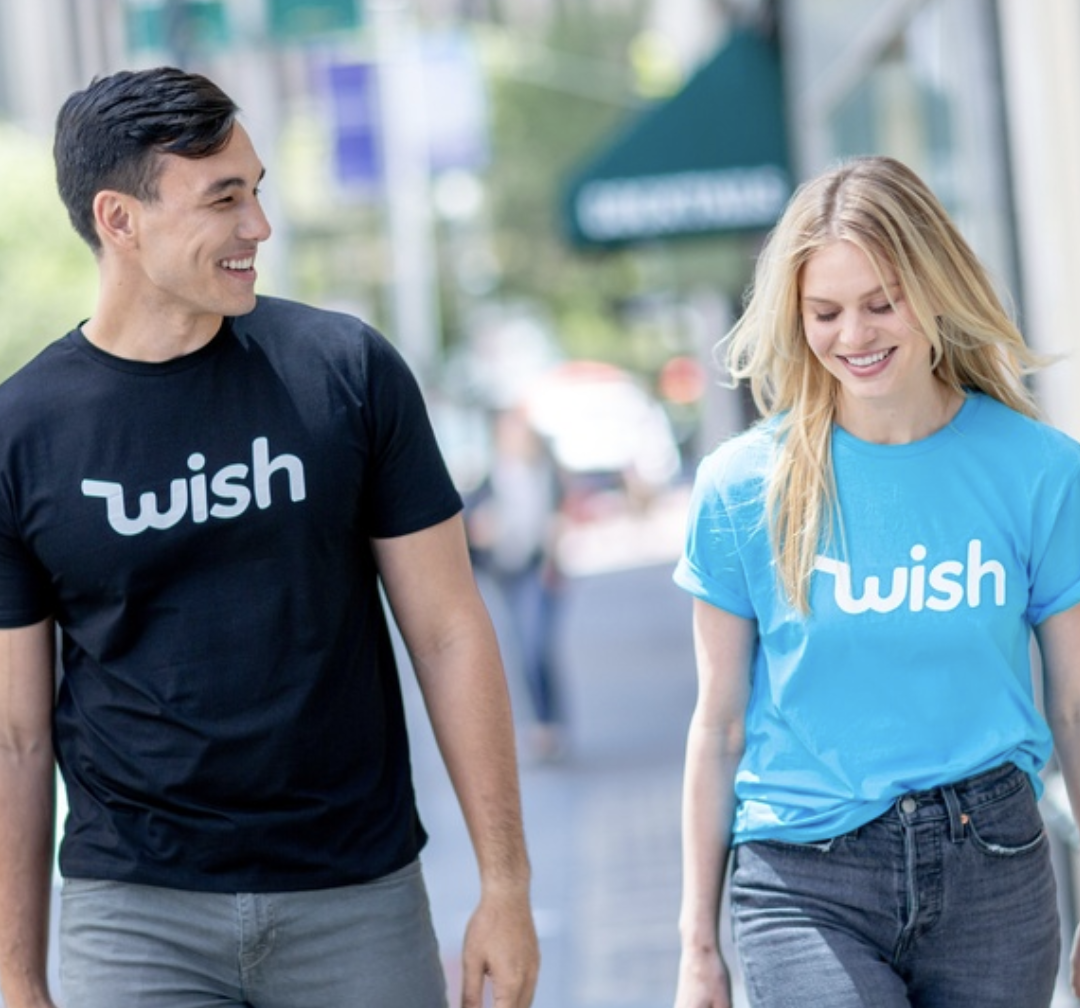 The Lakers plus Wish only makes anything better. Watch the game, see celebs and get some shopping done in the meantime.
Join us in our ultimate fan moment and get on the team! The next time you plan to watch a Lakers game, don't forget to snag your own Wish shirt. Share how you're reppin' your fav team and don't forget to use #LakeShowWish!