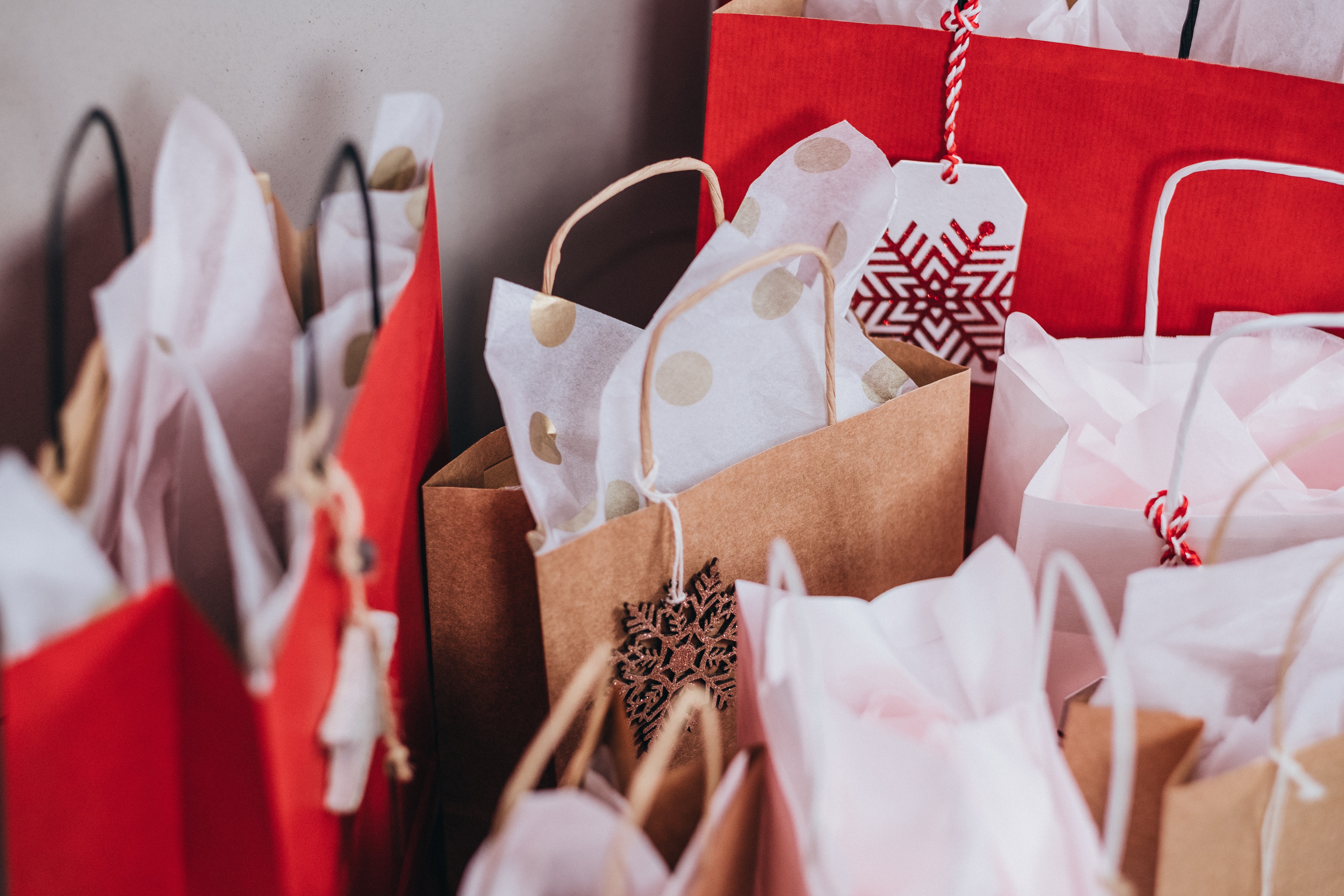 Let's face it, shopping for the holidays this late in the game can be a total Humbug.
If you're like me, you probably waited until the very last moment to go shopping. Why do we do this to ourselves? Ugh!
Not to mention all the extra presents you have to buy for white elephant or secret Santa gift exchange with friends and family. What in the world kind of gifts do I get for stocking stuffers?
Don't get me wrong, I absolutely love the holidays but I dread having to go out looking for gifts and waiting in the long, endless lines.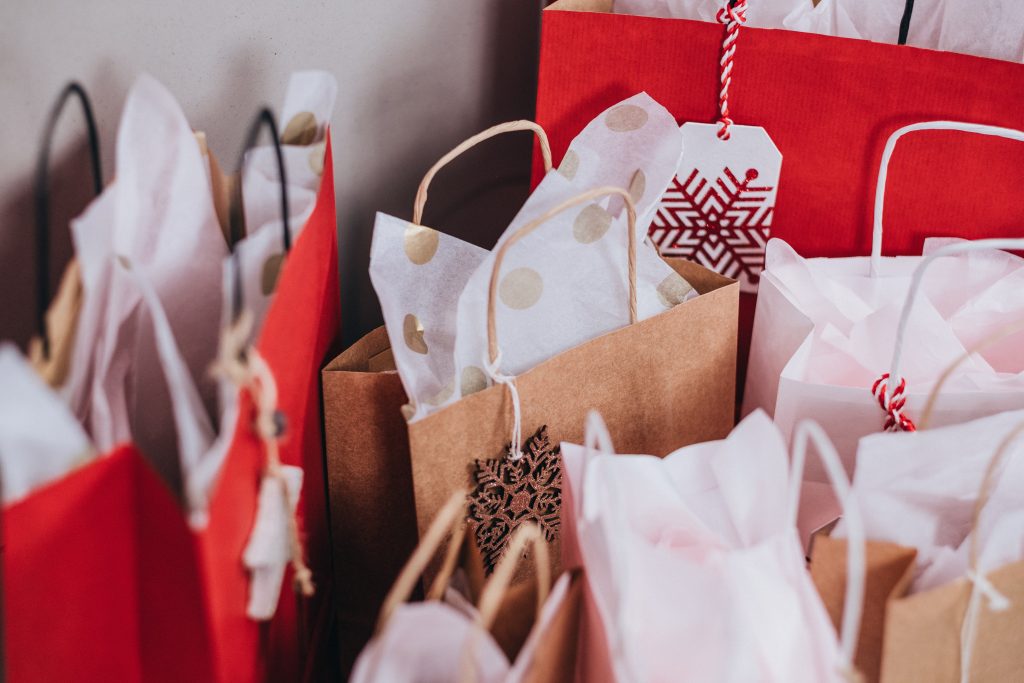 All of this can be overwhelming and costly. Don't even get me started on how much time it's going to take to wrap up all those presents. Well, I hope everyone likes tin foil .
Thankfully, Wish Pick Up is making it easier for us "procrastinators" to shop this holiday season.
You can now shop for all your holiday gifts and pick them up INSTANTLY at a local business in your area! Just look for the green pickup badge when you shop with Wish and most importantly, double-check the hours of operation for all local pickups.
Holiday Stocking Stuffers
What's better than presents underneath the tree on Christmas morning? MORE PRESENTS!
Watch their faces light up when you stuff these Mini Wireless Earbuds with charging case into their Christmas stocking. They're compatible with all mobile phones! WIN!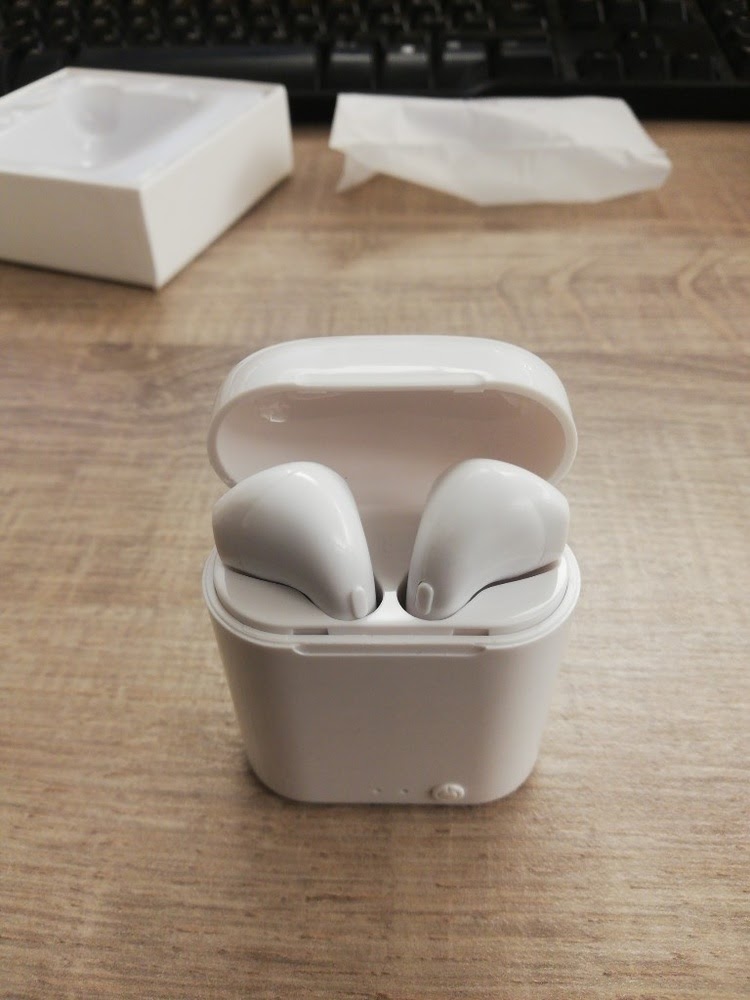 Deck the halls with this Remote Control Ultrasonic Humidifier to set the perfect holiday mood.
Pro-tip: Add some peppermint oil for extra holiday spirit.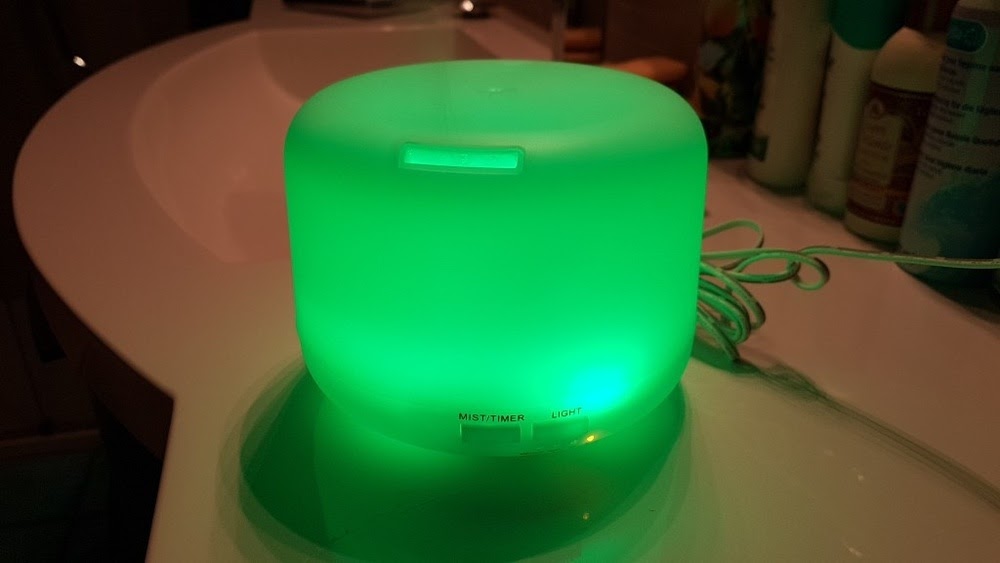 Secret Santa Gifts
Be the best kept secret Santa at this year's holiday party and give them a gift they'll never forget.
Stock up on this Dual Controller Charger with charging dock for those who need the extra charge during game play.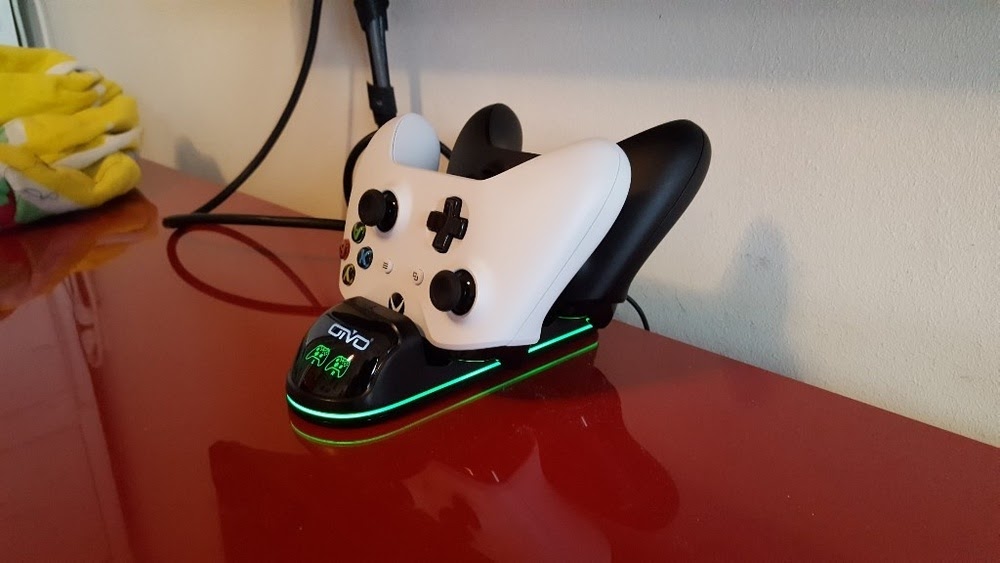 Never leave the house again without a fully charged phone by gifting these Universal Wireless Phone Charger compatible with all smartphones!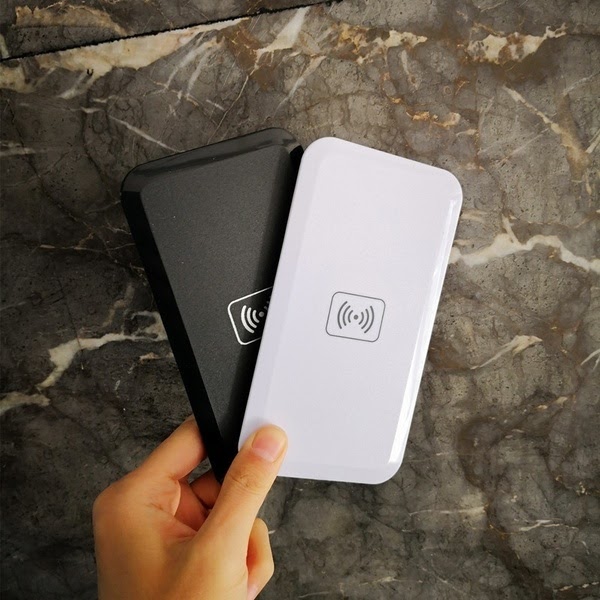 White Elephant Presents
"Gifting on a budget" is what I do best. That's why at this year's white elephant exchange, bring the perfect gift without breaking the bank.
Pro-tip: Shop for gifts you love and when in doubt, steal back your own gift. No one has to know! Last time I checked, it's not a holiday crime .
Give them something to rave about this holiday season with this Bluetooth Smart Watch & Camera.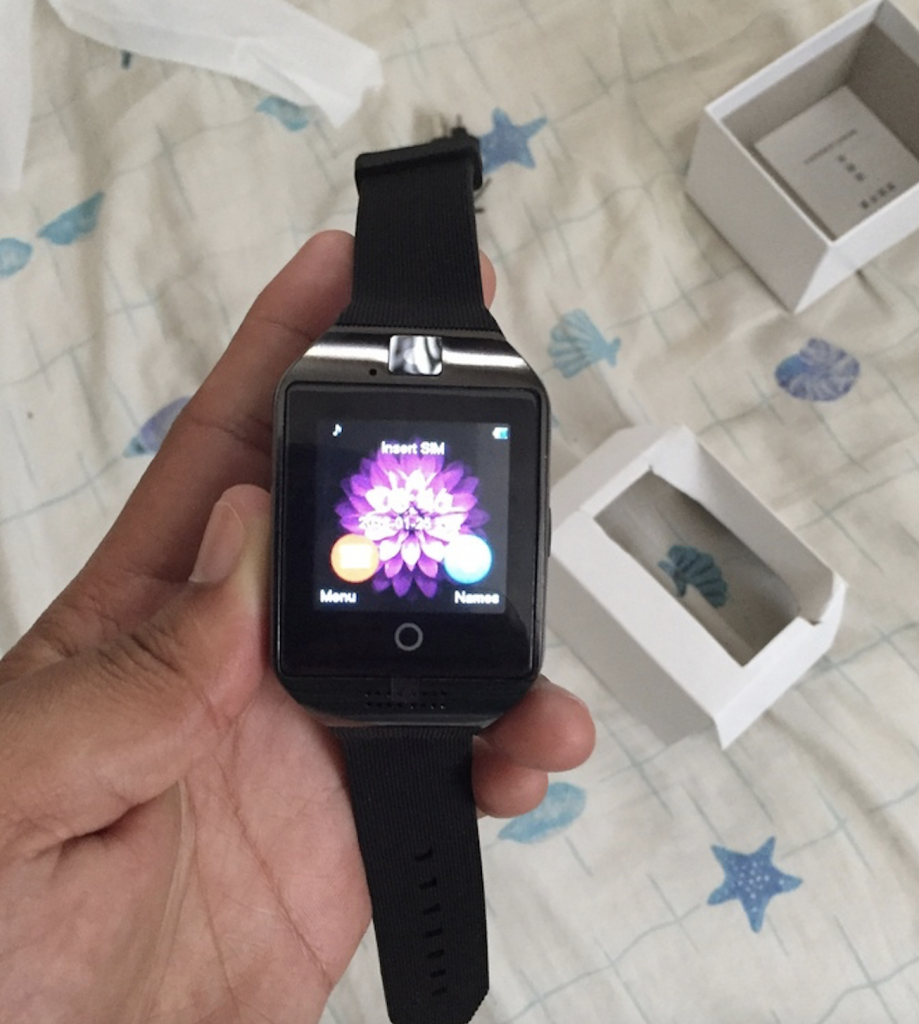 Bruh, it's colder than a polar bear's toenails outside! Any girl is going to want to feel cozy and warm with this Furry Zipper Jacket.
Pro-tip: This item comes in all sizes for all cool polar bears.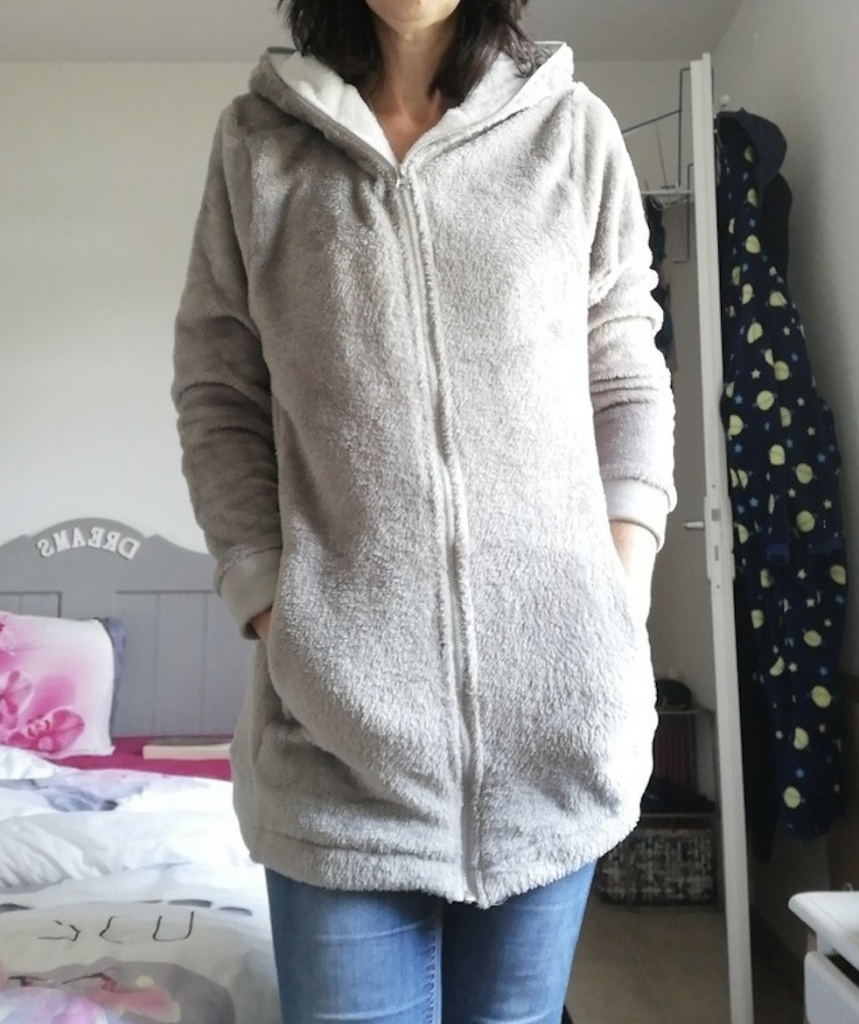 If you're still not satisfied and really wanna step your Santa game up, give them something they'll never forget.
Weird Wish Gifts
If you're anything like me, who loves odd but weird tools, then pickup this Anti Clogging Hair Removal Tool. Trust me, it's a lot more useful than making hair art on the bathroom wall for your girlfriend to see. She's never impressed but art is subjective.
Pro-tip: Great gift for your girlfriend/wife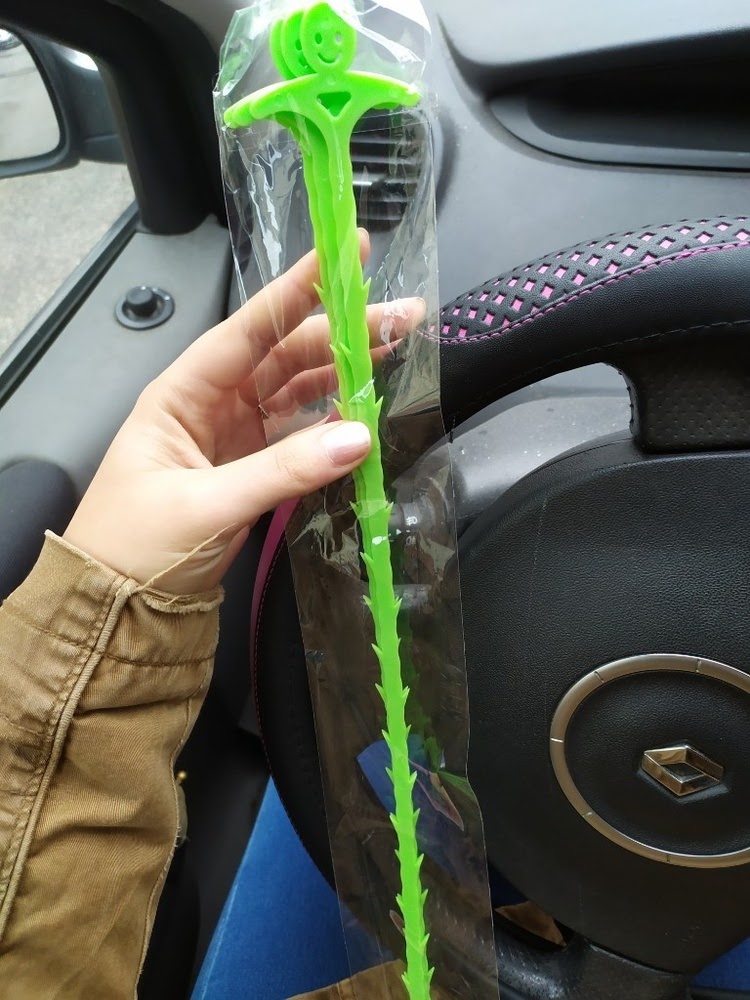 Looking for a good prank gift? Give them this Cherry Shape Toilet Brush & Holder Set and comment below with your experience and their reaction. I can't wait to read about it.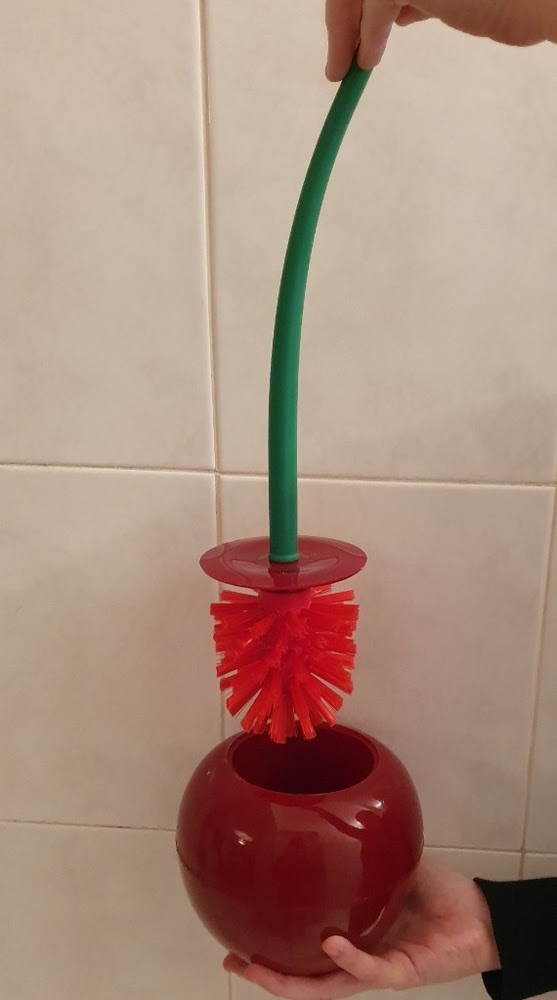 Toys for the Kiddos
It wouldn't be the holidays without having some gift options for the kids. Check out some of these holiday items you can pick up today!
Make every kid's Christmas come true by giving them a pet DRAGON! Well… not a real dragon but definitely the next best thing. A flying Dragon Kite.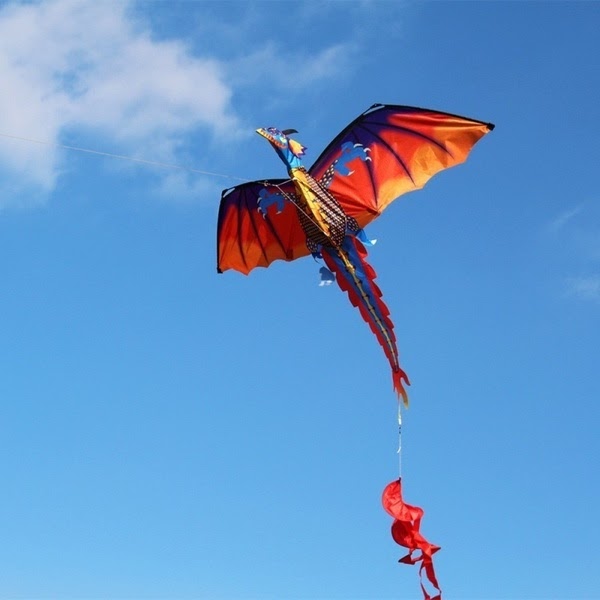 Looking for the perfect gift that's not too young but just the right age for a toddler? Go with this Wooden Baby Bear Jigsaw Puzzle. Suitable for all young ages who love to learn and play.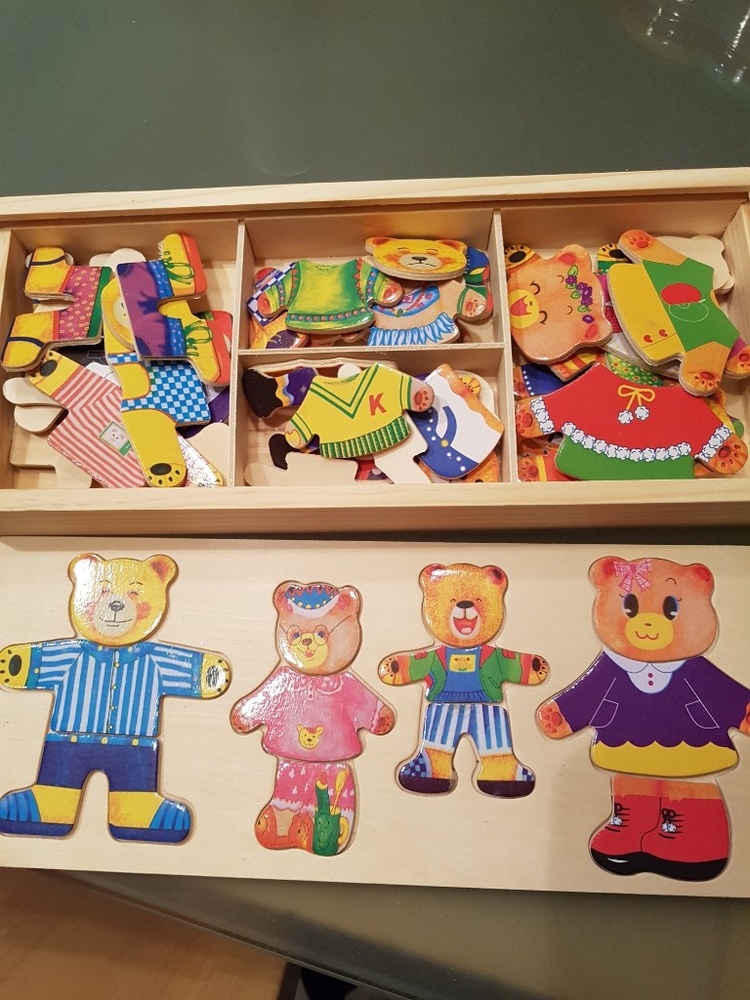 Now that we've covered the perfect gifts for every holiday occasion, the only thing left to do is wrap it up.
Shop with Wish Pick Up now for all your holiday gifts before time runs out.
Happy Holidays