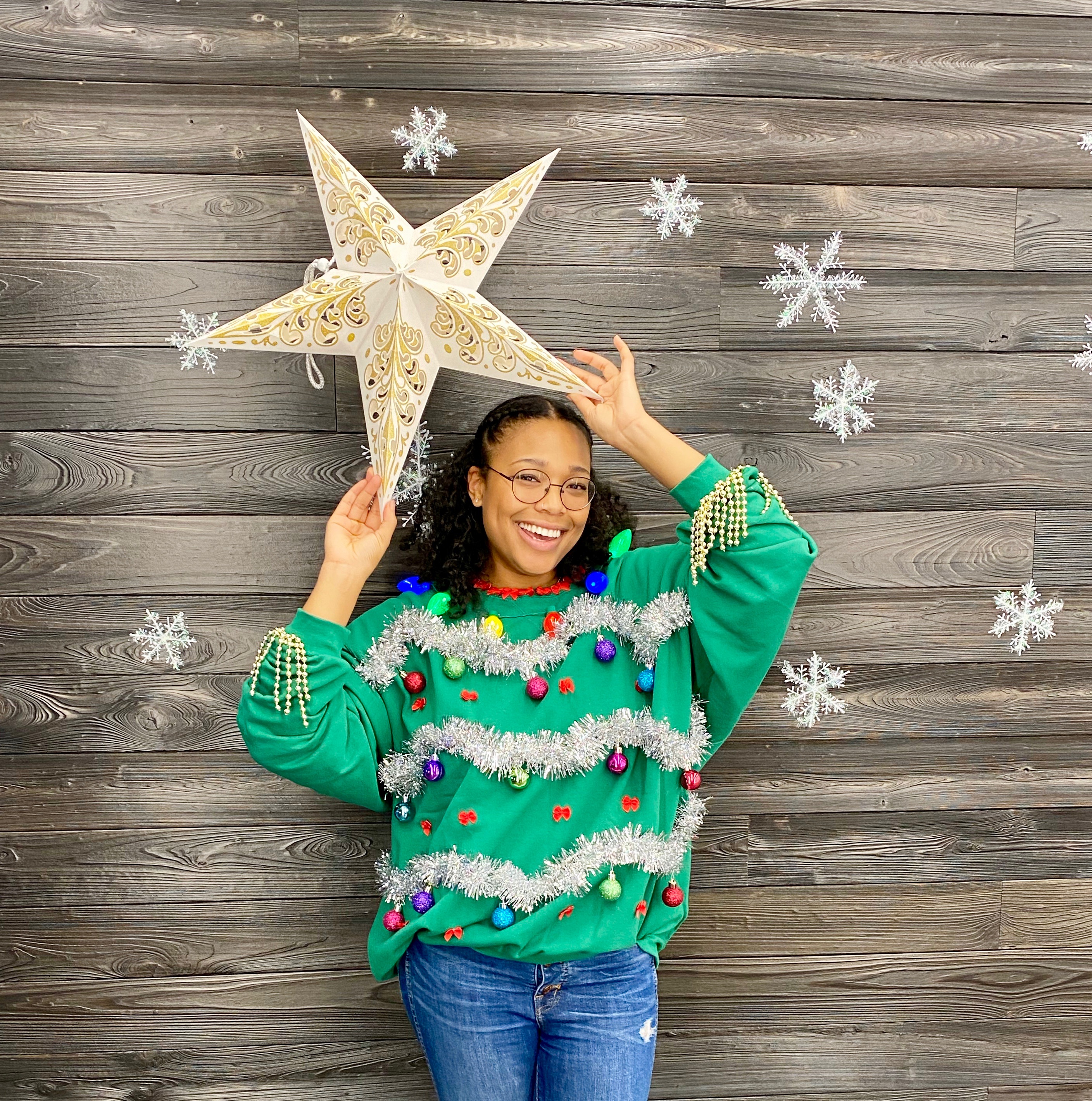 Tis' the season for some tasty holiday treats, festive decor, and the good ol' ugly Christmas sweater! Admit it. You know it's tacky but every year you just can't resist slipping one on.
This year, instead of trekking to your local store to rummage through the same piles of sweaters just to find the right unique one, why not make it?
Think about it. You'll be able show up to any party (virtually) in a "who wore it best moment" when you customize your own Christmas style! Bonus: Get a size up and make it a dress or give it to your partner!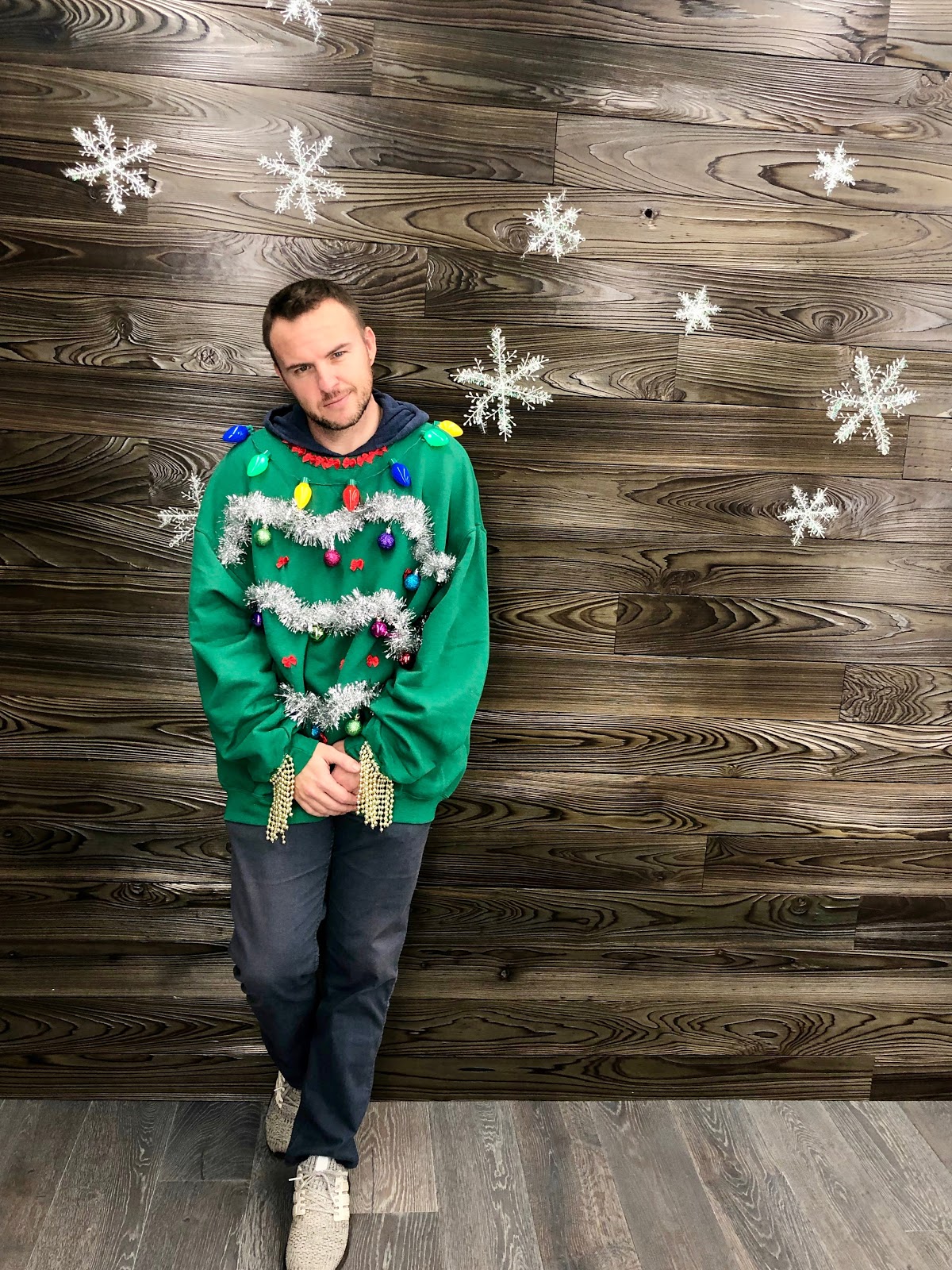 With Wish you can save time and money without having to head to the mall. Wish has all the items you need to craft the tackiest ugly Christmas sweater in 5 simple steps for less than thirty bucks.
Here are all the items you'll need but please feel free to go crazy with your own unique design!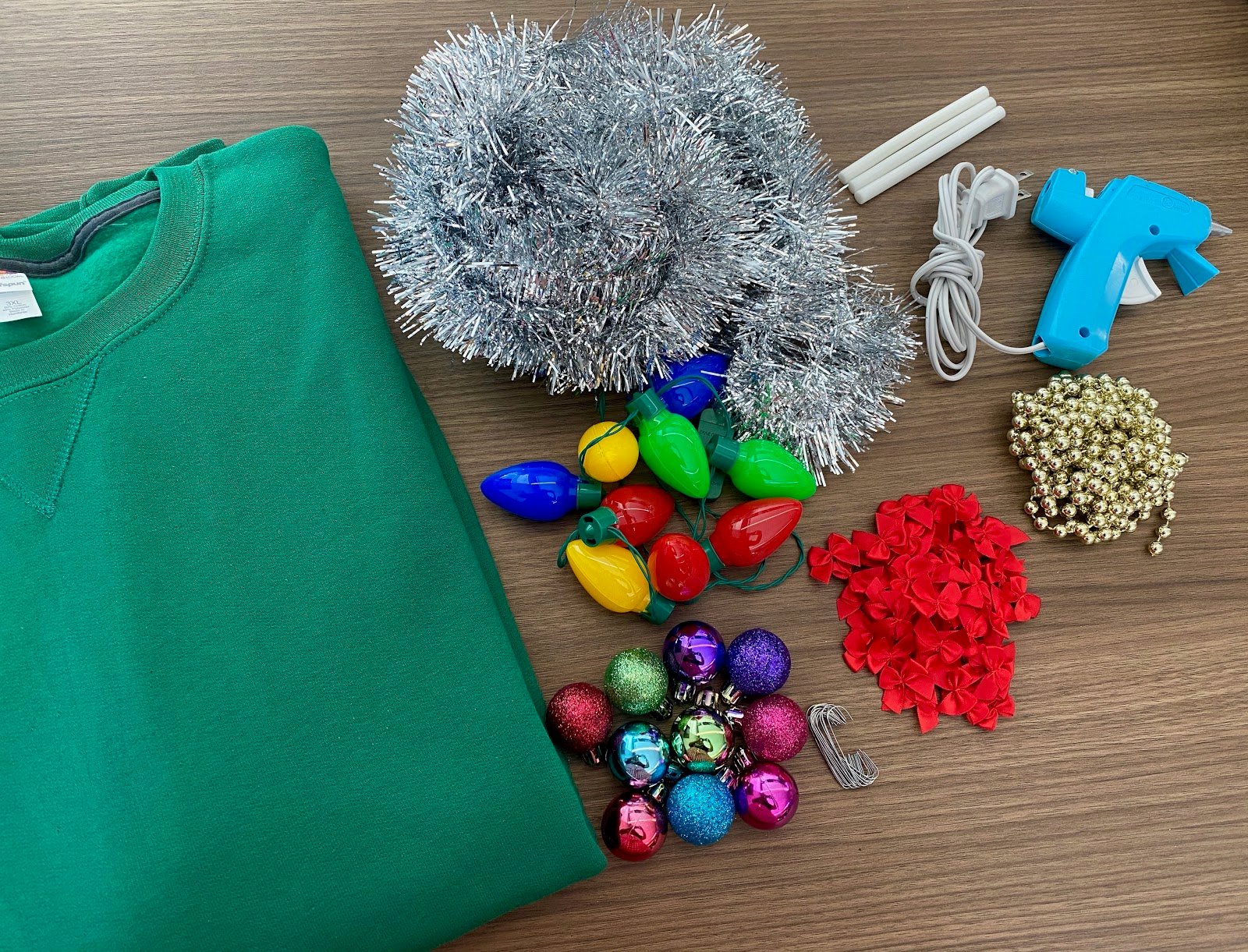 Let's Do This!
Start with a simple sweatshirt or sweater. We highly suggest selecting a sweater with a plain canvas allowing your creativity to run wild!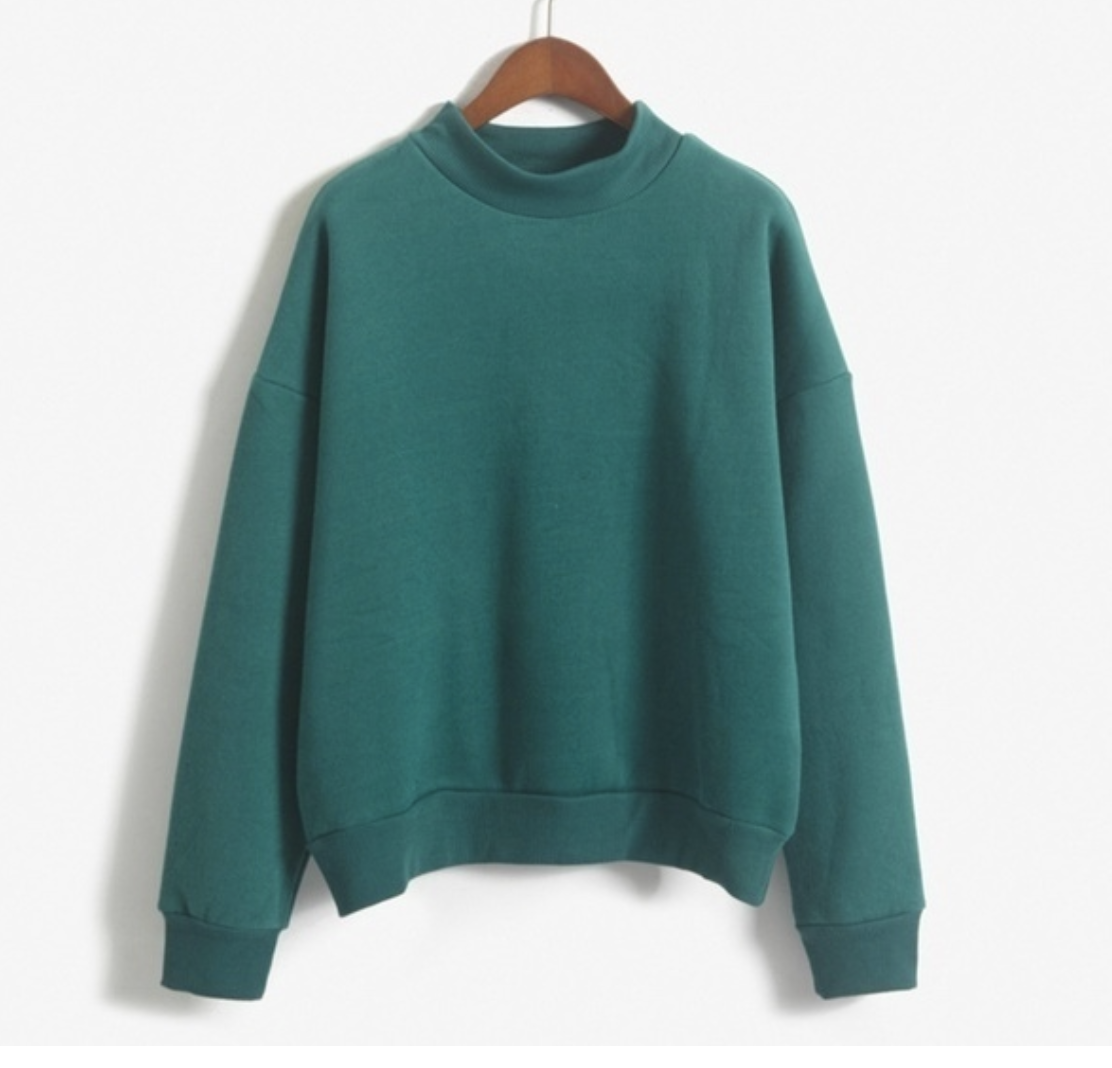 Lay the sweater out on a flat surface for optimal decorating. Then, apply tinsel garlands in a series of rows with a hot glue gun. Be careful with your fingers!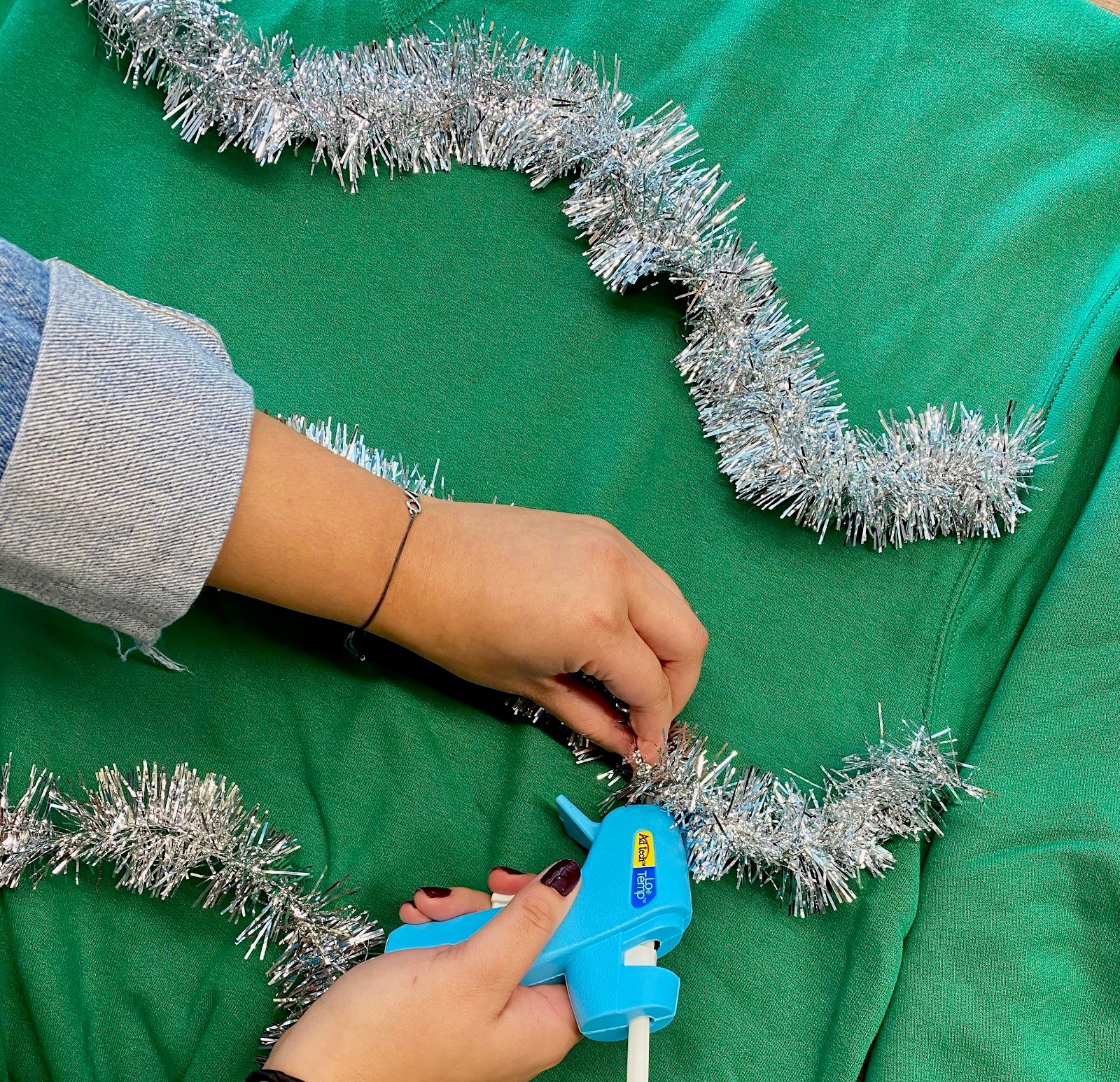 Continue decorating by adding Christmas ball ornaments. Disperse them evenly between the rows of tinsel garlands.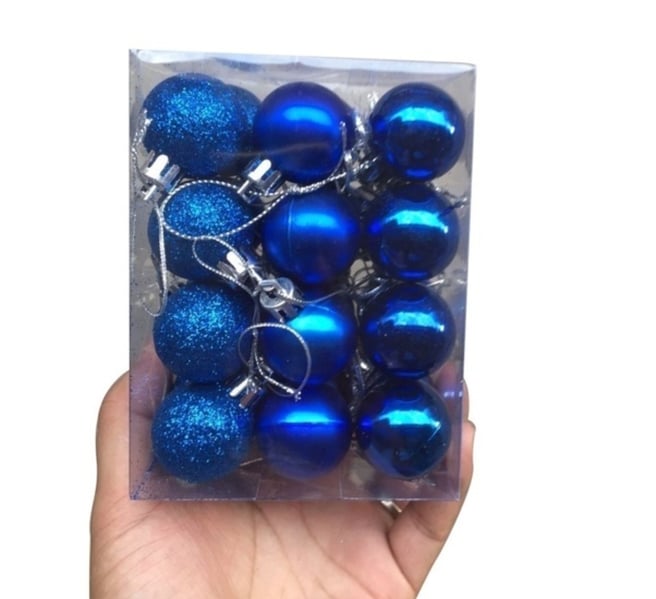 Adorn the collar and the rest of the sweater with little red bows. Add as you see fit.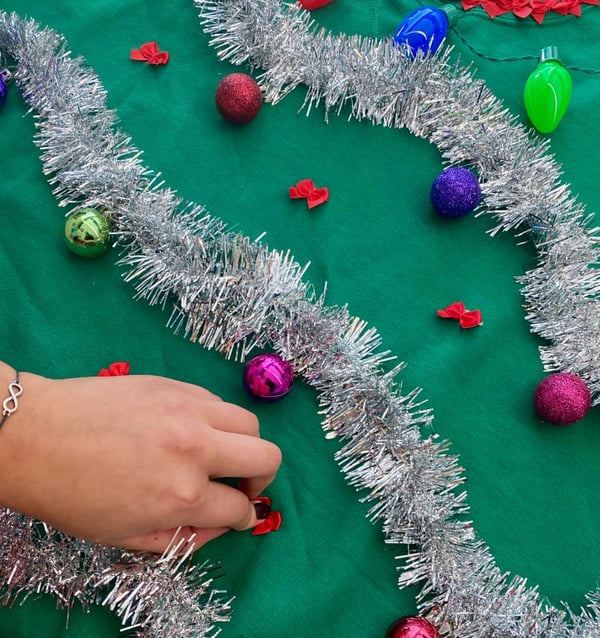 Finish off the Christmas flare by adding lights (optional) and gold beads as wrist fringe (ideal for people who are ready to groove).
There you have it! The tackiest Christmas sweater out there for less than $30 in 5 simple steps.
Make sure to dance and shine bright this holiday season. It's the moment to push it over the top, enjoy it!
Merry Christmas 🎄