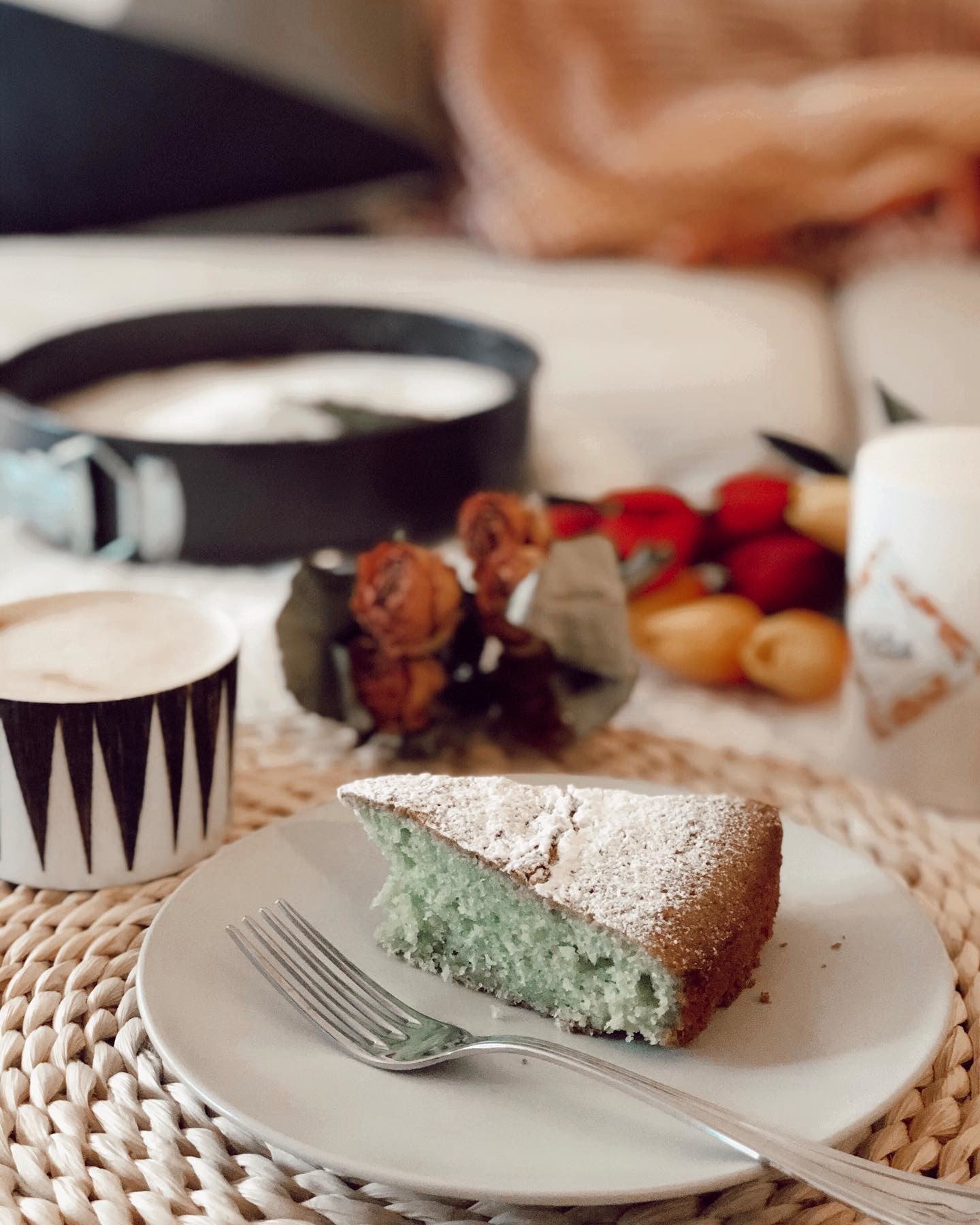 The holiday's give all the opportunity to spend time with our families and loved ones. It's the perfect time for snuggling up around the fire or spending time in the kitchen crafting delectable comfort meals. But the sweetest thing about Christmas is baking the desserts, the cookies, the pastries, and so much more!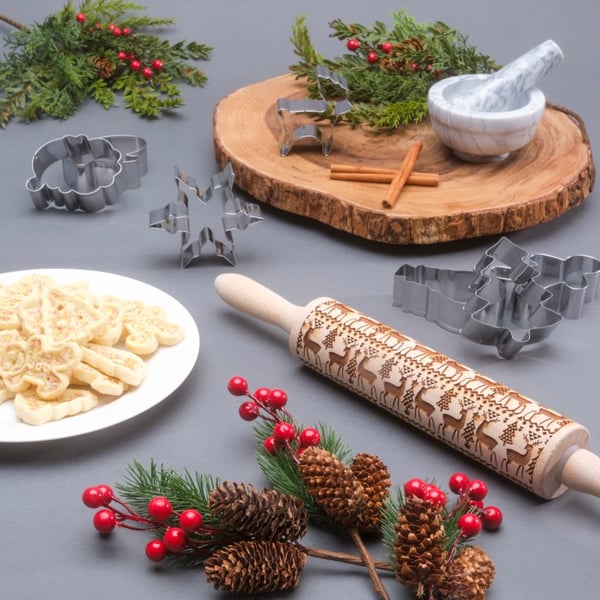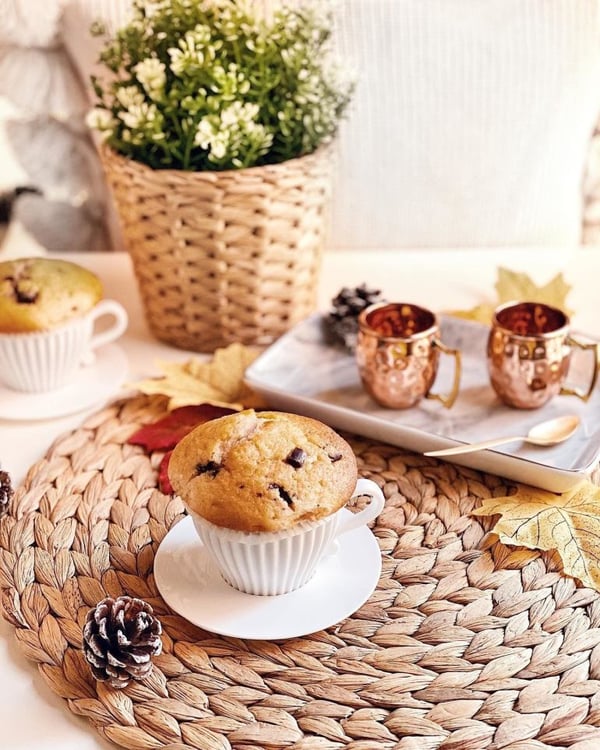 From holiday cookies, to a pumpkin muffin recipe, the winter season always puts us in the festive mood. Think about being able to impress your whole family with a pie or discovering the secret to an old-family recipe. It feels amazing!
Roll up your sleeves and take out the cookbook. Start making wonderful and delicious sweets with Wish this Christmas.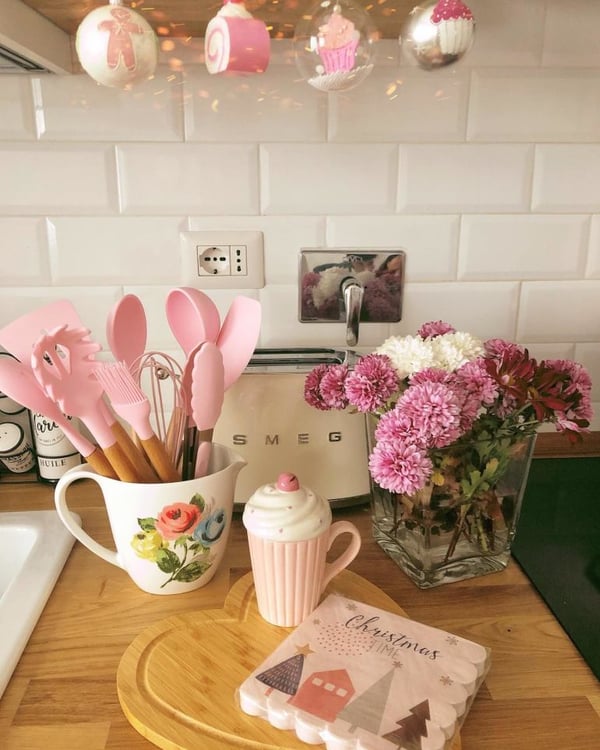 Cutting Board
Break out the mixer, measuring cups and the cutting board, it's time to bake! Keep steady while chopping up all of your ingredients with a tree trunk cutting board made of quality olive wood.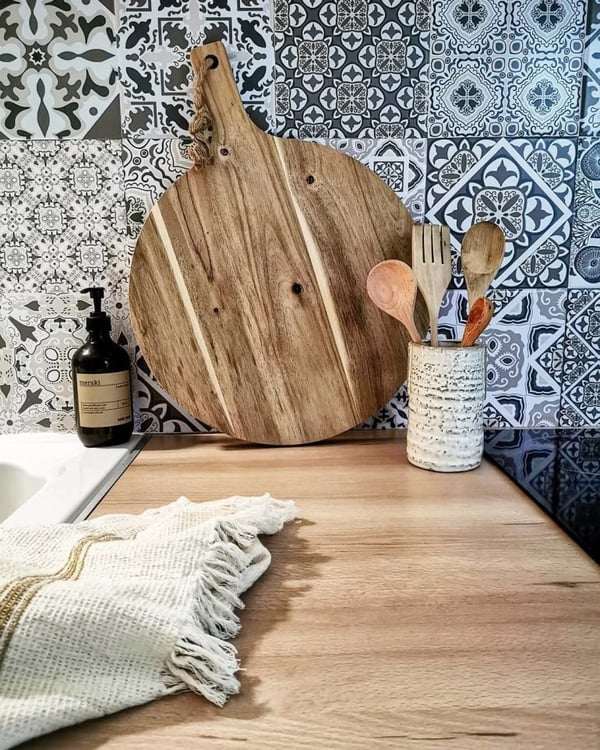 Planner
Keep on track during the busy holiday season. This planner is a great way to organize your ideas and plan meals, recipes and social festivities. You can add creative flare to your planner with tape and pens for a customized look.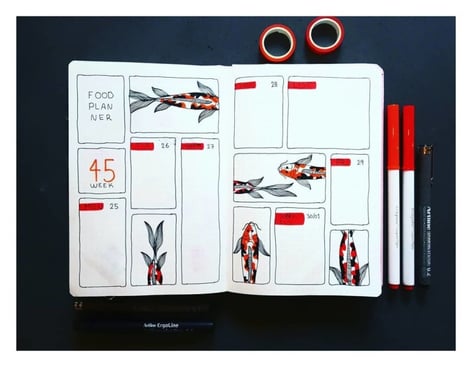 Cookies
Who wants some cookies? Bake sugary treats in a variety of Christmas shapes with these cookie cutters. Snatch em' up, they're made of stainless steel and only $3! We'd call that a steal!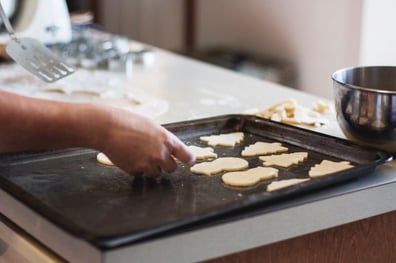 Dinosaur Mould
Involve the kiddos while baking with this dinosaur mould. Spend the evening naming the different types of reptiles and munch on yummy dino fudge.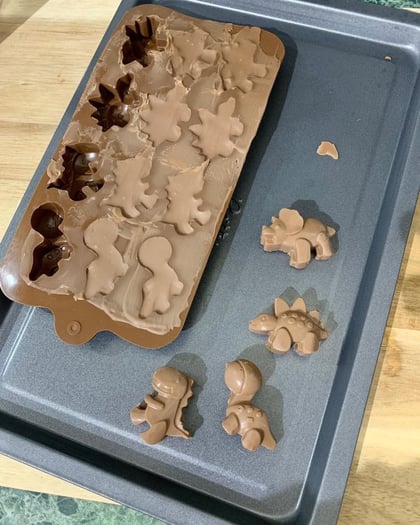 Rolling Pin
Grab this Christmas themed rolling pin to create an intricate pie crust that will spark, "oohs and awes" around the dinner table. Pie in the oven, sensational smells all around!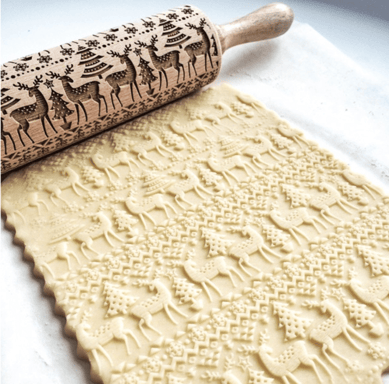 Pancake Maker
Nothing feels more like Christmas morning than waking up to the smell of fresh-baked pancakes. Hmmm! This affordable non-stick pancake maker is fool-proof because you can flip to either side without any mess.
Feeling creative? Take the extra time you have inside and get fancy by making macarons or puff pastries!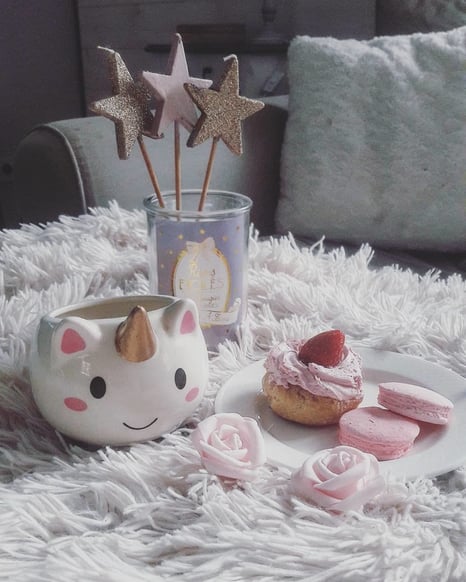 Macaroons
Craft the perfect circle with a macaroon mould tray and finish it off with a puff press garnish.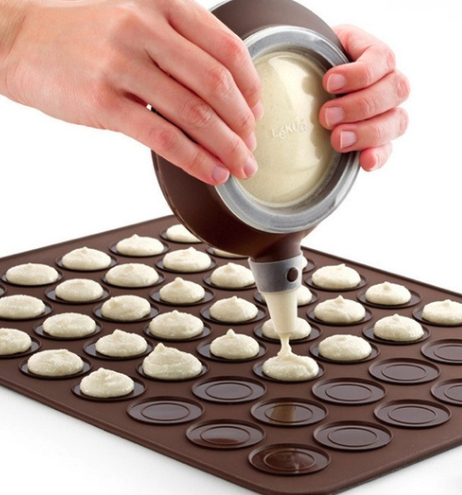 Puff Pastry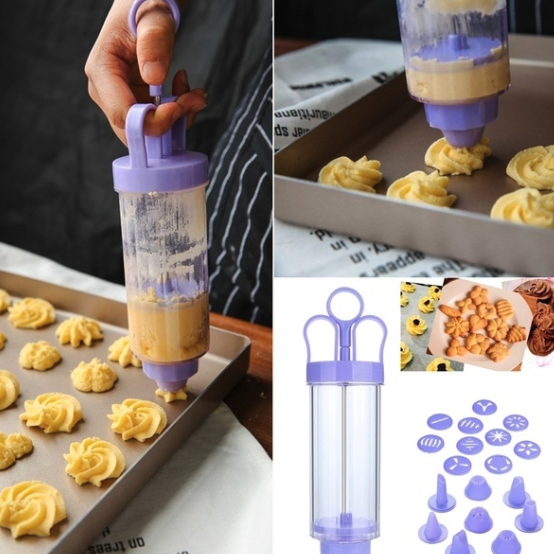 Nozzle
For all our pro bakers out there, impress us all by icing your sweet treats with festive Christmas nozzles. Bonus: You can pick this up on the eve of any party with Wish PickUp.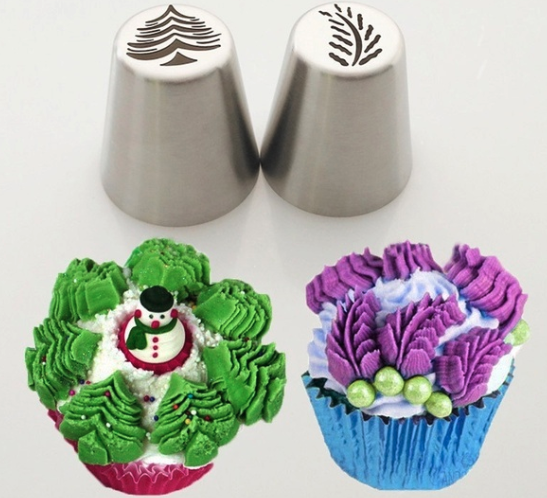 Mortar & Pestle
Design a signature flavor with a mortar & pestle to create your own original family recipe.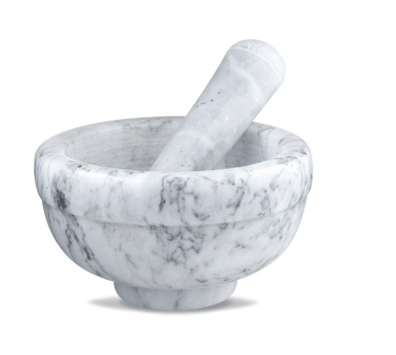 Who knows, this year you might take a stab at a new type of dessert. We'll cross our fingers!
Fill your kitchen with sumptuous scents of cinnamon and sugar this Christmas. As long as you are enjoying time with your family and friends, that's all that matters. It is the holidays, enjoy being merry and shining ever so bright!