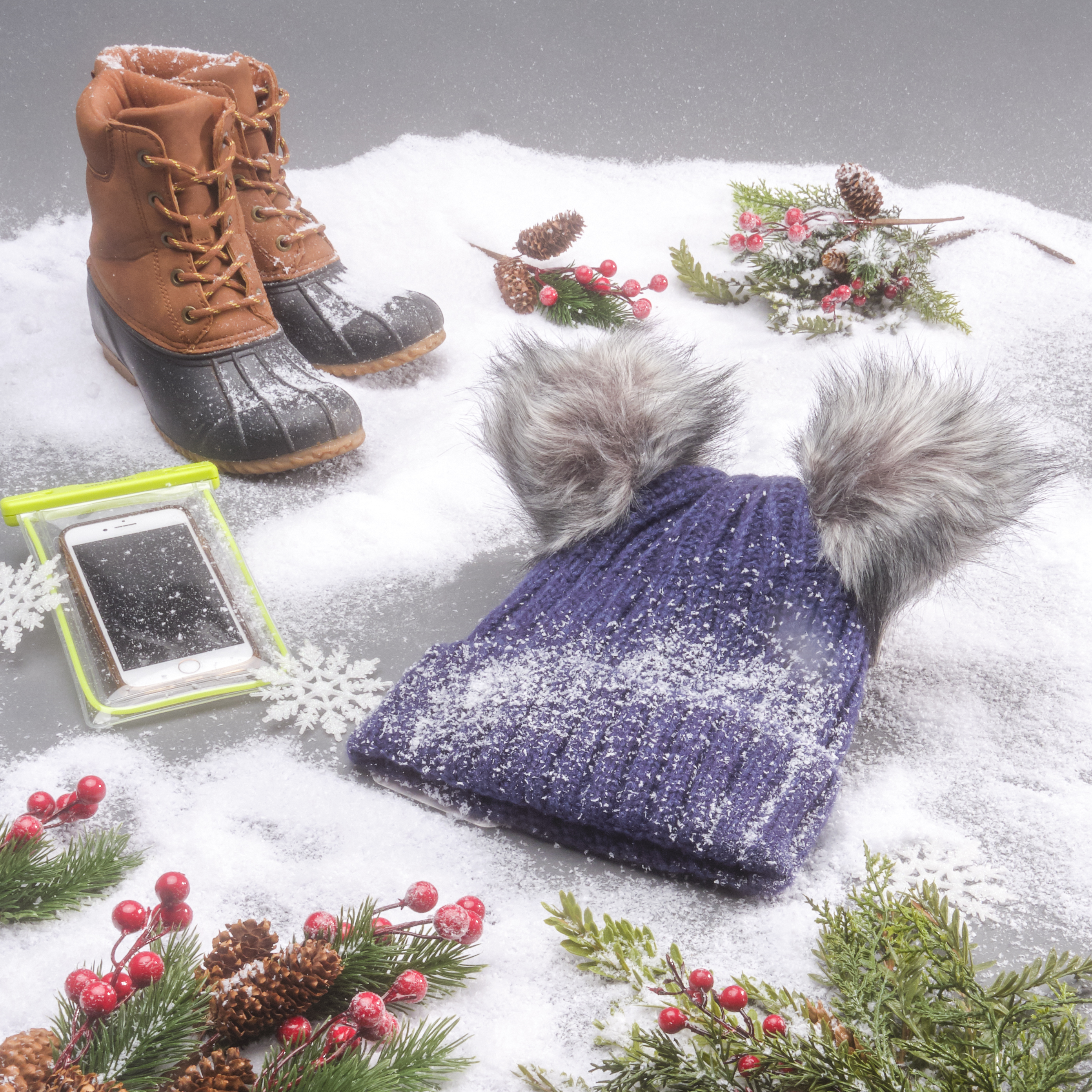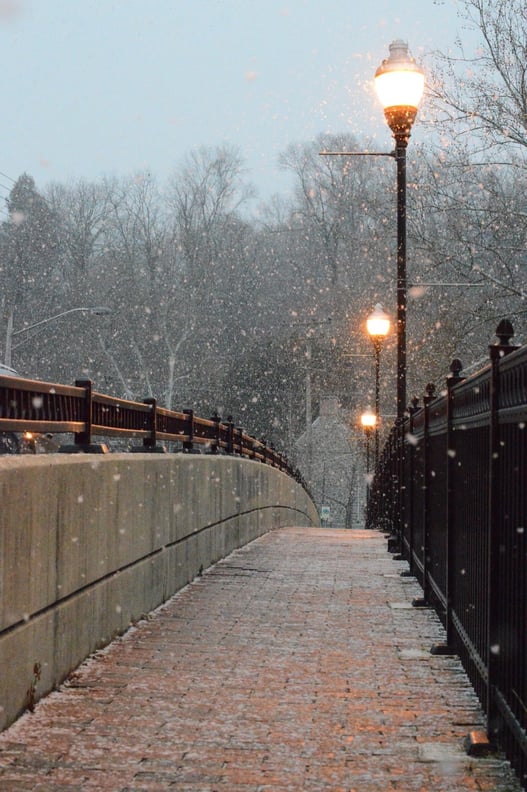 Winter is COMING! If you haven't started experiencing the chill factor just yet, get ready because cuddle season is on the way. Colder temps always have us craving for cozy moments under the blankets and sipping on a nice cup of cocoa...yum! So with first sprinkles of snow gearing up, get ready because a snow day will be coming sooner than you think!
To help you make the most out of the next snow day coming to a city near you, Wish is helping you prep for a full day of fun activities both in and outdoors, guaranteed to keep you and your kids from experiencing cabin fever.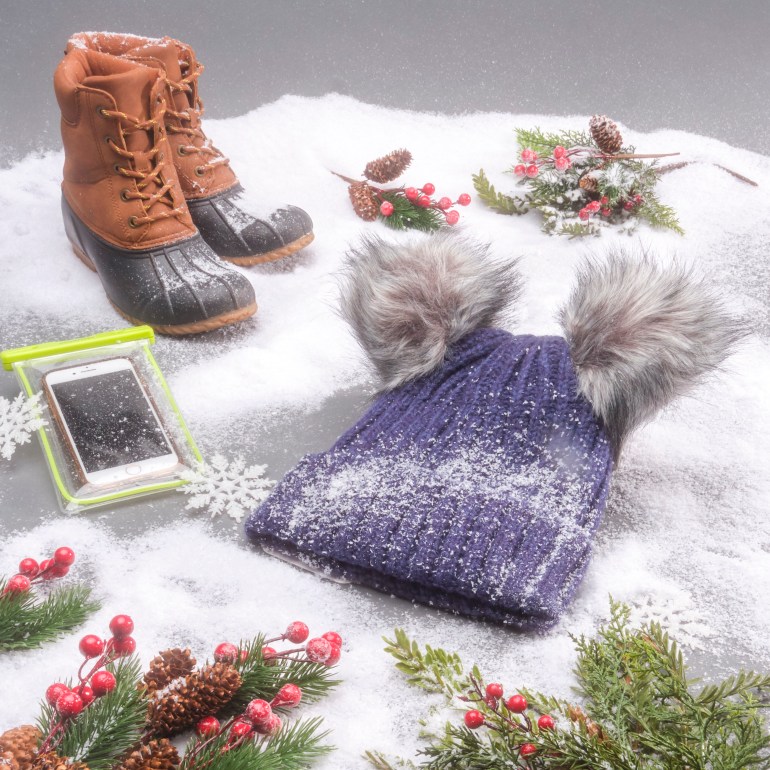 Whether you prefer to spend your time outdoors, or inside hibernating, you'll want to stock your online cart full of these MUST HAVE products from Wish!
Get Crafty Indoors!
Perfect your baking while building a tasty and stylish gingerbread house from scratch. This 18-piece set can craft a house or a whole village!
Spread out 1000 pieces and create a masterpiece of a puzzle. Choose between different scenes such as: a Japanese flower garden or a haunted castle.
For the true arts and crafts connoisseur, this 24-color 3D magic bead set will keep you and the kiddos entertained for hours!
Who's up for a competitive game of Jenga? Plan an all day tournament with the tumbling tower game that will keep you and the family stack for hours. Be careful to not let them fall!
Love playing in fresh fallen snow? Wish offers everything you need to bring out the kid in you and your kids!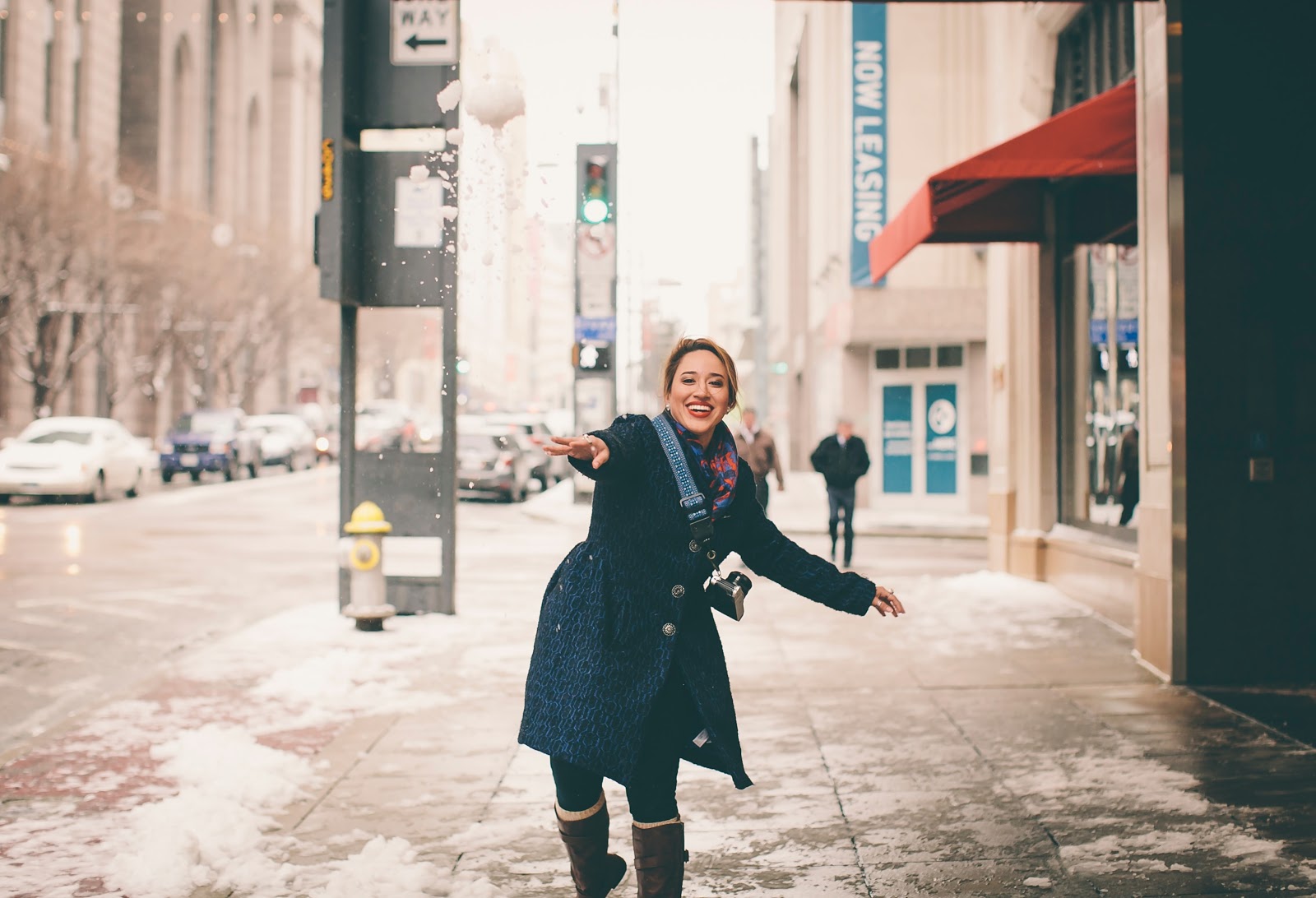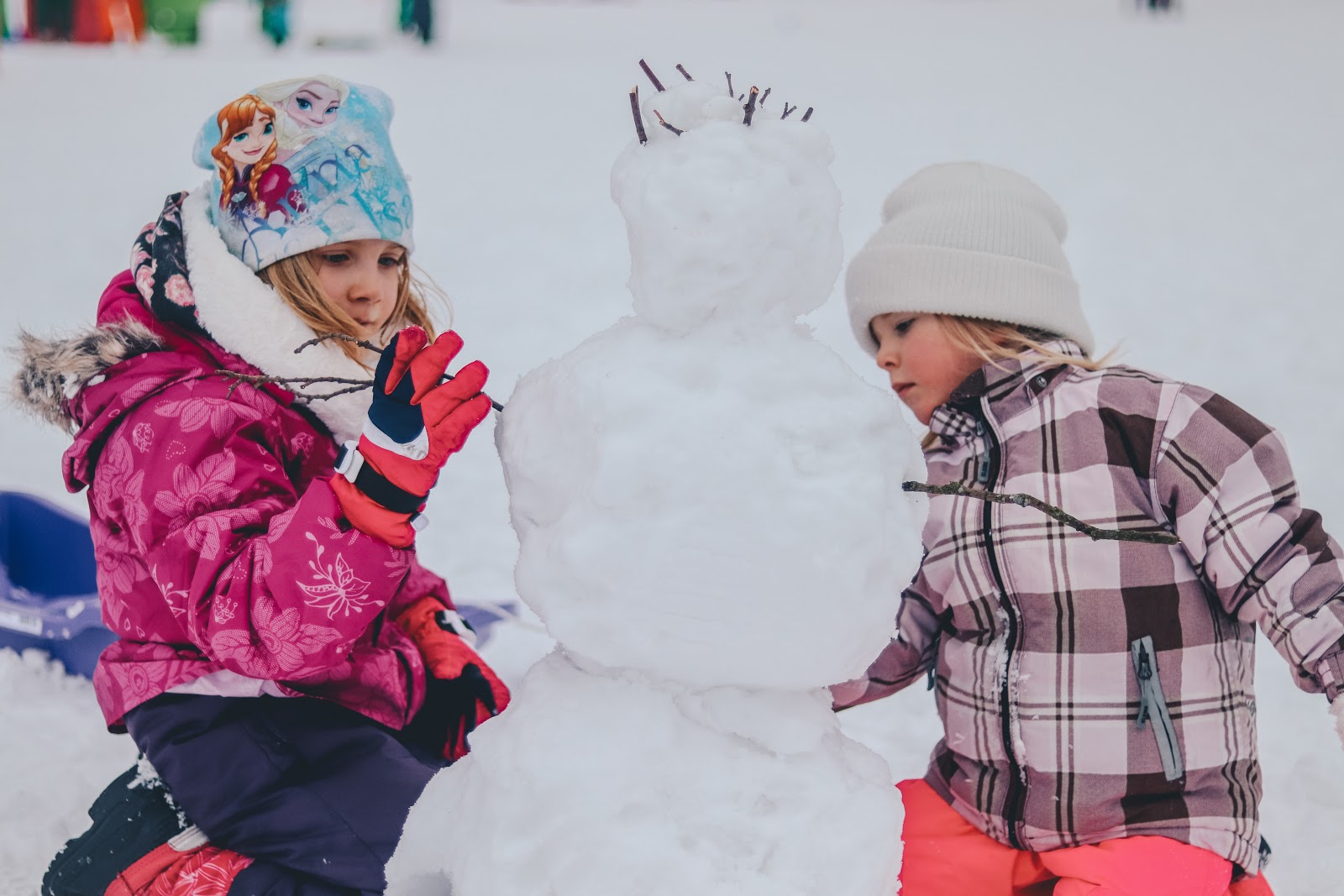 Make sure your noggin stays warm and those ears don't get red with a pom-pom beanie. You can even snag some adorable ones get one for the youngins'!
Prevent a slip and slide with a pair of waterproof snow boots with added rubber soles for traction. Upgrade and get fur-lined boots to keep your toes warm for a fun-filled day in the snow. You can stand your ground and win any snowball fight in these!
Keep your device protected while capturing fun snow day moments with a waterproof phone case.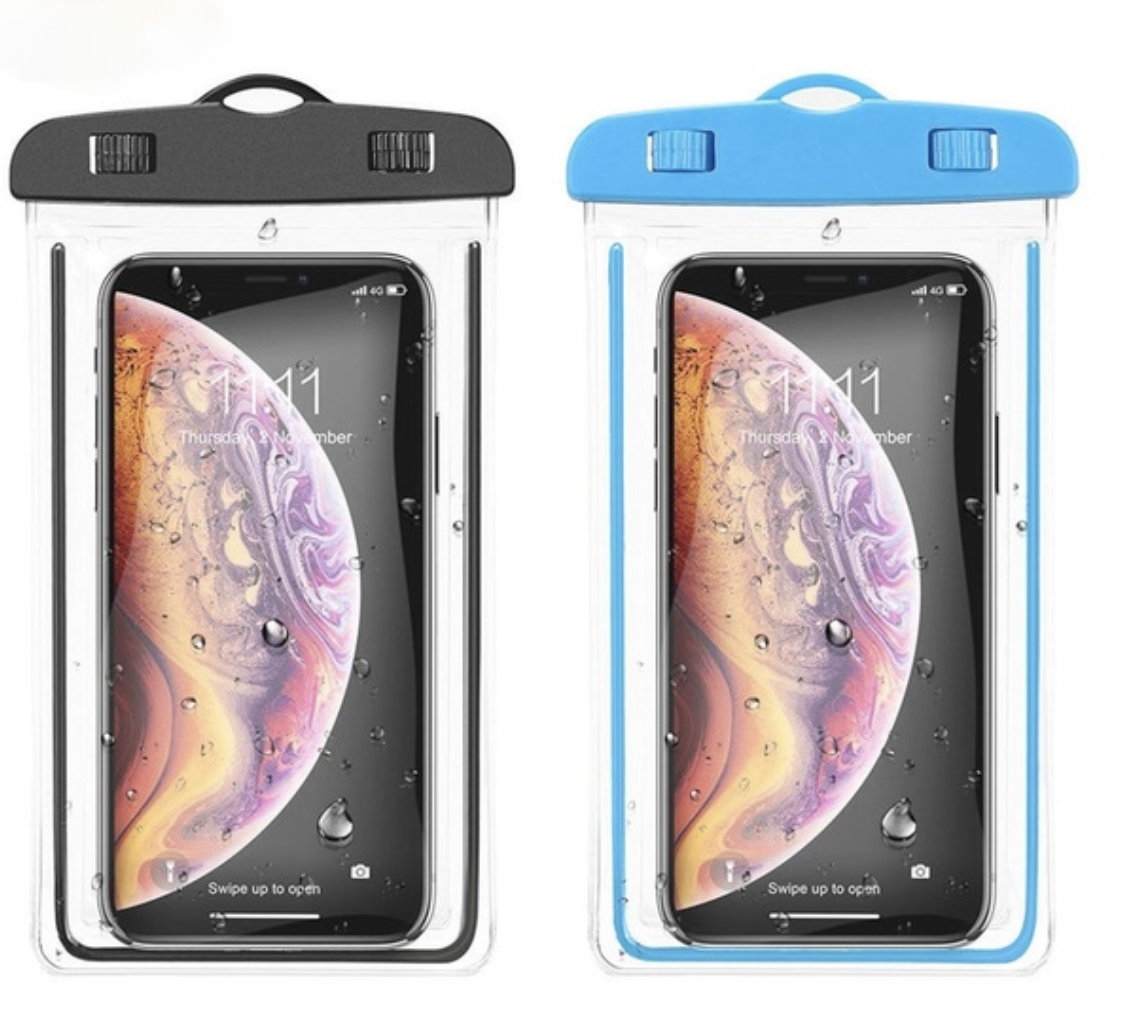 We love a great onesie and this super adorable snowsuit will have you snapping IG pics of your kiddos all day! It's so comfy and cozy, you'll wish it came in adult sizes too!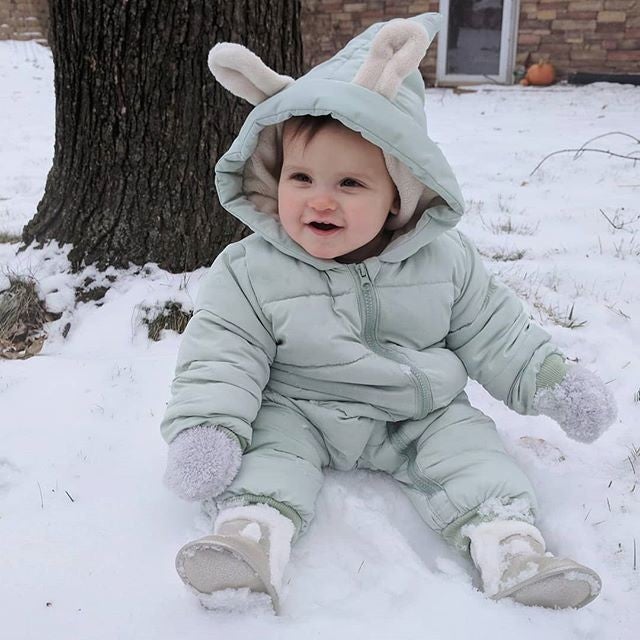 Whether you decide to stay inside all day or make the most of the powder, Wish has everything you need. Comment below and tell us how you spent your most recent snow day!
In the meantime, let it snow ❄️