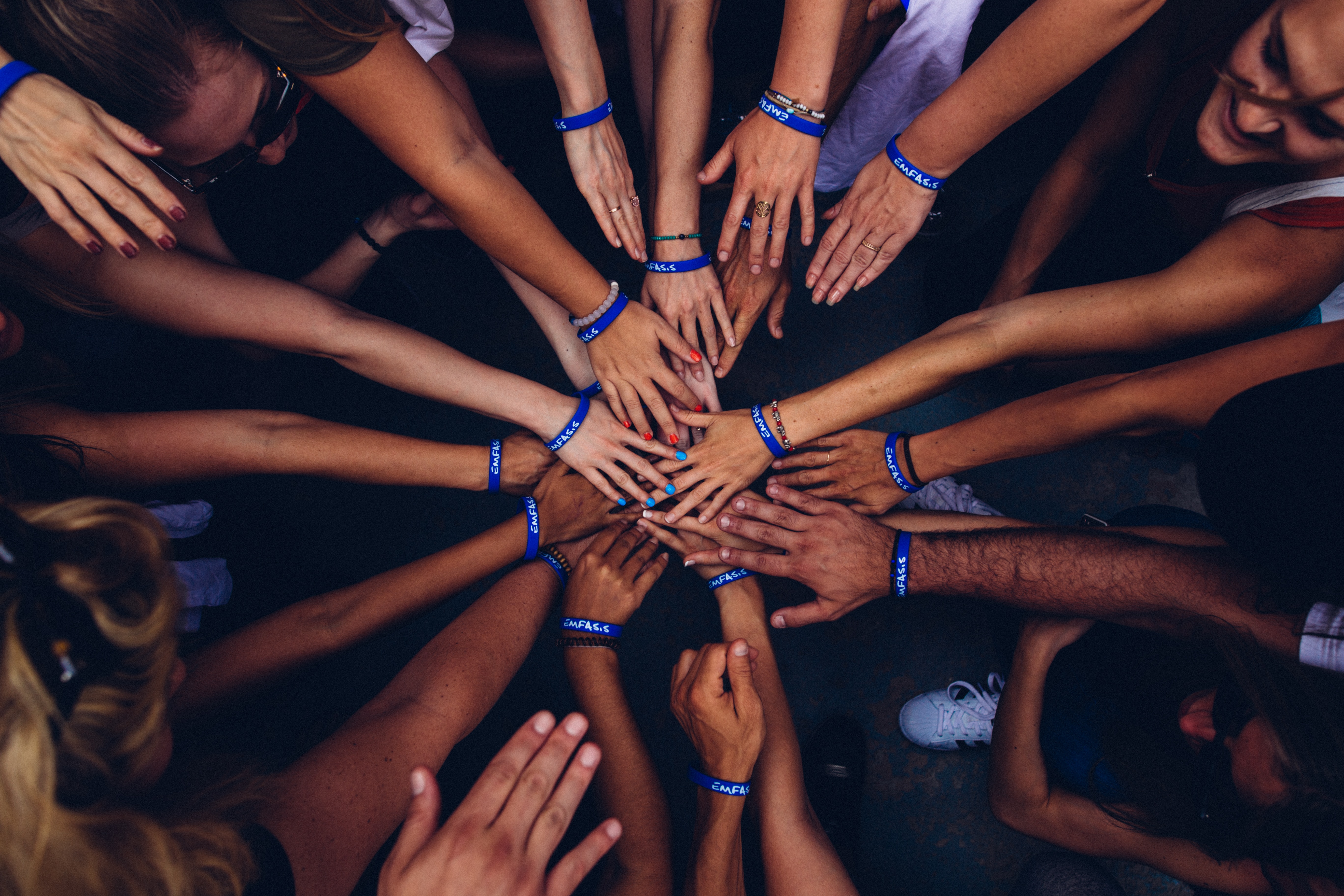 Simpler Times
I remember those days when my friends and I would meet up after school at the local convenience store on the corner, where we would save our lunch money and splurge on candy, chips and sugary sports drinks.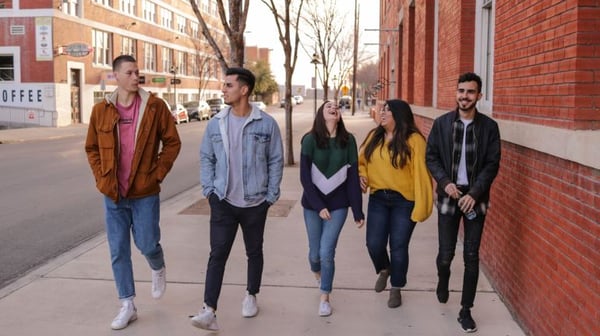 Sadly, that store no longer exists.
Back in the day, I used to love visiting the local mom and pop shops around the neighborhood. Every day before and after school, my friends and I would stop by our favorite local store "Chuck's Deli" where we would be greeted by our first names and treated like family.
This family owned deli and convenience store served over hundreds of people in the community before. They had everything you could think of, food, drinks, snacks, and the best deli sandwiches in town. I'm talking homemade breads and fresh cut meats.
On Fridays, Chuck the business owner would wake up early and barbecue. The smell of that brisket…. Mmm mmm... still makes my mouth water.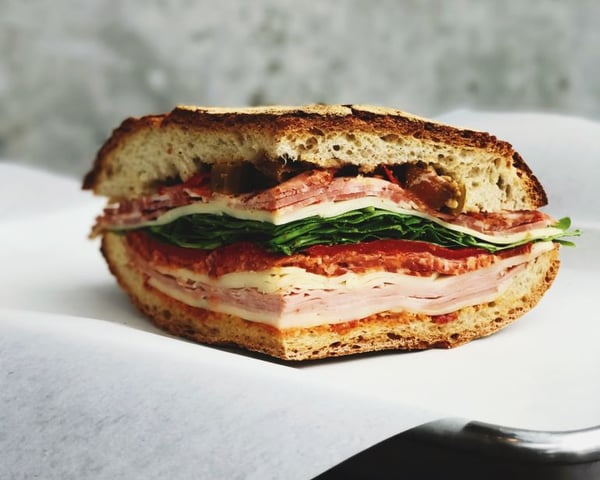 Unfortunately, these local businesses I grew up with are no longer around. The openings of major chains and big businesses offered unbeatable low prices. How can any small business survive? Damn you $5 footlongs!
Back In The Days
Whenever I walk into a store these days, I can bet that no one is there to welcome me by first name. I know it is a silly thing to say these days, but I miss that feeling of walking into a place and feeling at home.
The way we used to shop and congregate amongst the neighborhood, has become a lost art.
Mo Business Mo Problems
Today large corporations have dominated consumerism through the convenience of online shopping.
Don't get me wrong, I'm just as guilty as you are. Sure, shopping for products at a low price is a great way to save money, but what about the experience and the connection?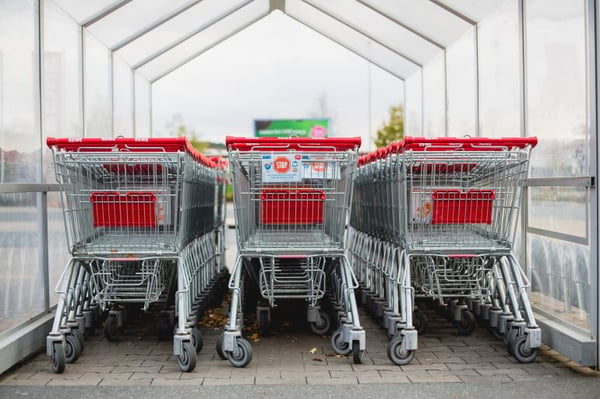 All humans need face-to-face interaction and meaningful relationships. Shopping isn't just a necessity, it's an experience. A way for us to connect with one another, to have unforgettable moments that will live within us for a lifetime. So how can we shop and feel good at the same time?
All The FEELZ
Wish Local is changing the way we experience shopping and community.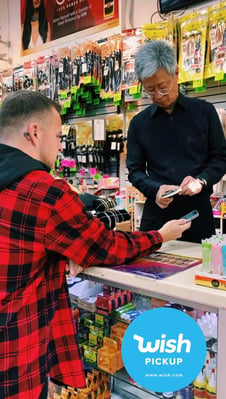 Wish is now partnering up with local businesses in your area for customers to shop for their favorite items and pickup their order instantly! Say goodbye to delivery wait times and long lines at stores. Now, you can shop, purchase and pick it up instantly!
Can't Spell Community Without "Unity"
By shopping local we can make a difference together by investing back into the community. This ultimately helps improve better schools for kids, cleaner parks, better roads and sidewalks.
Who knew shopping local could make such a big impact.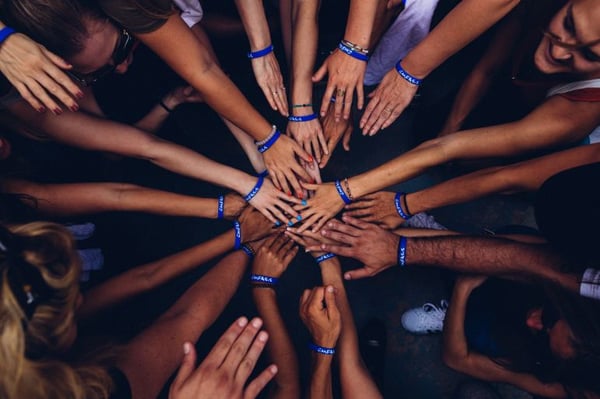 I haven't even mentioned the best part. Since shopping with Wish Local, I've found the familiar feeling of being a kid again by connecting with some amazing people within my local community.
Thanks to Wish those nostalgic days of my childhood are back.
Memory Lane
Think about it, when was the last time you walked into a store and made a new connection or felt at home? (Go ahead I'll wait). Are you going to remember all the low prices and money you saved? Or that sale you got on your deodorant?
Probably not. But what you will remember are all the memorable experiences you had shopping local and building friendships that will last you a lifetime.
Spend your time not your money on creating memorable experiences by investing back into your local small businesses today with Wish Local.

Your community will thank you.