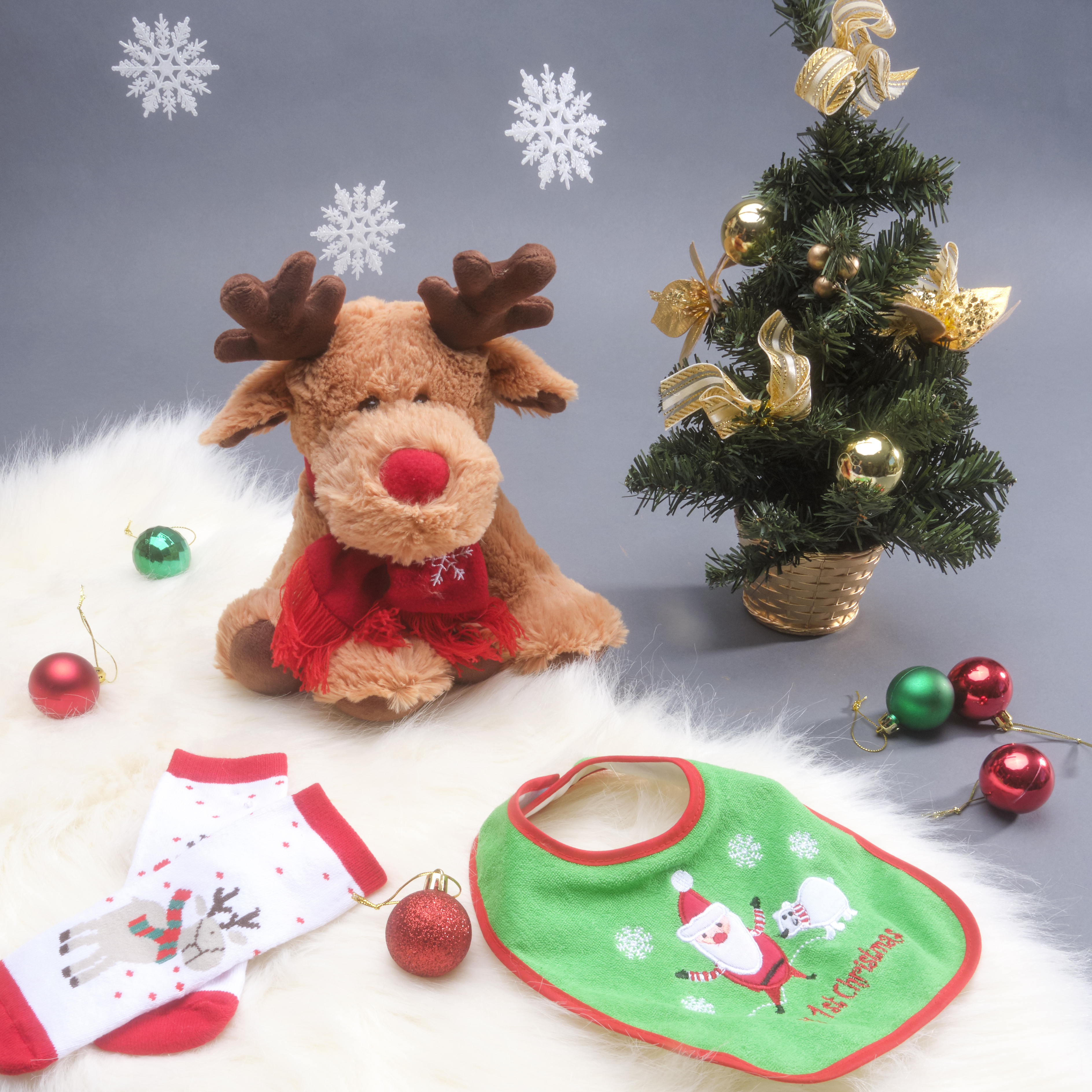 Celebrate baby's first Christmas in style with Wish! Becoming a new parent and bringing a new life into this world, is special to say the least.
This year might be your baby's first Christmas at home with the family. Whether you have a newborn, are expecting or have a burgeoning one-year old, you'll want to make THIS Christmas memorable.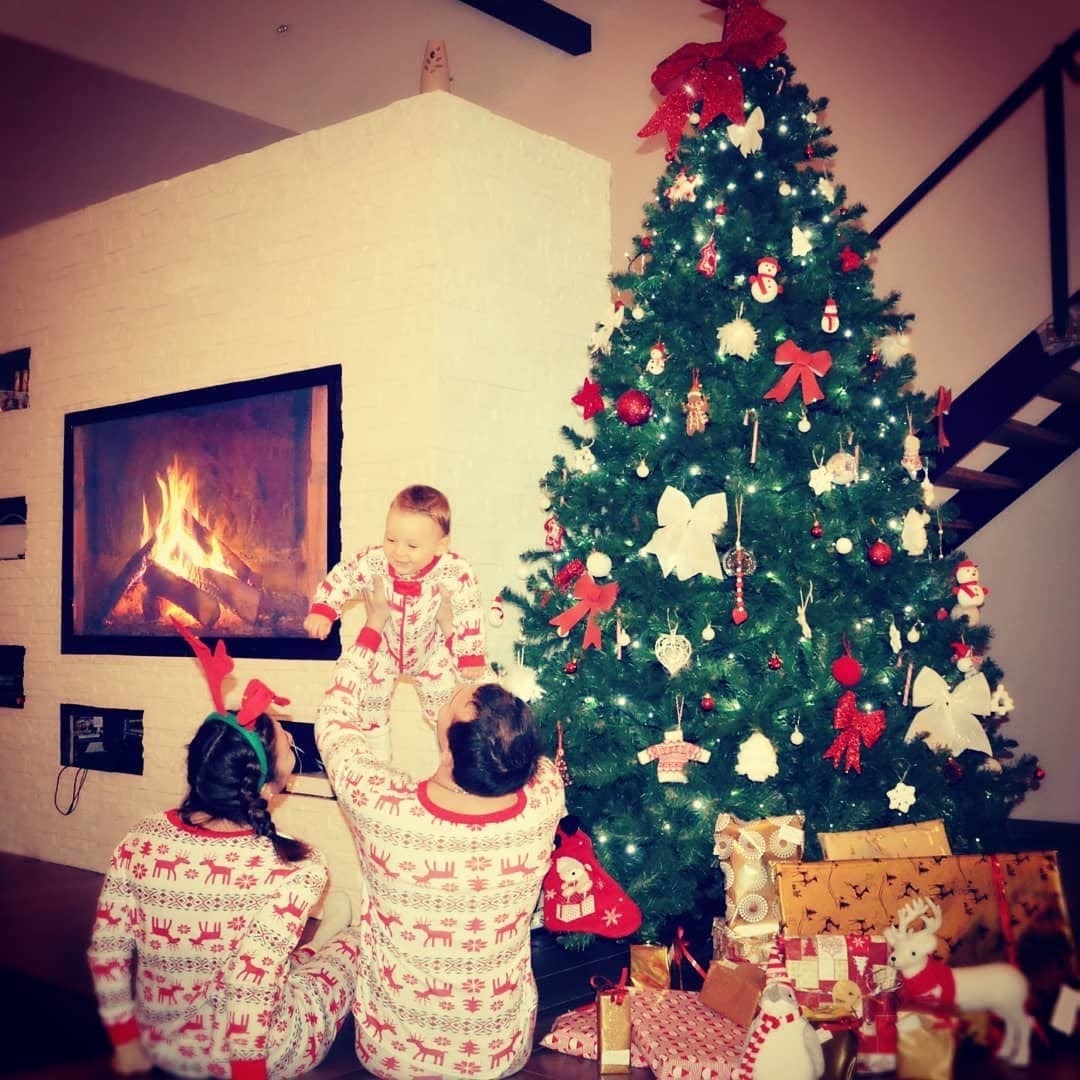 We have gathered together an adorable selection of onesie's and Christmas day attire to pair with the perfect bundle to remember your baby's first holiday.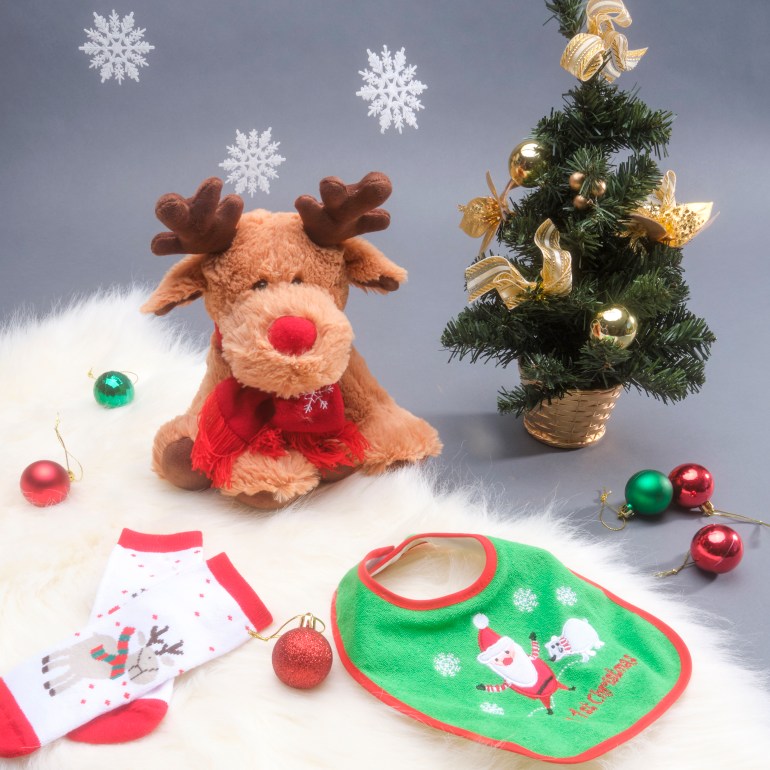 Christmas Day Attire
Choose from one of these charming and funny onesies to keep your baby cute all day because we all know a onesie is ideal for all those diaper changes. We also included a snowsuit just in case you want to play in the snow. ❄️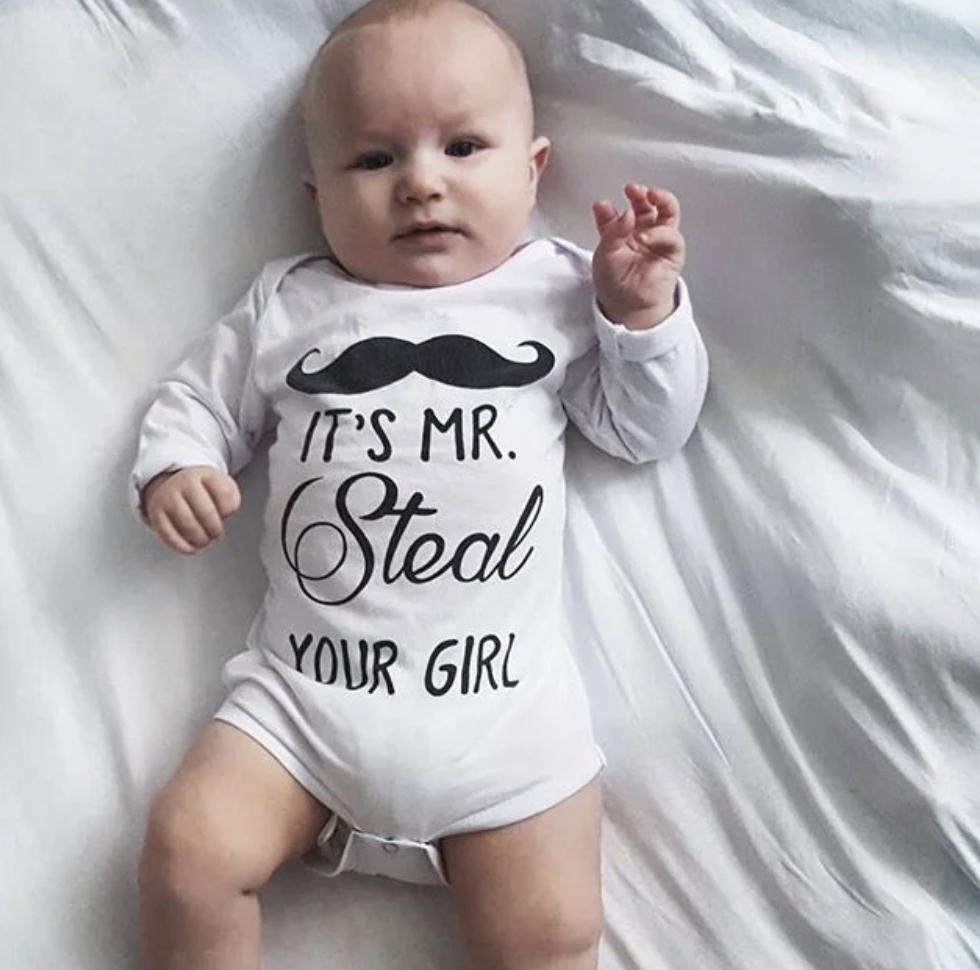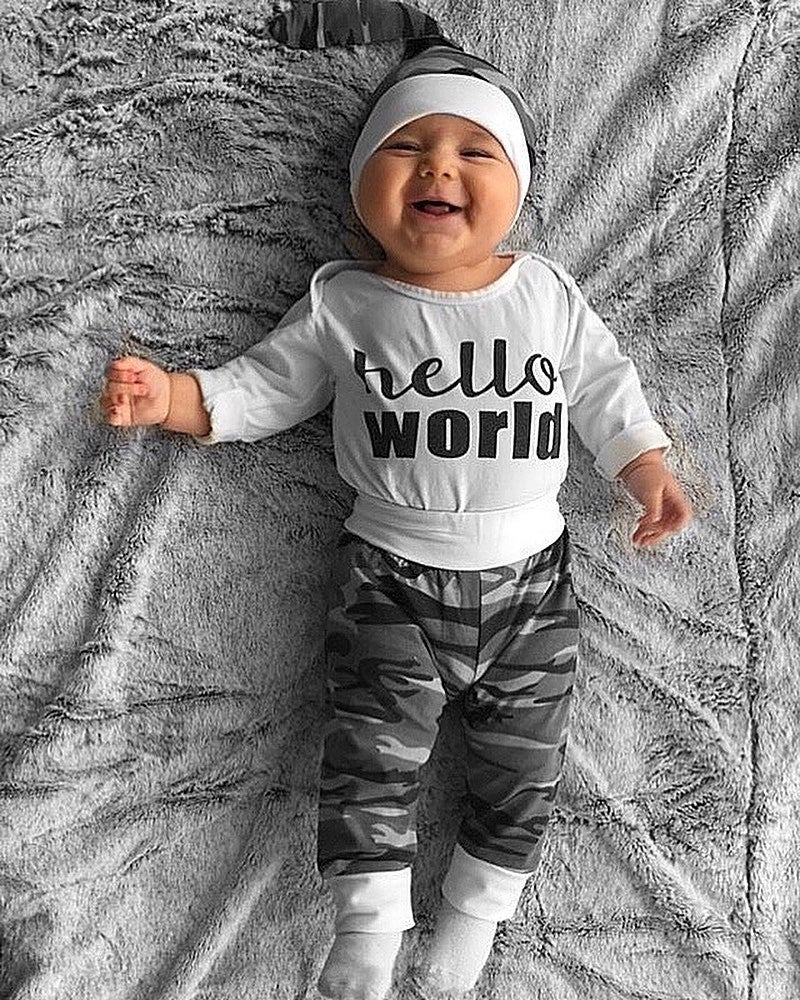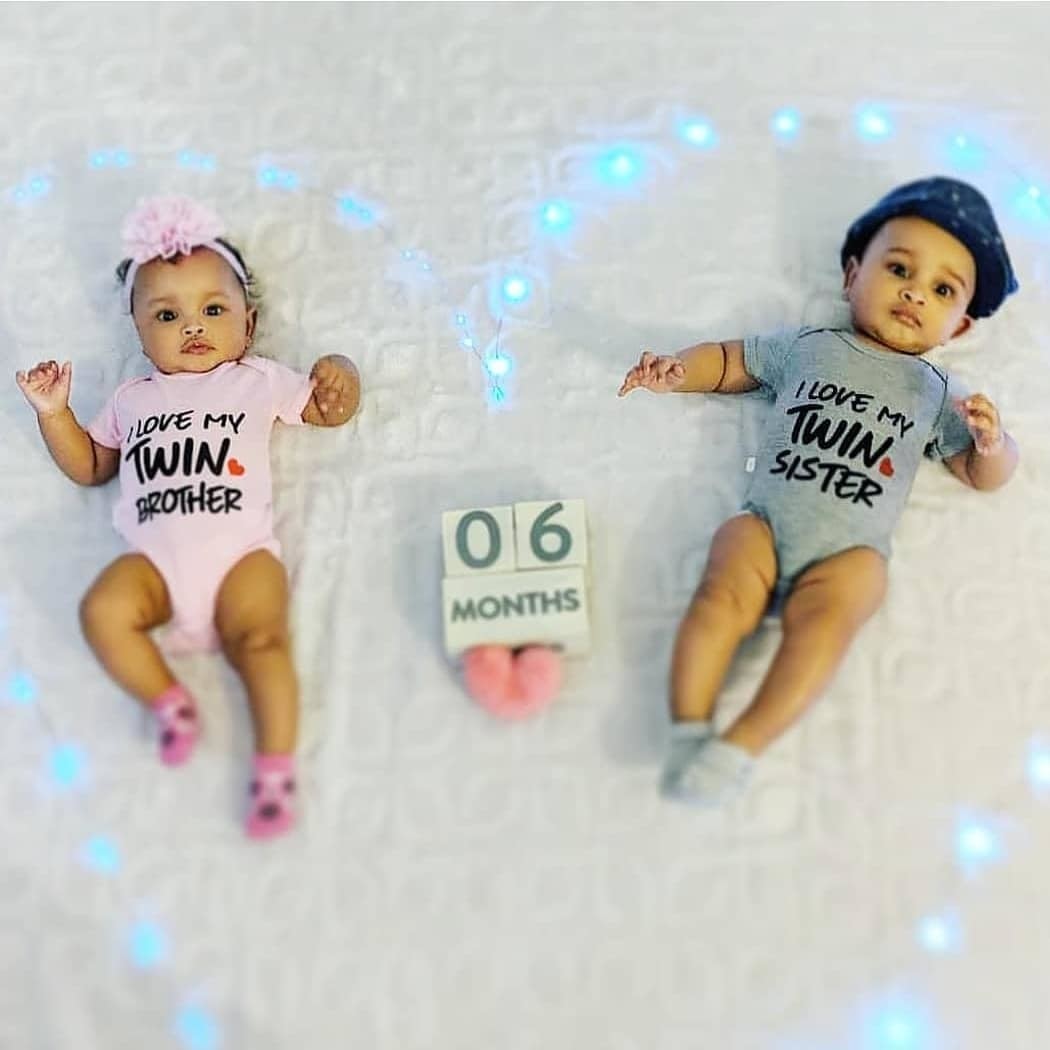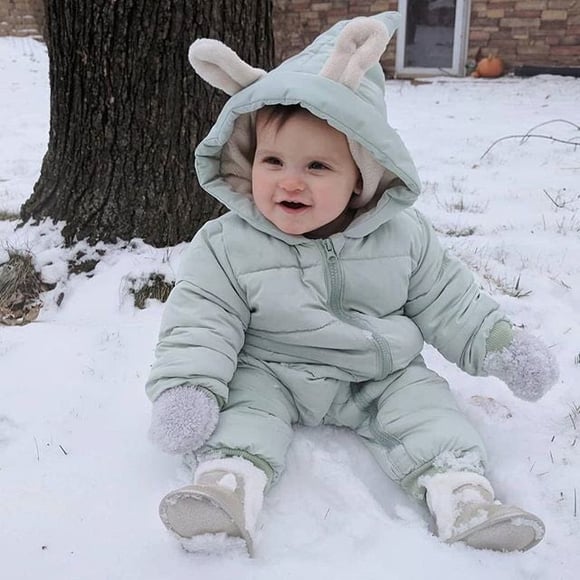 Christmas Bundle of Joy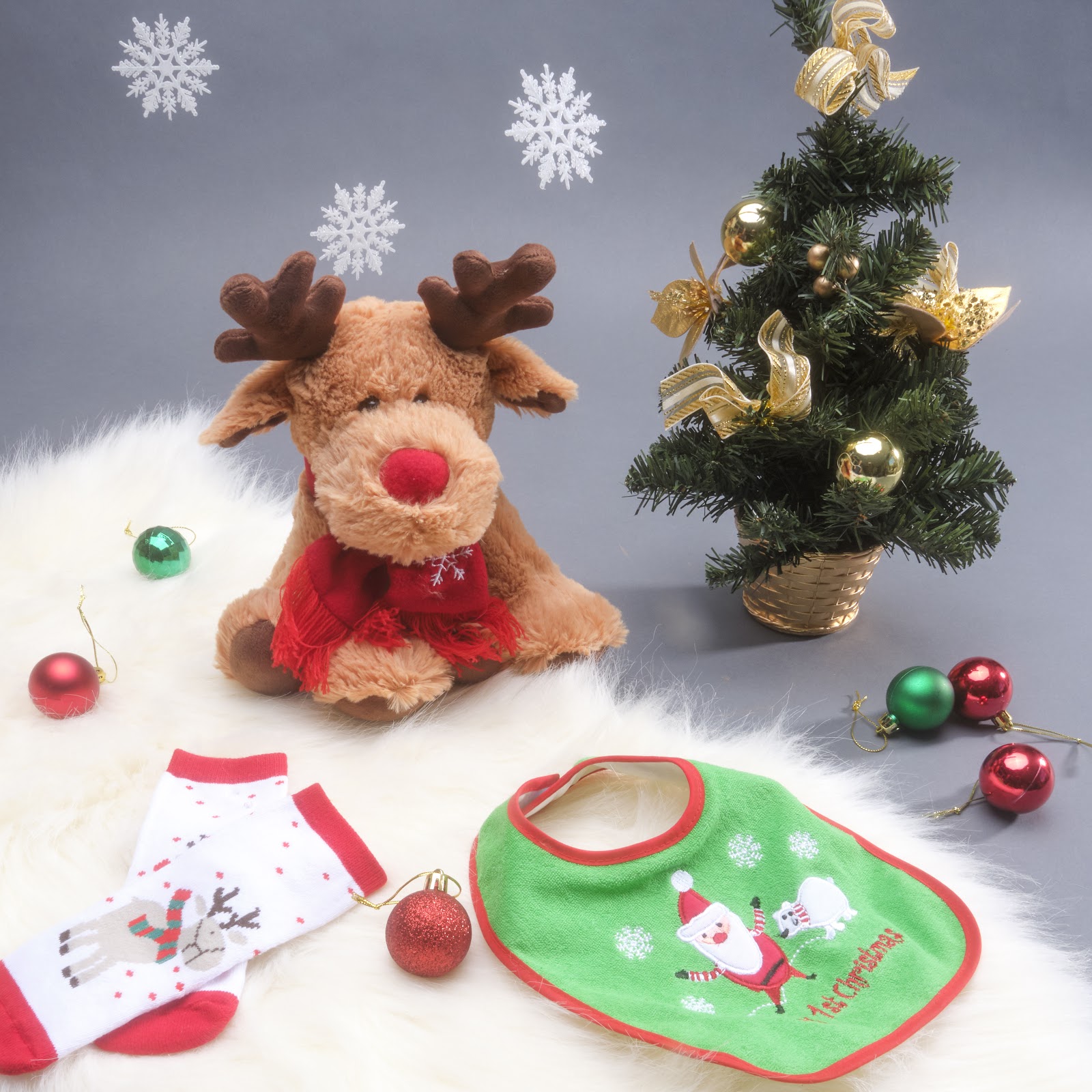 Pick and choose from our selection of Christmas presents for your baby that are practical and will create ever-lasting memories.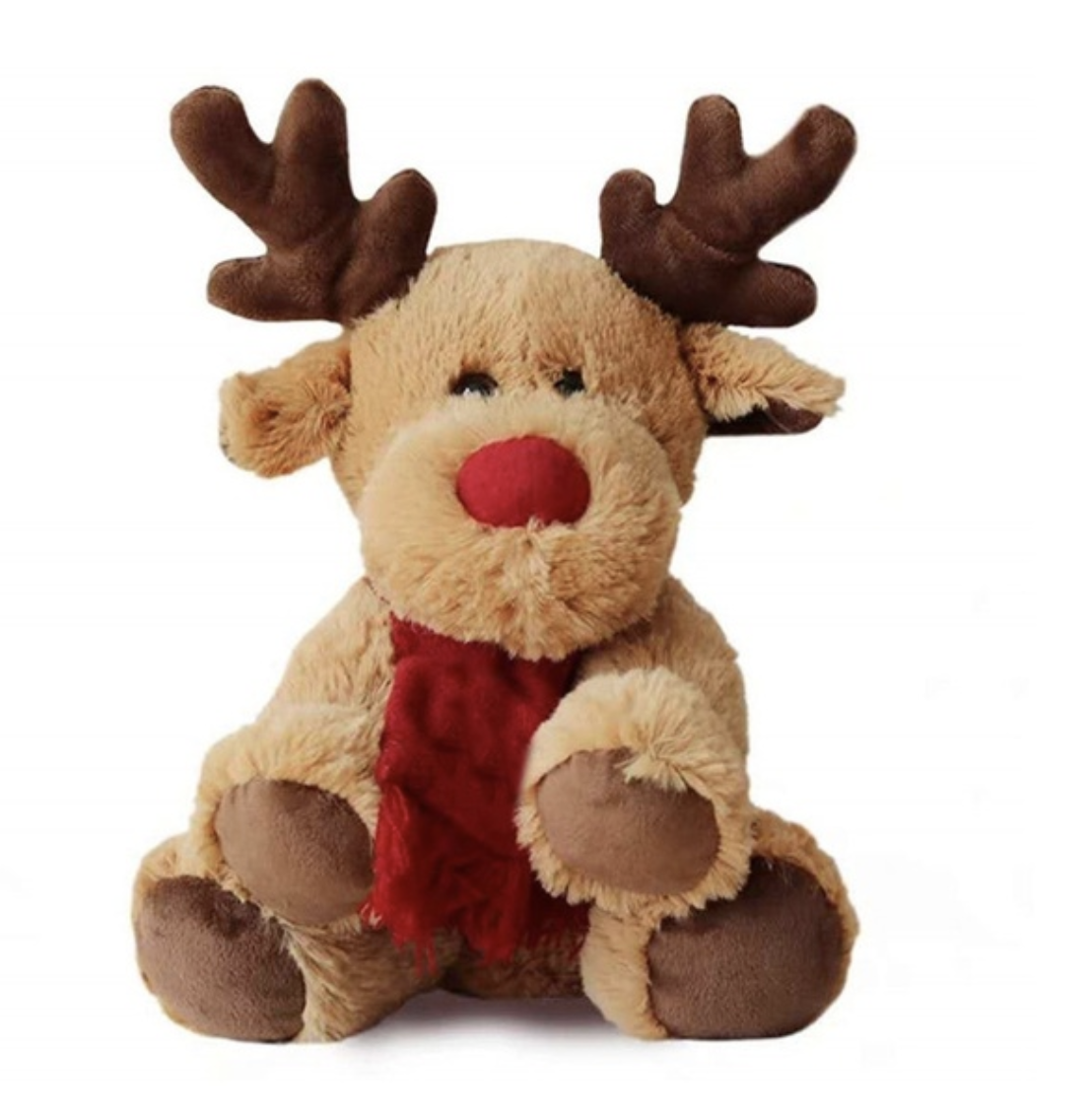 Gift your baby with this plush reindeer stuffed animal, they won't be able to leave the house without it.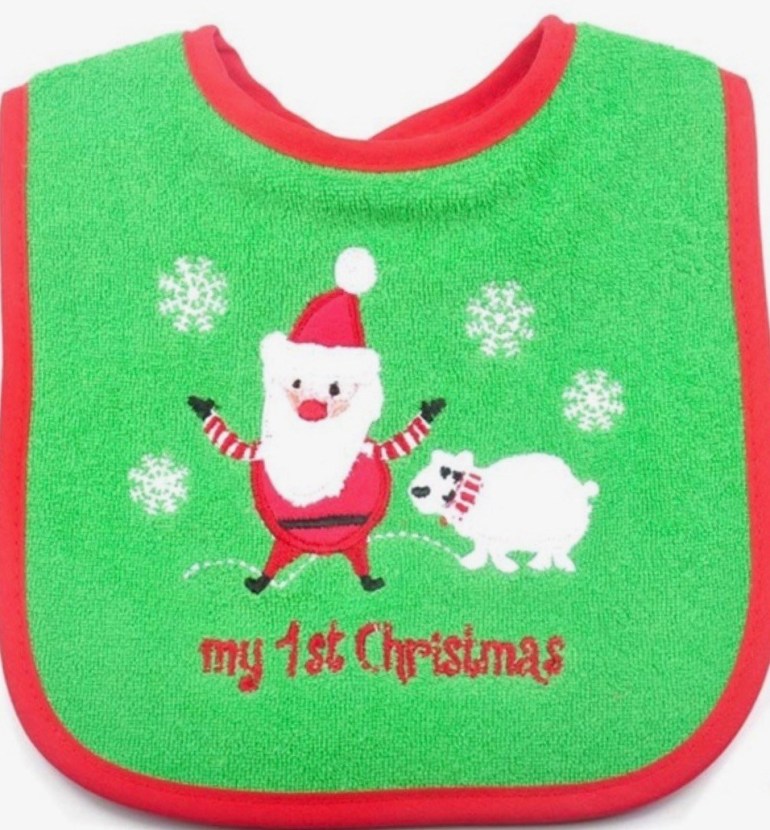 Grab this festive Christmas-themed bib to wipe up all spills and keep the holiday spirit alive.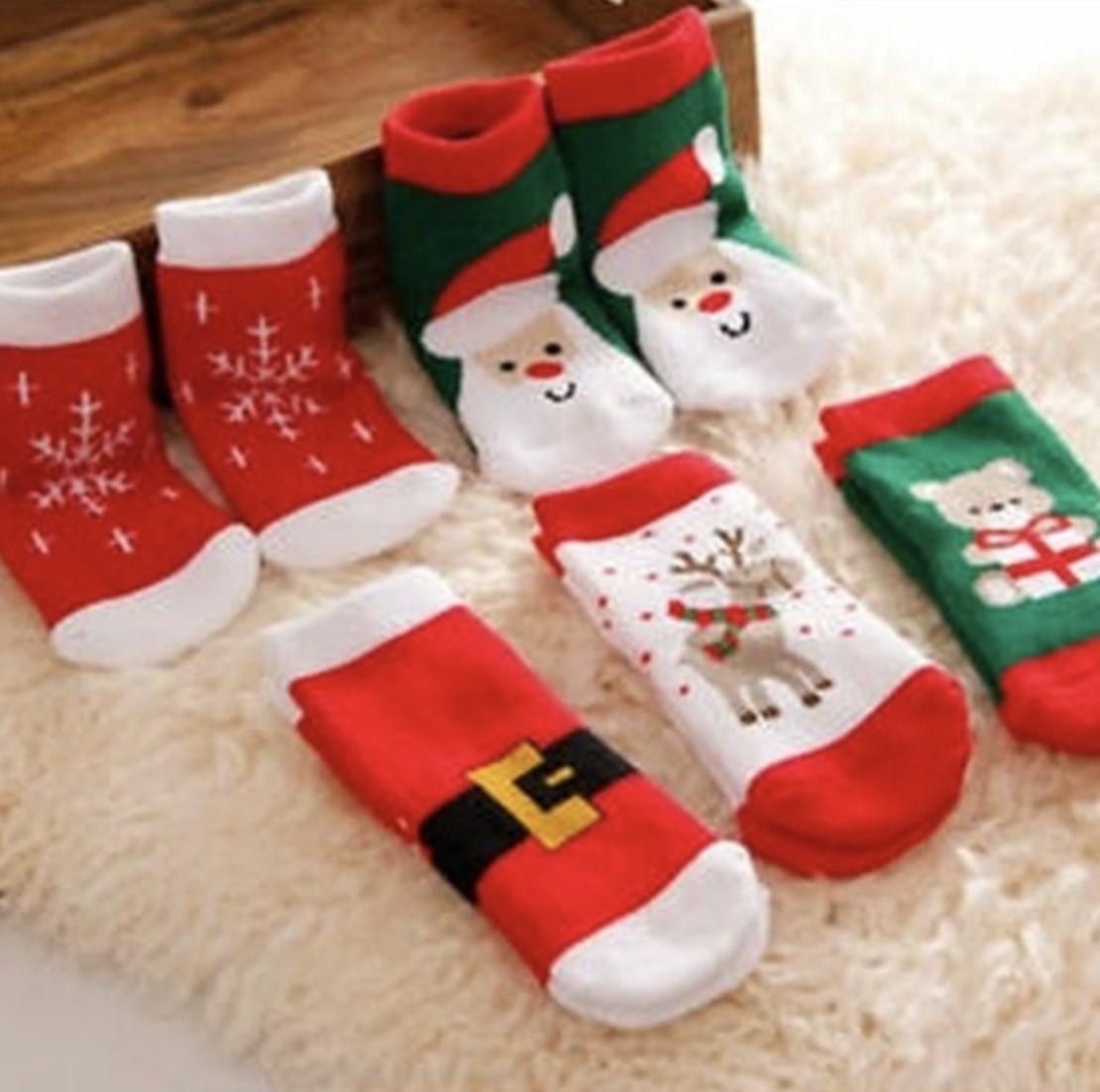 Keep those toesies warm with some Christmas socks. Even if your baby takes them off you'll have options ready to put on: Santa Claus, North Pole or a Christmas bear.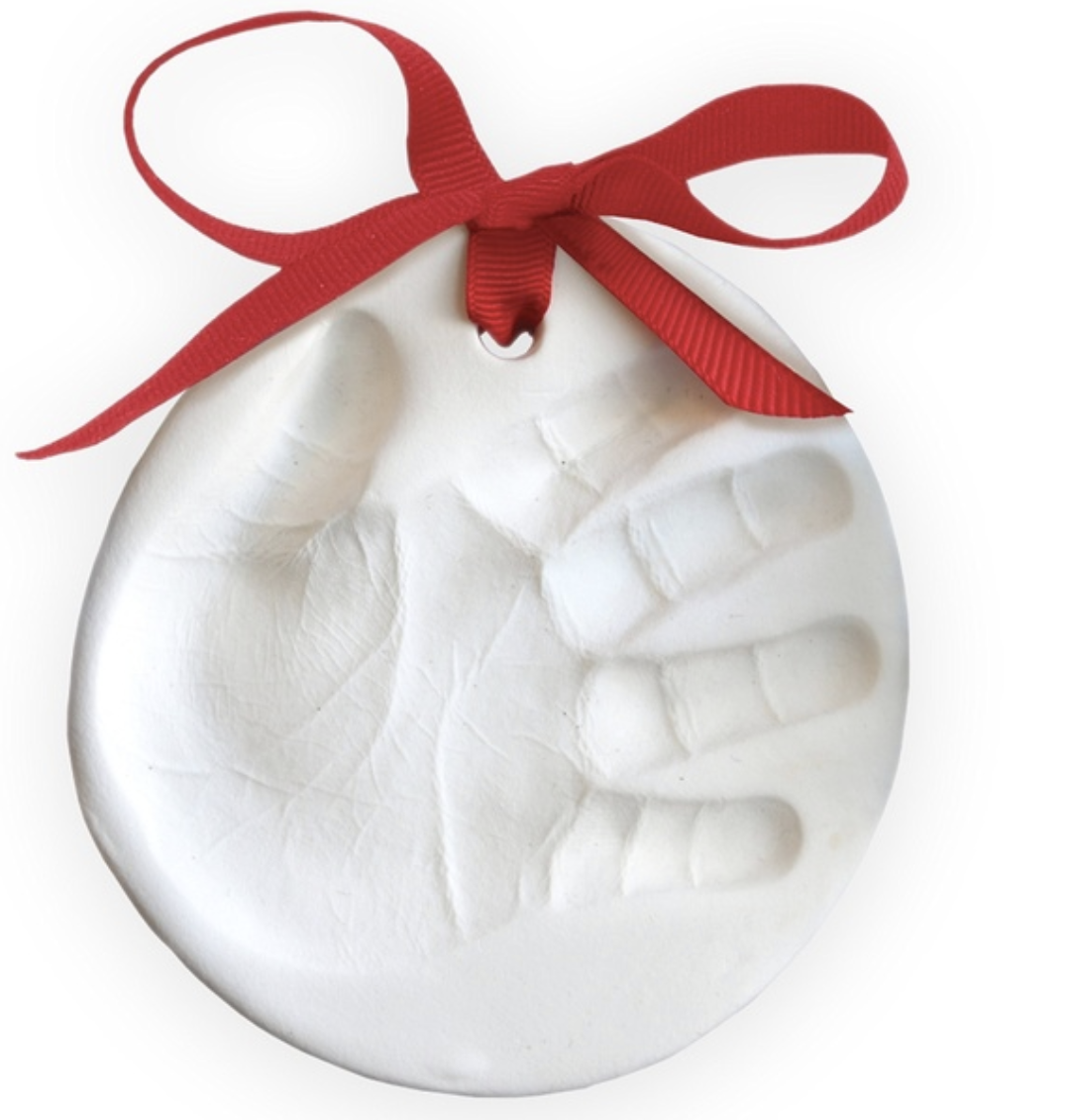 Commemorate your child's first Christmas create a clay print of their hand or foot. This clay print also doubles as an ornament to create the long-lasting memory of childhood for a lifetime. Cherish this precious moment forever.
With family all around and Christmas joy filling the air make sure your precious little one is rocking a Wish onesie to bring out the Christmas cheer.
Remembering this special time within your infant's new life is truly a one-of-a-kind experience. Choose from our carefully selected bundle to find the perfect gift for your baby's first Christmas.
Wishing you and your family a Happy Holidays!