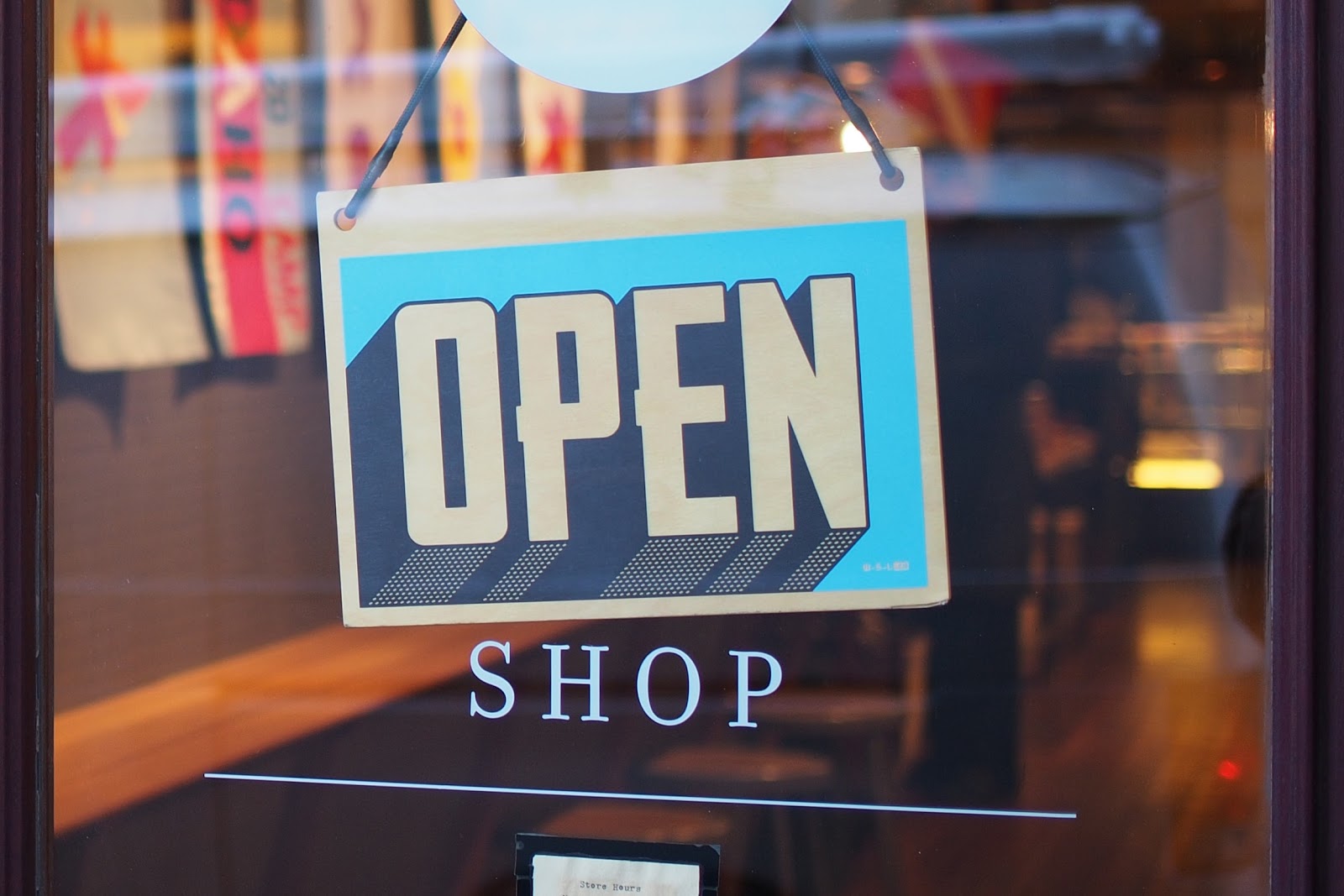 Shop Small With Wish!
Tiz the season of giving back. On November 30th, American Express is celebrating its 10th Anniversary of Small Business Saturday. If you have never heard of it, it's probably because you've never experienced shopping like this before.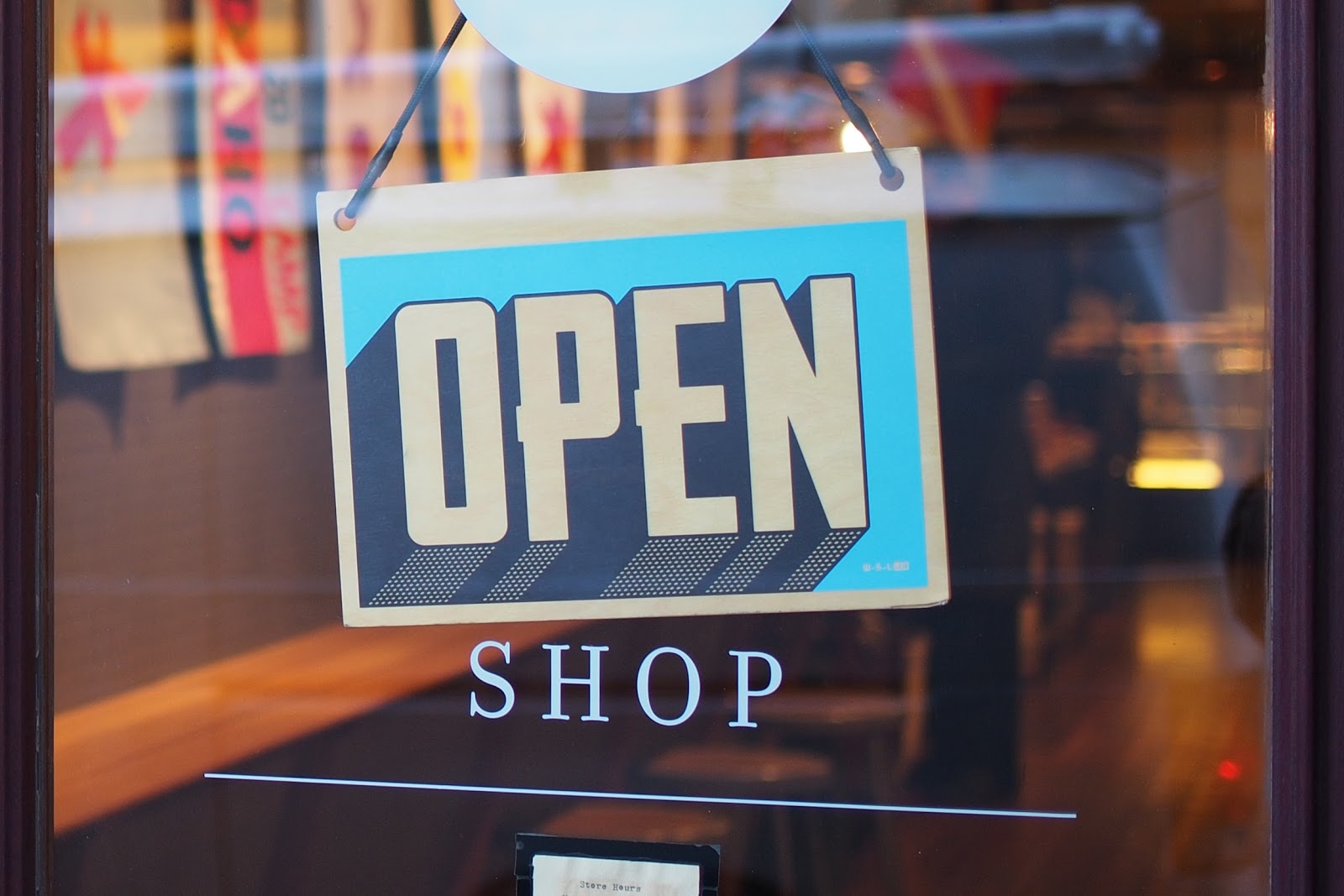 Small Business Saturday
A decade ago a movement was created to help small businesses and brick-mortar stores make an impact in their local communities.
For every $1 spent at a small business American Express is giving back .67 cents to their local communities. Since then (2010), consumers have reportedly spent an estimated $103 billion across all Small Business Saturdays combined. Way to go shoppers!

Support Wish Local
All small businesses started with big dreams. To help make their dreams come true, we're encouraging all shoppers to go out and support their local businesses with Wish Local on Small Business Saturday.
Pickup Your Wish Items TODAY!
Wish is now partnering up with small businesses in your area to help save you time and money by shopping online and picking up your items instantly.
Wish Is Here For You Every Step Of The Way
We are committed to give you the best customer service and shopping experience. No more having to wait for your order to come in the mail or stand in long lines, you can now shop with the Wish app. Visit your local Wish partner store and pickup your order today!
And it doesn't stop there.
Shopping Never Felt So Good!
By shopping small with Wish Local partner store this Saturday you're not only getting the best customer experience, you're getting to know your neighbors. By giving back you're supporting your local neighborhoods, villages, towns and cities.
This ultimately provides more funding for schools, public parks and rec, roads, sidewalks and jobs. Who knew shopping could turn you into a superhero and feel this good!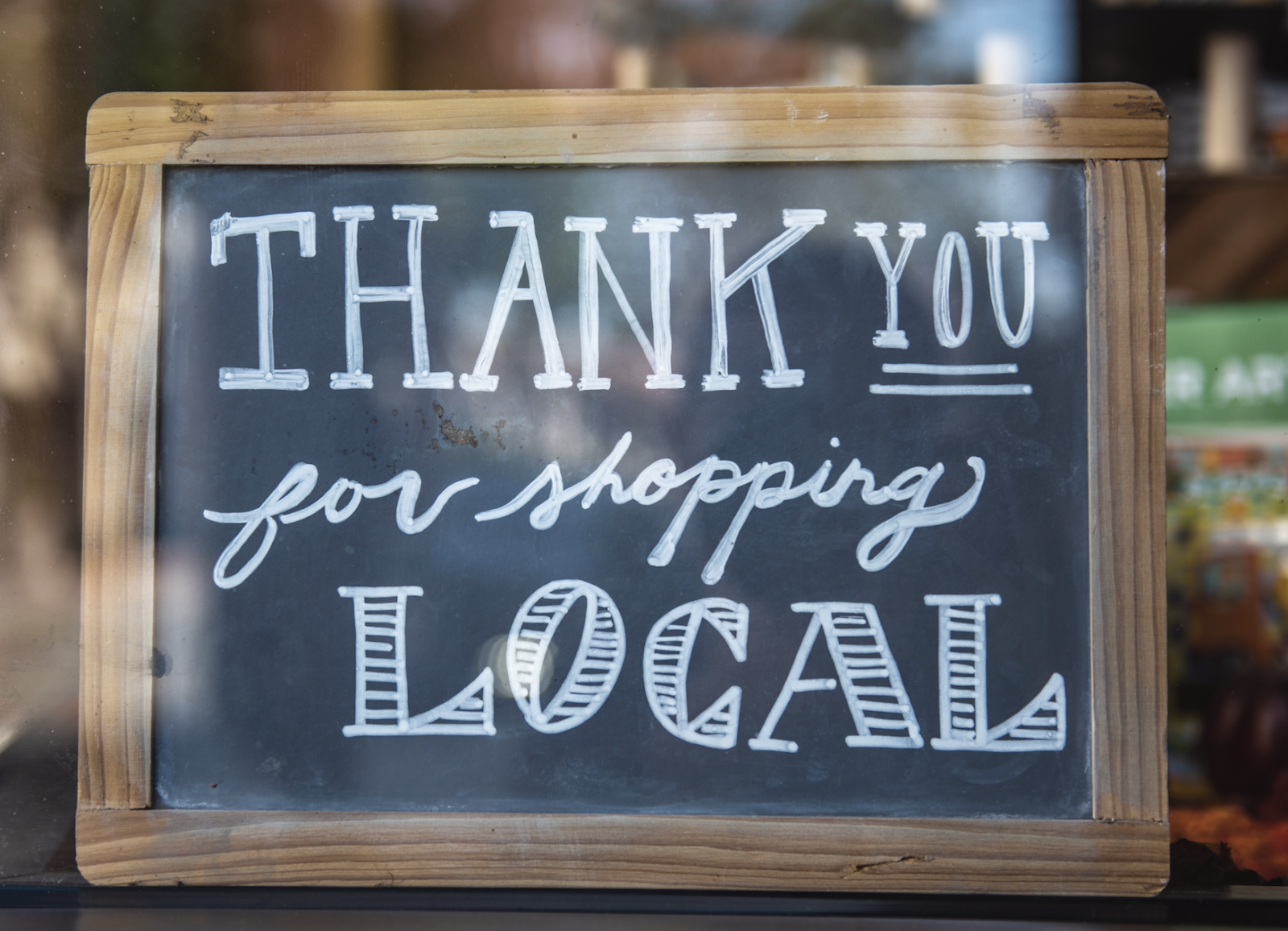 Get Involved!
Let's make a difference together this Shop Small Business Saturday, and use Wish Local to pick up your items today because when you shop local, you're making wishes come true.
Interested in partnering your local business with Wish? Get involved with the Wish Local program.
#WishPickup #SmallBizSaturday #ShopSmall