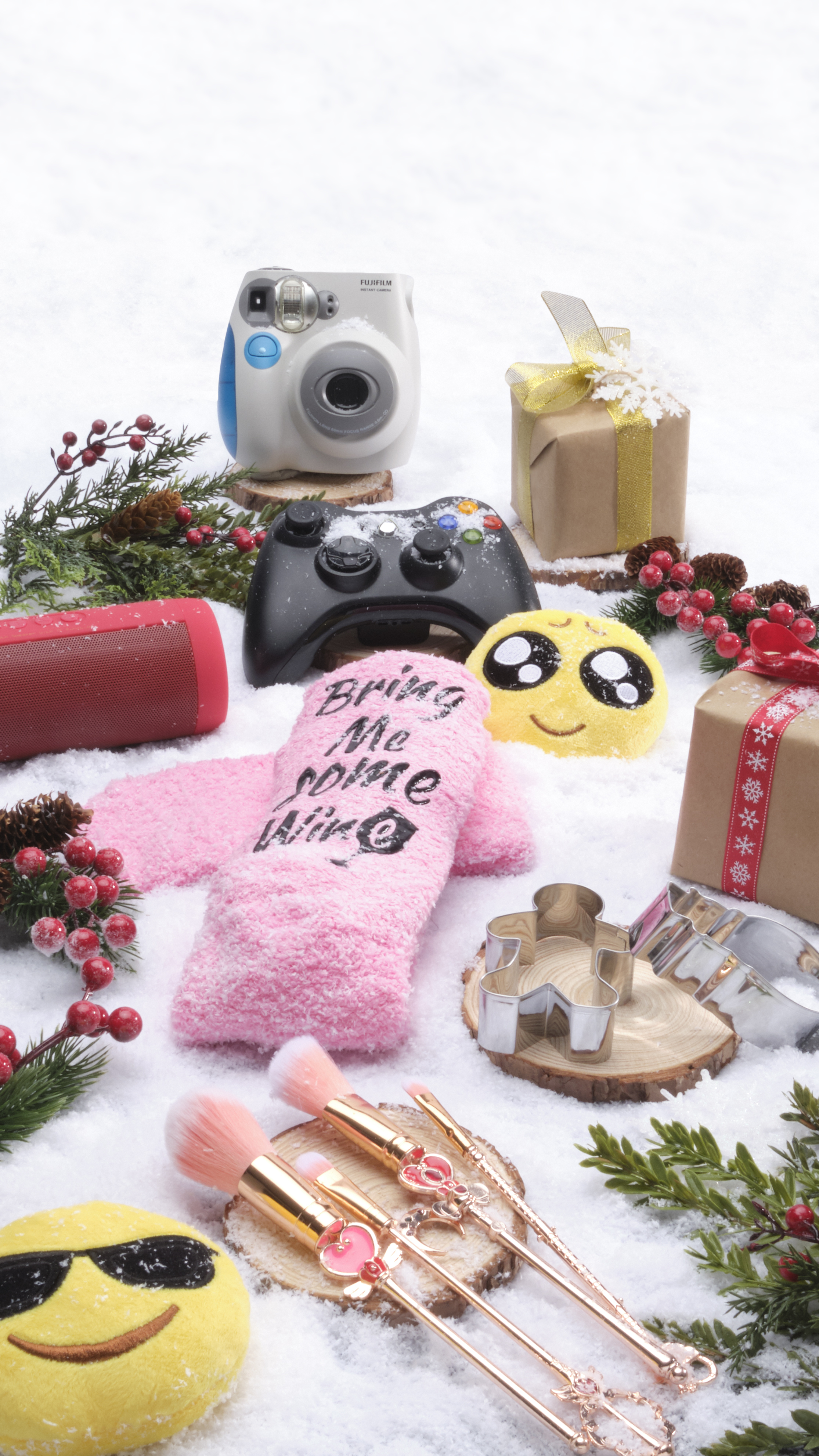 The Holiday season is right around the corner. Which only means one thing, holiday parties, and gift exchange!
Are you attending a White Elephant party this year? Like many of us, shopping for people we don't necessarily know can be stressful! How do avoid picking the wrong gift? This year, we want you to think of Wish for all of your upcoming gift exchange parties. Why? Because we're making it easy for you to shop for the perfect gift even if you do not know the person who is receiving it!
Wish Elephant comes with fun rules and action-packed surprises, to help keep your party and gift swapping game going for hours. We promise your guests are going to love it!
No matter what your budget is, Wish has cool holiday gifts that are affordable, great quality and will give you a variety of options to truly stock up!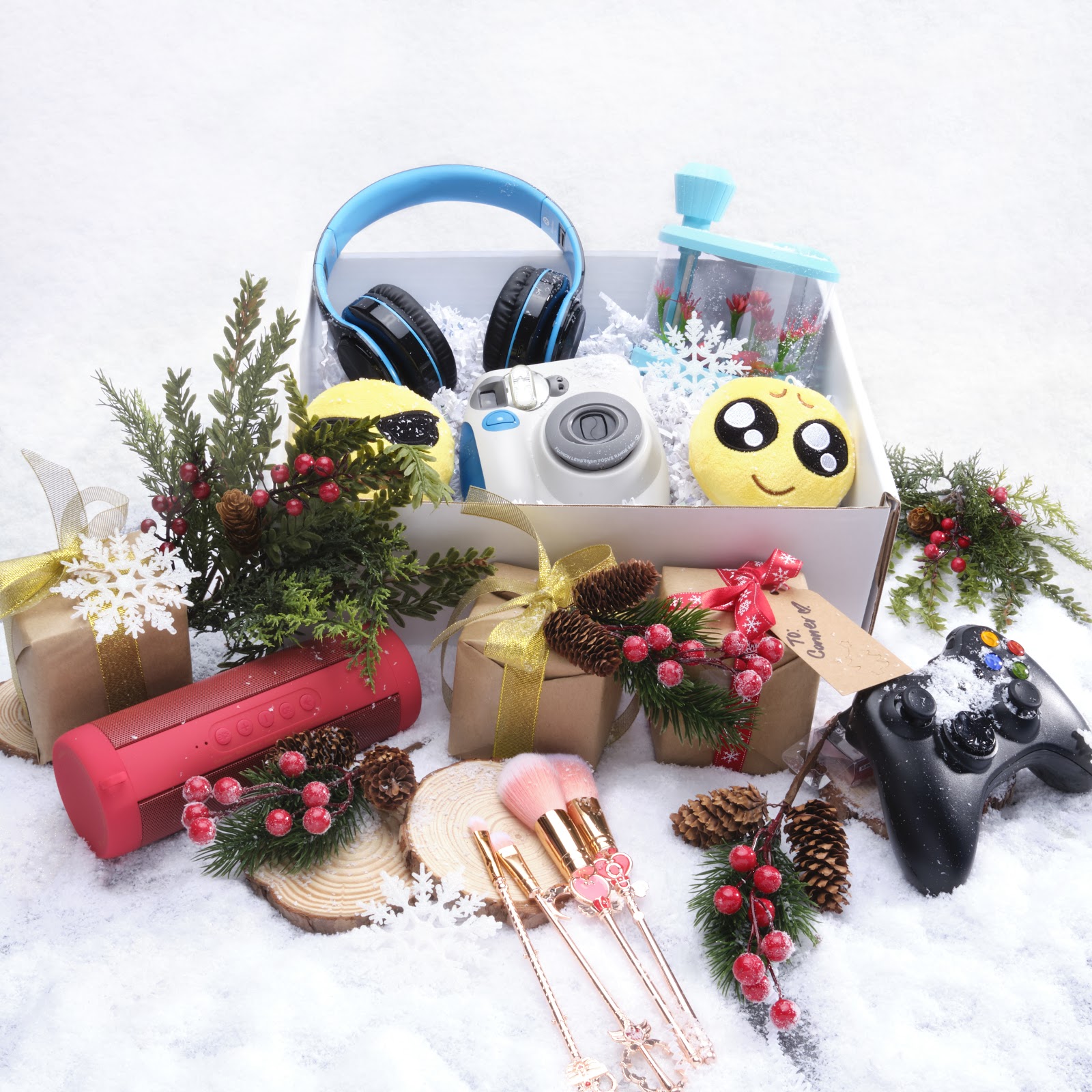 $15 Gifts - Cheerful Finds
With Wish Elephant just because you have a $15 budget, doesn't mean you are limited, so spread that money as far as it will go! Spark all the laughter and give the gift of a utilitarian present.
When the ish hits the fan, you might want one of these vomiting eggs. Gifting a gooey egg to your co-worker will keep them in smiles and can help relieve office stress.
Who doesn't simply LOVE a good burrito? You can't help but feel like a real snack with this burrito blanket. Keep it cozy and funny all throughout winter.
Be the talk of the party with this Wolf Ring Bottle Opener. This multipurpose ring will keep conversations going and keep the drinks flowing all at the same time! Two for the price of one!
$25 Gifts - Extra Special Comfort
Wish Elephant has all kinds of products to bring anyone extra comfort throughout the day AND night.
Bring clean air in to your home with a touch of the sea with this Aquarium Humidifier. Another two in one present!
We love this cozy Mermaid Blanket and how it shapes to any body type.. You'll feel inspired to tap into your inner sea goddess with this stylish knit. Plus it's perfect for a party of one!
Light up the night with a Unicorn Night Light. The ideal gift to light your way to the bathroom in the middle of the night.
$35 Gifts - Tech Nation
Wish Elephant also caters to anyone who is ready to snag some of the best tech deals out there.
This gift is a two for the price of one that doubles as a wireless speaker and a flashlight. You can jam out to tunes all night long AND keep the party alive.
Keep the music alive wherever you are with a pair of wireless headphones packed with heavy bass and Bluetooth capability.
For all our last minute-shoppers, you can even pick up your Wish Elephant gift on your way to the party. Don't worry about fitting shopping into your busy schedule, use Wish PickUp!
This is our special service that allows you to shop within the Wish app and locate products around you to be picked up that day. It's that simple: shop, pick up, done!
*Note: local businesses that feature the Wish Local signage are "Partners" of Wish and not actual Wish Stores. This means you can pick up your items in the store but reach out to us if you have any questions or want to share comments about your order.
With any party coming up Wish Elephant can be your go-to for fun finds and unique gifts to surely leave a lasting impression.
We wish you the very best of luck as you embark on your Wish Elephant shopping adventures! Happy Holidays!