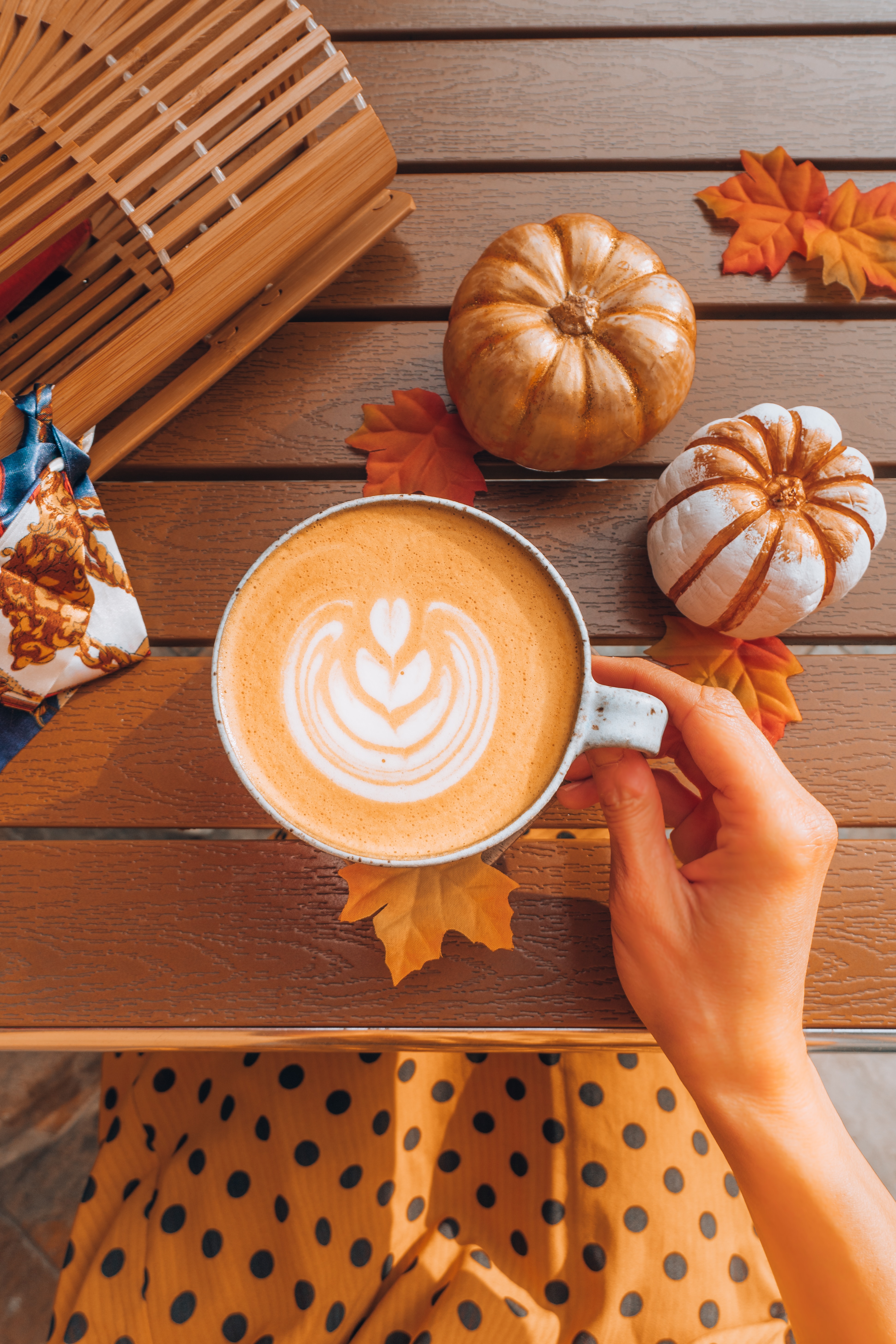 'Tis the season, when all the leaves are changing into vibrant reds, oranges and yellows. It's time to bring out the winter coats and say goodbye to the summer dresses until next year.
With Autumn in full swing, and comfy indoor moments feeling more enticing, why not focus on an official season revamp? Think of this as the opposite of Spring cleaning.
Enjoy adding touches of Fall in to your home and to your wardrobe with Wish. A bit of coziness and warmth never hurt anybody!
Brighten up any room with these brilliantly orange leaves that double as sparkling lights.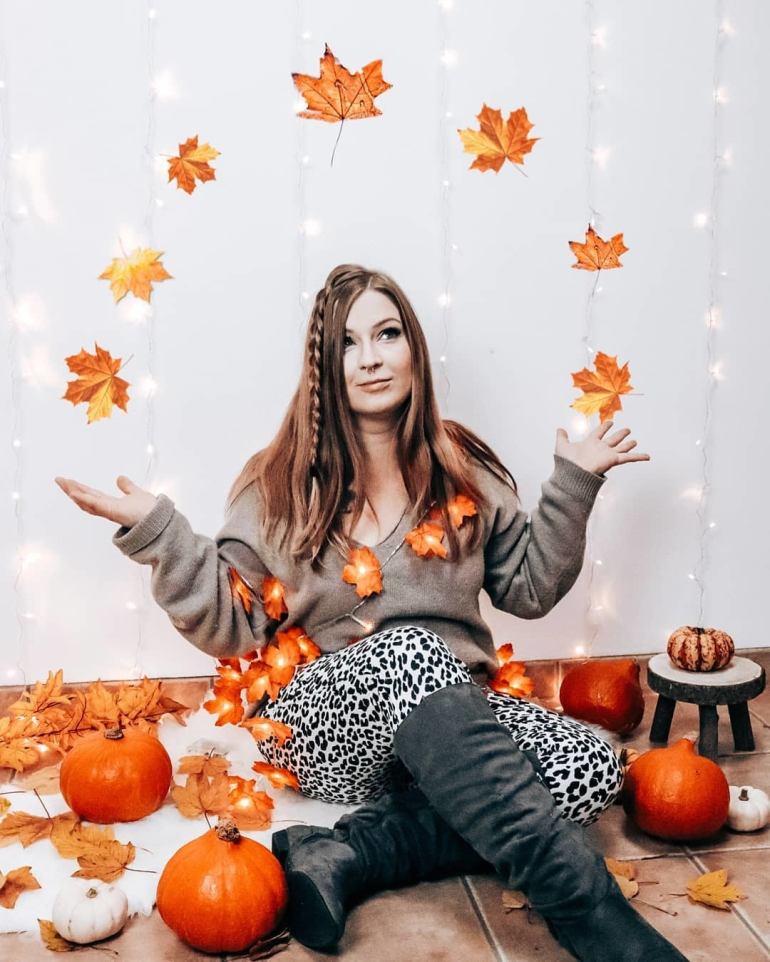 Add some chestnuts to this golden ornate serving platter for extra fall scents, warmth and the perfect natural element for your living room or dining room.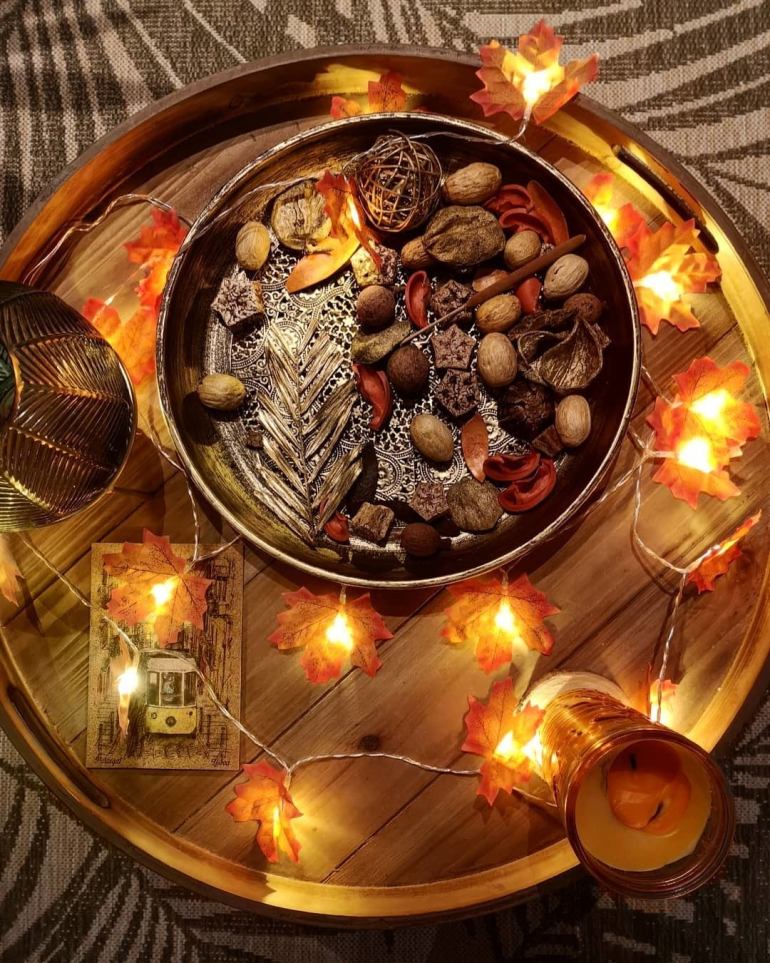 Scents of pumpkin, cinnamon and spice in the air are always nice this season. Don't forget to set the scene in your living room with these scented candles. Create an atmosphere that feels even more like Fall by placing your candle in one of these tree trunks.
Plaid prints are always popular during Fall season and these stylish pillows are a great addition to add the right touch of comfort to any room.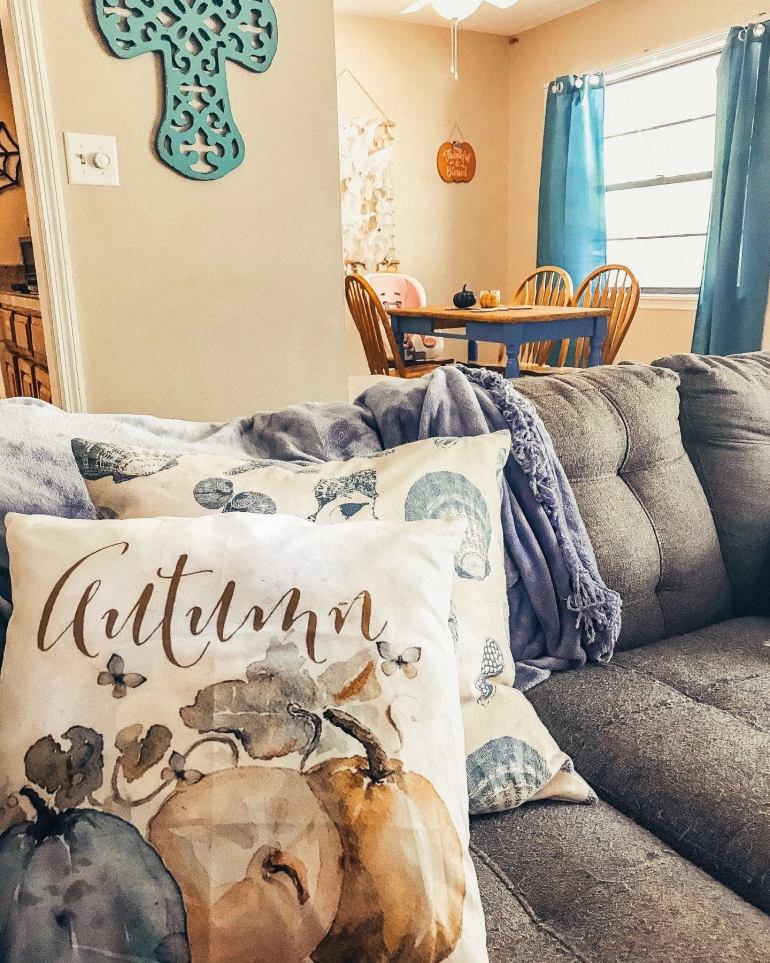 Fall wouldn't be complete without good comfort food that gives you 'feel good' moments. Adding small accessories like this kitchen towel, is bound to inspire your inner professional baker.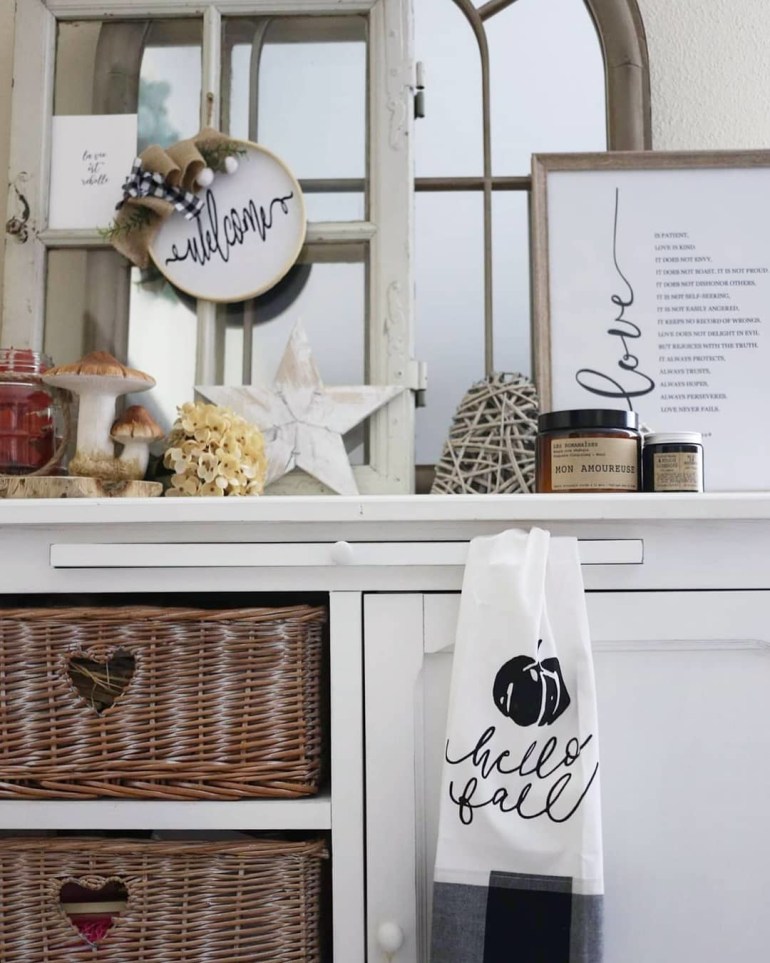 Upgrade your wardrobe with some of the hottest Fall trends guaranteed to keep you looking chic all season long. Now that cooler temperatures have arrived with a wide-brimmed hat for windy weather or bad hair day moments.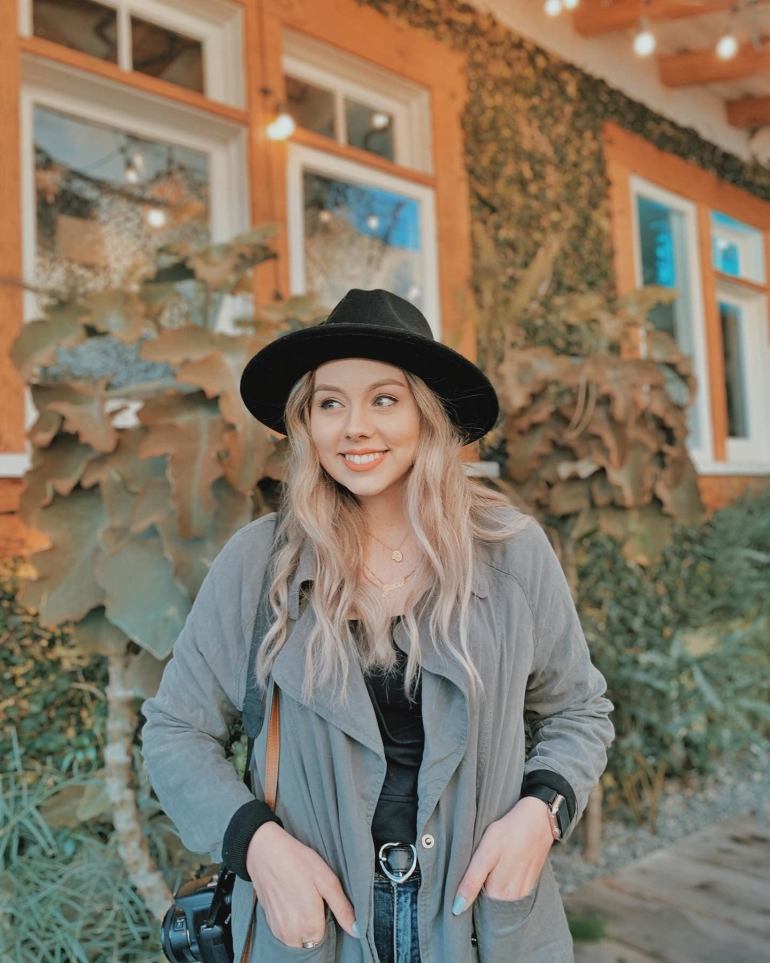 A drop-waist ruby red dress so you can coordinate with all the leaves.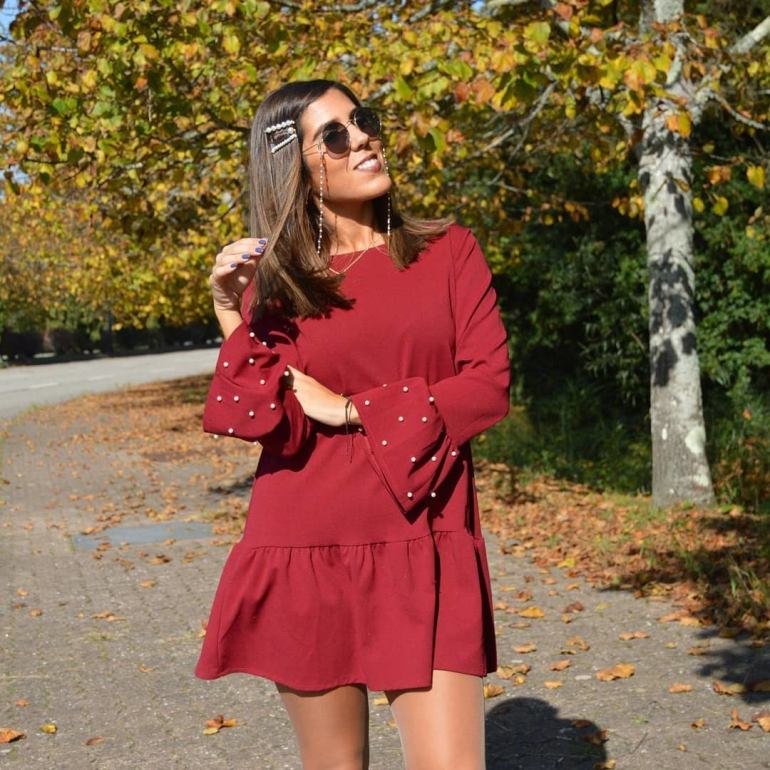 Complete your attire with these boots that everyone is on the lookout for. A touch of embroidery and a heel will keep you looking stylish all the way through Autumn.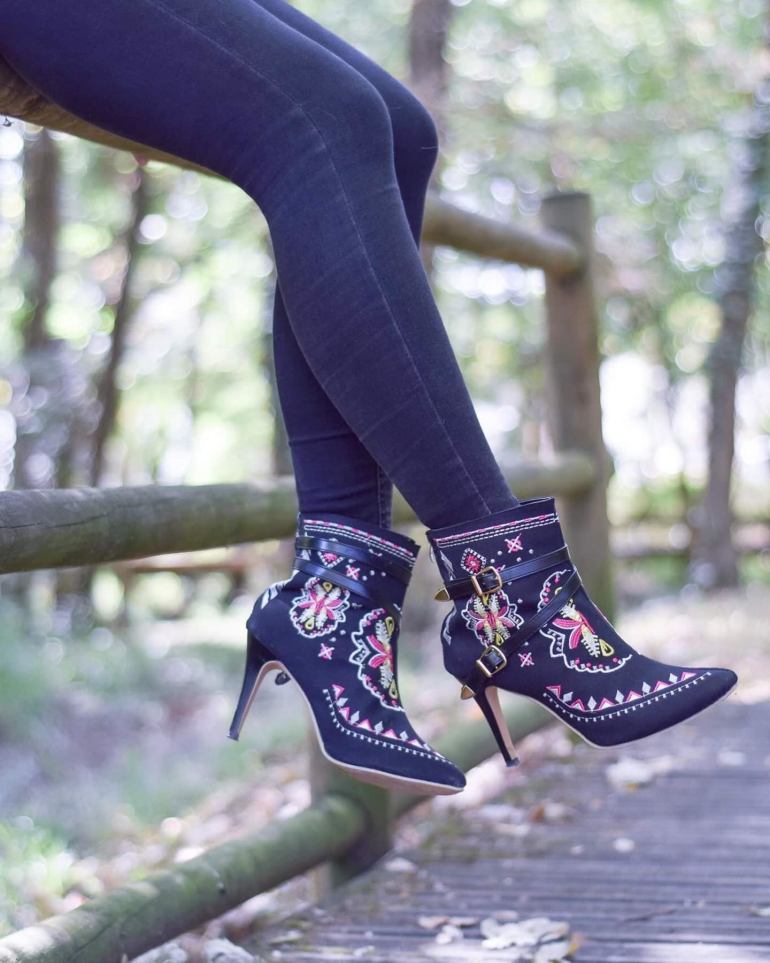 Now that you have everything you need to create the perfect Harvest season atmosphere, maybe you need it all like yesterday. It's possible with Wish Pick Up! Get anything you want today!
Wish Pick Up allows customers to order items and choose to either pick them up immediately or have them shipped to a local pick up store.
*Note: local businesses that feature the Wish Local signage are "Partners" of Wish and not actual Wish Stores. Which means you can pick up your items in the store but reach out to us if you have any questions or want to share comments about your order.
This is also a great opportunity to start your holiday shopping early.
Get everyone's present before November is over. AND just in case you find yourself in a non-stop shopping spree, you can call upon our 24-hour shopping survival guide to keep you alert and make sure you score all those deals!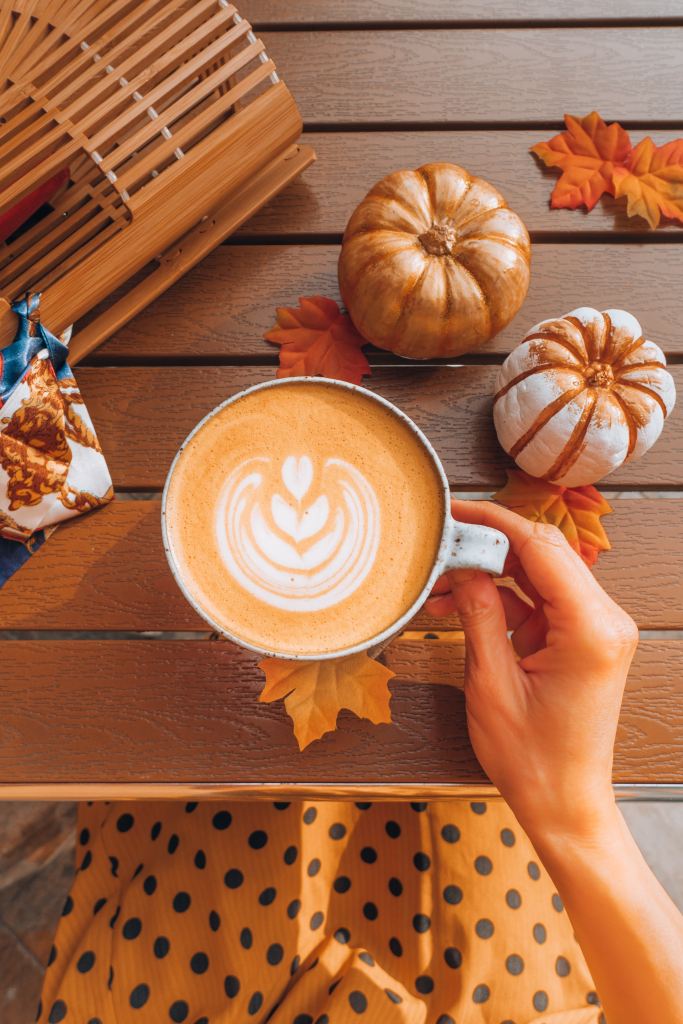 Get into the season by shopping with Wish and keep enjoying the seasonal treats.