Everything YOU need for a 24-Hour Online Shopping Spree
All right Wishers, y'all ready for this?
Wish is giving you more savings during their one day only sale on November 11th. That means everything on the site will officially be discounted. Now you can kick off your holiday shopping early AND save money on all of the items your friends and family are wishing for this season. Just don't forget to 'Treat Yo'self' to a couple of fun goodies that cross your eye.
To help get you ready for this massive sale, we've put together the ultimate guide on how to shop for 24 hours straight with Wish.
No meal breaks, no coffee runs, no back aches, just straight shopping! You'll want to stay ahead of every other online shopper looking to snag a good deal and we've got just what you need to be prepped, organized and ready to spring into action!
Check out all of the items you need to keep your eyes focused on the screen and your fingers scrolling on the app so you don't have an item end up in someone else's shopping cart!
Plus, we have a few tips and tricks on how to use the Wish Shopping app if you are a newbie or need a refresher.
Charge you Electronics!
You don't EVER want to get that notification that a device is running low on battery. No, no way, never!
For the ultimate charge, this power strip will allow you to charge your phone, tablet, and laptop all at the same time. Which means, for the master multi-tasker and competitive shopper, you can shop the app from three devices at the same time to snag deals even faster!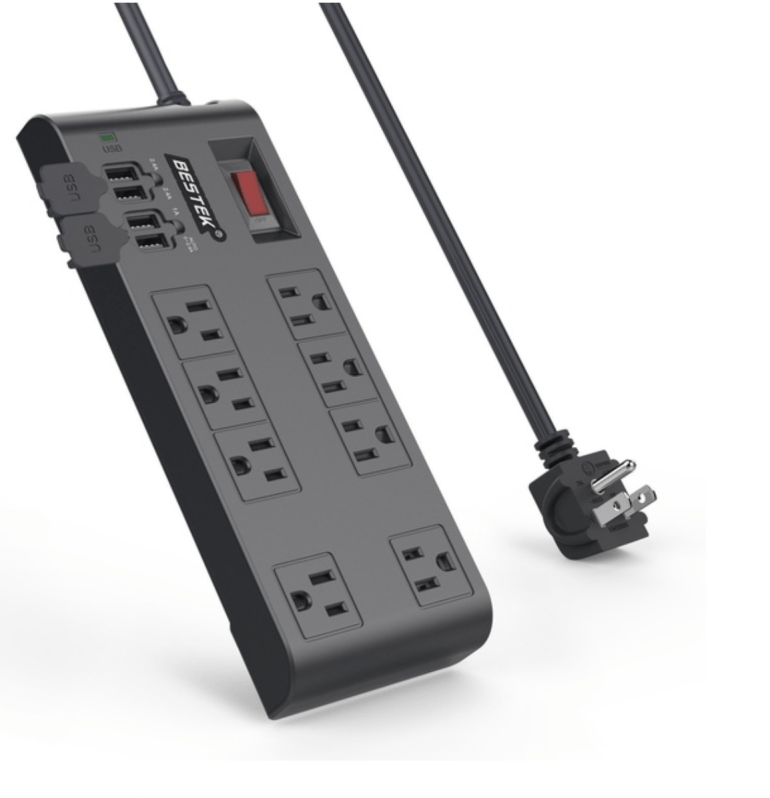 Focus and stay in the zone, there are so many deals and so many items, this is not the time to be led astray. Have your favorite playlist on deck so you can concentrate on finding deals, deals, and MORE deals!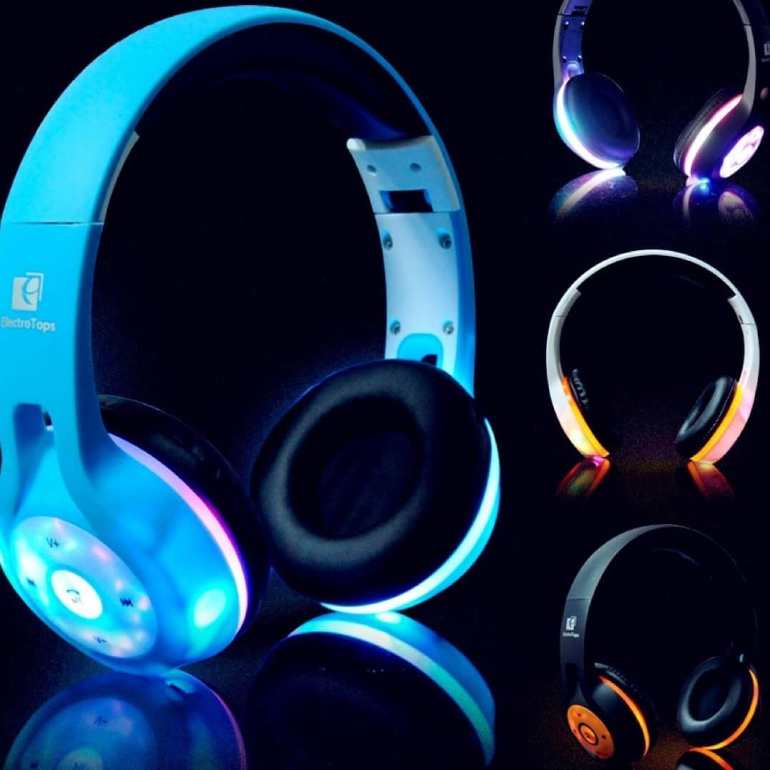 Don't forget to protect your devices. These deals can get a little crazy and exciting at the same time, so you'll want to secure your device from an unexpected drop to the floor!
Phone and Laptop Case
Don't forget your fuel!
While the deals you find will have you shocked and amazed, don't forget to fuel your body while you shop. Therefore, we have 4 essential products that will keep you going and maybe even push you past the 24-hour mark. (We can't make any promises)
Keep your refreshing beverages cool and on standby to replenish your energy and keep on track to finding the best deal out there.
You'll need to have some tasty munchies to keep that motivation going, so we have the perfect solution. Voila! Snacks Galore!

Make sure to keep that 'cup of Joe' brewing close by for the occasional caffeine pick me up.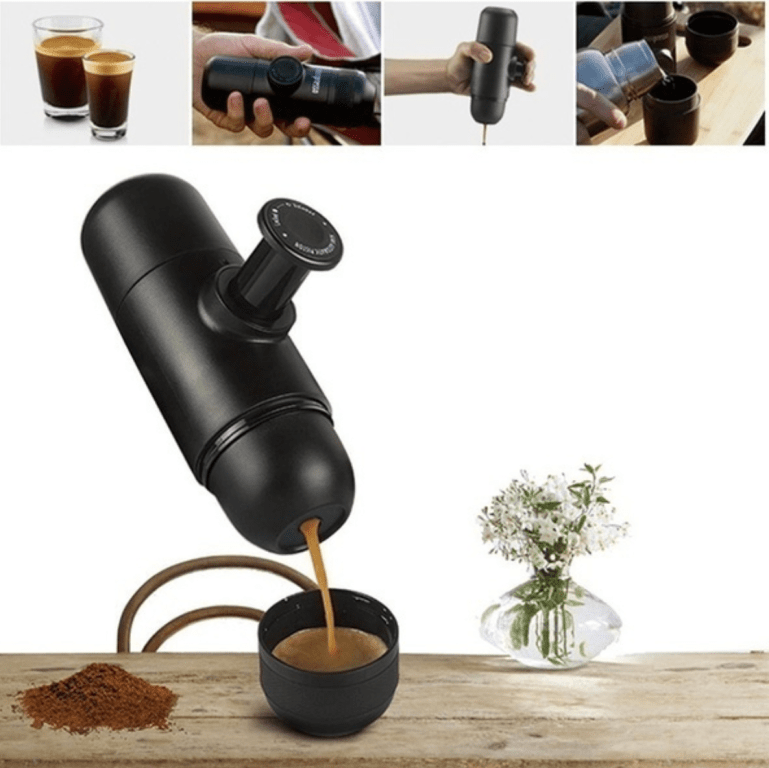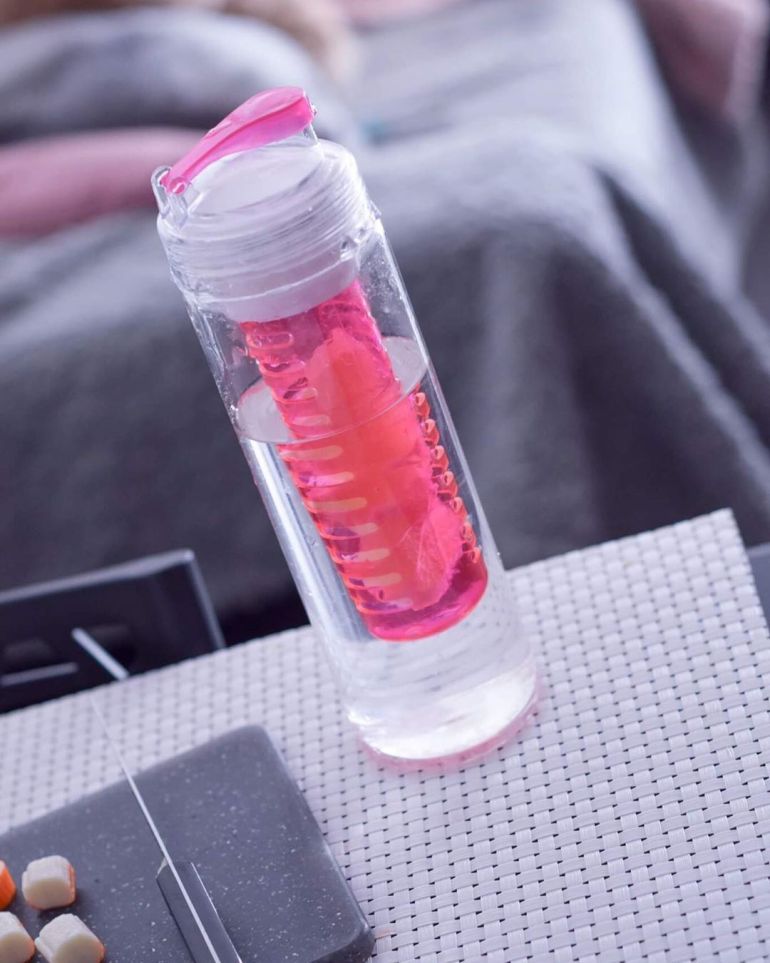 Lastly, make sure you hydrate and then hydrate some more. So drink up and look alive!
Shop in style and comfort
Shop the app in a stylish and comfy gear while leaving your pjs for bedtime. A good tracksuit will give you plenty of room to move and wiggle especially when you score a wish list find. You can even get your four-legged bestie in on the action with a matching set for them.

During a shopping spree support is definitely needed but we aren't talking emotional, we mean your back. You'll lose track of time sitting on this double cushion pillow which comes with extra bonus of a compartment for your phone!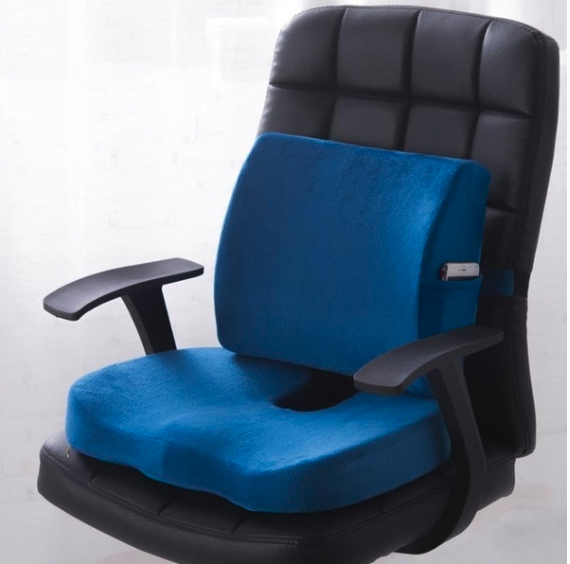 If you can't wait for your items to ship to your house, check out all of the amazing finds to be seen for Wish Pickup. Just look for the Wish Pick icon and shop away.
Wish Pickup makes it easy for you to shop the app and then pick up your order immediately at a Wish Local partner store near you.

Look for this sign in the window.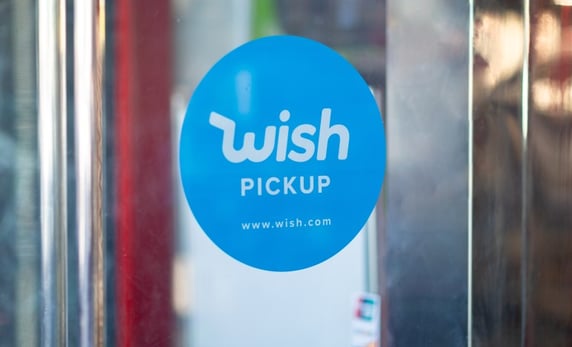 Get to know your Wish Local store in your community when you stop by and check out what other great finds they have to offer.
*Note: local businesses that feature the Wish Local signage are "Partners" of Wish and not actual Wish Stores. Which means you can pick up your items in the store but reach out to us if you have any questions or want to share comments about your order.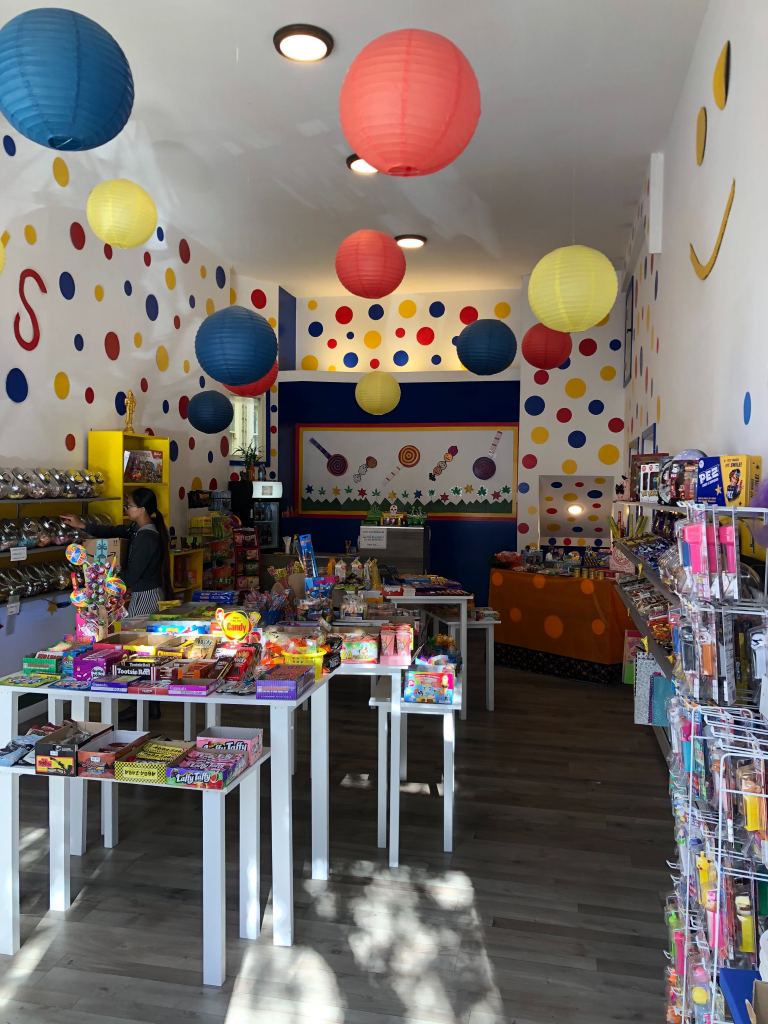 So, we have to ask, are you willing? Are you able? Are you focused? Don't slack off and miss out the 24 hour sale. You'll wish you had if you end up standing in long lines at the stores.
Good luck ☘️