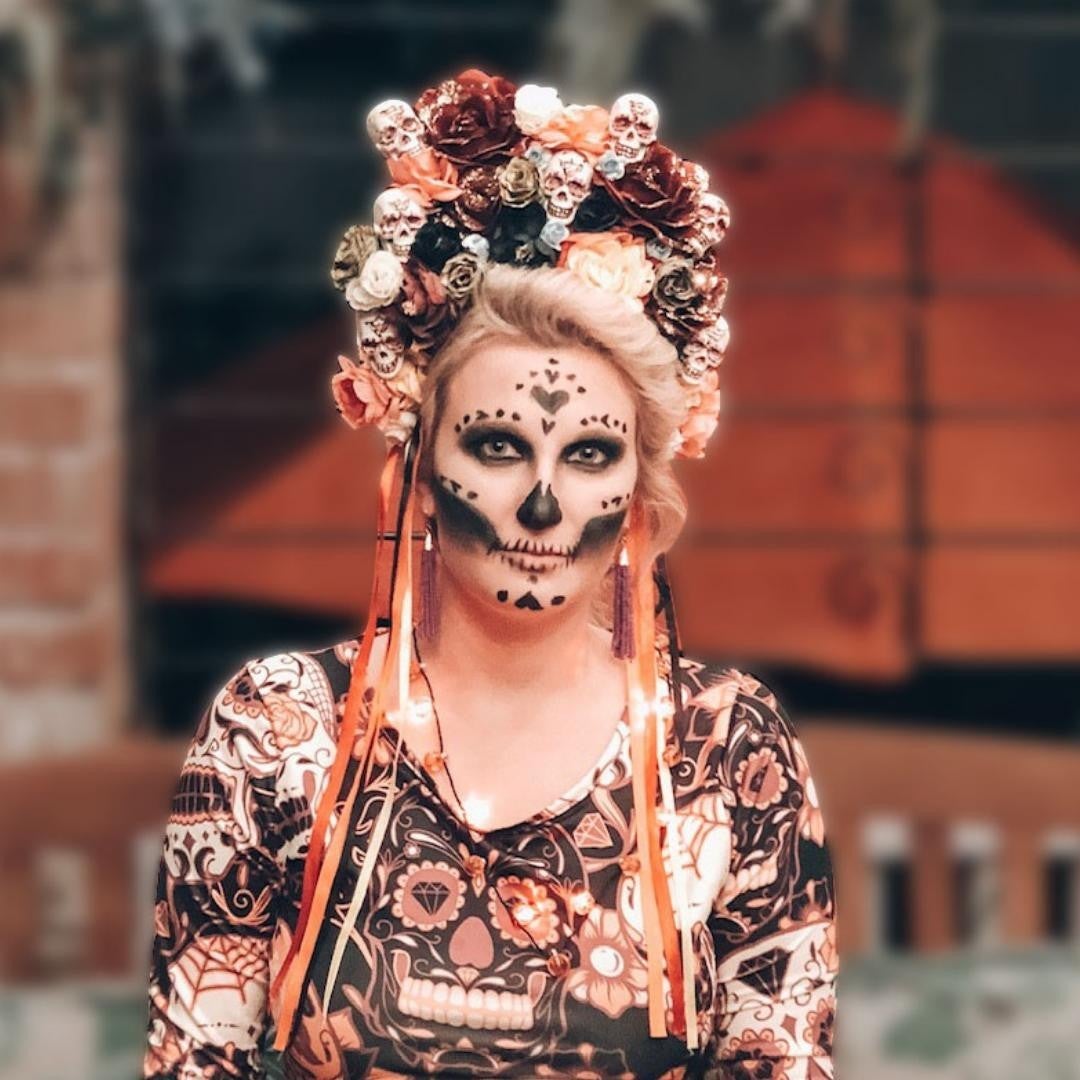 Halloween is over but don't pack away your costumes and make up just yet. You still have time to continue the celebration with Day of the Dead otherwise known as Día de los Muertos.

Día de los Muertos comes from a mixture of Spanish Catholic and Aztec roots within the Mexican culture which pays homage and respect to the ancestors.
The Day of the Dead festivities begin on November 1st and 2nd with music, food, and rituals. Patrons will leave the favorite items of loved ones on the gravesites of the deceased, or on ofrendas (altars), dressing in skull-like appearance and celebrating with family. It is believed that the border between the spirit and living world has vanished for the time being, hence the ancestors can visit and enjoy the gifts left for them.
"By celebrating Día de los Muertos, we affirm that we are alive, and have the ability to continue to create new memories, while simultaneously never forgetting where we have come from." --J.R Guzman, Wish H.R Operations Manager
Take a look at how you can artistically adorn yourself and create a skull-like appearance with the help of Wish Shopping.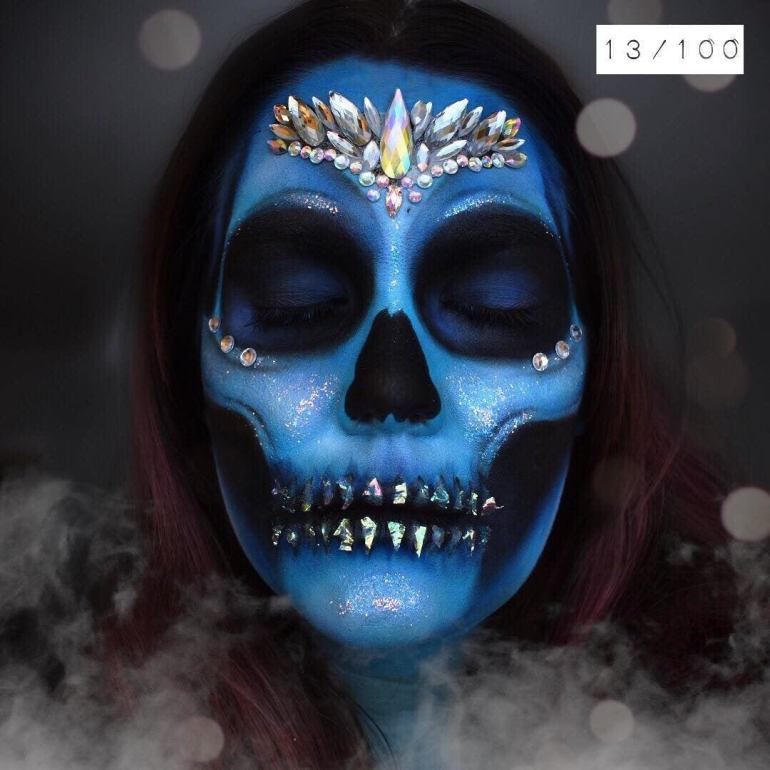 Make your calaveras (skulls) stand out from the crowd by finishing off your life-like creation with sparkling jewels.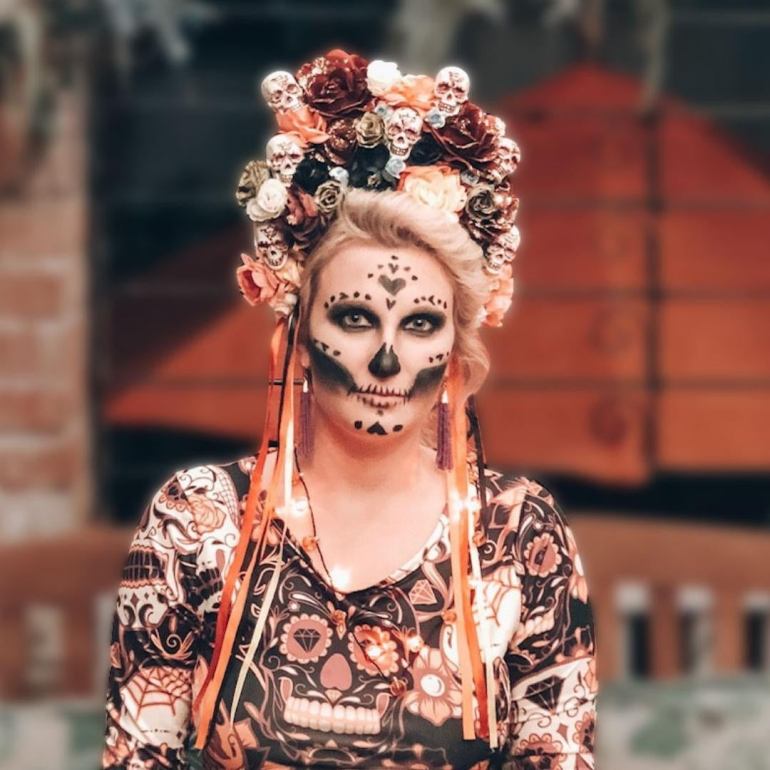 This skull dress is perfect for the ultimate Día de los Muertos queen with a matching headpiece accessory to adorn as your crown. ALL HAIL the Skull Queen!
Want to learn how to flawlessly perfect your Día de los Muertos makeup? Check out this how-to video courtesy of (add in makeup video from IG)
Then shop the products yourself right on the Wish Shopping app.

Here's the full list of similar products available on Wish: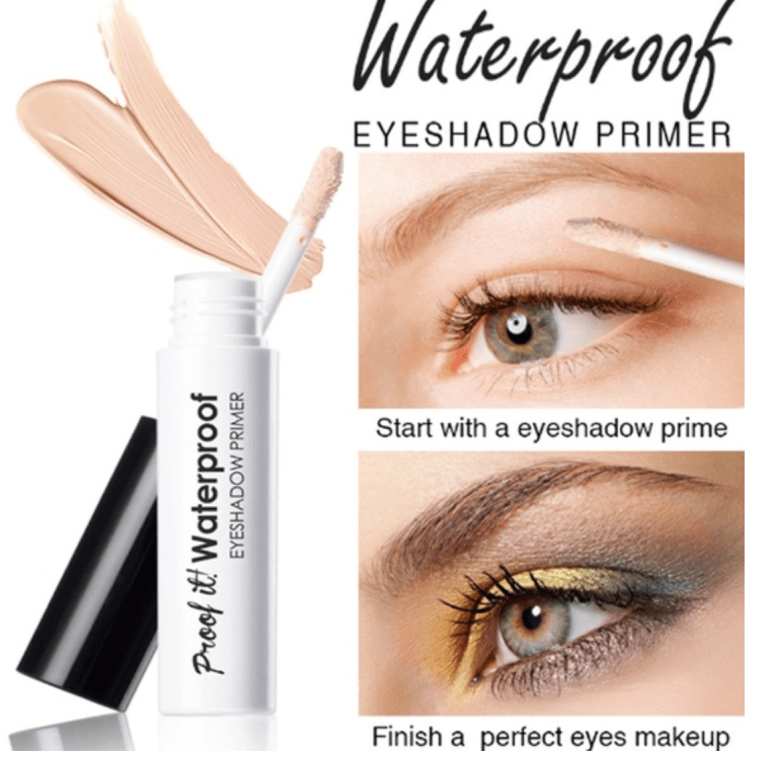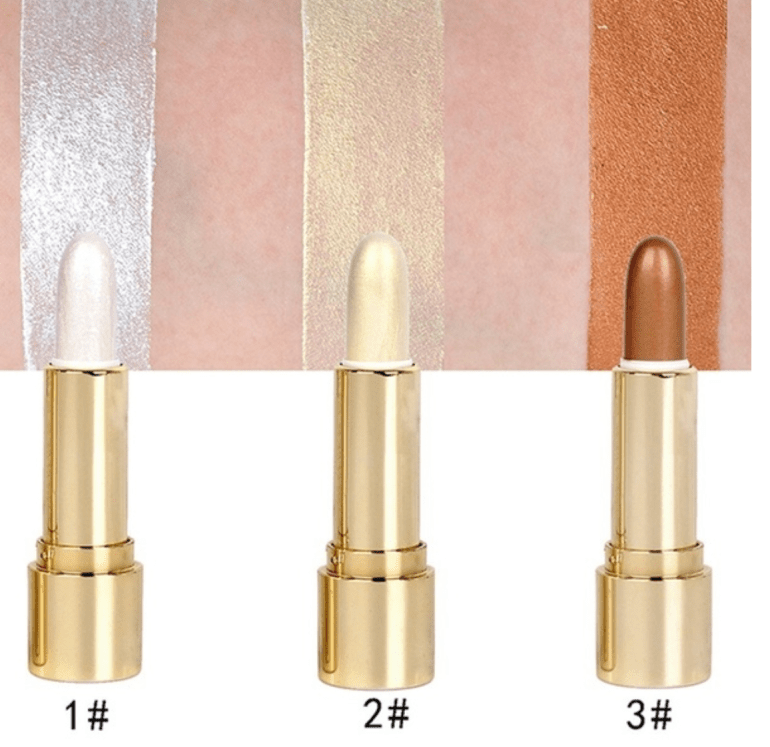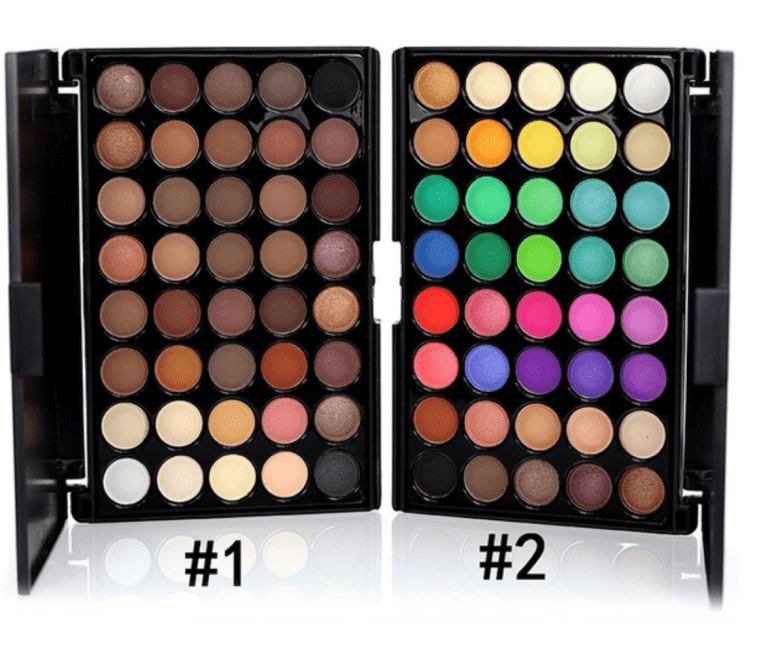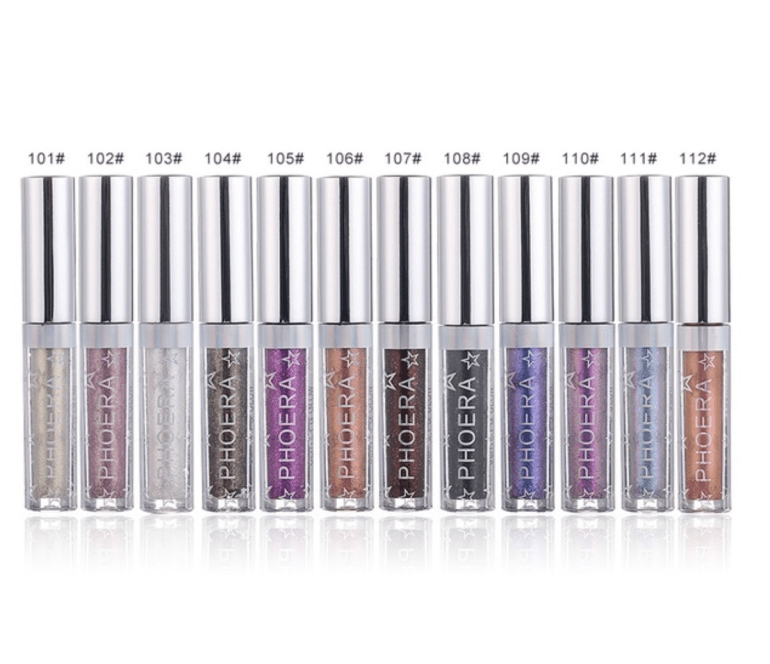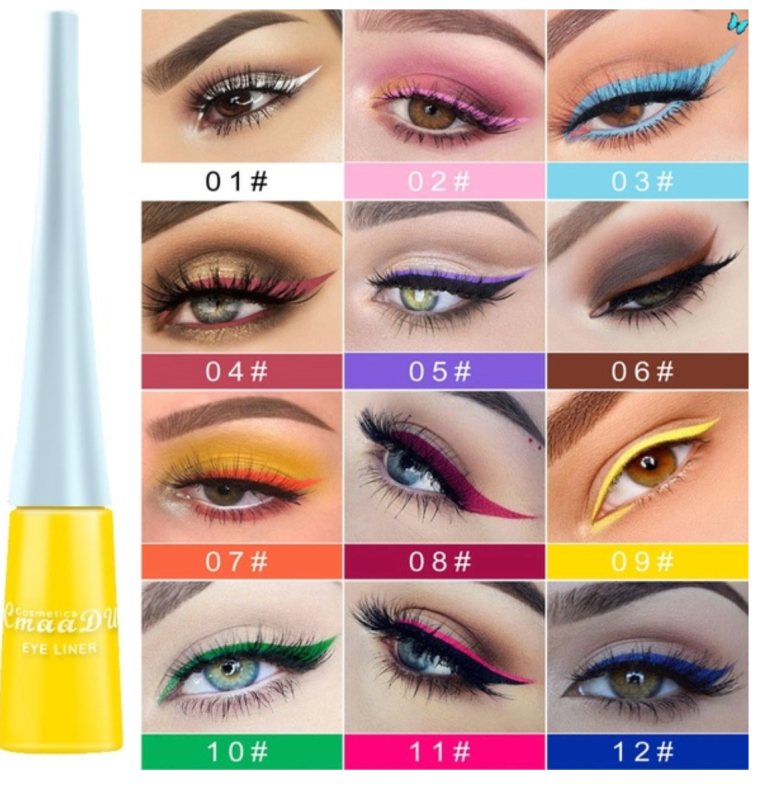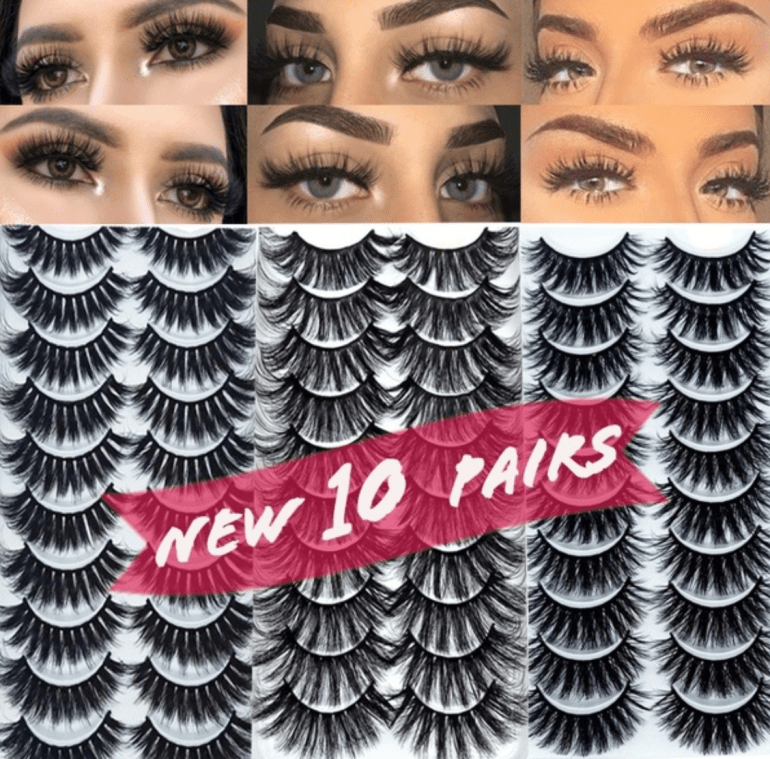 For the romantic at heart, a flower crown is a great way to gracefully complete your skull-like makeup.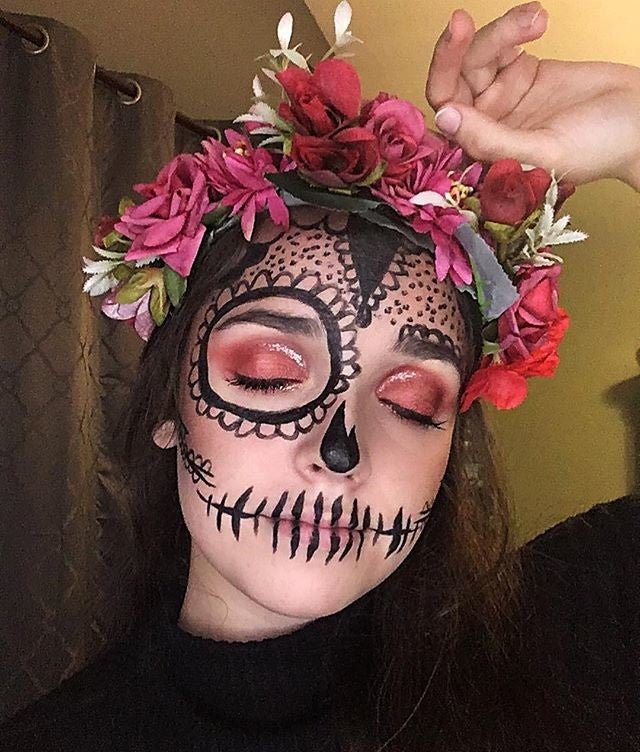 Bring the Día de los Muertos celebration to your office by slipping on these fun and super comfy leggings. With just the right blazer, you can make your outfit look as funky and casual or chic as you want it to be.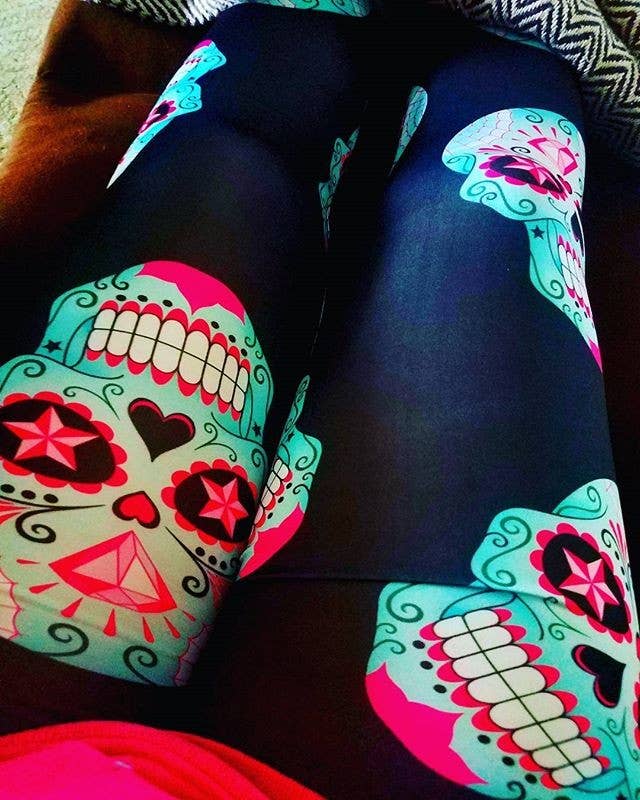 Not ready to commit to the full face paint of skull makeup? Dip your creative toe into the shallow end with just half face. You can switch from natural to party mode in seconds with one quick glance and then repeat! Plus, a black and white palette is a great way to share a vintage aesthetic and highlight the bad ass in you!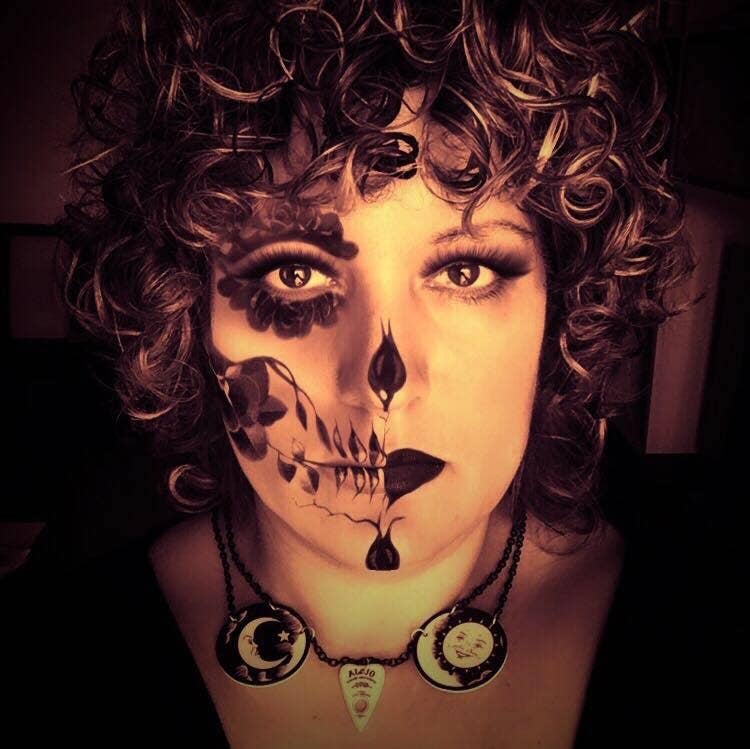 The festivities have just begun, so start shopping and painting with Wish!
Feliz día de los Muertos and Happy Holidays