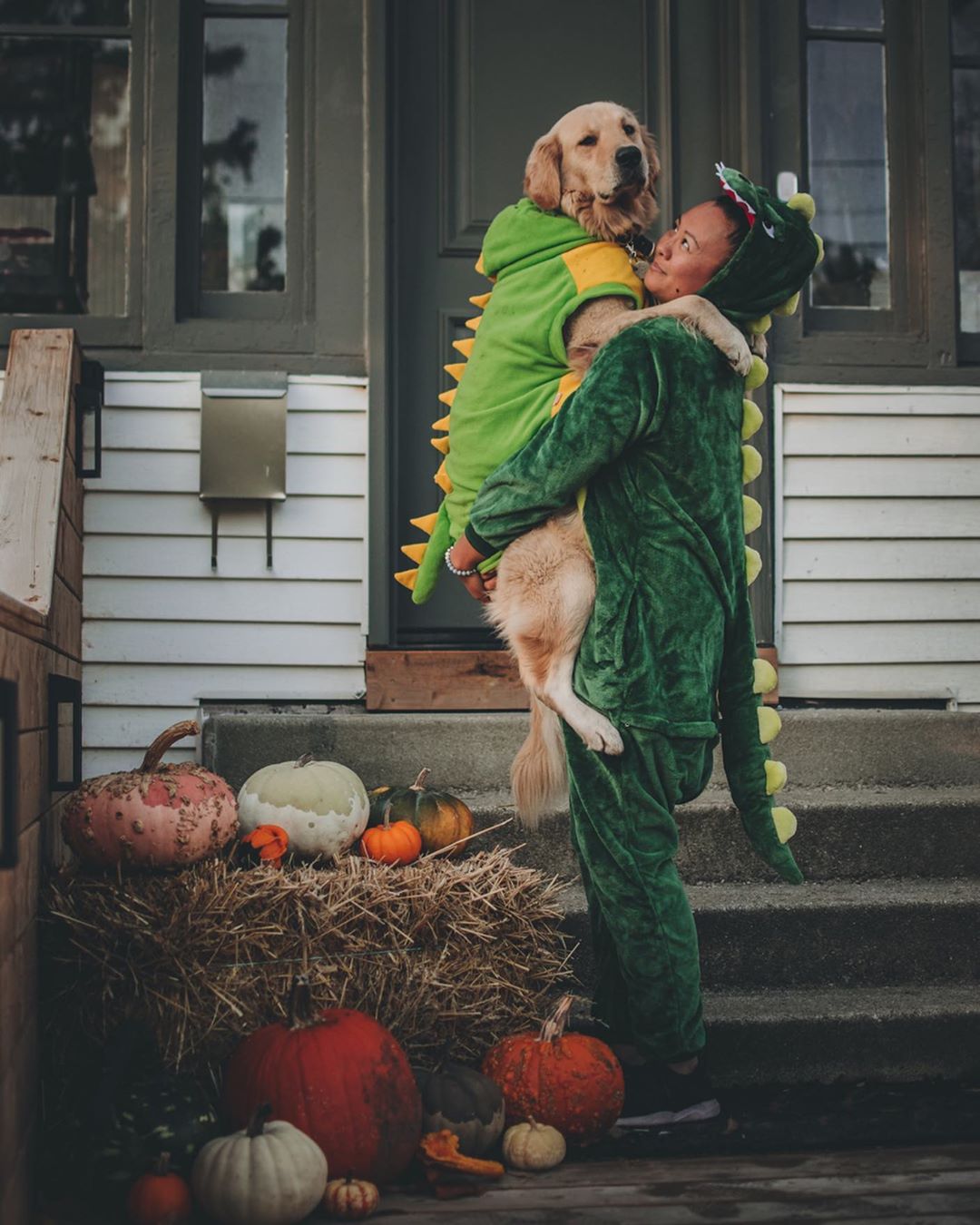 You won't be able to make it through this post without "oohing and awwing" or dying of laughter, we promise you!

When it comes to Halloween who can resist dressing up their best friend, oh and we don't mean your BFF from the third grade. We mean the furry little creature who follows you around or who just likes to take a nap on your face.

Halloween isn't just your time to shine or scare, your furry friend can also join in on the fun or even become the star of the show.

We have compiled a list of the top 10 cutest pet Halloween costumes that Wish has (Don't worry we have loads more!) for your four-legged friends.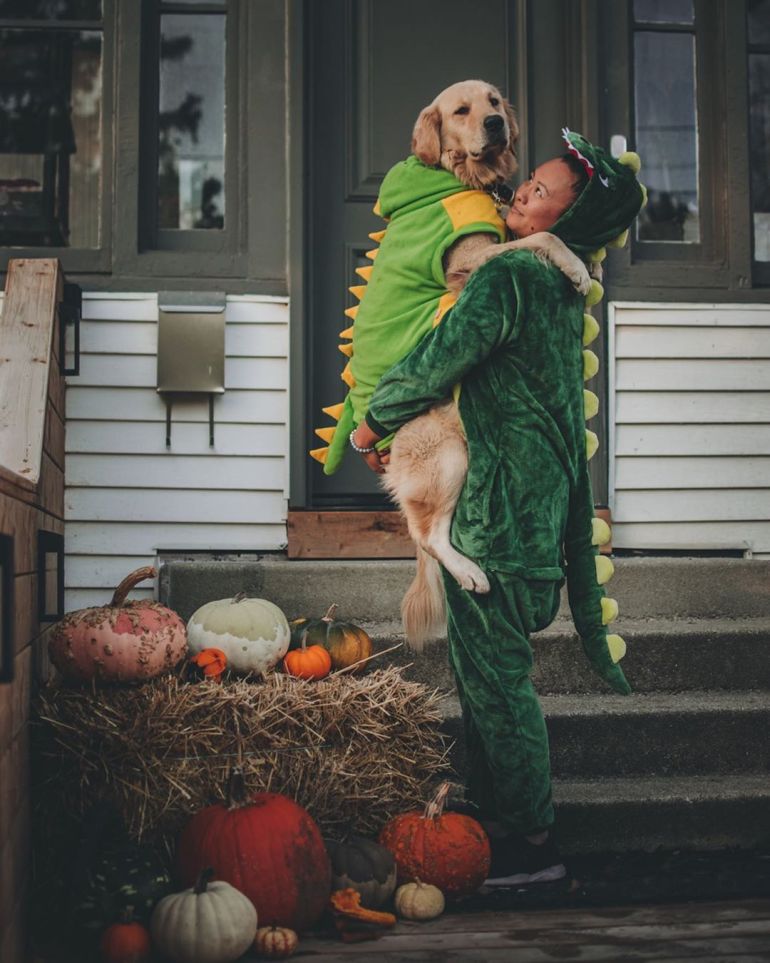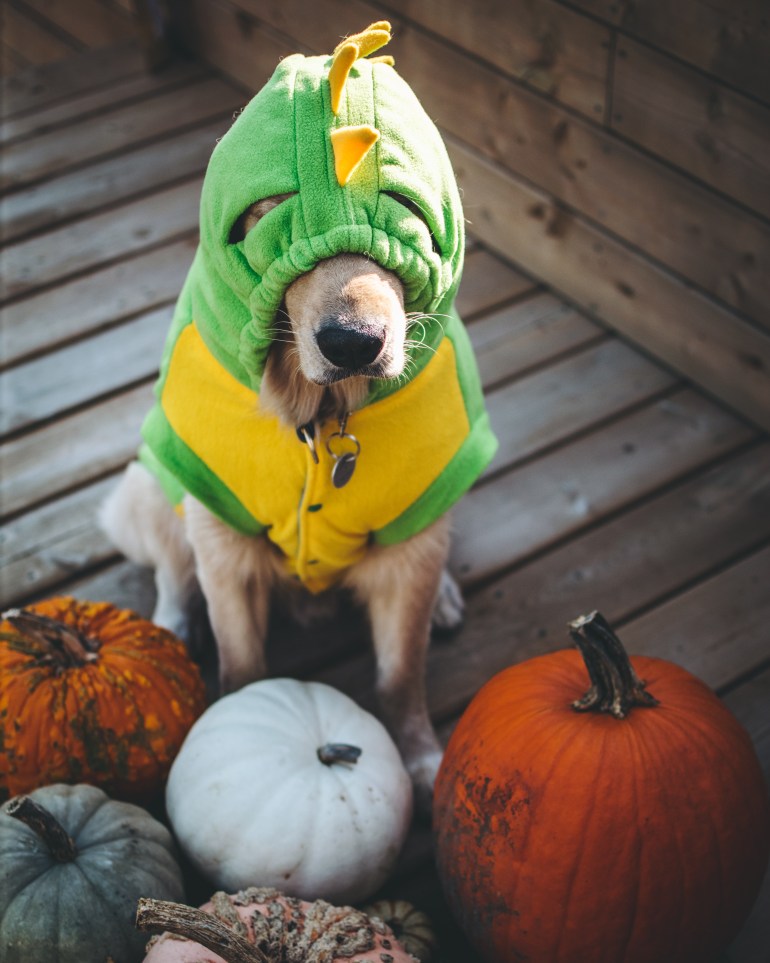 Bring back the Jurassic age with matching dino costumes, for your pet and you.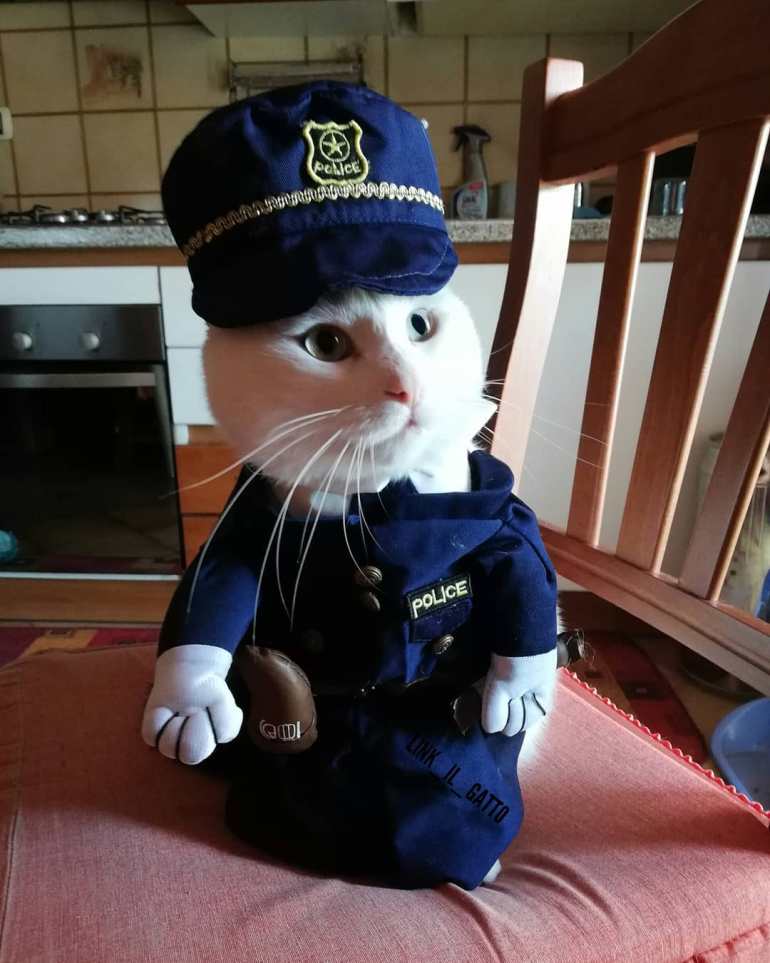 Let's not forget that Halloween can get a little crazy but that doesn't mean that chaos has to ensue. Coming to the rescue is Kitty Patrol, always on guard to keep everyone in line.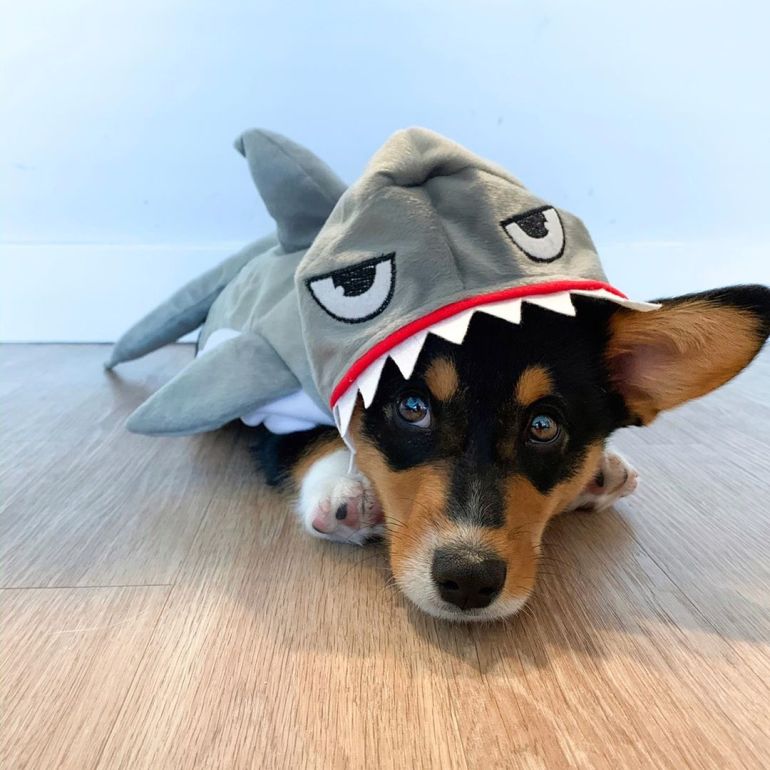 "Baby Shark, doo doo doo doo, Puppy Shark, doo doo doo doo" We dare you! Try to not sing along while reading this. Also how adorable, puppy eyes and shark attire, 2019 goals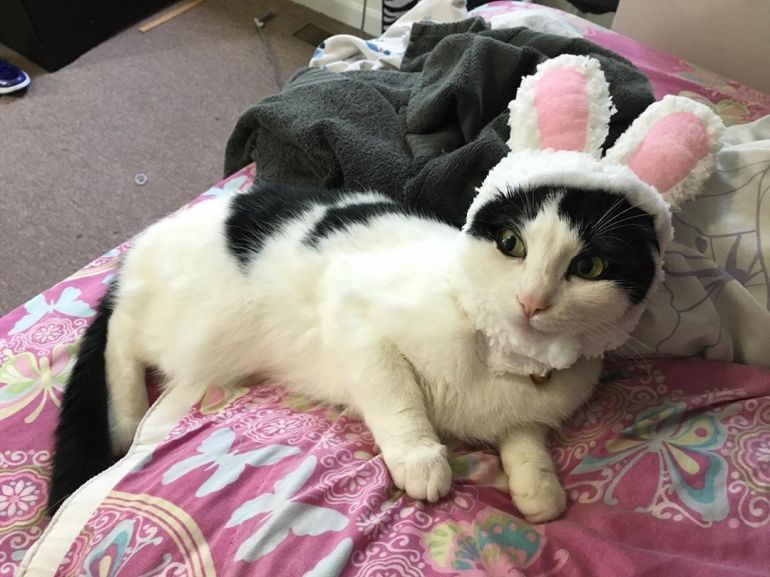 Right here, we have a furry friend, @oreothicccat, impersonating a fellow four-legged friend. Maybe they just want to walk in someone else's paws for the day? Ain't no shame, Halloween is the night to switch it up.
For all the people who just want to wear sweats and call it a day, we have a perfect complement for your furry friend too, a Treats and Chill onesie. Anyone up for a chill night of Netflix?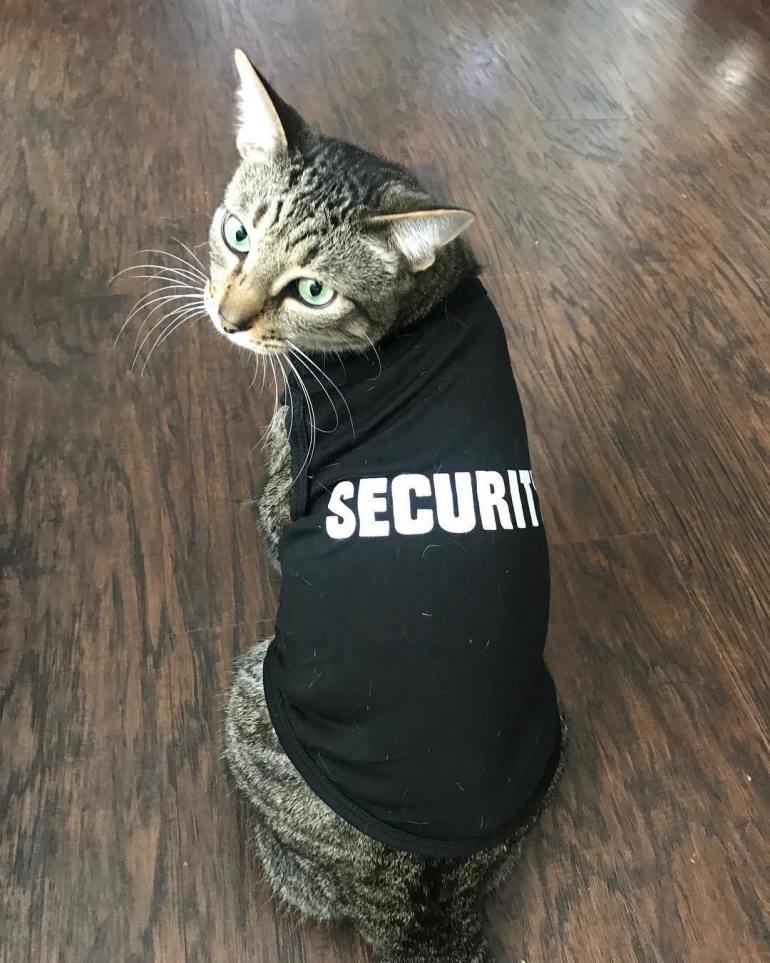 SECURITY! SECURITY! This little feline is the ideal wingman for Kitty Patrol to help keep those trick or treaters in check.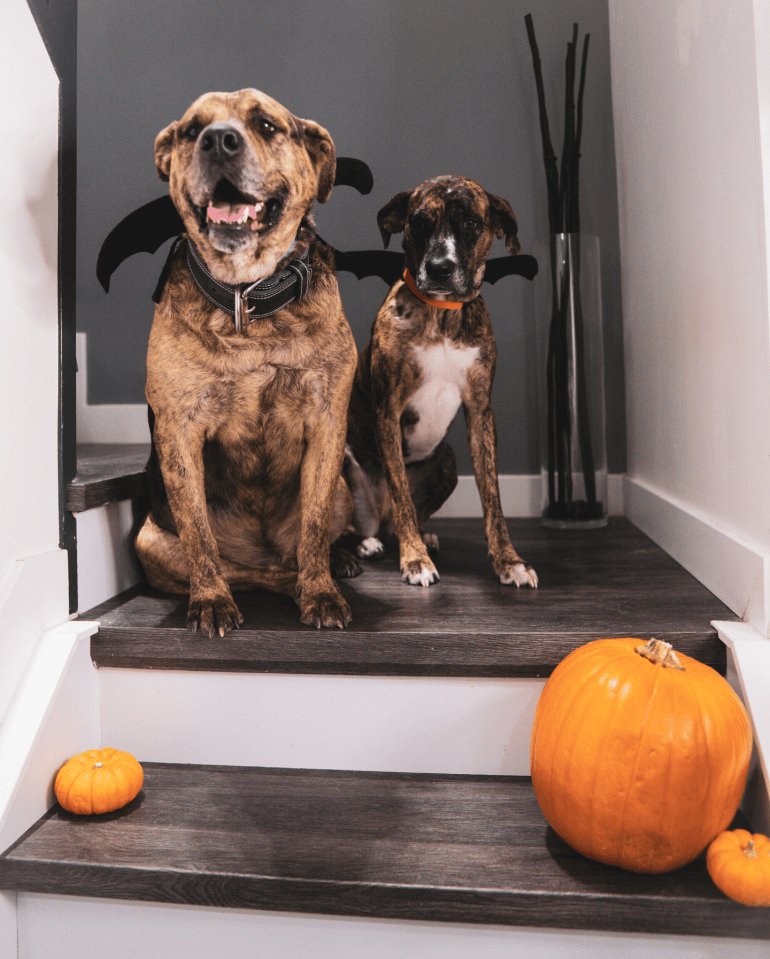 This is the one night a year you can masquerade as something far from yourself, so why can't your dog become a bat? Who knows, maybe they have a dream to fly away, live in a cave and feast on blood ? Who knows? But tonight is the night!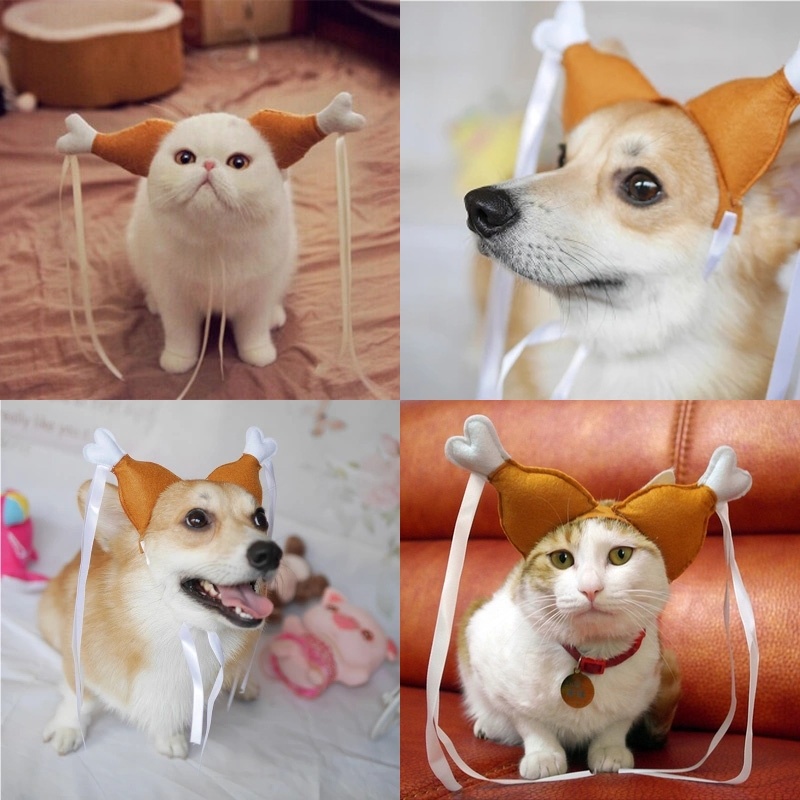 We would like to call this planning in advance, a two-for-one Turkey Leg Hat. This fun-tastic hat doubles as a Halloween costume and Thanksgiving festive attire. Just don't forget the sides!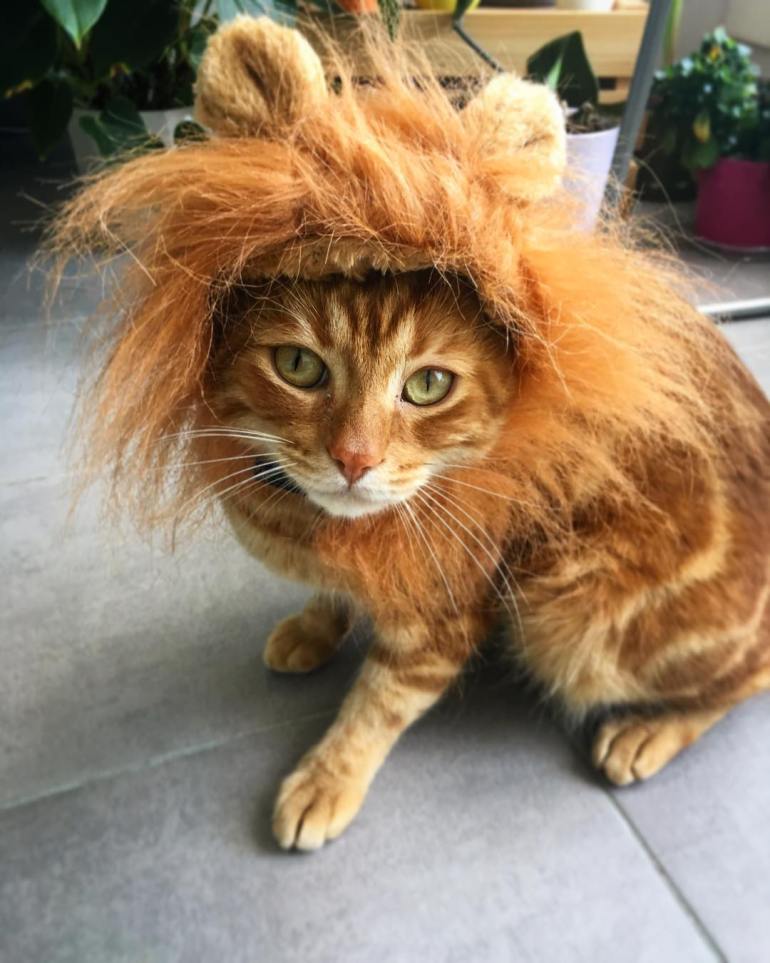 For the kitty who loves to rule the house, why not be the King of the Jungle for a night? Or maybe Kitty of the Jungle?
Now, we all have that one friend who shows up to the Halloween party with an Aloha shirt and calls it a costume.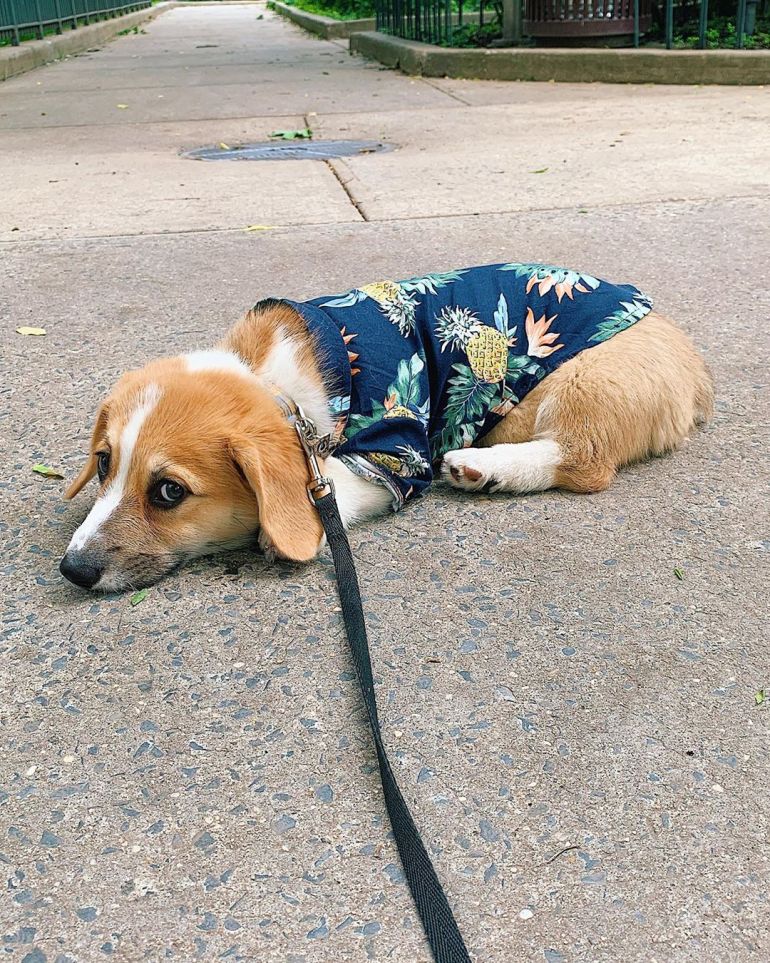 So you KNOW we have a doggie costume for that too! Also, how could you not resist getting you four-legged bestie in this?
This Halloween tag us, share pics and show us how the trick-or-treating adventures went. We want to see what everyone and we mean EVERYONE transforms into on this creepy-crawly holiday.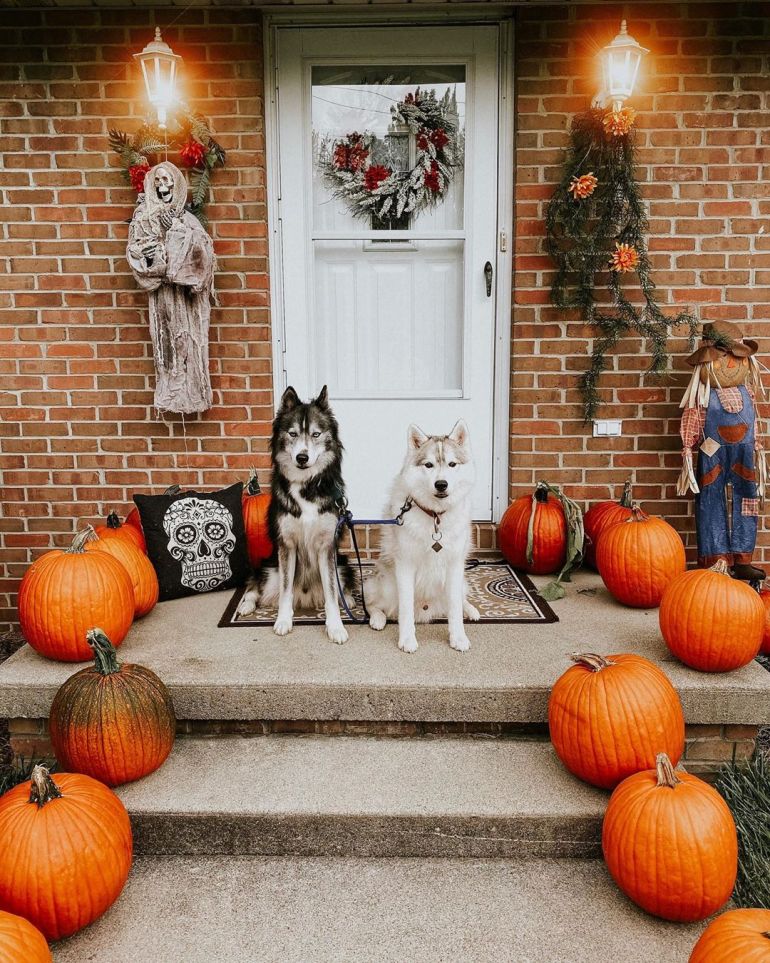 Finally, just in case you need some more Halloween inspo on how to involve your pets on this spooky holiday, these two have shown you exactly how to do it.

Happy Halloween Fluffy friends (and you too!)