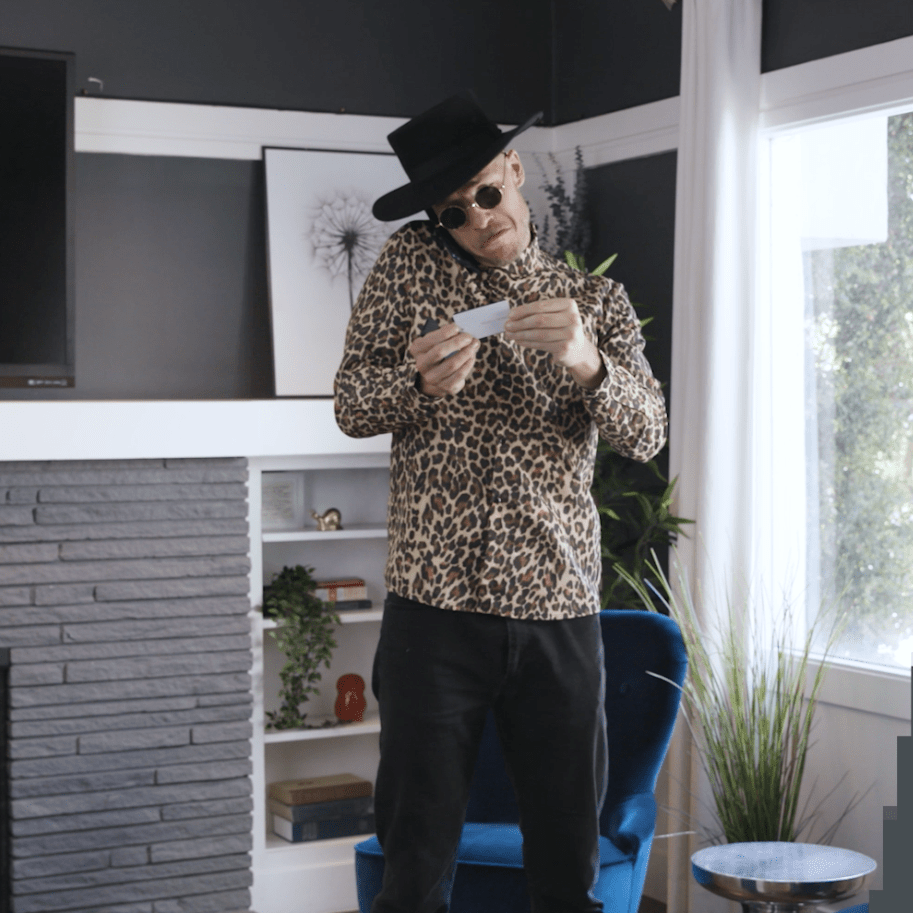 Guys, are you out there living your best LI_E?
Who do you want to be? How can you get there? Looking to make that lifestyle change and create the new you? Step up your game because Wish has all the right stuff to take you there!
No shave November is cool and all but before you discover your inner lumberjack let's allow your debonair self to come alive. Don't just try, ACTUALLY be the suave guy with the freshest fade out there with this electric shaver.
Cut it or trim it or add some style by creating clean lines and a certain smoldering look.
It doesn't stop there, you can continue this transformation into the debonair gentleman that is always sexy in everything he does.
Upgrade that wallet you've probably been holding onto that your parents gifted you at your college graduation with this stylish and man sexy money clip. You'll definitely be eye candy amongst the ladies every time you whip this bad boy out at your drinking hole!
Ain't no shame in the game when you have all the right stuff, bring out the dolla dolla bills y'all!
You can't say you switched up the game if you still use Solo cups! Take it to the next level with these sophisticated glasses ready to impress any kind of company.
Don't forget to clean up after the party with a Robotic Vacuum Cleaner because the new you doesn't want to have any kind of mess lying around. Can't bring over any special guest and have it looking like a pigsty.
Thought it couldn't get any better? We took some extra time to think this makeover through.
We can't let you slack in the kitchen, it's time to set a new standard, Top Chef style. Break out the Japanese Knife Set for those premium cuts.
We have the whole package right here for you or you can keep searching on Wish, the sky's the limit.
No matter if you want to make a big change or start small, step-by-step, Wish can help. We got you covered!
So, what's stopping you?